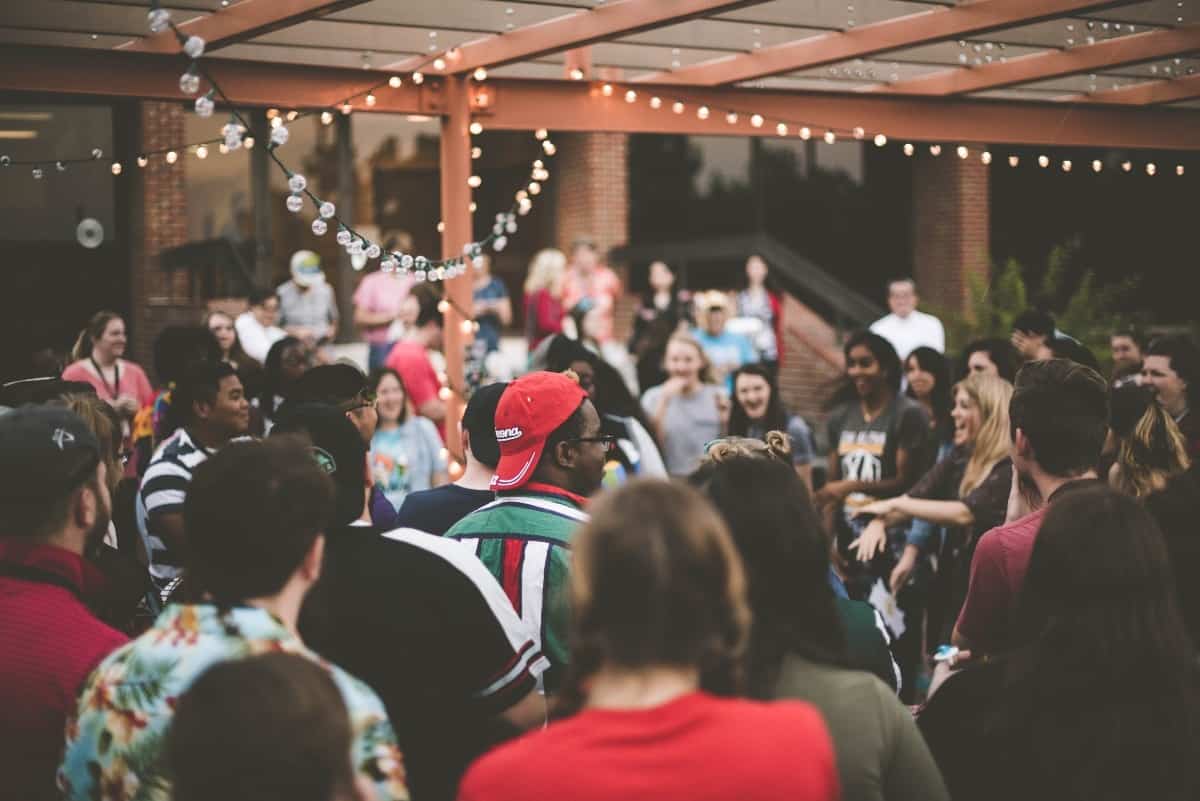 So, you've got an upcoming event that you've put a lot of time into planning, and it's time to get the word out. At this point, most people would simply blast out info on social media and let that be that. This is fine, and will probably get your event some attention. But there are more creative—and ultimately, more effective—ways you can promote your event. These creative event promotion ideas will get you fired up to promote your event successfully and ensure you generate a lot of interest.
1. Use event discovery sites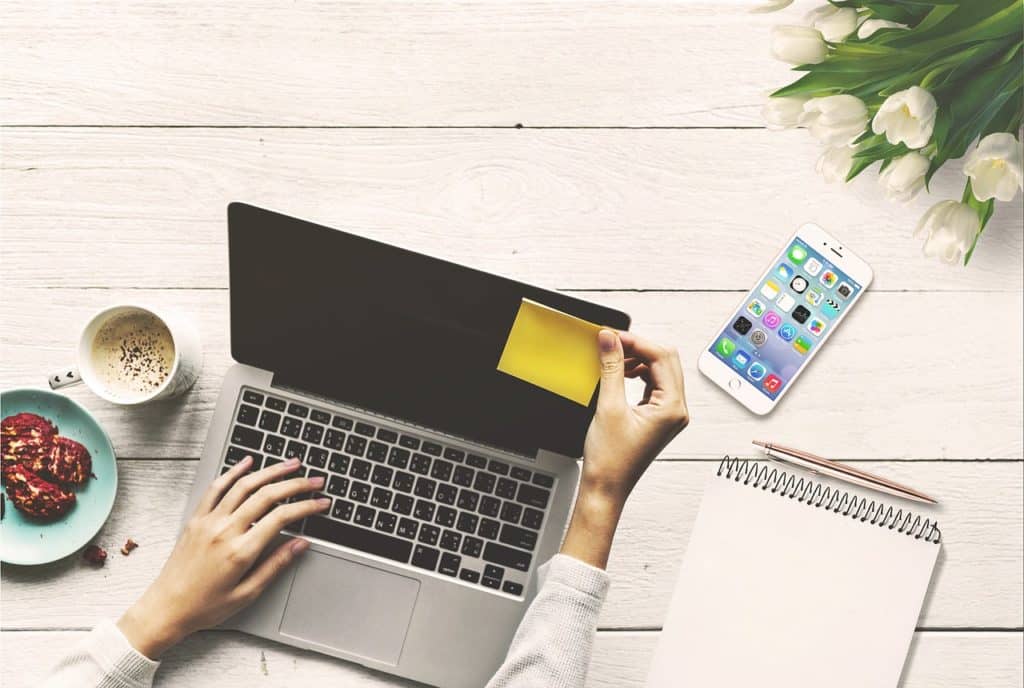 Discovery sites are a great way to promote your upcoming event. Odds are, there's at least one (and probably more) that is dedicated to events in your city. These are often heavily trafficked, so having your event listed here is sure to get some attention. Sites like Goldstar, Eventful, and Facebook Events are also good places to use for promotion.
2. Hide tickets around town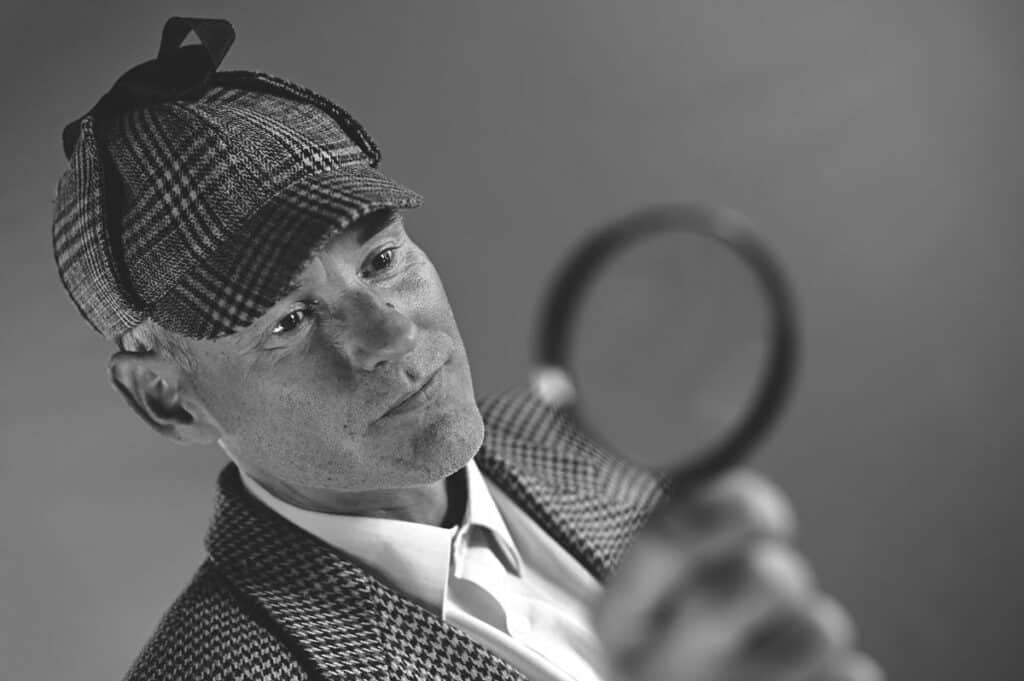 If your event requires tickets or passes of some kind, hide them around the city and post hints online about their location. Tweet out a riddle that offers a clue, or perhaps post a cryptic photo of a spot that's not immediately recognizable. There's hardly any effort involved, and people will be eager to snag the tickets, even if only to be the first to solve the mystery.
3. Advertise online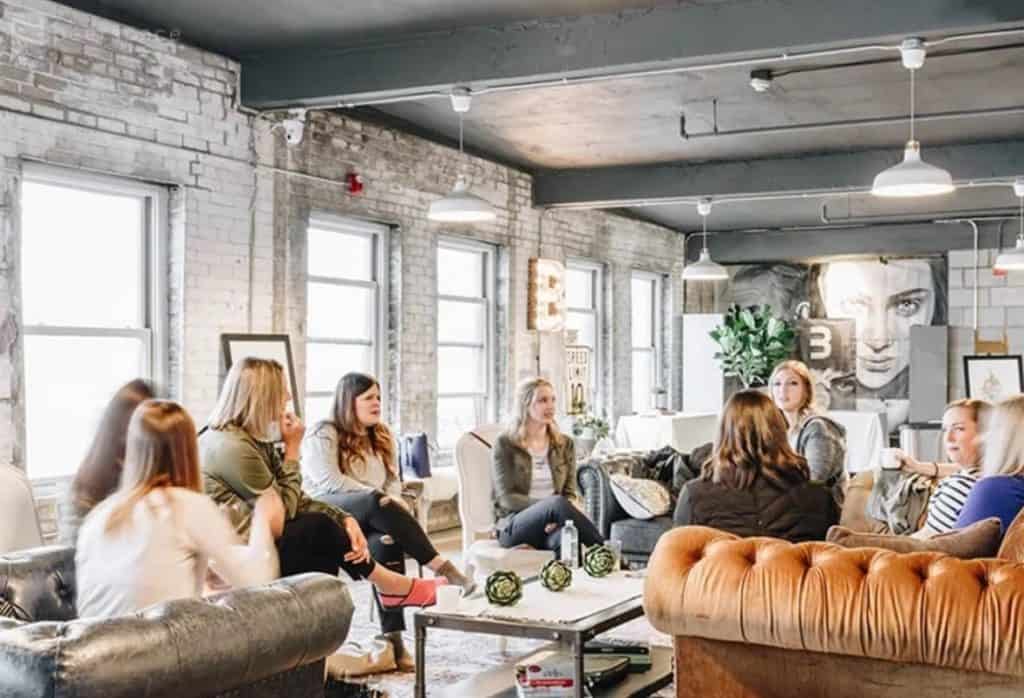 Online advertising is about more than putting money into an ad buy—you need to target the right audience for your event. Many ad platforms, like Facebook and Instagram, have some of these features built-in. Tools like Boostable also help you to get your event's advertisement in front of the right people, making your ad buy more effective overall.
4. Use ad retargeting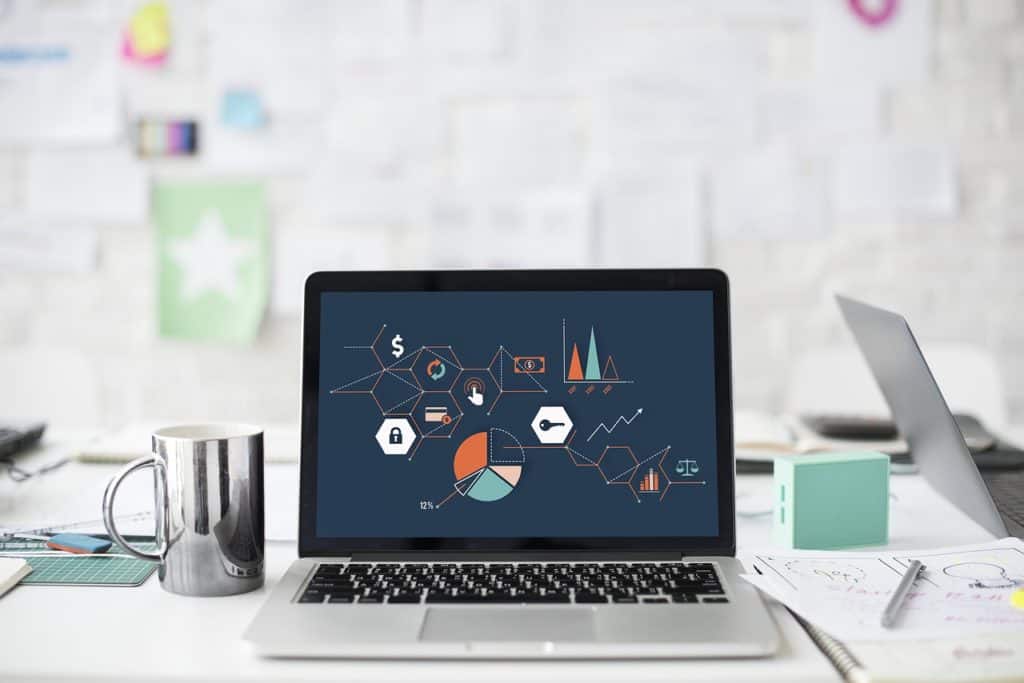 Ad retargeting serves relevant ads to people who've previously visited your event page on other websites they visit. This is a great way to get the attention of people who've shown interest in your event, but for whatever reason, clicked away from your main landing page. All of this is accomplished using cookies: visitors to your site are tagged with a cookie that will then tell other sites to display a retargeting ad.
5. Use professional photographers for your promotional materials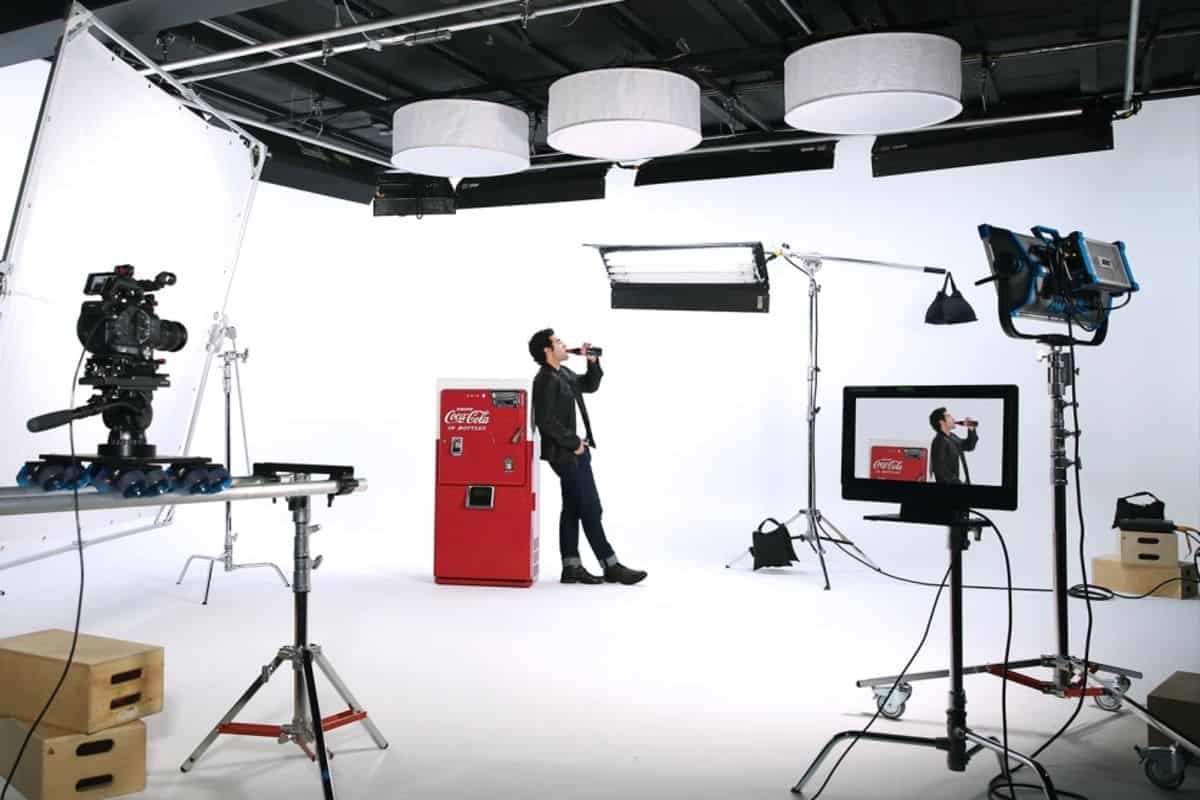 Our world is over-saturated with high-quality images. But when crafting promotional material, the first thing people will often see are the images associated with your event. People make implicit value judgements about an event based on the quality of the images. High-quality images imply that an event is worth checking out, so it's important to make sure you're putting your best foot forward with your images. This means hiring a professional to ensure you get great marketing material that will attract people's attention.
6. Use a brand ambassador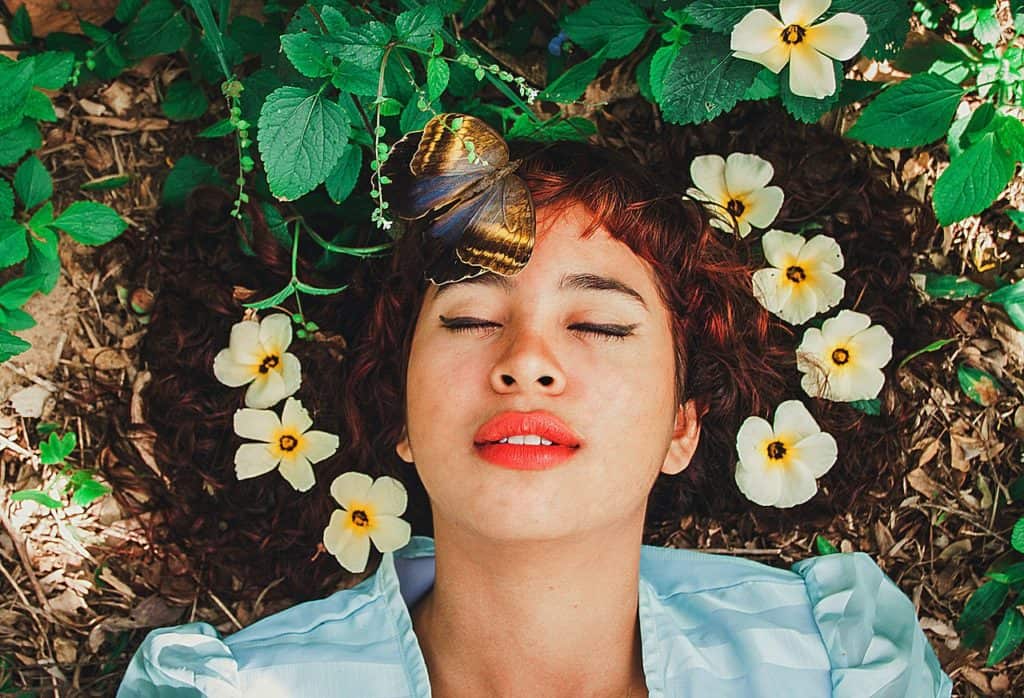 More and more, brand ambassadors and online influencers are integrating themselves into marketing efforts for companies and events. Each comes with a built-in audience, meaning you don't have to work quite as hard to get your message in front of other peoples' eyes. And, with those audiences already having an implicit trust established with the ambassador or influencer they follow, you're able to co-opt some of that for your own messaging efforts.
7. Consider viral flash performances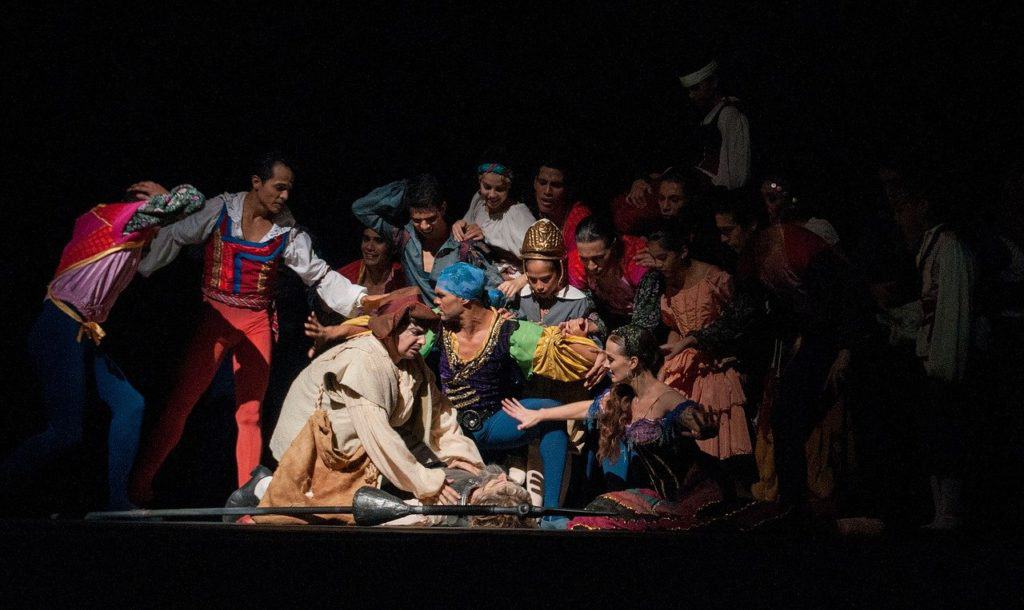 If your event has a performance aspect, have your performers go out into the world and draw some attention. Imagine a theater festival's actors performing scenes across the city in the weeks leading up to the festival. We once saw an example of an opera company staging performances at dog parks, singing to the pups. You can bet that every one of those dog parents walked away knowing about the opera fundraiser that took place that weekend.
8. Make social media sharing easy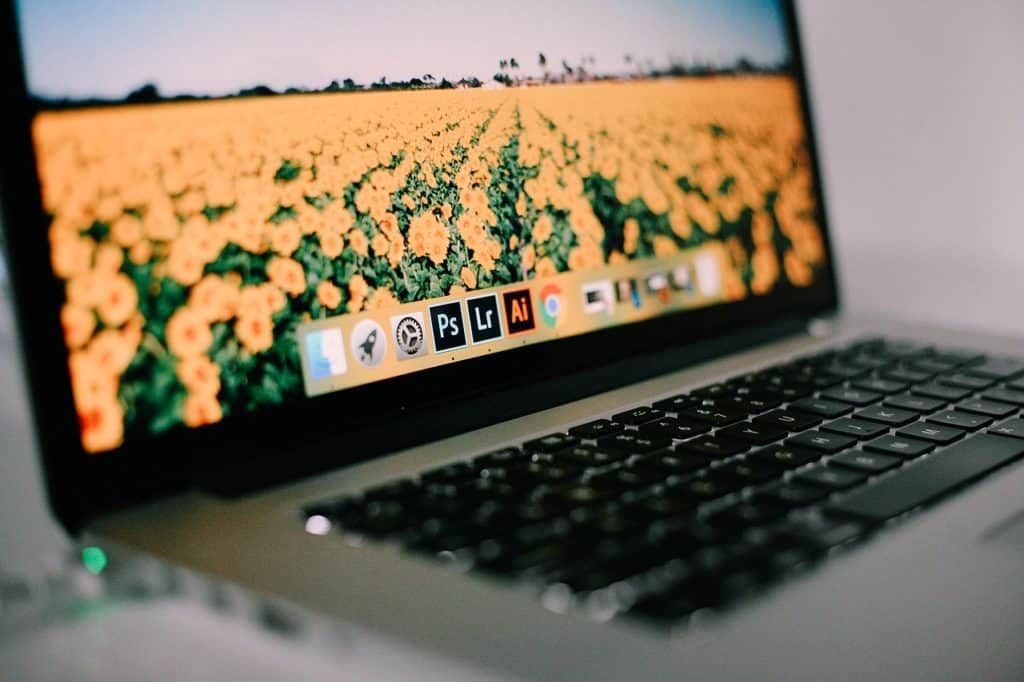 This may sound obvious, but you'd be surprised at the number of people who focus all of their social media efforts on one platform. It's important to integrate as many social media platform sharing options as you can with all of your content, and to encourage social media cross-pollination. This brings a lot of vitality to your event, and it helps you engage your target audience in a variety of ways.
9. Have a ticket giveaway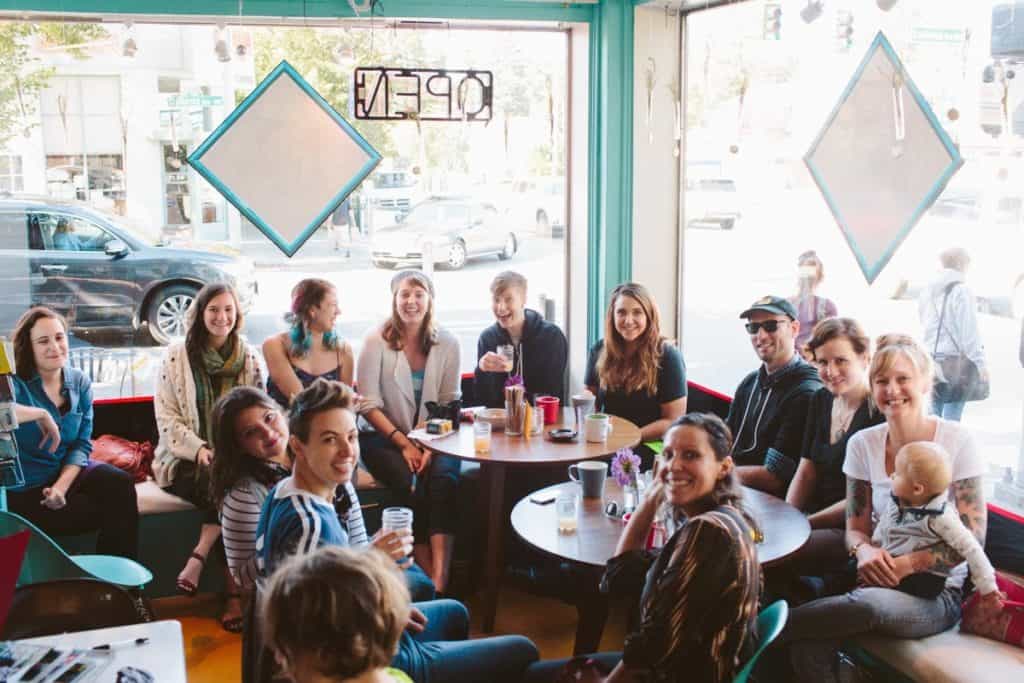 Hosting a ticket giveaway is a great way to generate interest in your event. The key here is to make promotion of your event (sharing one of your posts on social media, for example) contingent on being entered into the giveaway. This gives your event a huge signal boost for a very low cost, both in time and finances.
10. Create invitation-only package for VIPs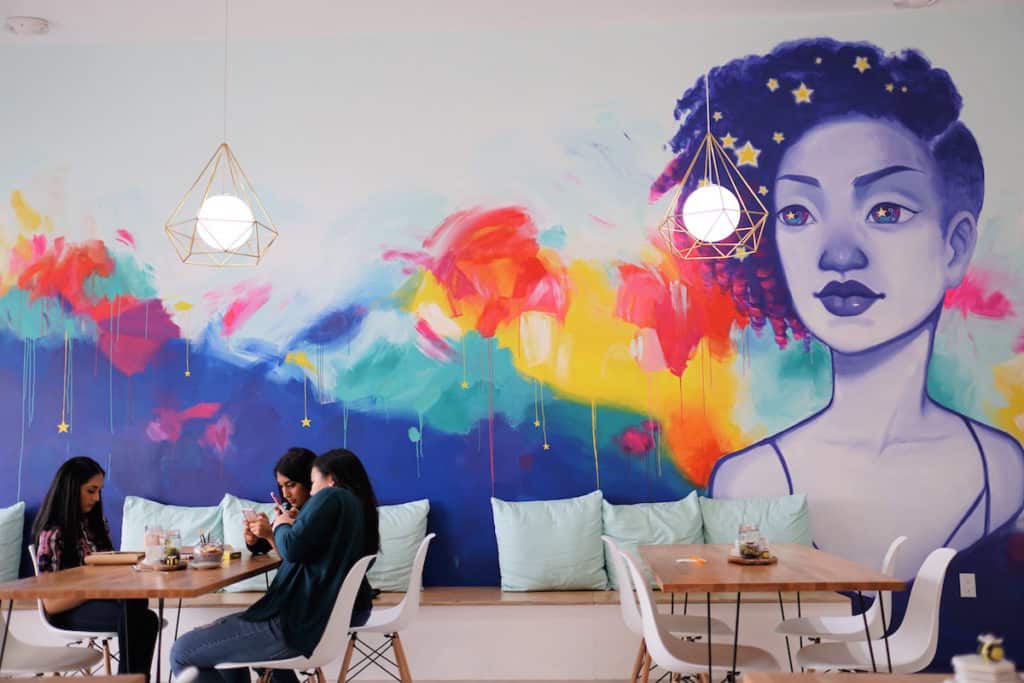 Attracting VIPs lends a sense of prestige to your event, and a good way to get their interest is with special invite-only packages. This is a good way to get big names interested in your event who might otherwise not know about it, and by offering them an elite package, you make them feel extra important. As far as creative event promotion ideas go, this is a great way to increase the status of your event.
11. Donate tickets to a charity auction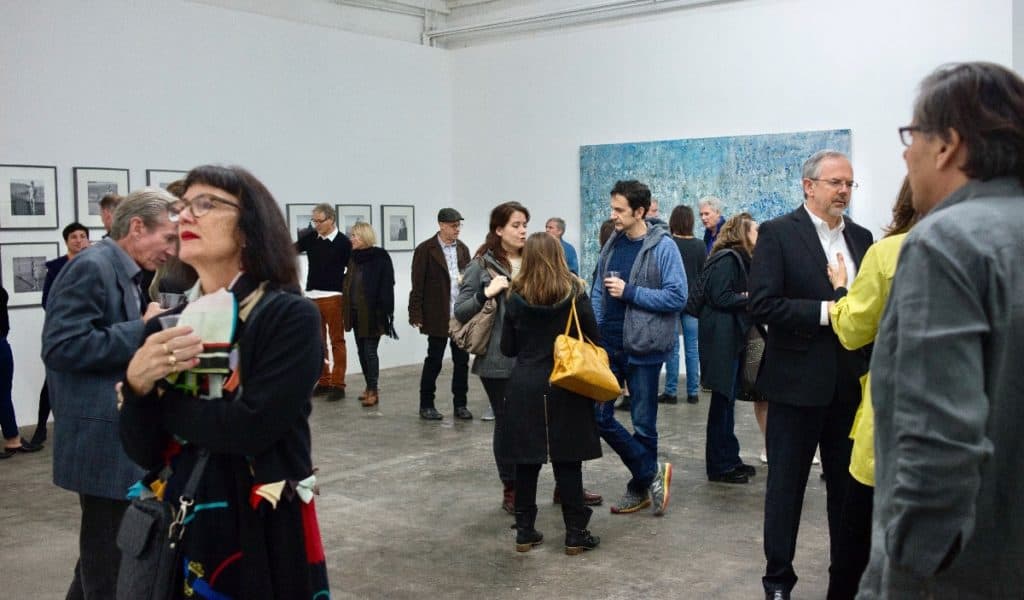 You can also give VIP packages or free tickets to fundraisers or charity auctions. This way, you're helping out a good cause and raising the profile of your event at the same time. At the fundraiser, your event will be introduced and written about, so everyone attending will learn about it while also associating your event with an effort to make a positive difference in your community. Any time you can leverage a project to do some real concrete good in the world, that's a great thing.
12. Become a thought leader in your field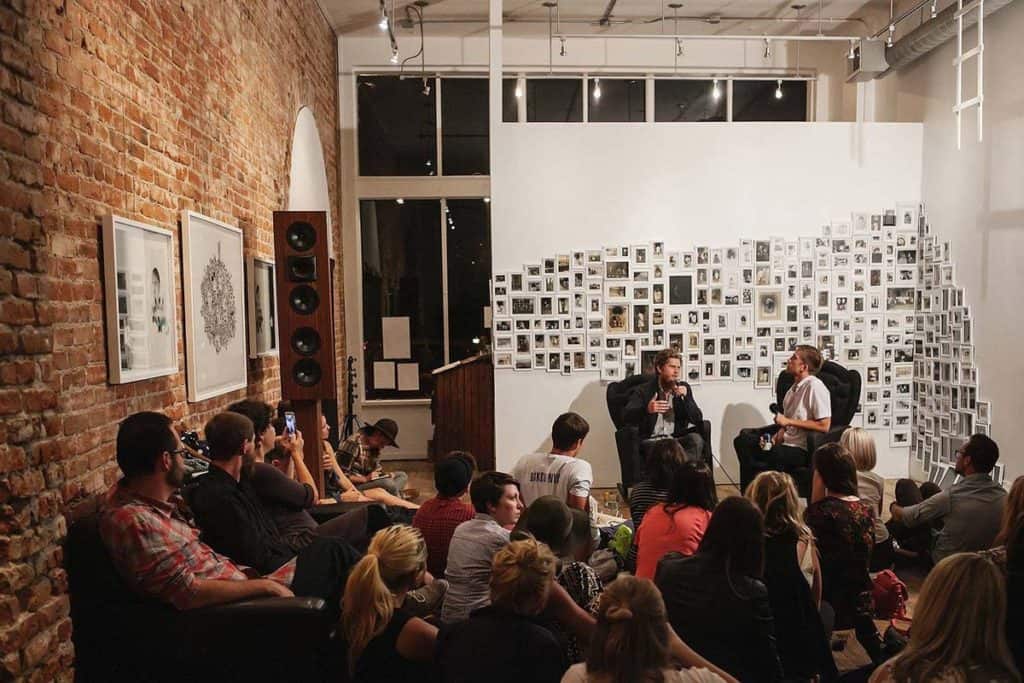 For your website copy, social media posts, and blog posts, consider producing content unrelated to your event. Usually, this takes time to reach fruition. However, if you produce quality content that people become familiar with, your organization will gain authority within your community. Meanwhile, you'll also be getting increased social reach, website traffic, and awareness when it comes time to promote specific events. Your outreach abilities will be supercharged.
13. YouTube videos and Podcasting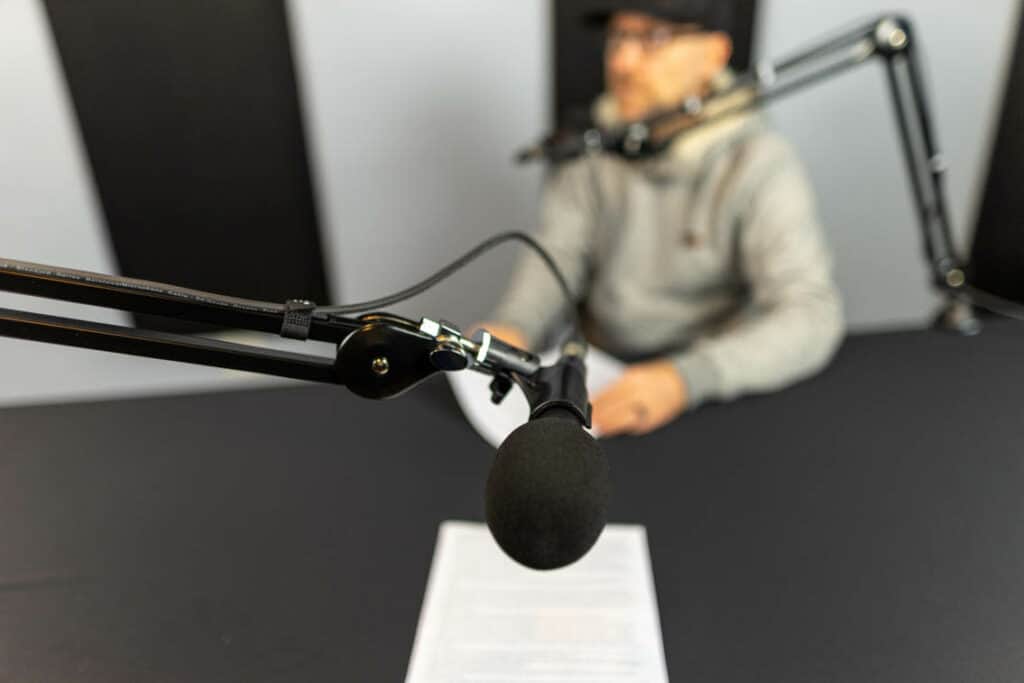 Another one of our creative event promotion ideas is creating content for YouTube or in the form of a podcast. YouTube is one of the most searched sites on the internet, and podcasting continues to be one of the most popular means of disseminating information in America. In fact, 116 million people listen to podcasts every month. Leverage the popularity of both by creating your own content. This allows you to promote yourself or your company, while also bringing attention to your event.
14. QR Code Handout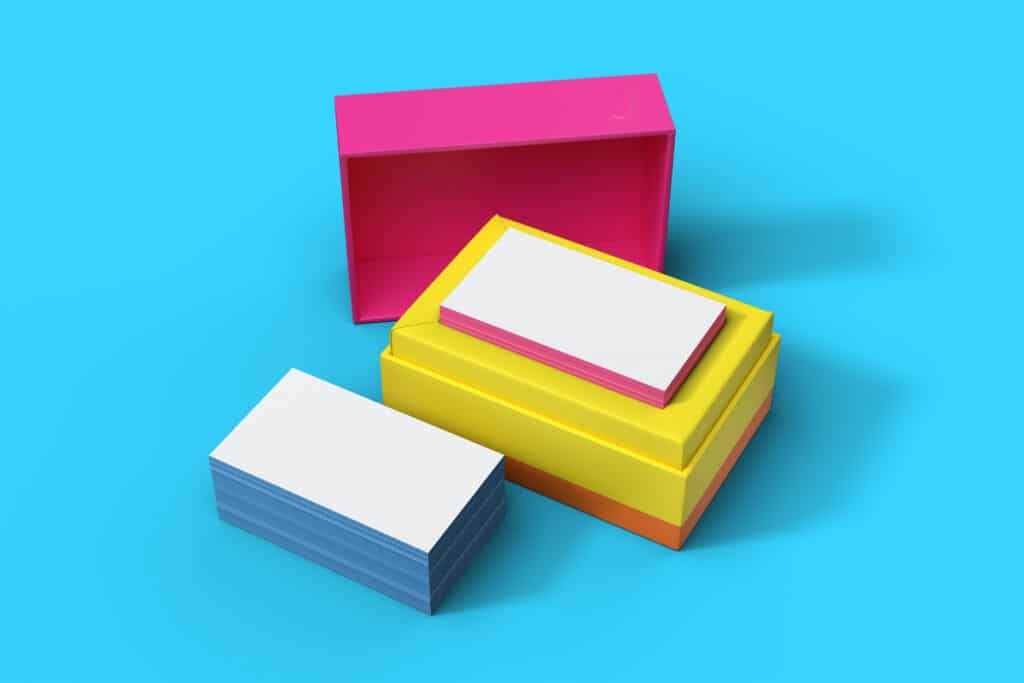 This one requires a little more legwork than our other creative event promotion ideas. Print up business cards that have a QR code on them which will take people to your event's website. You can post them on bulletin boards around town, or hand them out to random people on the street. The more mysterious, the better—people will enjoy this experience more if you employ some kind of cryptic messaging to generate intrigue.
Don't underestimate the power of a few people!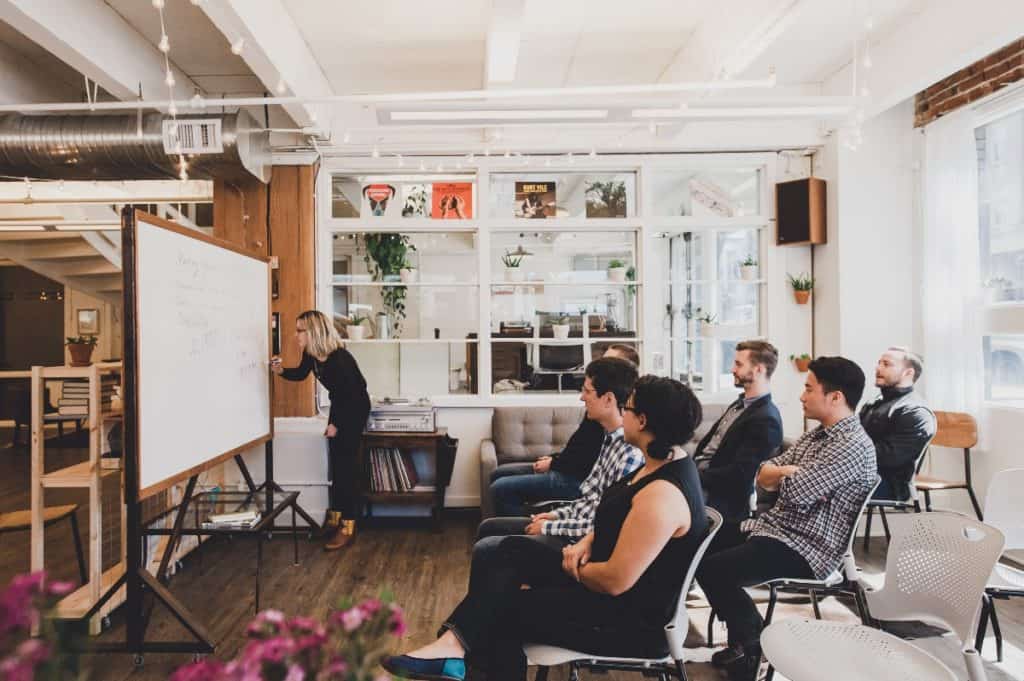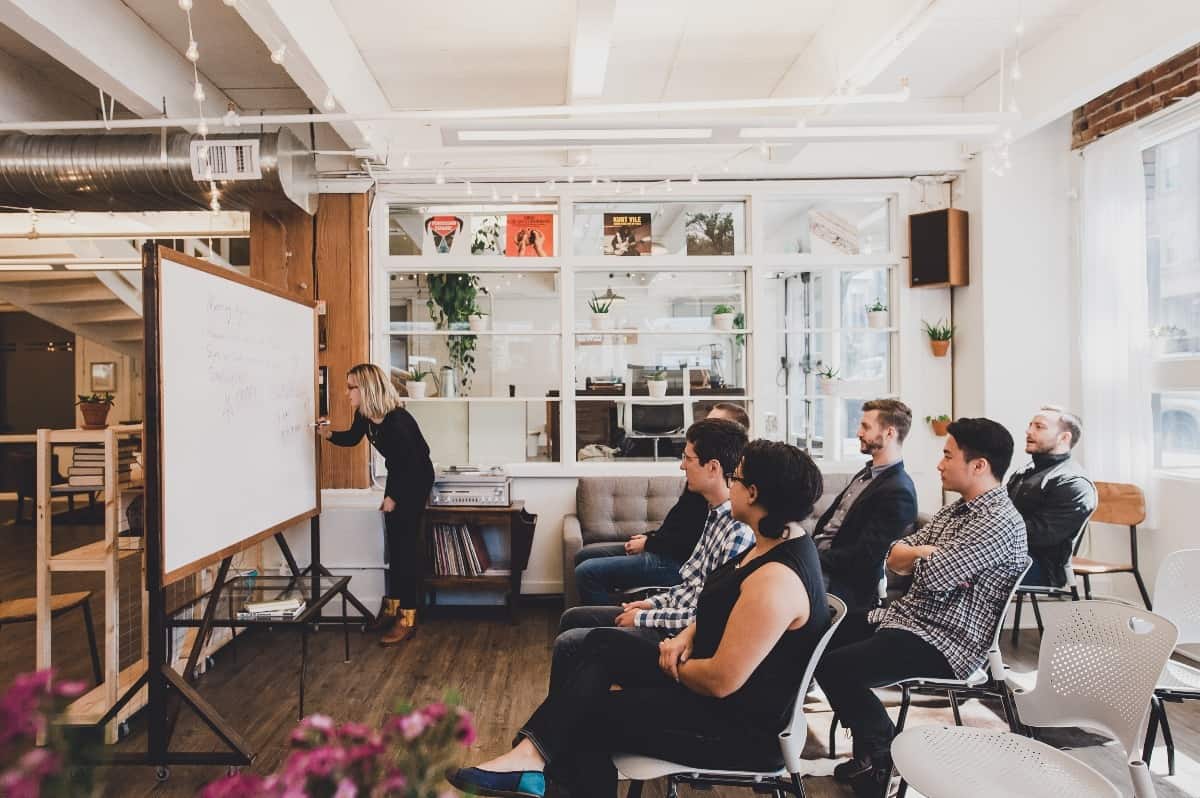 Finally, when you're promoting an event that isn't well-known, never underestimate how reach can grow when you connect with even just a few hardcore fans. If you can get the right people psyched about your event, they'll tell their friends, who may tell their own—pretty soon, word's trickling down all over town.
When your event goes off in an epic fashion—and we know it will—make sure to document all the fun. Pics or it didn't happen, right? These will become invaluable when you're promoting the next year's big follow-up. Hopefully you're using a Peerspace venue, and if you are, don't forget to tag us with #MadeinPeerspace!


Get together somewhere better
Book thousands of unique spaces directly from local hosts.
Explore Spaces
Share your space and start earning
Join thousands of hosts renting their space for meetings, events, and photo shoots.
List Your Space