Creative Field Marketing Ideas From Pros in the Industry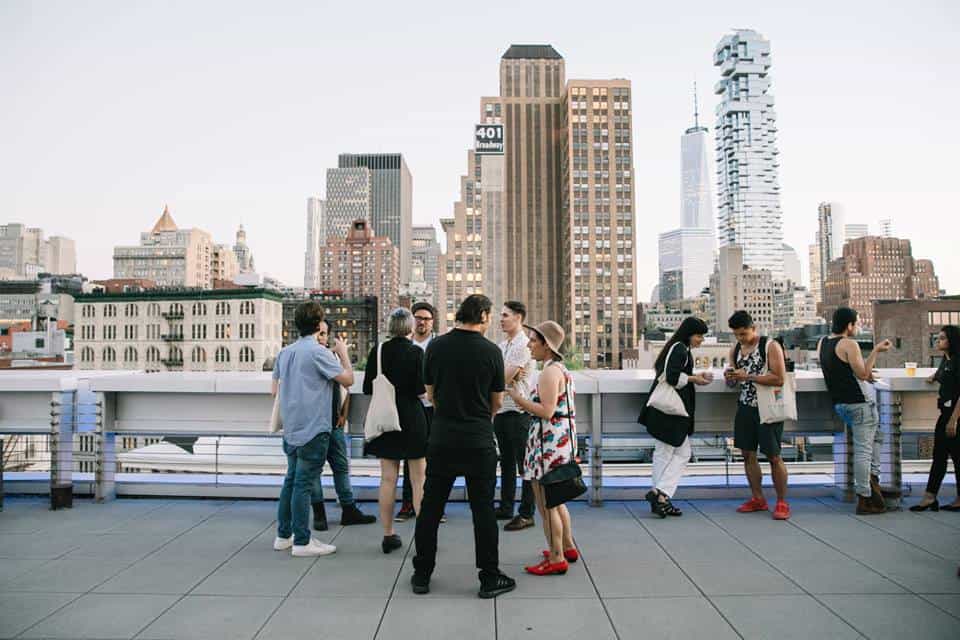 "Remember the most recent B2B event email you received? Did you read it? I didn't think so." Stephanie Thomas, DemandBase's Senior Field Marketing Manager understands the growing challenge of getting people to come out to events — especially, in an ever-increasing digital age. To stand out from the noise, more companies are turning to field marketing.
Field marketing by definition, means selling a product, distributing promotional information, and personally connecting with target buyers. If you've ever been to a sponsored event or B2B conference, then you've been to a field marketing event.
Stephanie's main focus is on pipeline acceleration and educating our prospects & customers. She does through a variety of typical events – workshops, roadshows, VIP dinners, and more – we've also found success in some out-of-the-box ideas as well. The real key is, in-person interaction and a unique space that wows prospective clients.
To help you get inspired, we rounded up the most unique field marketing ideas from creative companies thinking outside the box.
Mix it up with a Mixology Mixer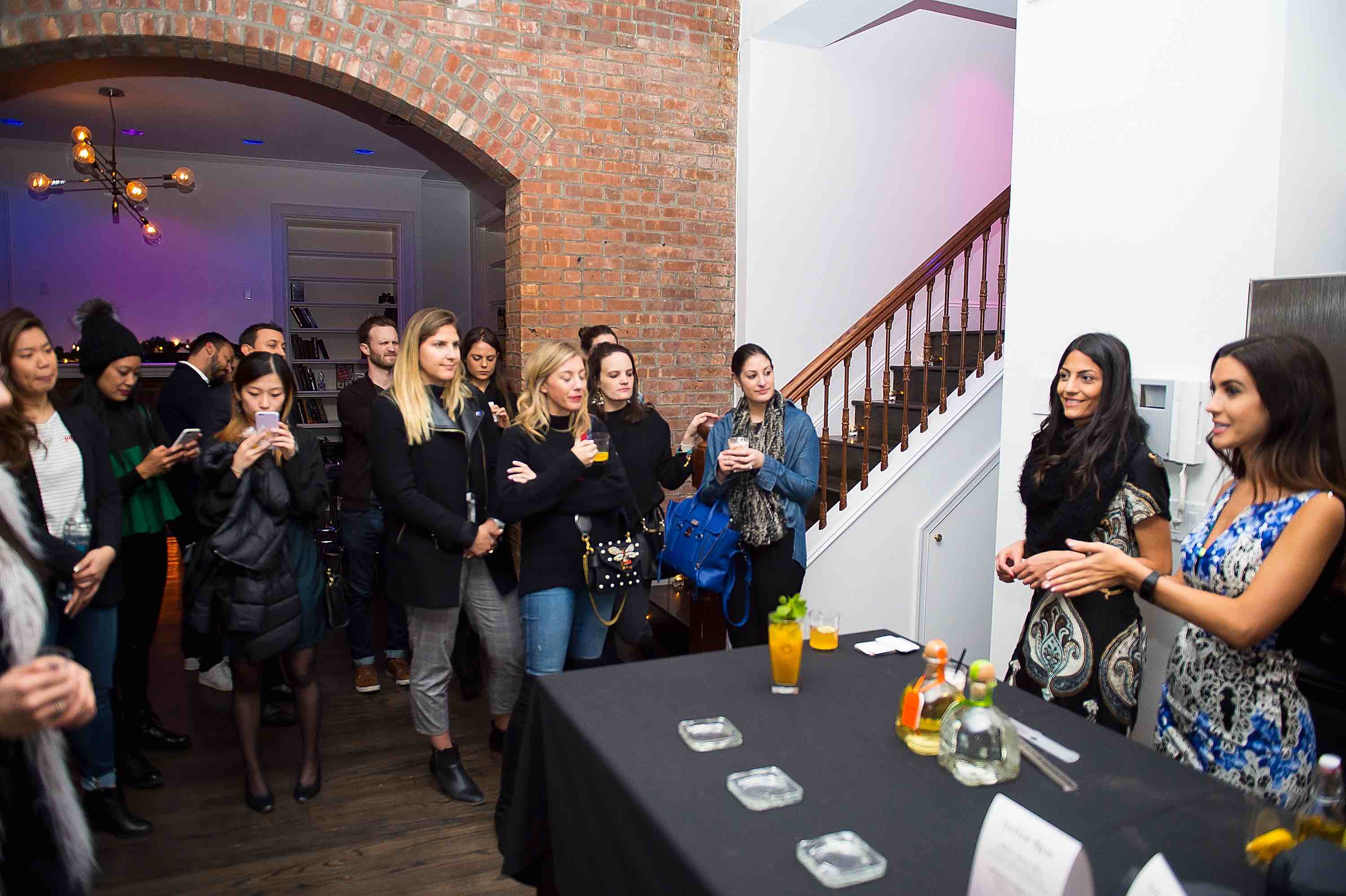 At first glance, B2B can be a boring space but at the end of the day, we're selling to human beings. People tend to buy from people that they like, so I've found success doing events that bring my prospects & customers face-to-face with my sales reps. We spend the evening mixing up concoctions and networking with peers in a relaxed environment. No PowerPoints, no presentations. Because what's worse after 8 hours of working? More work! A mixology class ensures my audience is engaged and entertained.
—Stephanie Thomas, Sr. Field Marketing Manager, DemandBase
Celebrate community IRL
Celebrate OV product launches by trying the collection IRL with community activities: We think of our stores as community hubs for Doing Things, and in doing so host regular events that are open to the public and bring our products to life.
For instance, we launched our first activity-specific collection for Running alongside OV Trail Shop— our AR shopping experience accessible only from our favorite recreational destinations— and hosted a 3-mi loop to Mission Dolores Park to check it out with friends.
For the Tennis Collection, we eliminated the barriers to entry often associated with the sport and gathered people at Golden Gate Park Tennis Courts for free lessons for all levels, followed by a well-earned picnic lunch."
— Annie Olson, Field Marketing Manager, Outdoor Voices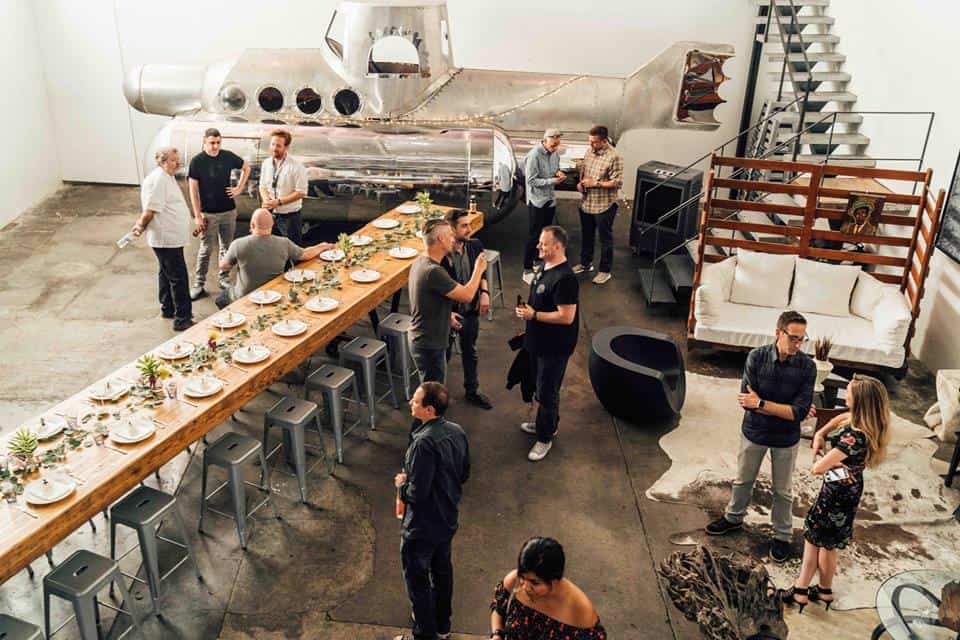 Host a pop-up with a Michelin-starred chef
At Iterable, we have the joy and honor of marketing to marketers, and that means our audience appreciates and expects unique, creative experiences. As a result, our approach to every event is: "What can we plan that is more than every other dinner or cocktail hour?"
In response to this question, last fall, we celebrated the opening of our New York office with our one-night only, pop-up restaurant called "Iterable Test Kitchen" where our guests enjoyed live food demonstrations in an open kitchen by Michelin-starred chef, David Bouley.
— Christina Oh, Senior Events Marketing Manager, Iterable
Take your booth on the road
As a startup, tactical event spending is crucial. Justifiable purchases must meet multifunctional requirements, which has challenged me to get crafty and become a research wizard. Some of my fondest field marketing memories revolve around our spring theme of "Lookin' like a Snack" — bringing delicious treats and Instagrammable moments to our consumers. Our Siren tricycle has differentiated us in guerrilla marketing as well as changing the industry standard of a tent + table sponsorship booth as shown below, the bike is our table.
— Paige Roberts, Regional Field Marketing Manager, Siren Snacks
ABM Drops
How do I ensure my events are packed? I bring the invitation straight to our prospects and customers. When planning a regional event, I work with my sales reps to identify 8-10 top accounts that are nearby. 1-2 weeks before the event, we drive to each and every office delivering a tasty treat (usually cookies or cupcakes) along with an invitation to the upcoming event. Because of the account-based marketing nature of this style of promotion, we call them "ABM Drops". They have been so successful for our business that they have become an event in it of themselves.
—Stephanie Thomas, Sr. Field Marketing Manager, DemandBase
While all the ideas vary in format, the common thread is they go above and beyond to surprise and delight their attendees. After you nail down your field marketing idea, Peerspace has thousands of locations to bring your event to life. From workshop spaces to VIP dinners, find a unique event venue that will leave a lasting impression.