8 Creative Gender Reveal Video Ideas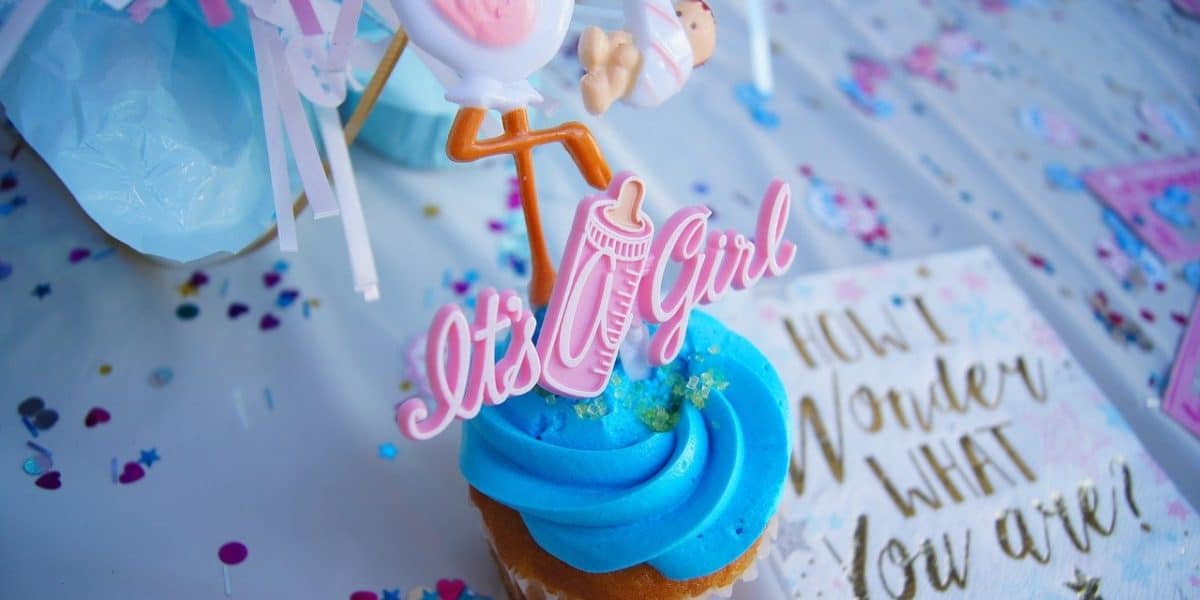 It's finally time to disclose your big secret to family and friends—you're about to publicly reveal the sex of your baby! Gender reveal parties are all the rage and have been for quite some time. Normally, future parents would invite everyone over to their house or another location to stage an event to let their excited guests know what the ultrasound showed. What's different nowadays, thanks to the pandemic, is that events of all kinds—including gender reveals—occur virtually, over live-streamed video. That's where creative gender reveal video ideas come in!
This trend isn't likely to go away any time soon since it offers so many benefits. For example, a significant number of invitees can virtually attend, and you can host your celebration in some truly fabulous spots—like the following venues we're highlighting today. These creative gender reveal video ideas will surely provide sparkle to your soiree. All you need is an amazing location, a decent webcam, and strong Wi-Fi, and voila! You're hosting a virtual party so great that guests will forget they're not actually there in person.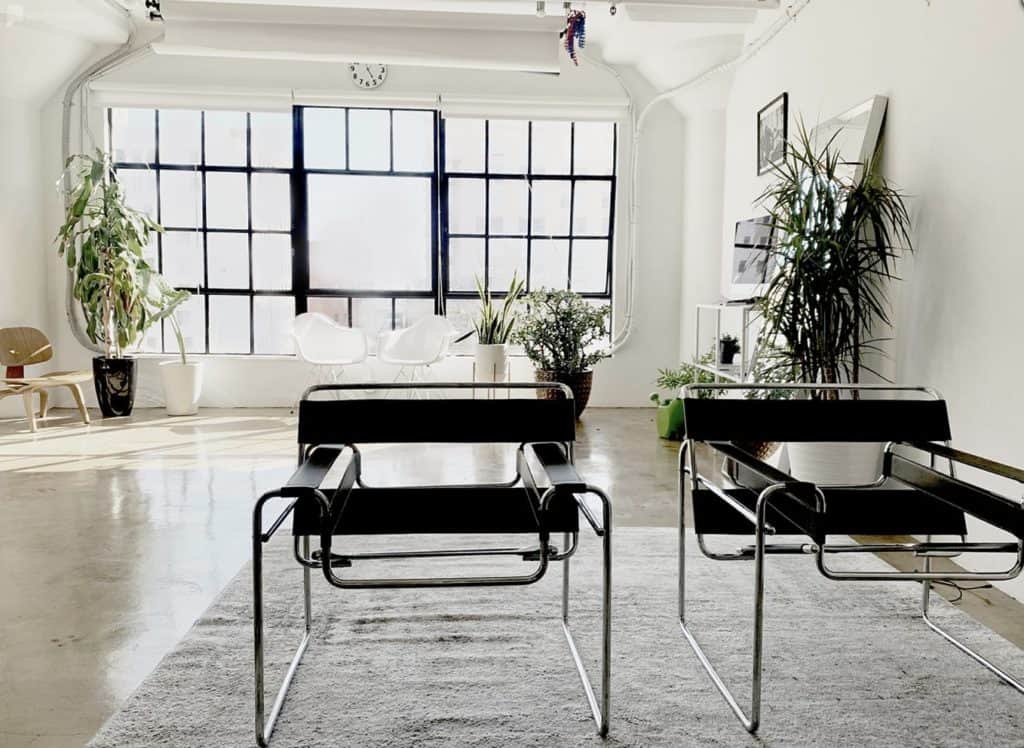 You don't need a lot of space for your party when you host it online. As long as you can fit your webcam, yourself, and maybe a few select invitees, you're good to go. That's why you can do your reveal in this contemporary downtown Los Angeles photography studio. The lighting is especially interesting here, as the west-facing large windows allow shadows and highlights to add visual texture to the floor and walls. However, the light pouring in to these windows can be blacked out at will. There are nice tropical plants scattered throughout, as well as some basic furniture you can rest on while announce your big news.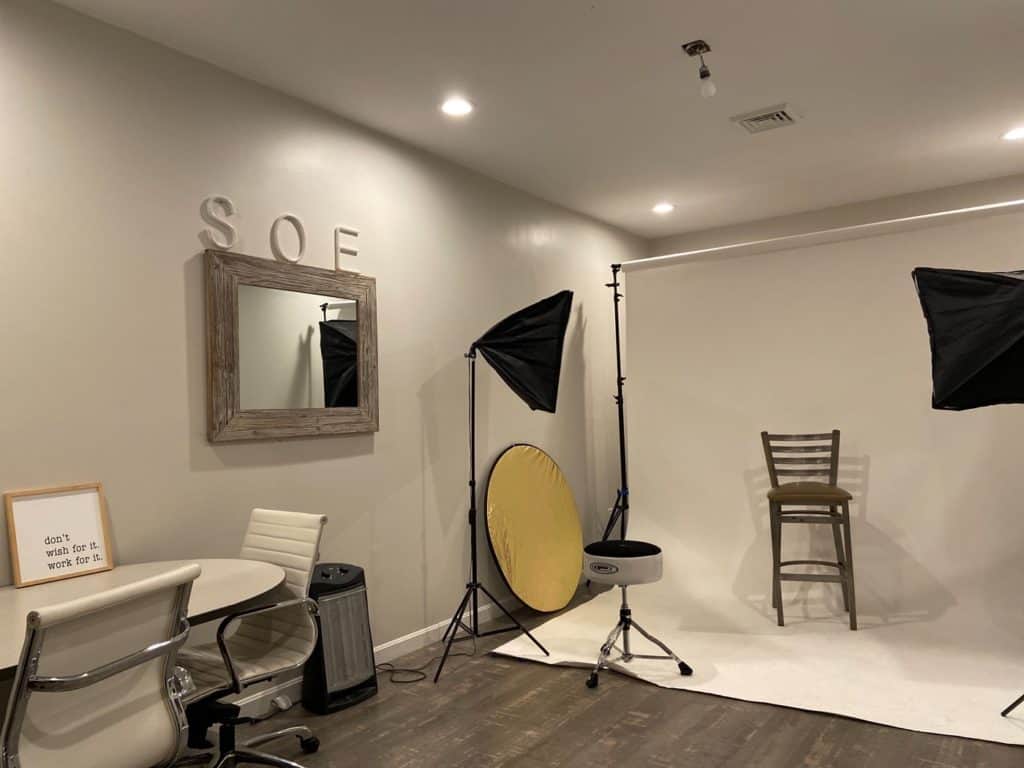 One of the most fun aspects of a gender reveal is when those pink or blue candies spill out of a cake. With an online party, you can zhuzh that tradition up using lights and décor ("Zhuzh" is the Queer Eye word for "pizzazz," for those not in the know). How's this for a creative gender reveal video idea—what if you rented a straightforward, no-frills photography studio, set it up with a green or yellow scheme, then when it was time for the reveal, everything suddenly lit up in pink or blue? You could do that in this Boston space by using special colored lighting effects that are available with the rental package.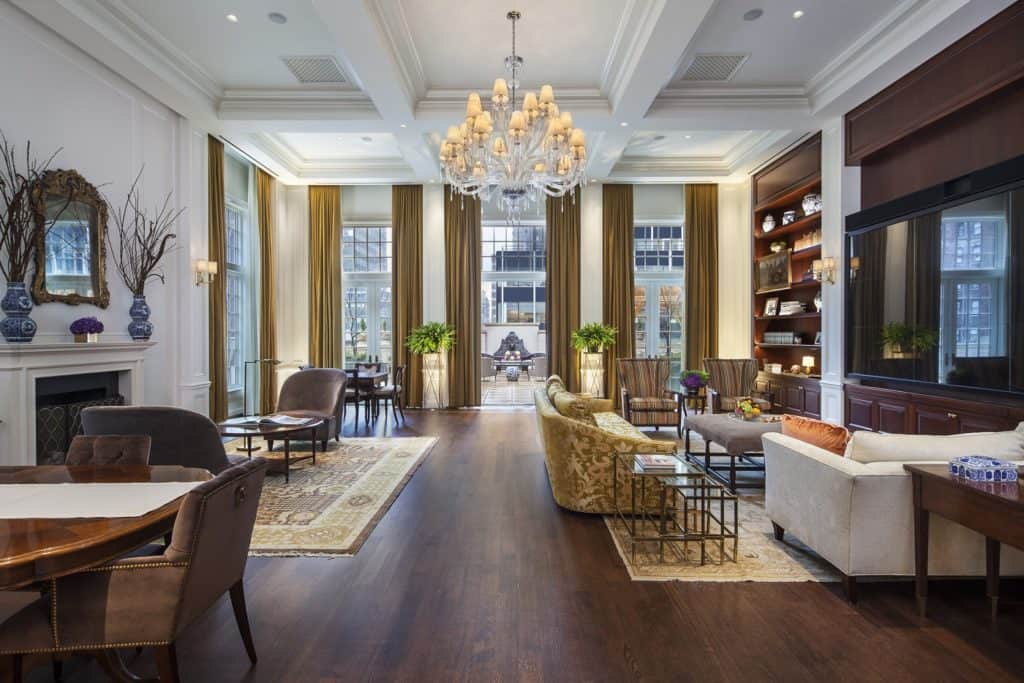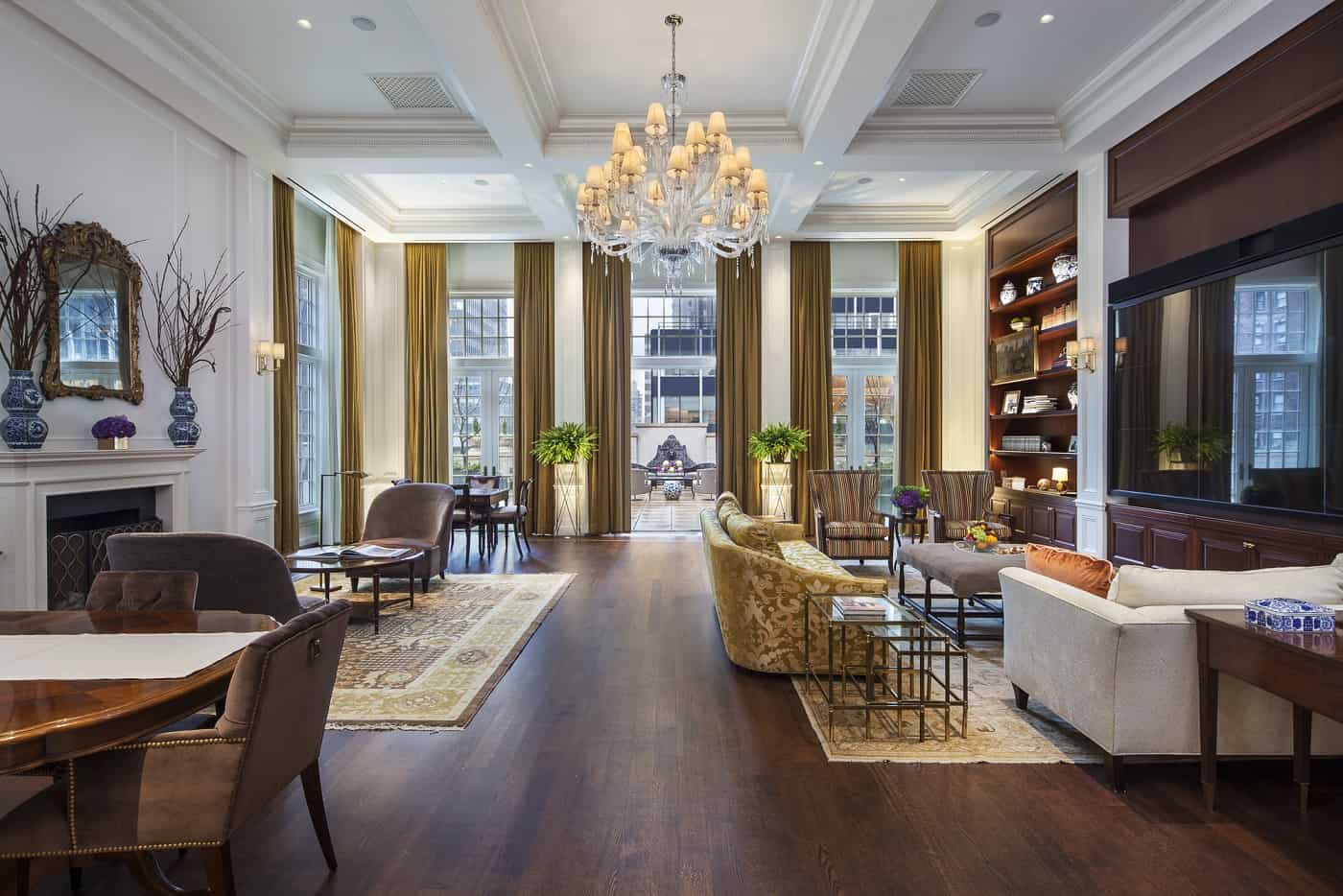 Have you ever wanted to attend a party in a swanky Park Avenue penthouse? Here's a chance to not just attend that party, but to host it. Harold S. Vanderbilt lived in this 2700-square-foot apartment, but he probably never held a gender reveal party. You could be the first. The rental penthouse does not include professional lighting or backdrops for your video convenience, but that's fine because you could just film the reveal outdoors on the huge balcony with the Chrysler Building behind you. Baby Warbucks will be thrilled with this creative gender reveal video idea.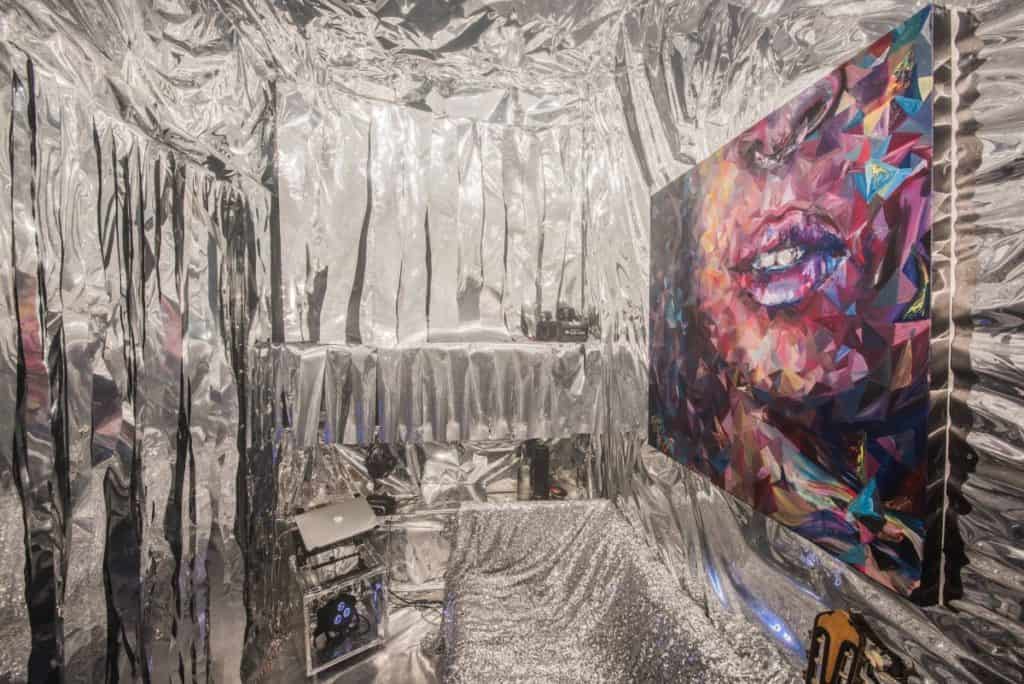 One of the most super-creative gender reveal video ideas could take place in this San Francisco photo studio filled with reflective mirrored Mylar. Set up your camera among all the shiny foil, and then use the studio's LED lighting system to shine the relevant color all around (and around) the room. It's a small spot that can only accommodate five friends, but even a cozy party can be full of fun. A street-level entrance and accessible restrooms will make this a great space for the mother-to-be. It's definitely trippy, but it's also a gender reveal that your guests won't soon forget.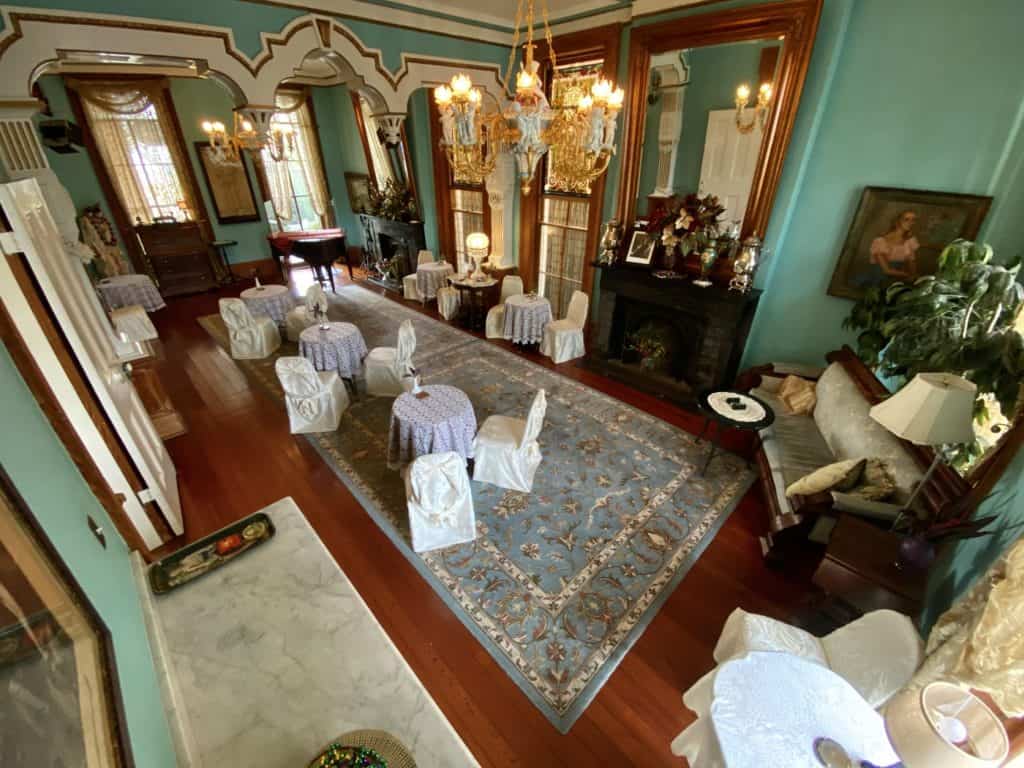 You can either rent 100% of this lavish 1850s New Orleans bed and breakfast or negotiate the use of a single room or two for your creative gender reveal video ideas. Surround yourself with sumptuous décor and toast your virtual guests with a glass of fizzy water while you build the suspense and camaraderie. Stroll outside onto a balcony or into one of the three Garden District courtyards to make your big announcement. You really can't find a bad angle to video, and the location is sure to please all in attendance.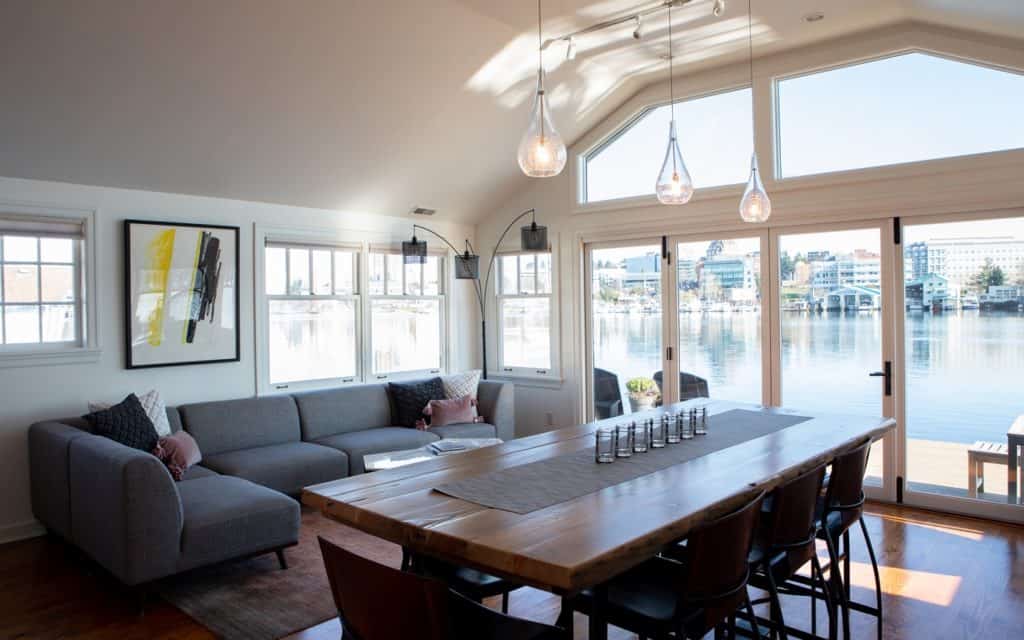 This charming 1920s houseboat would make a lovely site to bring your creative gender reveal video ideas to life. With Seattle's Portage Bay in the background and the bright contemporary interior, the video is sure to come out looking both fancy and peaceful. Fortunately, the mother-to-be won't get seasick at her own party because the boat is situated on pier pilings, so it's not actually afloat. The internet connection is strong, and the double doors to the pretty kitchen open all the way up, so you could film anywhere on the boat.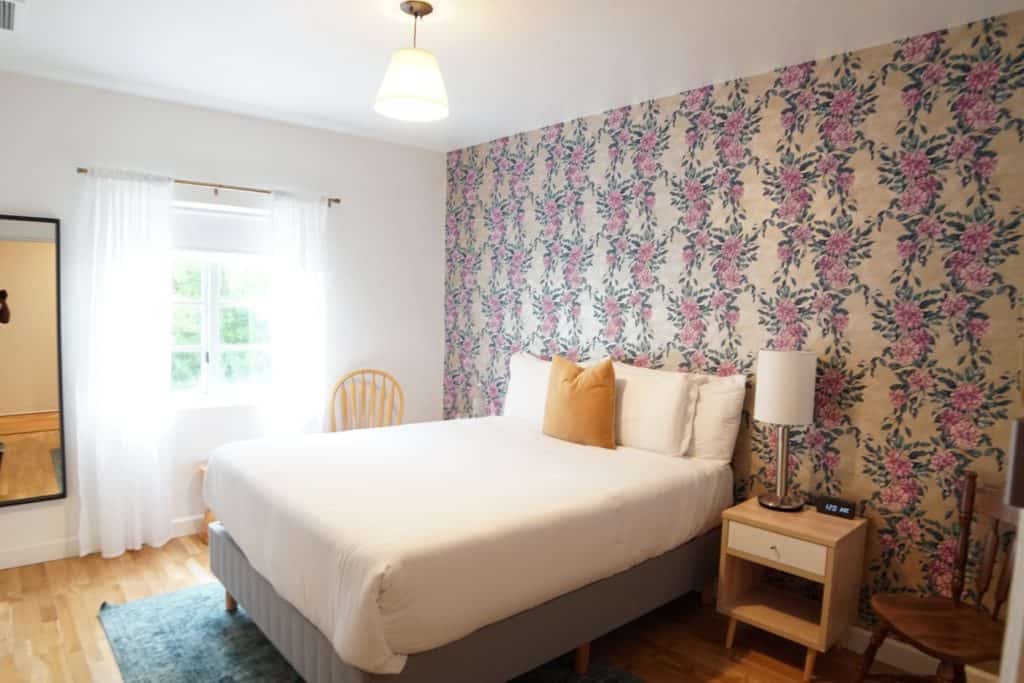 Each of the 22 rooms in this historic Miami bed and breakfast boasts a different theme, so you could film your reveal in gendered décor. Some of the rooms are ultra-feminine while others are designed using colors and themes that others may consider masculine. There are also gender-neutral room schemes if you'd like to add suspense by not letting viewers know the sex with just one look. Plus, you can rent just one room or more, or even one of the several common areas. Regardless, all the floors are tile or hardwood, and the lighting throughout the hotel is perfect for livestreaming the big announcement.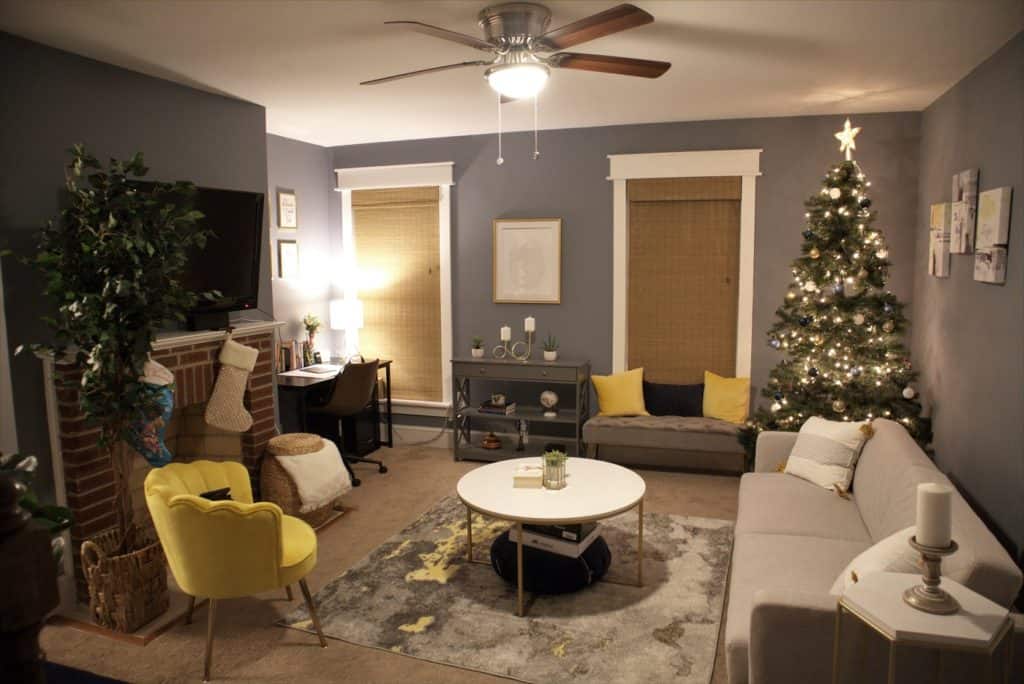 Maybe you want your virtual reveal to take place in a traditional environment, as if the event was happening live, instead of just livestreamed. This cozy DC-area house offers the opportunity for both, which is why it's among the most creative gender reveal video ideas. In addition to a well-lit, nicely staged area for filming, you could actually host a handful of people at your event—the house can accommodate up to 20 people. The décor is crisp and comfortable, and there's even a hearth you could pose in front of. This might just be the best of both worlds. 



Get together somewhere better
Book thousands of unique spaces directly from local hosts.
Explore Spaces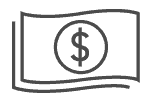 Share your space and start earning
Join thousands of hosts renting their space for meetings, events, and photo shoots.
List Your Space