13 Creative Prom Photo Ideas To Remember Forever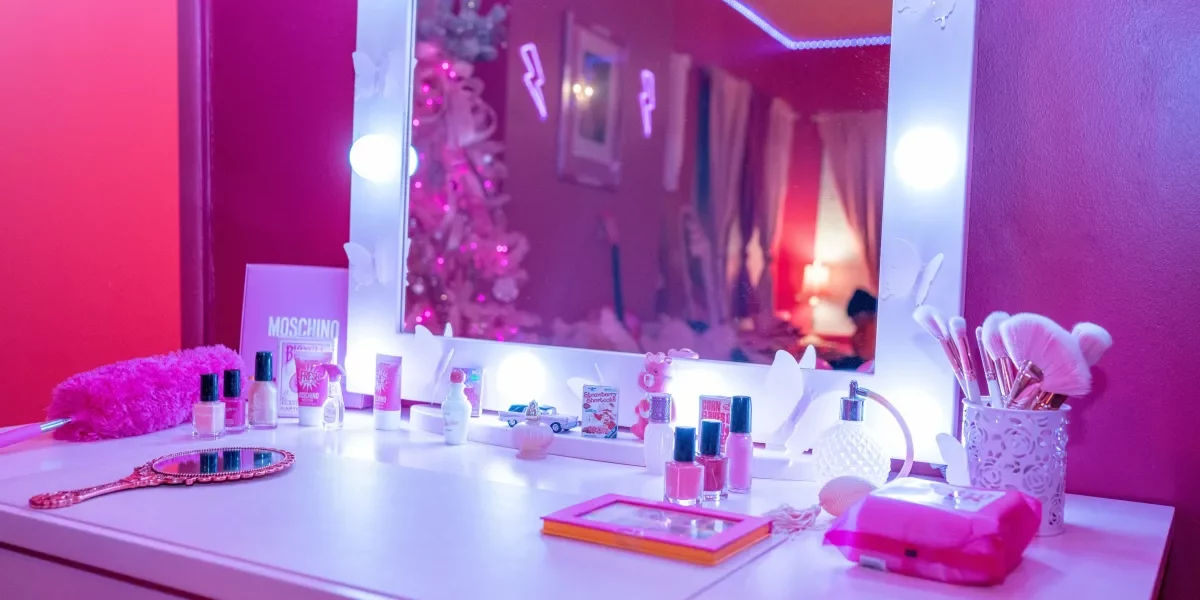 People frequently put thought into prom photo ideas, finding the visual concept that will help to preserve that special day for the rest of their lives. It leaves you with photos you might someday show their children and grandchildren ("Remember when…?"). We all want our prom to be a milestone we remember forever, as part of the transition from high school to adulthood. Prom is all about making memories, and so one of the most important means of capturing those memories is through photography.
To help you plan the perfect prom photoshoot, we at Peerspace have gathered a list of 13 creative and memorable prom photo ideas. Read on for our suggestions – at the very least, to collect some major inspiration, if not to figure out exactly what photos you'd like to snap for the day of your prom!
1. A big group photoshoot with all the pals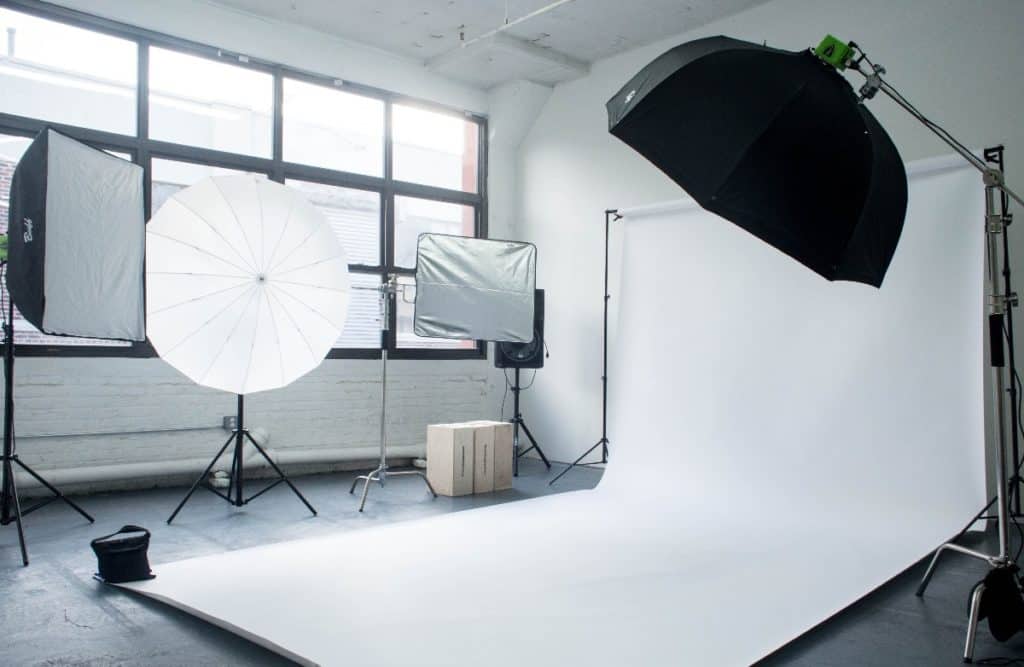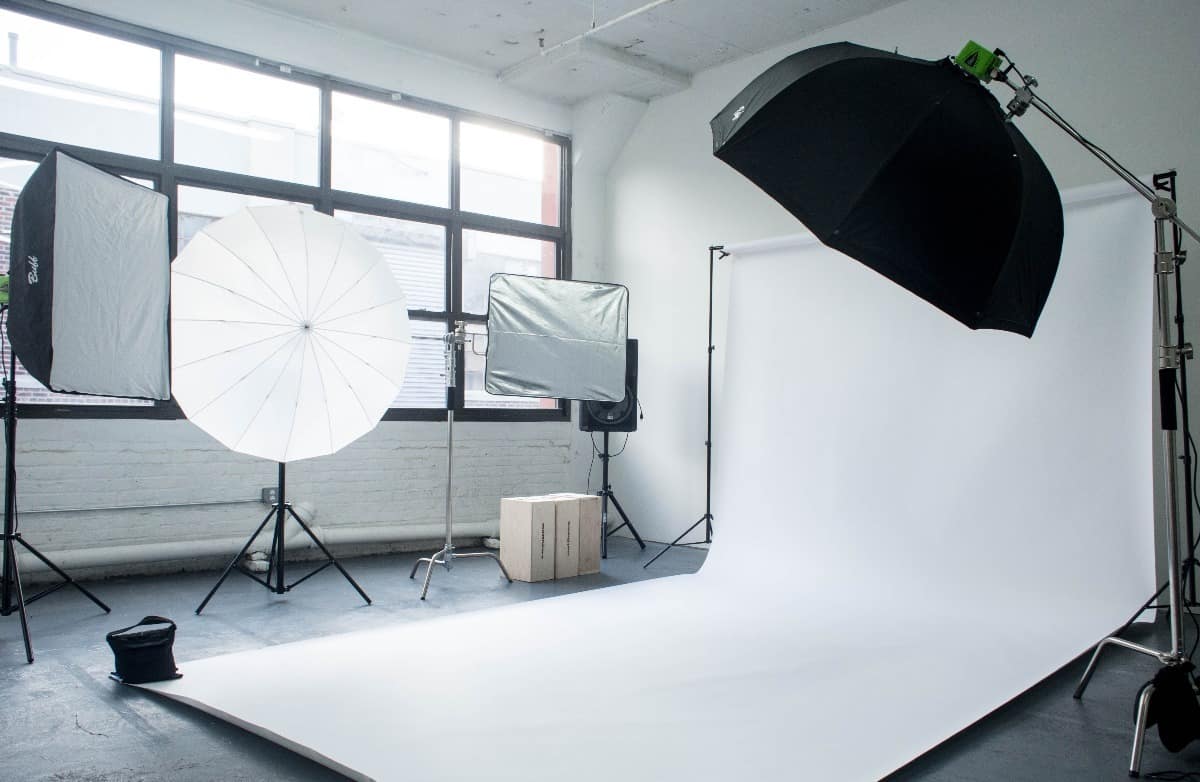 So many prom photos ideas focus on the couples, with good reason: your prom date is a special choice. Plus, taking couples photos is a fun and important experience. But we're starting this list of prom photo ideas by suggesting that in addition to all your couple pics, you ensure to get plenty of photos with your best buddies as well. The friendships you make in high school are just as important as any romantic relationship you might have.
For a photo like this, with lots of friends in a group, you'll want an expansive space to match. That's why we'd recommend a space like this bright, simple and spacious loft in NYC, which will put all of the visual attention on the most important subject: you and your group of friends!
2. Individual portraits of everyone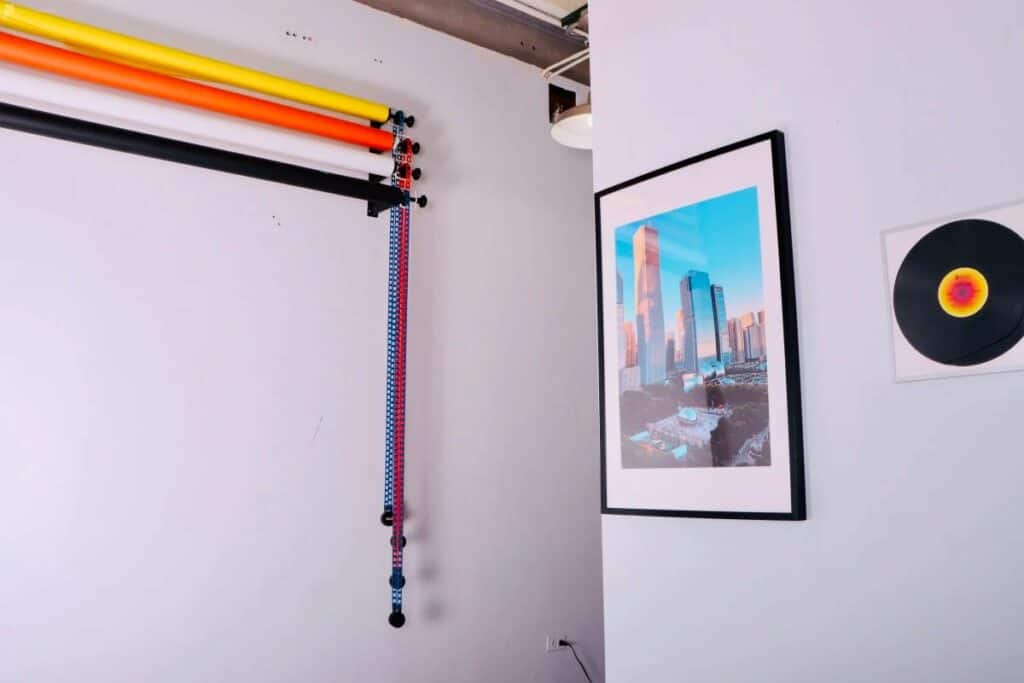 Lots of prom photo ideas feature couples and groups together. Yet, a great way to feature individuals' outfits, makeup, hair, and of course, their happy faces is to take photos of each person separately. These portraits could even be taken in a real photo studio such as this unique photo studio in Chicago.
3. Dancing together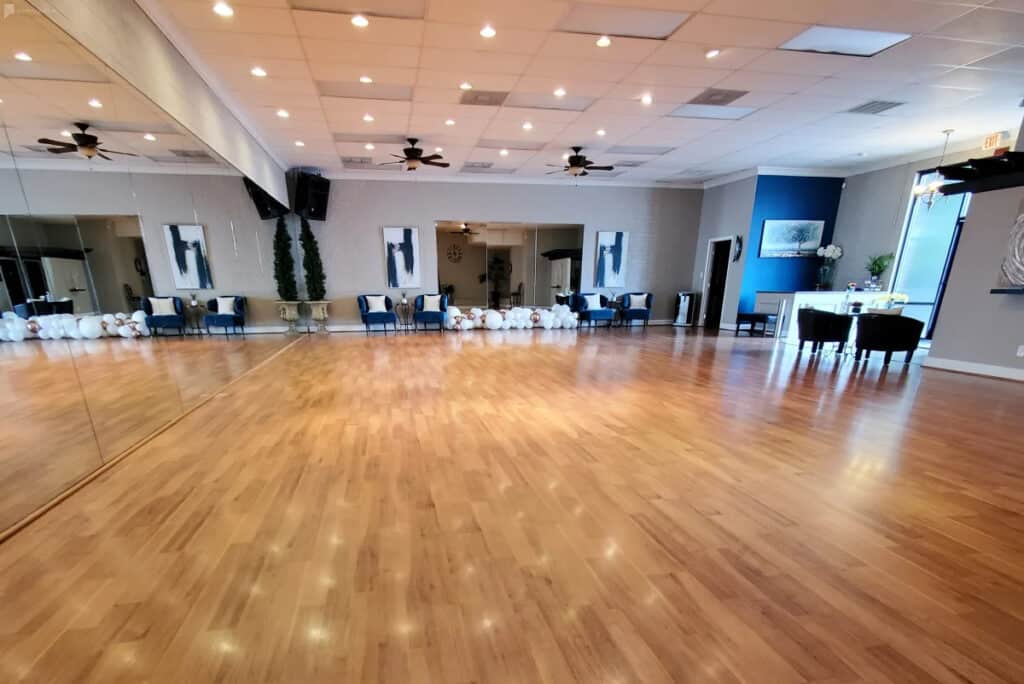 Rather than just taking photos standing still, you can also get some photos of you and your date dancing together. This prom photo idea will be much more visually dynamic and a great way to change it up from the usual style of posed prom photography. Make sure to take these photos in a space that leaves you plenty of room to move around, and if you'd like to feature the dancing photos as the main focus of your prom photoshoot, how about taking them somewhere like this modern ballroom in Charlotte?
4. Retro photoshoot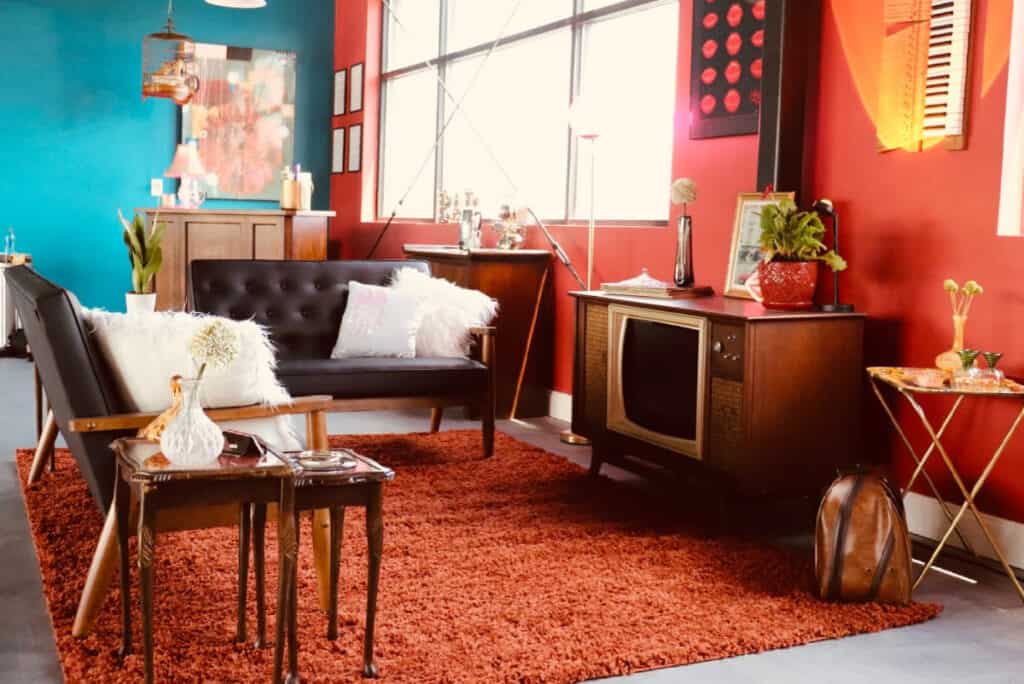 Everybody loves retro photos! Dress up in the formal outfits of your chosen era (1970s or 1980s seem like fun options. But it's your call – you've got plenty of decades to choose from) and have a totally unique photoshoot. If you're looking for the right location to snap your photos, this modern retro 1970s loft in Atlanta is a great example of what to look for.
5. A selfie photoshoot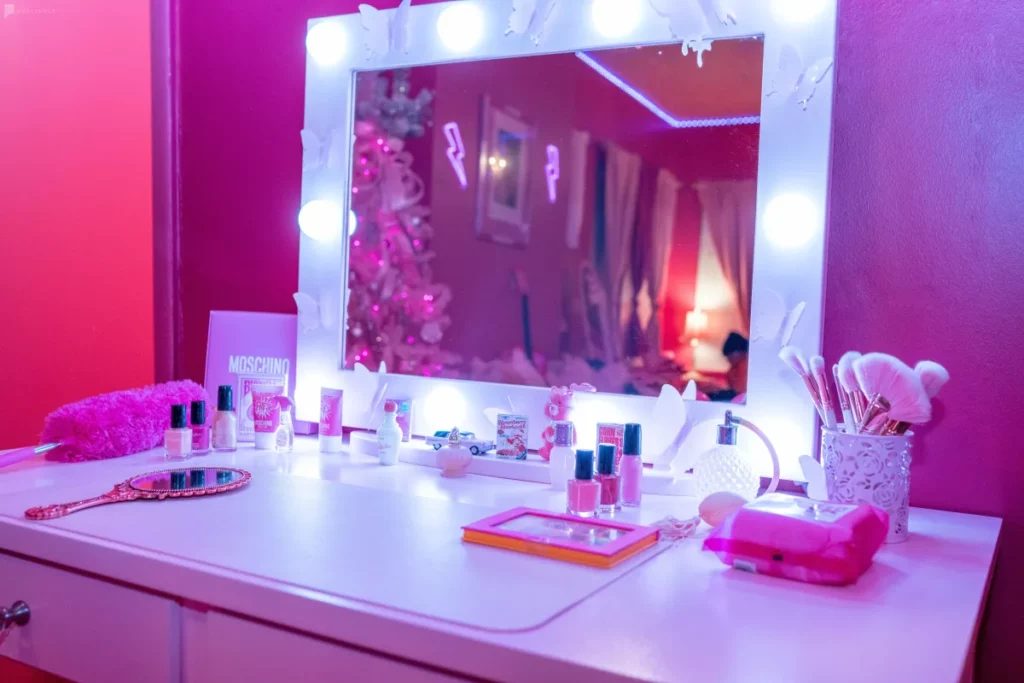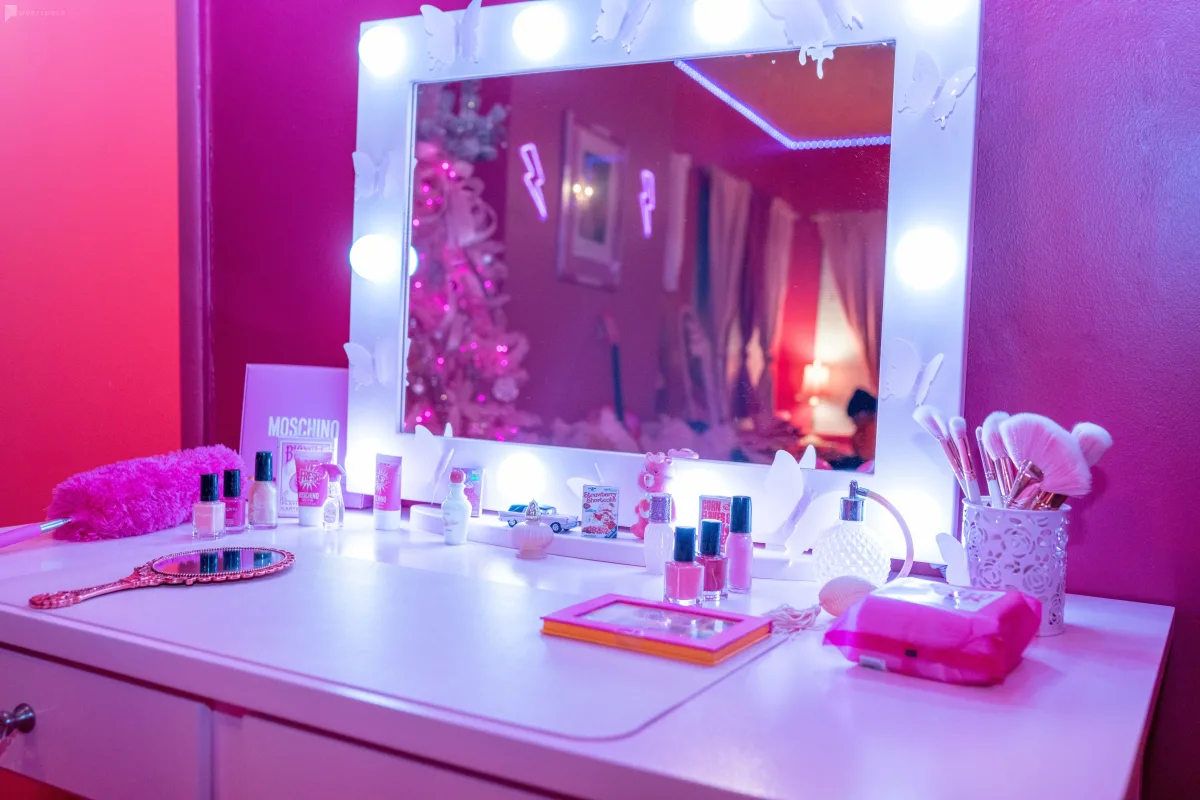 We usually think of prom photos as being taken from afar, but what about some cute couple selfie photos? They don't have to be the main feature of the photoshoot, but they'll add some personalized, less formal photos that capture the vibe of your relationship from a different perspective, and you're sure to love looking back on them decades from now.
6. Take advantage of natural beauty for your backdrop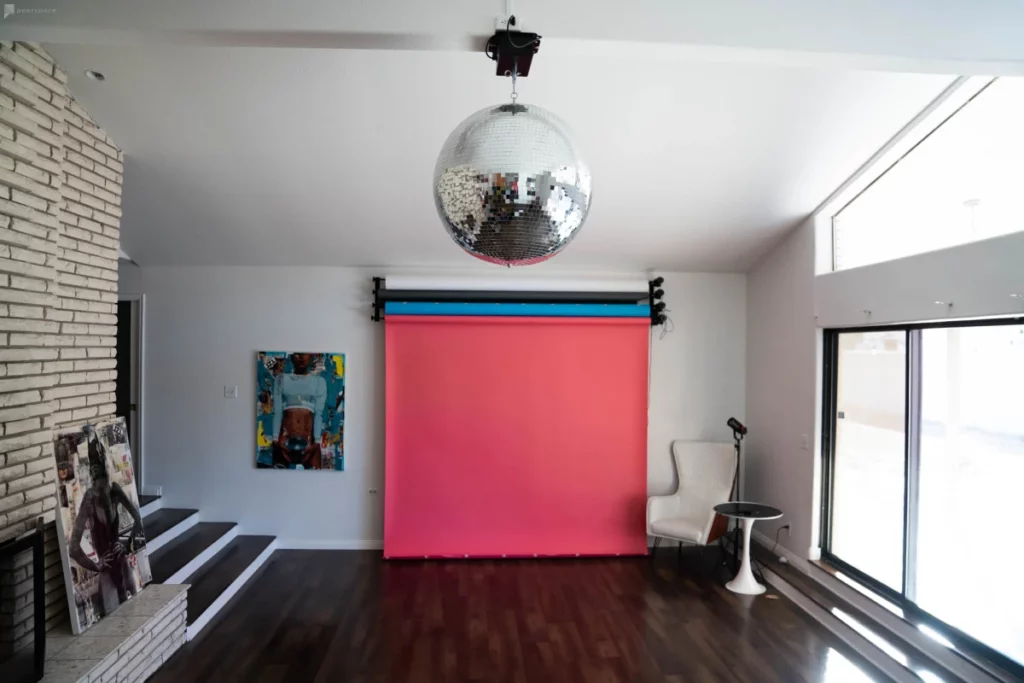 In addition to taking prom pics the night of your prom, you might also dress up in your outfits and find some beautiful natural scenery to act as the backdrop for your photoshoot. If you don't want to head out into the great outdoors, something like a botanic garden or a gorgeous backyard like the one featured in this fabulous listing.
7. Find the most stunning view near you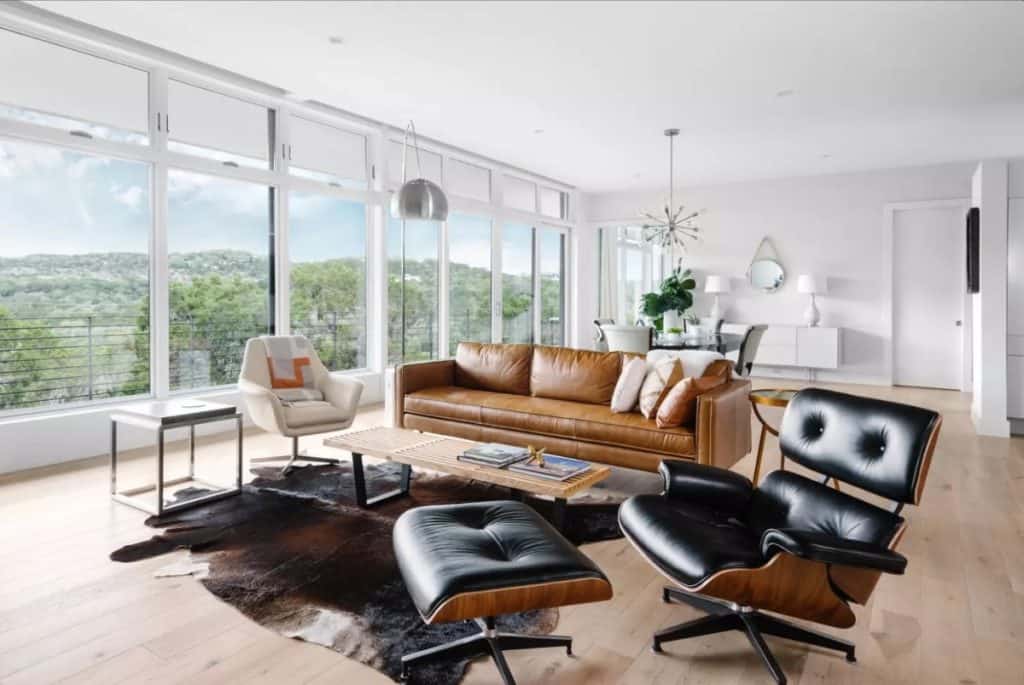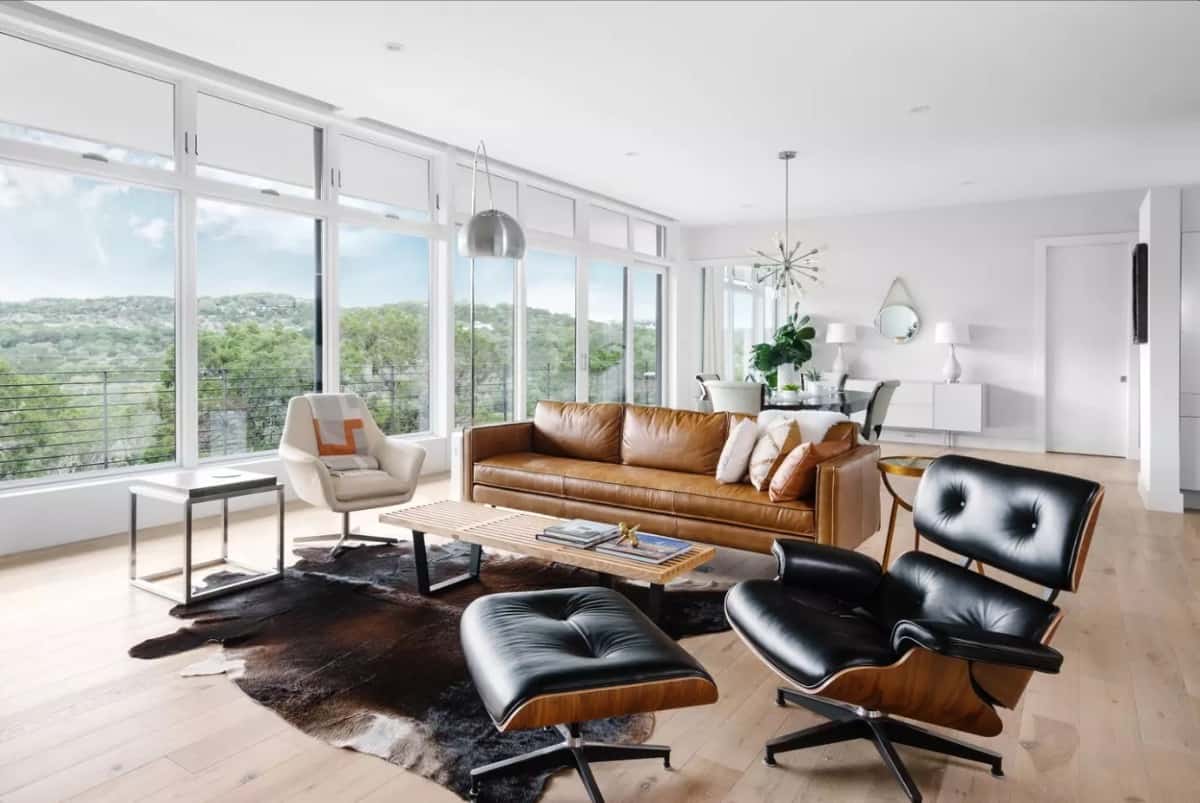 This could be a gorgeous natural backdrop like the one featured on this Hill Country home with a view in Austin, or it could be a rooftop with a view of a city skyline. Whatever your preferred aesthetic, adding a stunning vista to your photos will take your photoshoot to the next level and act as the perfect accent to your formal outfits.
8. Snap photos of your corsages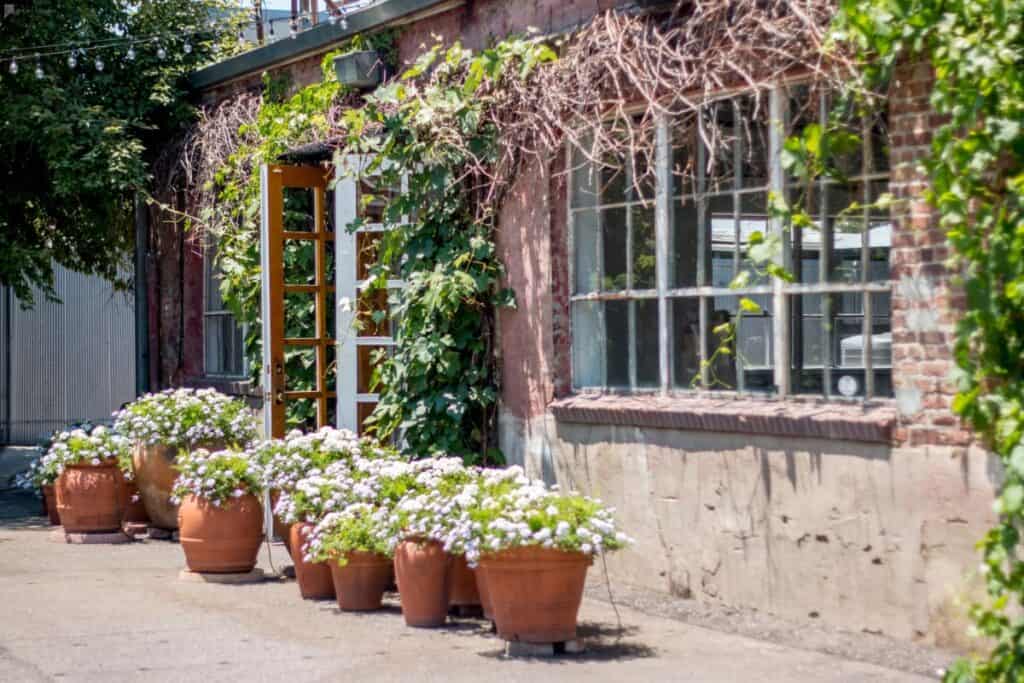 Your corsage is an important tradition for proms, and any bunch of flowers tends to make for beautiful photos. So why not take some photos of you and your friends with all your wrists held together, each of you displaying your corsages?
9. Giving piggyback rides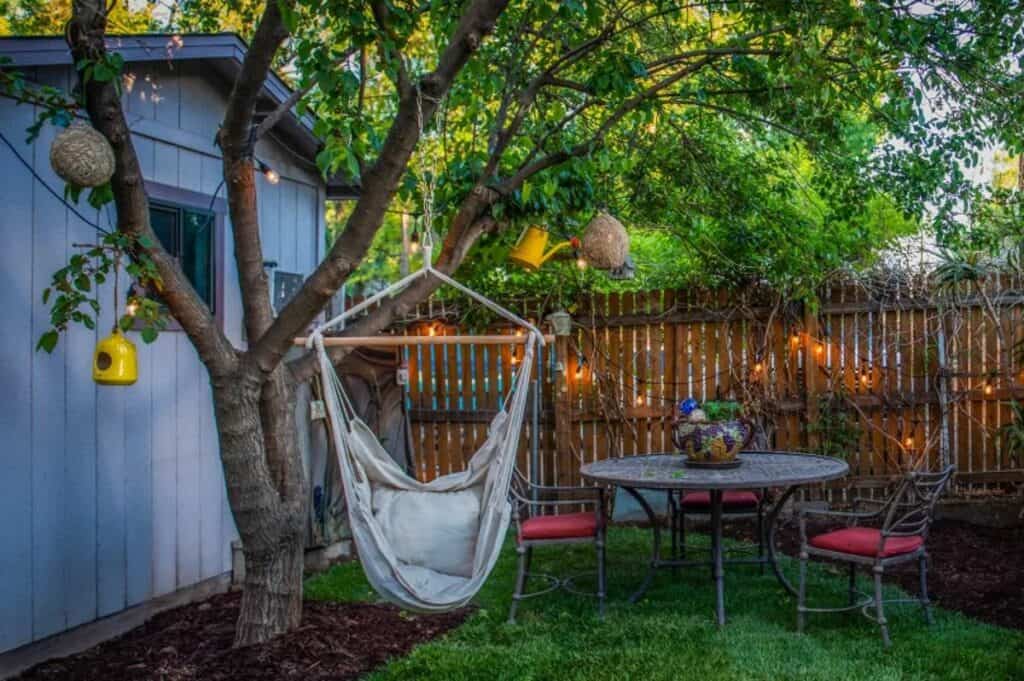 If you're strong enough to carry each other, some pics of you and your date giving each other piggyback rides will make for some seriously fun and happy memories. For goofy, informal photos like these, a cozy and inviting space like this Mulberry Cottage makes the ideal photoshoot location.
10. Formal, dramatic photos on steps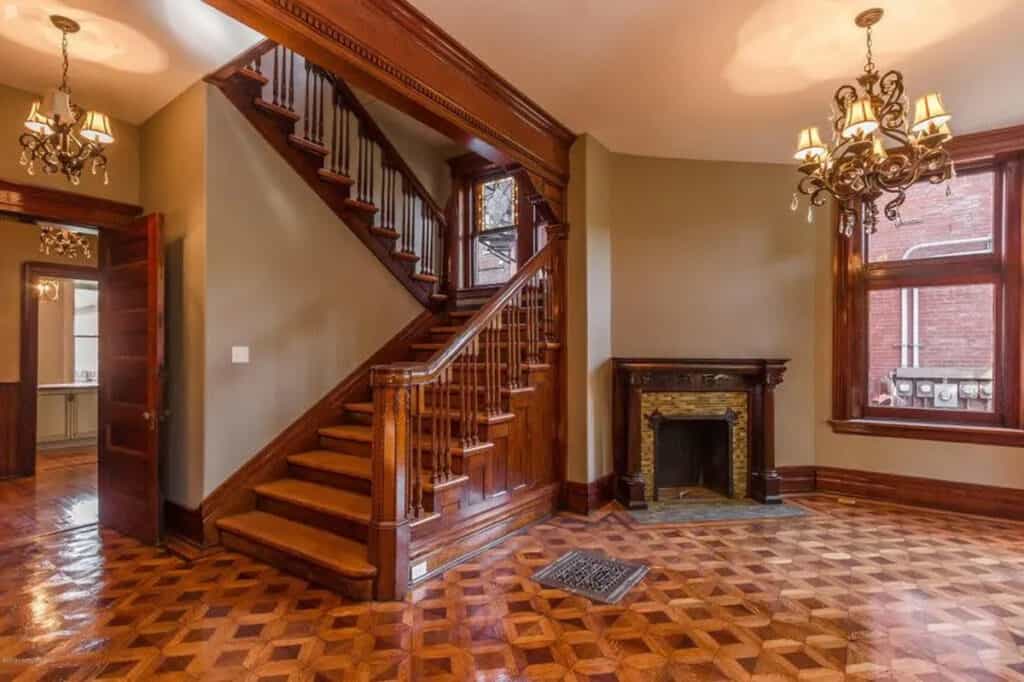 Couples photos for prom frequently take place on stairways, which make a dynamic multi-level backdrop for poses. You can take this to the next level by finding the most dramatic possible set of stairs, whether that's outdoors at a historic local building of some kind or indoors on a staircase like that of this historic mansion in Louisville.
11. Use glitter for your photos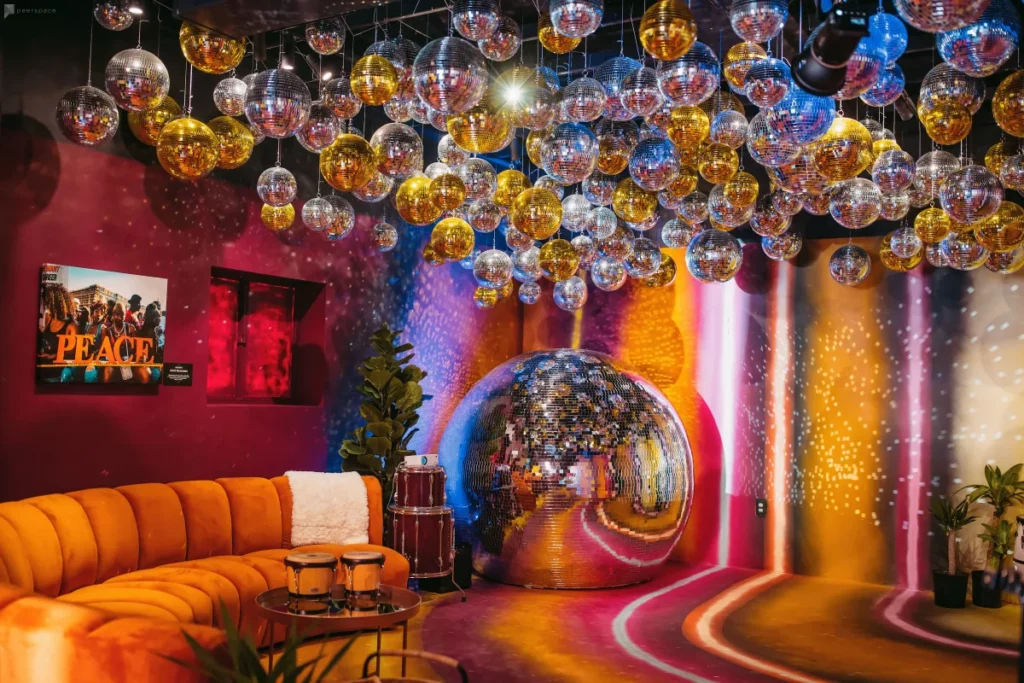 Taking some photos with your friends playing with glitter, for instance blowing it at the camera or throwing it in the air, is a sure-fire way to take some fun and festive photos. Playing with glitter can of course make a little bit of a mess, so this could be an especially great choice for outdoor photos!
12. Get those candid pics
Of course, the formal, posed prom photos are often the main attraction. But what about photos of you, your date, and your friends just hanging out and having fun in your beautiful outfits? Make sure to get some photos of you laughing, talking, and goofing around–these will be the ones that bring back the real memories of how you used to be. For those, renting a space that feels like a real home, somewhere comfortable and welcoming but still visually interesting, is a great idea–something like this unique retro futuristic loft in downtown Dallas, perhaps?
13. In the car on the way to the prom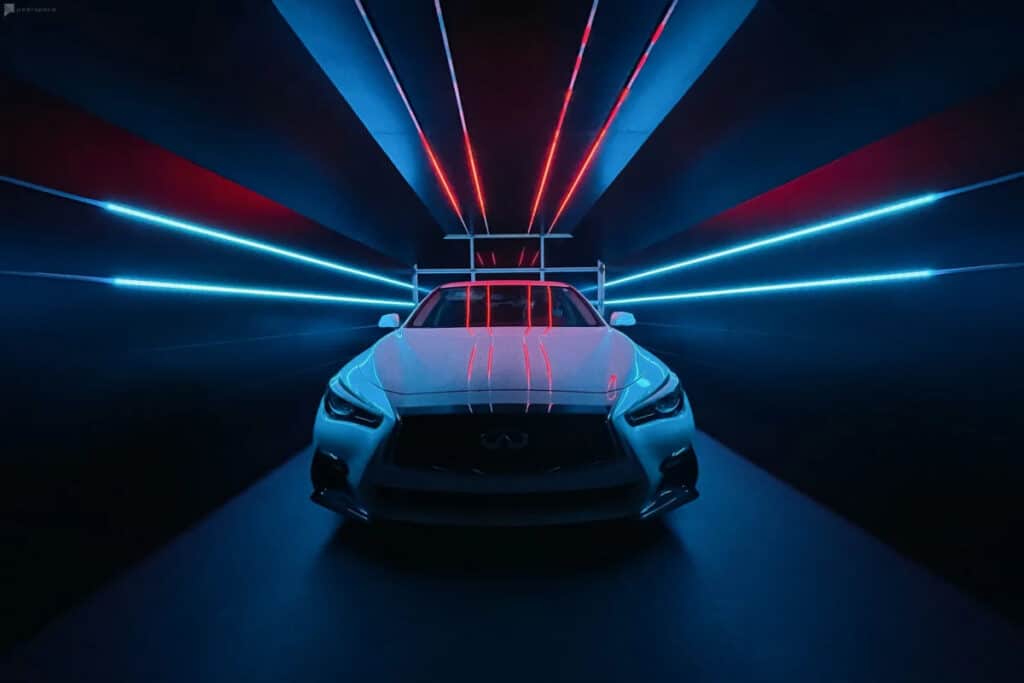 One of the most fun parts of going to a prom can be the trip there, which often takes place with a group of friends in a limo or other exciting vehicle! Be sure to snap some photos of the trip there, since everyone will be laughing and having a good time. Capture the excitement in the anticipation of the big event!

Get together somewhere better
Book thousands of unique spaces directly from local hosts.
Explore Spaces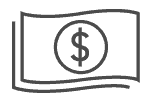 Share your space and start earning
Join thousands of hosts renting their space for meetings, events, and photo shoots.
List Your Space