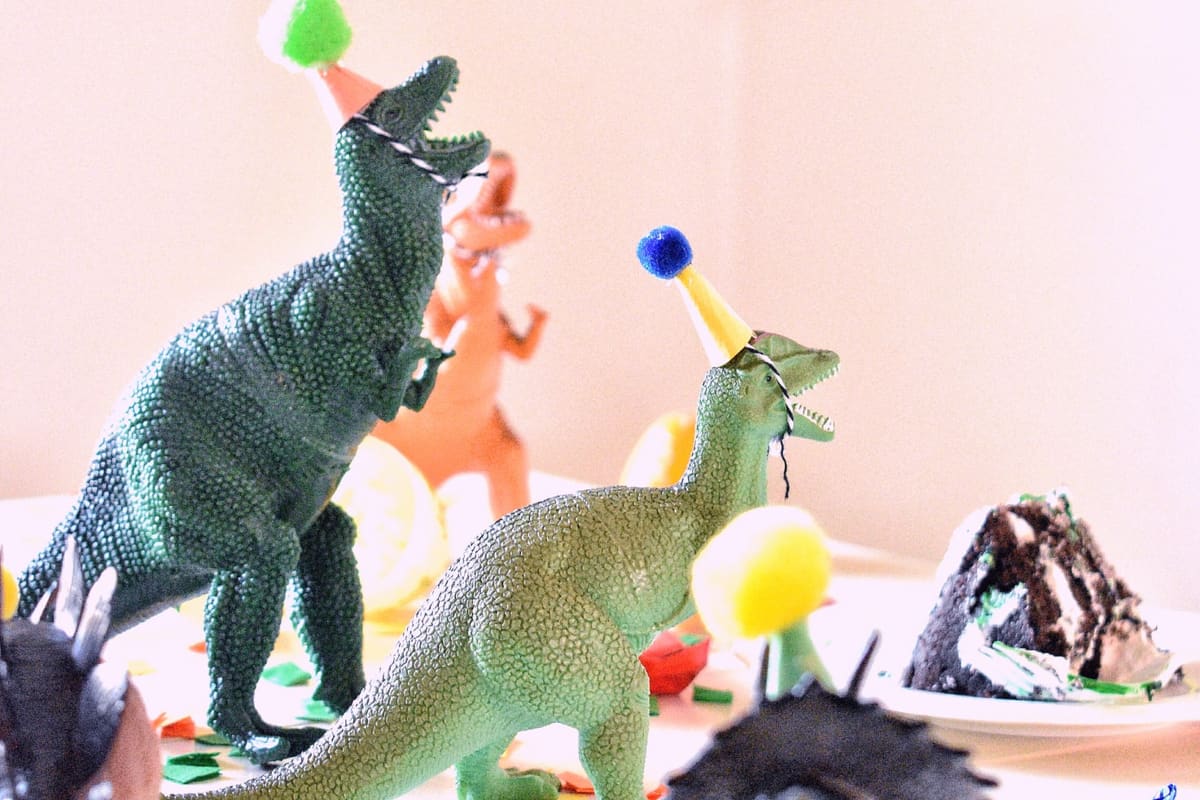 Since the extinction of dinosaurs, humans have realized their massive loss. Therefore, as a tribute to those creatures, people have made movies like Jurassic Park, which has gained the love of millions. Dinosaurs are also the focus of cartoons, cereals, toys, and more, with equal levels of enthusiasm from kids and adults. Due to this affection for dinosaurs, a genius came out with an unmatched idea: a dinosaur-themed birthday party. It is a fact that deep down, all kids want to be Barney or Dino. With this theme, kids can have their wish come true, and they can roar as much as they want. To organize a party that lives up to the reputation of dinosaurs, Peerspace has compiled 11 great dinosaur party ideas for you.
1. Book your Jurassic Park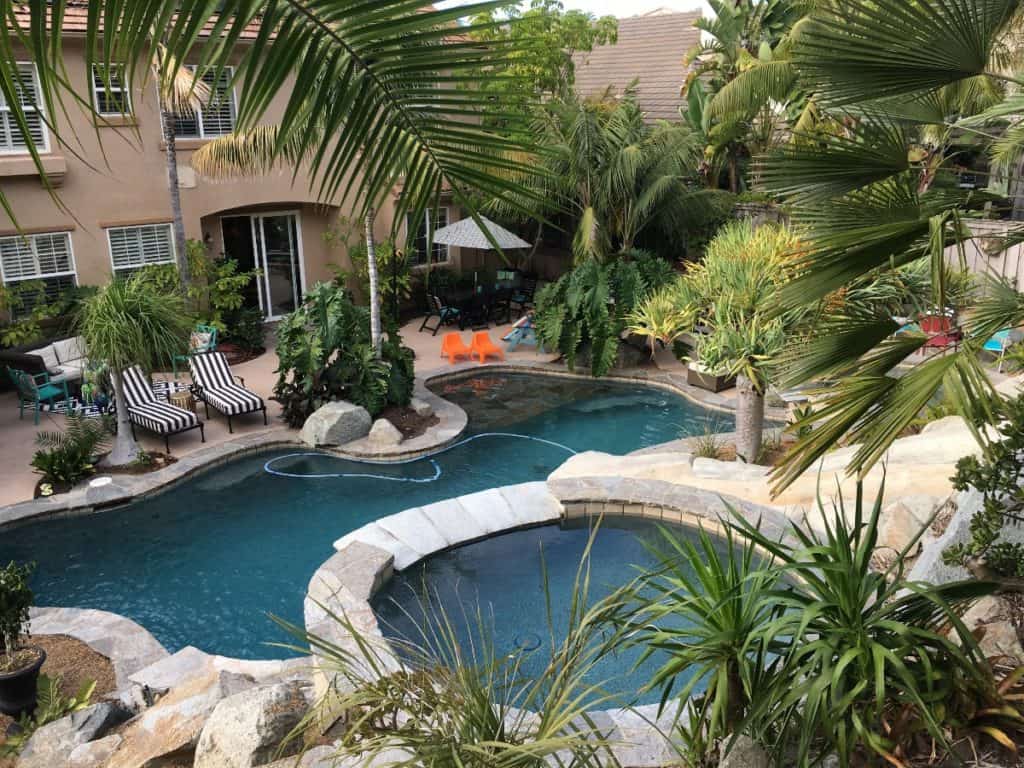 To have a proper dinosaur party, you will require a suitable location that is spacious enough for little dinosaurs to run all around. An outdoor venue with an ample number of trees could be a better option as it symbolizes the once-habitat of dinosaurs. While considering the location, you could go for the one that is easier to decorate and has enough room for your guests. It is usually one of the most challenging tasks of organizing a party; thus, why not break it down? Get a guest count, specify your requirements, and let Peerspace offer the locations that seem best for you. Peerspace makes the location-choosing much easier, saving a lot of your time for the dinosaur party ideas.
2. Tickets for your guests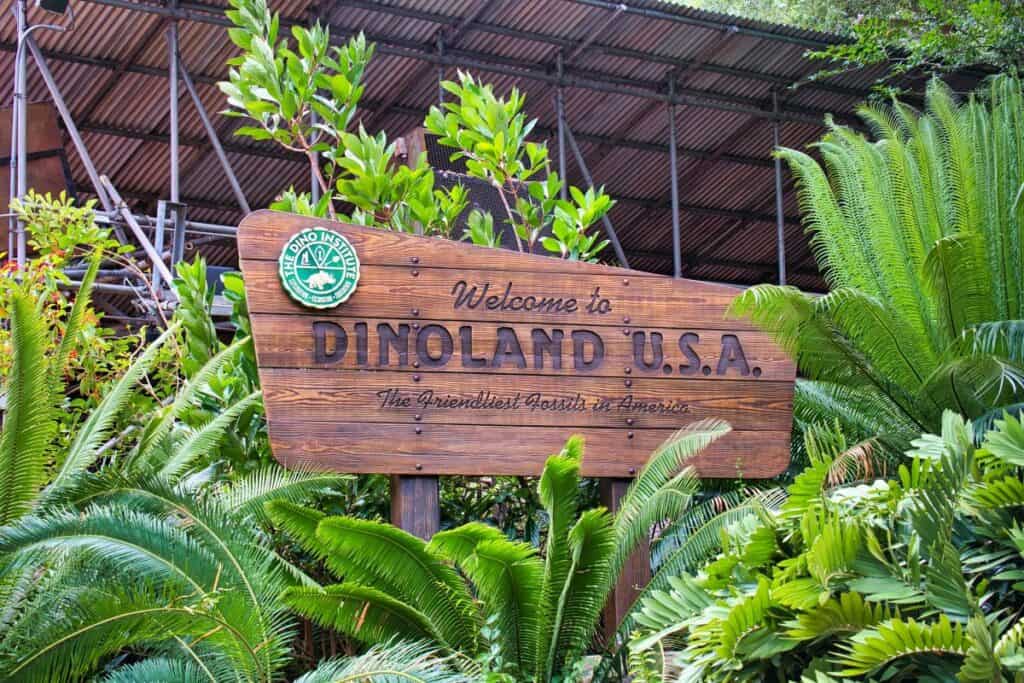 Sending an ordinary invitation card to your guests is too simple for this theme. Instead, send tickets for your Jurassic Park-themed party to the guests. Let a dinosaur invite your guests, of course, with a few roars. Choose a cute dinosaur picture to be printed on the card — as this is likely a party for kids, cartoon dinosaurs would do a better job.
3. Cute little dinos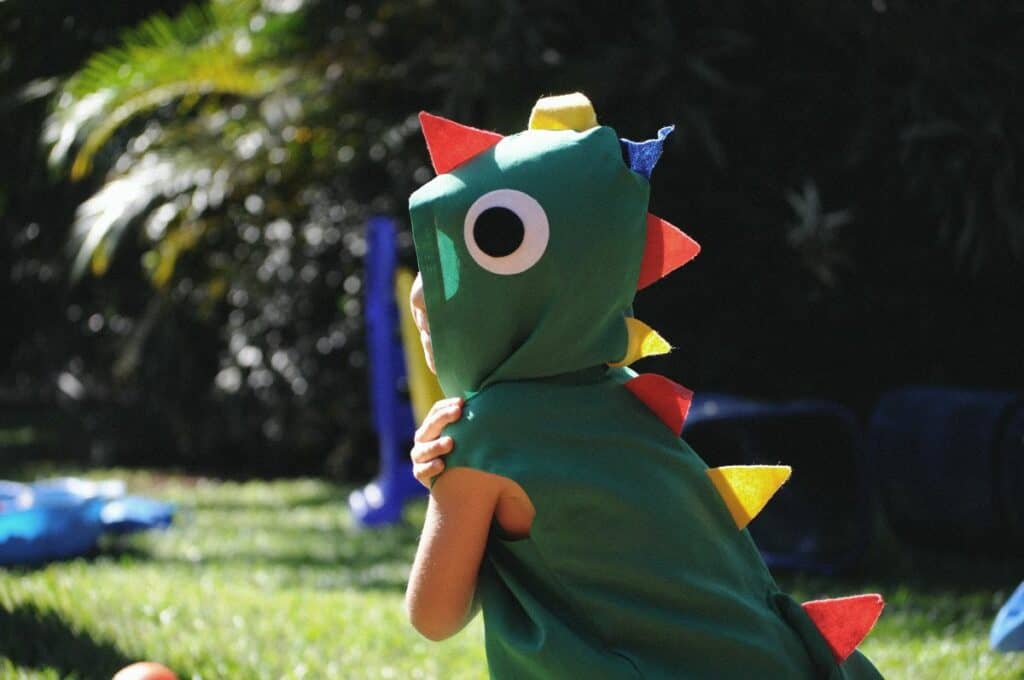 If the budget is not an issue for you, then here's the cutest idea on the list. Buy a dinosaur outfit for your kid and ask the guests if they could dress their kids as dinosaurs too. Kids look adorable in all kinds of clothes, but a dinosaur outfit takes the charm to a whole new level. The mesmerizing view of little dinosaurs running around would take your breath away. If that's a hard choice for you, do not worry because Peerspace has got you covered. A more budget-friendly approach would be to buy dinosaur headbands, and the kids go crazy over those headbands too.
4. Invite Barney
It might not be a nice dinosaur party if the kids' favorite dinosaur is not present. Hire someone to dress up as Barney and entertain the kids for half an hour. Or you could rent the outfit, and someone among you could be Barney and entertain the kids. It might seem difficult, but seeing kids' reactions once Barney enters the scene would wash all your troubles away, and it will be worth all the effort.
5. Dinosaurs that fly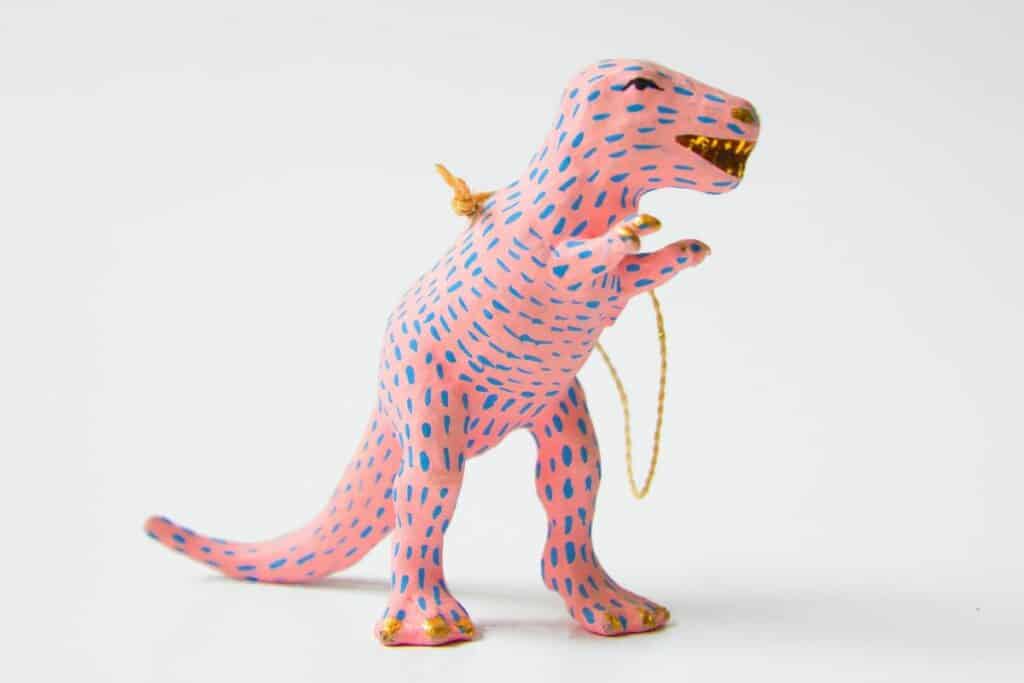 When it comes to decorating the venue, balloons are the element that contributes to creating a complete theme. You could modify the party balloons according to your party theme. Find inflatable dinosaurs online for a fair price, fill them with helium, and tie them to the floor at different spots around your location. Now you could prove to the kids that dinosaurs did fly, even without wings!
6. Dinosaur party favors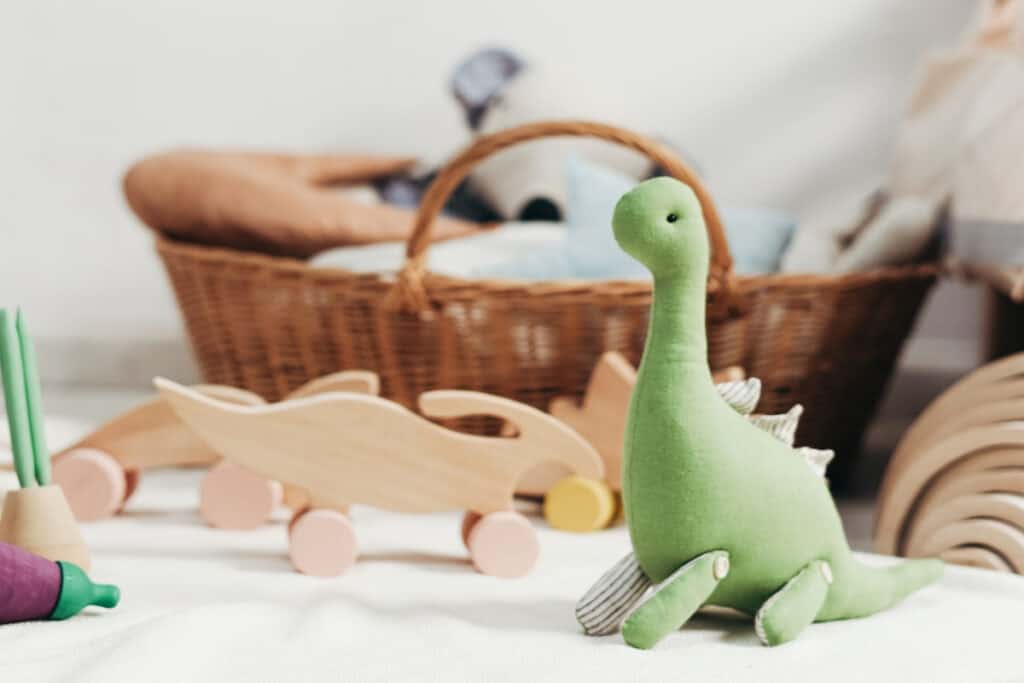 Buy small dinosaur toys which will keep the kids busy for hours. If your party lasts for only a few hours, taking care of these toy dinosaurs could become a hassle. By placing the toys into a basket, you could invite your guests to "Adopt a Dinosaur" and take them home! It is not only a nice gesture but a great party favor. What is a better way to close a party with a dinosaur party favor? 
7. The dinosaur diet
Guests love to eat, and appetizers are a great way to help with hunger. Spice up the food options with dinosaur-themed bites. Cupcakes are a great sweet treat, and adding dinosaur toppers will make them a favorite among your guests. To do this, attach dinosaur-shaped card papers on a stick and add them to the center of each cupcake. An alternative option is to bake cookies with a dinosaur foot or dinosaur heat-stamped on top. With a small amount of additional effort, your appetizers turn into one of the most attractive elements of the party.
8. Dig up a few fossils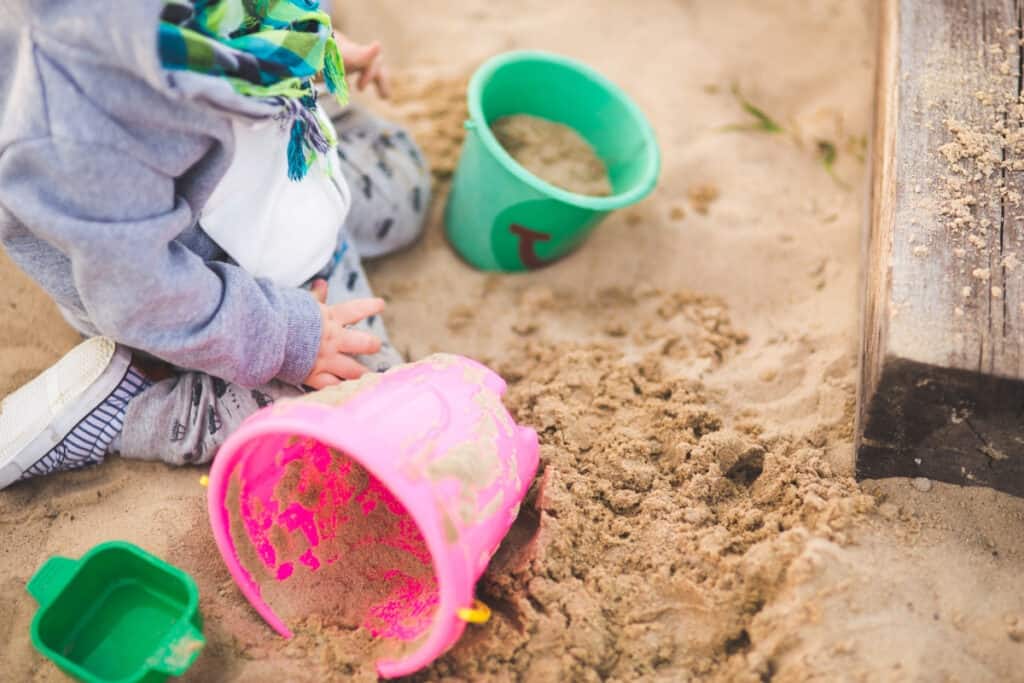 Put a few dinosaur toys or fake bones in a kids' sandbox. Pour the sand into a box and let the kids dig in to find the fossils. Buy chocolates or elite dinosaur toys to present as the winning prize for the child who finds the most pieces. Kids love to explore, so let them be a paleontologist for a day. Having mini-paleontologists on hand makes for a great dinosaur party idea.
9. The dino cake
Ask your neighborhood bakers to bake a dinosaur-shaped cake. It could be any cartoon dinosaur and be colorful for the kids to enjoy even more. This same idea could work with the cupcakes too! The third option is to buy an ordinary cake and stick a dinosaur cake topper on it.
10. Time to hunt
Buy a dinosaur piñata or an ordinary piñata and decorate it using stickers or dinosaur shapes to suit your theme. Hang it in the center of your venue and let the kids hunt this dinosaur. Of course, kids love dinosaurs, but the candies and chocolates inside will make them go wild.
11. The final touches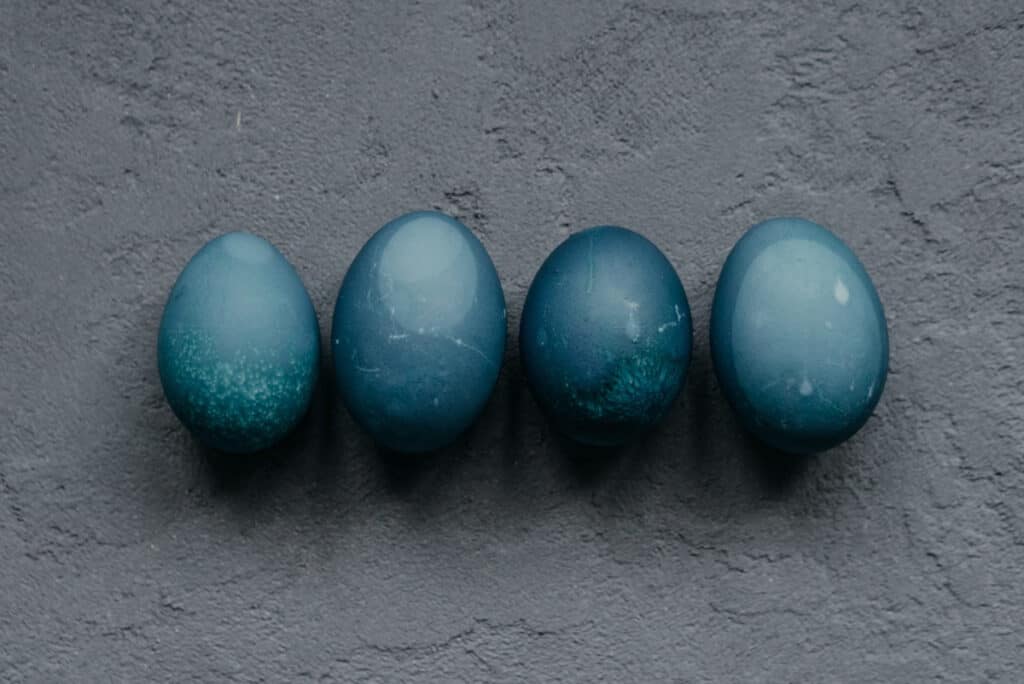 The theme is all set but if you want your party to be more colorful, pick up a few round stones. These would resemble eggs so that you could paint them in different colors. The kids could also help with the painting to get creative!. Arrange the eggs in a corner or under a flying dinosaur for your party to have dinosaur eggs.
Get together somewhere better
Book thousands of unique spaces directly from local hosts.
Explore Spaces
Share your space and start earning
Join thousands of hosts renting their space for meetings, events, and photo shoots.
List Your Space