10 Dreamy Outdoor Photoshoot Locations Near San Diego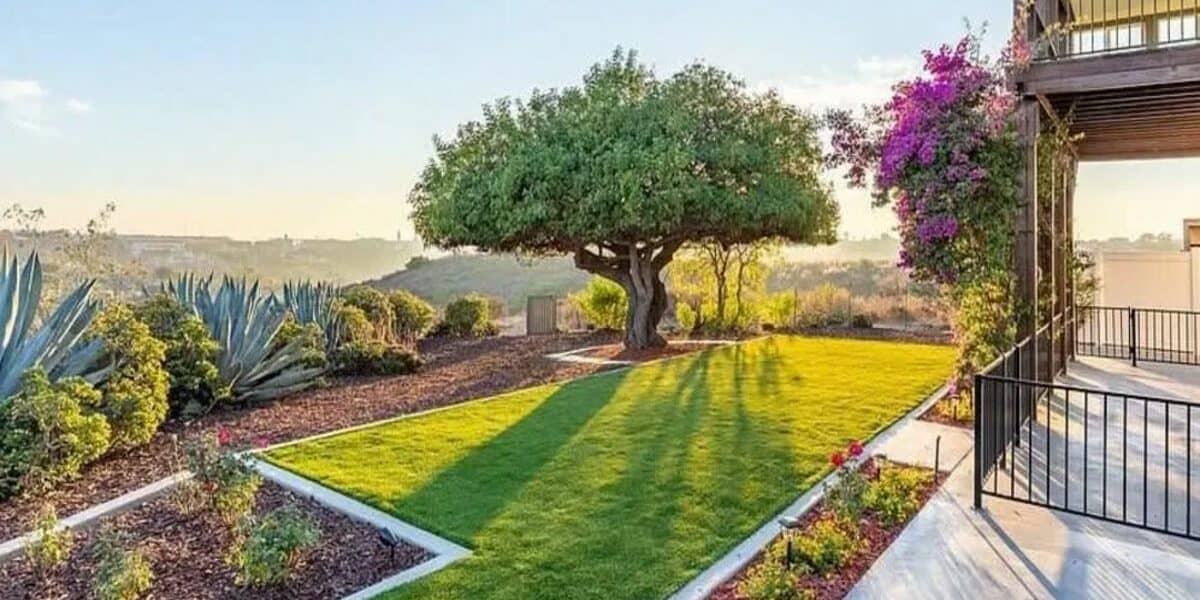 What are some of the best outdoor photoshoot locations near San Diego? How much budget is required for an outdoor photoshoot? These questions are very common, and many people find it tiresome to look for the ideal locations for an outdoor photoshoot. However, Peerspace has got your back.
Peerspace helps you find outdoor photoshoot locations near San Diego that suit you the best. If it's the natural greenery you are seeking or the marvelous downtown, Peerspace offers you several options from which you can choose your favorite and get in touch with its owner right away. Here are the 10 dreamy outdoor photoshoot locations near San Diego that you can visit right now:
Let's start with our top choice of the best outdoor photoshoot locations near San Diego. This historic mansion is surrounded by two acres of garden. To think about such an astonishing view brings a sense of joy and the desire to have a photoshoot amid its lively trees. Moreover, this mansion is the best value for money option. Although it was constructed in 1895, the interior of this house surely deceives you with every modern facility available inside. It's one of the most affordable yet dreamy outdoor photoshoot locations near San Diego on Peerspace.
One of the best aspects of booking a location on Peerspace is that you can read genuine reviews from past renters. And this historic mansion has nearly 200 glowing testimonials! Here is just one example: "This site was absolutely stunning and perfect for a photoshoot. It looks exactly like it does in the pictures. Very clean, well designed and spacious. Every little detail is perfectly thought out and the space couldn't be more perfect. So many photo opportunities!"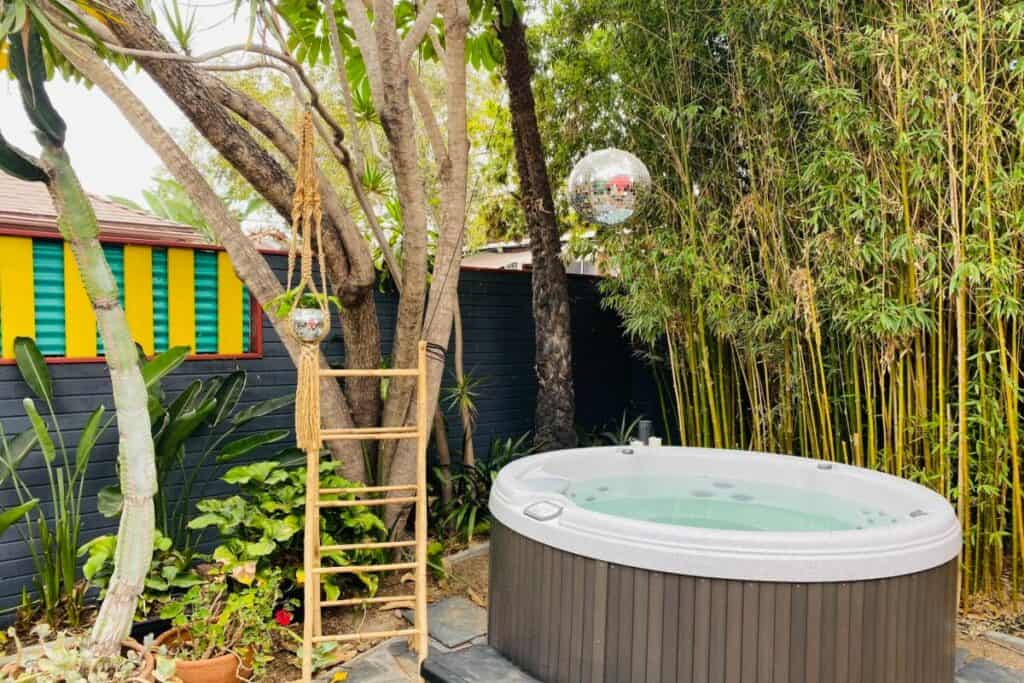 If you want an outdoor photoshoot location in San Diego that stands out, then look no further. This quirky and jolly house was constructed in 1906, and in 2020, it was transformed into "The Disco Church." The "1986 Home of Year" by San Diego Home and Garden has everything to turn your photoshoot into dreamy. Even though plants surround it, this lively house still manages to grasp the most natural light with disco balls and variable color led lights in each room. With all these features, this one-of-a-kind house made it easily into the 10 dreamy outdoor photoshoots in San Diego available on Peerspace.
Just check out what a photographer shared after working here: "I absolutely love Patti's space! The amount of intentional detail, cohesiveness, and overall funky and quirky decor makes this space an absolute dream to use. Each and every client I have taken here to photograph, has continued to rave about it long after their experience. I couldn't recommend this space enough! "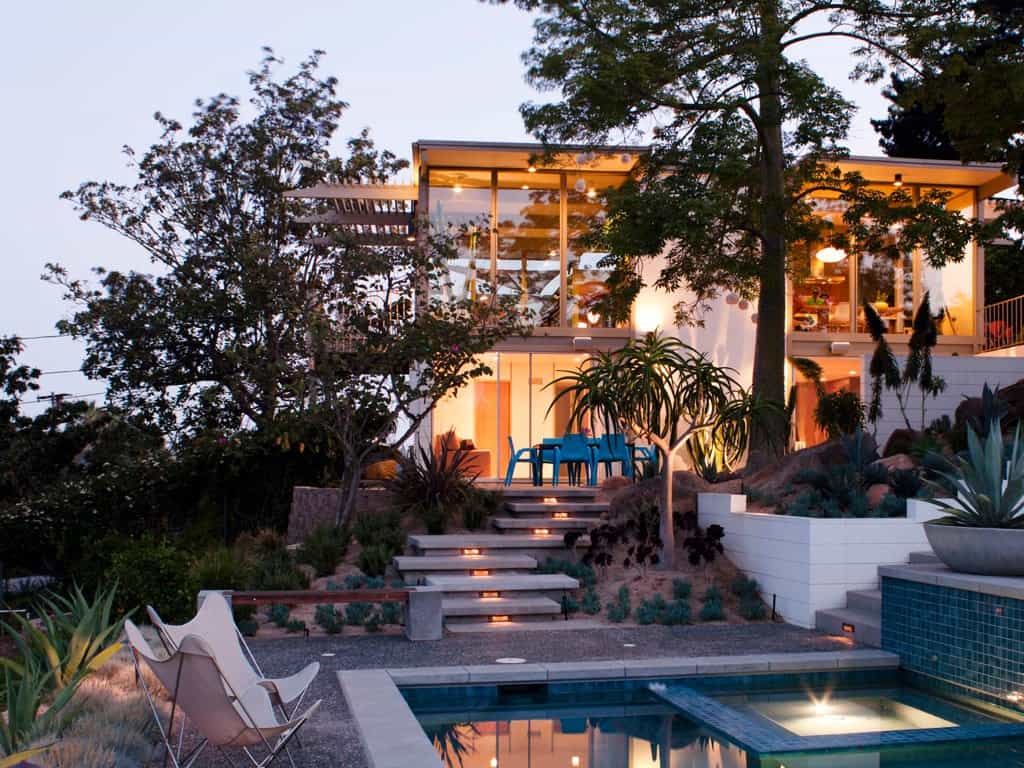 If it's an outdoor photoshoot we are talking about, there is no way we can ignore Gordon Magazine and San Diego home's "Home of the Year 2009." This marvelous structure is 3385-square-feet and on an acre of drought-tolerant trees. Dreamy natural beauty isn't the only thing this house is rich in. It has also housed clients like Sony, Nintendo, and Nixon. With floor-to-roof glass windows in every room, this house makes sure to take your breath away whenever you lookout. The pool and fancy stairs accompanied by natural beauty and aureate lighting surely make it one of the best and most dreamy outdoor photoshoot locations near San Diego. Book it today on Peerspace!
In the words of a photographer who booked this home for a shoot: "Absolutely gorgeous location. Natural lighting indoors was phenomenal and there is a ton of various locations to work with on property. 10/10 recommend & definitely coming back."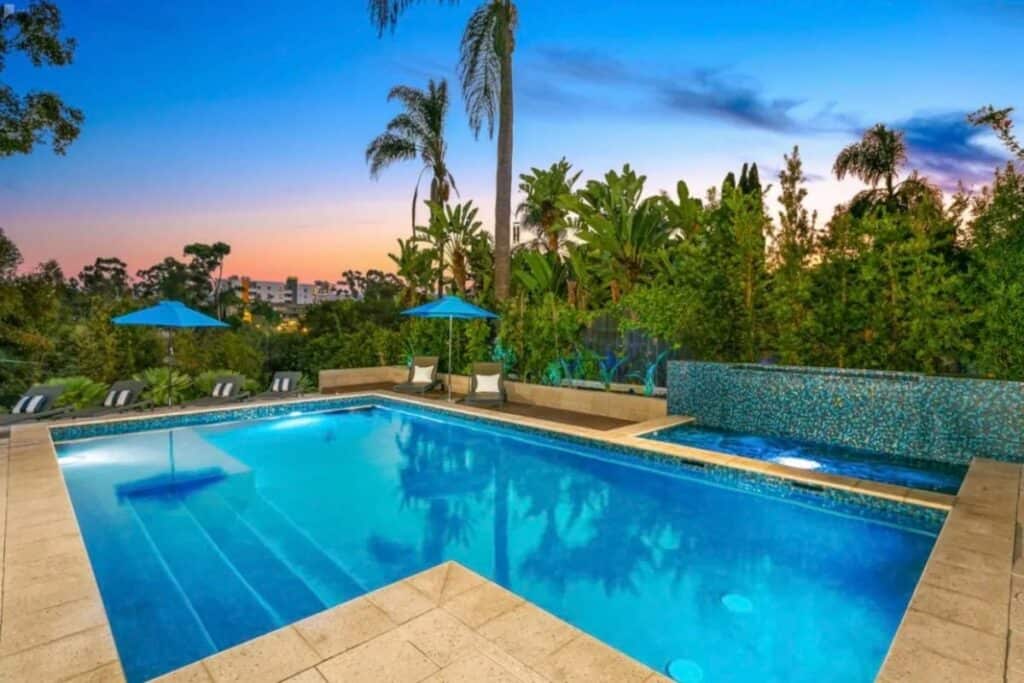 This modern and beautiful Hayes House is another dreamy outdoor photoshoot location situated in the heart of San Diego. From the design to the luxurious facilities, every single feature is modern. This house offers a stunning open-sky area with a pool and a beautiful garden, decorated so that it is a treat for your eyes. All of these together form an unmatched Peerspace location for an outdoor photoshoot.
A brand co-founder who booked Hayes House for a shoot shared the following Peerspace review: "This space was excellent for what we wanted to capture, Great interior design + luxurious backyard. We were able to capture a variety of scenes that encompasses our shoot without being redundant."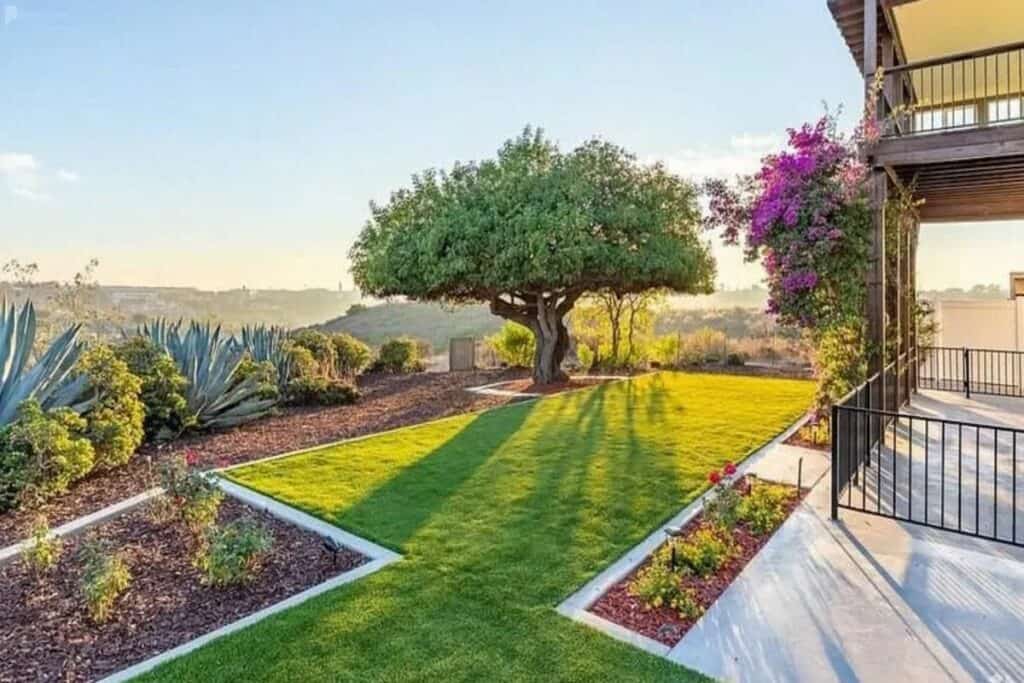 The next house on our list is the actual visual definition of greenery, perfect for a dreamy outdoor photoshoot location near San Diego. The perfect placement and sensible mix and match of different plants and trees take the beauty of this Peerspace location to a whole new level. Representing the charm of California, this house offers multiple outdoor photoshoot spots with each spot connecting you to the actual beauty of nature.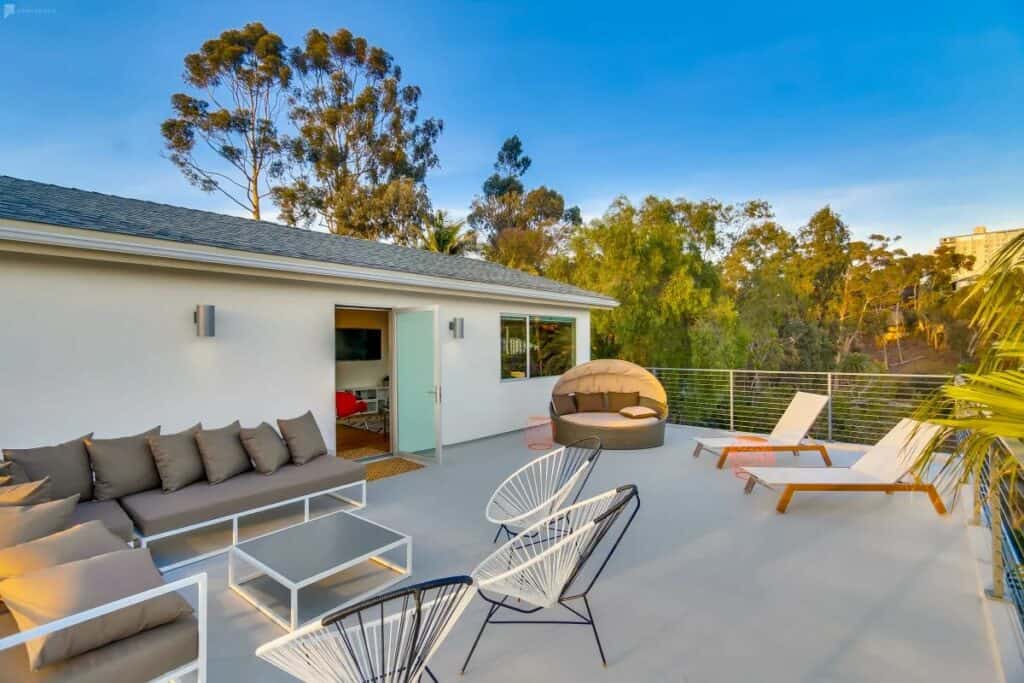 Maybe you want to have an outdoor photoshoot with the ocean in the background, or maybe it's the canyons you want in your background. But this Peerspace venue offers both. This beautifully constructed house with plentiful plants and a unique garden has a view of the ocean on one side. That is not all to it; this house has a modern and exquisite interior with windows grasping natural light. If that's not enough, this house has the view of canyons on its other side, so the location of this house cannot be any better, which makes it a dreamy outdoor photoshoot location in San Diego.
A lead producer who booked this home for a shoot simply shared in a Peerspace review: "Incredible space with SUPER friendly hosts. It's always a pleasure booking this place. :)"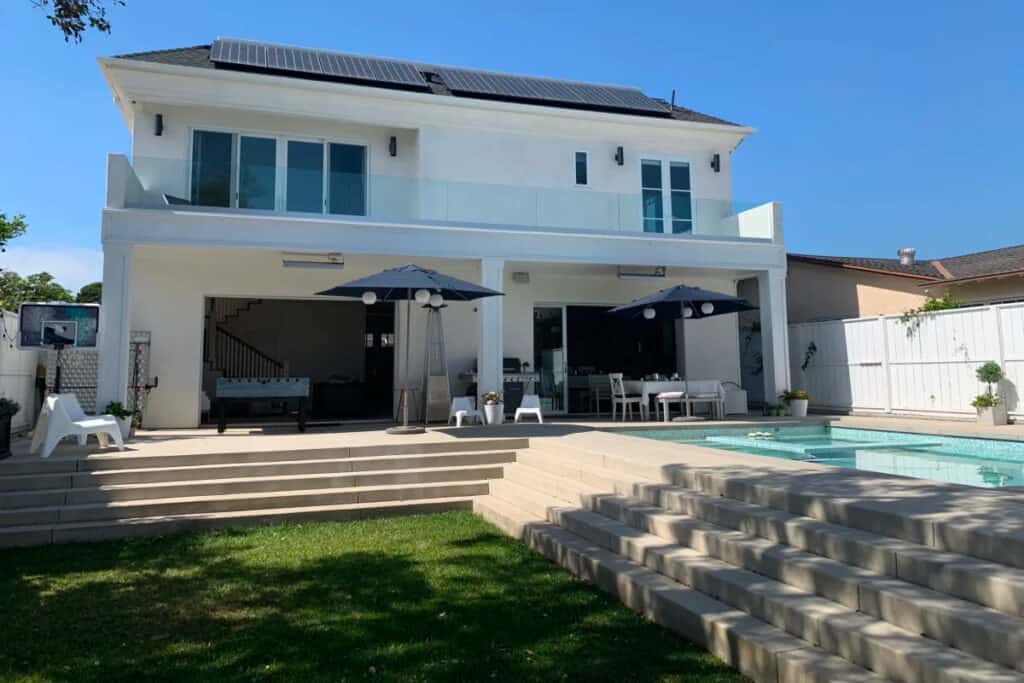 Are you looking for a beachside mansion with a killer pool in San Diego? Then the next Peerspace location may be exactly what you need. Located in Pacific Beach, this more than 3,000-square-feet villa succeeds in providing a dazzling spot for an outdoor photoshoot. The home itself is a European-style villa with a breezy, open style that is utterly charming and inviting. Outside the villa, you'll find a beautiful shimmering pool. Plus, you can also take pictures on the home's 800 square foot rooftop that offers city and sea views.
If you believe that bright colors also brighten up the mood, look no further because this Peerspace location is ideal. Because of the ambient lighting and unique color scheme, this house will be the center of attention. It offers an unobstructed view of downtown with the appropriate touch of greenery, making it a dreamy outdoor photoshoot location in San Diego. It also offers extensive indoor space and multiple spots for a photoshoot, as well as a pool and modern furniture.
In the straightforward words of a Peerspace reviewer, this estate has a "Beautiful location and amazing host! Highly recommend:)"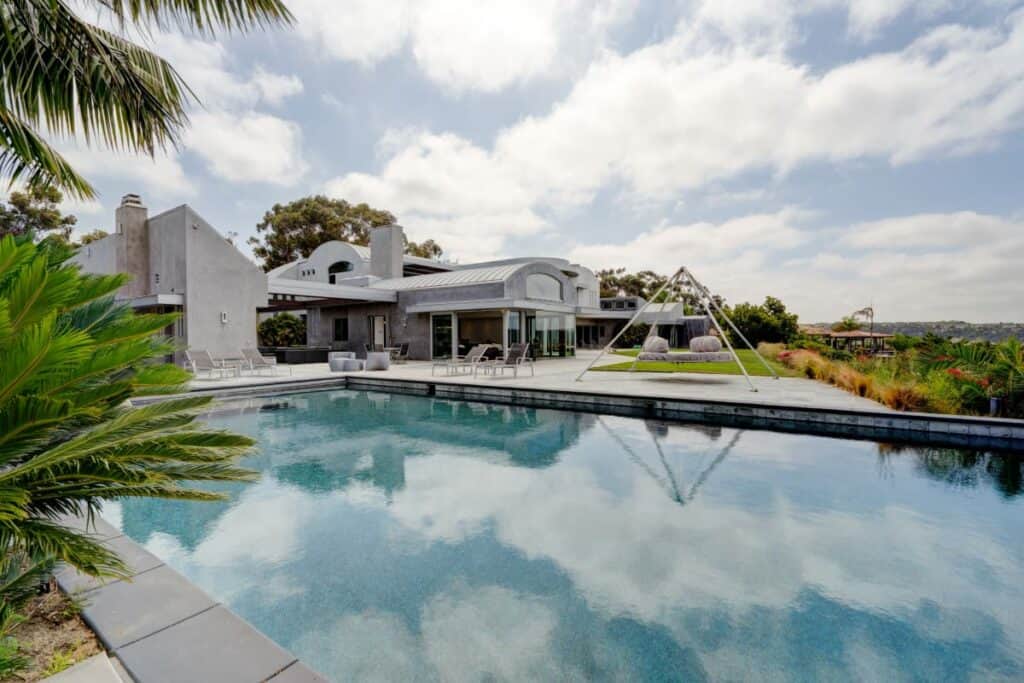 This huge mansion is a perfect location for outdoor photoshoots in San Diego and has every possible luxury you could think of. At 10,000-square-feet, it has an extensive uncovered area that allows you to have a dreamy outdoor photoshoot. This architectural marvel offers an endless pool, delightful lighting, and a sauna. This mansion focuses on architectural beauty and natural beauty, with numerous types of plants on each side of the house for a pleasant atmosphere. Without any doubt, this is a dreamy outdoor photoshoot location. Book it here on Peerspace!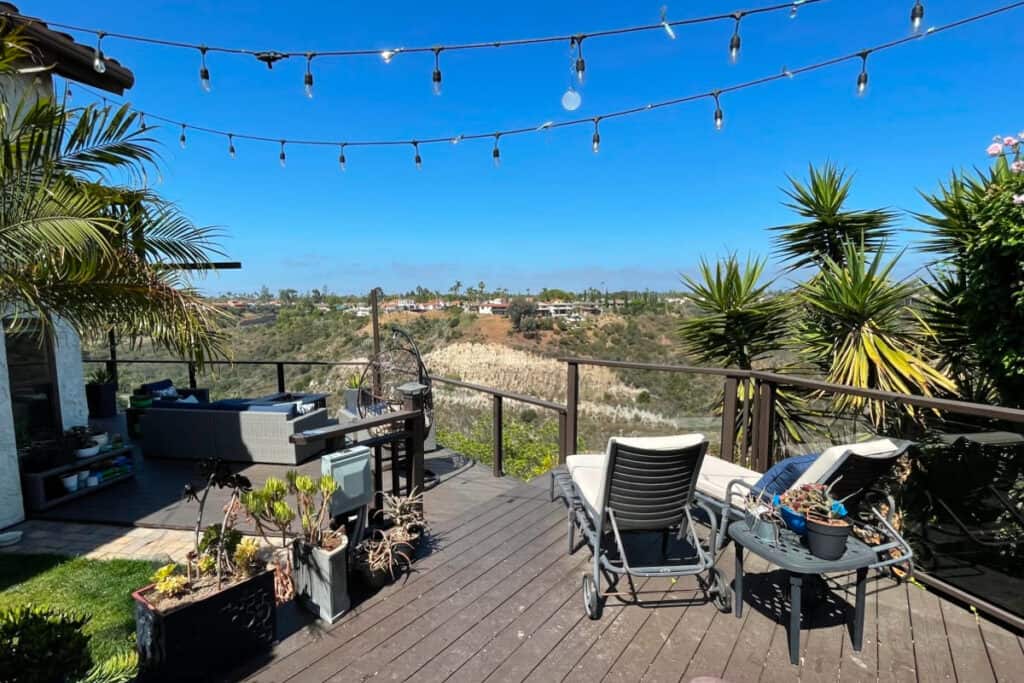 This beautiful outdoor patio in Talmadge offers you incredible views over the canyon and seemingly endless photo opportunities. The deck is part of a private residence, although only the deck is available for rent (which is fine since we're talking outdoor photoshoots here!) While here, you'll have access to a firepit, a restroom, tables and chairs, and parking. Learn more about it on Peerspace.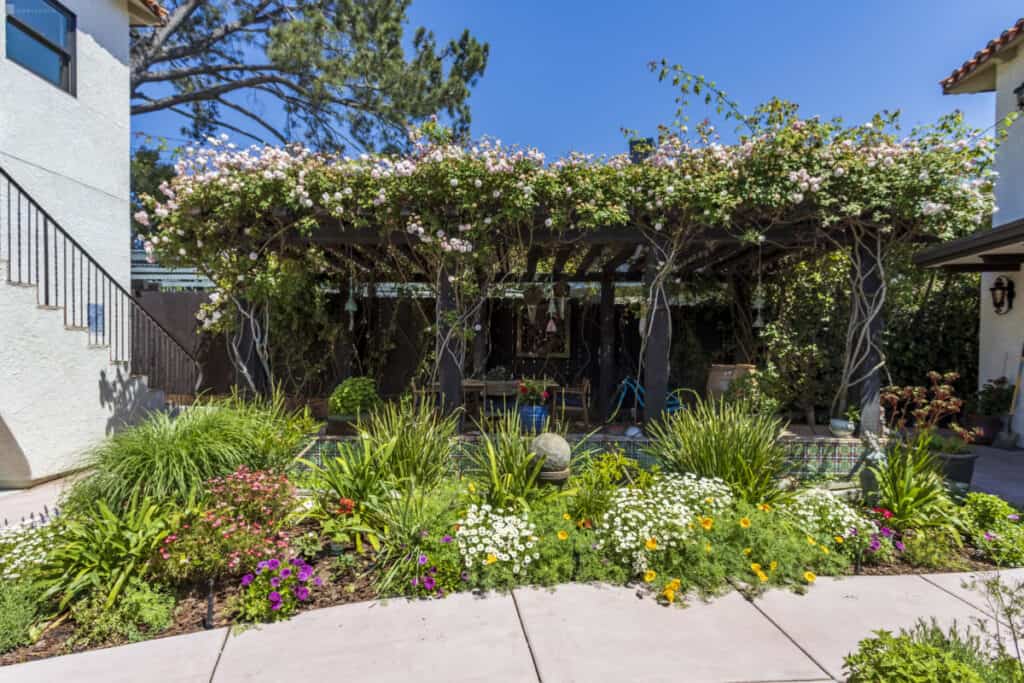 We love the idea of outdoor photoshoot locations near San Diego that already look editorial. And this Spanish villa secret garden is exactly that and more! Located in La Jolla, this backyard courtyard comprises a pergola, custom mosaic tilework, water features, a fire pit, and of course, plenty of lush greenery and colorful flowers.
A photographer who booked this secret garden shared the following review: "Francesca is absolutely amazing. The house was amazing and the service even better. Would definitely love to work here again."
Peerspace has the best outdoor photoshoot locations near San Diego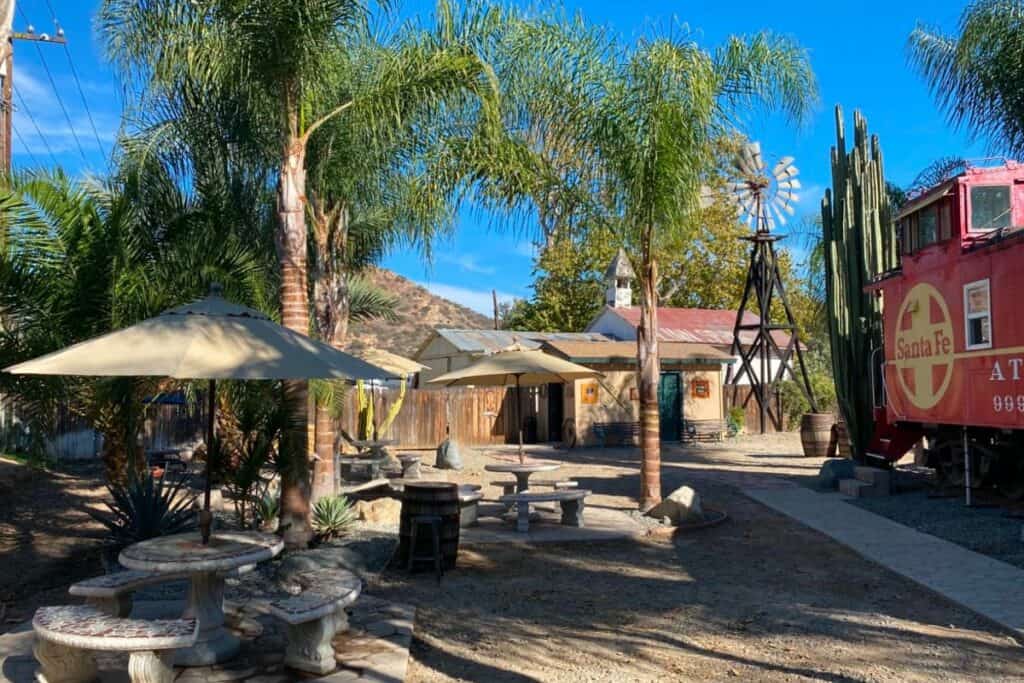 This is only a tiny sampling of the incredible outdoor photoshoot locations near San Diego at your disposal. Discover more by checking out Peerspace. Each space has its own dedicated listing that includes high-def photos, upfront pricing, a detailed description by the host, and yes, reviews from past renters like yourself! It's the most straightforward, affordable, and fun way to book a space that makes your content pop. We can't wait to see what you create at a Peerspace!

Get together somewhere better
Book thousands of unique spaces directly from local hosts.
Explore Spaces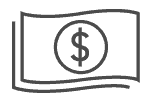 Share your space and start earning
Join thousands of hosts renting their space for meetings, events, and photo shoots.
List Your Space