13 Elegant Bridal Brunch Ideas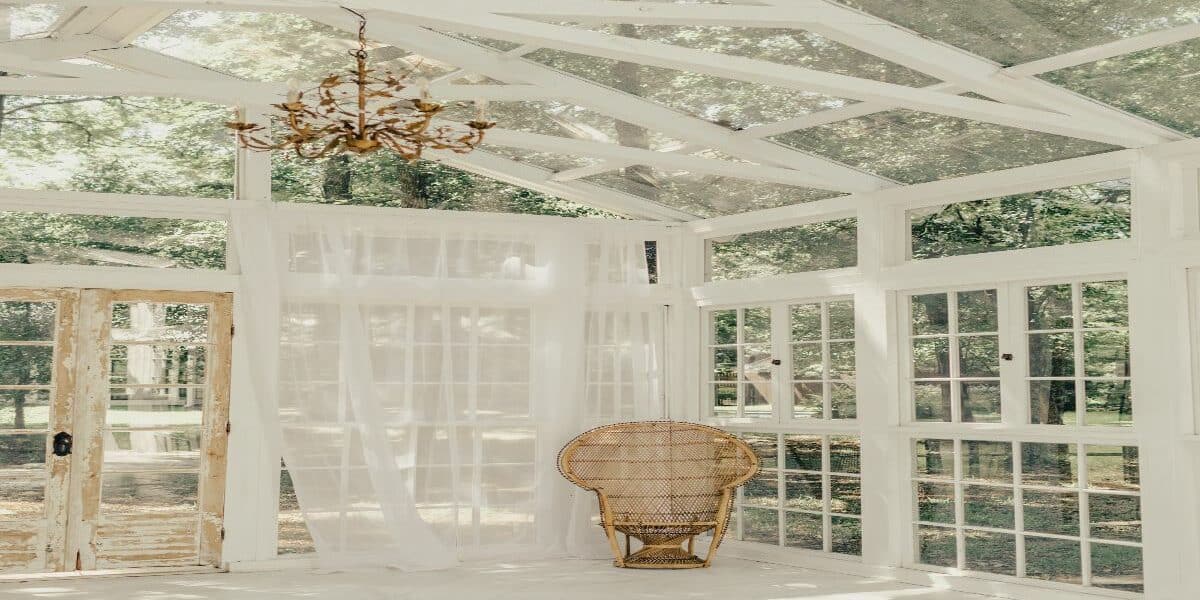 The key to a great bridal brunch is delectable cuisine. And let us begin by mentioning that, of course, there are many choices! We have you covered, whether you're the bride searching for ideas or the mother of the bride or maid of honor organizing this adorable event. Before the bride-to-be walking down the aisle, her bridal brunch is a time for her closest and dearest to rejoice. A classy bridal shower brunch is a chic update on this pre-wedding ritual that's ideal for foodies. If you've been charged with organizing and hosting the event, you may be wondering about bridal brunch ideas on where to begin. Fortunately, there are many ideas to make it a great success, and at the same time, these ideas are straightforward.
1. Book a brunch venue on Peerspace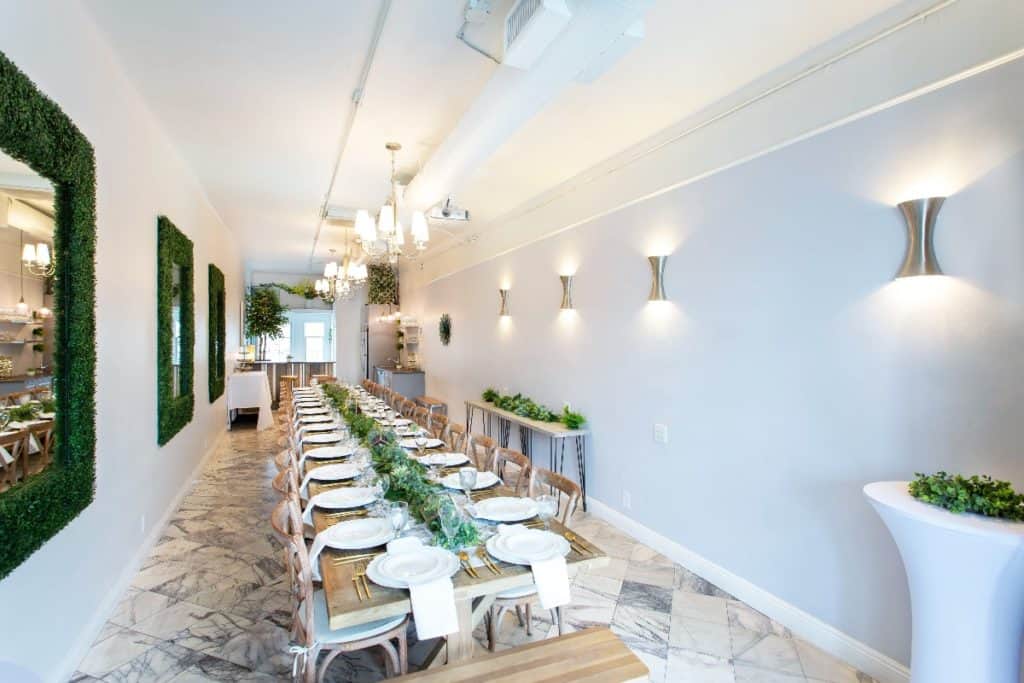 The first thing that comes to mind when organizing a bridal shower brunch event is the venue. Peerspace has made this job very easy for you, showcasing a list of spectacular venues in your area. You will be jubilated to see all the different venues available near you for your bridal brunch event. Just select your city, event type, and date, and you will get a list of venues available for your precious event.
2. Throw a chic garden brunch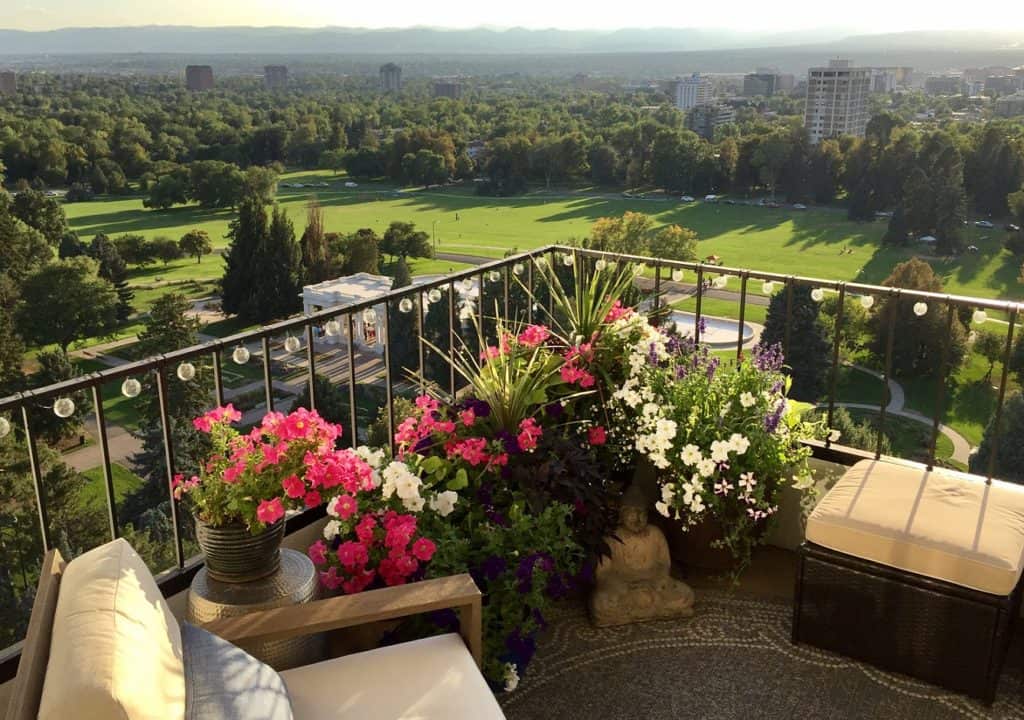 With a stylish soirée in a groomed garden or greenhouse, you can instantly transfer your guests to the English countryside. Floral-print gowns, lavender-garnished drinks, and lots of flowers are on the menu sourced from local farms. A string quartet and traditional entertainment like archery will help to establish the tone further.
3. Nautical affair
Incorporating navy blue colors, stripes, anchors, ship wheels, and various nautical accessories into a nautical bridal shower theme is simple, whether the bride and her shipmates are remaining dry onshore or going off on a boat. Make sure to include Bobby Darin's song "Beyond the Sea" in your playlist as well.
4. Luau bridal brunch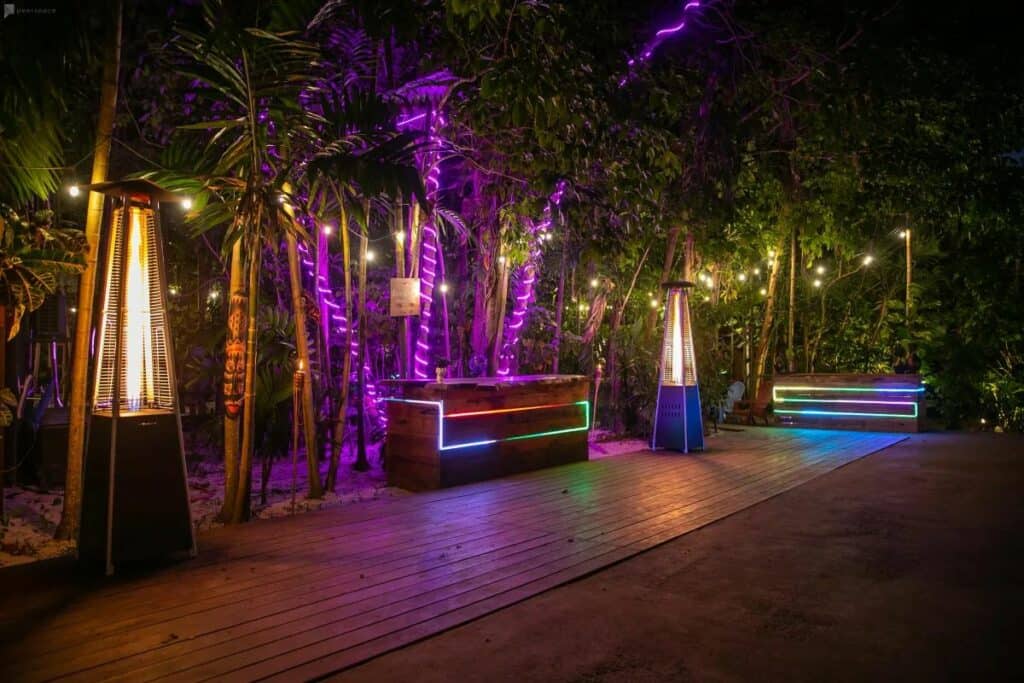 It's time to get out the hula dancers and celebrate with a luau. Even though this is a time-honored party and bridal brunch theme, it never fails to thrill guests, particularly in the hot and humid summer months in the Caribbean. Prepare for the event by having guests dress in their finest flower patterns and bright colors, decorating the venue with tiki torches and orchids, and providing leis to all of your friends and family when they arrive. Polynesian staples such as kalua pig, poke bowls, pear slices, and tiki cocktails come to mind for cuisine and drinks.
5. Backyard bliss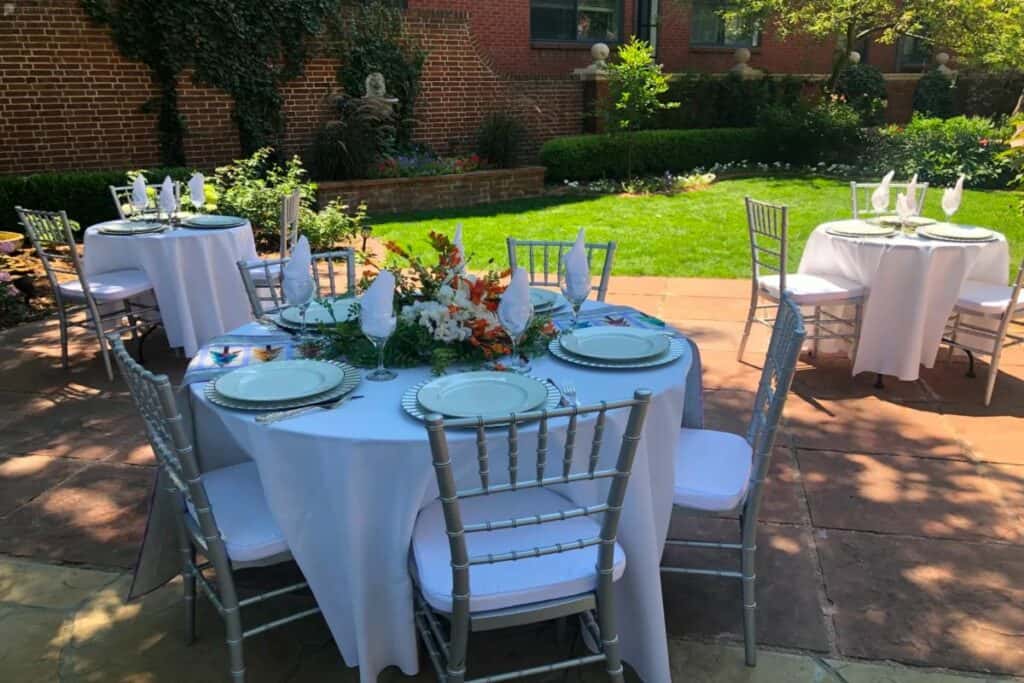 Your backyard is your paradise. Prepare an outside area for a casual bridal brunch by transforming it into a bright and comfortable environment. Incorporate colorful flower arrangements, twinkling lights, and classic picnic fare into your gathering. Furthermore, this is the ideal opportunity to give your garden a transformation.
6. Grilled brunch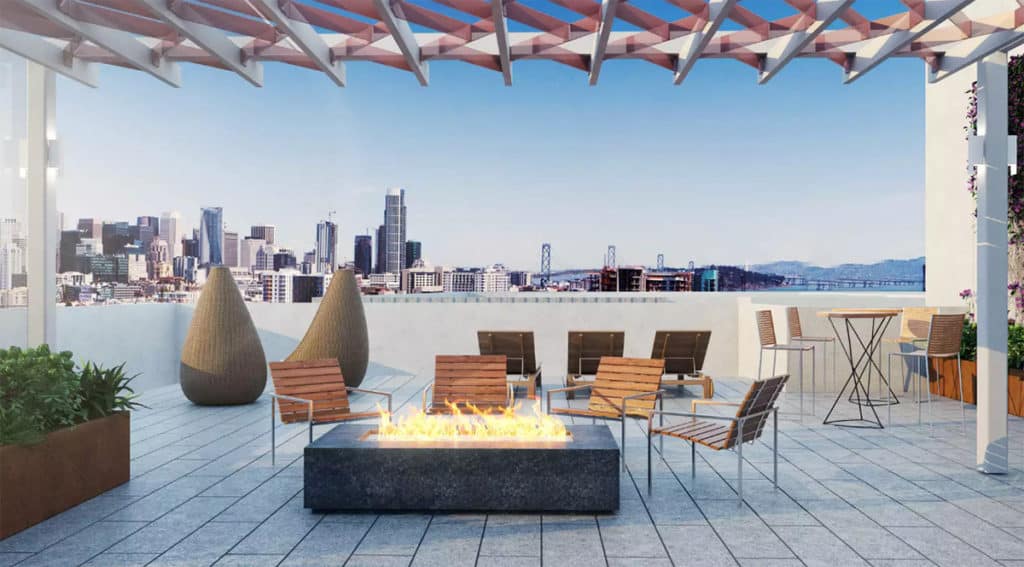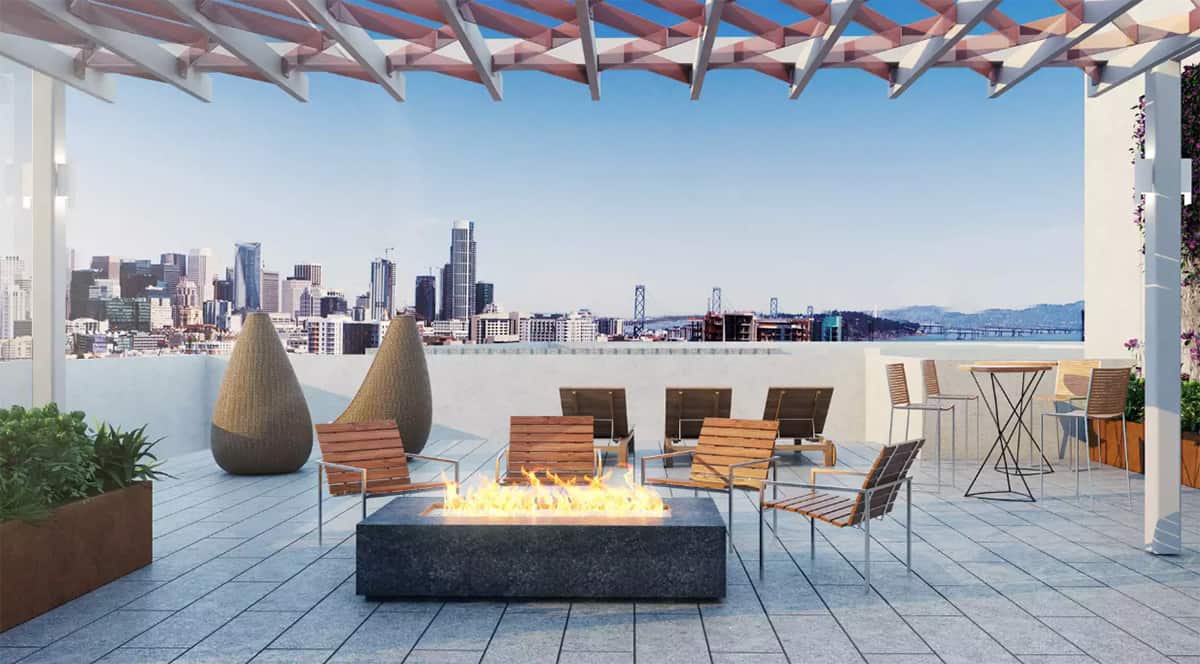 Cooking courses for bridal showers are nothing new but put a summery twist on the idea by organizing a grilling session instead. If you have run out of bridal brunch ideas, then this is where your new plan starts. Who says a guy needs to be the one to "man" the barbecue? Invite a seasoned grilling professional to teach your guests how to sear, grill, and smoke their favorite meats and vegetables. If you prefer lighter food, you may substitute marinated salmon, fruit kabobs, and oysters for the red meat — all of which should be accompanied by your favorite beer or wine, of course.
7. Paris romance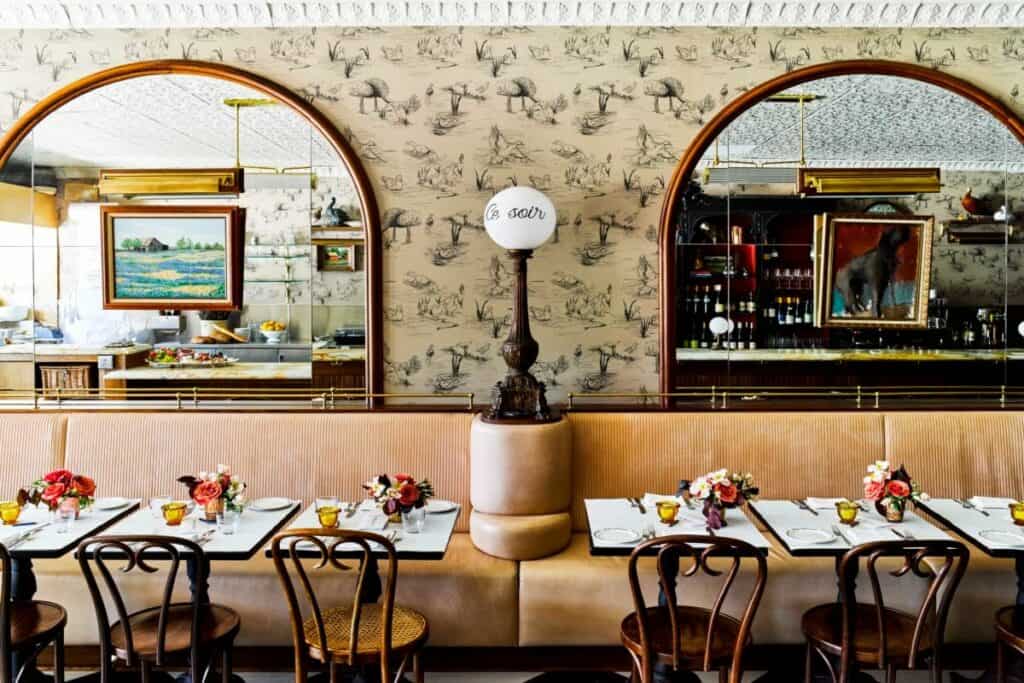 Shower your sweetheart with a shower that pays tribute to the city of light and love. Create decorations that include the Eiffel Tower and offer French wines, cheeses, and sweets to complement them. Play the music of Édith Piaf in the background for the finishing touch.
8. The summer solstice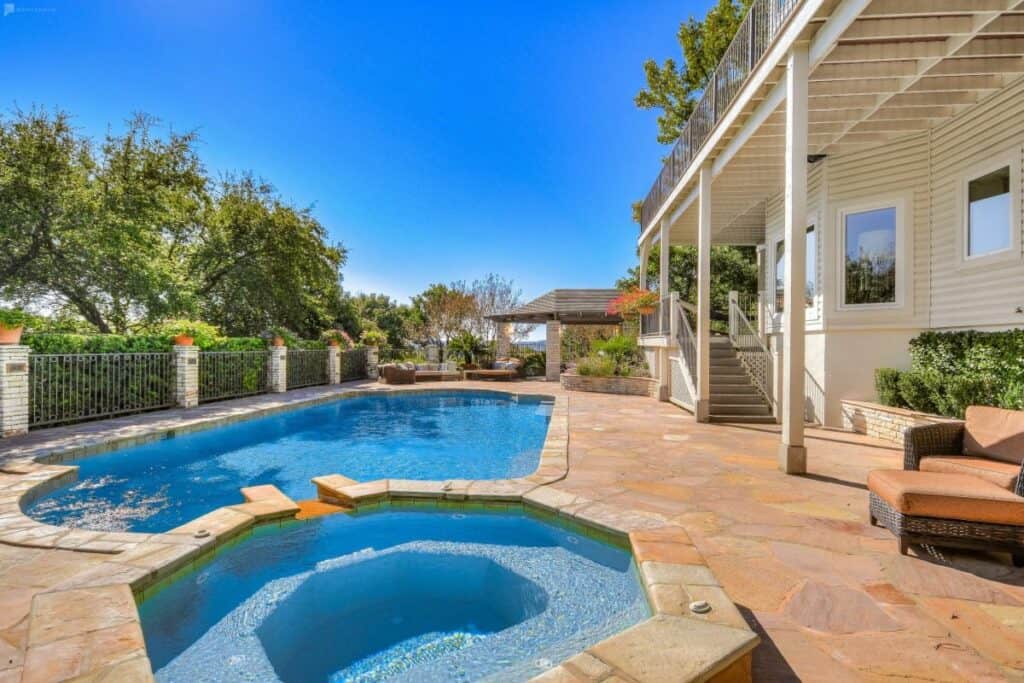 Summer solstice is an astronomical event characterized by the Earth's tilt toward the sun. The result is the "longest day of the year," the day with the greatest number of hours of sunshine available on that particular day. Throw a party in honor of your closest star, complete with seasonal foods and beverages, as well as a brightly colored dress code. Because the celebration is also dedicated to Mother Earth, consider incorporating an environmentally responsible theme into your celebration. Make use of reusable items such as rental glassware, dishes, and linens, and decorate with potted plants. As party favors, consider donating to a charity that supports the environment.
9. Gatsby bridal shower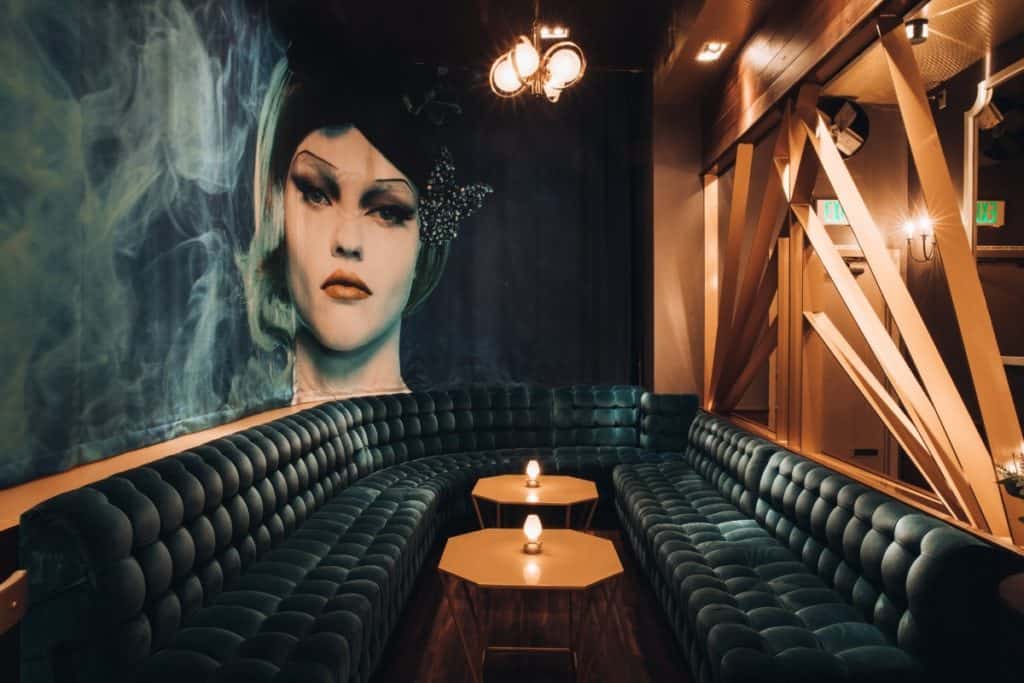 Throw a bridal shower brunch fit for Daisy Buchanan, complete with flapper costumes and feathery headpieces. Serve traditional Prohibition cocktails such as sidecars and gin rickeys. You can use feather boas, strings of pearls, and long cigarette holders to create sparkly hair bands and feather fascinators, which can be purchased or fashioned from a ribbon and a pin. Pants and braces are quite appropriate for females who are not too feminine! The bride may wear the same dress type as the rest of the guests but consider adding a lovely birdcage blusher veil for an additional touch to the attire.
10. Shabby chic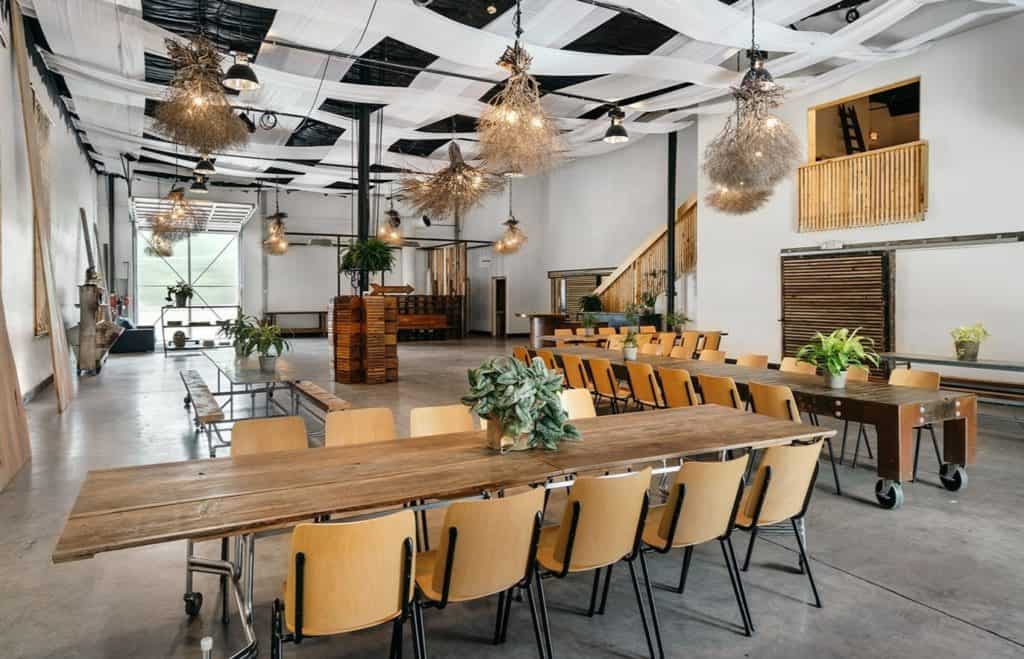 With gently faded décor, tea served in mason jars, hand-drawn signs, and baby's breath centerpieces, you can create a charmingly rustic atmosphere for bridal brunch. You may add a personal touch with some handmade goodies. You can include the bridesmaids or the whole guest list by asking everyone to bring their favorite sweets to a potluck dessert table, similar to a wedding reception dessert buffet.
11. All white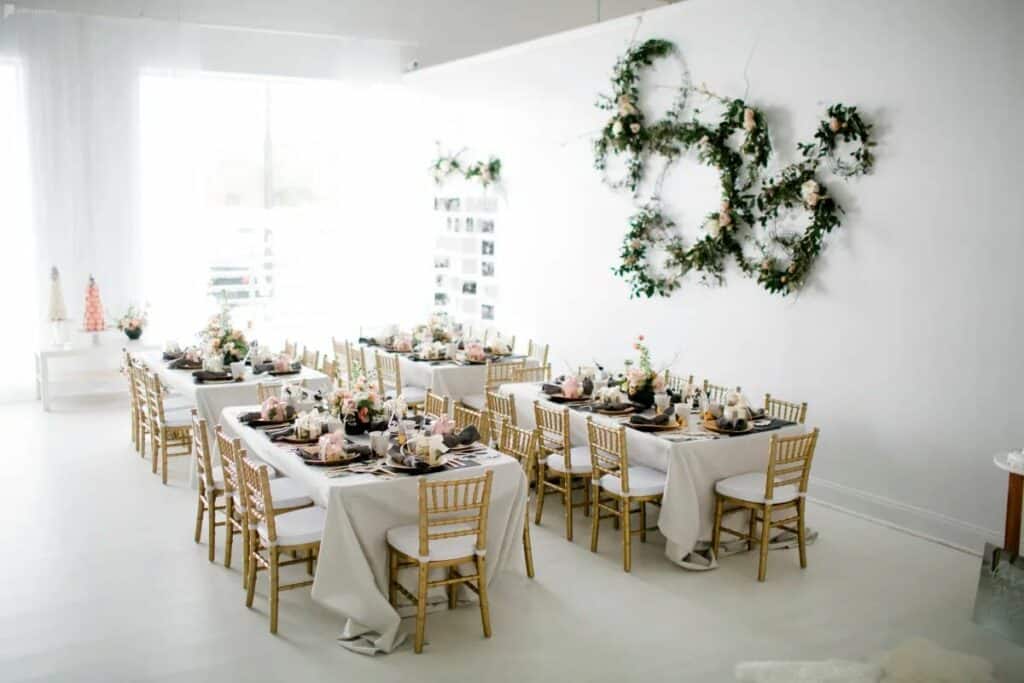 Don't find yourself getting along with different bridal brunch ideas. The big day when the bride will be dressed entirely in white is approaching fast. Get into the bridal mood with an all-white shower that would even make celebrities jealous of you.
12. Beach bonanza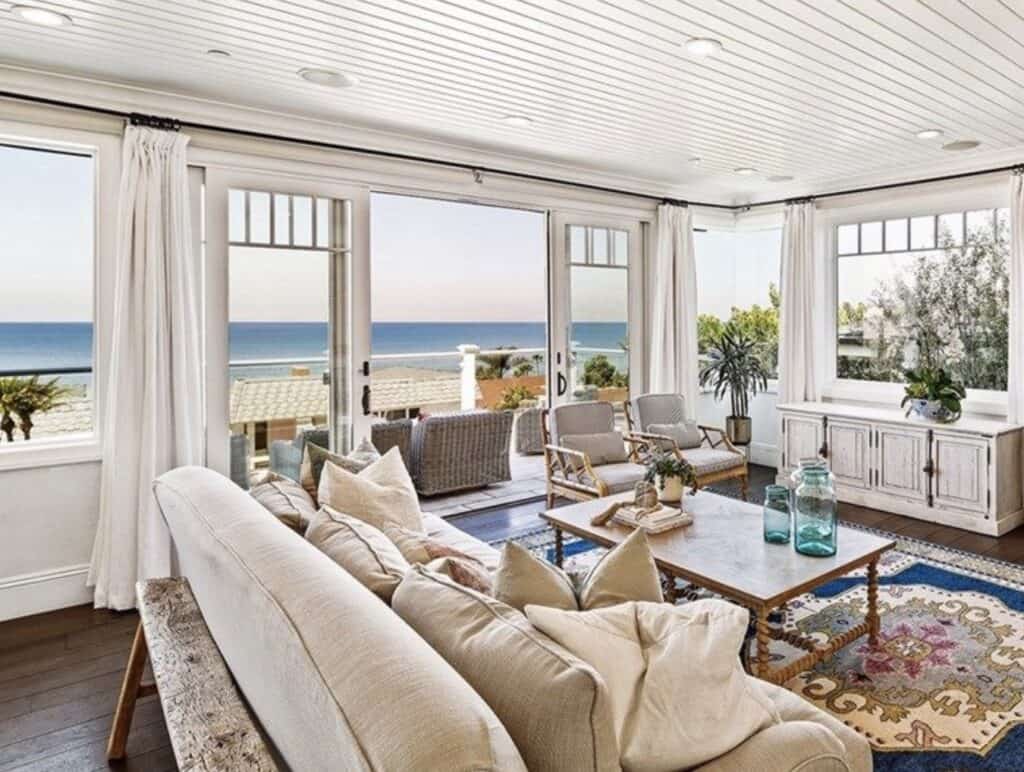 A beach bridal shower is similar to a nautical bridal shower in that it includes coastal themes, but this one is all about sand and sunlight. Create a color scheme based on sand and aquamarine tones. Don't forget to integrate seashells and starfish into your decor for this beach bridal brunch idea. 
13. Tea time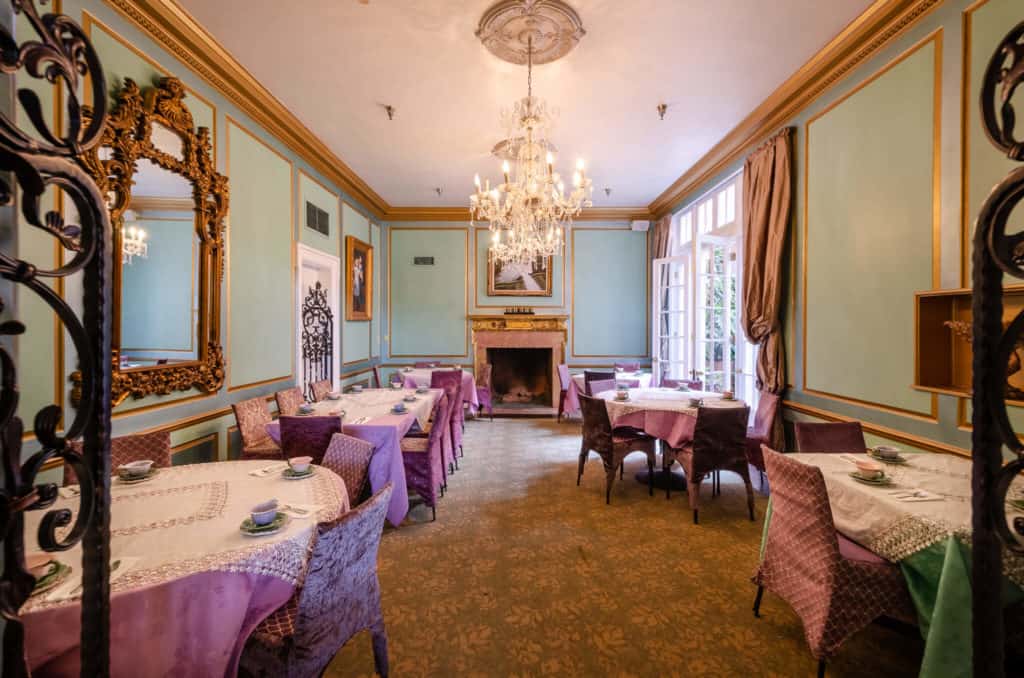 Just skip the Mad Hatter theme for your tea party bridal shower in favor of a contemporary twist: a make-your-own herbal tea station. Guests can create loose-leaf tea blends by straining anything from black tea leaves to star anise and rose petals. Then, using hot water, brew the mixture, and bingo! It also works with iced teas, and we're not opposed to a spiked version to kick things off. Additionally, you may bring in an Ayurvedic expert or professional tea blender to assist in leading the class — you'll discover what works and what doesn't.

Get together somewhere better
Book thousands of unique spaces directly from local hosts.
Explore Spaces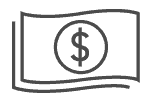 Share your space and start earning
Join thousands of hosts renting their space for meetings, events, and photo shoots.
List Your Space