14 Epic Roaring 20s Party Ideas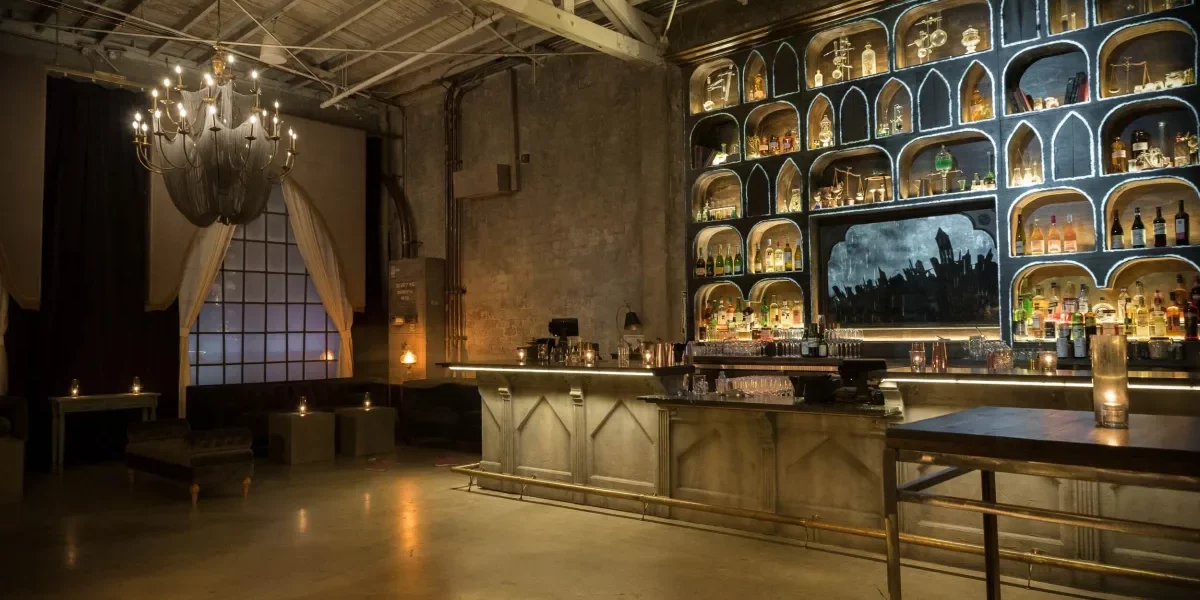 The 1920s was one of the most iconic decades in history. Between secret speakeasies, flapper style, silent movies, and more, it's an era that's rife with inspiration for parties. And if you need help inspiring your next roaring 20s soiree, you're in the right place. Here are 14 roaring 20s party ideas that are sure to be epic. Special thanks to our amazing Peerspace hosts for sharing their inspiring spaces. 
1. Sip cocktails at a speakeasy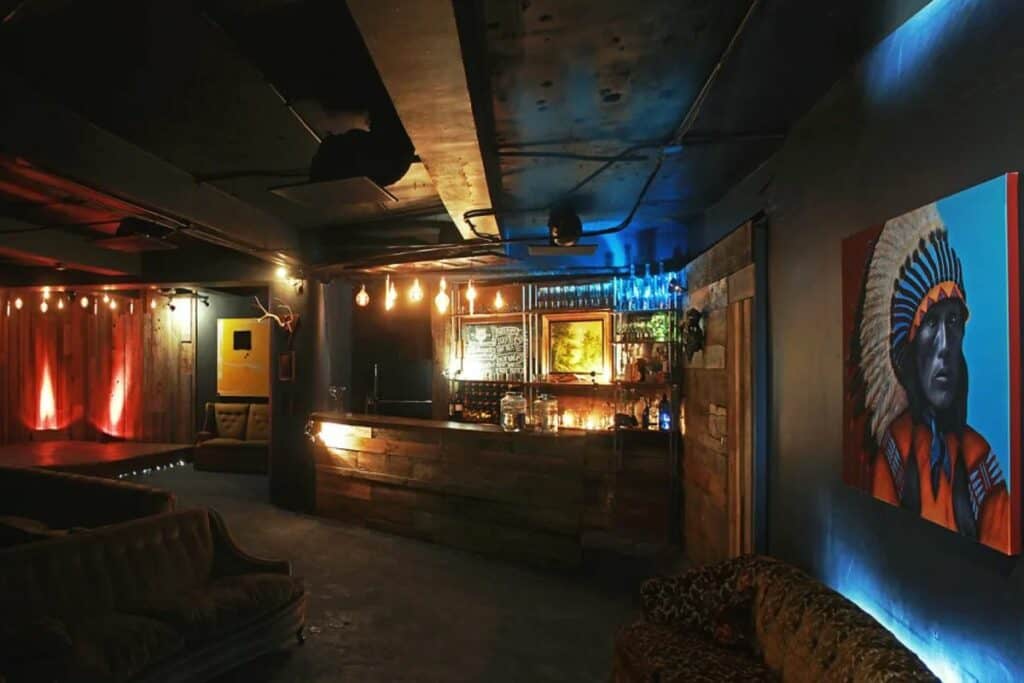 If you want to take your roaring 20s party ideas to the next level, why not host it at a real speakeasy? You can find tons of real-life speakeasies available to rent on Peerspace, like this one-of-a-kind gem. Located in LA, this European-style speakeasy is hidden away beneath a grapevine arbor. The fun and eclectic atmosphere is the perfect thing to get your party started. And your guests will feel like real-life 1920s partiers when they head down the stairs!
2. Host a 1920s jazz party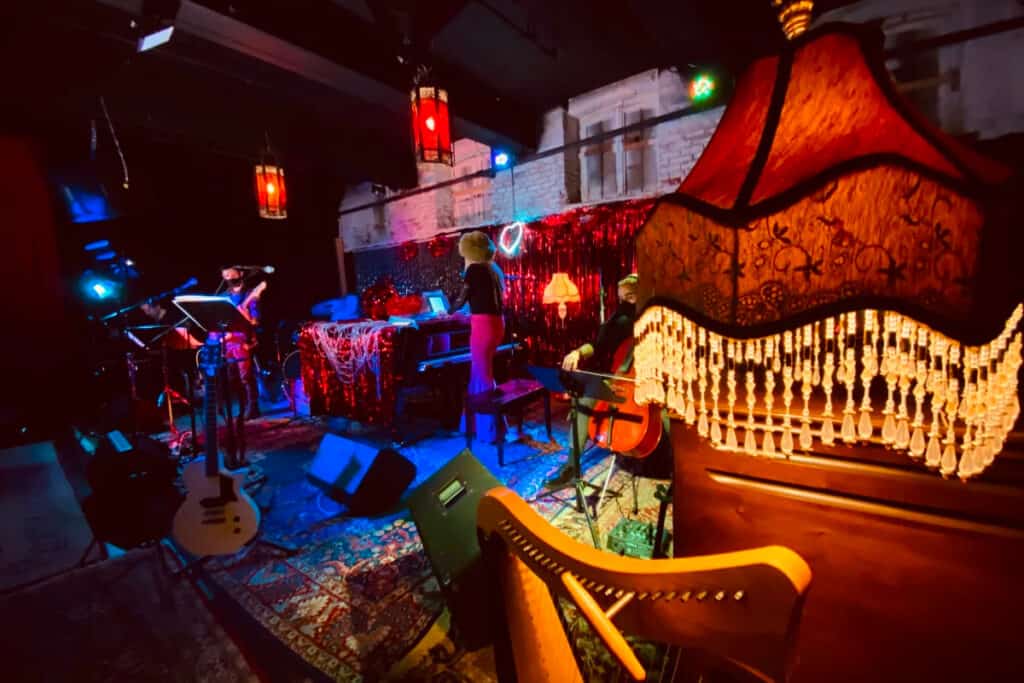 Jazz was the trademark music of the roaring 20's party scene. And what's a good party without a little music?
Play some jazzy music over a speaker, or hire a band for a more authentic experience. If you're going with a live band, keep an eye out for venues with plenty of space to play, like this 1920's-themed performance studio in Philadelphia.
3. Throw a bootlegger ball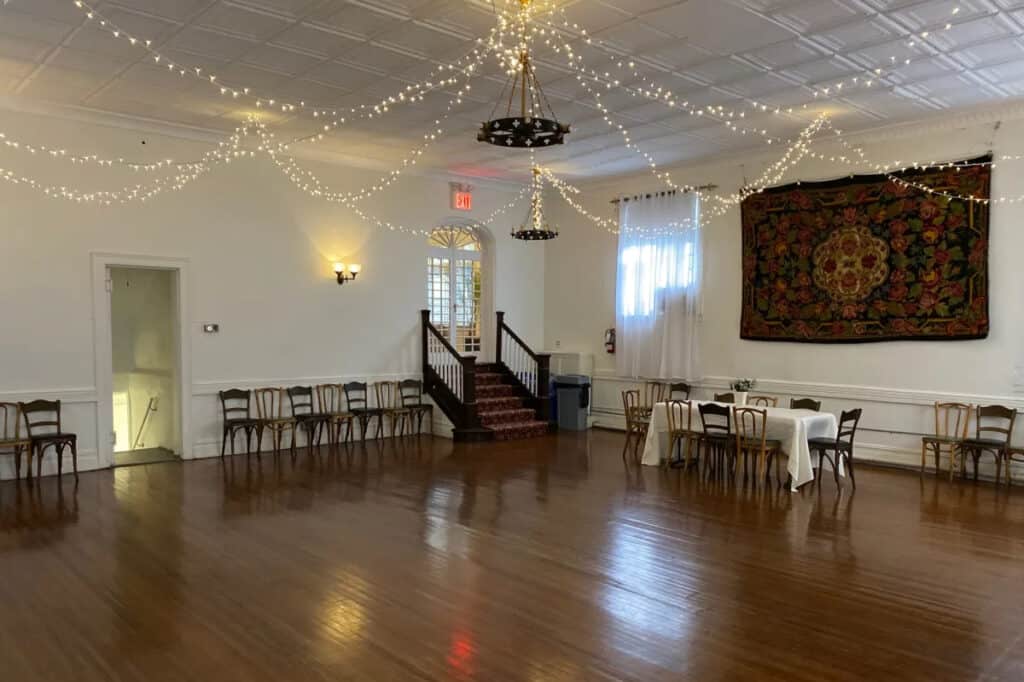 This roaring 20s party idea is perfect for those who want something a little more extravagant. Put together a "bootlegger ball" with plenty of 20's-inspired music and dancing, and a little moonshine–just to stay on theme.
If you need space to hold your party, you can rent a ballroom on Peerspace, like this prohibition-era clubhouse in NYC.
4. Play some 1920s games
The 1920s was an era of board games, with classics like Parchesi and Backgammon rising to popularity. So why not play some of these classic 20s games at your roaring 20s party?
You can find 20s-inspired games for your party on Etsy, or play card games that were popular in the 20s, like poker, ridge, spades, and rummy. And what better place to play together than a historic 20's era lounge in Seattle?
5. Host a 1920s dinner party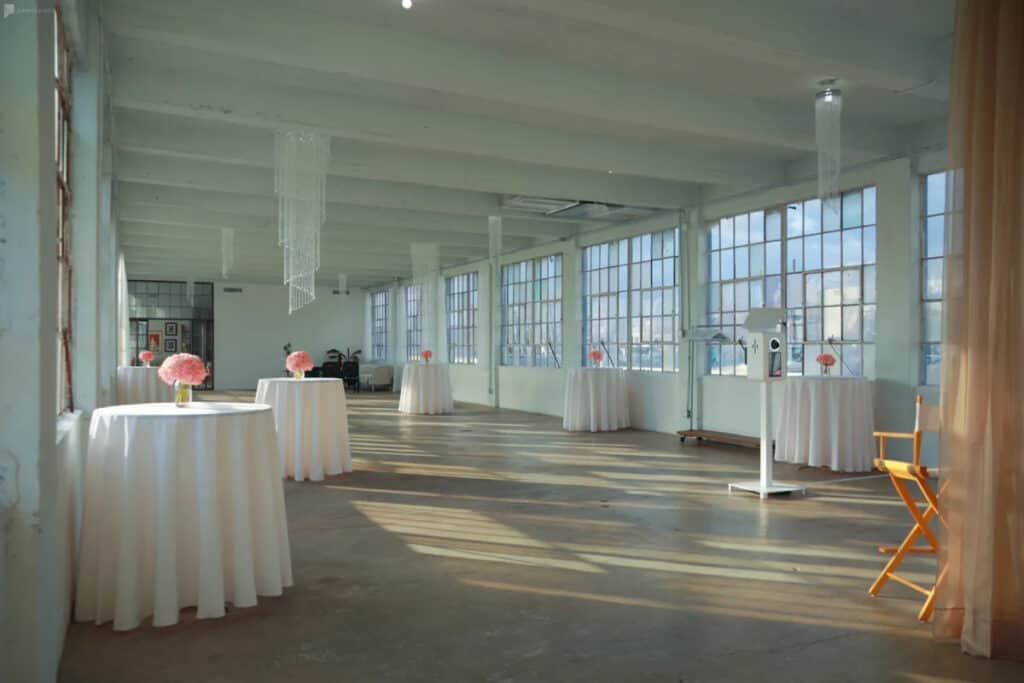 Dinner parties used to be all the rage in the roaring 1920s. So why not host your own formal roaring 20s dinner party? For extra authenticity, you could even cook up some authentic 1920's recipes for your guests.
If you need plenty of space for your distinguished guests, you can find awesome venues on Peerspace, like this 20s era loft in LA.
6. Watch silent movies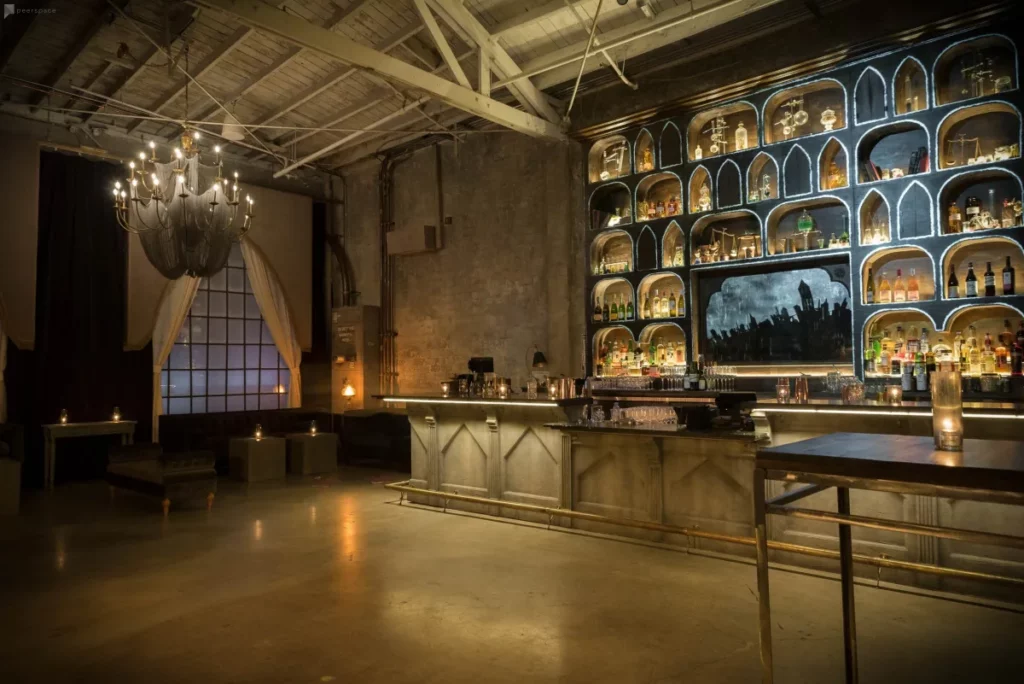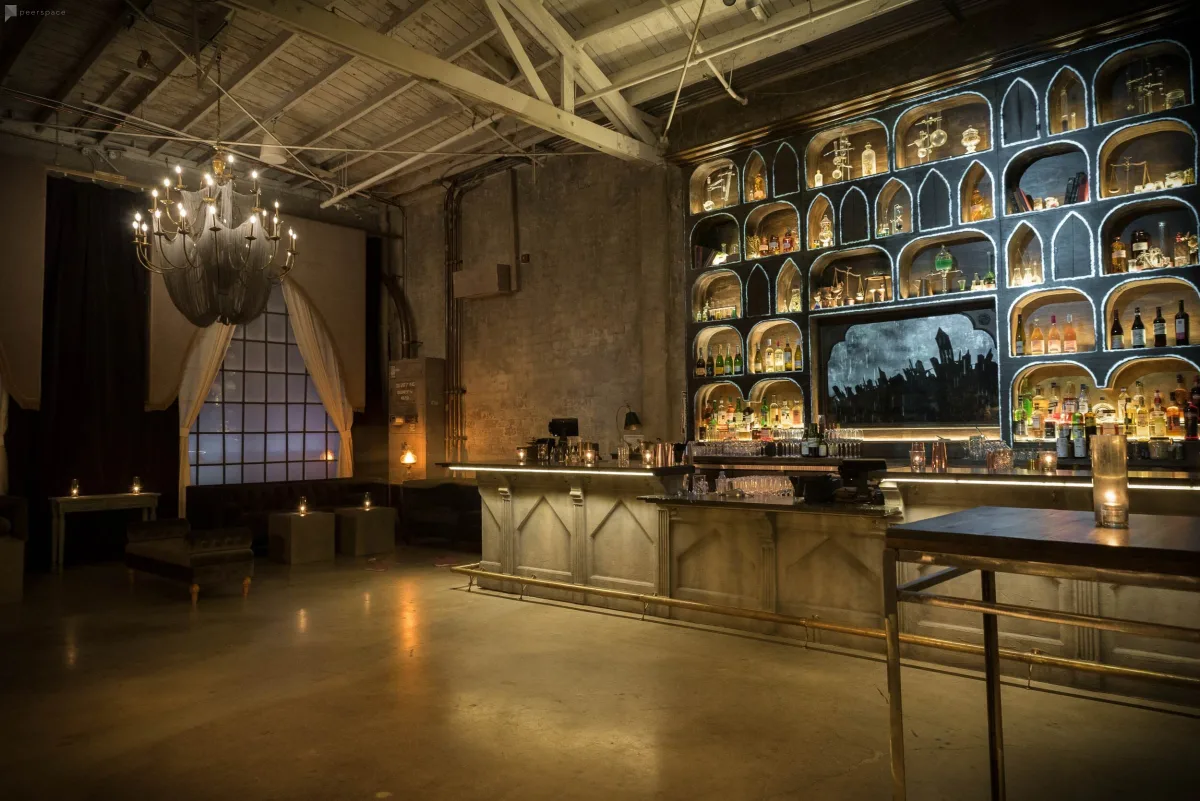 Silent films dominated the 1920s, so why not enjoy some of the classic 20s at a watch party? Gather your friends together and host a private film festival of silent movie classics, from classic comedies featuring Buster Keaton and Charlie Chaplin to early horror masterpieces like Nosferatu and The Cabinet of Doctor Caligari.
It's an awesome roaring 20s party idea for movie buffs! You can make it even more special by hosting at a Peerspace movie theater, like this Speakeasy movie theater hybrid in LA.
7. Celebrate The Années folles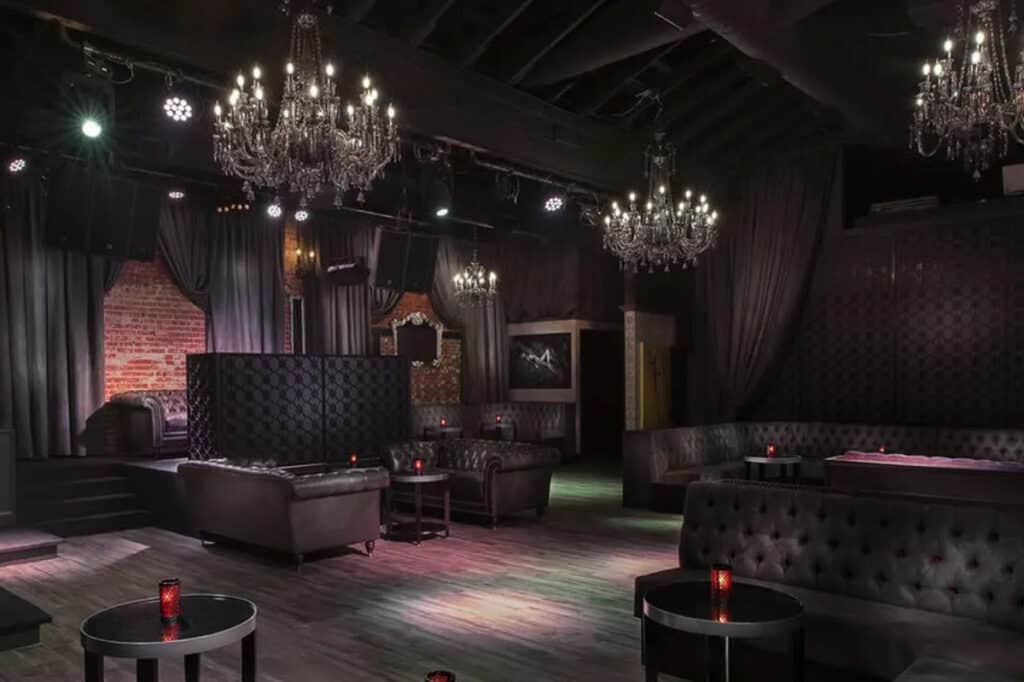 While Americans had the Roaring 20s, the French had their own roaring 20s called the Années Folles – or "crazy years". Why not put a twist on your roaring 20s party ideas by giving them a Parisian flair? 
You can set the stage for your Années Folles party with an awesome French-inspired venue, like this French Noir event space in LA.
8. Host a costume contest
No roaring 20s party would be complete without a little flapper style. Host a costume contest for your guests and award a special prize to the best-dressed. You could award points based on authenticity, originality, or best coordination for couples.
To set the stage for your costume contest, you could set up a miniature runway at your venue. Or better yet, find a venue that already has a runway, like this artsy event space in Tempe, AZ.
9. Go for a Gatsby theme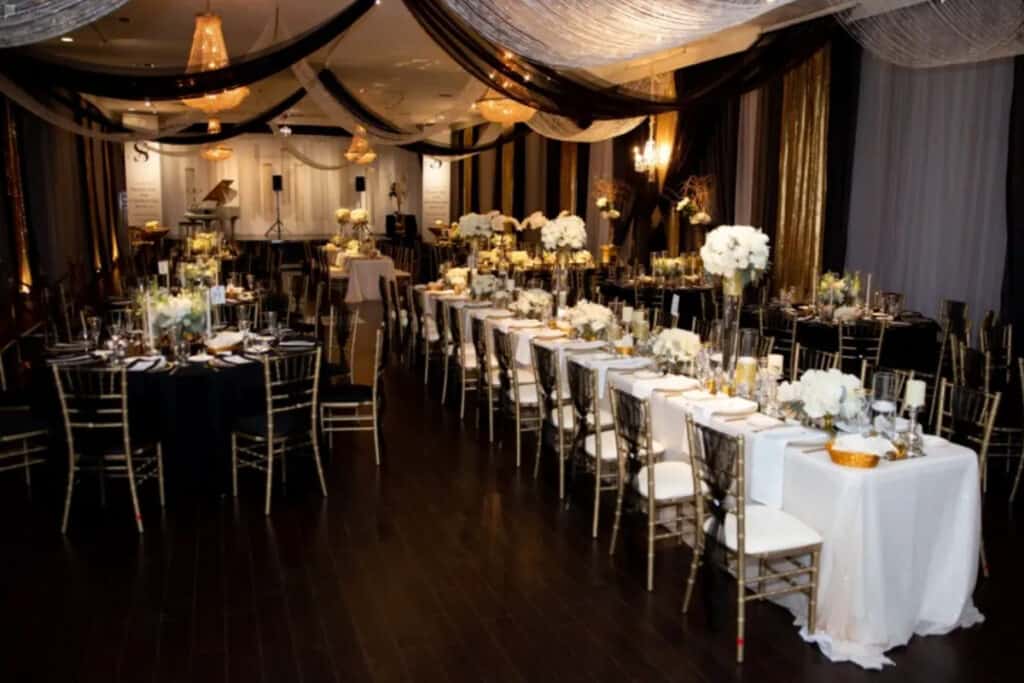 Come on, what list of roaring 20s party ideas would be complete without the Great Gatsby himself?
Host a Gatsby-themed party with art deco-inspired decor, champagne, and Daisy's favorite lemon cake. You can take the Gatsby opulence to the next level by hosting at an extraordinary venue like this Crystal ballroom in Las Vegas.
10. Solve a noir mystery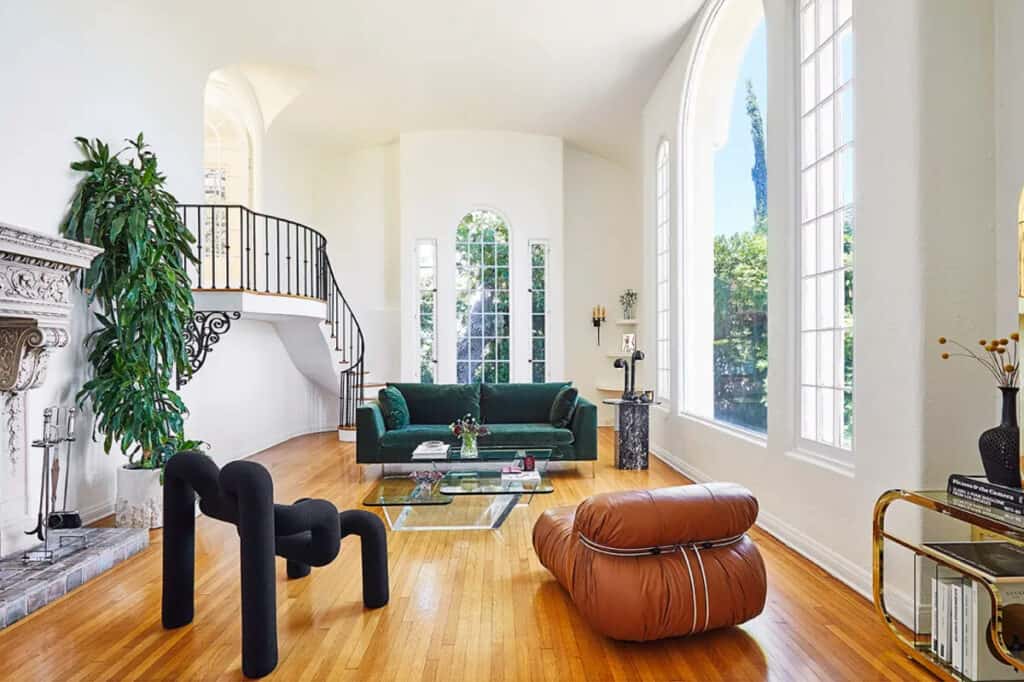 In an era of bootleggers and gangsters, the 1920s is the perfect era to inspire a murder mystery party! You can find 20s-inspired murder mystery games for parties of all sizes on Etsy. And how awesome would it be to host a murder mystery party at a real-life 1920s era mansion, like this romantic old-Hollywood home in LA? It's a roaring 20s party idea your guests won't soon forget!
11. Host your own Vaudeville show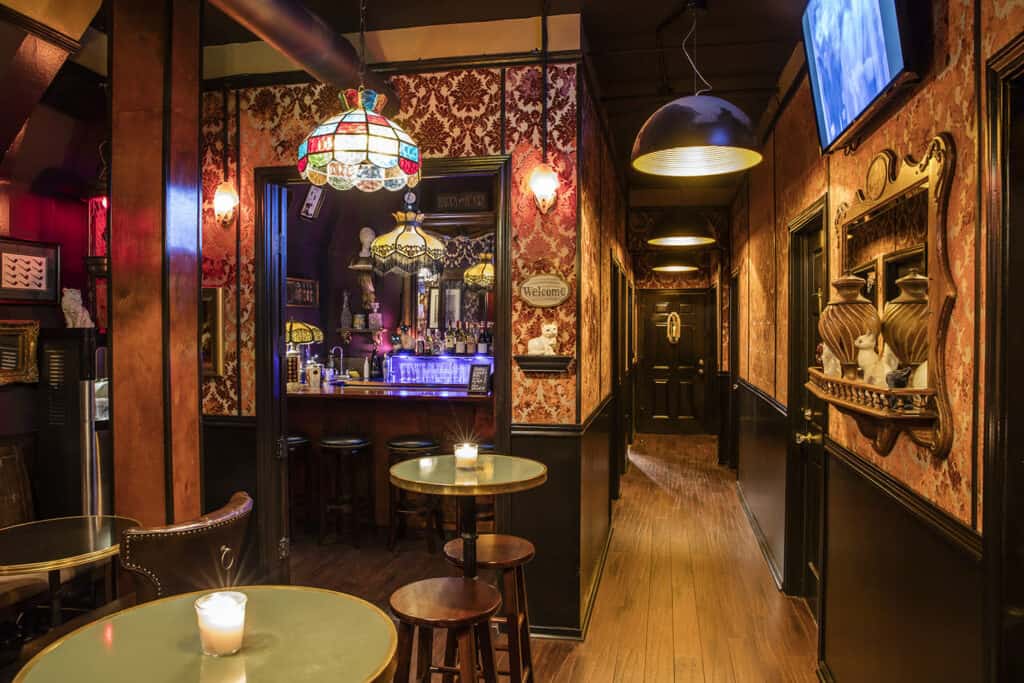 Vaudeville performannces dominated the 20s entertainment scene. Why not put on your own Vaudeville show for your guests? You could even transform it into a talent show and encourage your guests to put on their own performances.
To take this roaring 20s party idea to the next level, make sure there's a stage for everyone to perform. This Old Hollywood speakeasy in LA is an awesome spot.
12. Dance your heart out with a Charleston contest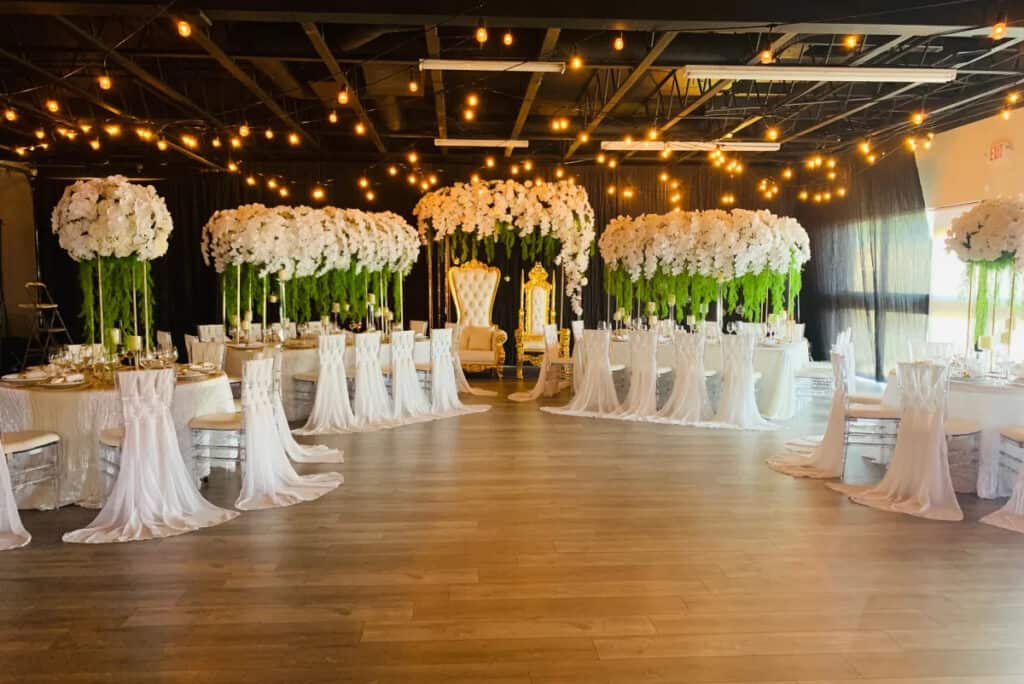 The Charleston was the quintessential dance of the 1920s. So why not hold a Charleston contest where your guests can dance their hearts out in true flapper style?
To ensure that your guests have plenty of space to dance, you can host your roaring 20s party in a Peerspace dance studio, like this little number in Las Vegas.
13. Snap 20s candids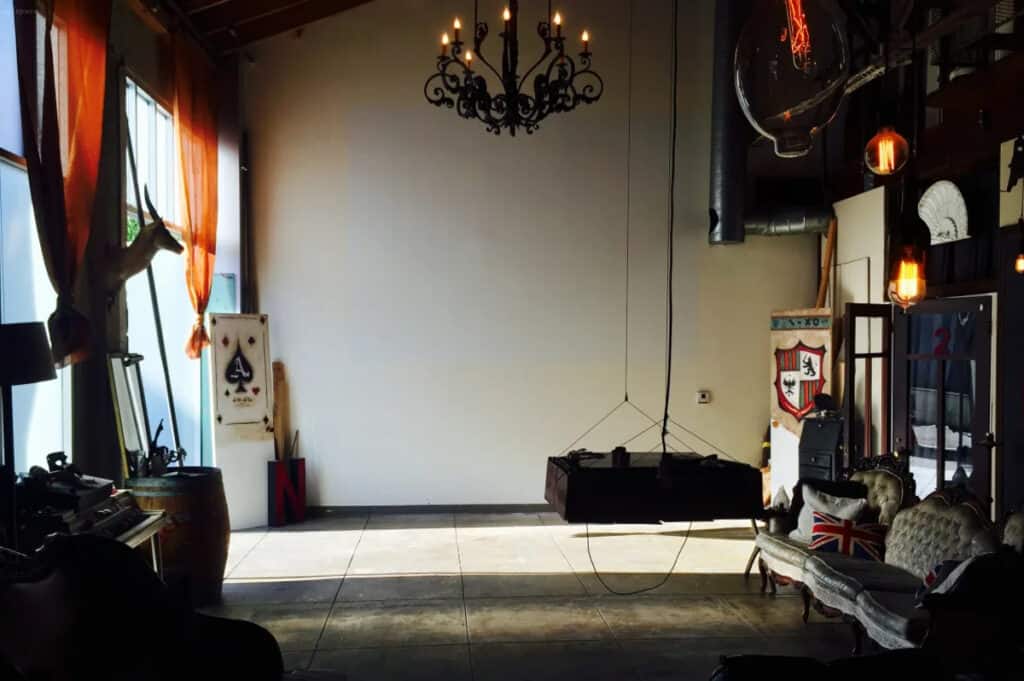 When you and your guests are all decked out in their best flapper apparel, you'll want to immortalize the moment. So why not set up a photo booth where your guests can snap pictures?
Keep an eye out for photogenic Peerspace venues, like this Speakeasy-styled warehouse, and don't forget to equip an old-fashioned camera filter on your phone!
14. Put a modern spin on the roaring 20s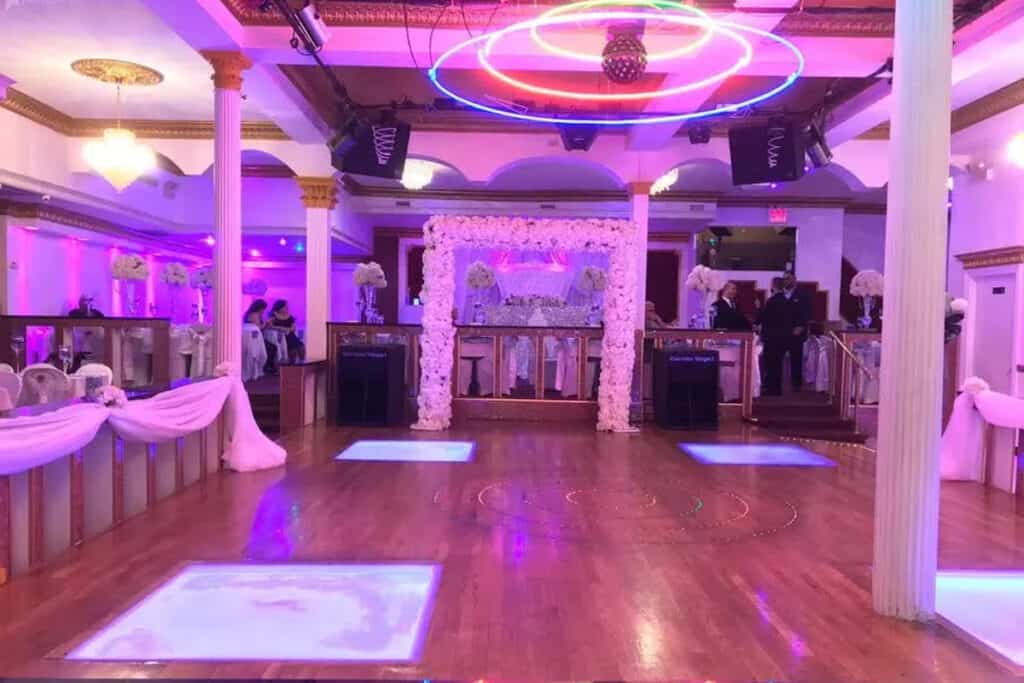 There's a century separating the 1920s and the 2020s. But we have more in common with the 1920s than you'd think. After all, the Roaring 20s only started to roar after the Spanish flu.
A new era of roaring 20s could be right around the corner. So why not get a head start by combining the best trends of the 1920s with the 2020s?
Style Dark Academia-inspired flapper outfits, dance to Electric Swing music, or sip 20s-inspired cocktails with a modern twist. It's a fun and creative Roaring 20s party idea sure to keep the fun flowing like moonshine. As always, you can make it even more fun by hosting at a swinging Peerspace venue, like this fun ballroom in the Bronx.

Get together somewhere better
Book thousands of unique spaces directly from local hosts.
Explore Spaces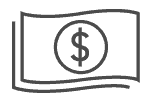 Share your space and start earning
Join thousands of hosts renting their space for meetings, events, and photo shoots.
List Your Space