How To Host A Murder Mystery Party: Tips & Tricks To Get It Right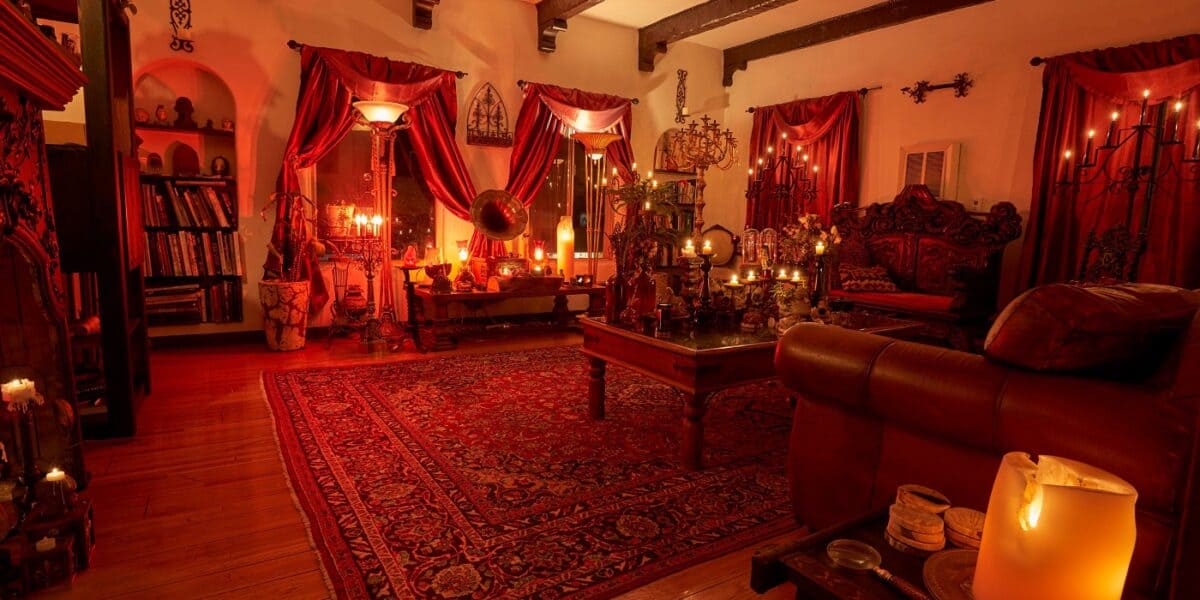 Wondering how to host a murder mystery party? At Peerspace, we understand! Hosting a themed party can be an amazing experience, but it's difficult to know where to start.
With so many ideas for hosting a murder mystery party, you likely want to host one that will stand out from the crowd. Well, we're about to tell you precisely how to do just that. Here are some tips and tricks to ensure your next murder mystery party is the most exciting party your guests attended. 
1. Let your theme pick the venue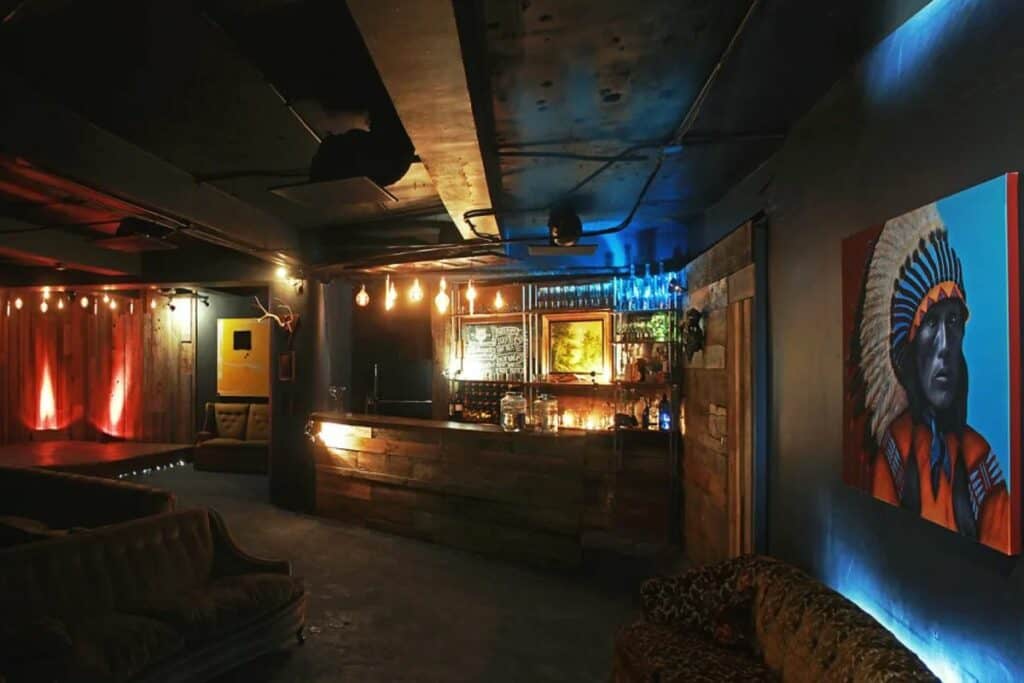 First impressions are lasting. The venue will be the first thing your guests notice when they arrive, so you want to make sure you wow them even before the murder mystery begins. But how do you find a mansion in the middle of a bustling city for an upscale socialite murder mystery or a neon nightclub in a farm town for a space-themed murder mystery?
Peerspace has transformed how we find venues. Hard to find, unique venues are easier to book now.  To elevate your party, consider choosing historic venues. Most historic venues are not available to the public or are unaffordable, but Peerspace makes finding these venues in your area easy for many budgets.
Some of our favorite options for your murder mystery party include:
As you can see, it's easy to find Peerspaces to help elevate your murder mystery! Whether you're looking for someplace spooky or just a historic venue, you can rely on Peerspace.
2. Start the mystery early with special invitations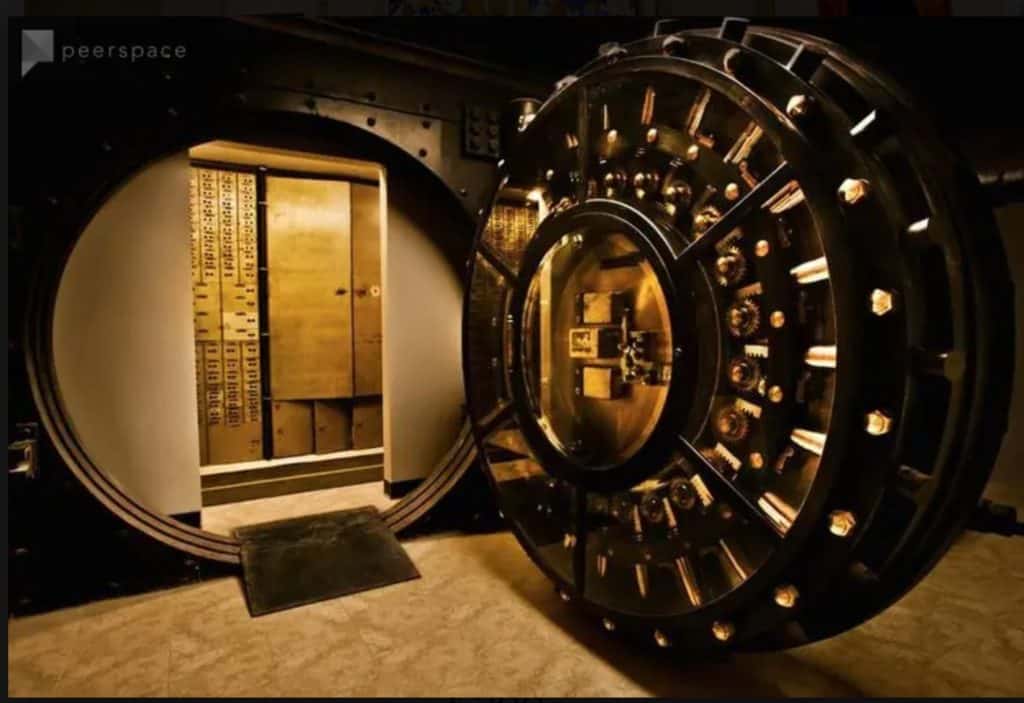 If the mystery starts in the last hour of the party, your guests are sure to stand around bored. Don't leave the games until the end. After you pick a theme and venue, it's time to send guests an invitation. This is the perfect way to start testing your guests' minds. You can add hints that once solved reveal the location and time of the party. You can also send physical invites with codes they need to solve to unlock the contents inside.
If you prefer to save on paper, e-invites make puzzle invitations even easier. Party planners share tons of great puzzle invitations on Pinterest and other platforms, so there are endless ideas to discover. 
Serving murder with a side of dinner at your murder mystery party? Then check out our helpful guide on hosting a dinner party to wow your guests!
3. Choose the game for your guests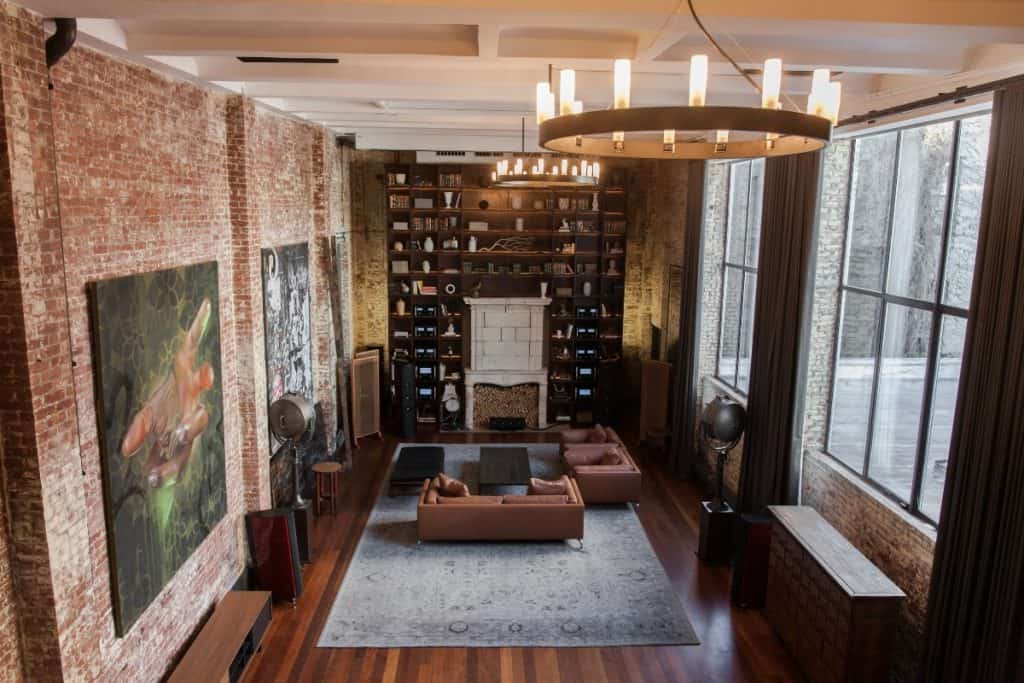 Choosing suitable games for your guests is often the most overlooked part of planning a murder mystery. You can tailor the game to fit the theme and your guests' interests. For example, if your guests like mental puzzles, an intellectual riddle game would be the best. However, if your guests like physical activities, an escape room or hide and seek game is a better bet.
For Netflix bingers, Murder, She Wrote is a murder mystery game that viewers can play while watching the show. Don't make the mistake of disregarding the game. It is an essential aspect of how to host a murder mystery party.
4. Become a storyteller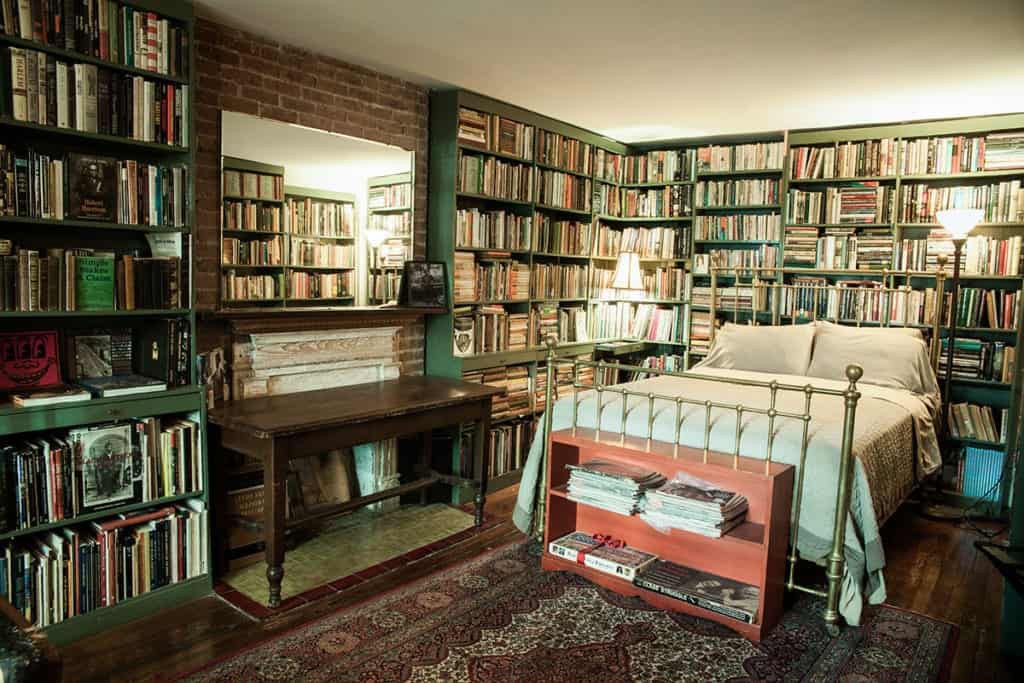 The story is a crucial aspect when you're learning how to host a murder mystery party. You must take time to develop the storyline instead of making it an afterthought. If creating a story is difficult, there are tons of templates to help with your creativity.
Choosing the right character comes with selecting the story. Staying in character keeps the excitement of murder mysteries going, so you must find a character relatable to each guest. If you want to start the mystery early, create clues for your guests to discover which character they are. You can combine assigning roles with sending out invites or assign roles on the day of the party. Either way, make sure the characters fit your guests.
5. Pay attention to the little things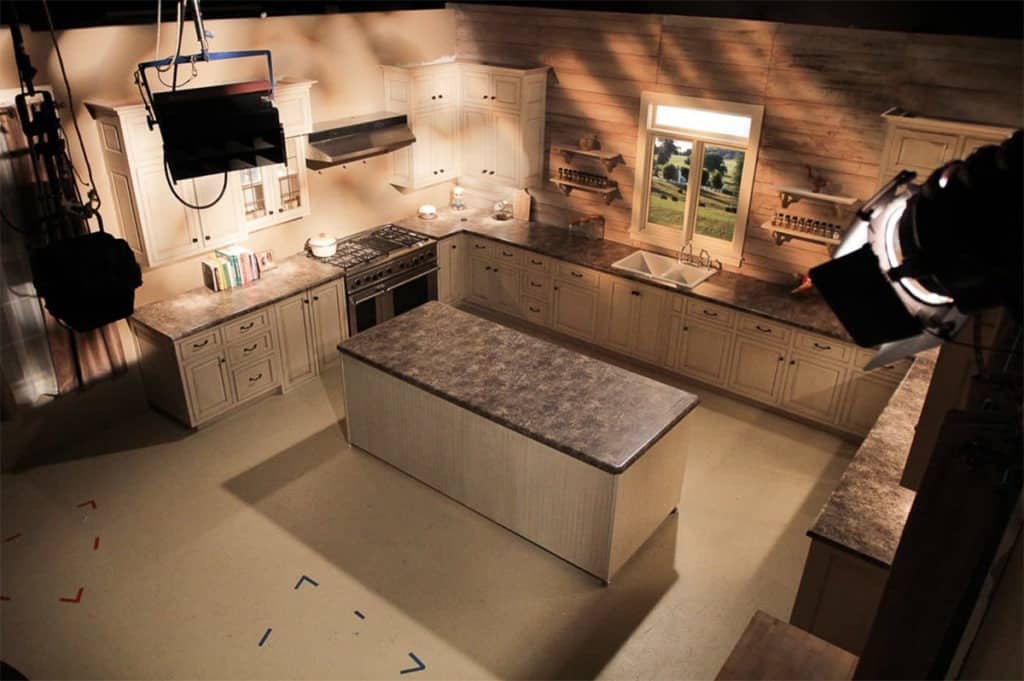 Most planners will say don't focus too much on the minor aspects. This is still true when it comes to how to host a murder mystery party. Don't let the small things you can't control stress you. Yet, paying attention to details will polish your party. Focus on the details central to your theme.
For example, if you're planning a mystery dinner party, think carefully about the food. Your guests will expect mouth-watering plates. Hiring a caterer is a great way to ensure they are full and satisfied. If your guests enjoy your homemade meals, Peerspace offers venues equipped with kitchens and dining areas.
 If you're planning a masquerade ball, center your attention around the costumes. Good costuming will get your guests into the role and keep them in character all night. Think about choosing period-correct pieces or outfits that fit the character's personality. For a masquerade ball, would the creepy doctor wear a sparkly feathered mask or a plague doctor mask?
Don't just randomly pass out the costumes; really plan a costume for each guest. It is time-consuming, but preparation is a crucial aspect of how to plan a mystery party. Thinking about these little details will bring the whole party together. 
6. Get more out of your decor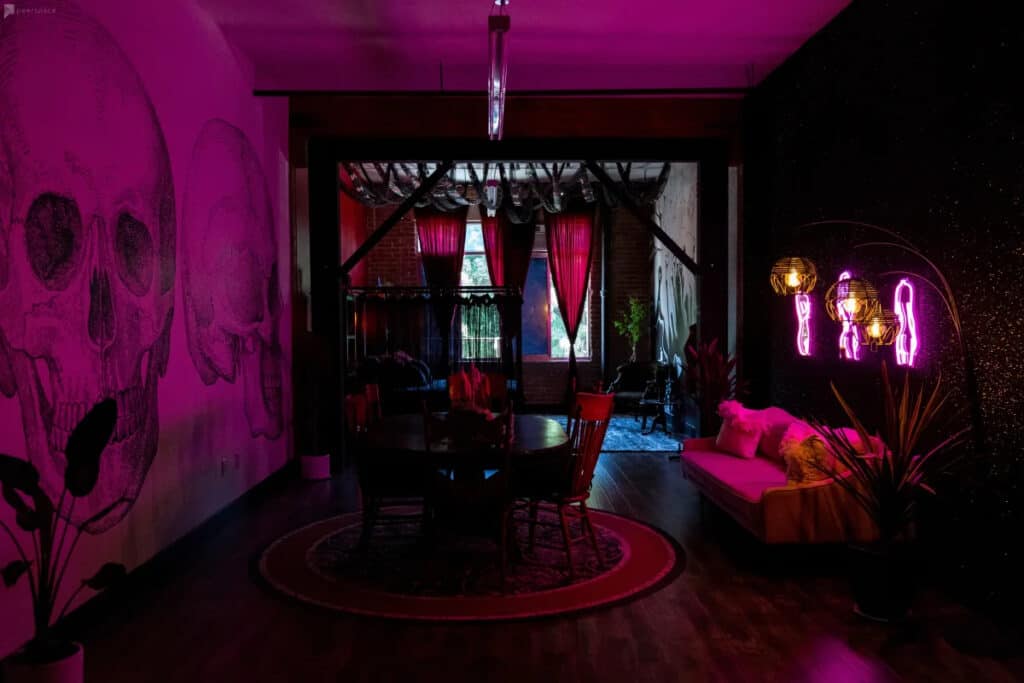 Don't settle for the same old paper decorations. The trick to planning the perfect murder mystery party is to start the mystery early. Cheaper decorations can take guests out of the element. Choose high-quality decorations that will awe and freak out your guests. Period replicas on Etsy are easy to find though they can be expensive. Online or in-person auctions and flea markets offer vintage pieces for those on a budget. You're sure to wow your guests more with a 1940s heirloom than with cotton cobwebs.
Some websites even provide vintage pieces with authentication and explanations of history. Thrill-seekers often buy artifacts said to be haunted. If you're planning a murder mystery based on a book or movie, consider finding replicas or merch to buy. Also, browse bookstores and conventions, if possible. So, throw away those paper ghosts and invite the real ones to the next murder mystery. 
7. Don't forget to enjoy yourself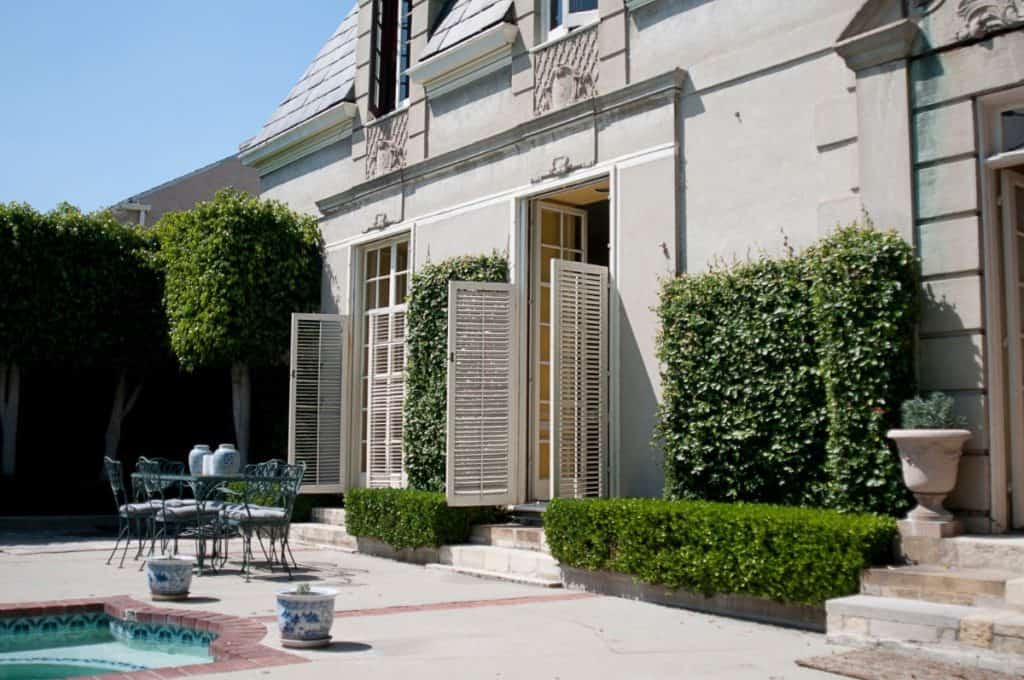 The most important rule is the last one. For any party, you must enjoy yourself. As a host, guests feed off your energy. Parties are fun and light. You and your guests should have fun. Don't stress over the things you can't control, and know mistakes do happen. When you're with the people you care about, the best thing to do is to laugh it off.
Now that you know how to host a murder mystery party, check out our post on killer murder mystery party ideas!
How to plan a murder mystery: conclusion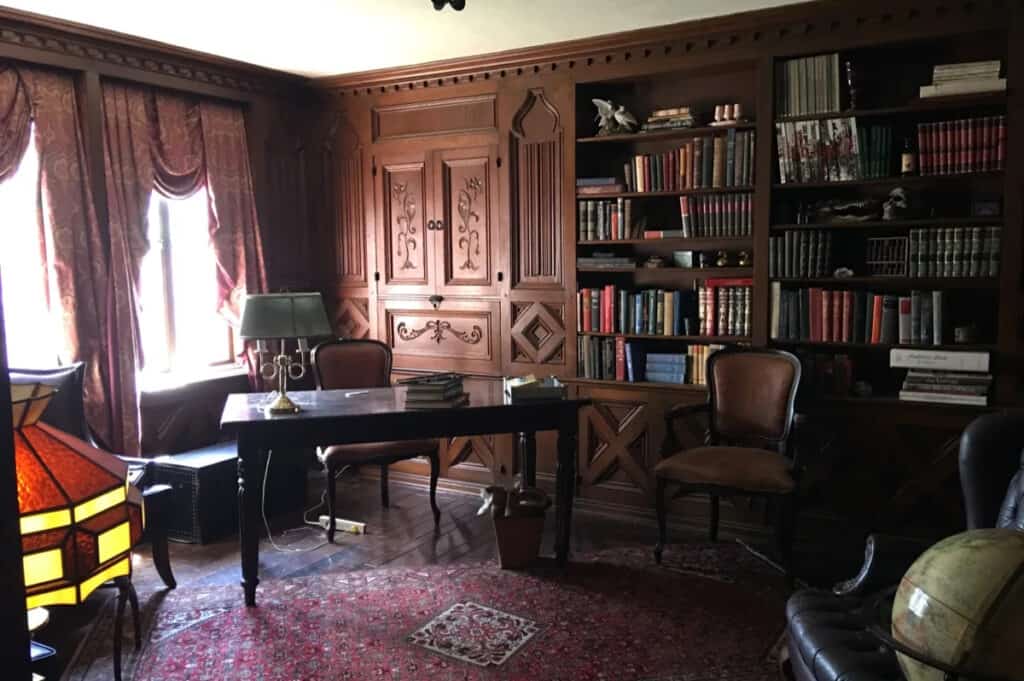 These lucky seven tips and tricks on how to host a murder mystery party are sure to make your next murder mystery spooky and memorable. First things first: pick a theme and choose a matching venue through Peerspace. You can use the platform to locate and book a venue near you that meets your murder mystery vision and your budget.
Whether it be a frightening fall party or a mid-summer mansion mystery, you're now ready to plan the murder mystery of your dreams.

Get together somewhere better
Book thousands of unique spaces directly from local hosts.
Explore Spaces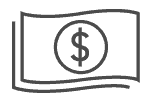 Share your space and start earning
Join thousands of hosts renting their space for meetings, events, and photo shoots.
List Your Space