The 9 Best Engagement Photographers in Atlanta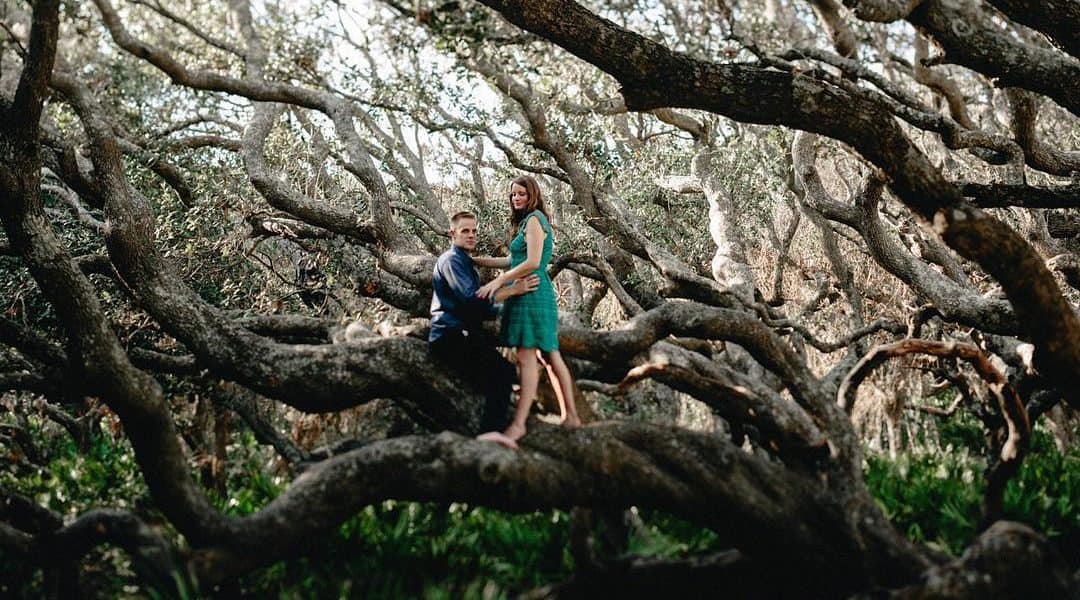 Call us a bunch of ol' softies, but we think love is what makes Atlanta "Hotlanta." There's something about true love, even the love of strangers, that's endlessly compelling. You know what we mean — love stories are the best stories, and the creatives we're highlighting today as the best Atlanta engagement photographers would likely agree with us. It's why they've dedicated themselves and their tremendous photographic skills to capturing timeless, passionate photographs of couples embarking on their lives together. If you're looking for an engagement photographer, first let us congratulate you for taking the plunge. Next, let us assure you that these photographers will provide engagement photos that'll exceed your wildest dreams. Take a look at their portfolios, and see for yourself!


Michelle Scott takes unique, candid, classically composed shots. Her photos are both timeless and yet remarkably now. The best photographers consider themselves truth tellers, and it's obvious that Michelle has plenty of truths to share with the world. Her photos are playful and challenging, using more textures and subtlety of technique than most photographers would dare to play around with. When you work with Michelle, you're going to receive works of art in return.


Andre Brown takes stylish, super-fashion-forward engagement photos. He's a kind, thoughtful, measured person who's an absolute joy to work with. He gets to know you, works out the subtleties of your personality, and actually develops a unique strategy to help him go about the process of capturing an authentic picture of you and your love. That nuance and artistic approach place him among the best Atlanta engagement photographers.
David Diener and Sarah Newman have built their names working as Atlanta engagement and wedding photographers for over two decades. They've built their lives around capturing some of the most profound experiences of anyone's lives. These experiences have made them incredibly insightful, as well as perceptive about the small things that can connect two people for life. This means they produce some of the most closely observed and subtly composed wedding photos around.


Anna and Spencer are a married engagement and wedding photography team who've been photographing couples for more than a decade. They are known for their natural, photojournalistic wedding shots, as well as their joyful, natural light engagement photos. We love their black-and-white photography, which is effortlessly classic. If you're so in love with your partner that it hurts sometimes, and you want to work with photographers who really understand and know how to capture that, we recommend Anna and Spencer without hesitation.


Joey Wallace and his team are consummate professionals. He's been recognized as one of the best Atlanta engagement and wedding photographers for years, celebrated for his ability to connect with the couples he works with. Plus, he radiates the genuine happiness he feels while sharing in the joy of others. We appreciate his natural classic style, softly lit and elegant. If you feel like you have enough love to change the world, Joey and team are the perfect photographers to capture it.


Amanda Summerlin describes her job as making "neat pictures of nice people," which is quite the amusing understatement. She understands that love is what brings people together, as well as brings order to our society; it's the fuel that powers almost everything we do. Love is also what brings her to her work. Her photos are stunning without being fussy, amusing and personality-filled without losing an ounce of elegance. She clearly has a heart for all types of people. And, just by looking through her pictures and reading her website, we felt that she was someone we'd have no trouble trusting.
Ben and Colleen Massey met each other as photography students, and they've since built a fruitful partnership — both a marriage and a thriving photography business — from their joint commitment to their chosen artform. Their styles complement each other: Ben's is modern, colorful, with just a touch of tongue-in-cheek whimsy, and Colleen's style is a bit more classic, with an eye for architectural details and texture that lend a meaningful sense to all of her photos. Together, they're one of the best teams of photographic storytellers in the city, never failing to satisfy their customers with one-of-a-kind works of art.


Carla Gates is a destination wedding and engagement photographer born and raised in Atlanta. She's a born romantic with a heart for people. Her photographs reveal a deep attention to the sweet, pure moments that replenish the soul. She seems to understand how love can allow us not only to endure the difficulties in our own lives, but to be there for others when they are themselves going through challenges. It all comes back to love, which allows us to transcend our limitations and make the world better for others. It's truly stunning how Carla is able to capture both the fire of love, but also its simple purity.


Gary Lun is Atlanta engagement photographer who simply makes couples' dreams come true. Not only does he take some of the most stunning low-light photography of any wedding and engagement photographer, he's also a kind soul and super-organized. You'd be surprised how much being organized can set you free as an artist to really experiment. He sets extremely high standards for himself, so you can be sure that when you work with him, you won't have to do anything but show up and be yourself for some amazing photos. The couples that work with him rave about his positivity and willingness to patiently walk couples through the process of capturing timeless photos.


If you're looking for the perfect place to take your tasteful chic wedding photos, check out the locations we have to offer here at Peerspace. Whether you're looking for a modern loft, an exquisite garden, or a striking gallery space –– whatever your tastes or personality, we've got you covered. Before we let you go, let us congratulate you one last time. Look out for each other. Remember that when anyone sees two people who are truly in love, it inspires them to be just a little bit better, to try just a little harder. Be that couple: make the world around you just a bit better.



Get together somewhere better
Book thousands of unique spaces directly from local hosts.
Explore Spaces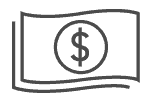 Share your space and start earning
Join thousands of hosts renting their space for meetings, events, and photo shoots.
List Your Space