The 9 Best Engagement Photographers in Sacramento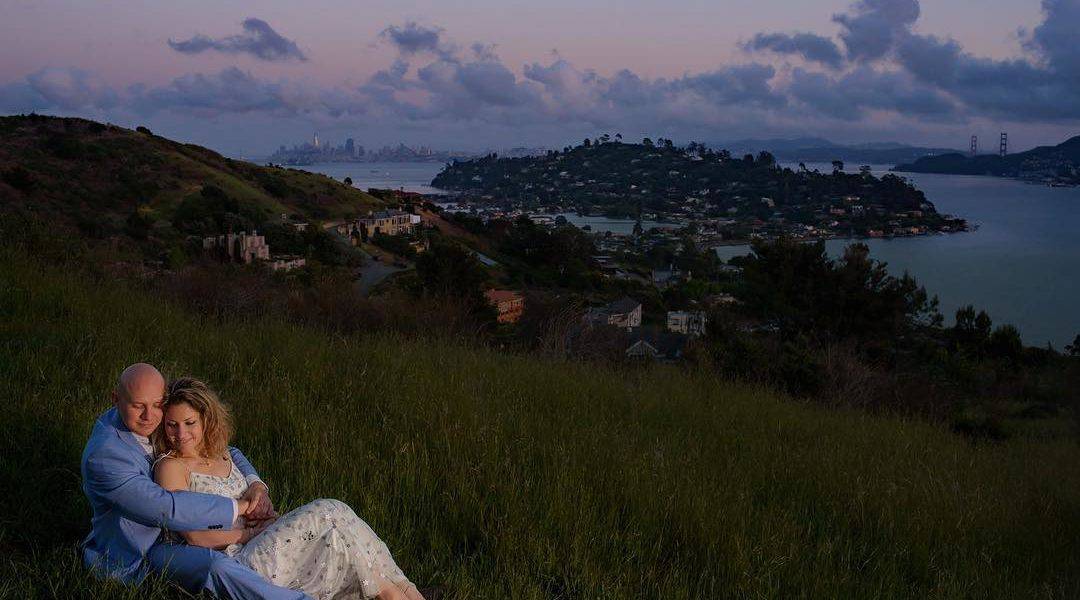 Hello, beautiful people. If you've made it here through Google, that must mean you're freshly engaged and looking for a photographer to commemorate the moment. And maybe you'll use these perfect pictures for your engagement shower invitations, wedding invitations, and so on. Lucky for you, we've taken out all the guess work from the search with our list of the very best Sacramento engagement photographers. We've looked over these creatives' work, read reviews, and done our due diligence, and we're pretty sure they've all got what it takes to satisfy even the most exacting tastes.


Sandrey Photography is Andrey Stypin's Sacramento wedding and engagement photography outlet. He's earned his name — and his many accolades — by reliably delivering an impeccable, luxury experience to the future brides and grooms he photographs. He's regularly recognized by The Knot and WeddingWire as one of the best photographers in Sacramento — with a long-held perfect 5/5 rating. His photographs are unique and lively, and they do not shy away from narrative and the real motion of life. His shots are one part clever, one part gorgeous, and one part pure joy. The result is wedding and engagement photos with a delicious fine art flavor.


Perhaps the best way to explain how high-caliber of a photographer Katherine is: the fact that people who've worked with her for wedding or engagement photography are constantly recommending her to their friends and family members for their own weddings and engagements. She's trustworthy and a total artist. Her photography is cinematic and stunning. She's clearly obsessed with light and captures some of the most attractive, liquid gold sunsets we've ever seen. If you've got someone you wish you could shout from the rooftops about, we believe Katherine is your photographer.
Liz Zimbelman quit the corporate life to try her hand at small business ownership. When she worked her first wedding as the second shooter for a photographer friend, she fell in love with the business — as well as the rush, the controlled chaos, and the chance to tell peoples' love stories. Since then, she has established a name for herself as a wedding and engagement photographer here in Sacramento. Her portfolio is filled with dreamy, romantic, sometimes stately photographs. She finds ways of conveying the dreamy timelessness of falling in love through light, color, and use of gorgeous backdrops. If you want painfully romantic photographs, check Liz's portfolio out.


Ashley Teasley has a reputation for being one of the friendliest and most competent Sacramento engagement photographers. She's got vision and wastes no time in planning and capturing romantic shots. Plus, she always manages to get right down to the heart of what makes a couple's love special and unique. She's got an extremely natural style: classically composed and full of clean, bright colors. Whether you're looking for a photographer to capture you and your fiancé sharing a romantic moment at sunset or simply going about your day, Ashley's reputation is impeccable.


Sometimes you just want to hire someone who's got the accolades to back up their claims of being among the best. Anita Martin has the awards and publications necessary to stake a strong claim to being one of best Sacramento engagement photographers. She's one of the most adventurous photographers on this list. One thing we love about her work is that she doesn't spend a ton of time manipulating foreground colors to try to overemphasize the lighting in her photos. We love the rich blues, pinks, purples, and greens of Anita's photos.


The talented team of photographers and videographers that work at Capture Create Studios are known for the lengths they go through to get to know the couples they work with, to learn their interests, their hobbies, and to truly connect with them on a deeper level. Because they employ a whole team of skilled photographers, it's impossible to boil their style down into a single sentence, but all of them understand how to use subtle classical techniques to emphasize the magic of true love.
Teresa K is all about creating life-like images that capture who you and your partner are, as well as your gestures, personality, love, and then creating timeless, cinematic scenes in the form of photographs. In her wedding photography, she shoots in a natural photojournalistic style that's extremely perceptive of the relational dynamics and stories underpinning the merriment and celebration of the wedding day. Overall, she's very intuitive and puts her intuition to use to capture refreshingly unique photographs.


Fits and Stops Photography is husband-and-wife photography team, P.J. and Erica Oswald. They shoot energetic, narrative photographs that use a combination of unique vantage points, strong creative direction, and impeccable post-production editing to render show-stopping photos quite unlike anyone else's. What makes their work stand out is how patient it all is. There's no way some of these shots come easy, yet they all exude a contagious calm that's hard to explain.


Cesar and Desserie are an experienced husband-and-wife team of Sacramento engagement photographers and wedding photographers. Cesar picked photography up from his father, capturing his first wedding at the age of 15. And Desserie gradually joined Cesar in his photography work after their own wedding almost two decades ago. Together, they have developed a strong house style, which is full of high contrasts, deeply observed portraits, and masterful uses of light. And this is just part of why they're sought after far and wide.


Take a look through these Sacramento engagement photographers' portfolios with an open mind. See if any of their work connects with you on a deeper level. Finding the right wedding photographer is all about trust, so if you build that trust with your engagement photographer, don't let it go.



Get together somewhere better
Book thousands of unique spaces directly from local hosts.
Explore Spaces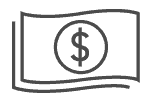 Share your space and start earning
Join thousands of hosts renting their space for meetings, events, and photo shoots.
List Your Space