Everything You Need to Know About Event Planning Prices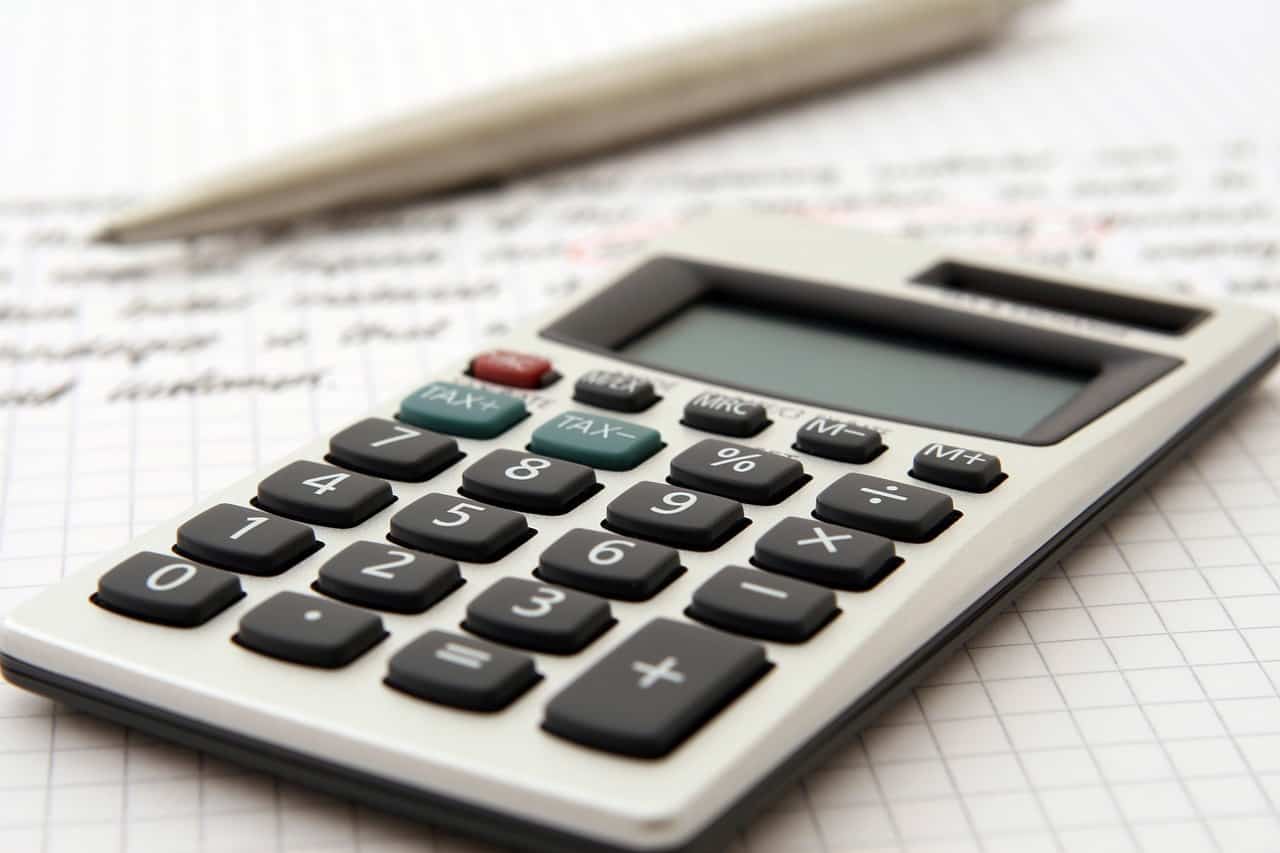 If you're in the early stages of planning an event — social, corporate, or otherwise — there's one question that has likely popped into your mind: why does everything cost so much? There are so many pieces to the puzzle, as well as tons of places in which to spend money that sometimes it's hard to narrow it down. Also, "event planning" as a concept has multiple iterations that it'll make your head spin. It's no wonder event planning prices can sometimes seem unpredictable. Following are a few simple guidelines to follow and questions to consider as you identify what you need and, equally importantly, how much to pay for it.


1. What do I need?
Once you've determined a purpose and date for your event, the first piece of the puzzle is the venue. Consider whether you'd like to be indoors or outdoors; standing or sitting; dining, mingling, or meeting. Then think about the extras: A/V equipment, lighting, stage, and/or a dance floor. Sounds like a lot for one step, doesn't it? A simple way to manage all of those pieces is to peruse Peerspace! It's a one-stop shop for event and meeting venues across the United States.
Check out unique spaces from a rustic conference room in Dallas, TX, to an elegant treehouse in Beverly Hills, CA, at a variety of price points to help to manage your budget. Peerspace also offers Concierge services to help you navigate which "extras" each individual venue provides and can best suit your needs.

2. What do I get for that price?
If you don't understand what's included in each vendor's component, it's easy to get stuck when comparing event planning prices. Unless it's explicitly stated, refrain from assuming what items your venue (or caterer) includes in their pricing. Your vendors aren't being intentionally vague! As a well-informed planner, you need to ask the right questions.
Plus, you may discover that you're not always comparing apples to apples. For example, an event venue with an in-house caterer may publish a steep per person menu price, while an off-site caterer may propose a menu that is a fraction of that. If you're shopping for price, it seems like a no-brainer, but consider what comes along with the package. It's not just food — a "house" caterer will usually include staffing in their price while an off-site caterer may not.
The same goes for tables, chairs, and serviceware: make sure you know who is providing basic setup and cleanup, as well as china and glassware. Once you've factored in the rental price of various items and the cost of additional staff to do the work, it's entirely possible that the average per person pricing is comparable.


3. How do I plan the menu?
Whatever you decide to serve, food and beverage is likely the largest portion of your event's budget. Event menu pricing will depend on the style and scope of service. For example, a common misconception is that a buffet costs less than a served meal. That is not always the case, however. While buffet service requires fewer staff at the tables, servers will still be required to keep the buffet filled with fresh product. Also, remember that a buffet gives the caterer less control over portion sizes.
Consequently, they'll need to make more of each item to accommodate those guests who want "just a taste" of everything. More product means a higher cost! Be upfront with your vendor about your budget and follow their recommendations. You can't tell them what you want to eat and how much you want to spend on it — you can have one or the other.


4. Schedule entertainment
Event planning prices are no more diverse than when you're trying to hire a musician. With a little bit of research, you can find the perfect entertainment to fit your budget. Choose a DJ, band, or whichever provides the mood and style of music you're looking for. Not all DJs and bands are created alike. Listen to samples of their work online and, above all, make sure you get references (because if the price is too good to be true, there's probably an unsavory reason).
Once you've narrowed down your choices, make sure the cost includes the use of their own sound system. Unless your venue has an in-house sound person, you should never be responsible for a vendor's equipment — not to mention that it's a great way to blow your budget out of the water.

5. In case you require assistance
Feeling overwhelmed? It's okay! No matter how much work has already been accomplished, everyone should consider hiring a professional event planner. If the fabulous venue you've chosen has an on-site planner, talk with them about what they offer, and then evaluate if you need to pull in an additional person. Keep in mind that, generally, the venue's planner is responsible for just that: the venue and what comes with it. If your event requires more hands-on attention, consider hiring a third-party vendor.


Event planners and their pricing fall into three different categories:

Full planning
They'll take your idea and run with it, booking the date, selecting venues and vendors, managing invitations, overseeing setup and tear-down, and acting as your right-hand on the day of the event. A complete event planner will generally price on a per-project basis.


Coordination
Once you've made some headway in your planning, you may want to bring in a detail person to wrap things up. A coordinator will step in to work with the vendors with whom you've already contracted. They'll also finalize every detail, culminating by being there on the day of the event. Coordinators will often provide services for a flat fee.


Week-of facilitation
You and your team have planned a great party, and now you want to enjoy it! Hire a professional — sometimes called "day-of coordinator," which is a misnomer — to take over in your stead. They'll oversee setup, be available in case anything unexpected pops up, and give you the opportunity to relax and have a good time. Depending on the style of event, this may be charged on an hourly basis or, occasionally, a flat fee.


Get together somewhere better
Book thousands of unique spaces directly from local hosts.
Explore Spaces
Share your space and start earning
Join thousands of hosts renting their space for meetings, events, and photo shoots.
List Your Space