8 Essential Event Planning Skills For Event Planners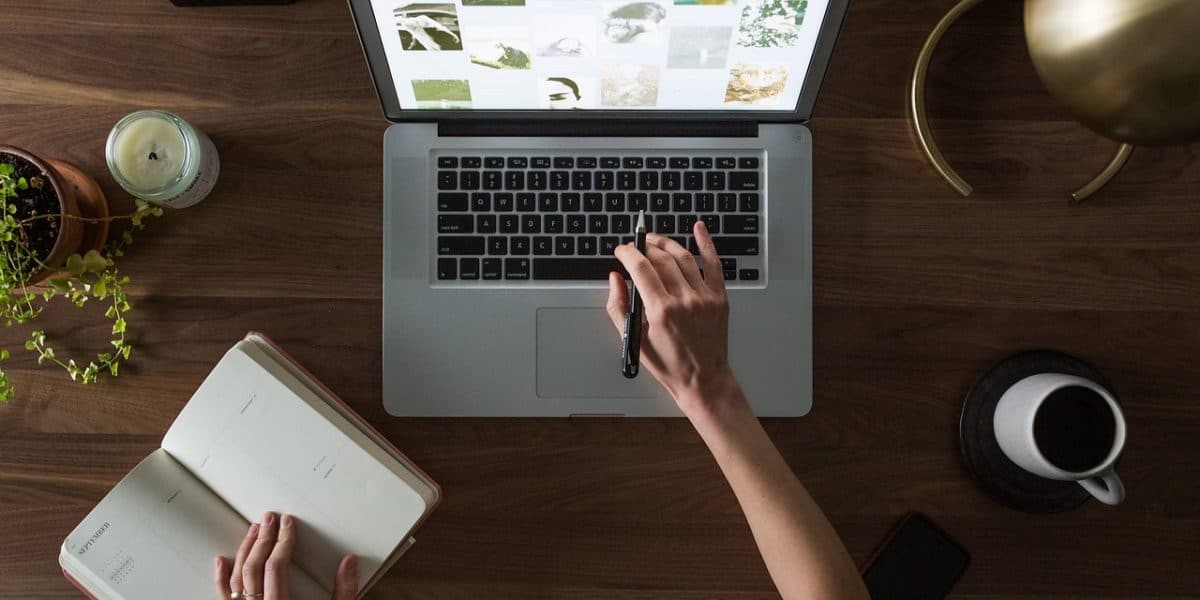 Are you considering a career in event planning or trying to boost your existing event planning career by making yourself more skillfull, successful, and marketable? It's worth understanding which event planning skills are most important for such a career, so that you can focus your energies on making the most needed improvements. This article will summarize eight of these event planning skills, with an explanation of what each entails and why they're crucial.


1. Research
Being able to effectively comb through the resources available to you to find what you're looking for — particularly by using the internet ⁠— is among the most indispensable event planning skills. This is especially necessary when it comes to looking for venues for your event. Luckily, we can recommend one tool that'll make that effort significantly less taxing: Peerspace! It's the go-to site to locate unique spaces for corporate events like meetings, launch parties, off-sites, retreats, brainstorming sessions, and more. Using Peerspace is an easy way to immediately enhance your research skills, at least in terms of locating the perfect venue.


2. Design
Whether you're designing graphics for publicity materials or figuring out how to decorate a venue to capture the mood you and your client are seeking, design and overall aesthetic sense is one of the most important event planning skills. Even if you delegate these kinds of tasks to professionals with more specific expertise (e.g. a graphic designer), you still need to have the ability to judge their decisions aesthetically and ask for the right adjustments if something looks "off." 
3. Organization
This is an obvious one, but we're including it because it's absolutely crucial to successful event planning. The whole process of planning an event typically involves gargantuan amounts of multitasking, and without strong organizational skills and strategies, you're inevitably bound to forget something essential or lose track of important information.
Plus, your time is always limited with this job, so you also need to be great at time management (you might think of it as "budgeting" your time, in fact). Luckily, organization is a skill that's pretty straightforward to learn or improve, if you're determined. It's just a matter of seeking out the right advice and tools to do so. Go with whatever works for you: checklists, to-do lists, calendars, bullet journaling⁠ — the sky's the limit.


4. Inventiveness
Frankly, one of the things that's hardest about careers like event planning is that nothing is set in stone. But it's also what makes it exciting and fulfilling⁠ — there's so much room for creativity in all facets of the job. There are certainly general standards and expectations within the industry, but it's as much an art as it is a science. This need for inventiveness extends not only to ideas for the event itself, but also on a more meta-level: being able to be flexible and resourceful when you're presented with challenges.
These challenges might be something like a client's major budget limitations from the outset or the sudden disaster of a last-minute cancellation by your caterer. Being able to come up with strong, unorthodox ideas and solutions as the situation calls for them is the difference between being a good event planner and a great one.


5. Communication
Being able to work well with people is an absolute necessity in this line of work. Fundamentally, events are all about people: they're a gathering to facilitate people communicating and sharing common experiences of all different kinds. You need to have strong listening and communication skills to understand what clients are asking for, as well as the ability to share your own thoughts and recommendations.
It also helps to have human insights into the preferences and needs of your audience, the event's attendees. Likewise, you'll be a better leader if you're able to connect with the other members of your team and effectively listen, as well as speak and delegate. And being a confident, charming people person is certainly a major advantage when negotiating with vendors, venues, and the like. 
6. Compromise
This relates quite a bit to No. 5, but it's worth its own section. Event planning generally isn't a one-person task; you're working with other people — often an entire team — to coordinate a gathering. This may include designers, caterers, servers, etc., and that's not to mention the client, whose ideas are, of course, a major factor in all decisions. If you disagree with anyone you're working with, you can try to be persuasive up to a point, but it's important to be comfortable coming to a compromise. That means you've got to be flexible and adept at generating creative solutions (see No. 4) that work for all involved parties.


7. Money management
When planning events, you'll most likely be dealing with a budget decided by your clients. The skill of managing money is more complex than we can get into here in any detail, but needless to say, it's a fundamental skill for event planners. You'll have to understand how much things typically cost, which in part comes with experience working in the city you're in, and your organizational skills must be strong (see No. 3) to ensure that you never miss a payment deadline. And, of course, you'll have to possess at least some basic math skills to manage a budget.


8. Stress management
Money isn't the only thing you'll need to be able to manage as an event planner! As we mentioned in No. 3, event planning often entails an enormous amount of multitasking. As fun and rewarding as this career can be, the stakes can be high, and so the pressure can be intense. With this may come a great deal of stress.
It's essential to be able to manage these pressures and be able to take time for yourself, both to ensure you do a great job on each project and prevent burnout over the long run. This means being able to find a healthy equilibrium between your professional and personal life. It also means taking time for self-care ⁠— whether it's meditation, journaling, or investing time and energy into your favorite leisure activities.



Get together somewhere better
Book thousands of unique spaces directly from local hosts.
Explore Spaces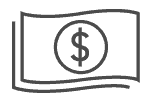 Share your space and start earning
Join thousands of hosts renting their space for meetings, events, and photo shoots.
List Your Space