13 Fabulous 37th Birthday Ideas To Make This Year Special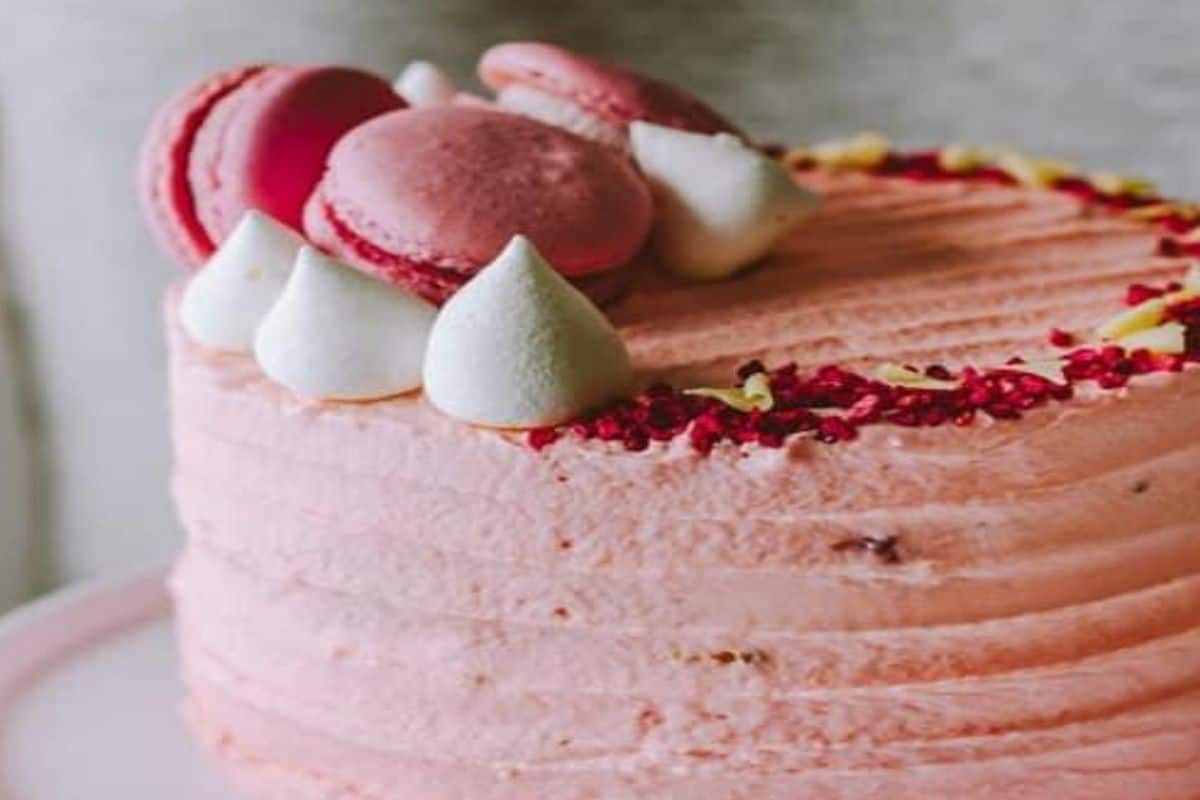 If there's one day people tend to remember for a long time, it's their birthday. Even if someone doesn't like to celebrate this day, that does not make it any less special. After all, birthdays mark another year of accomplishments and provide an opportunity to meet up with your friends and family!
By the age of 37, most people already have control of their lives and have an established work routine. Perhaps all they want is a small break that can freshen up their minds to get back on schedule. Fortunately, birthday parties make an excellent excuse to cut loose and relax. For those reasons, here are 13 fabulous 37th birthday ideas that will make this year special.
1. Enjoy lushing scenery with Peerspace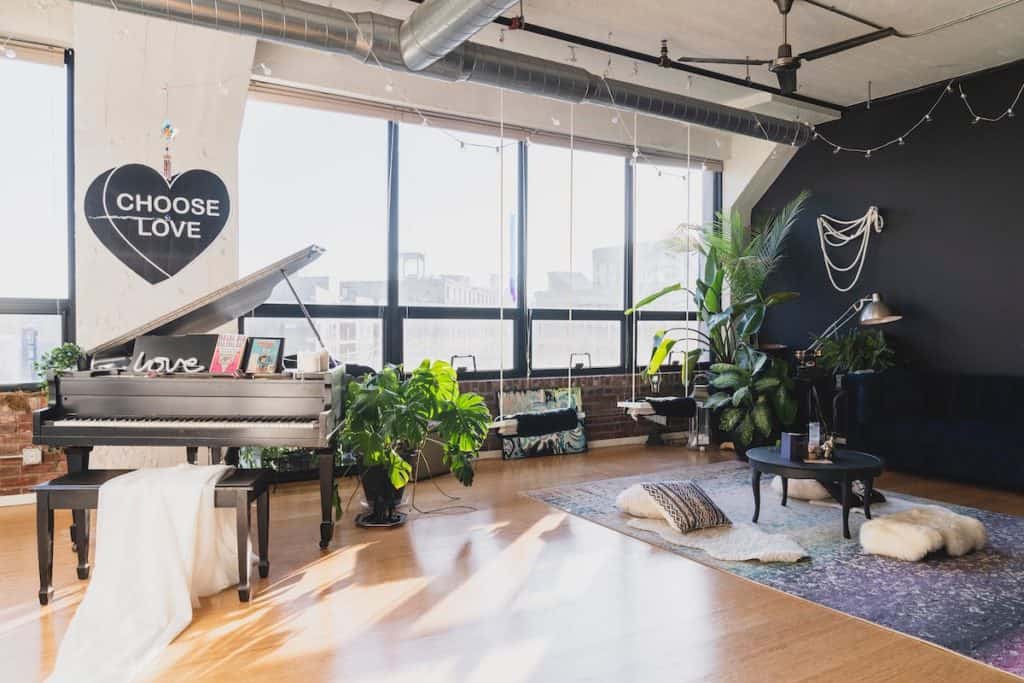 Whether you choose a close-to-nature location, backyard for BBQ, spacious open-to-sky area for a bonfire, or a funky party venue, Peerspace can save you from the hectic job of finding and booking such a place. With tons of options to choose from, Peerspace can get you in touch with the trustworthy owners of your desired location right away. Not only that but you might find some breath-taking places you never knew of!
2. Enjoy a one-day nature trip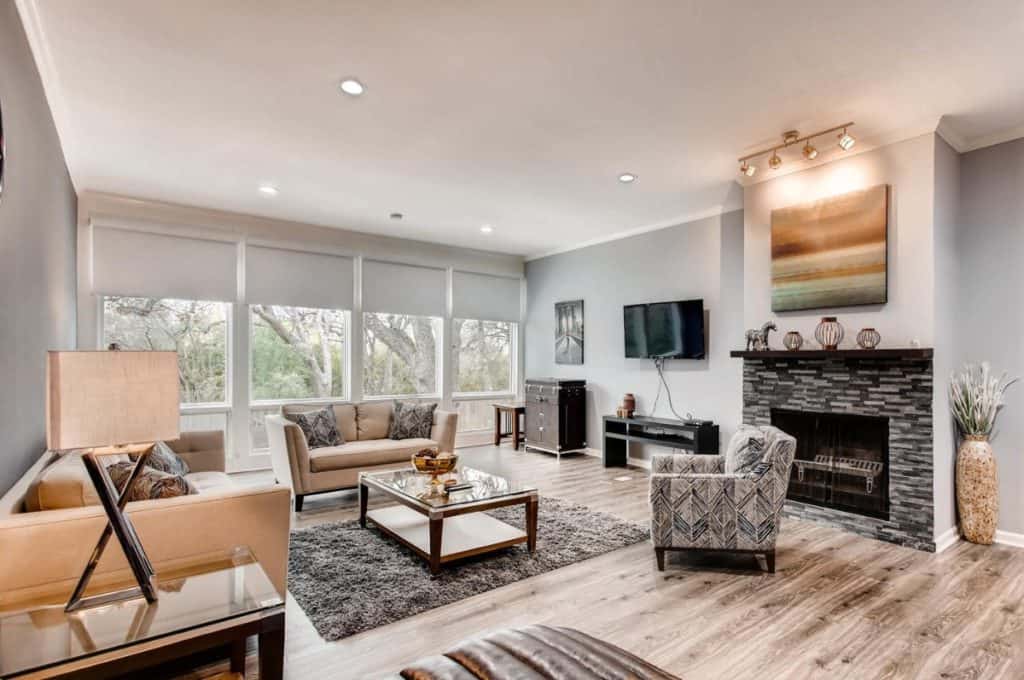 Choose a place of your preference and escape your daily routine for a whole day. Select a location (abroad if you have an entire weekend) that will put your mind at ease. At the age of 37, most people prefer a refreshing nature-lover venue where they can get close to the greenery and feast their eyes on the scenery. If hiking is what you like, you could take your family or go alone and put your mind at peace.
3. Write and map out your goals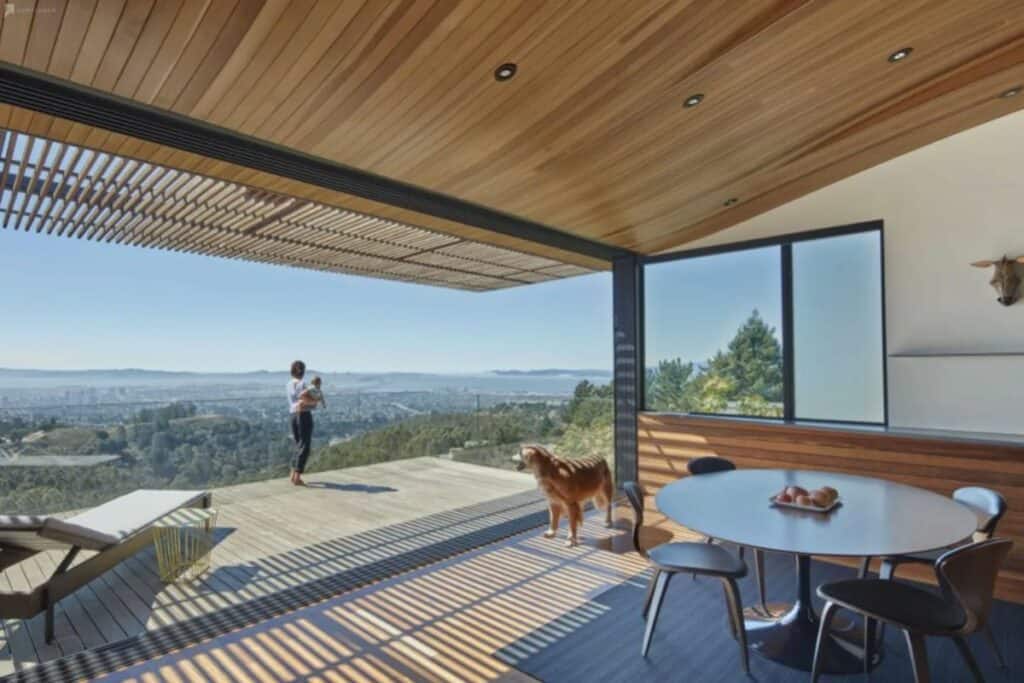 After entering your 30s, people think it's too late to do things and accomplish goals. They are wrong. Setting up goals and striving for them can also be a lot of fun, as long as you're ok with pushing yourself hard when necessary. Buy yourself a journal and note down your accomplishments of the past year and what you want to achieve by this time next year.
4. Tribute to your ancestors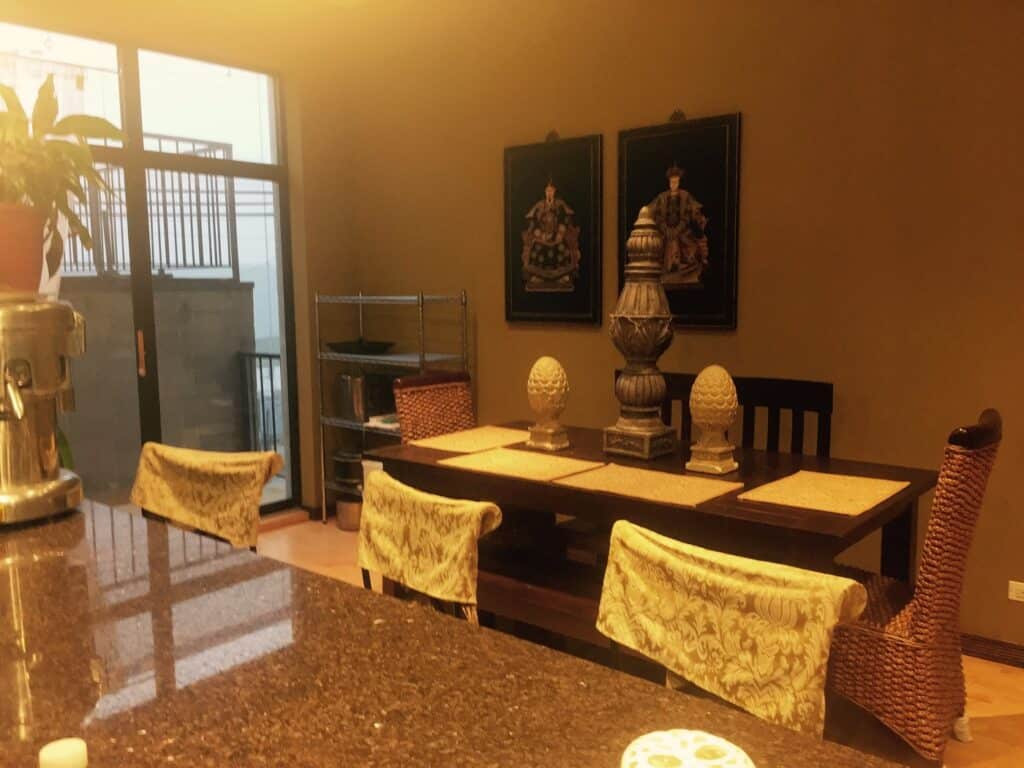 Pay tribute to your ancestors by celebrating your special day the way your parents did or your grandparents. Families often have traditions, and it's nice to sit back and do them on your own or with family and friends. Honoring your background and upbringing could show a level of appreciation to your ancestors.
5. Treat yourself to a live show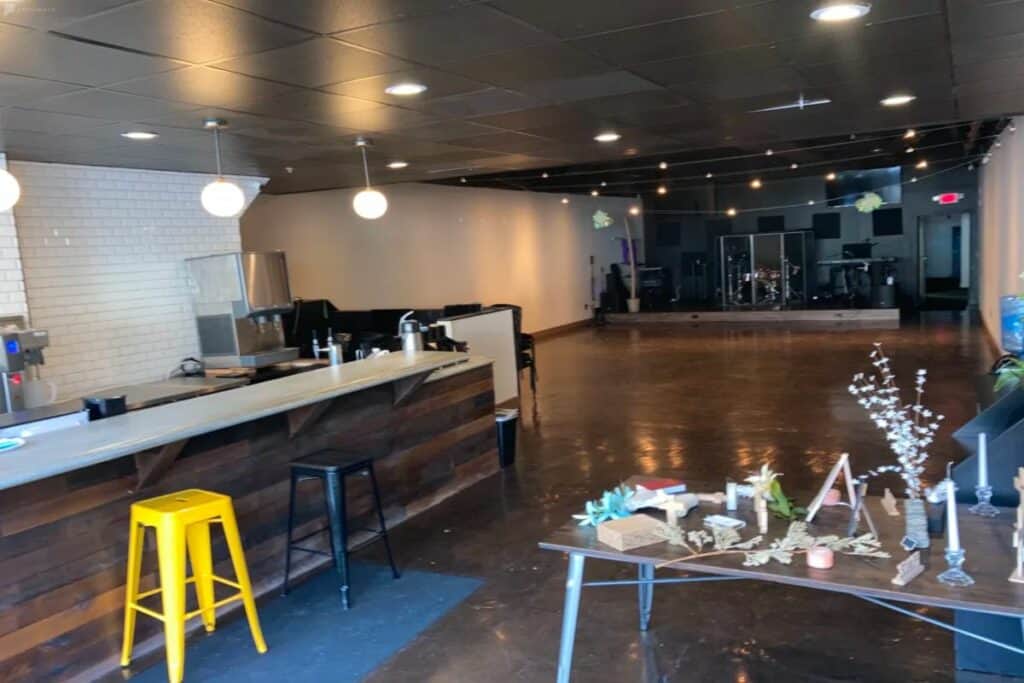 If there's a band you like, and they are performing, don't miss out. Or if you have never been to a live show like stand-up comedy, opera, or a sports match, then you must give it a try. And who knows, you might develop a new favorite activity! Dancing the night away or going to a live show is definitely a fabulous 37th birthday idea.
6. A weekend with friends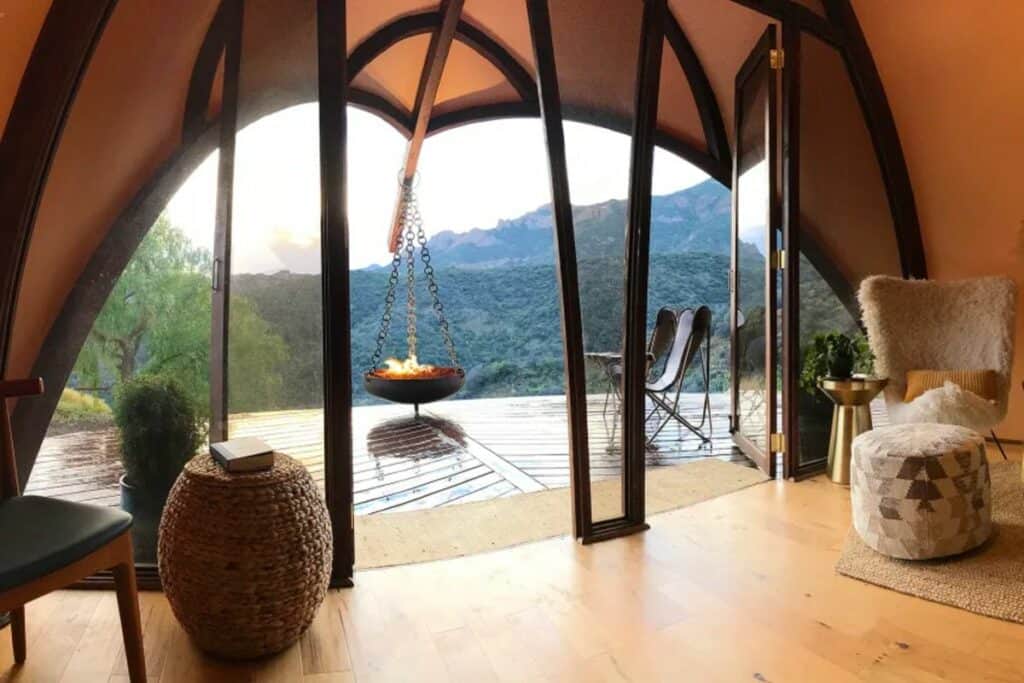 Ask your friends to spare a weekend and have a tour with them. Fly off somewhere, a place you have always wanted to go to, or fulfill a forgotten promise of a trip with your friends. Have a "guys/girls' weekend out" and go crazy. There's a universal fact that you never age with friends, so forget the numbers for a weekend!
7. Organize your dream party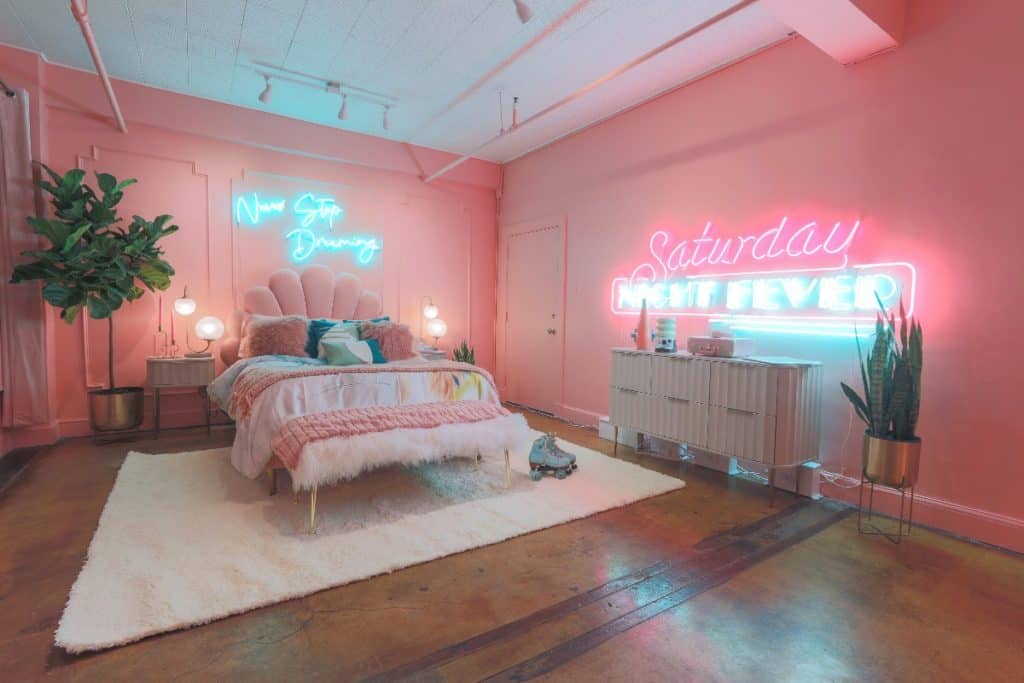 Set up a theme you have always wished for, such as an 80s theme or a movie theme, like The Godfather. Buy or make props with your family and friends that fit the theme. Arrange a mimosa bar or a simplistic bar because why not? You could throw a nostalgic party by setting the same theme as you did years ago and relive the past. A bonfire could also be a great option if your birthday falls in winter. You can base invitations on your theme for a classier vibe.
8. A beach trip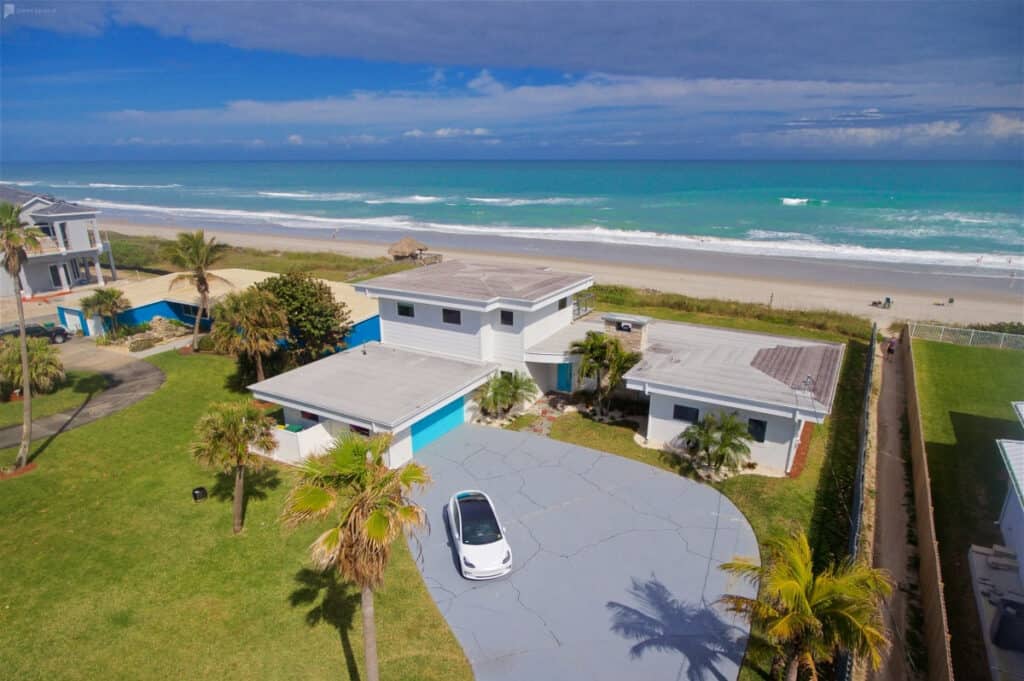 If you have a beach nearby, there couldn't be any better day for a trip to the beach. Even if you want to organize a party, go for a beach party. You could easily find a stunning beach house via Peerspace, so all you have to do is make up your mind about which one. Some people prefer to spend a free day on the beach, although that leaves you without a gorgeous home to cool off in after hitting the waves. A trip to the beach is a fabulous 37th birthday idea.
9. Camp, camp, and camp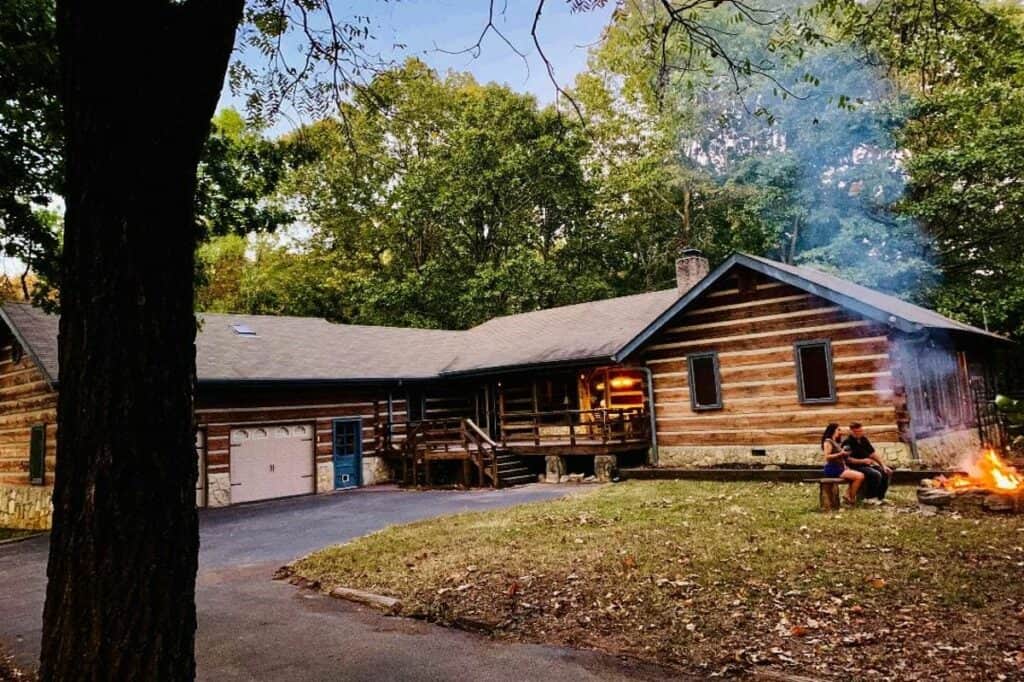 Next on the list of 13 fabulous 37th birthday ideas is camping. Camping can be fun and educational for kids, so it can be a great way to spend some family time. Kids are usually busy with their schools, and your jobs might occupy you and your spouse. Therefore, some family-only time will create memories and strengthen your bonds with each other. Even if you're not a parent, camping is a great way to celebrate your birthday and kick back.
10. Spa day
This idea might seem like it is only for women; however, it is way too fabulous not to include this idea on a list for everyone. What's more refreshing than a whole day of relaxation with your friends? Plan a visit to the spa with your besties and spend the entire day in self-care. Ignore the world with your eyes covered in cucumber slices. It's a memorable way to forget your cares while soaking up some pampering.
11. Get splashy at a pool party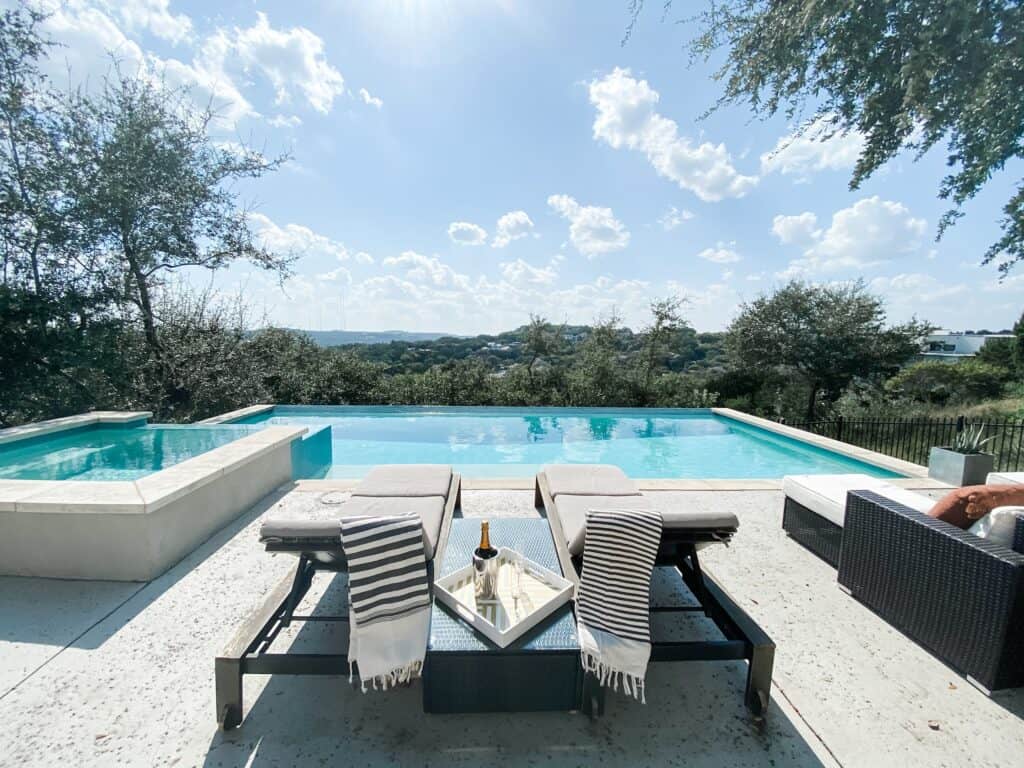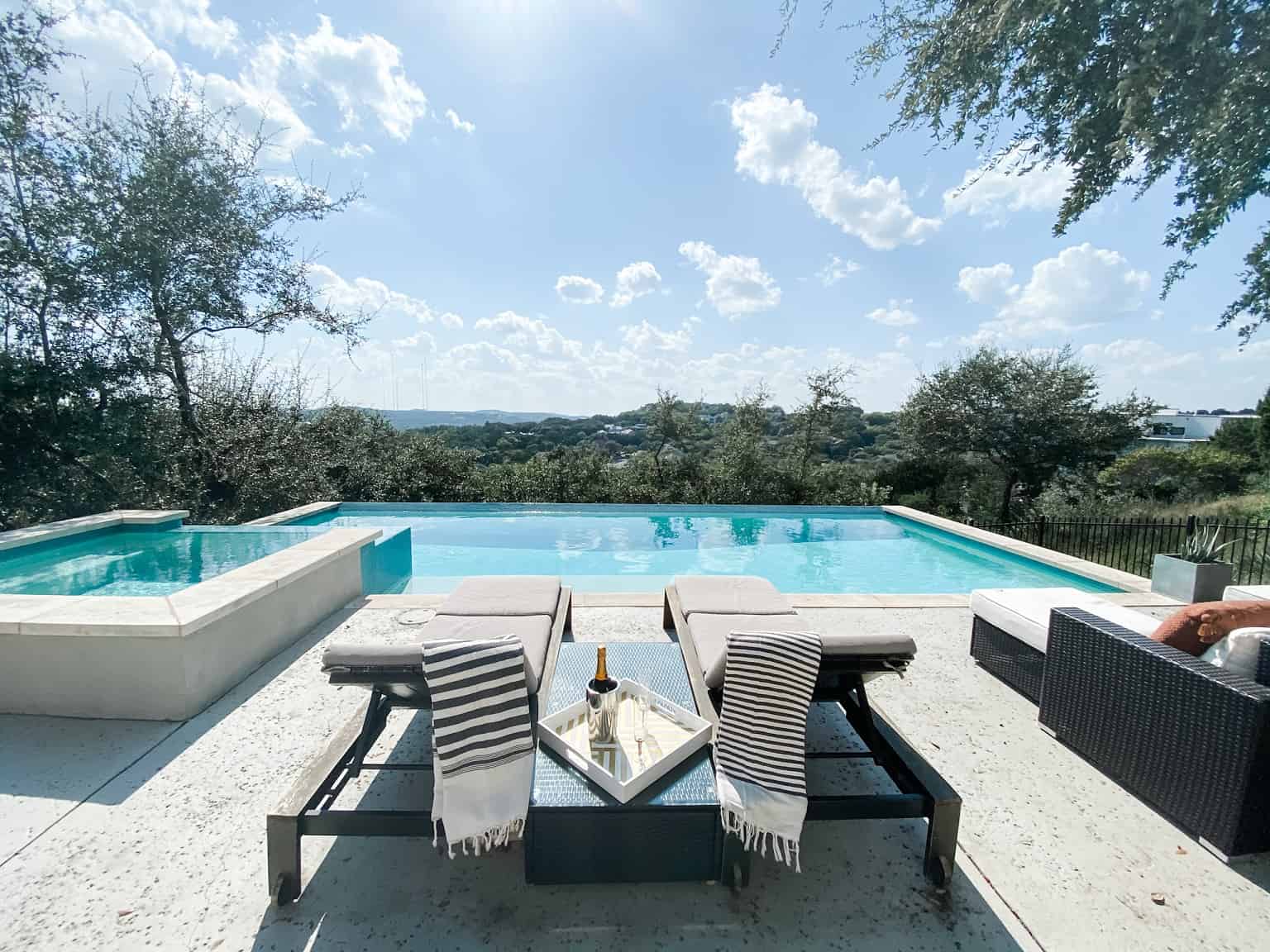 A bonfire might be the best option for winters but do not worry if your birthday arrives in summer as there's another beautiful 37th birthday idea that will make your year special, a pool party. If you already have a pool, then you're good to go, but if not, Peerspace has got your back. Book a location suitable for a pool party in the best neighborhood and enjoy your day to the fullest.
12. Get competitive at game night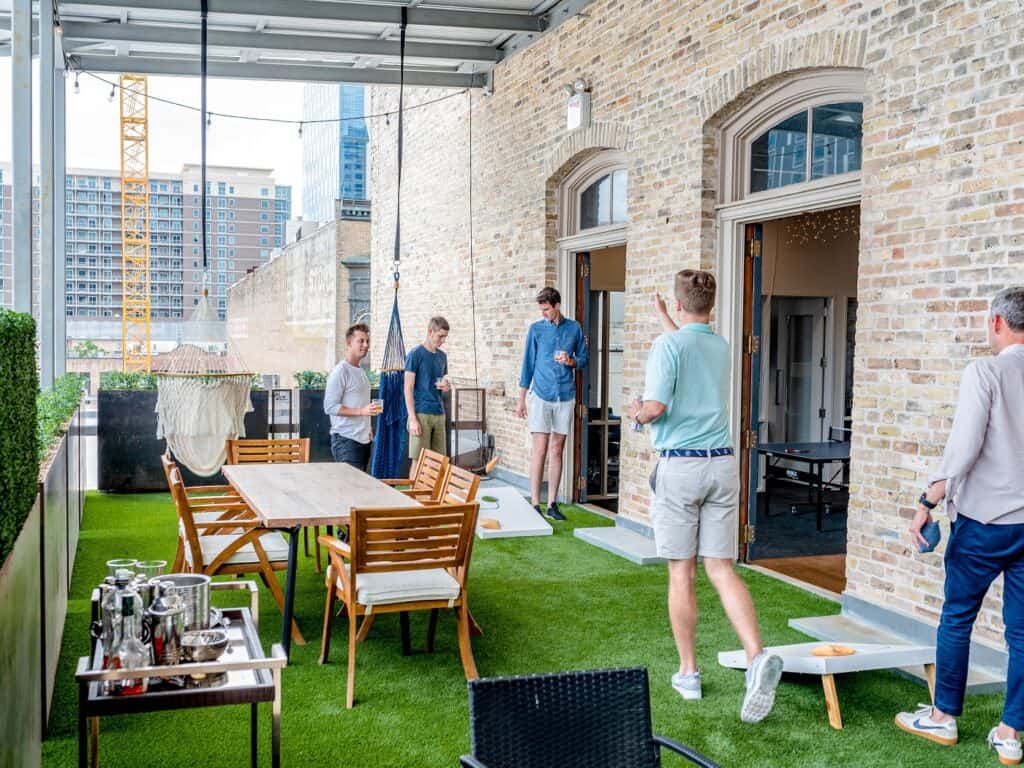 If you have a thing for card or board games, invite some friends, arrange loads of snacks, and an infinite supply of beer. Dig out the board games or buy a new deck of cards and spend the whole night having fun with your pals.
13. Take a high tea break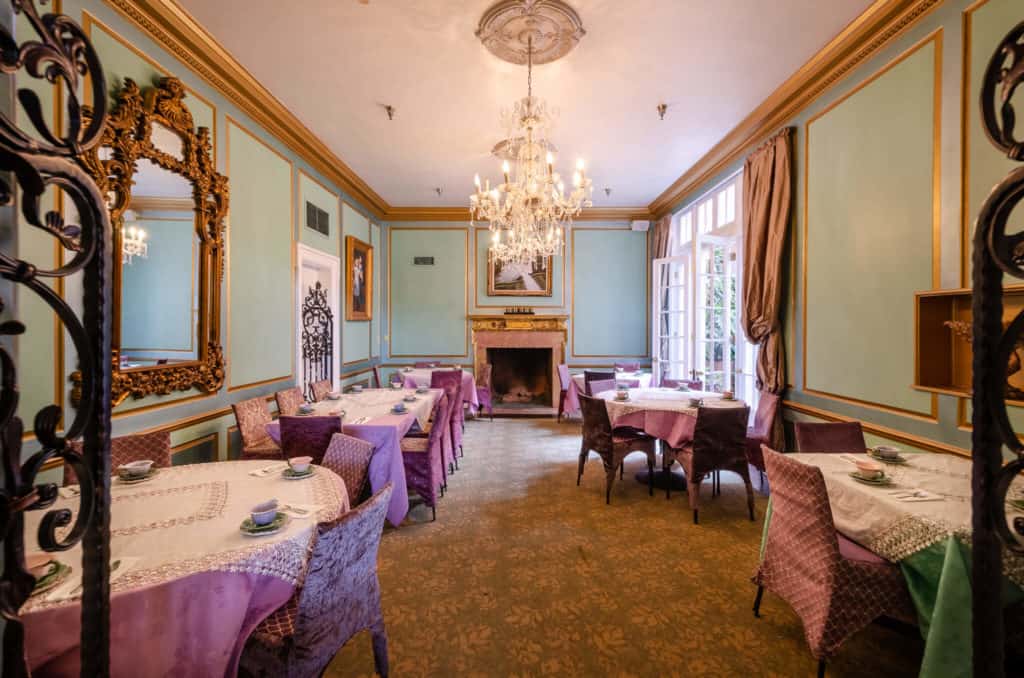 How about inviting all your friends and family without having a party? The last one on our list of fabulous 37th birthday ideas that will make your special day memorable is having a British-style high tea event. Booking a fancy restaurant is a fun option as it lets you sit back and relax while enjoying tasty tea and delectable sweets with loved ones.
Get together somewhere better
Book thousands of unique spaces directly from local hosts.
Explore Spaces
Share your space and start earning
Join thousands of hosts renting their space for meetings, events, and photo shoots.
List Your Space