11 Fabulous Studio Photoshoot Ideas in Toronto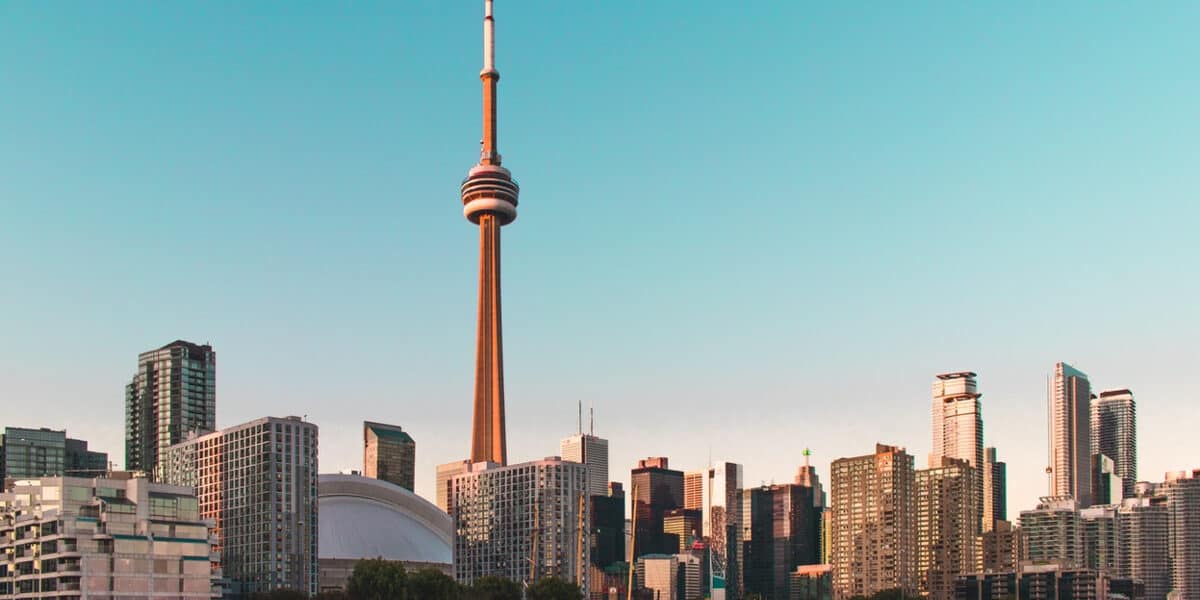 The largest city in Canada and the fifth largest in North America, Toronto is home to ethnic and cultural diversity. There are about 1,600 parks in the city and has over 8,000 restaurants offering various international cuisine. The Canadian metropolis is the world's most business competitive city. It is also home to the harbor on Lake Ontario, one of the five great lakes in North America. With the number of places to see, it can get challenging to know the best photoshoot locations. But Peerspace has you covered! Read on to discover 11 fabulous studio photoshoot ideas in Toronto.
This gorgeous heritage hard loft in downtown Toronto is a must-see. With the exposed red and tan brick, dark hardwood floors, pharaonic windows, and a massive chalkboard, the loft is an ideal space if you're looking for a cozy and homey vibe. You can also feel the warmth from plants in corners and the sunlight streaming through the windows. The charming character of the loft is best for lifestyle photoshoots and small client meetings. Book it here or feel free to contact the Peerspace concierge team to discuss package rates for this space.
Care to visit an eclectic studio space where you can take your creativity to another level? This lodge in the Toronto's Entertainment District is a fabulous space ideal for lifestyle, portrait, and product photography shoots. It can also cater to interviews, music videos, and film. You can't also miss out on adoring every piece of furniture that speaks of a unique character. This place also has a special room called the Pearl Room where a projector is mounted to the ceiling so you can review your film or photos. Best of all, you can book it right here!
Taking you back to the golden times with this sunrise studio loft in St. Lawrence, Toronto. This loft is a truly beautiful space where you can take classic photos. The loft is warm and homey with its traditional wooden furniture and rustic details. What makes the place stand out more is the indoor swing and grand piano, definitely not something you encounter often! Book the loft here on Peerspace.
Located in Hardwood, Toronto, this stunning warehouse-style space leaves an impression on anyone looking for an aesthetically pleasing and spacious locale. The 72-foot wall-to-wall industrial windows, high ceilings, and rustic wood floors never have a shortage of natural light. It also offers plenty of greenery, making the whole place alive and ready to capture fabulous photos. Don't forget, you can book this warehouse here on Peerspace!
The gorgeous studio room in Brampton is home to picture-perfect portraits. It boasts two all-white feature walls accented by two large rose-gold barn doors. Its abundant all-natural lighting helps create that fairytale effect ideal for intimate moments. The studio also offers 15 different colors and patterns of paper backdrops that you can use to capture elegant and classic photos for any occasion. Feel free to contact the Peerspace concierge team for inquiries, or book it here.
This one-of-a-kind studio in Toronto's Leslieville showcases aesthetically pleasing furniture, patterns, and figurines. Each piece in the space has been curated to create wildly whimsical photos. The balance of minimalism and pops of colors makes the whole place come to life. In this space, you can create and cultivate stunning photoshoots and host intimate gatherings. And, you can book it right here.
Located in the thriving neighborhood of Queen Street West, the newly renovated industrial space is made for film, events, pop-up stores, and production shoots. You can go all out in this place, making your vision come to life and creating lasting memories. It's column-free, for an airy, unrestricted atmosphere. Contact the Peerspace concierge team for more information, or book the space here.
This one-bedroom + den open-concept studio has a large floor, concrete ceilings, and views of the CN tower. The vibrant space will make you feel at home as you work. You can also spot beautiful art pieces that make your stay ultra-fabulous. Its location in the heart of Toronto is the icing on the cake. Book this sweet space right here.
Want to experience and explore something truly unique? This mini home-like studio is one for the books. It is petite with 37-foot x 22-foot floor space and eight-foot-high ceilings, but beautifully furnished and ready for your film, interviews, and photoshoots. The balance of wood and velvet aesthetic gives off elegance and a classic vibe. It's a real charmer, and you can book it here on Peerspace.
Inspired by Roman architecture, the King's Club is a masterpiece fit for royalty. The room is filled with heavy wainscotting and detailed molding, giving off drama at every angle. From its hardwood flooring, brick walls, roman arches, and a hand-carved large mantel, the space can inspire any dark-themed editorial shoots. Book this moody and dramatic venue on Peerspace.
If you're looking for a large space with natural lighting for a photoshoot in Toronto, the Turnkey Production Studio 1 is your best bet. The white wood floor gives a wider perspective and is perfect for high-key set-ups. As a bonus, the kitchenette and bathrooms are accessible for visitors. Book it here, or contact the Peerspace Concierge team for more information.

Get together somewhere better
Book thousands of unique spaces directly from local hosts.
Explore Spaces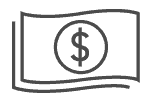 Share your space and start earning
Join thousands of hosts renting their space for meetings, events, and photo shoots.
List Your Space