The 10 Best Family Photographers in Phoenix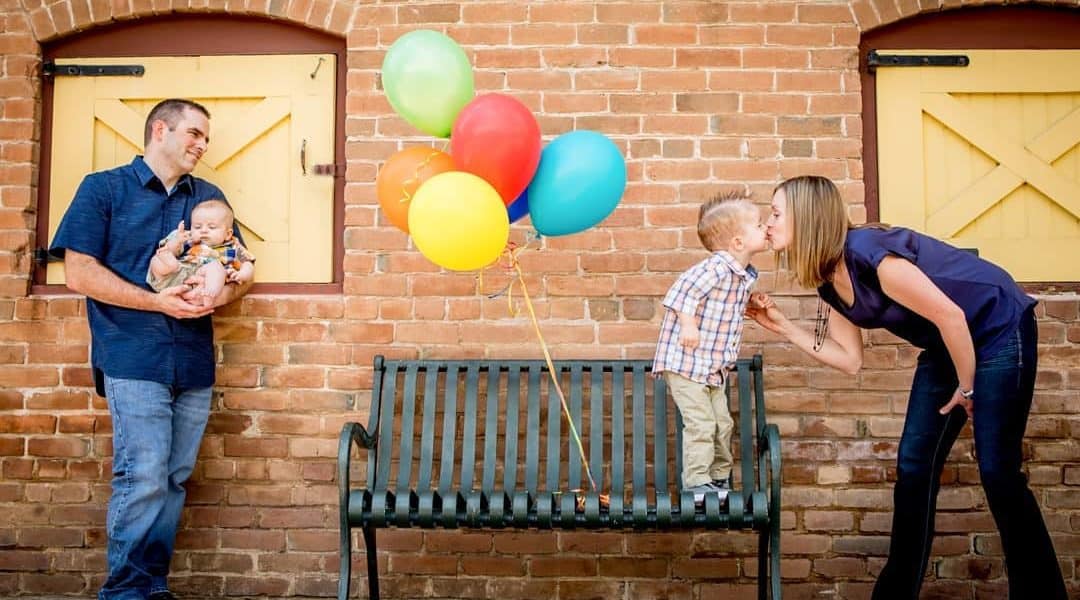 Ah, sunny Phoenix — how we love you. Your photographers win the day again and again in producing some of the most beautiful sun-dappled natural light photography in the country, and family photography is thankfully no exception. Our list of the top Phoenix family photographers offers an array of styles and levels of experience, but each of these talented individuals shares a love of helping families create photographic heirlooms that are both timeless and modern.


Lisa Eley's work has a bright, warm quality that's a perfect fit for sunny Arizona's families. Her work often has a Southwestern flair to it; she's got a great eye for the rustic, natural styling. She incorporates both classical and more experimental compositions to create images that run the full gamut from more traditional to a little more modern. Additionally, she's very active in the Phoenix area as a wedding photographer, so that informs some of her color and editing choices — if you like that kind of style, you'll love Lisa Eley.


Claire Waite is a Phoenix family photographer who specializes in birth photography, as well as documenting those crucial early milestones of your little one's life. Of course, that's not all she does, but it does lend her an exceptional skill in capturing kids in all of their glory — the innocence, mischievousness, and the unconditional love. Sometimes, we might think of children as simple — people who are just starting to develop — but Claire Waite sees them in all their infinite complexity. Children are usually the stars in her work. There's a natural quality to the images, a bright and minimally processed feel.


Amanda Borst's color correction exhibits that jewel-toned style that's taking Instagram by storm, in which skin tones are pushed towards orange, greens towards teals, and the whole image has a lovely matte look. Your friends will be jealous about how ferociously stylin' your entire clan looks.
A hallmark of Phoenix family photographer Emily Supiot's style is some dreamy, hazy background bokeh, often enhanced digitally. This gives some of her images a magical feel. Others are more straightforward and photojournalistic in nature, and those still exhibit her keen eye for framing, contrast, and color.


Much of Kacy's best work uses the breathtaking backdrop of Phoenix's natural landscape, and her colors integrate seamlessly with the light greens of Arizona's wilderness. It's a distinctly Western style, sunny and cheerful, a great fit for the tone of most family shoots. These are photos that capture your family in a natural, pleasant way that doesn't play at being overly dramatic or formal.


Kourtney Marie has an awesome talent for capturing pure joy on the faces of her subjects. It's the shameless, unfiltered look of authentic joy that can't be posed, can't be faked — it only happens when your subjects feel truly at ease and happy to be working with you. That says a lot about Marie's presence as a photographer. We love the effortless grace of her indoor photos, which soak up all the lovely directional light from nearby windows. They feel like editorial or lifestyle photography, slick and stylish but truthfully capturing small moments in a family's shared life.


Jennifer Bowen's bright, breezy style is all about capturing the connection between family members. When you look through her work, you'll see subjects looking at each other as often as they're looking at the lens, and the result is that her shoots feel less like posed affairs and more like she's just peeking in on a family on a day they happen to look amazing as they stroll along a beach or through the desert. She mixes long, close-up, and mid-range shots to offer subjects some variety in her shots, and each image is technically adept and lovingly crafted.
Lizzie McMillan specializes in maternity and newborn photography, so her family photographer is usually in the context of parents interacting with infants. The intimacy in these photos is immediately evident, and McMillan's photos treat these interactions as sacred and serene, never gimmicky in an attempt to be cute. Her images are perfect little depictions of the emotions that come along with newly gained parenthood, a phase of life that flies by if we don't slow down and capture it behind the lens every once in a while.


Sarah Hoag is a lifestyle and brand photographer who brings that same stylish sheen to her family work. Families who are lucky enough to work with her can expect her to portray them in a style that would fit well between the pages of your favorite magazine just as well as on your Facebook timeline.


Christina Johnson shoots beautiful, hip, creative family portraits that brim with life. She loves outdoor natural light photography, and her color choices and editing techniques lend her images a modern, matte look. From new young couples to big, child-filled families, every family Johnson shoots looks absolutely stunning.


Most of us would say our families are the most important things in our lives, but many of us also don't have many pictures of the full clan together. Someone's always holding the camera, right? And what we can do ourselves is just not the same as what an experienced professional photographer can bring to the table. We hope perusing the portfolios above delights you enough to give a family photoshoot a try — and make sure to use the hashtag #MadeInPeerspace when you post the results!



Get together somewhere better
Book thousands of unique spaces directly from local hosts.
Explore Spaces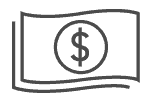 Share your space and start earning
Join thousands of hosts renting their space for meetings, events, and photo shoots.
List Your Space