The 12 Best Family Photographers in Vancouver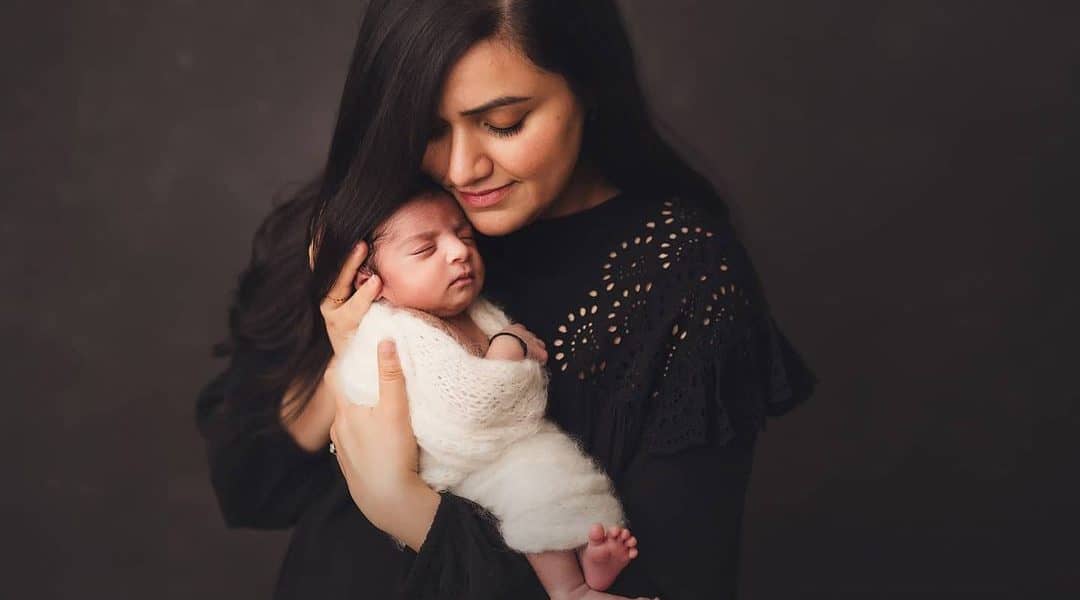 From Stanley Park to Granville Island, the scenic spots in Vancouver are nearly endless. What better city for a family photo than this diverse city in British Columbia? When you're looking for one of the most talented Vancouver family photographers to capture milestones, show your connections, and just make pretty pictures with, check out these talents — they're all amazing!


Voted best Vancouver baby photographer for three years in a row (from 2018 to 2021), Anna Alexander charmed us with her portraits. Specializing in maternity and newborns, she works mainly in studio with complete lighting control for the best portraits. Working in a studio also ensures that you and your little ones are cozy, no matter the weather. Draped in diffused light, the outlines of little fingers and toes are imprinted in your memory forever and imparts everyone with a beautiful glow.


Marking all of your family's milestones, Erica Matewish has a light style, perfectly suited for newborn and maternity portraits. Her love of her work is evident in each shot—in her creativity, in the emotion she captures, and in the sense of play in her portraits of kids. She is the perfect all-around Vancouver family photographer as she showcases the bonds between parents, designs fun sets for milestone sessions, and sweetly styles newborns in all of their ethereal glory.


An acclaimed Vancouver family photographer with over a decade of experience behind the lens, Jayme Lang has a documentary style that is perfect for family portraits. There are layers of authenticity to her photos—no one is perfectly made up yet they are perfect as themselves. In the coming decades, you will look back on your photos captured by Jayme and remember exactly how the moment felt. Her work is ideal for those who want to remember the nuance of family bonds and capture reality, without gloss or artifice.
Rebecca Sehn has a self-proclaimed directed candid approach, which is why her photos all look both perfectly charming and completely natural. Her family portraits are completely current—bright and fresh—no portraits of a staid family in a line like in days gone by. Her work has an earthy palette—sand, sky, subtle tans—that lends an airiness to her style, adding an impressionistic pastoral vibe. If you want your photographs to reflect who you really are, in a gorgeous palette of colors, Rebecca is the one for you.


Kelly has an intimacy to her work that makes the viewer believe the subjects had no idea there was a camera pointed at them—she was trained as a photojournalist, so that probably explains it! Her family portraits are not about presenting you in a plastic way, as they are shot with the emotion of the moment in mind. Equal parts raw, real, and beautifully edited, her photos tell a story—the story of you and your family. She's the perfect choice if you would like your portraits done in your home to more fully showcase your unique personalities.


Warm, glowing, magical—three words to describe the work of Vancouver family photographer Karen Ley. Her style lends itself perfectly to maternity photos, capturing the famous pregnancy glow and adding to it with her golden-hour portraits. Her style is also perfect for portraits of children. In fact, her quirky and cute outdoors sessions really caught our eye. With her lens, she can pinpoint love—there is just so much sweetness in her work, and we can't recommend her highly enough.


Eve Dubelt has a minimalist style that keeps the focus on what matters—the joy and love you share with your family. It is also ideally suited to newborn and maternity photography, especially emphasizing the shape of an expectant mother and the angelic faces of little ones. She's the perfect Vancouver family photographer for yearly holiday cards and for capturing milestones—her whimsical styling adds something different to the tradition.


Possessing a style completely of her own devising, Laura Lee creates continuously beautiful photographs. Her work flawlessly captures the fanciful nature of childhood, replete with playful props and silly moments. She also has an eye for all the times her subjects' personalities truly shine through, adding authenticity to her prolific portfolio. It's no surprise she's among our favorite Vancouver family photographers!
Perlla is a lifestyle Vancouver family photographer, capturing the small moments that make up your life and doing it in a way you will treasure for years to come. She covers life's milestone moments, including births, as well as the tiny, in-between moments that would otherwise go unnoticed. In addition to her documentary nature, she has a strong artistic streak running through her work—sometimes using color or creative techniques to give your shoot a little something extra.


Danielle Gwilliam is a storyteller. Although she has dabbled in other arts, including writing, storytelling with photos is her passion. She wowed us with the tiny details—a newborn's eyelashes, icing-covered fingers during a baking session, tender moments between mama and babe—and her natural editing style. She keeps her framing relatively simple, with just enough background to give a sense of place and keeping the focus on what really matters—the love you and your family share.


Rochelle Pianalto specializes in natural light photographs, both outdoors and in her well-appointed studio. She's always chasing the golden light that makes family portraits oh-so-magical and she knows some great shooting locations in and around the city. Her studio has a boho vibe to it—bright white, wood, lots of textures—that lends itself perfectly to charming newborn portraits and cake smash sessions. If you want a photographer who will document all of the moments in your family's life, she's a great choice.


If you love emotive black-and-white imagery, Ghia Marie is the photographer for you. Her work is classic and timeless but with a modern documentary style that preserves the most beautiful moments forever. Flipping through her work is like reading a love poem—it hits you right in the center of your chest. Her work is sweet without being saccharine and real in all of the right ways—she's a true artist.



Get together somewhere better
Book thousands of unique spaces directly from local hosts.
Explore Spaces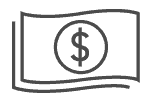 Share your space and start earning
Join thousands of hosts renting their space for meetings, events, and photo shoots.
List Your Space