The 8 Best Fashion Photographers in El Paso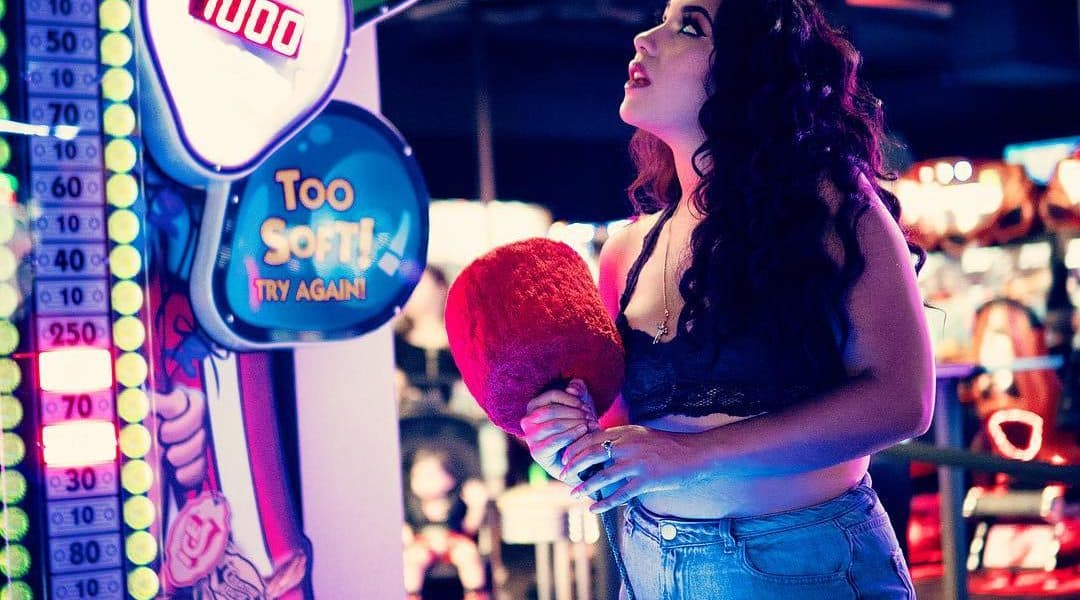 Many great photographers got their start here in El Paso, and that should indicate to anyone who's paying attention that there are ample incredible photo ops in this Texan city. In fact, some of the most skilled and creative fashion photographers in the country have set up shop in and around this inspiring town. Allow us to introduce you to these talented El Paso fashion photographers.


The mastermind behind Hawk and Hero Productions, Bernie Maese shoots for many local and national fashion brands, as well as for local Miss World contests. He also creates some celebrity portraits, too. One thing we quite admire about Bernie's portfolio is that he shows equal skill for shooting women's and men's fashion lines, and he just seems perfectly adept at providing his clients with what they want. His style is refined and elegant while also occasionally veering off into the realm of the subversive and genre-bending. Whether you're after a high-fashion photographer or a creative who can produce glamorous portraits, you couldn't go wrong with Bernie.


David Parish is one of the most creative El Paso fashion photographers. His style ranges from refined and glamorous, to detached and mythical, to ponderous and wise –– with a fair amount of visual humor sprinkled in here and there. His editorial photos indicate the types of lifestyle choices that are important to Americans, as they entail decisions about identity, friendship, and how we should choose to orient ourselves when contemplating society and family. His portfolio covers a wide range, both stylistically and narratively. And we imagine there's a lot that an up-and-coming photographer could learn by studying David's work or collaborating with him directly.
Annette Amor of Amor Photography takes light-filled, intricately composed fashion photography. She makes clever use of staging and props to create engaging narratives and mysterious points of departure from everyday life. Scrolling through her feed, you'll see a very clearly defined aesthetic –– one that's somewhat futuristic, and yet contains a surprising innocence hidden beneath a sensual exterior –– as well as a constant sense of playfulness that clearly encourages her to push beyond her boundaries.


Sazhrah Gutierrez of Studio Gemini is an editorial, commercial, and fine-art photographer living and working in El Paso. All of her innovative work borders on fine art, even her commercial and editorial work, which are highly stylized, mythic, and occasionally brimming with tragedy. Her photographs often have a hidden purity, making her work compelling. She boasts a serious skill for capturing the essence of a narrative in a single shot. Whether you're looking for devastatingly on-point portraiture or an editorial fashion shot that will stop people and make them look closer, Sazhrah is the photographer for you.


Jude V. Bencomo's work often brims with sensuality, especially in her more artistic compositions. Her strictly commercial photography is less overt but nonetheless far from buttoned-up. Not to mention, the models she works with come across as confident, sexy, and bold — a style that works perfectly for apparel, cosmetics, and jewelry brands that want alluring images that are both slick and raw at the same time.


Pascual Perez of IR-Indres Images is a local editorial fashion photographer who also shoots portraiture, weddings, and family photos. He is regularly recognized by Culture El Paso for contributing to the city's diverse culture. His work has been published in Raw Fashion Magazine, among many other media outlets. His photos have a sensual, ethereal style that is very El Paso.
Jordan Licón is an El Paso fashion photographer who takes buttoned-up yet mysterious fashion photos. With a mixture of incredible talent, lighting, dramatic poses, and enigmatic staging, he's able to take editorial fashion photos that are both wholesome and somewhat transgressive. He has a flexible style, able to find both drama and an easily accessible point of connection in every photo he shoots –– whether he's shooting professional portraiture, editorial food photographs, or high fashion. We love that he always focuses on finding a unique angle for every shot, no matter his subject matter.


Maurice Lewis bills himself as an "amateur photographer and espresso lover" working in El Paso. He's a very skilled technician, taking well-balanced, deliciously textured photographs that stand out for their Vogue-esque and cinematic qualities. His work in post-production also really shines, as he's able to capture intense textures and a perfection in coloring that can't be achieved through any other means. In both his portrait work and editorial fashion wear, what is most striking is his ability to bring out the intensity hidden behind his models' eyes — he uses this intensity to create a strong emotional connection with his audience.


Support art and your local fashion photographers
When you work with any of these El Paso fashion photographers, you are helping ensure that this humble city in Texas remains a fertile ground for dreamers, creatives, and artists. Anything you can do to help pave the way for the next generation of artists is crucial. Keep El Paso a great place for artists by hiring one of these talented individuals!



Get together somewhere better
Book thousands of unique spaces directly from local hosts.
Explore Spaces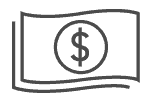 Share your space and start earning
Join thousands of hosts renting their space for meetings, events, and photo shoots.
List Your Space