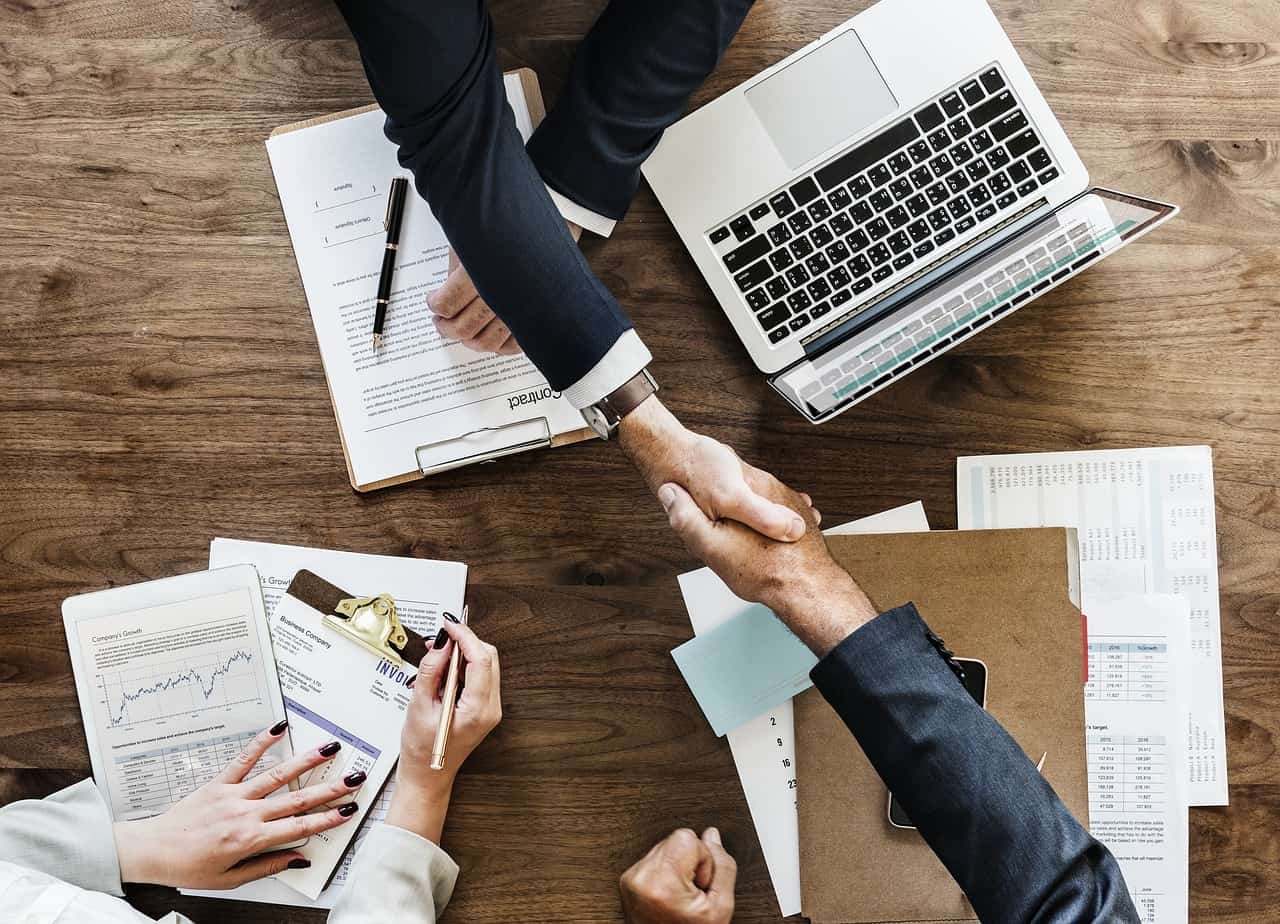 Your ideas are creative and exciting, your passion is infectious, and your mission is legitimate and relatable. You have the time, energy, and administrative resources to design a memorable event experience. If only those were all of the necessary tools to execute a big event! Event sponsors can be the key to turning a good event into a great one. In the early stages of planning a memorable event, budget planning is probably the least pleasant task. With the right approach and a great network, you can easily find sponsors to supplement your existing budget and bring your event right over the top.


Create an outline and maintain focus
Sketch an outline of what you hope to accomplish, without getting distracted by minutia. Big, gorgeous ideas are important, but you have to crawl before you can walk. Hiring a big-name speaker is not advantageous if their style and message don't fit in with your purpose. If you don't have a cornerstone for your event, no one is going to be there to enjoy your imaginative themed afternoon break.
After assembling the outline, you should be able to give a clear answers when your potential sponsors ask these simple questions:
What is the mission of your organization?
What is the purpose of your event?
Who is your audience?
Establish your budget
What's the goal? Is it a fundraiser or educational opportunity? Either way, you'll need to budget not only the event expenses — venue, catering, entertainment, as well as printing, and additional marketing and staff — but also how much you anticipate collecting in revenue from ticket sales. Take care of the big things first, then you can later figure out the signature accents that will make your event unique.


Talk it up!
Once you've narrowed your focus, get to talking. Don't spill all of your secrets, of course, but tease some of the details of your upcoming event within your network. Start a buzz and gauge interest of potential attendees and presenters. The simplest way to find sponsors for your event is with an introduction from someone with whom you already do business or otherwise have a professional relationship.


Determine levels of sponsorship
Of course, the dream is to find one big sponsor that will fund the entire event in exchange for a naming opportunity. Sometimes it's that simple, but more often than not, you'll have to hit the pavement and work for it. If a platinum-gold-silver sponsorship is not feasible for a company, consider each individual piece of your event. Refer to your outline.
Some organizations may jump at the opportunity to sponsor specific components that align with their own company's purpose. Ask a graphic designer to sponsor printing of programs, a food or spirits purveyor to sponsor a meal period, as well as a DJ outfit to provide sound and visuals for a specific presenter.


Be strategic
Most potential sponsors will have their marketing plans completed in the fourth quarter for the following year. Don't miss the boat! Make an appointment to meet with them in the fall — this way, you're on the calendar for the following year.
Remember that if your event — or professional relationship — is a new one, it may be harder for you to get in the door. The general rule is to ask three times for a meeting before moving on. Any less and you've given up too quickly; any more and you may appear overbearing. If they turn you down, as a last-ditch effort, you can offer them tickets to the event. Let them see for themselves what a tremendous opportunity it is.


Prepare with a plan in mind
When it's time to do the ask, be ready to tell potential sponsors specifically what you want from them. Illustrate why they can't possibly say no! Arm yourself with your event's past — or projected — demographic info, history, and your marketing plan. How are they going to be recognized? Why is this worth parting with their carefully orchestrated marketing dollars?
Give a sales pitch, but project an image of authenticity. Show your potential event sponsors that you're fully committed to executing a flawless event that they'll be proud to have their name attached to. Confidence is key, and the only way to be truly confident is to have all of the information at hand.
Create an event your potential sponsors would want to attend
Make the event worth their time as well as their dollars. You're planning this event because you're excited about it. Give them a taste of that enthusiasm. If it's feasible, allow them the opportunity to contribute and listen to their ideas with an open mind. Your potential sponsor's contribution may grow if they have the chance to collaborate and perhaps even mentor.
If nothing else, it's appropriate to invite their team to attend your event. It means increased marketing for them and displays positive community engagement.


Diversify the ask
Stay open-minded and keep from hitting up the same people that everyone else does. Your chances of finding appropriate event sponsors increases when you get creative! Don't leave out the little guys and don't be afraid to ask the big guys. The local coffee shop may not have dollars in the bank to write you a check, but they may trade coffee break service in exchange for advertising and complimentary tickets to the event. A larger hotel chain most likely has the money set aside in their marketing plan. Convince them to shake up their current advertising and commit to your event.


Ask any nonprofit: even the best, most noble ideas in the world can't happen without a solid foundation of funding. Show your potential event sponsors that you're motivated, focused, and attentive — they'll find a way to encourage your event's growth. You'll find sponsors in no time.


Get together somewhere better
Book thousands of unique spaces directly from local hosts.
Explore Spaces
Share your space and start earning
Join thousands of hosts renting their space for meetings, events, and photo shoots.
List Your Space