12 Fun Cake Smash Photo Ideas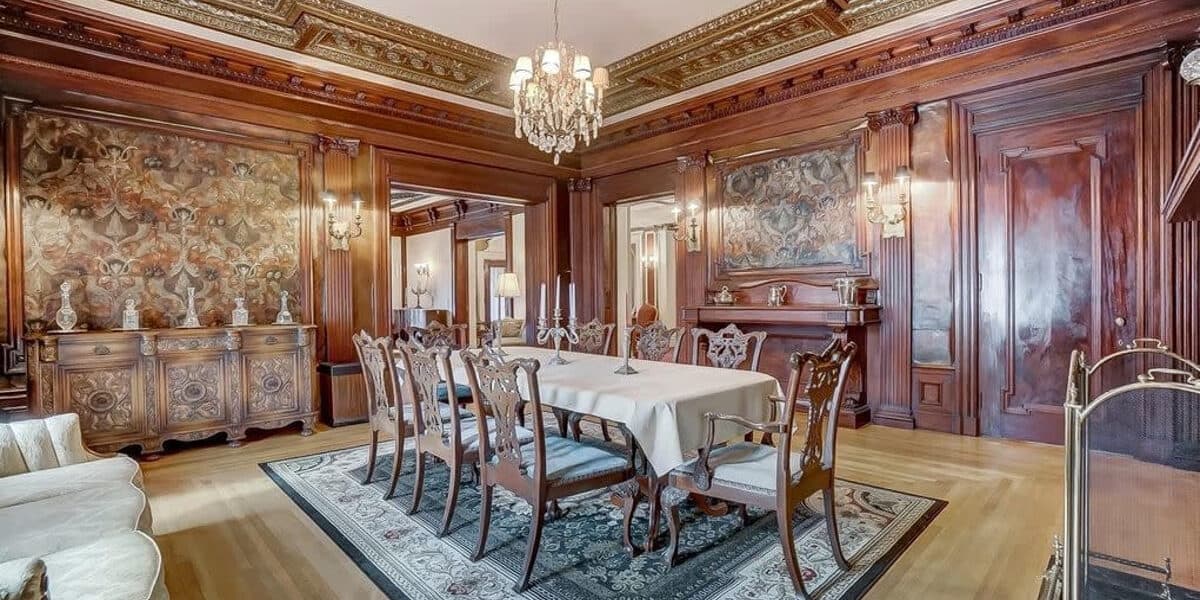 Who doesn't enjoy cake? Some like to eat it, others take pleasure in smashing it, and some of us enjoy both. Although cake smash photography typically refers to a child's first birthday cake, anyone of any age can enjoy a cake smash shoot. In the spirit of fun, we've thrown together 12 fun cake smash photo ideas that are suitable for all ages.
Once you've got a theme for your cake smash shoot, you'll want to think of an ideal location to host that shoot. While finding a venue may seem like the most difficult part, it's actually not as challenging as you might think. Peerspace is the world's largest online marketplace for hourly venue rentals and features a ton of tasteful and fully furnished properties that could really bring together your cake smash shoot. Each listing shows high-definition photos of the location, along with reviews from actual renters, so you can rest assured you know what you're getting before you rent.
Let's get on to the list!
1. Hulk smash!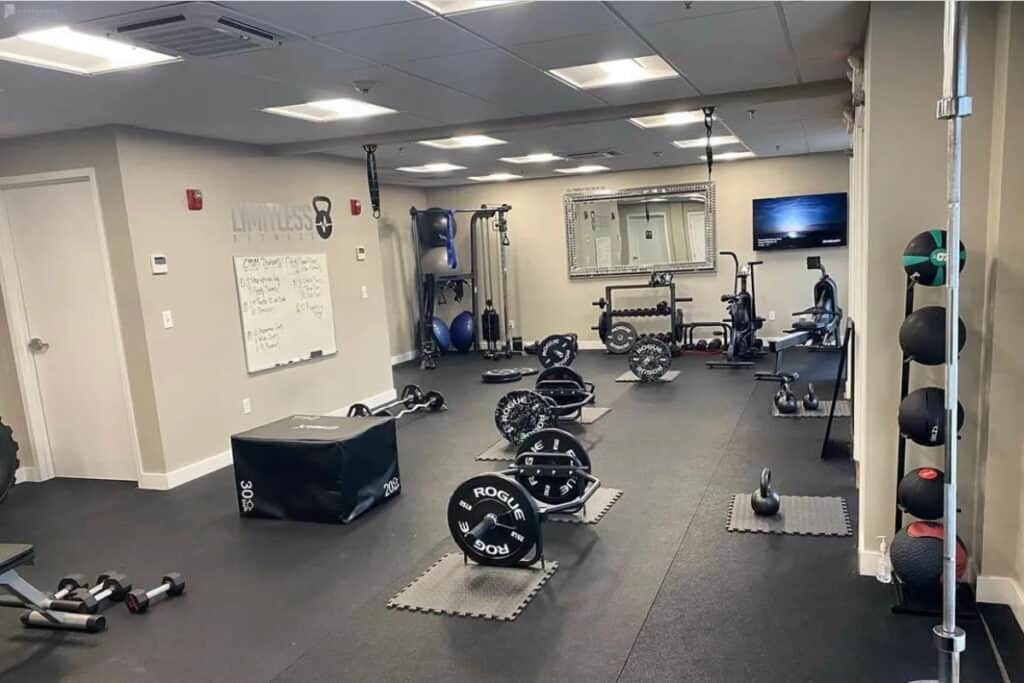 For this shoot, you'll be highlighting and exaggerating the strength of the individual smashing the cake. Whether that involves comedic muscle costumes, shooting in a gym, or pretending to be The Incredible Hulk, this shoot is sure to bring some laughs. For the gym rat in Boston, you'll want to check out this fully equipped and furnished, classic gym that's available for rent.
2. The smash to end it all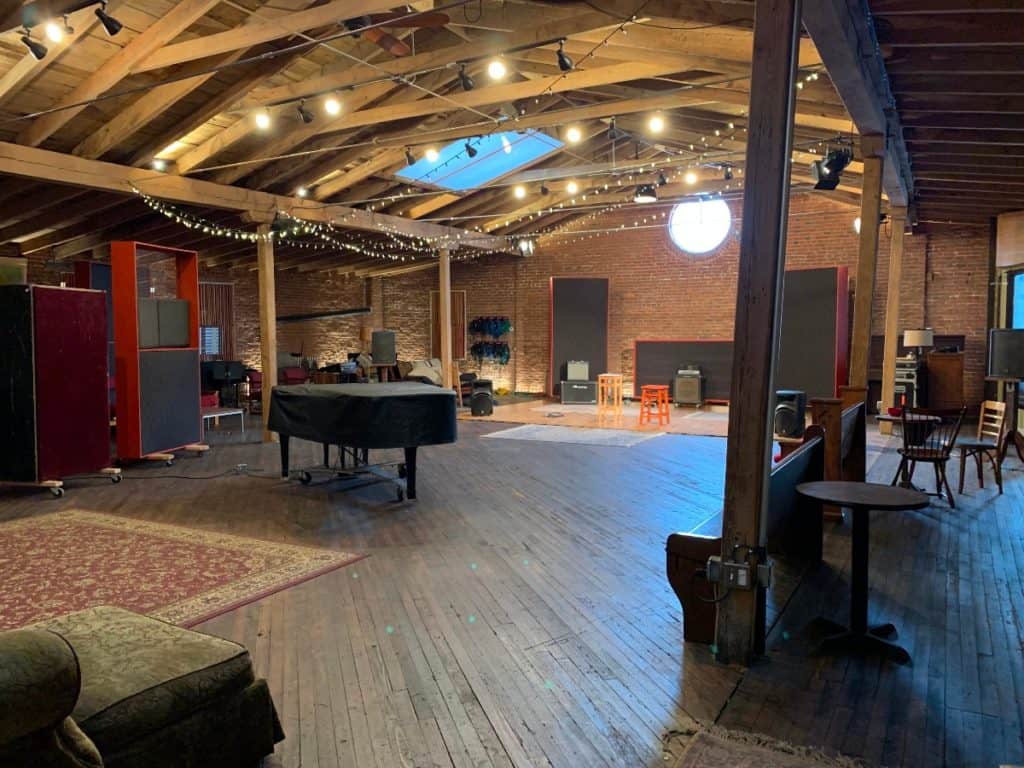 Smashing a cake is certainly dramatic, so why not use the explosive burst of baked goods to your advantage by incorporating it as a punctuation mark at the end of a larger piece? Like a Rube Goldberg machine, you can choreograph a dance whose denouement is the cake's smashing. If you're in Philadelphia, you'll want to check out this wood-floor and brick-wall studio space that is the perfect canvas for your performance piece.
3. Cyber smash
If you're a fan of EDM or the Tron franchise, this shoot might be for you. You'll want an all-black backdrop with neon lights or a customizable LCD screen that you can control to create sparks of light behind you as you or your child smash into the cake. Star Wars fans can opt to smash the cake with a lightsaber. For the New York native, you'll have to look no further than this RGB Altera LED light wall as your location.
4. Industrial smash zone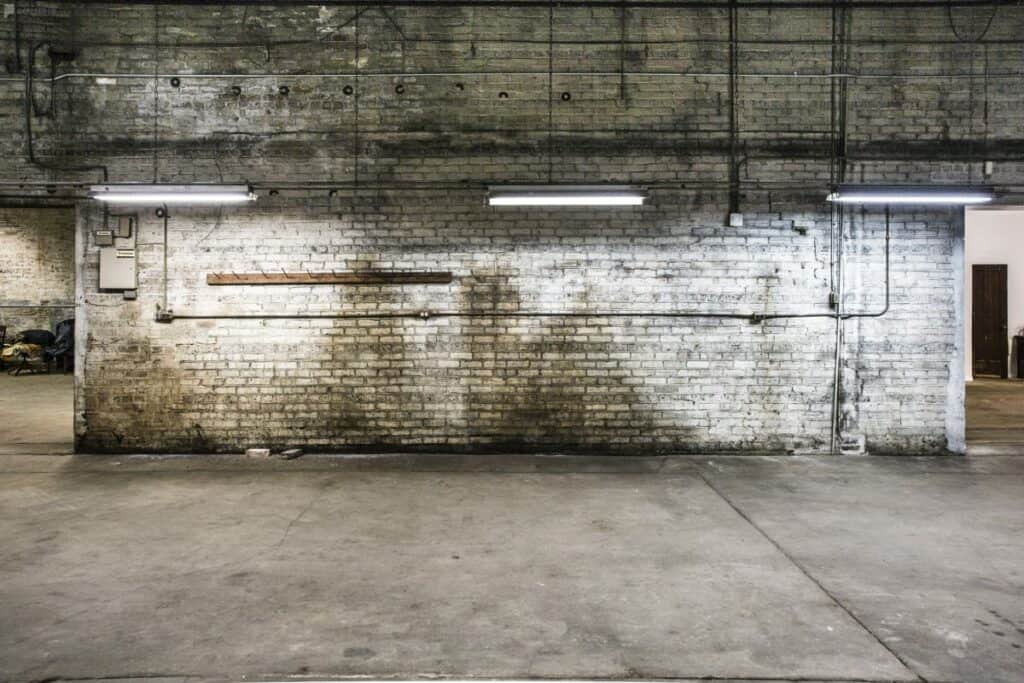 Industrial spaces are suitable locations for smashing things, even cake. The cool intensity of solid concrete walls and long fluorescent bulbs along the ceiling provide quite the cinematic setting. Needless to say, this is also an easy space to clean up when you're done. If you're looking to make a statement, you could even smash the cake by driving your car over it in an industrial garage. For the Chicagoan in need of an industrial smash zone, look no further than this picture-perfect industrial warehouse.
5. Color to the max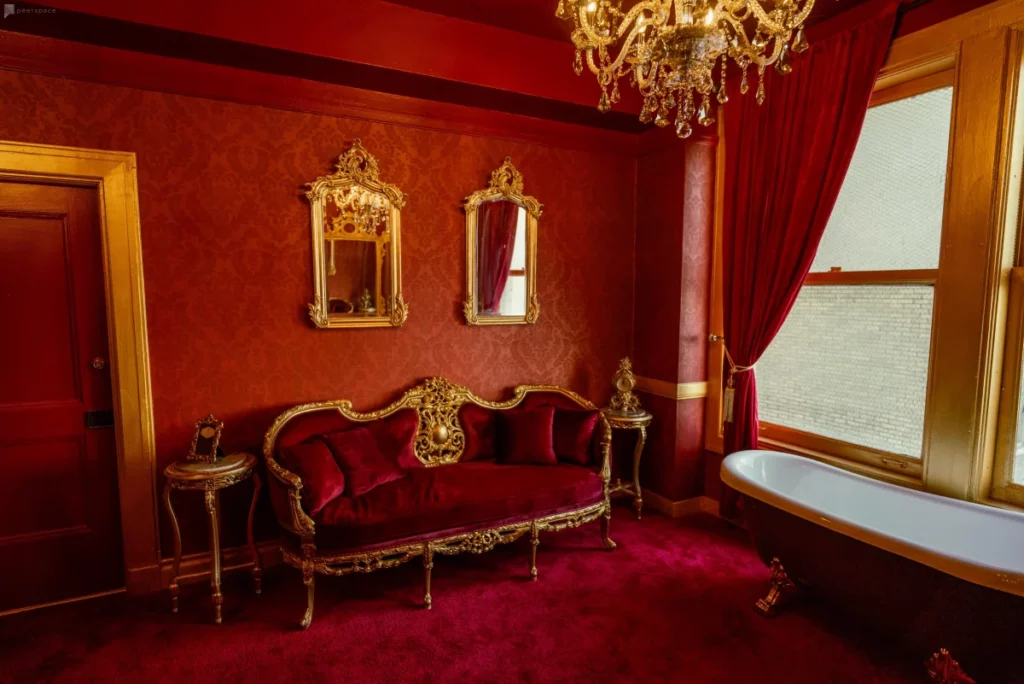 Although this theme caters to a child's cake smash shoot, there's no reason adults can't also participate. For this shoot, we recommend going all out on a particular color and filling your shoot space with different objects of a similar hue. Parents seem to like going with either pink or blue, but the color choice is yours. If you're looking for a blue/red color-focused venue, you'll need to take a look at this fabulous Los Angeles studio. 
6. Cake smashing royalty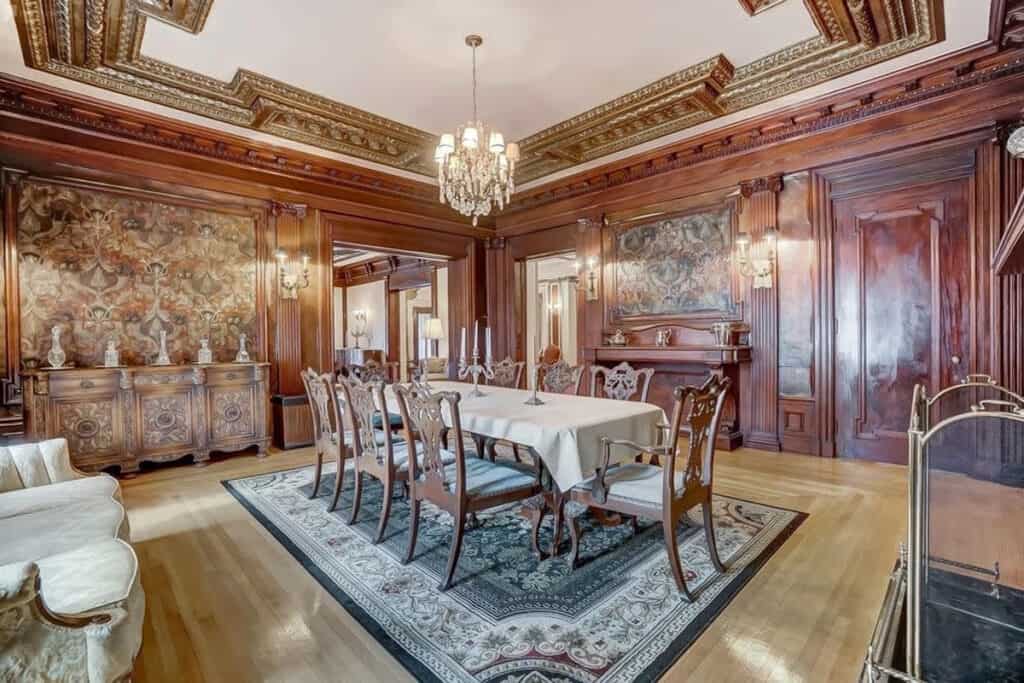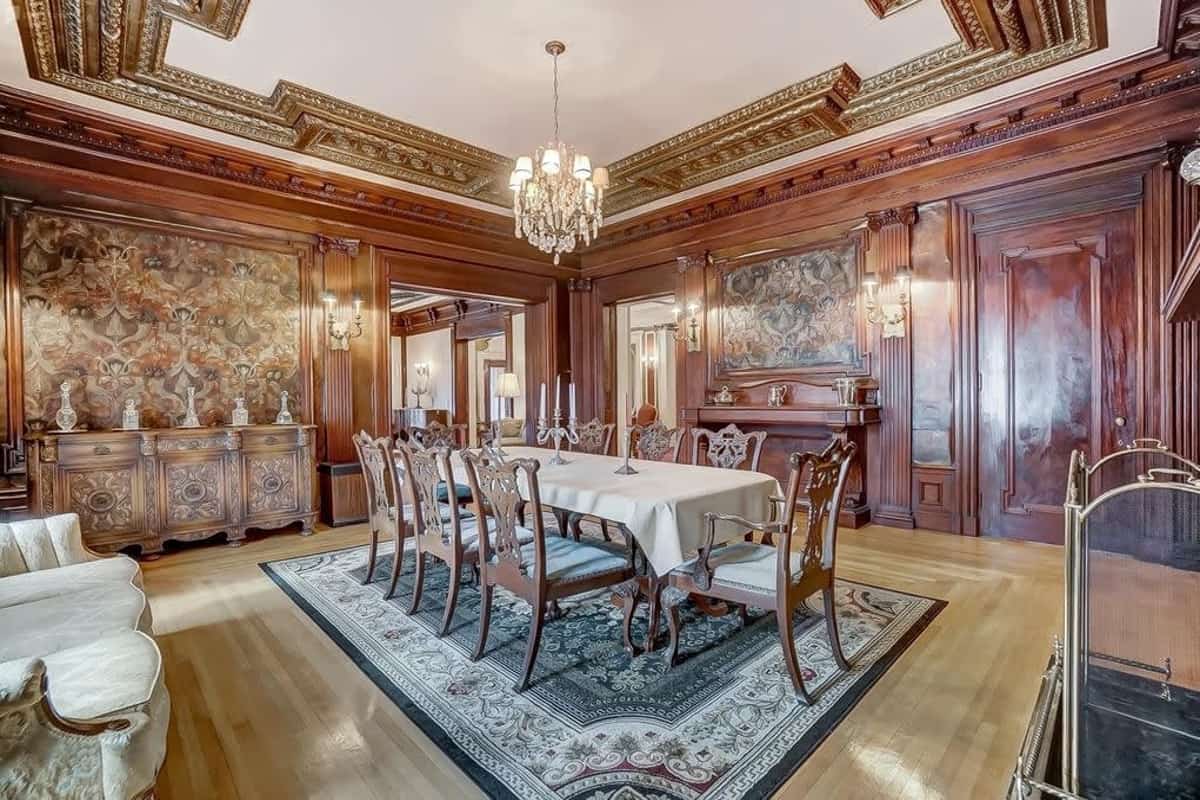 Out of our cake smash photo ideas, this one is for those with a more refined palate. Next, we're taking you to 18th-century renaissance France, with gilded furniture, oil paintings, and wallpaper with a fleur de Lis motif. A chandelier and crystalware wouldn't hurt either. For Cincinnati royalty, this beaux arts mansion couldn't be more perfect for your cake smash.
7. Cake smash pile-driver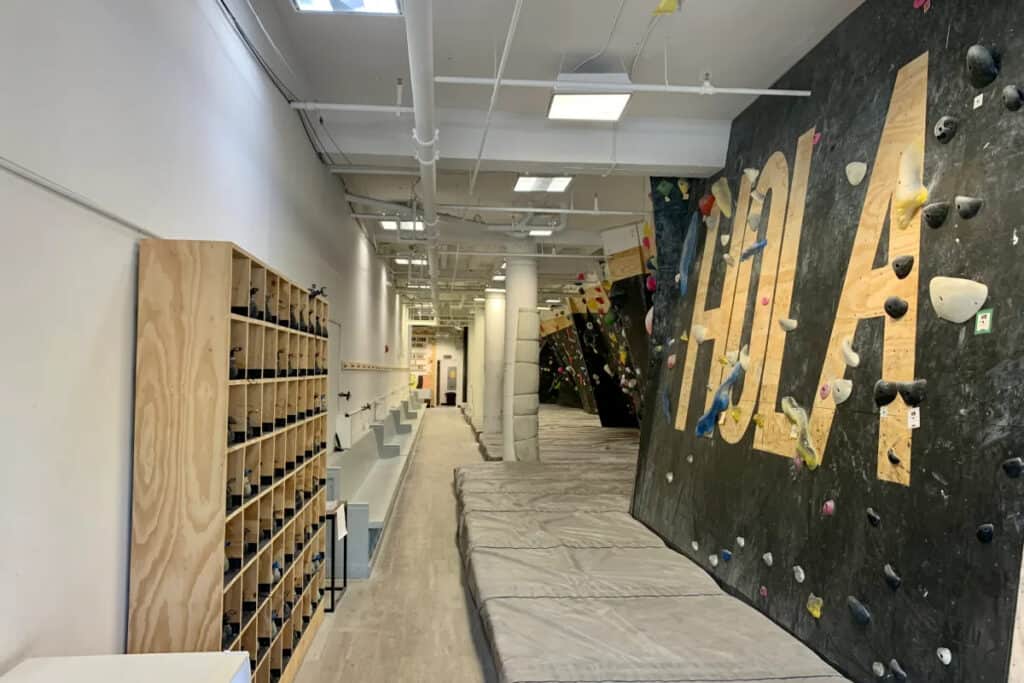 Those who are fans of wrestling or who just enjoy jumping from heights might want to incorporate this suggestion into your cake smash photo ideas. We recommend laying down an old mattress, getting a ladder or tall chair, and then diving elbow first straight into the cake below. Those in Cleveland with a penchant for climbing and a desire to smash cake may want to consider this rock climbing gym rental.
8. Prison smash-out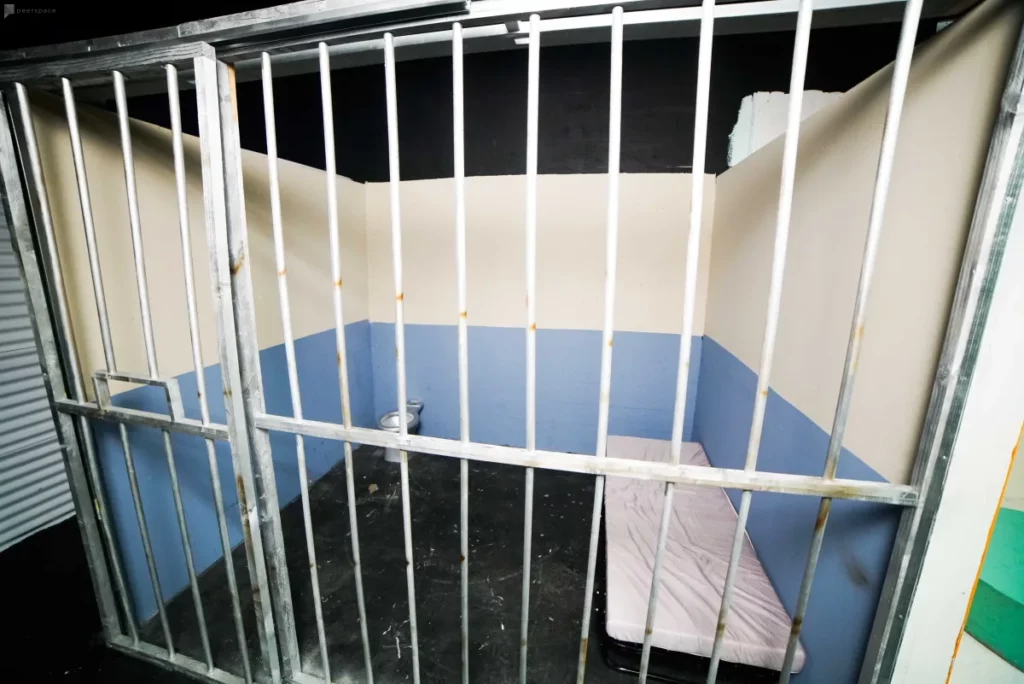 Another one of our more comical cake smash photo ideas, this shoot takes you behind bars. Thankfully, not behind actual prison bars, but behind bars on a set. The only thing separating you from freedom outside the prison walls is a delicious birthday cake you have to smash your way through in order to get out. Looking for a prison set in Miami? Definitely check out this authentic looking prison cell in Model City.
9. Smashing garden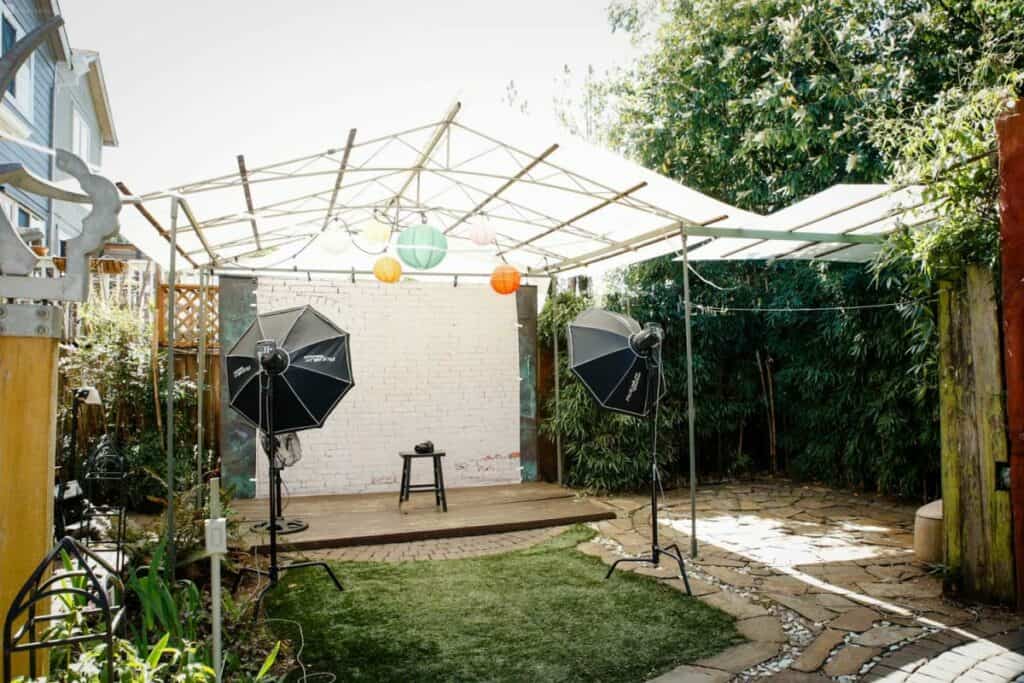 An easy space to clean up, a garden provides a quaint, elegant, and quiet location for your shoot. Somewhere with noise-canceling hedges and exquisite flora would probably be ideal. If the garden has a fountain or pond, that also wouldn't hurt. For those in Portland, you'll want to take a gander at this idyllic bamboo garden.
10. Void smashing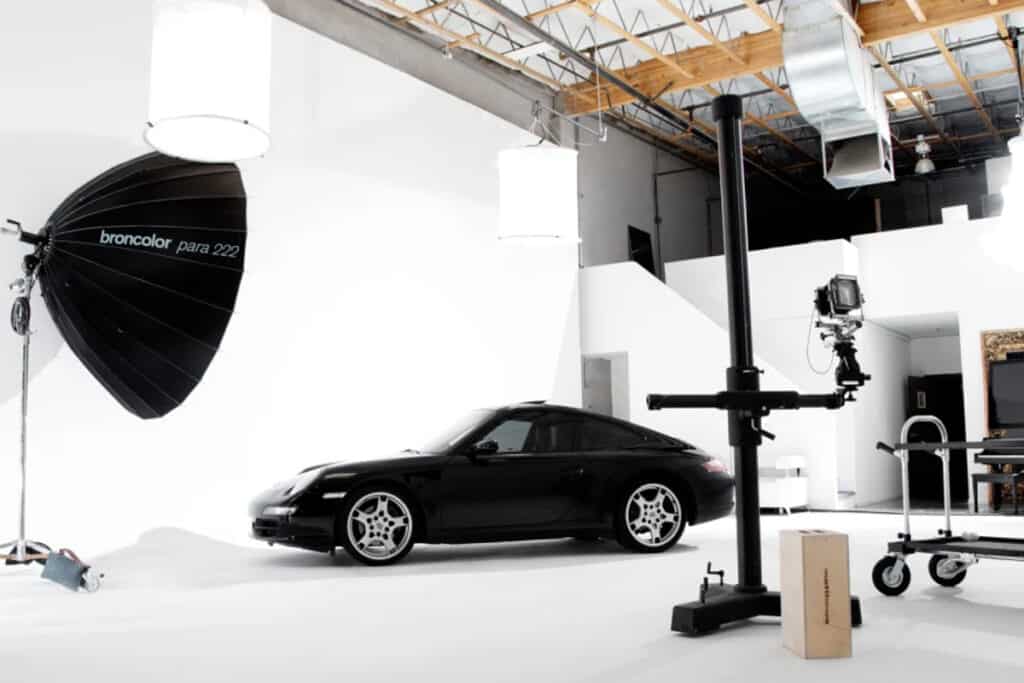 While simple enough, this photoshoot idea does present a dynamic visual. You'll want something like an all-white background cyclorama, which will eliminate all space markers of depth and disorient your viewers. A cake in the middle of the scene on a clear pedestal will complete the look.. In Las Vegas? Check out this professional photographer's all-white cyclorama that's available for rent.
11. Treehouse of smash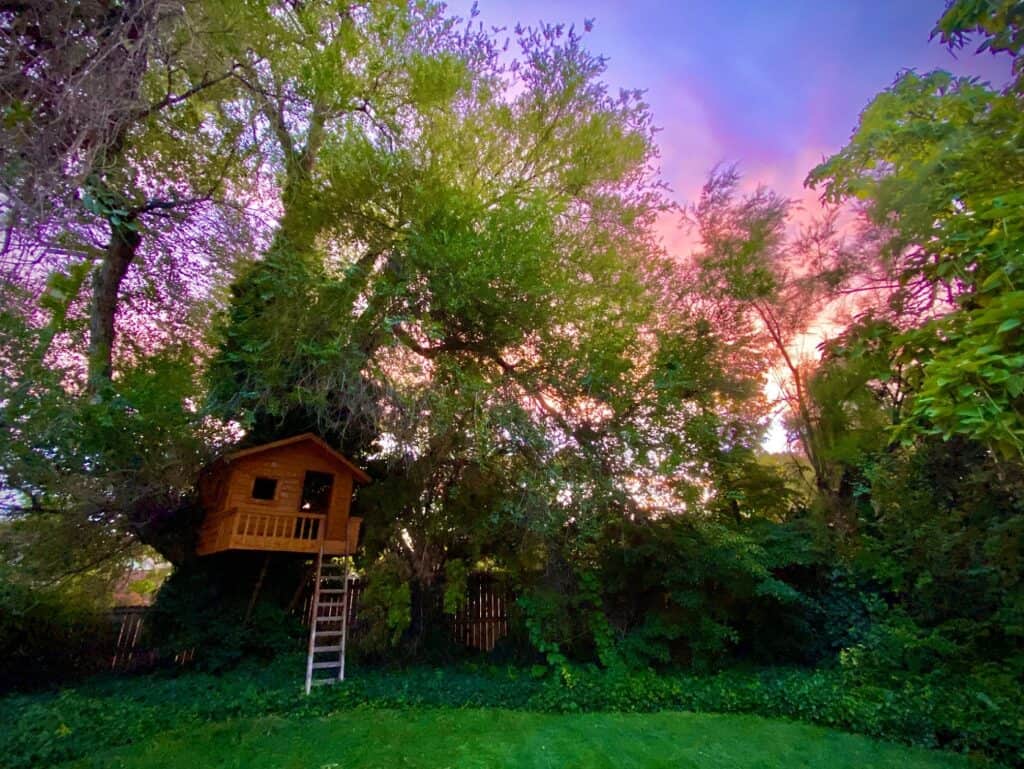 This one is for the kiddos in particular, although adults might also enjoy it. Take your cake smash photo ideas up a tree into the private inner reaches of childhood. We're talking treehouses! This idea is fun and is sure to provide memorable pictures your child will cherish for years to come. Don't have a treehouse? No worries. If you're in Salt Lake City, you'll need to check out this cute, wooden backyard treehouse.
12. Poolside smash monster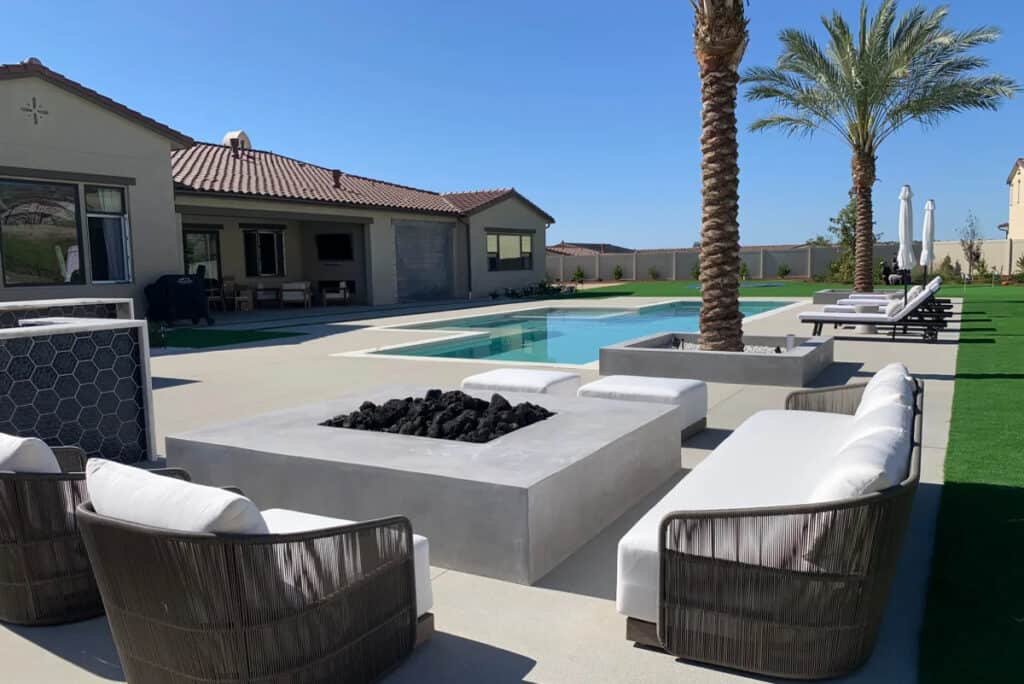 The last of our cake smash photo ideas, this one is perhaps the most laid back of all and is great for kids and adults alike. It's a pool party! Take your cake into the backyard, provide some fun and colorful pool toys, invite the neighborhood, and you'll have a blast. For those in San Diego, you'll want to consider this sizable pool in a wide open backyard.
Peerspace makes glorious cake smash photo ideas possible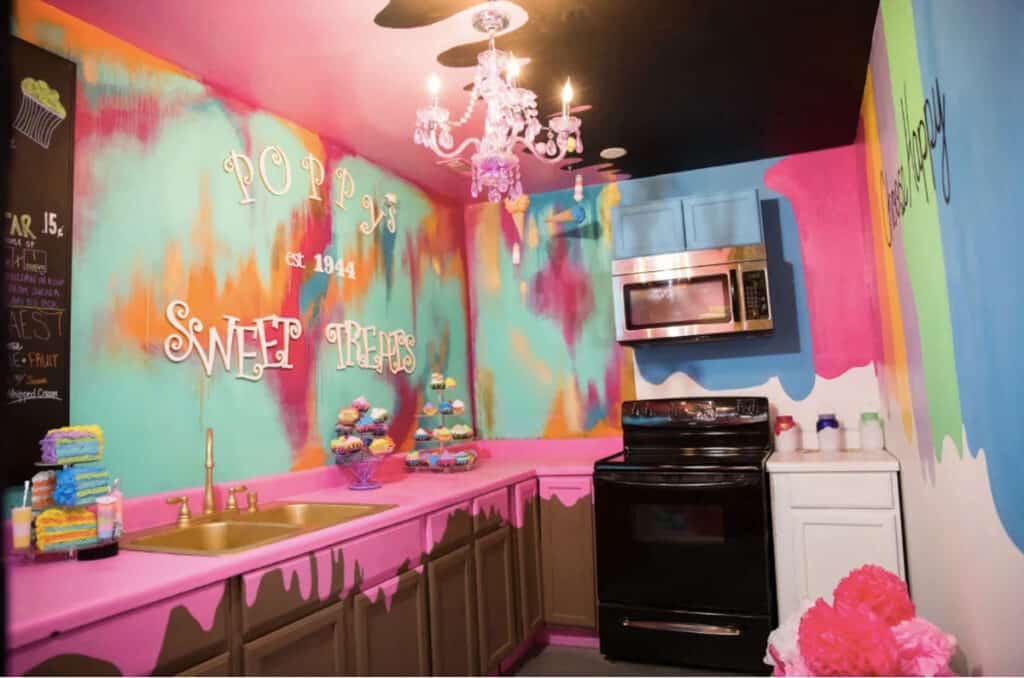 No matter what you decide on for your cake smash photoshoot theme, you'll want to check out the tons of other great venues on Peerspace. Have fun smashing, and make sure to take a pic for us!

Get together somewhere better
Book thousands of unique spaces directly from local hosts.
Explore Spaces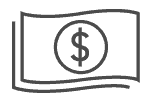 Share your space and start earning
Join thousands of hosts renting their space for meetings, events, and photo shoots.
List Your Space