Everything You Should Put on Your Fundraising Event Planning Checklist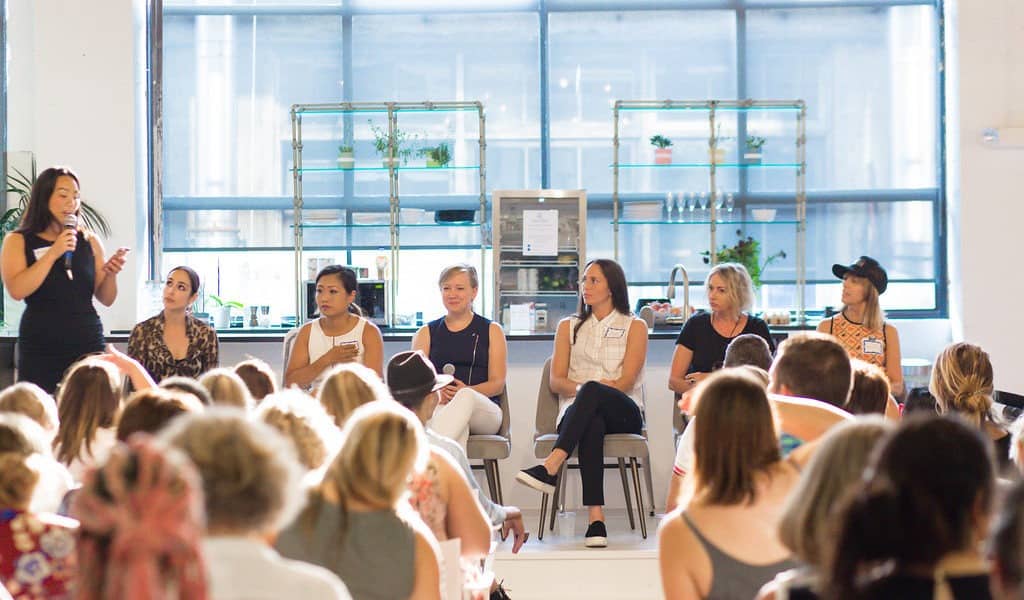 Fundraising events used to require obligatory attendance: write a check, put on a dress, and attend to mix and mingle. However, since then, fundraising events have gone the way of the other types of events: bigger, better, more involved, more interesting, and ultimately more fun! It's nice to think that people will fork over money out of the goodness of their hearts, but if you're giving them a party in exchange, make it worth their while. Whether you're an enthusiastic volunteer or an events professional, the following fundraising event planning checklist is just the outline you'll need to make your fundraiser a smash success.


1. Familiarize yourself with the mission and vision of the organization
It's one thing to throw yourself into a cause about which you are passionate and already involved. It's another to plan a fundraising event as an independent vendor: you'll have to do a little bit of reading and education. Fundraisers can be splashy and opulent or hands-on and volunteer-oriented. Acquaint yourself with their values, then choose the theme that aligns best with both the organization and your local community.


2. Create a budget
Every event planning checklist has to include a budget — even when the event is meant to fundraise for a good cause! If the charitable organization for whom you're planning the event has their act together, they have both an idea of how much money they'd like to raise and a project to which that money will be applied. Your job, then, is to combine that with the retail price (so to speak) of the event, then ultimately come up with a ticket price. What will the market bear? What are other nonprofits charging for their events, and what do recipients get in return?
3. Select a venue
The event venue reflects you, the unique vision of the charitable organization, and your valiant efforts to raise money for a cause. That's a lot of pressure to put on a space, and a hotel ballroom just isn't going to cut it. You want it to be the perfect fit! To find a unique, eclectic mix of options, visit Peerspace, which features surprising nationwide venues to accommodate a wide range of needs and themes.


4. Reach out to sponsors
The ticket price isn't the most effective way to cover costs for a fundraising event. There are so many options for sponsorship that benefactors won't be able to say no! Offer potential sponsors the opportunity to buy a table, of course, but also give them the choice to host a component of the bar, a special dessert (or fancy coffee station), program-printing, or any level of event swag. Other, service-related businesses may opt to make in-kind donations: lighting and sound from a DJ, pipe and drape from an event rental company, centerpieces from a florist. At the very least, give them visible signage and print advertising, as well as a couple of tickets to enjoy the event.


5. Determine how to exceed your goal
Tickets and sponsorships aside, the next box on your fundraising event planning checklist is how to make money during the event itself. The answer is to keep your guests engaged and spending! Include an entertainment component to your event. Even the most heart-wrenching of charities make their fundraising lighthearted and fun. Silent auctions are overdone but raise a lot of cash. Collect auction donations that are creative and surprising, or those that incorporate unique experiences instead of a simple bracelet or spa treatment.
Raising money for animals? Offer guests the chance to spend time in a cat coffee lounge or a puppy garden. Have a live auction of services and experiences — dinner for 10 prepared by a celebrity chef; a landscape consultation by an upscale floral designer; or flying lessons or a package of skydiving instruction. Is it a black-tie event? Partner with a jeweler and sell glasses of champagne with precious or semi-precious stones in the bottoms of the glasses. Guests won't know if they have a crystal or a diamond until they finish their drink — and some will be willing to buy multiple chances to be able to say they "won" the diamond!

6. Identify your event-day team
Every nonprofit has a board of directors and enthusiastic volunteers. Invite them to donate time in the area in which they specialize in their real lives. Ask the CPA to manage your budget, the hospitality professional to plan the menu, and the web developer to create the event website. Keep in mind, though, that volunteers are not going to be event-day grunt workers. Instead, these folks will want to call it quits during mid-day on the day of the event, anticipating time to get gorgeous and come back to have a good time — as they should! When they're ready to bail, you'll need an actual event operations team to keep things running smoothly while the board enjoys the fruits of their labor (and deservedly so).


7. Polish your pitch
While it's most appropriate for the board president or other volunteer to speak on behalf of the nonprofit, someone will need to introduce them. Depending on your level of involvement with the organization, it may very well be you. Regardless of whether you're in the spotlight or not, be prepared to have general conversation about the charity and the event. The sign of a great event planner is one who is as good in the public eye as they are behind the scenes. Be that kind of well-rounded person!


8. Crush fundraising records
In addition to your official goal, set a dream goal, the goal that will allow the organization to soar above all expectations. Keep it to yourself and celebrate once you've achieved it — and do so while having a fantastic time. If you make an excellent fundraising event planning checklist and your event look effortless and fun, like-minded people will be clamoring to join your committee for next year's event!



Get together somewhere better
Book thousands of unique spaces directly from local hosts.
Explore Spaces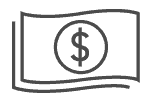 Share your space and start earning
Join thousands of hosts renting their space for meetings, events, and photo shoots.
List Your Space