11 Gorgeous Indoor Photoshoot Locations in Vancouver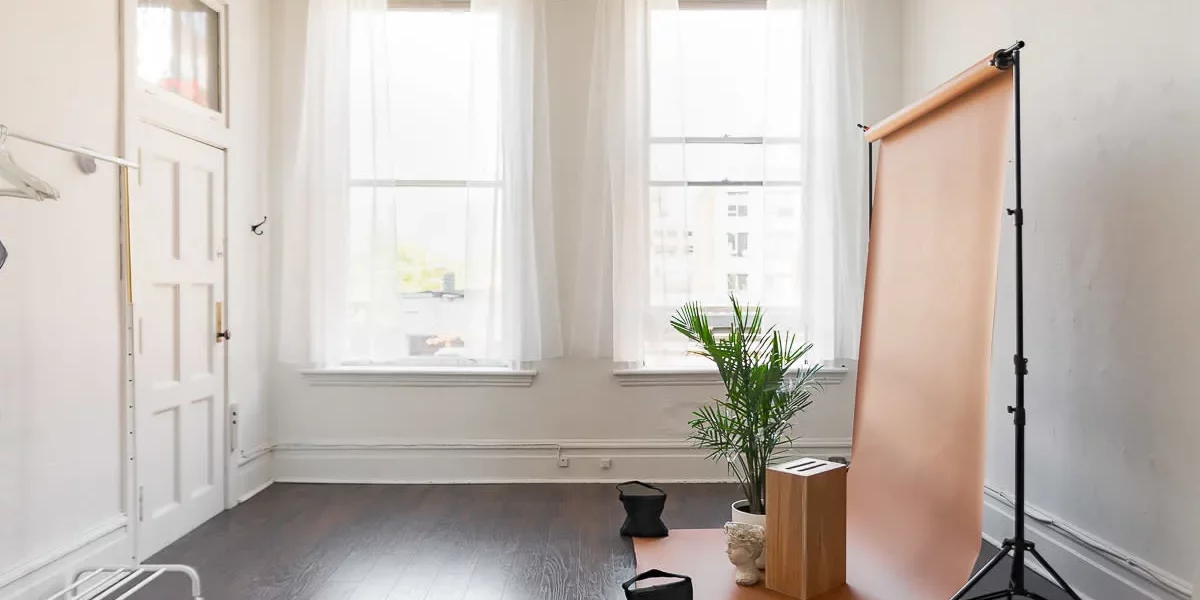 If you're looking for indoor photoshoot locations in Vancouver, you're sure to have plenty of luck in a city with so many fabulous features to offer. Many expert sources rank Vancouver as the city as one of the most livable in the world, as well as one of the best cities in North America. And that's for good reasons. For starters, unlike much of the rest of Canada, it's relatively warm. Vancouver also offers gorgeous natural views in the form of both mountains and ocean (that means beautiful beaches!!), which relatively few cities can claim, and its proximity to both makes it an ideal choice for those outdoorsy types.
We've gathered a list of 11 of our favorite indoor photoshoot locations in Vancouver, all of which are available to rent on Peerspace. Peerspace is the internet's biggest marketplace for hourly rental of photo studios, event venues, and spaces of all kinds. So your options (both within Vancouver and elsewhere) are nearly boundless. Read on to gain some inspiration and perhaps even find the ideal location for your next photoshoot with relatively little effort!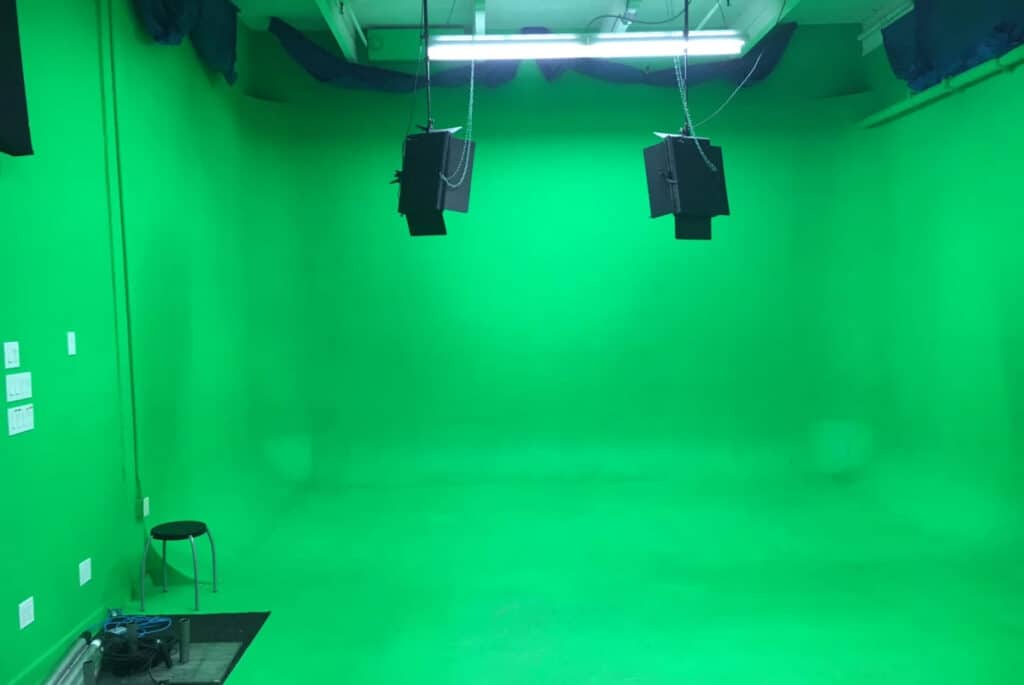 This green screen studio in East Vancouver is affordable without sacrificing quality. It is a great fit for those looking for a simple studio with a green screen and not much more. This studio is ideal for small- to medium-sized productions of up to 15 people.
Plus, the hosts provide photo equipment including extra lights and light stands, sandbags, and so forth. They were recently outfitted with a high-tech lighting grid to ensure there are relatively few light stands and power cables cluttering the floor, meaning your photoshoot should go even more smoothly.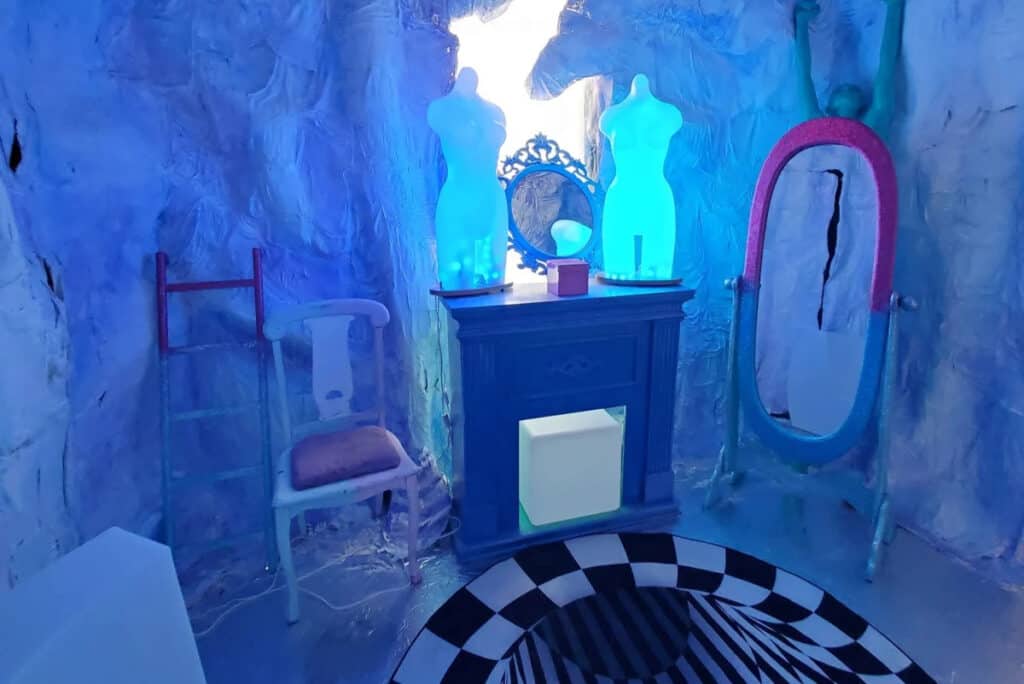 Here's a gorgeous and intriguing indoor photoshoot location in Vancouver: this ice cave installation room. Created by an artist to truly evoke the simultaneously cozy and otherworldly experience (what a combination!) of being inside an ice cave, it will make for some stunning and intriguing photography. It's not the right fit for every photoshoot, but if you're in need of an unusual and immersive photography location, this is a strong contender.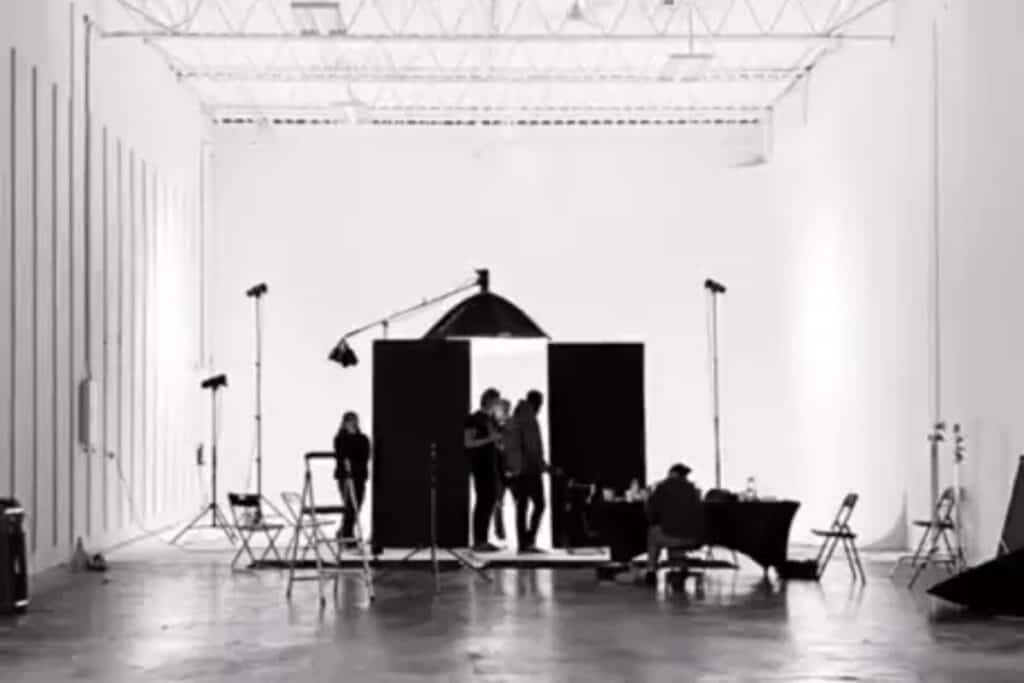 Need your photos to look like they were shot in an infinite space? Consider this massive (3700-square-foot!) studio space. It features a 1000-square-foot cyclorama infinity wall and 22-foot ceilings!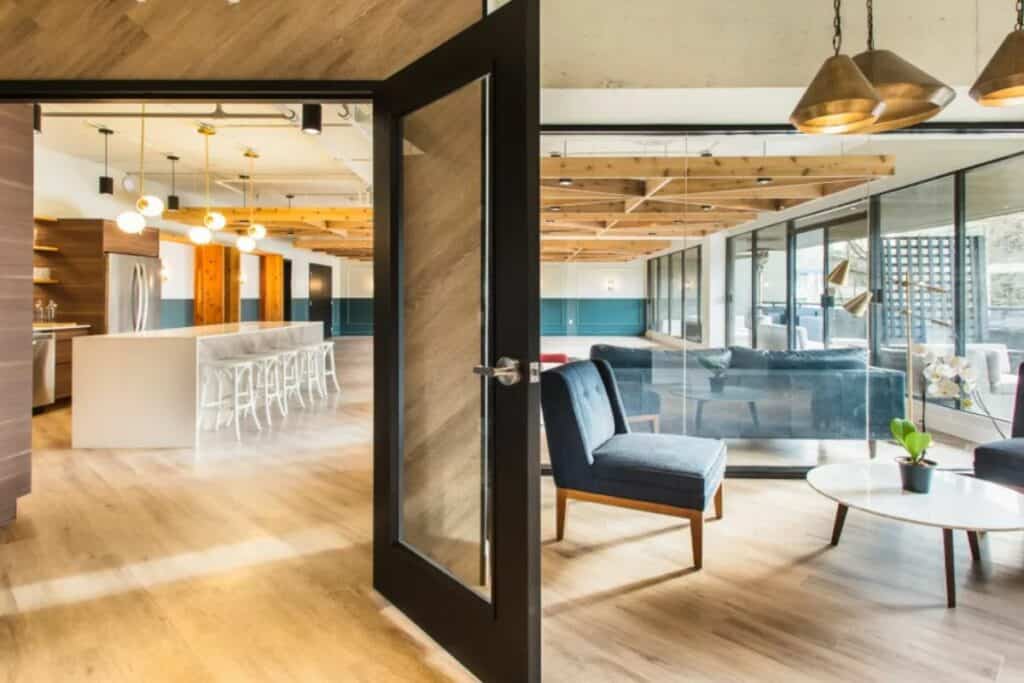 When it comes to indoor photoshoot locations in Vancouver, there are numerous flexible creative spaces throughout the city. This versatile multipurpose space is a great example of what Vancouver has to offer in terms of these types of spaces. There is a kitchen, lounge area, patio, and plenty of furniture, all beautifully designed and perfectly lit (just take a look at the photos in the listing!). It's very spacious, too, measuring almost 1,500 square feet and accommodating as many as 40 people.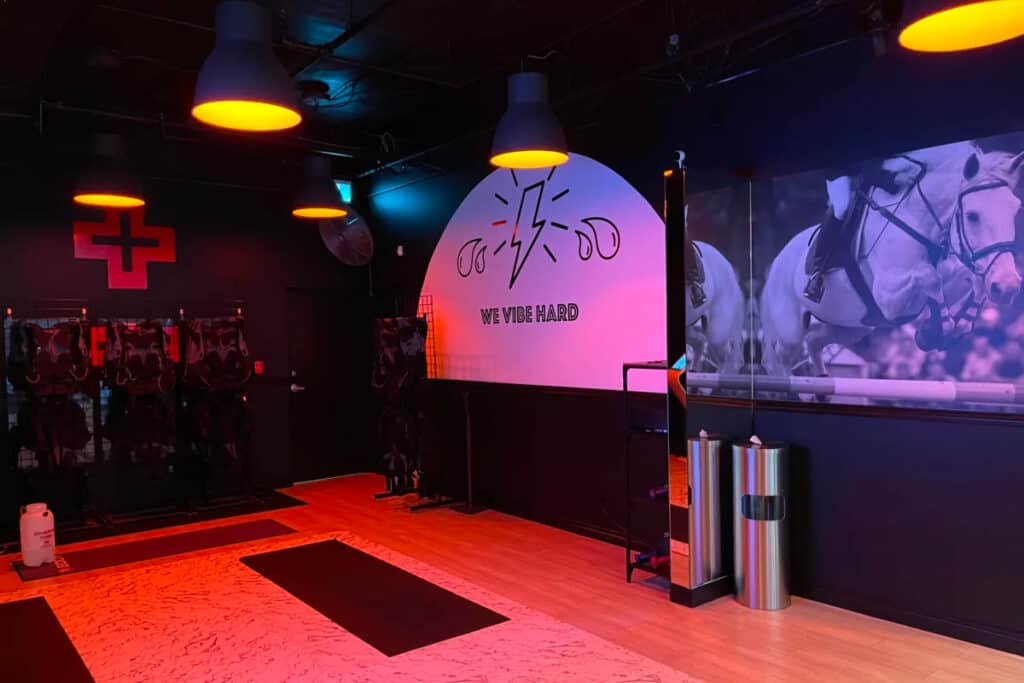 If you're planning on doing a fitness-themed photoshoot, whether that's yoga, pilates, dance, or some other athletic activity entirely, this luxury fitness studio would be a great choice. Note that it's a fitness studio without any weights or fitness machines, so it's not going to be the right choice for every photo shoot, but the space is beautiful overall, with a versatile and visually adaptable black-and-white theme.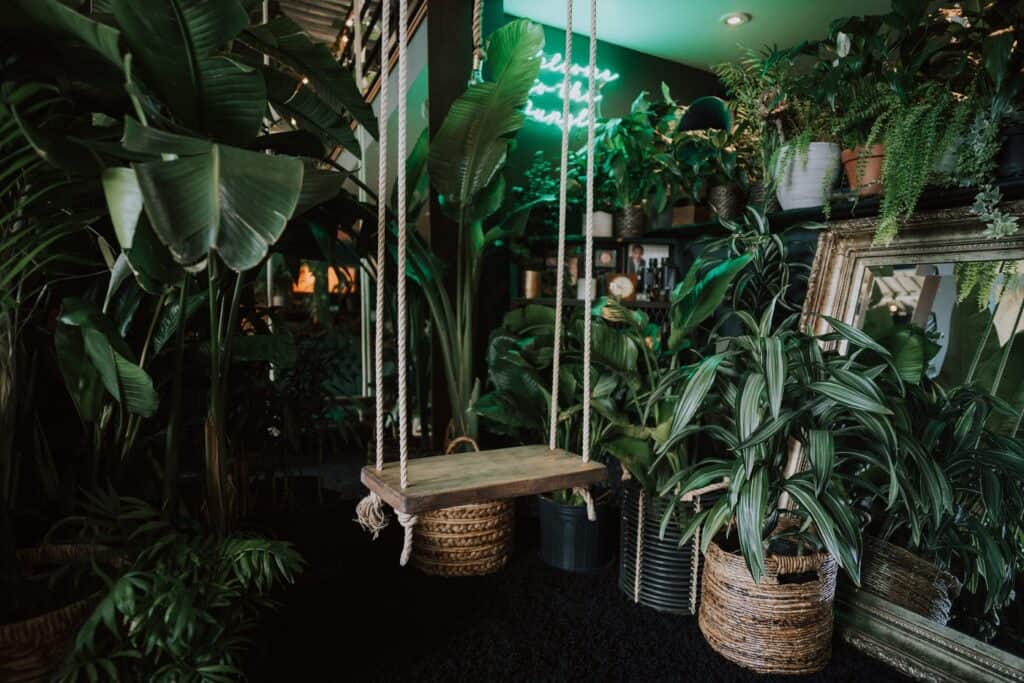 An indoor photoshoot doesn't mean you have to sacrifice access to natural beauty, as this loft garden oasis perfectly illustrates. The space, which has a "jungle-industrial" aesthetic, has a total of 148 plants! The hosts describe it as "ideal for small intimate lifestyle, portrait, and product photography shoots" and is special enough to have been featured by numerous media outlets. Check out their Instagram feed at @loft_garden_oasis to see more of the many kinds of photoshoots that have taken place in the space and to get an idea of what you could do there. 
This natural light heritage studio, located right in the heart of Vancouver's gorgeous Gastown neighborhood, is one of our favorite indoor photoshoot locations in Vancouver. The roughly 700-square-foot space has numerous fabulous features including tons of natural light throughout the day. It also boasts a white infinity wall, original windows and wooden floors, 12-foot ceilings, and lots more.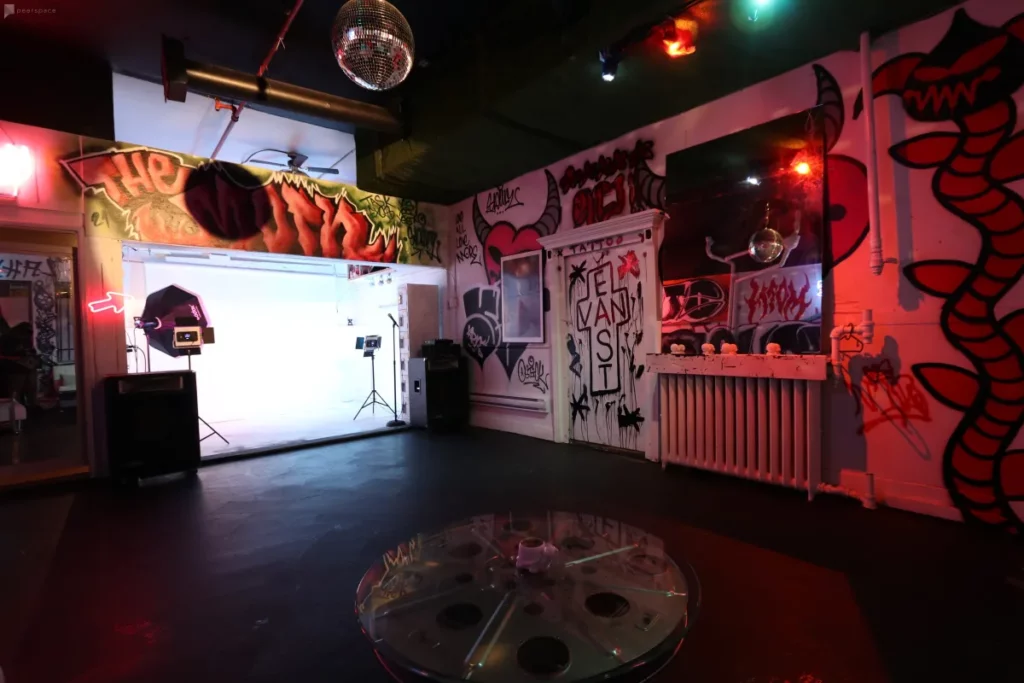 We're huge fans of The MOTN, a combination photo studio and creative studio. The hosts describe it as "a perfect venue for creative photoshoots, music videos, fitness tutorials or even corporate videos with an edge". The overall aesthetic is punk, with neon lighting and incredible graffiti art by local artists. There's even a gorgeous disco ball if you're hoping for an excuse to dance.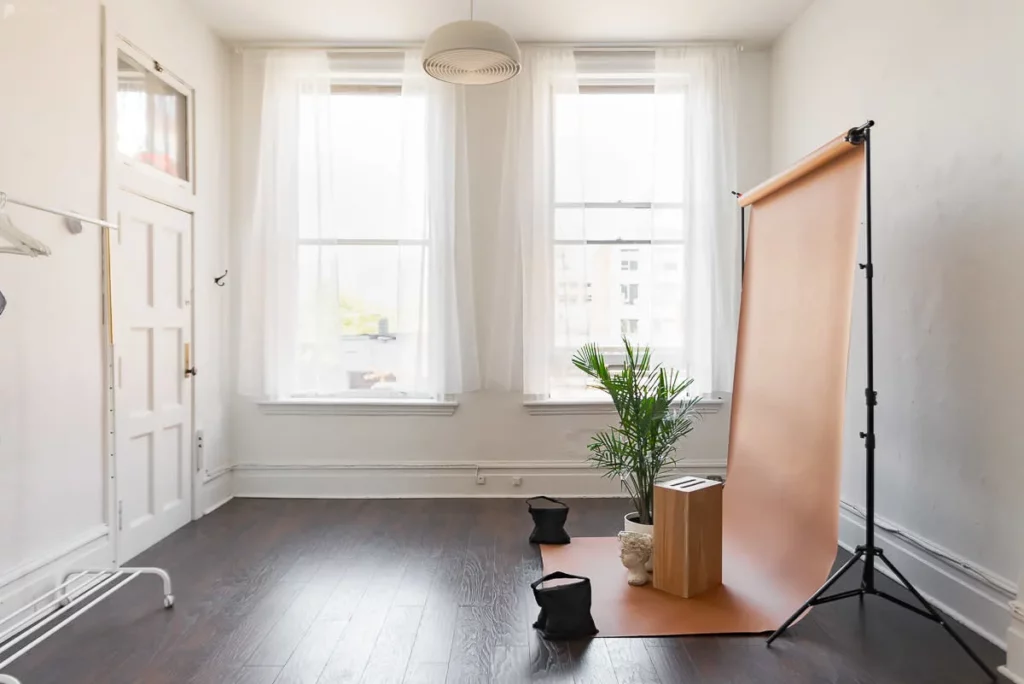 Unsurprisingly, this is another great find in the incredible Gastown neighborhood. It's a studio with super-high ceilings and tons of natural light, just the combo you're looking for in a photoshoot location. Let the space's past reviews say it all: one past renter said, "Absolutely loved this space for shooting! Lots of natural light and lots of props to use." Another commented, "The space is beautiful and bright. It was exactly what we needed for our brand photo shoot". Hard to go wrong with this one!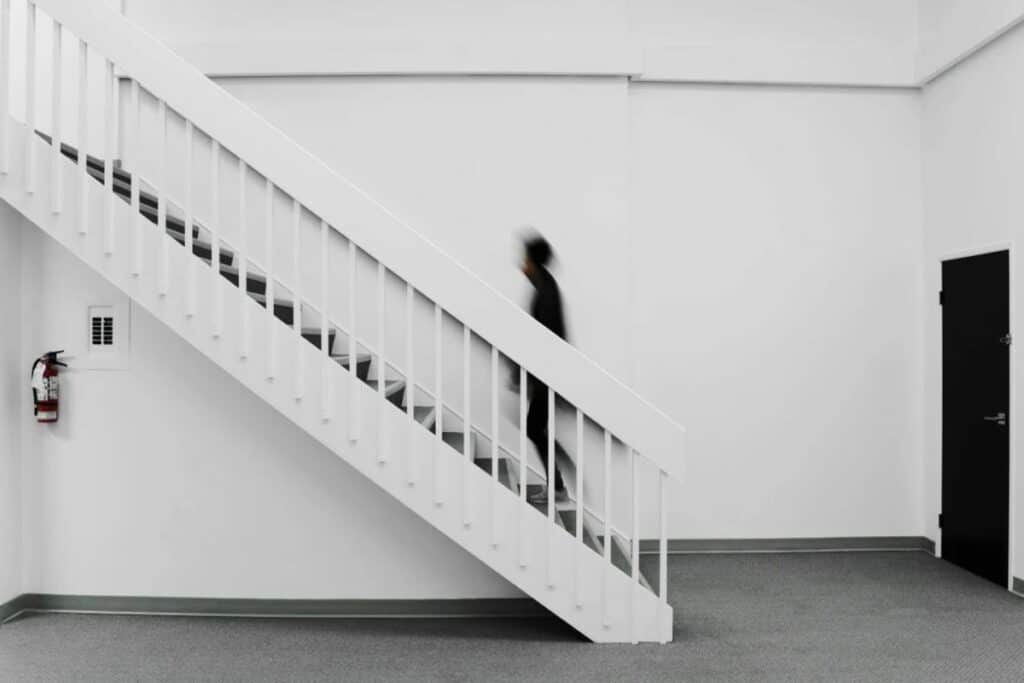 For those who are in search of a more straightforward photo studio experience, this spacious photo studio would almost certainly be a great fit. As the hosts describe it in their listing, "Our Studio is established by artists. We understand the process behind the camera and aim to integrate our space smoothly for your next shoot". Their first-hand understanding of the creative process comes through in every detail, from the optional rental of in-house photography gear to the addition of a 700-square-foot vanity room for hair, makeup, and wardrobe styling. That's not to mention the 1,500-square-foot shooting area and soaring 18-foot ceilings. This is a top-notch indoor photoshoot location in Vancouver, for sure.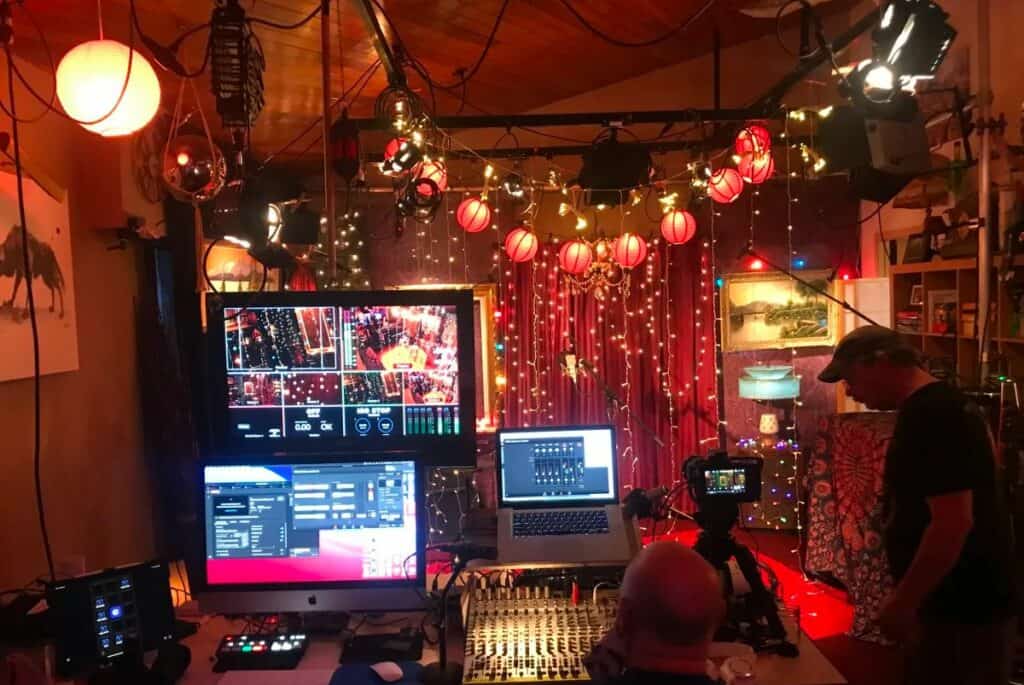 Here's another listing where all we can really say is take a look at the photos! They'll give you a sense of how inviting the decor of this home studio space is, with lots of warm lighting and colorful decor. This rental is suited to all kinds of creative projects including but not limited to photography, so definitely consider it for your next project.

Get together somewhere better
Book thousands of unique spaces directly from local hosts.
Explore Spaces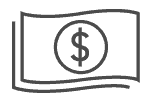 Share your space and start earning
Join thousands of hosts renting their space for meetings, events, and photo shoots.
List Your Space