The 9 Best Graduation Photoshoot Ideas in San Jose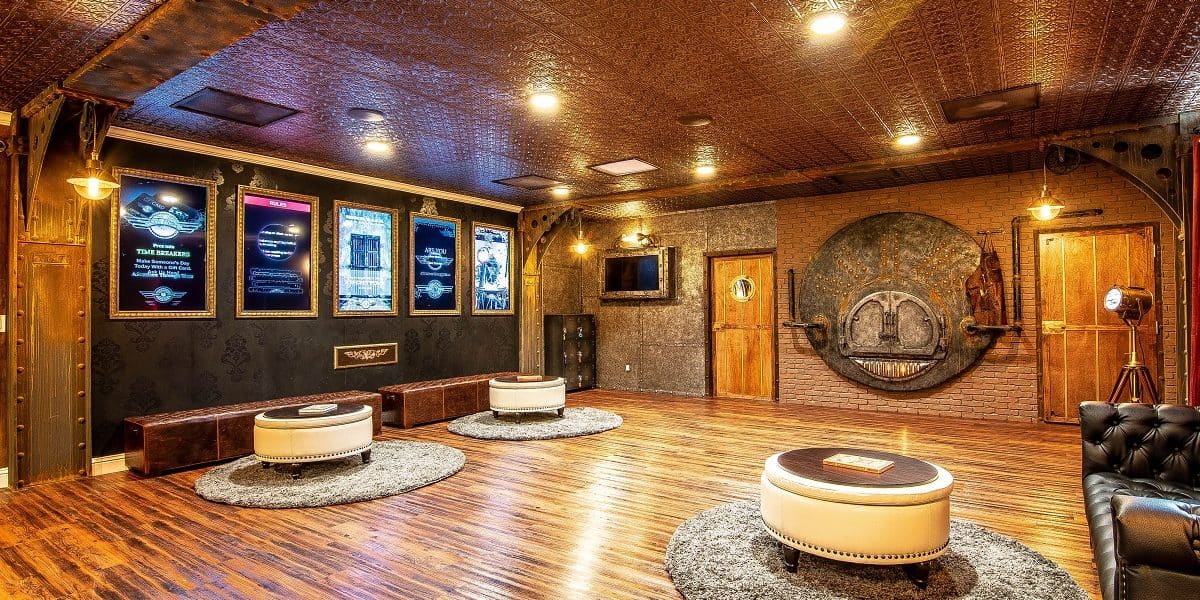 Busy San Jose, in the heart of the Silicon Valley, is home to hypermodern technological advancements and some of the sharpest intellects in the world. This frenetic pace also attracts a need for sites of calm carved out of all that hustle. Located in the gorgeous Santa Clara Valley, the city boasts rolling hills, oak woodlands, and vast vineyards. This is a very good thing for a recent student seeking to shoot their graduation photos in the area. Take a look at the most beautiful graduation photoshoot ideas in San Jose.


The interior of this Campbell event space, located just 12 minutes from Downtown San Jose, offers a lot of flexibility. The pictures would come out just fine under the bright lights, neutral backgrounds, and stylish flooring within the structure itself. But pictures shot in the backyard will really accentuate the graduate commemorating their major achievement.
Set up under one of the two charming palapas with their natural thatch roofs. Or venture out onto the lawn, take casual shots in the garden, or, for a different effect, pose seated around the firepit under the stars. A quaint backyard like this is one of the best graduation photoshoot ideas in San Jose, affording a pleasant setting no matter what the subject's tastes might be.


2. Sip wine and take it easy at a vineyard chateau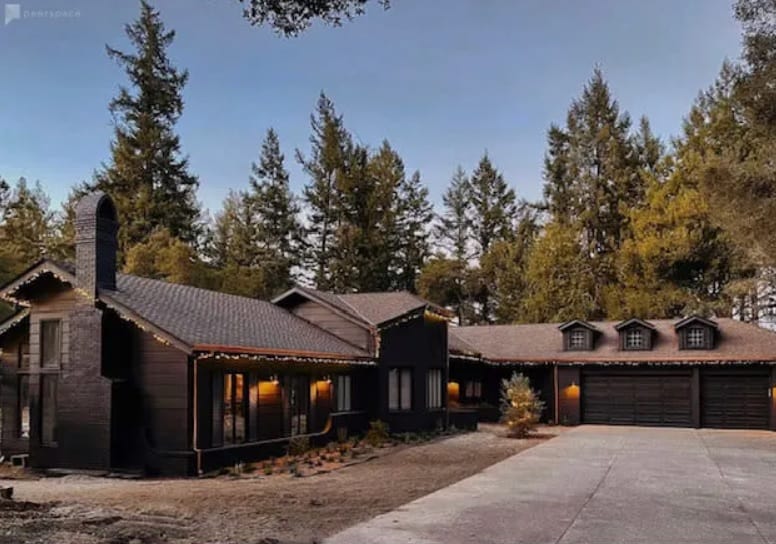 Pull out all the stops and stage those graduation photos in a chateau on a vineyard — the scholar deserves such regal treatment! Adorable niches scattered throughout the home's 3400 square feet of space make perfect background settings, and the woodsy backyard provides even more places to set up the photoshoot.
Most of the interior space features a versatile neutral palette, with high, white ceiling beams casting bright light down onto modern blonde wood flooring. Beyond the black-bottomed swimming pool in the backyard is an actual working vineyard, which will look even fancier behind a graduate in their cap and gown. Overall, this chateau and its land is among one of the most scenic San Jose graduation photoshoot ideas.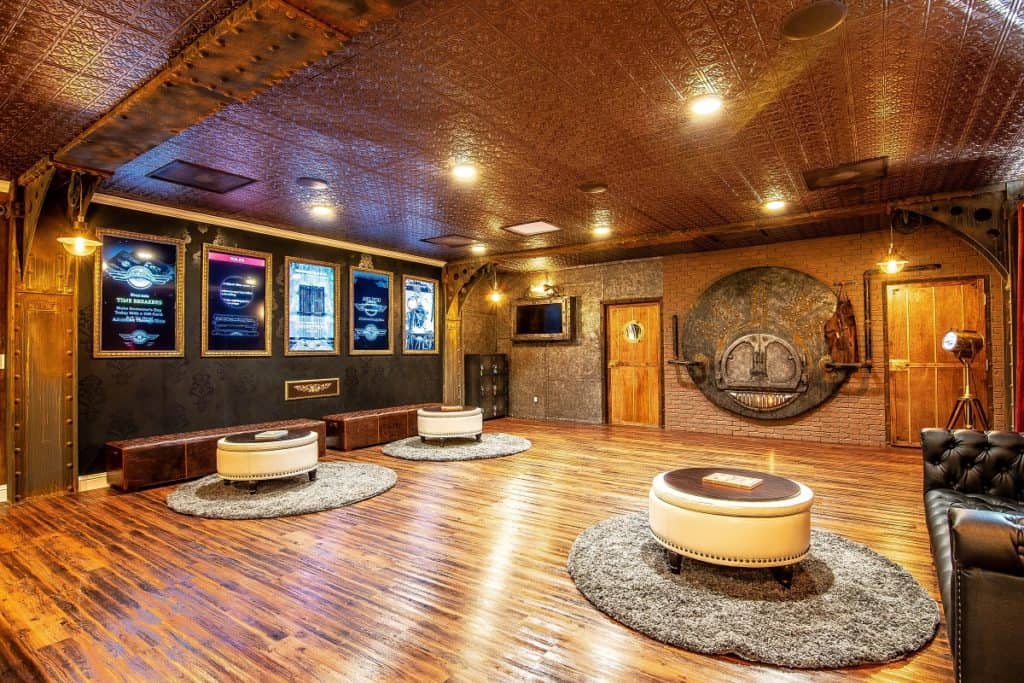 A graduation photoshoot isn't just about the pictures, especially in San Jose — it should be an enjoyable experience in and of itself. So why not shoot in a truly remarkable production set, right in Downtown San Jose? This Hollywood-style photo studio is a steampunk fantasy come true, where Jules Verne and H.G. Wells emerge from the misty past and meet your graduate face to face. Think refined metal machines and lots of black wallpaper, red furniture, and bronze mechanized fixtures.
The space has been partitioned off into thematic sections, like the Time Machine Room and an apropos hacker's enclave (but maybe avoid the prison cell room, unless the graduate majored in criminal justice or something similar). These pictures will come out anything but boring, perfect for the edgy grad who likes to stand out from the crowd.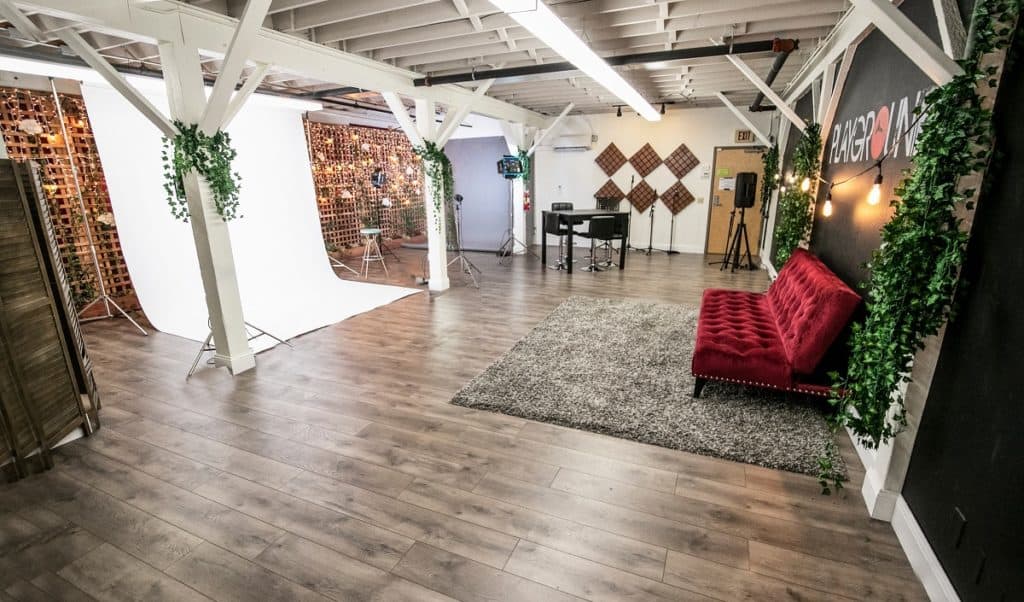 A lesson from a graduate of the school of life: Keep it simple. And there's nothing simpler, or more convenient, than shooting such important images at a photography studio that's already perfectly equipped for the task. One of the most effortless graduation photoshoot ideas near San Jose is using this 1500-square-foot studio/office space. It offers a selection of pro lighting options and multiple permanent backdrops ranging from plain white to twinkly rhapsody lights to an elegant wine rack. After all that hard work doing the graduating, here's a way to simplify the commemoration of the event.


5. Let your creativity energy flow at a chic yogi's oasis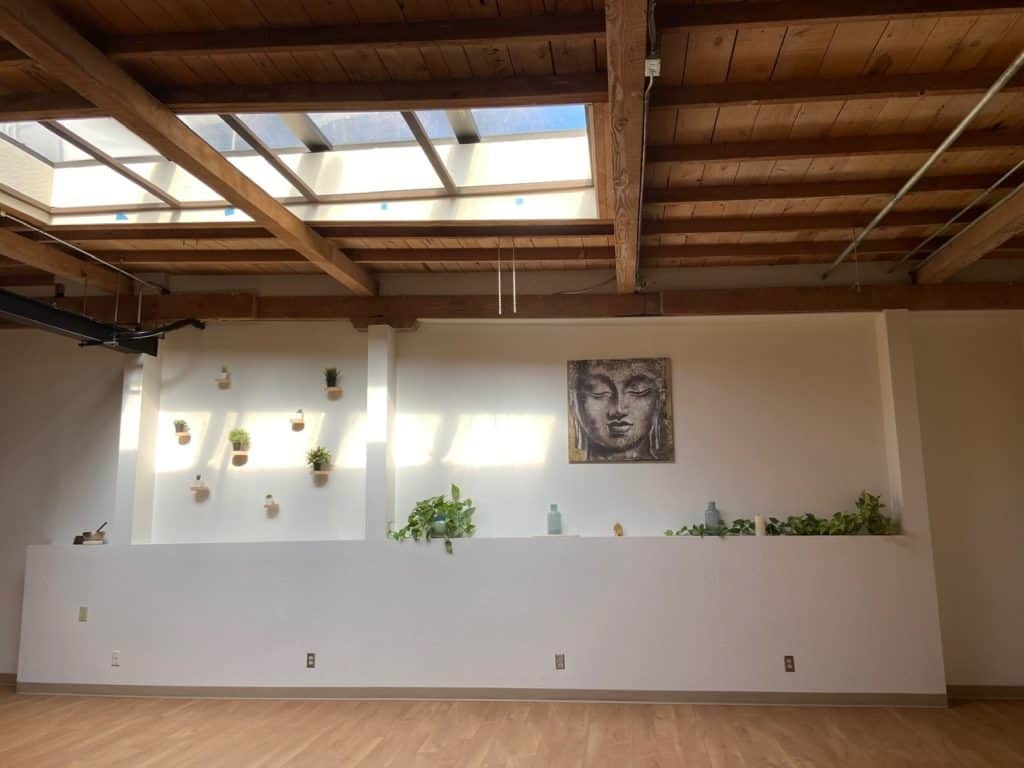 Imagine, framed on your desk, a photo of your blissed-out graduate contemplating their future while posing in a serene yoga studio. A backdrop of non-distracting white curtains and wooden beams is graced with pools of bright, filtered sunlight that literally enlightens the face of a photogenic recent grad. Finally, it's time to take a break from all that studying! Tapping into that tranquil space of achievement can make room for whatever's next. Capturing that calm in this peaceful, pristine yoga studio just might be one of San Jose's top graduation photoshoot ideas.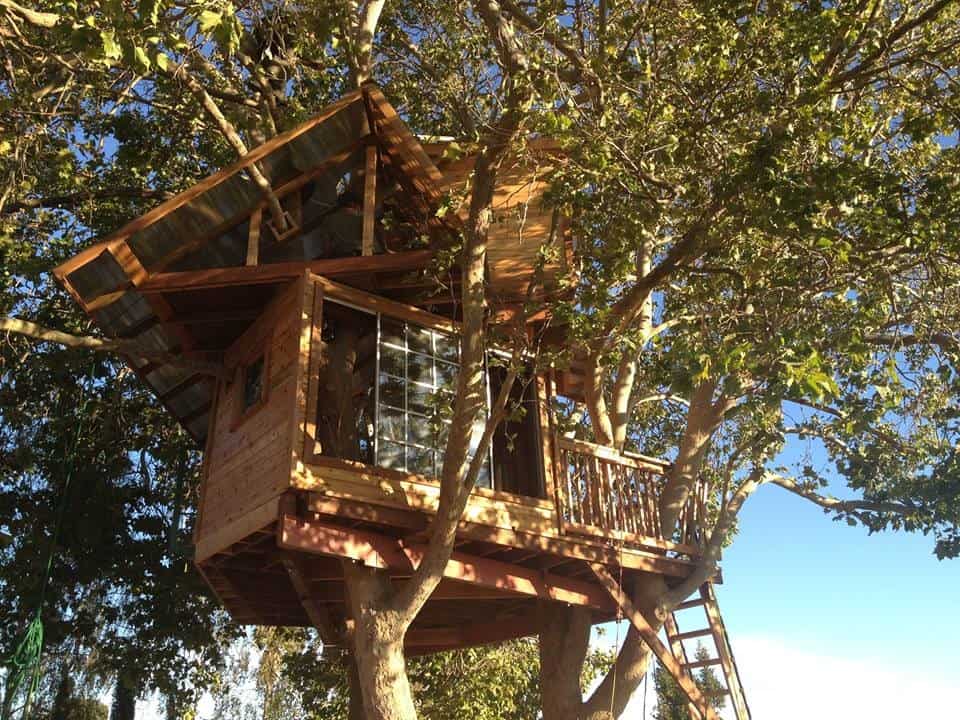 The graduate climbed and climbed, until they reached the top… of the tree? Why not? This photogenic treehouse makes for a whimsical location to conduct a graduation picture session. Located near the San Jose Country Club, it's an elegant space offering tremendous views, as the treehouse's stories and decks look over almost the entire Silicon Valley. The interior space is quite versatile, too, as it's woodsy, modern, and bright. The sky is the limit, just as it is for the graduate, with one foot in their treehouse youth and the other in the responsibilities and privileges of adulthood.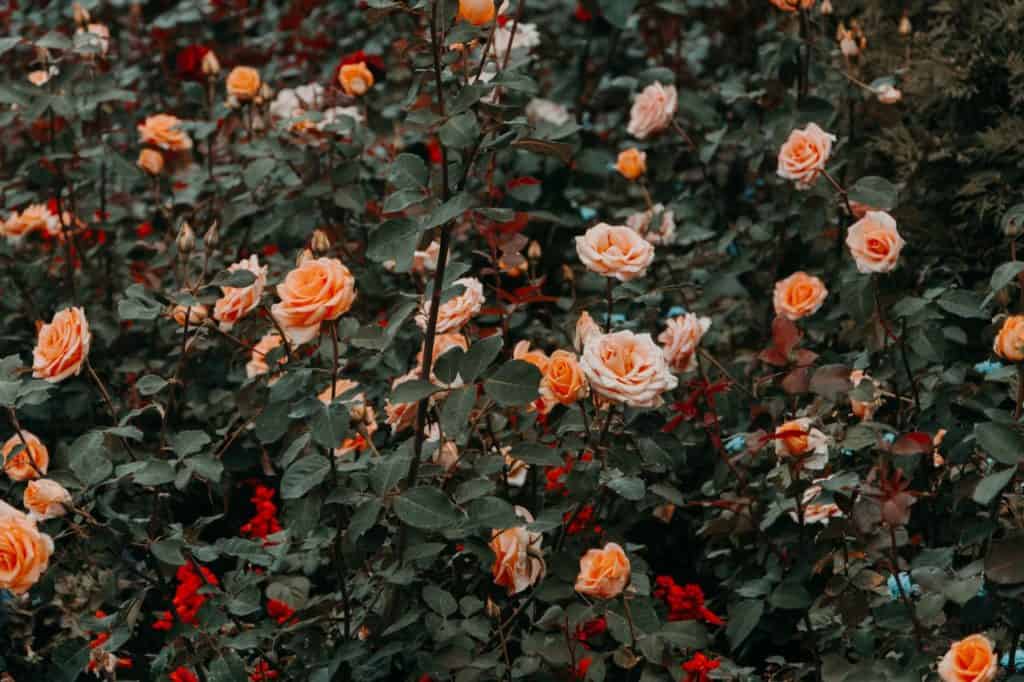 Deemed "America's Best Rose Garden," the San Jose Municipal Rose Garden showcases almost 200 types of roses in red and every other imaginable hue. Every day of the year, at least one variety is in full bloom, providing a reliable background for your pics. But the very best time of year to see (and smell) the garden is conveniently right around graduation season because May is when the roses are at their showiest and most fragrant. This garden is one of the best graduation photoshoot ideas in San Jose, as its 5.5 acres provide a befitting backdrop for such an impressive lifetime accomplishment.


Overlooking the Silicon Valley, in the Eastern Foothills less than a half-hour from San Jose's city center, you'll encounter a natural sanctuary full of hiking trails and views galore. The Sierra Vista Open Space Preserve would be an idyllic place to stage a graduation photoshoot. Visually interesting landscapes within the 1600-acre preserve include gently hilly woodlands, high desert chaparral, and the Penitencia Creek watershed. The grad could pose on a strategically placed bench on one of the several miles of multi-use trails, and you might even chance upon some wildlife.


Lately, it's becoming more popular to take all sorts of portraits in front of street art, especially among people who are around the typical graduate's age. San Jose has a hip public art scene going on, especially on and around South First Street in the downtown area. The images are diverse, ranging from familiar stylized cartoon characters, to interpretations of Indigenous Aztec and Maya themes, to psychedelic abstract whooshes and swirls. Any or all of these would make a great background for your casual graduate to show off their vibrant self, and in fact, street art is one of the best graduation photoshoot ideas in all of San Jose.



Get together somewhere better
Book thousands of unique spaces directly from local hosts.
Explore Spaces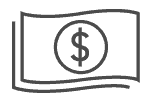 Share your space and start earning
Join thousands of hosts renting their space for meetings, events, and photo shoots.
List Your Space