10 Great Dadchelor Party Ideas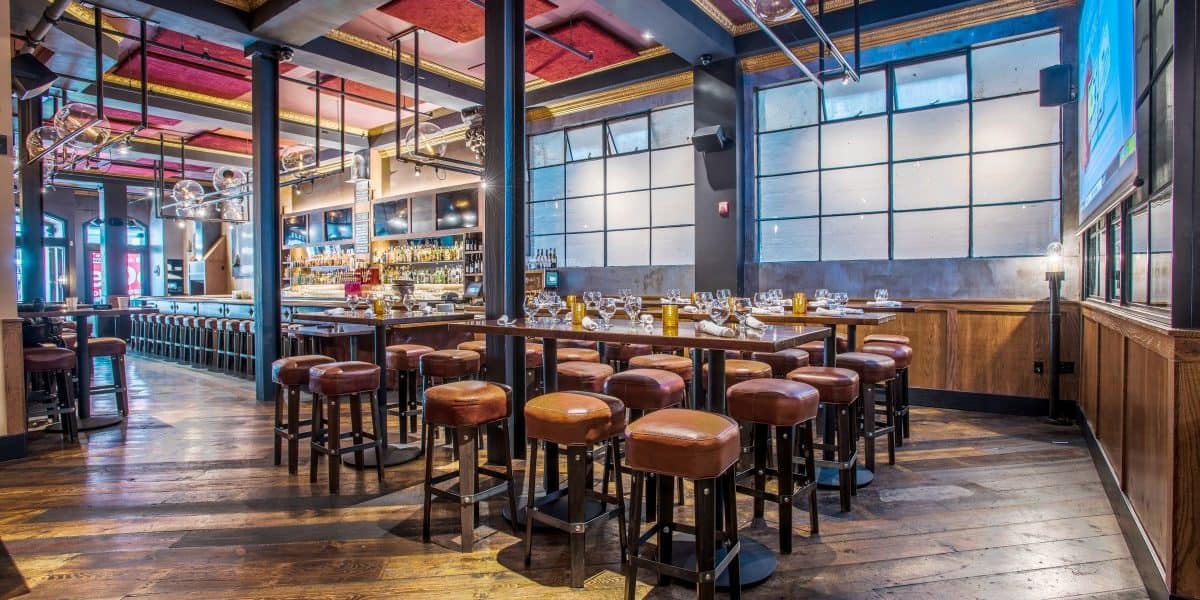 First thing's first. Great what party ideas? The dadchelor party, inspired by the spirit of bachelor parties, is all about ringing in a new stage of life; being a dad. Gather all your closest buds, be they papa's themselves or not, and have one last big blow-out before your life is buried under a mountain of diapers. We're bringing you the best ideas for a fun party celebrating the beauty of fatherhood. Here are 10 great dadchelor party ideas sure to make memories.
1. Pick a theme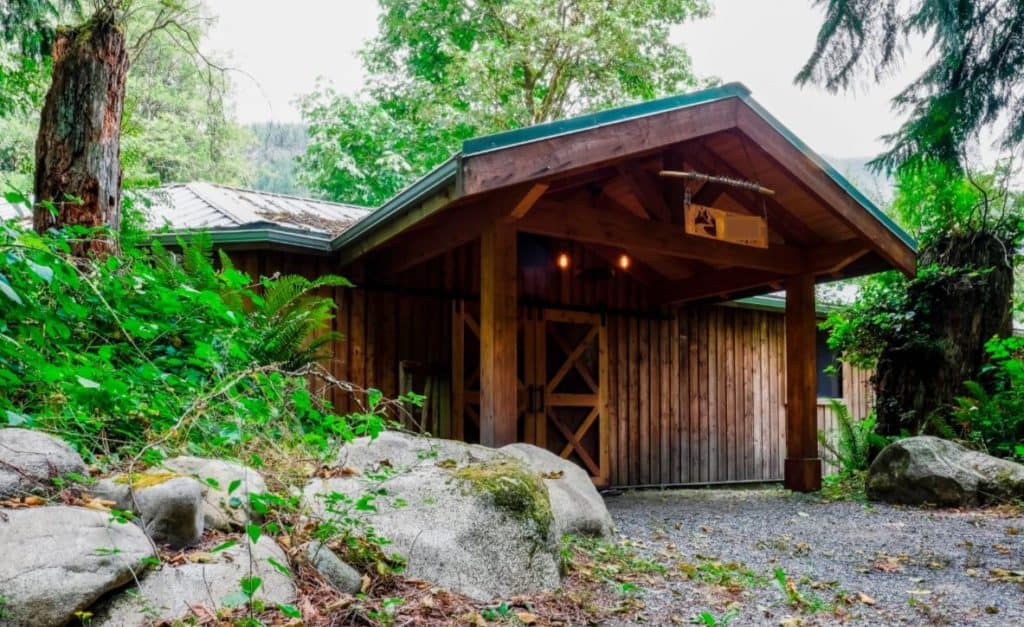 Common dadchelor party themes are typical "dude" interests; golf, barbecue, and beer. But for your celebration why not go way further and have an old west theme and invite guests to dress up like cowboys and gunslingers? Or maybe you and the boys are huge Lord of the Rings nerds. Movie marathon, anyone? Planning this step is one of the most important dadchelor party ideas.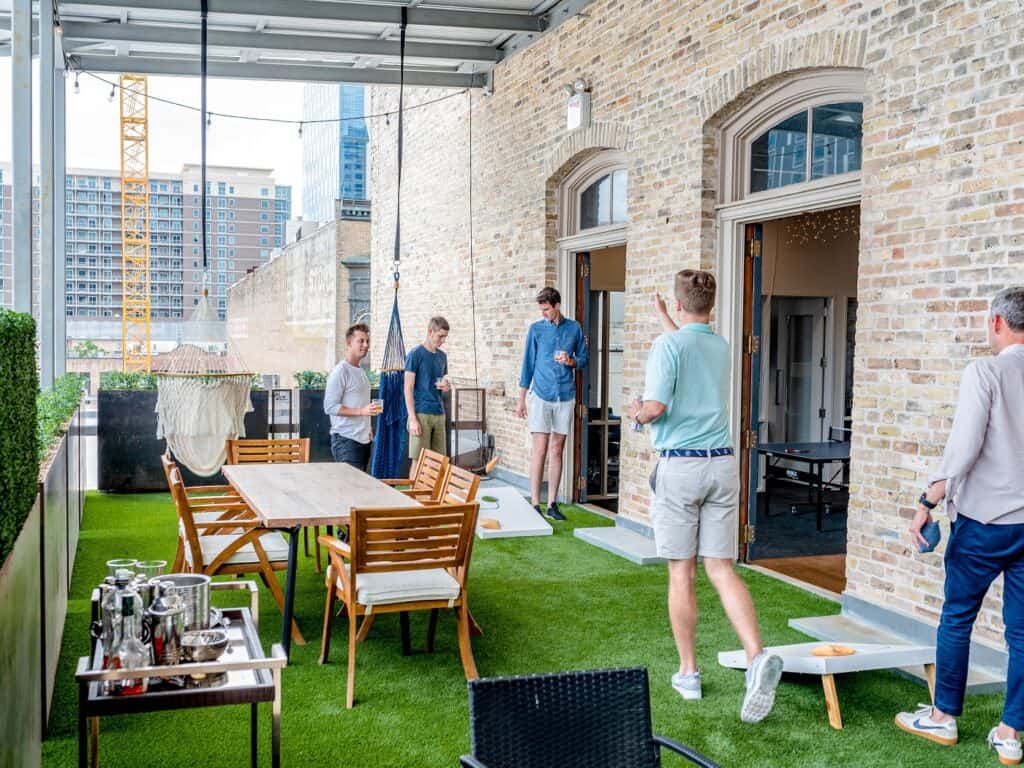 Peerspace has comfortable and stylish homes, venues, and outdoor spaces perfect for hosting a dadchelor party from coast to coast. From spacious lofts to gardens with grills, there's a place on Peerspace to suit your needs. Or maybe you're just not ready to have a bunch of people in your house again. No matter what motivates you, having a special stylish space to host your party will add to the fun of the atmosphere and wow your guests.
3. Make it a trip
If you have a tight-knit small group and the budget permits, go all out on your last hoorah before months of sleepless nights. If you're in road-tripping distance of, say, Vegas or Atlantic City, you can have a wild weekend or one parked at the penny slots, whatever makes you happy. Get the boys together with a great road playlist, play a ruthless game of punchbuggy and make memories.
4. It's all about the bar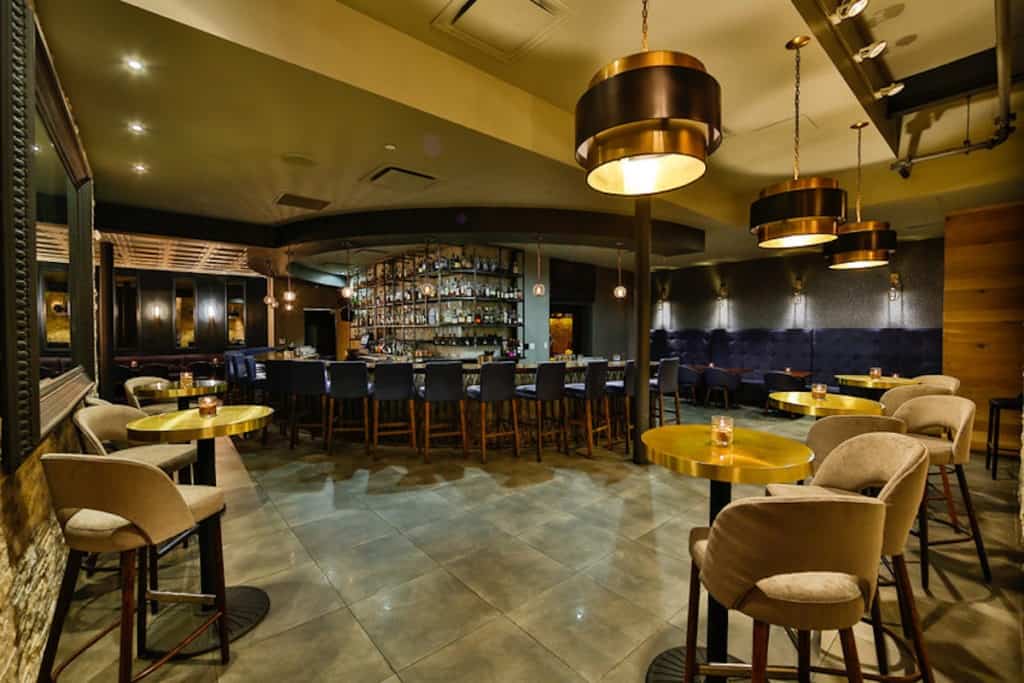 No matter if you're hosting a party at home, your best bud's house, or a slick rental on Peerspace, you'll want to have the bar fully stocked. This is one of the key differences between a dadchelor party and a baby shower. While the latter tend to be more lemonade and tea affairs, the former go all-in on the booze. You could invite everyone to bring a pack of their favorite hipster IPA or put together a menu of sophisticated cocktails if that's more your style.
5. Baby-Q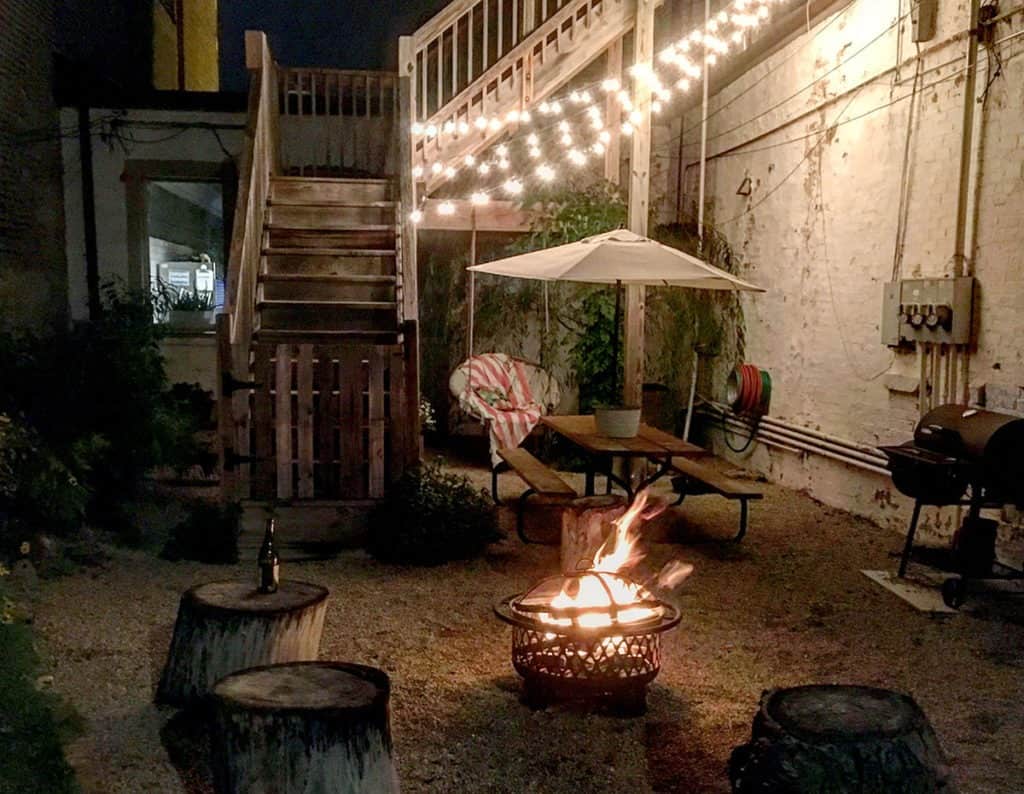 The Baby-Q, a BBQ to celebrate the coming baby, is a solid choice for a more simple dadchelor party. It's nothing too complicated, just a backyard barbecue with your bros. Have some cold brews on hand, and you've got yourself a good old-fashioned get-together. To enhance it to be more about the coming baby, you can incorporate and shake up classic baby shower games like those later in this article.
6. Hit up your favorite brewery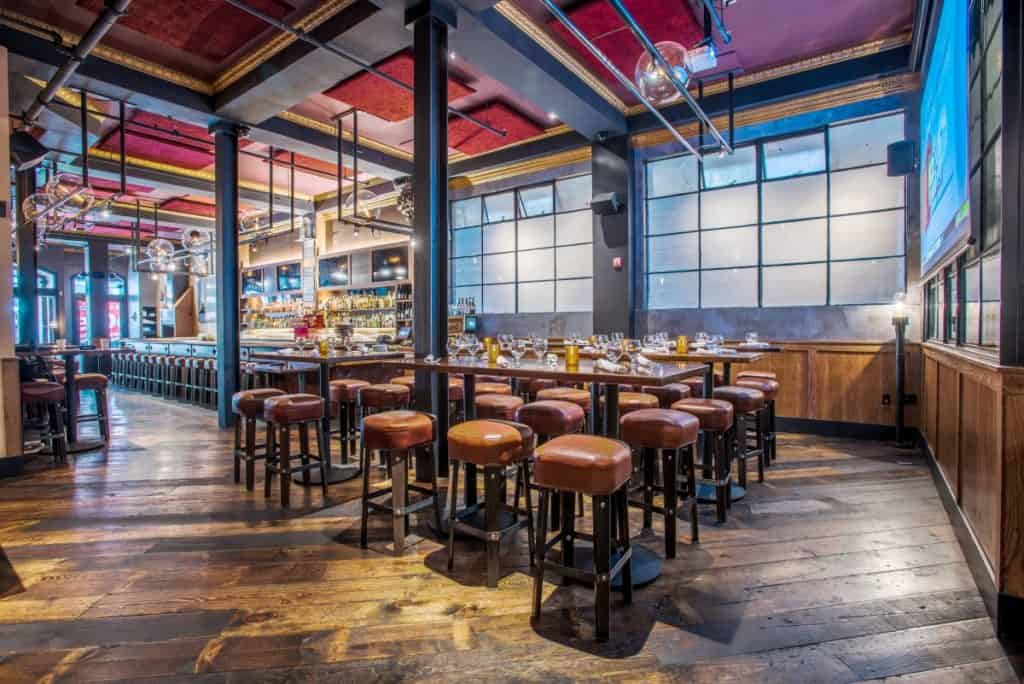 If you don't feel like dealing with hosting a party but aren't up for a whole weekend trip, why not take a trip to your favorite local brewery? Artisanal beers have exploded in popularity across the country, so no matter where you live, there's sure to be a chill brewery serving beer and fancy burgers near you.
7. Have a card game showdown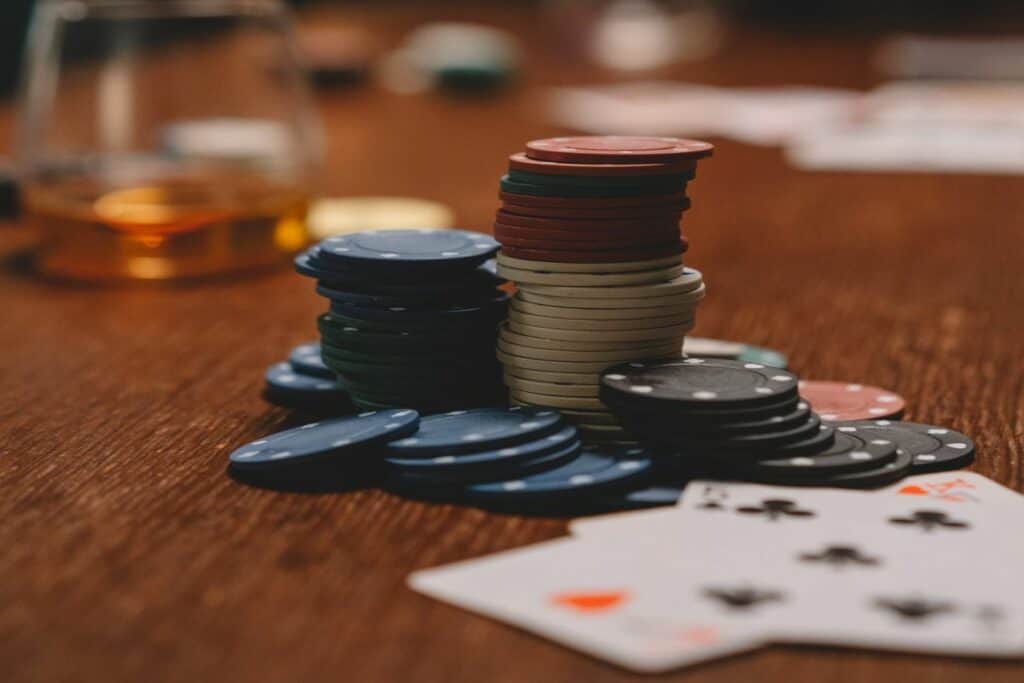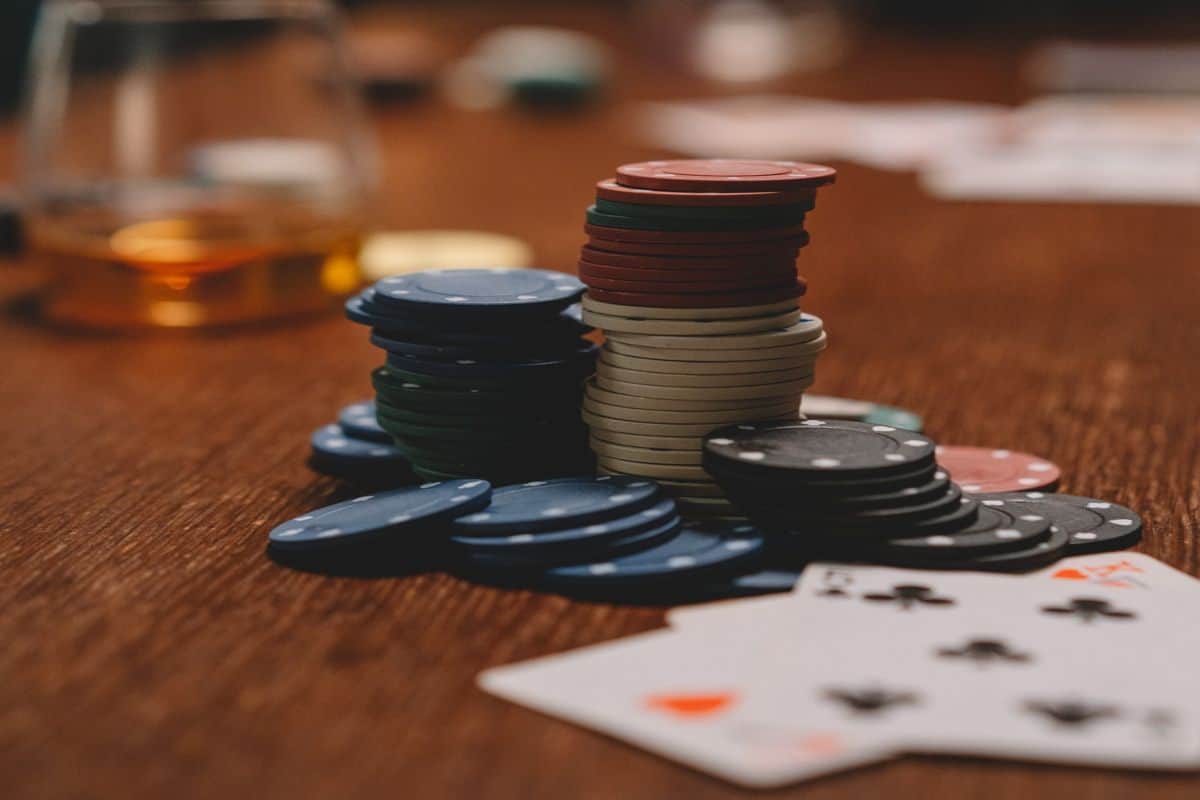 Guys can talk a big game about their poker skills, but have you ever challenged them to it? Bring out a bottle of fine liquor and let the games begin. It doesn't have to be just poker either; its variations or other classics like blackjack are a great way to fill the evening. Tying back to our first idea, a night of card games could be your theme for the party.
8. Diaper Olympics
Your creativity is the only limit here. The first idea is common at these kinds of parties. Get a few baby dolls and all the fixings for changing; diapers, powder, and wipes. Blindfold contestants and time them trying to change the toy baby's diapers. Another idea is a variation on cornhole where tightly wrapped diapers replace the beanbags. Think up your own game ideas beyond these for some wholesome dad-to-be fun.
9. Head outdoors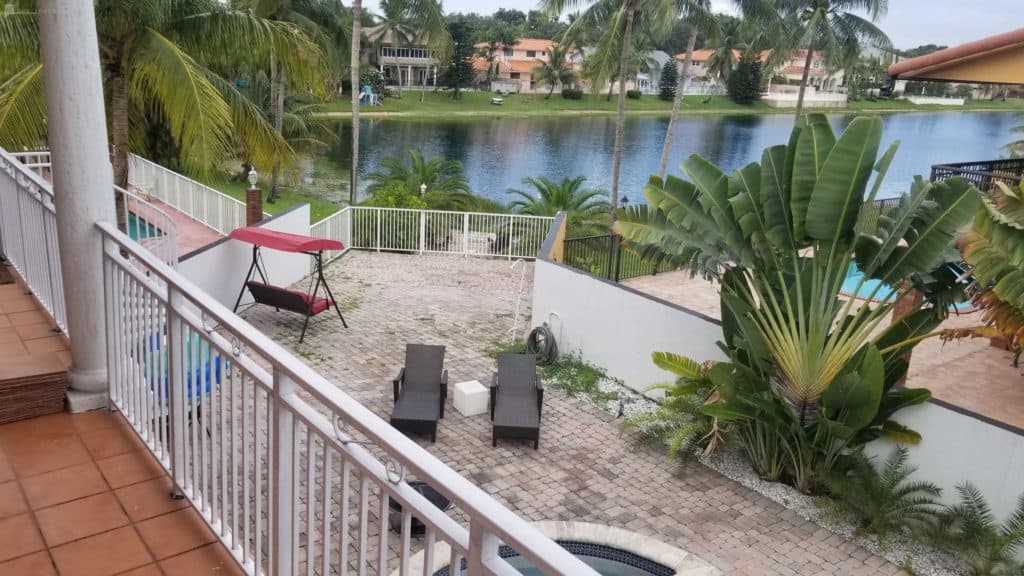 Maybe your little one will grow up to love nature, but it'll be a while before you can find out. So take this opportunity to spend time with your pals in the fresh air. You could go to the shooting range, fishing on the lake, or camp for the weekend at a national park. You'll be glad you spent the time outside in a few months when you're spending nearly all your non-working hours at home with the little one. For its relaxing simplicity, this is one of our favorite dadchelor party ideas.
10. Bring on the novelty gifts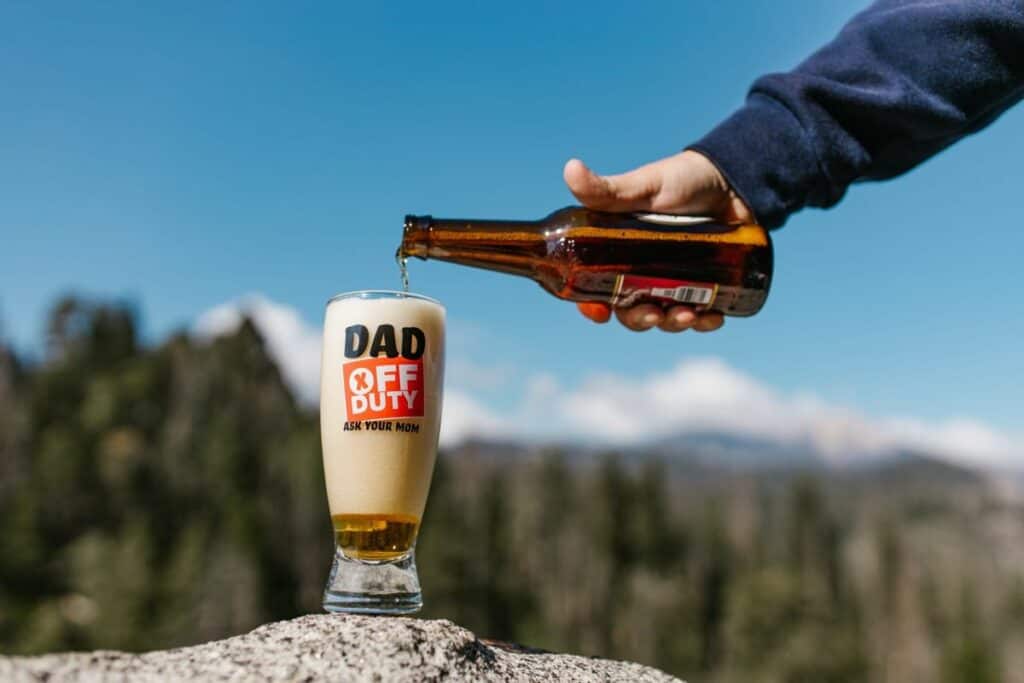 Typically the dad party comes after the traditional baby shower, so you're probably good on the practical gifts department. Friends and family will already have the diaper genie, multi-pack of pacifiers, and crochet blankets covered. So for the dadchelor party, the focus tends to be more on novelty gifts, like a dad toolkit complete with Tylenol, baby wipes, and nose clips for changing time. Or funny baby onesies you can find all over Etsy and Amazon.
It can feel like this time is all about the mom-to-be, but dads deserve their time in the sun too. Leave the pastel cupcakes to the ladies and have a party your way with your best buds. We've shown you 10 great dadchelor party ideas to have fun and get you ready for this totally new stage of life. From gathering your closest friends to chugging down some cold brews, with a little planning, we know you'll have a blast.

Get together somewhere better
Book thousands of unique spaces directly from local hosts.
Explore Spaces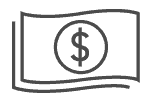 Share your space and start earning
Join thousands of hosts renting their space for meetings, events, and photo shoots.
List Your Space