11 Festive Hanukkah Party Ideas
Hanukkah is an annual eight-day Jewish celebration that falls in December. Before we get into the Hanukkah party ideas, let's discuss exactly what Hanukkah celebrates.
This "festival of lights" celebrates the Jewish victory over the Syrian Greeks, who ruled the Holy Land and tried to force their own culture and beliefs upon the people of Israel. The small army of Jews (led by Judah the Maccabee) miraculously defeated the mighty Greek army and reclaimed the Holy Temple in Jerusalem for their own religious worship. When they lit the Temple's menorah, they found only a one-day supply of purified olive oil. The oil burned for eight days, hence why the holiday lasts eight nights and is commemorated with the lighting of a menorah. 
Hanukkah (or Chanukkah) has become a combination of a religious and commercialized, secular holiday that combines traditional rituals and prayers with a Christmas-inspired gift exchange. We at Peerspace want to help you host a party for the festival that is both fun and meaningful with these festive Hanukkah party ideas.
1. Choose the perfect venue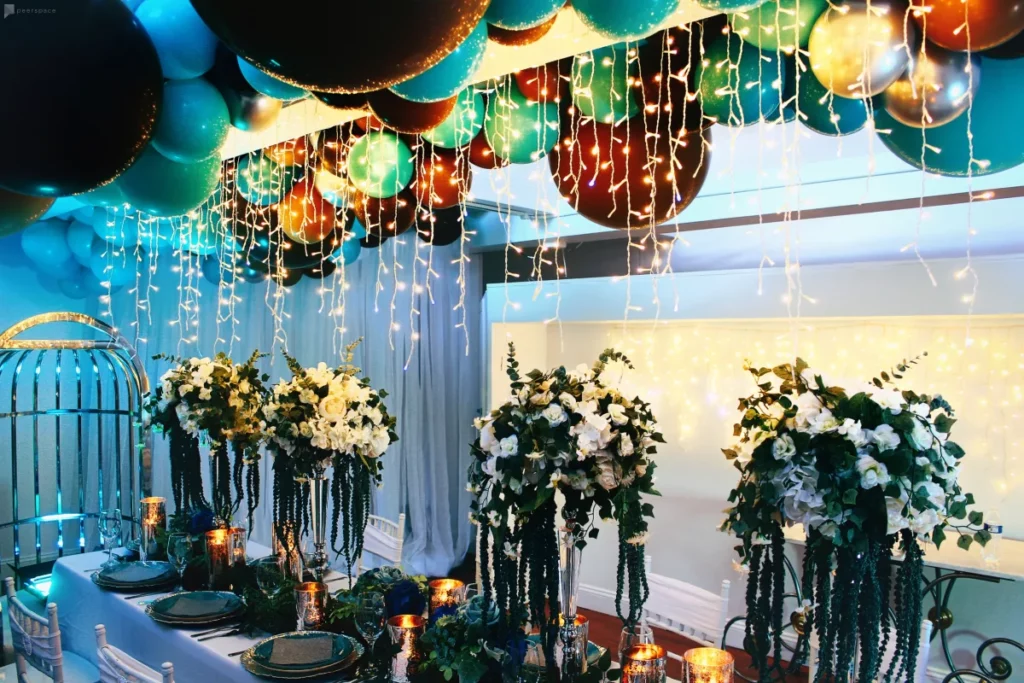 Celebrate the occasion in an upscale space by booking a unique venue on Peerspace. Peerspace is the largest online marketplace for hourly venue rentals, with thousands of Hanukkah-perfect venues in cities across North America and beyond.
No matter your personal preferences or budget, you can easily rent a mansion, a loft, a historic home, a penthouse, or an event hall. You can filter your search results to include places with fireplaces, pianos, and kitchens. That way, you can celebrate the holiday in a special spot designed for entertaining, with enough room for all your guests and plenty of cool amenities on-site.
2. Celebrate the season of giving
Part of celebrating Hanukkah involves giving gifts, but it can also entail giving back. The sixth night of the festival features the "Candle of Righteousness." It presents the opportunity for families to learn more about the issues affecting their community or the communities that matter to them, allowing them a chance to give back somehow.
To celebrate this at your Hanukkah party, ask guests to bring canned food donations for the local food pantry, clothing for a homeless shelter, or toiletry items for care packages. You can assemble care packages or gifts for the needy as part of the party and write cards to the recipients. This is one of the Hanukkah party ideas that can turn a materialistic, commercial holiday into an impactful event.
3. Create the perfect Hanukkah playlist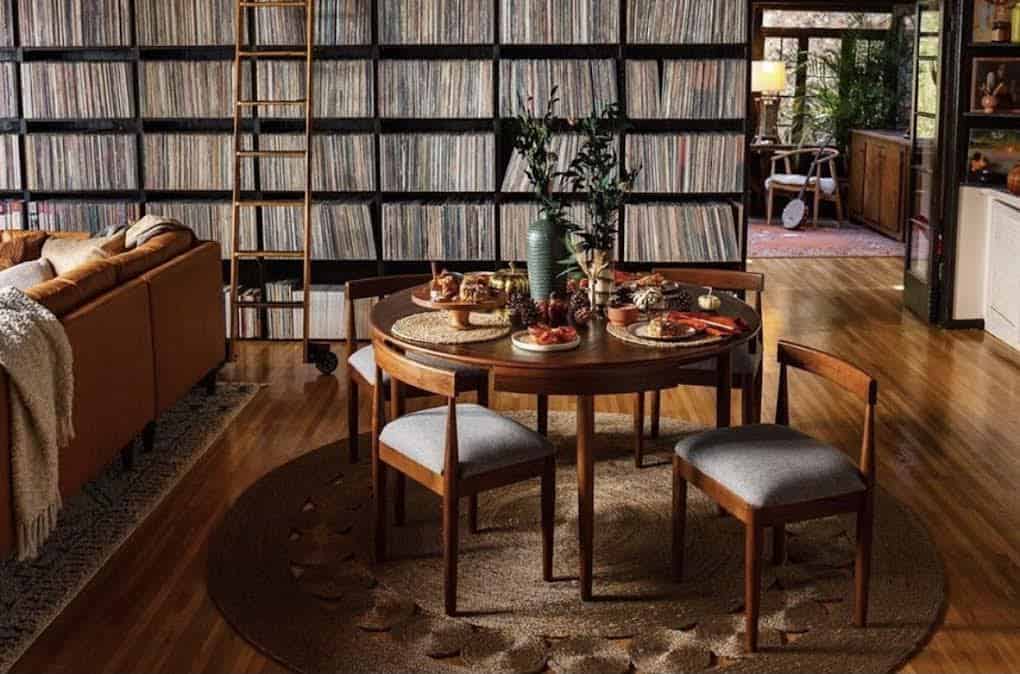 Music is a big part of any Hanukkah celebration, and there is no shortage of Hanukkah-themed songs out there. The Canadian band Barenaked Ladies has a few Hanukkah tunes, such as "Hanukkah Blessings" and "Hanukkah, Oh Hanukkah." And everyone loves Adam Sandler's classic "The Chanukkah Song," which he updates and performs regularly. You can also find plenty of songs by other artists on Spotify.
Want to put a seasonal spin on your Hanukkah party ideas? Then you need to see our festive winter wonderland party ideas!
4. Make your own gelt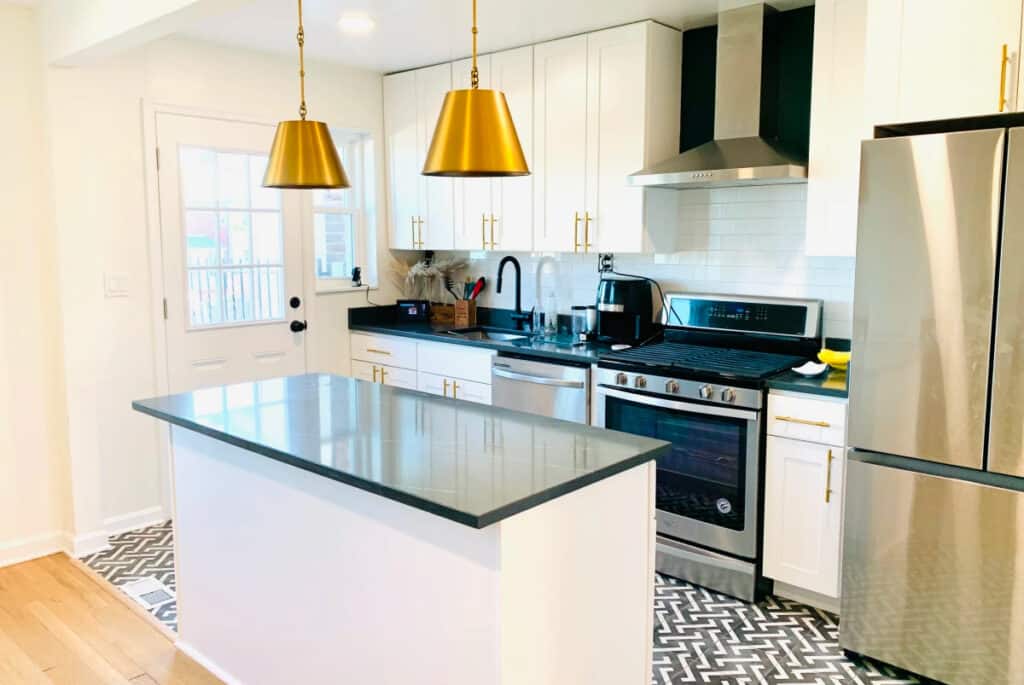 Instead of ordinary chocolate coins for the dreidel game, try a new recipe for them with fun mix-ins and quality chocolate. This Martha Stewart recipe gives generic chocolate coins a delicious upgrade. When it comes to delicious Hanukkah party ideas, this is one of the best!
5. Celebrate with sweets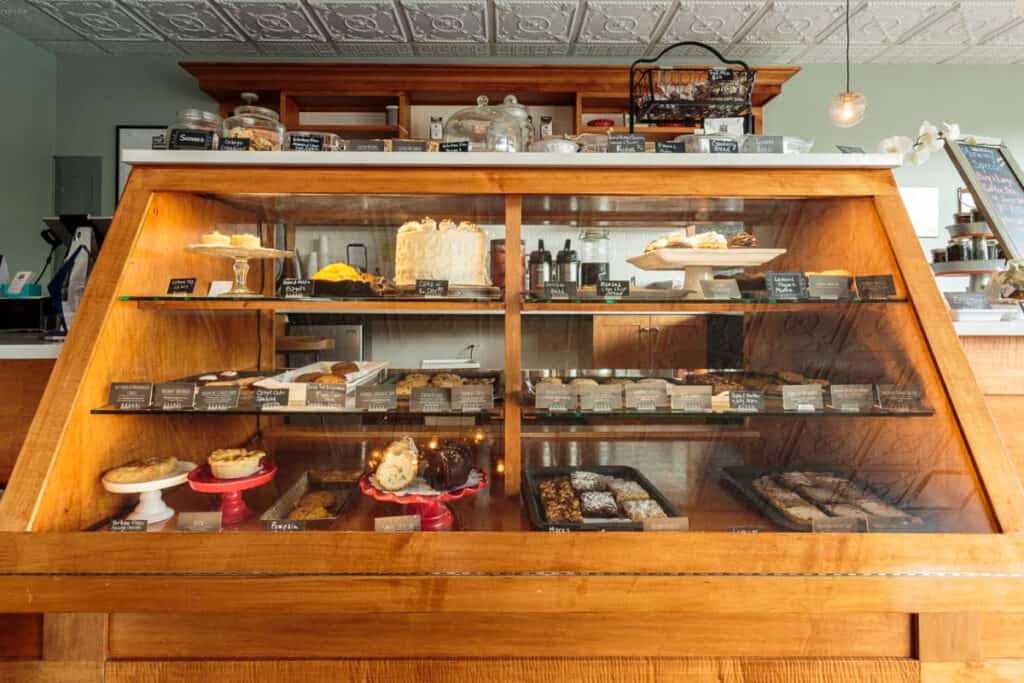 In addition to handing out plenty of gelt, serve an array of festive desserts, such as the classic black-and-white cookies, sweet cherry blintzes (instead of cheese ones), rugelach, sufganiyot, and Hanukkah cake. Decadent, fried foods like latkes are a hallmark of Hanukkah, but the desserts are just as important as the savory dishes!
6. Decorate for the occasion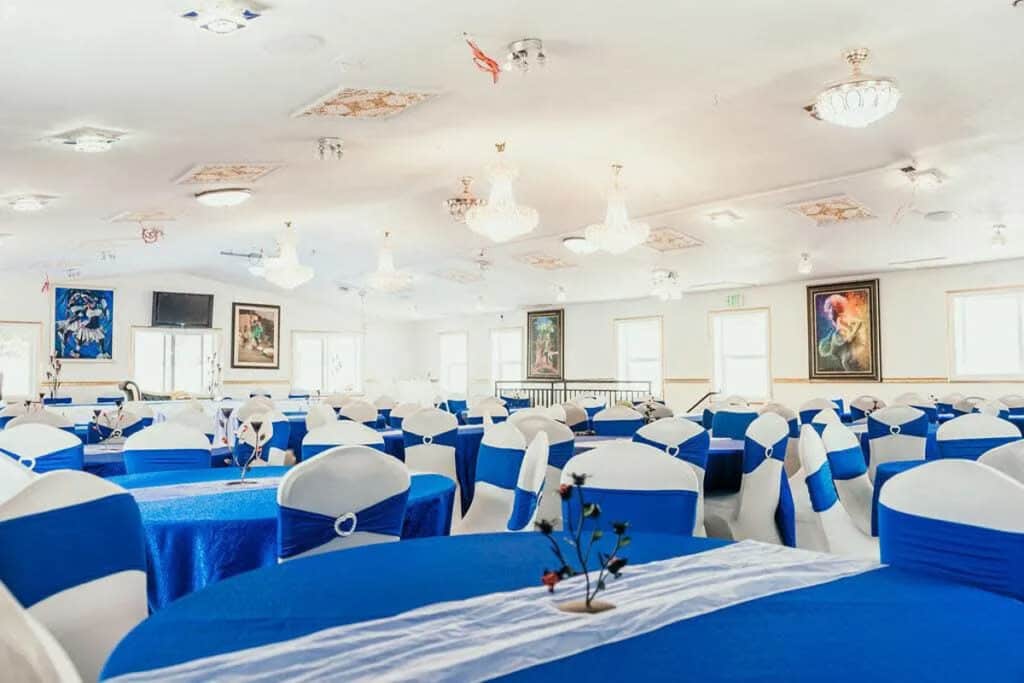 You may not have a tree to adorn with ornaments, but don't let that stop you from decking the halls. Hit up your local party store or Target for Hanukkah decorations, or create your own using a silver-and-blue color scheme, lots of menorahs, candles, stars, and dreidels. You can also incorporate some snowflakes and other winter-themed decorations.
7. Get carried away with candles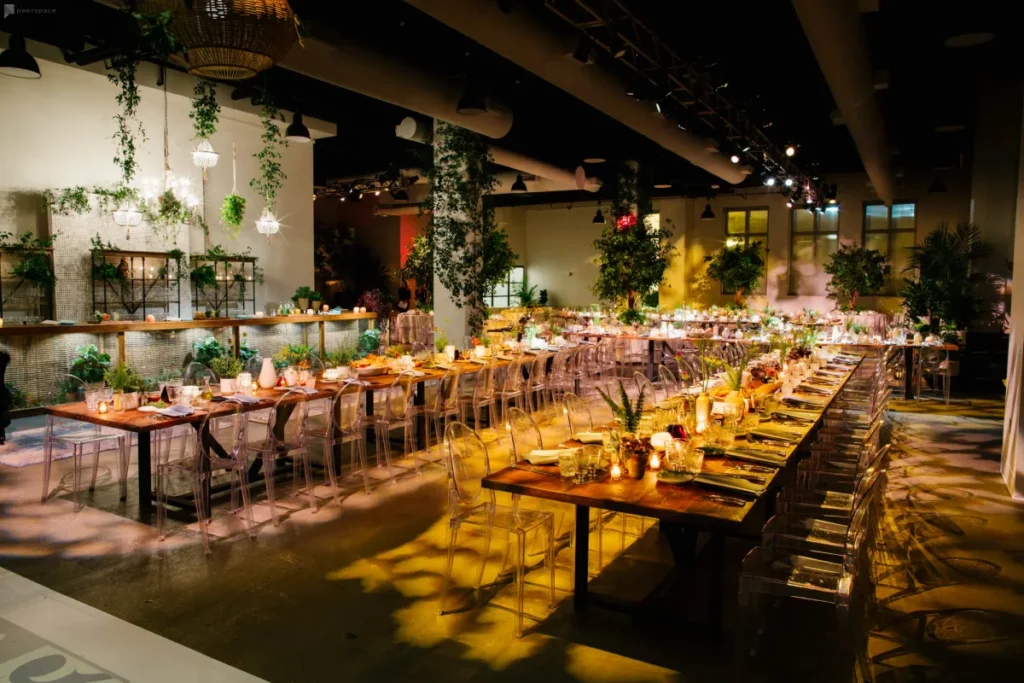 Don't leave the candles to the menorah. Incorporate candles in every aspect of this festival of lights by setting up a craft station where guests can make their own candles. Or host a candle guessing game. Ask everyone to bring a candle with the label hidden. Have the other guests guess the scent and hand out gelt as prizes to those who get the scents correct (or as correct as they possibly can when candles are named things like Frosted Coconut Snowball).
Tip: TJ Maxx, Marshalls, and Ross have great deals on candles!
8. Have a laugh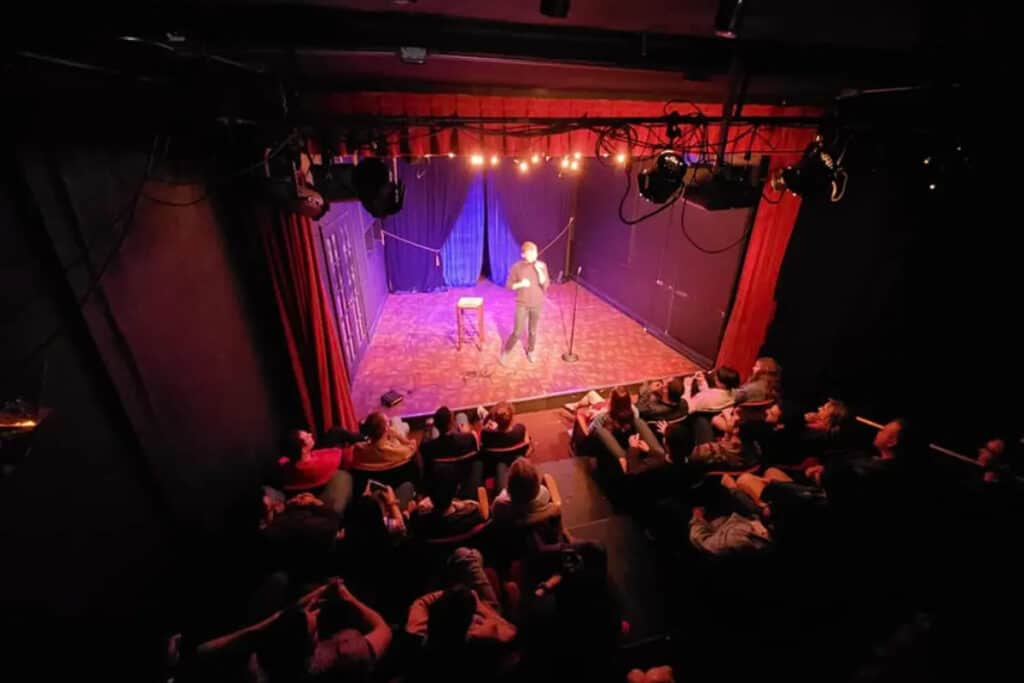 It's no secret that Jewish performers in Hollywood are comedy royalty. Celebrate that with a Jewish comedy marathon. Play shows like The Marvelous Mrs. Maisel, Jenny Slate's stand-up special Stage Fright, and, of course, Seinfeld. There are also plenty of comedic movies about Hanukkah, like The Hebrew Hammer.
9. Host an ugly sweater contest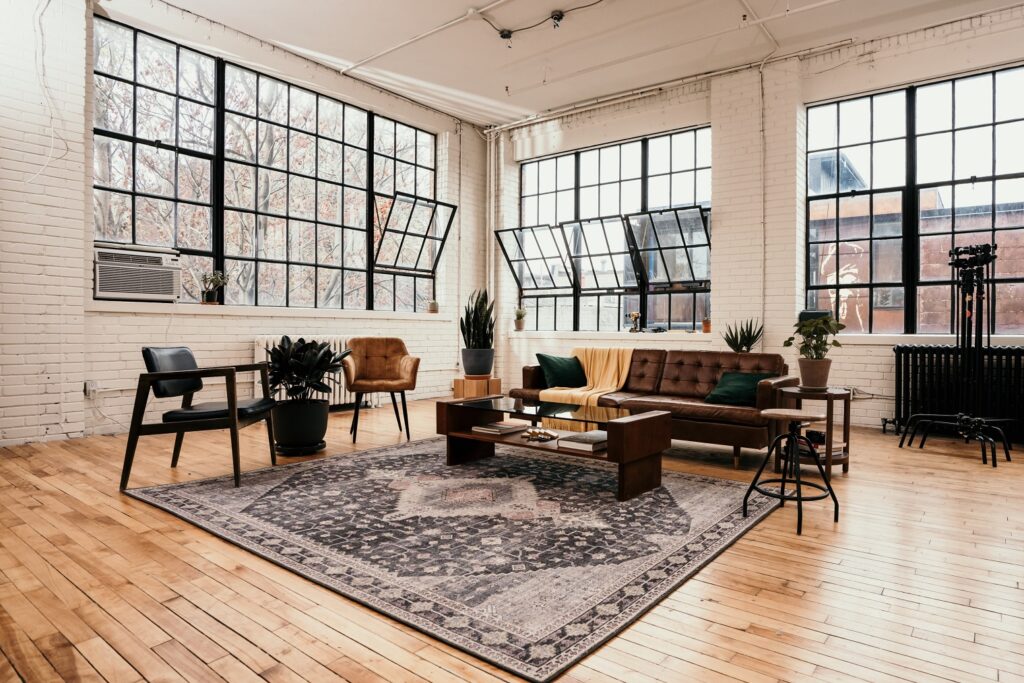 Ugly sweaters aren't just for Christmas! Ask guests to show up in their best Hanukkah or Jewish-themed sweaters. While department stores have no shortage of ready-made sweater options, you can also encourage guests to get crafty and decorate their own sweaters from thrift stores. For the artsy among us, this is definitely one of the most fun Hanukkah party ideas.
Grab your camera and use our family winter photoshoot ideas to commemorate the holiday with your loved ones this Hanukkah!
10. Play White Elephant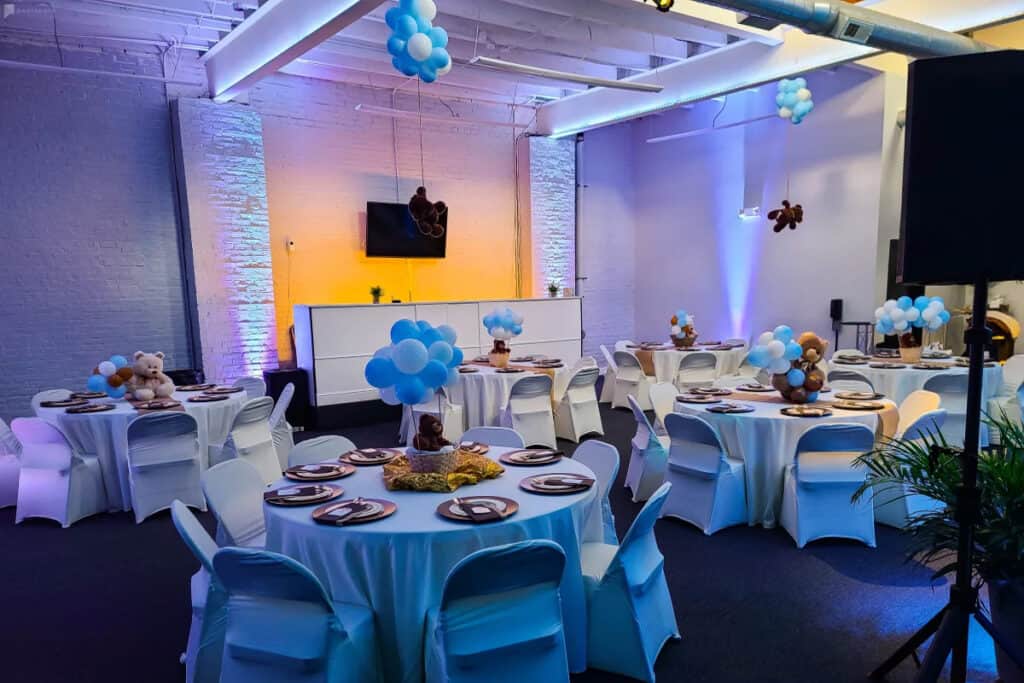 Since Hanukkah usually involves giving a single gift on each of the eight nights, give everyone a gift at your Hanukkah party through a White Elephant gift exchange game. The game requires that everyone bring a wrapped gift.
The players draw numbers to determine the order in which everyone will get to unwrap a gift. On each person's turn, they can either unwrap a new gift or steal an already opened gift from someone else. Once all of the gifts have been unwrapped, set a timer and let the gift-stealing commence. When the timer runs out, everyone must keep the last gift they were holding. This Hanukkah party idea makes the nightly gift-giving part of the festival even more fun.
11. Entertain with more games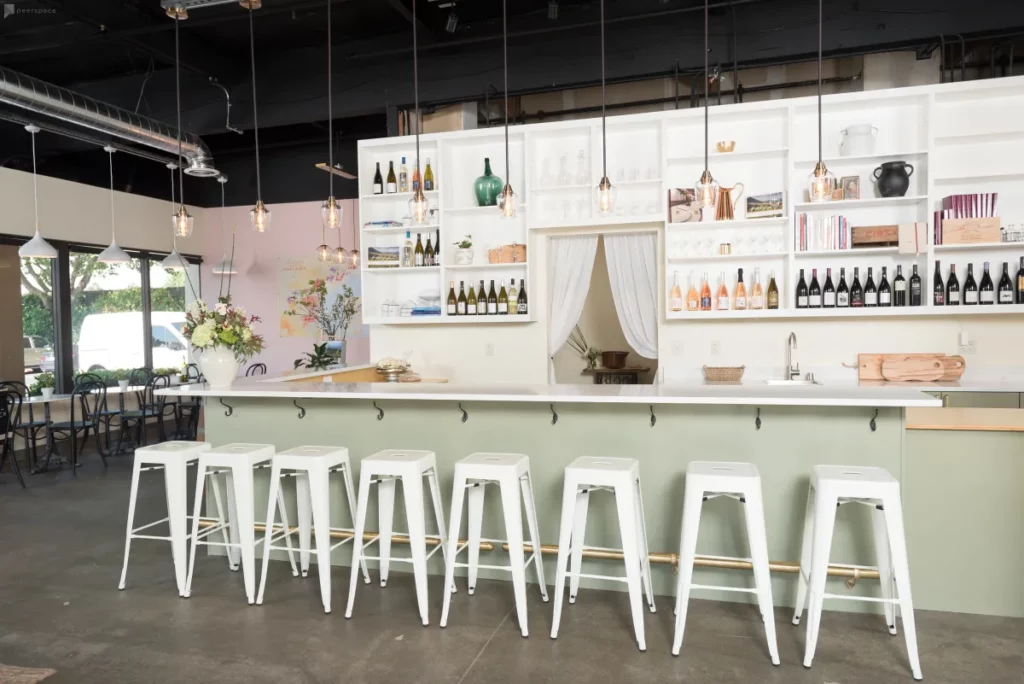 Dreidel isn't the only Hanukkah game you can play. This blog features a list of adult Hanukkah games (lots of which involve drinking, so stock your liquor cabinet!) like the Jewish version of Cards Against Humanity. However, if children are in attendance at your Hanukkah party, stick to the traditional dreidel game.
Bonus: Cook something together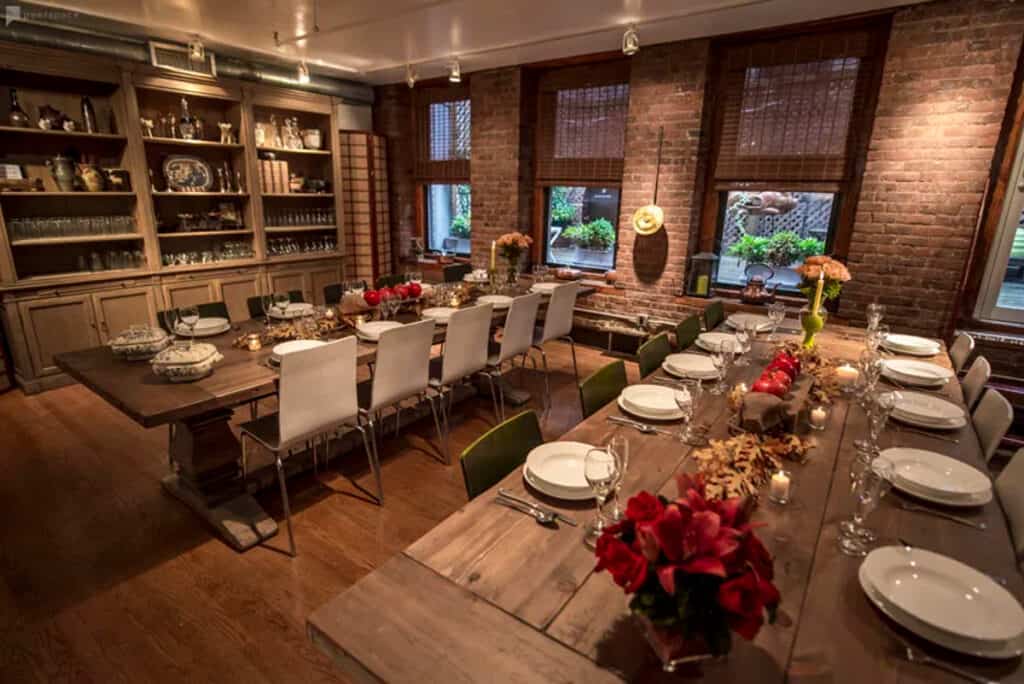 The best holiday events involve gathering with family and friends and cooking something amazing together. And your Hanukkah party ideas should be no different! Make it even more special by booking an amazing Peerspace that has both a spacious kitchen and dining space.
For instance, this charming loft in Little Italy, NYC (pictured above) has a chef's kitchen and a chic, rustic dining area. It has everything you need to craft a multi-course Hanukkah feast and a stylish space to enjoy every last bite with your guests.
Hanukkah party ideas: conclusion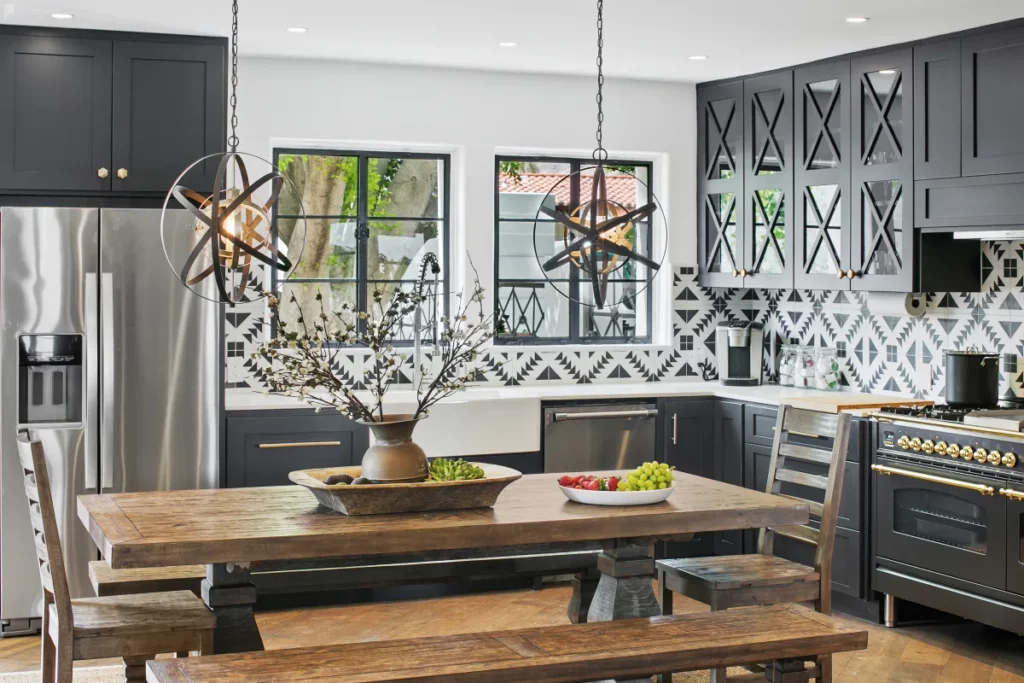 Hanukkah doesn't have to be overshadowed by Christmas festivities. Whether you are looking for a more secular celebration or want to share your faith with others, this list can help you design the perfect Hanukkah party. So light the menorah, fry up some latkes, select the perfect gifts, and make the holiday your own with these festive Hanukkah party ideas.
No matter which ideas are your favorite, you can incorporate them all at a Peerspace venue of your choosing. Peerspace helps make it easy to bring the whole family together for a beautiful meal and endless memories. Not only will you rent a stunning venue, but your venue's dedicated host can help you locate catering and equipment should you need it. This means less time planning and more time enjoying, which is what the holidays are all about!


Get together somewhere better
Book thousands of unique spaces directly from local hosts.
Explore Spaces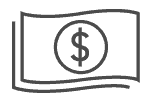 Share your space and start earning
Join thousands of hosts renting their space for meetings, events, and photo shoots.
List Your Space