10 Awesome Hidden Gems in LA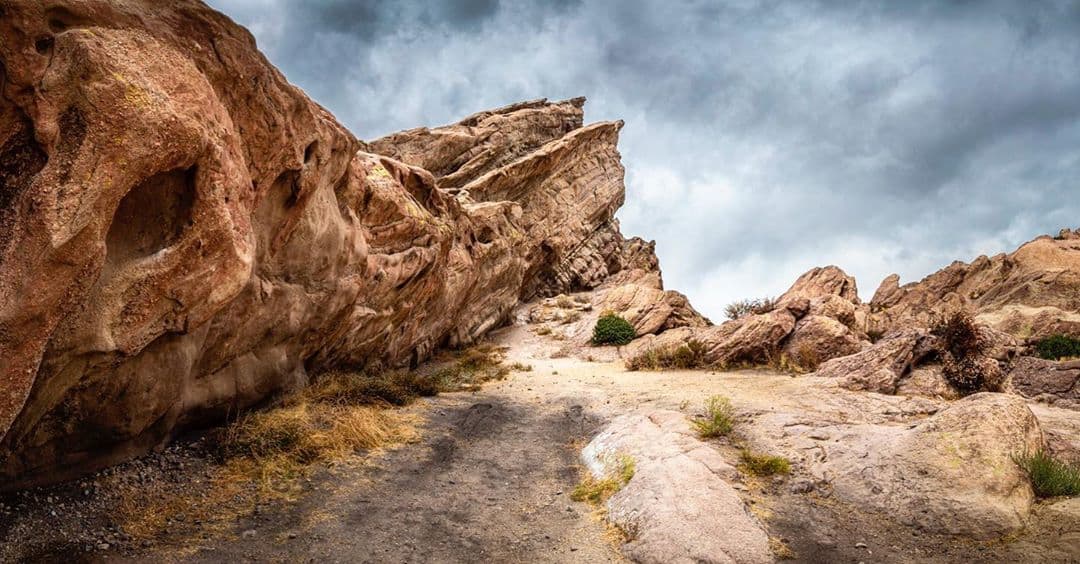 From the Hollywood sign to the Santa Monica pier, Los Angeles is one of the most recognizable cities in the country — mostly from its appearances in countless movies and television shows. But just when you think you've seen LA inside and out, there's always one more thing to surprise you. Check out some lesser-known landmarks and photogenic spaces in the city that are perfect for an urban adventure or a creative photoshoot. From historic bridges to artistic lofts, take a look at our favorite hidden gems in LA.


This landmark in Los Feliz has been around since 1926, but somehow, it's managed to stay less famous than the city's other thoroughfares, like Sunset Boulevard and Mulholland Drive. With its Gothic cupolas on either end, we think it makes for a memorable backdrop for a photoshoot.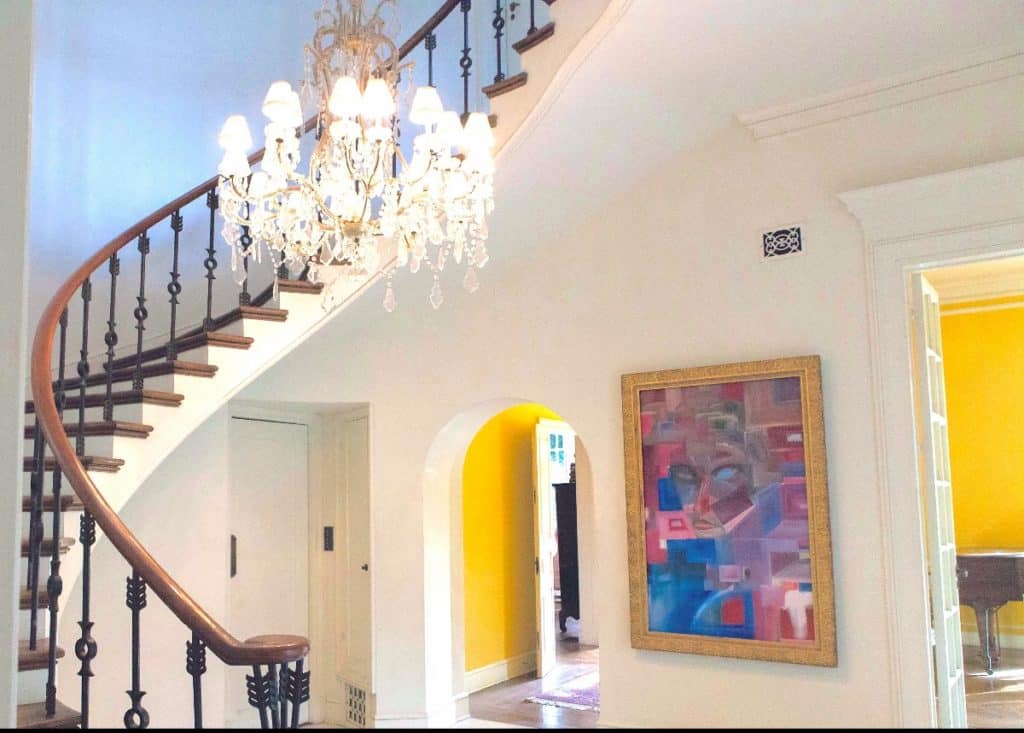 If the Chateau Marmont is out of your budget, don't worry — you can get some impressive shots at this French chateau tucked away in a residential neighborhood in Koreatown. With a backyard pool, a spiral staircase, and luxurious interior design, there's definitely a Versailles vibe going on at this historic mansion. Rent it by the hour on Peerspace to stage a fashion or glamour shoot, with a wardrobe rack, white backdrop, and other amenities included with your rental.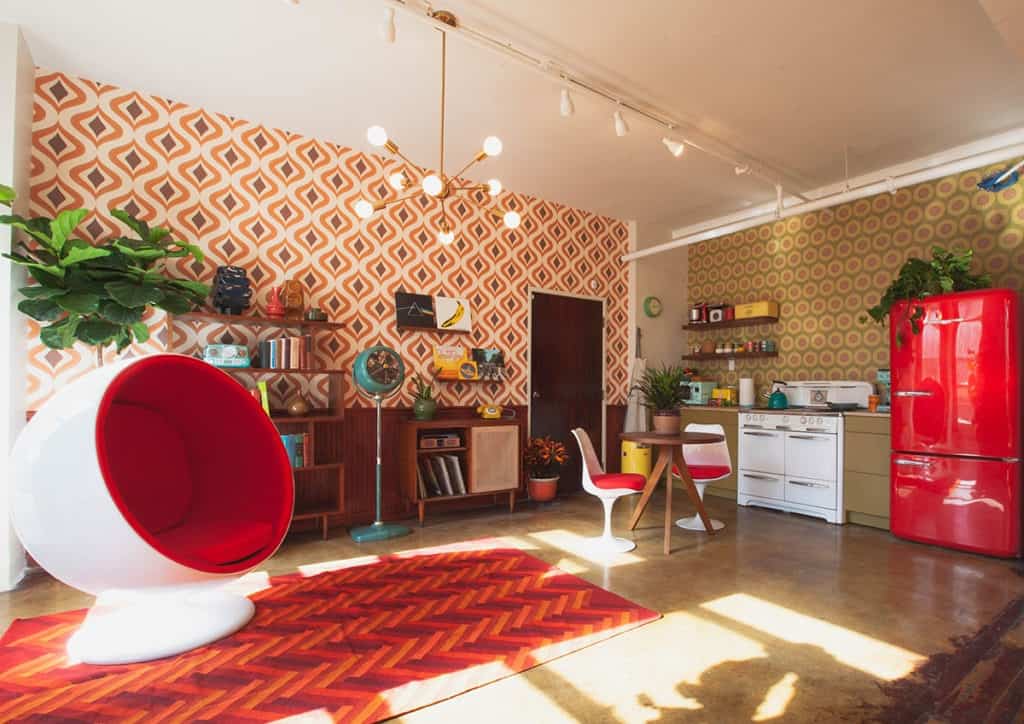 A trip to LA wouldn't be complete without a retro photoshoot showing off the best — or the worst, depending on your taste — of 1960s fashion. Fortunately, you don't need a studio budget to see what it was like in 1960s Hollywood. This retro loft will take you back a few decades, with 650 sq.ft. of space featuring vintage wallpaper, antique furniture, and classic kitchen appliances. At an affordable rental rate, it's easy to book this location on Peerspace for a photo or video shoot, making this one of our top hidden gems in LA for photographers.
Just a 40-minute drive from downtown LA — even less if you're coming from the Valley — is the Vasquez Rocks County Park, a futuristic landscape that looks different from every angle. Even though it's appeared in movies before, you're bound to find a new perspective here for a portrait shoot or even for wedding photos. Whether you're aiming for Mars or Max Max, the landscape definitely belongs on any shortlist of hidden gems in Los Angeles!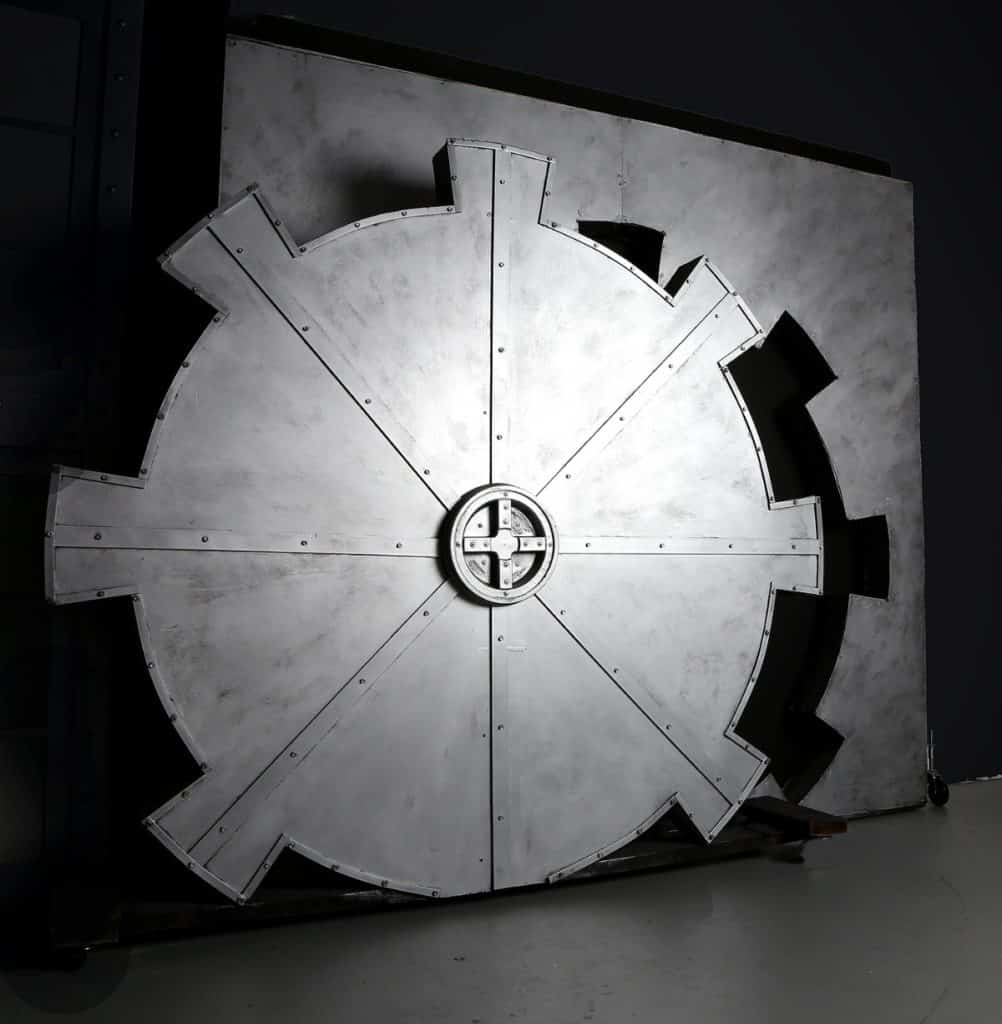 This photo studio near downtown is perfect for all of your steampunk, dystopian, and apocalyptic photoshoot ideas. With high ceilings and over 1000 sq.ft. of space, the location offers everything you'll need for a professional shoot. White, black, and green screens are included in your rental, while strobe lighting and LED lighting packages are available for an added fee. There are also several themed backdrops inspired by steampunk and science fiction imagery, and even an aerial hoist that professional aerialists and trapeze artists can use for poses!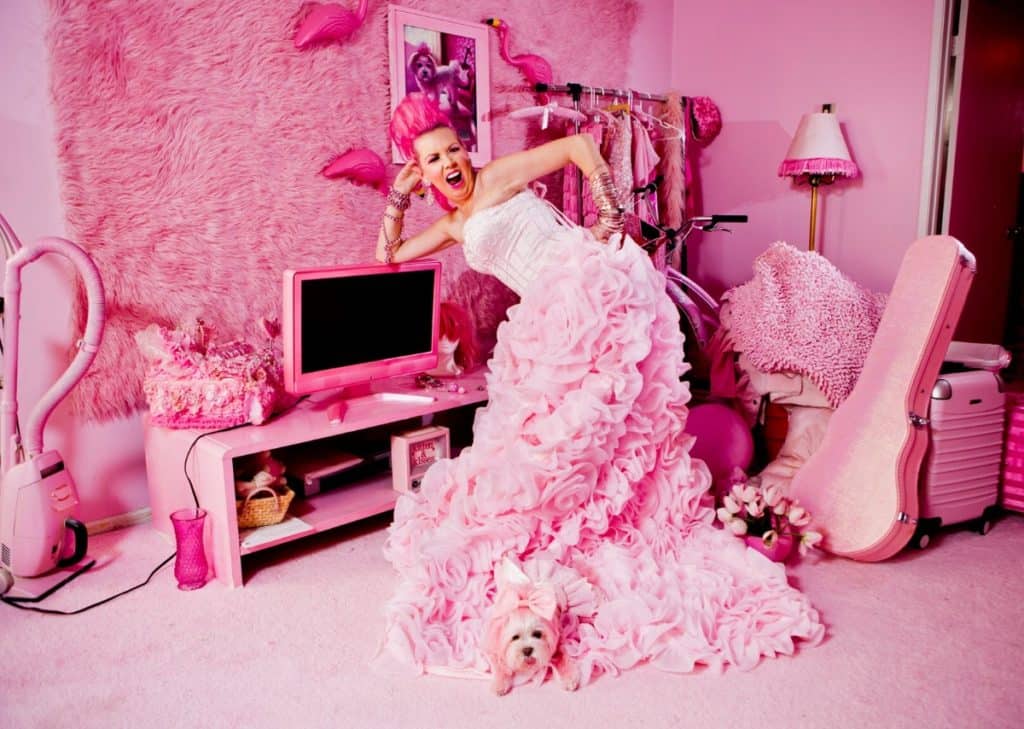 The Pink Palace is quickly becoming one of LA's most sought-after venues, so get in there while you still have the chance! This venue features a pink bed, pink carpets, pink kitchen, and even a pink bathtub, and has appeared on magazine covers and on the Netflix show Amazing Interiors. You can use it as a backdrop for a photoshoot, music video, YouTube video, or film shoot. Just reach out to the host directly on Peerspace to plan your shoot and make a booking!


Known for his creative designs like the Walt Disney Concert Hall in downtown LA, you might not guess that Frank Gehry was responsible for this quirky piece of urban architecture. It's currently being used as an office for Google, so isn't open to the public. But if you happen to be near Venice Beach already, it's worth a detour to snap a few shots for your Instagram feed!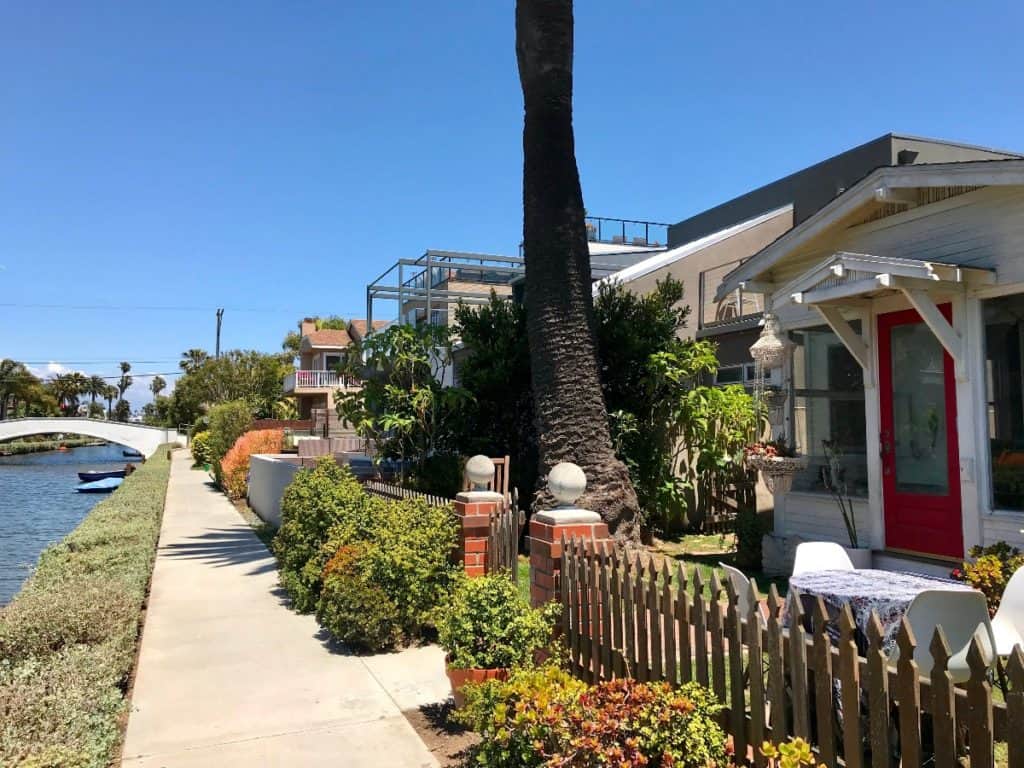 Plan a shoot in this stylish 1920s cottage overlooking the world-famous canals of Venice, CA. While the canals are a popular photo spot with tourists, renting a venue by the hour or day will give you the time to settle in and make your shoot your own. In addition to the front yard facing the canals, you'll have access to the backyard with a hammock, fig tree, and bungalow. Inside you'll find a bright, open space with a working fireplace, clawfoot bathtub, and other decor that will look great for a glamour shoot or Instagram post!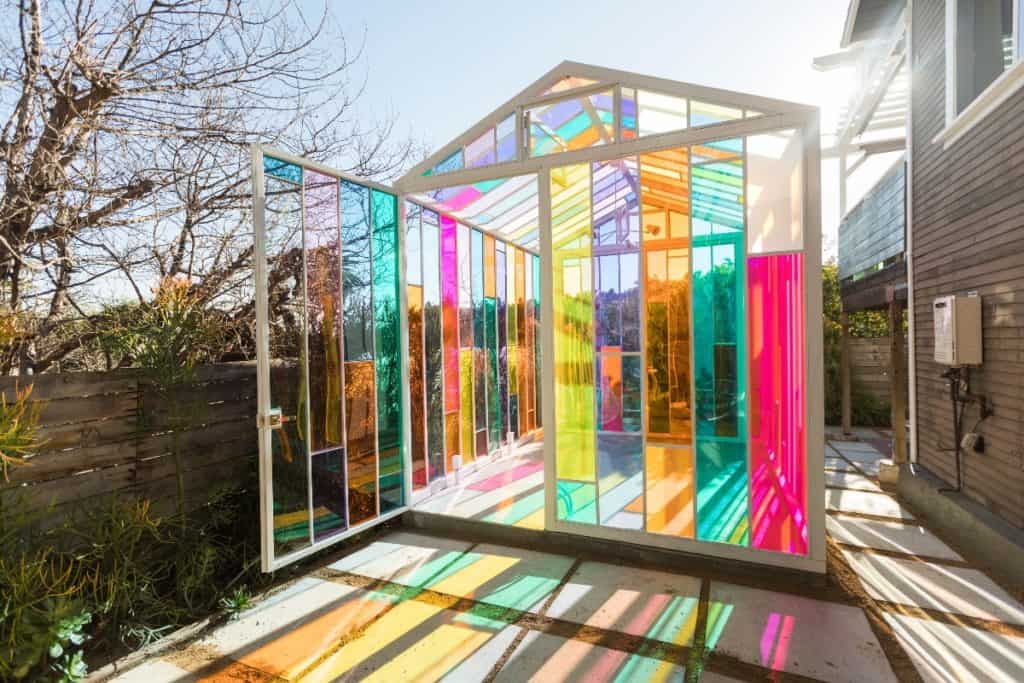 The unique look of this multicolor glass house makes this one one of our favorite hidden gems in LA — almost literally. You'll feel like you're inside a gemstone when you plan a photoshoot at this technicolor studio in a beautiful backyard in Highland Park. With 1020 sq.ft. of space and 12-ft. ceilings, you'll have room for individual or group portraits, or even a musical performance or a dance routine. Inquire directly with your Peerspace host if you want to book a larger group.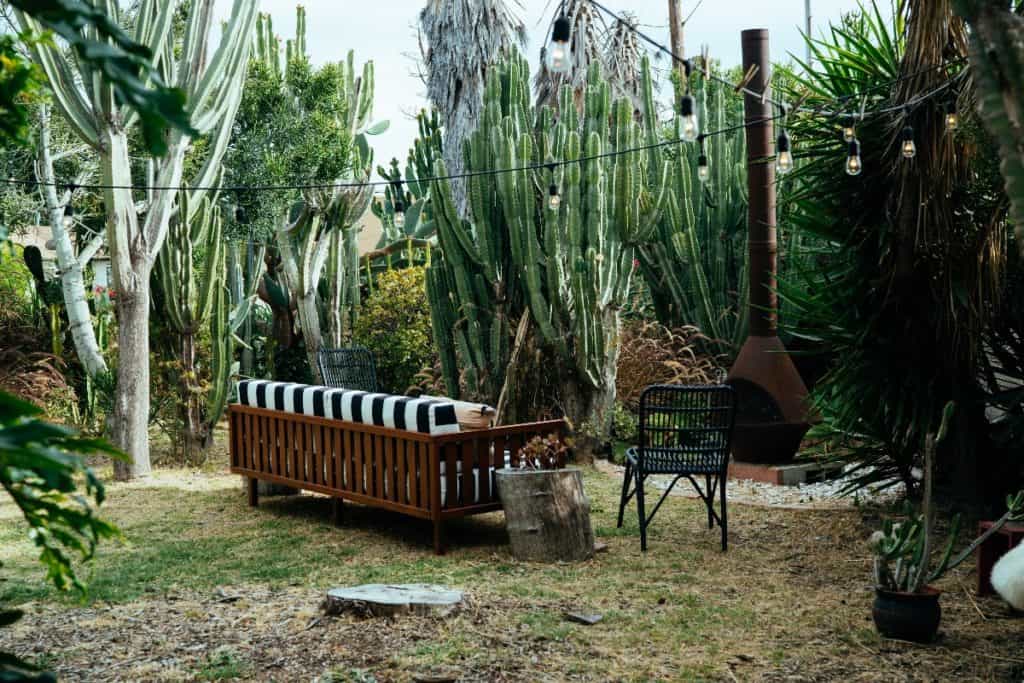 Many visitors to LA associate the city with palm trees, but after spending time in this sanctuary full of cacti and other succulents, you may walk away with a different impression. This backyard is full of plants that have been growing for 30 years and show off LA's prickly side. Although they may be desert plants, this garden feels more like a jungle, with flowering plants adding color to green backdrop of cacti. This renting listing is primarily for the backyard, but you can ask the host about having access to the indoor space as well if you need it.


Whether you're planning a photoshoot, a small gathering, or you just want to see a different side of the city, we think these hidden gems in Los Angeles each provide a unique vibe. Since many of them are available to rent on Peerspace, it's easy to book a daily or hourly rental. If you need more equipment than what's available on site, you can ask your host or call up the Concierge service for help booking A/V gear, furniture, lighting equipment, and even catering!



Get together somewhere better
Book thousands of unique spaces directly from local hosts.
Explore Spaces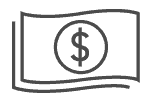 Share your space and start earning
Join thousands of hosts renting their space for meetings, events, and photo shoots.
List Your Space