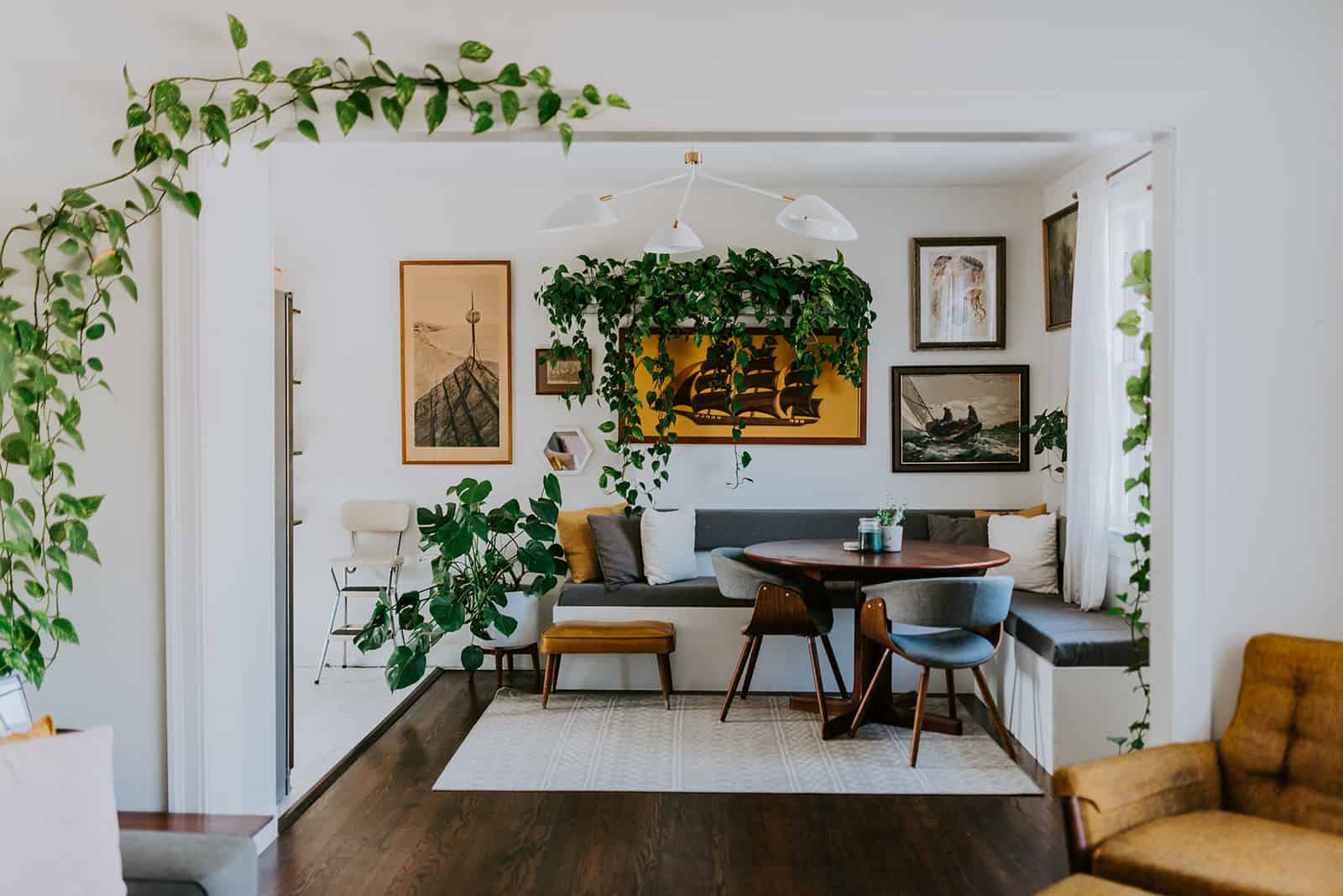 On Peerspace, your photos matter – a lot. It's the first thing that guests will check when picking a space to rent.
Recently, we ran a study where we examined 3,400 houses and 1,500 apartments to understand the impact that quality of photos has on performance.
The results were astonishing.
The median house with "professional-grade" photos earned 50% more than houses with "normal" photos, and almost 130% more than those with "low quality" photos.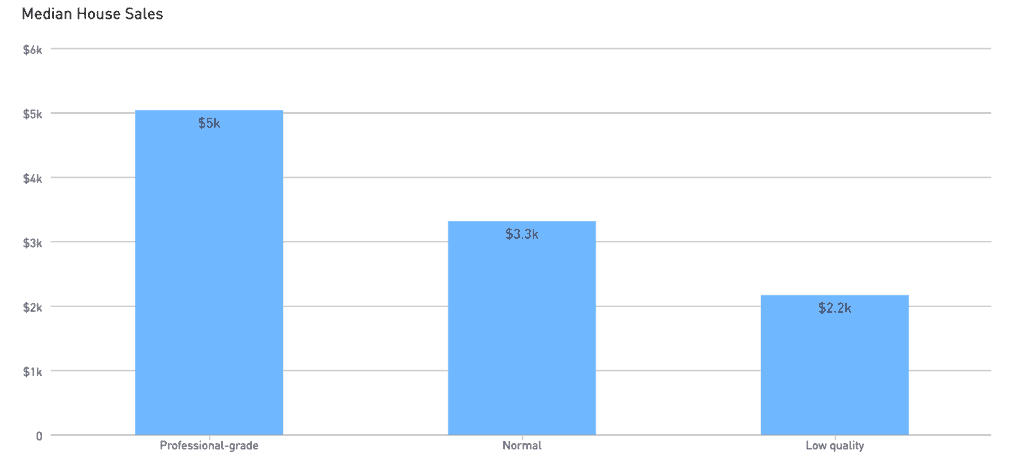 The difference was even bigger for apartments. Professional photos earned 180% more than normal photos and 280% more than low quality photos.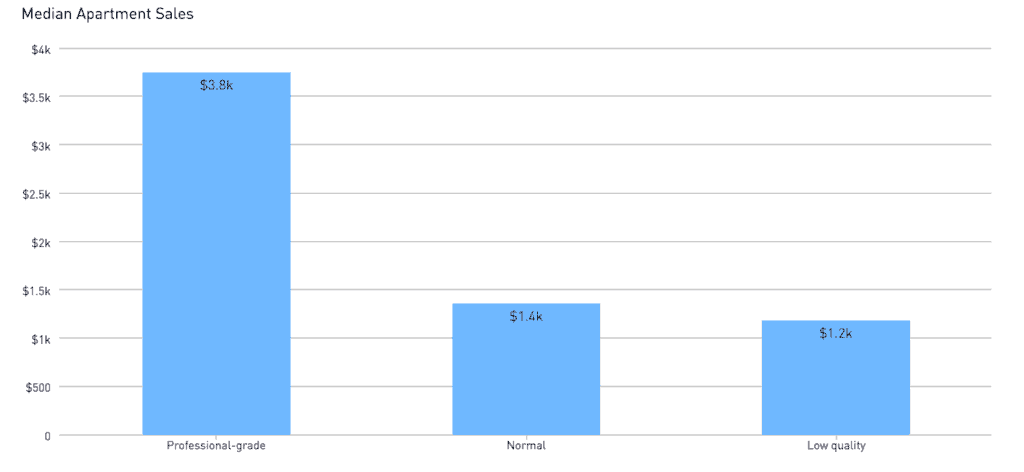 Professional photos make a difference. Check out houses listed on Peerspace to see for yourself.
How do I get professional photos of my home?
The best way to get quality photos of your house is to hire a photographer to do it – unless you're a photographer yourself.
You're not looking for just any photographer either.
Ideally, you want a photographer who specializes in real estate or architecture and who matches your taste. These photographers will have lots of experience making homes look amazing, so Peerspace guests will pay top dollar for it.
There are lots of great resources for finding photographers. A good place to start is a local directory like Yelp, Thumbtack, or Houzz.
What photos should I take of my home?
When you get a photographer to your house, you'll want to make the most of their time. Have your space all setup for the shoot and a list of photos ready to go.
What are guests looking for?
When you're thinking about what pictures to get, think about the types of people you'd like to rent your space. What will they need to see in your pictures in order to feel comfortable booking?
For instance, if you want to book film and photo shoots, your guests will want to see all the rooms in your house as clearly and plainly as possible. This might include your kitchen, living room, and even bedrooms.
If you want to book dinner parties, you might want to show your dining room setup for a meal – or your backyard patio setup for a BBQ.
If you want to book corporate meetings, show your living room or dining room with an easel and pad of paper. Put some post-it notes and markers on the table. This tells corporate guests who look at your space that you're catering to their needs.
Shot list template
Here's a list of areas to cover in your photo shoot.
Note: If you don't want guests to book certain areas, don't show them in the pictures. Cross these areas off the list before handing them to the photographer.
Indoors
Dining Area

Overview
Staged for a meeting
Staged for a meal

Living area

Overview
Staged for a meeting

Kitchen
Bedrooms

Adult bedroom
Kid's bedroom

Bathroom
Office
Stairway
Garage
Outdoors
Rooftop
Backyard

Overview
Garden
Patio
Pool and hub tub

Front yard
Sample images
Dining Area
Dining area overview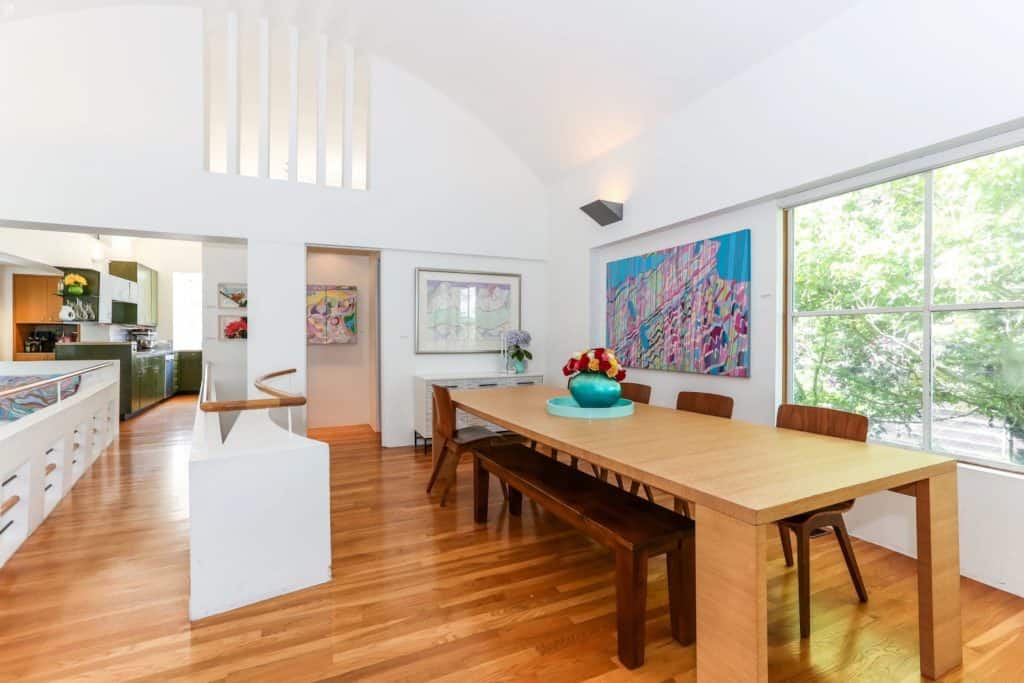 You'll want one photo that's a nice overview of your dining area. You can see that the area is clean, the lighting is great, and the table is nicely framed in the photo.
Staged for a meeting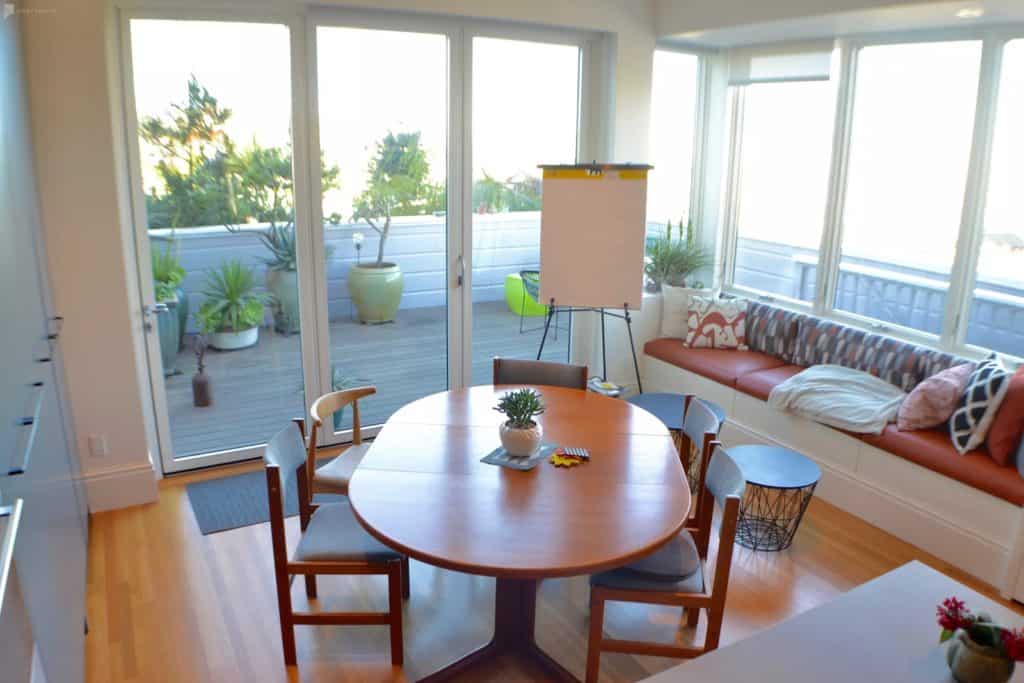 If you want to book meetings, just set up an easel and pad of paper next to your dining area—maybe add some markers and post-its on the table too. This tells guests looking to have a meeting that they're welcome here.
Staged for a meal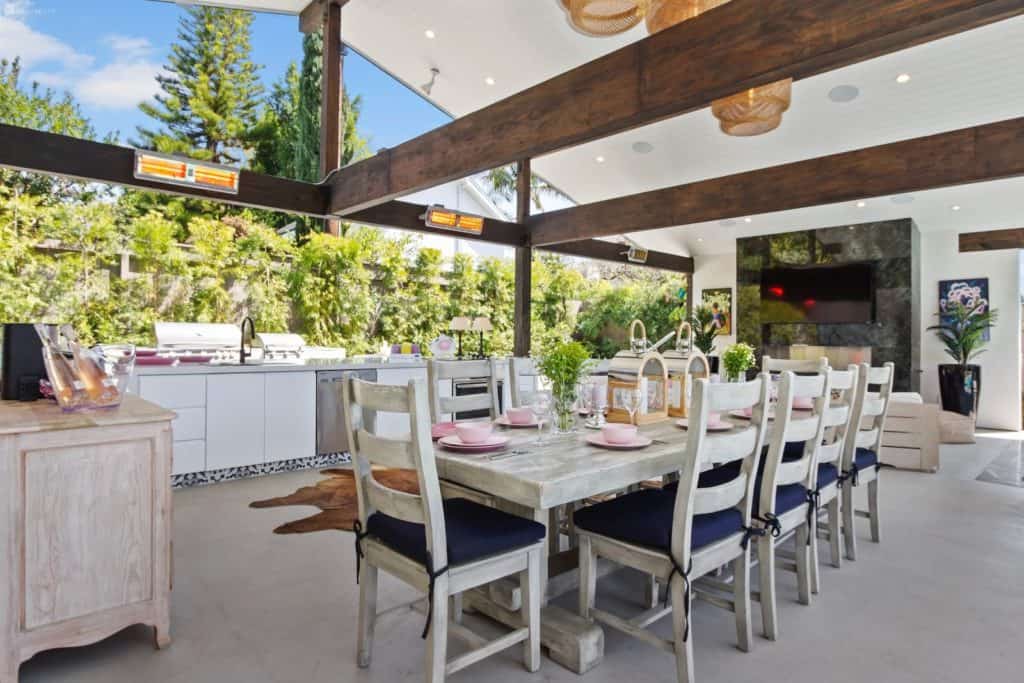 If you want to book brunches or baby showers, you'll also want to show your dining area setup for a meal. Just add plates and silverware to the table.
Living Area
Living area overview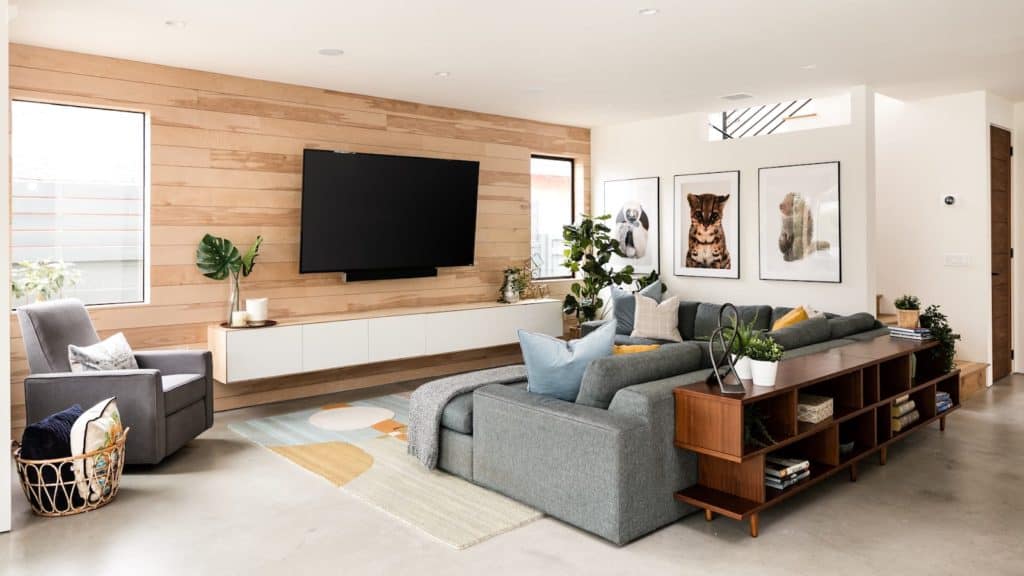 Similar to the dining area, you'll want one picture that's an overview of your living room. Get the couches in the photo and make it look as clean and comfy as possible.
Staged for a meeting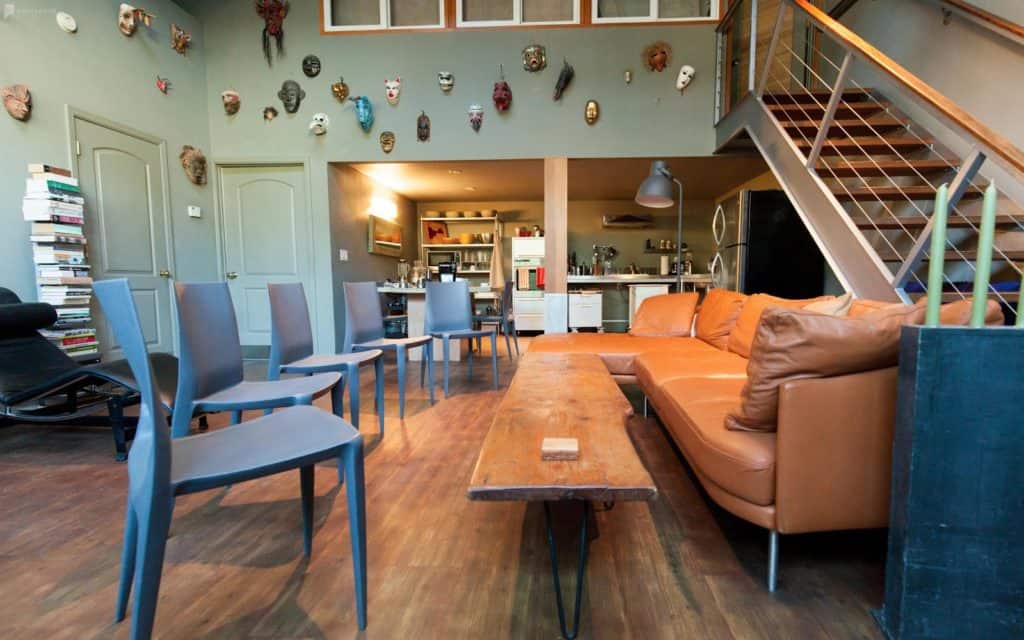 Similar to the dining area, you can also stage your living area for a meeting. Just add an easel, markers, post-its, or arrange the chairs so it looks like someone's having a discussion.
Television or projector
If you have a TV or projector, make sure it's in the photos too. Corporate guests like to present slides on the TV. You can also add the type of connectors you have to the TV, like Apple TV or HDMI cords.
Kitchen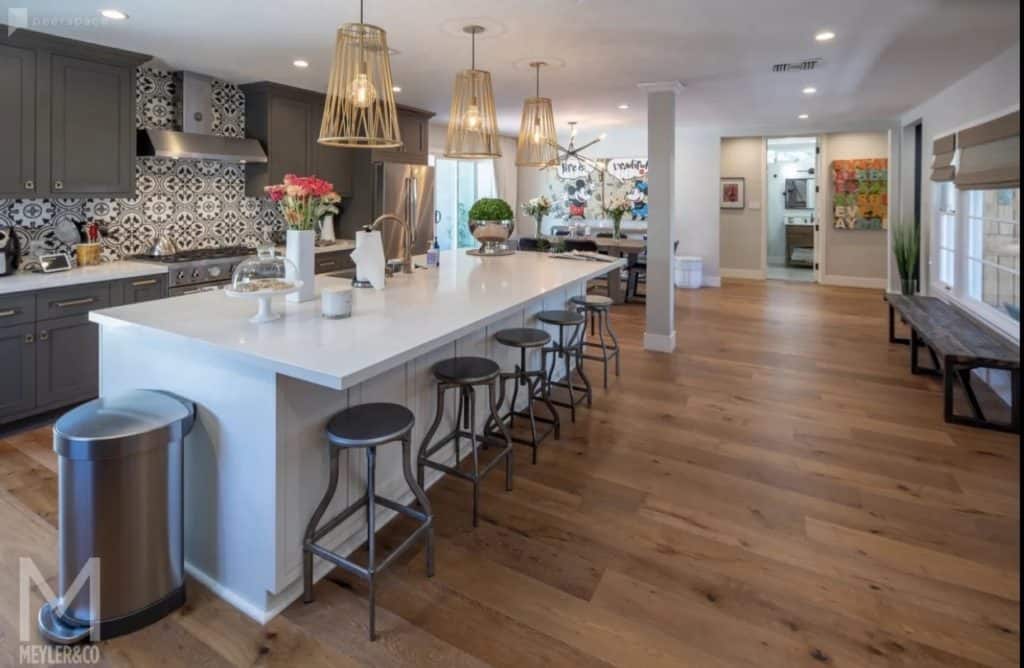 Your kitchen can be a major attraction. The best photos give a good overview of the kitchen with a view of appliances, like the stove, refrigerator, and dishwasher.
Bedroom
Adult bedroom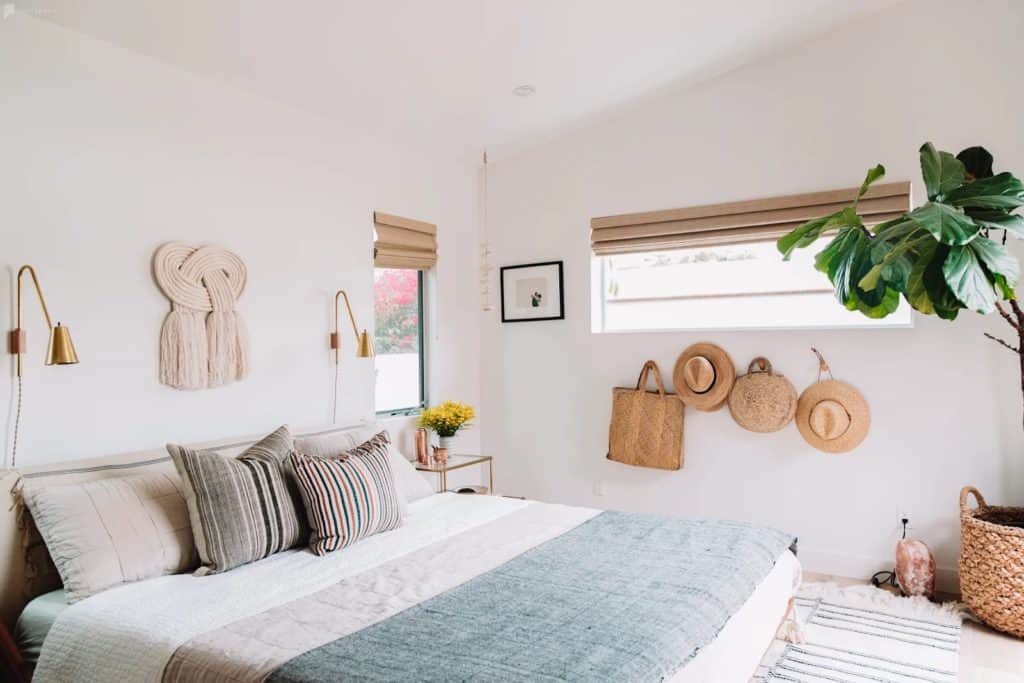 While you may not want your bedroom used for parties, they can attract film and photo shoot guests. Focus the shot on the bed, and then get as much of the room in the photo as you can.
Kid's bedroom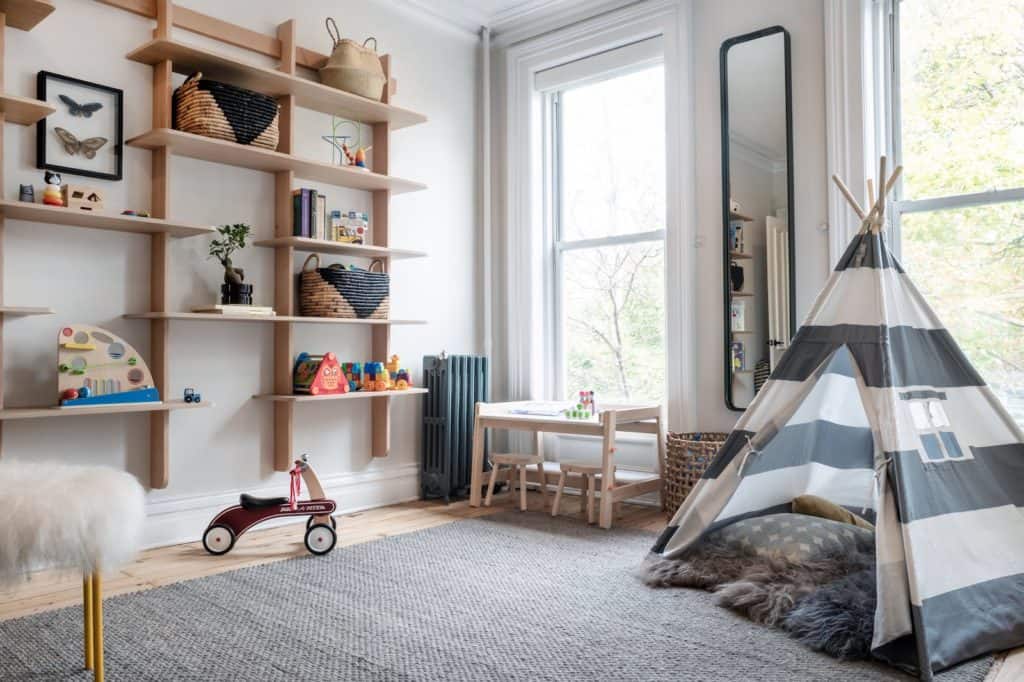 Kids' rooms are popular with photographers who want to snap a few lifestyle shoots for kids' brands. Make sure to clean up the room before the shoot so it looks orderly.
Bathroom
Bathroom overview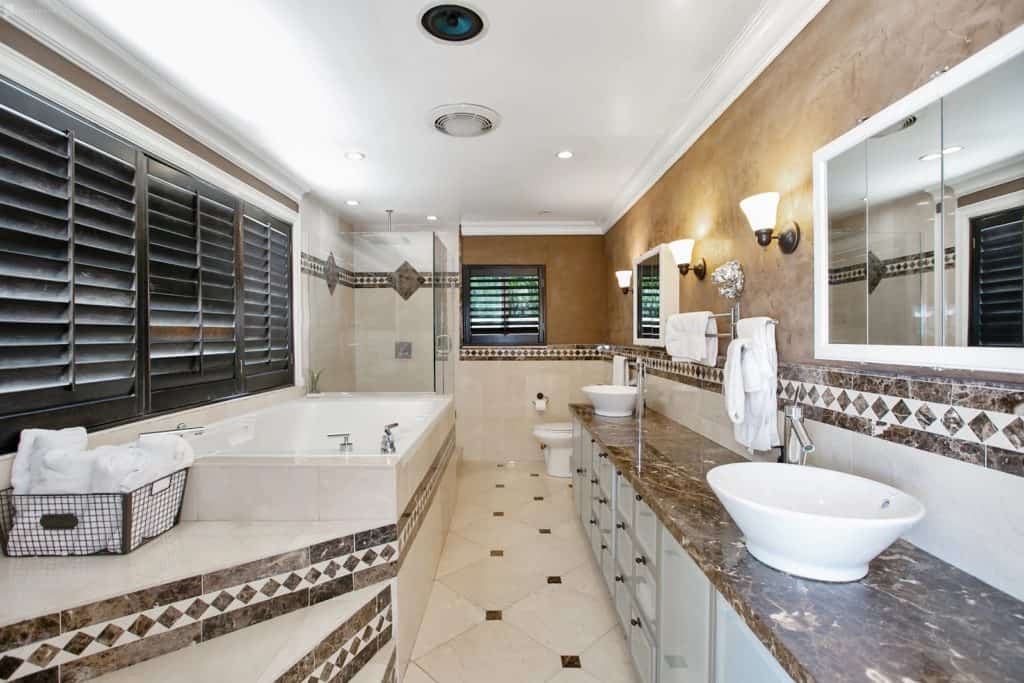 Photos of your restrooms can give people confidence that it's a nice place to book. Photographers skincare products might want to use the bathroom as a setting for shoots, like for a skincare ad.
Office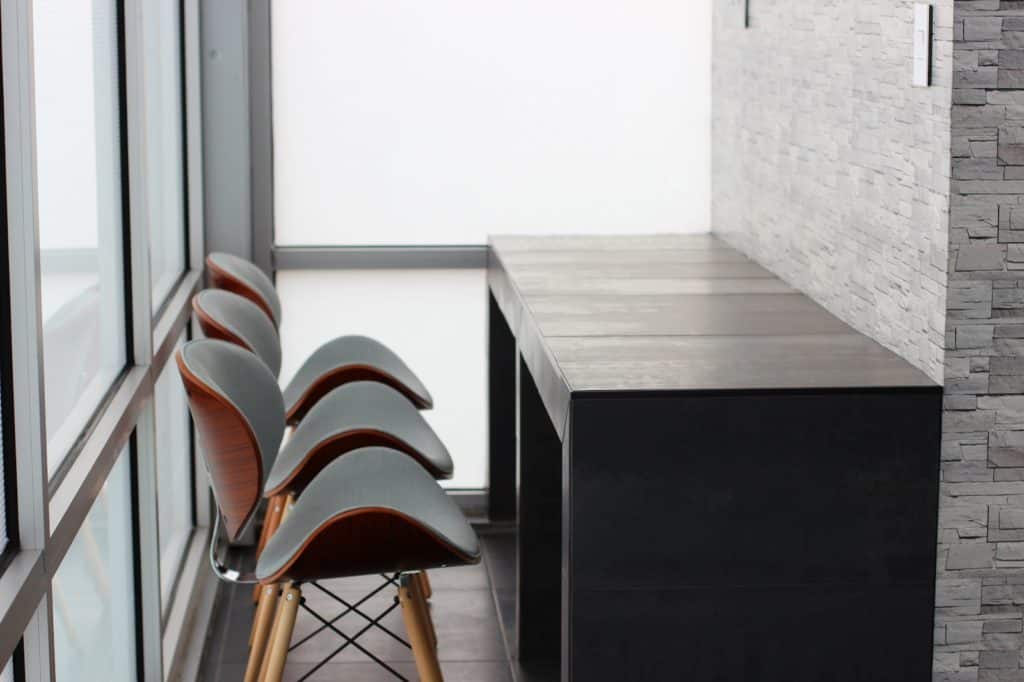 Sometimes, people just want a space to work, so include a shot of your home office. This is another one where you want to show it clean. You don't want the guest to worry about the quality of the space.
Stairway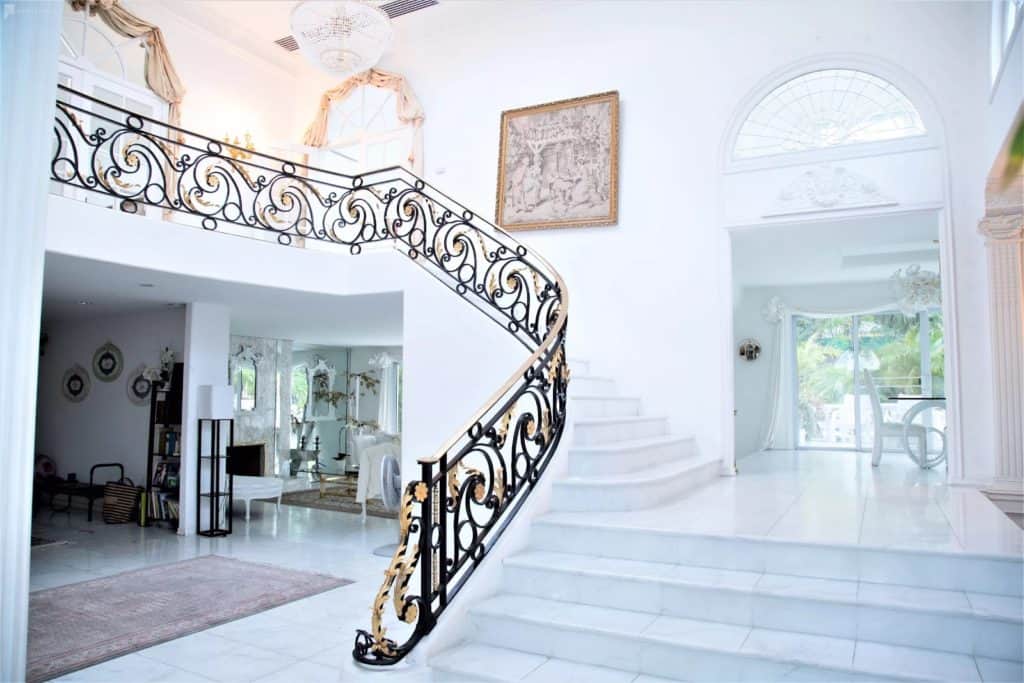 Your front stairway can often set the scene for a film or photo shoot, and so if you have a grand stairway, get a photo of that too. It's better to take the photo from the bottom of the stairs than the top.
Garage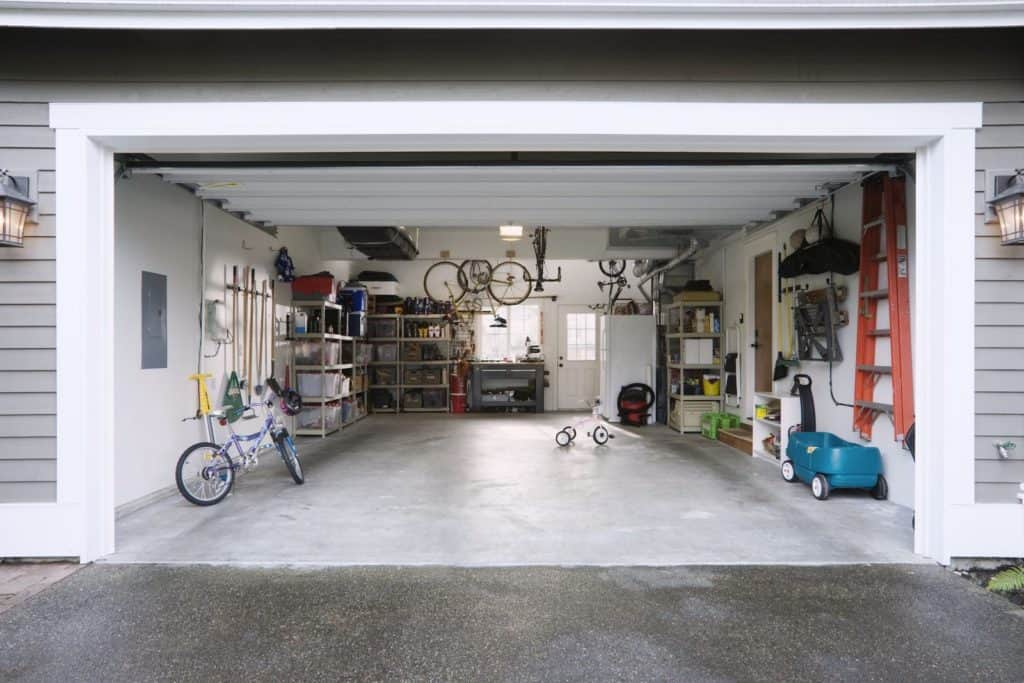 Get a nice shot of your garage without any cars in it, if you have one. Make it look as clean as you can.
Outdoor photos
Rooftop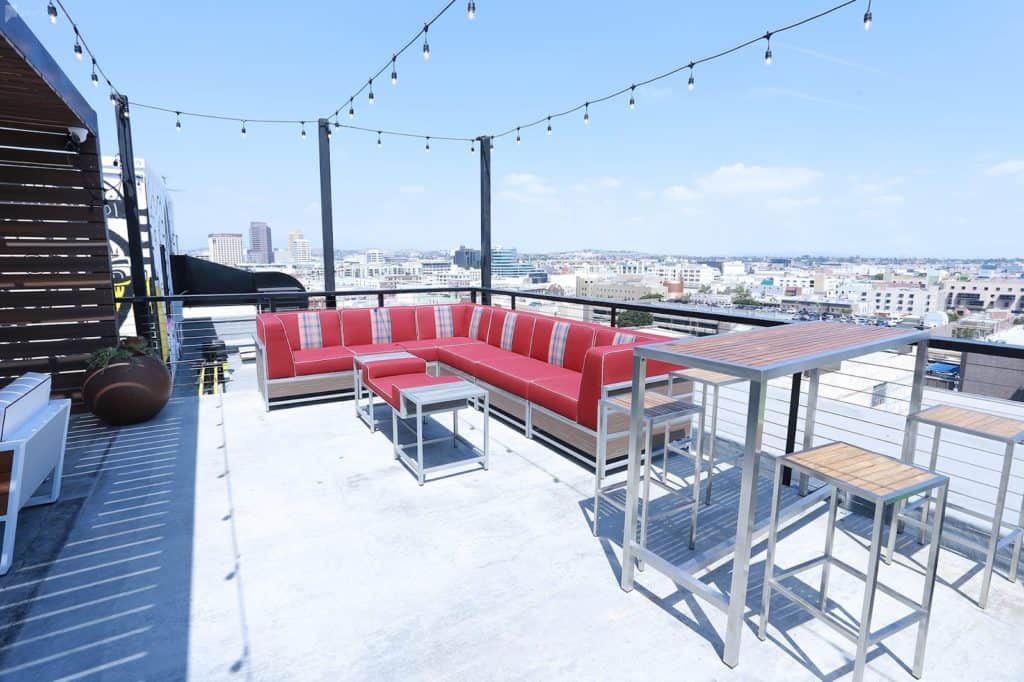 Rooftops are big selling points—especially when the weather gets nice. Any patio furniture should be the center of the shot. It's also helpful to see the view in the background too.
Backyard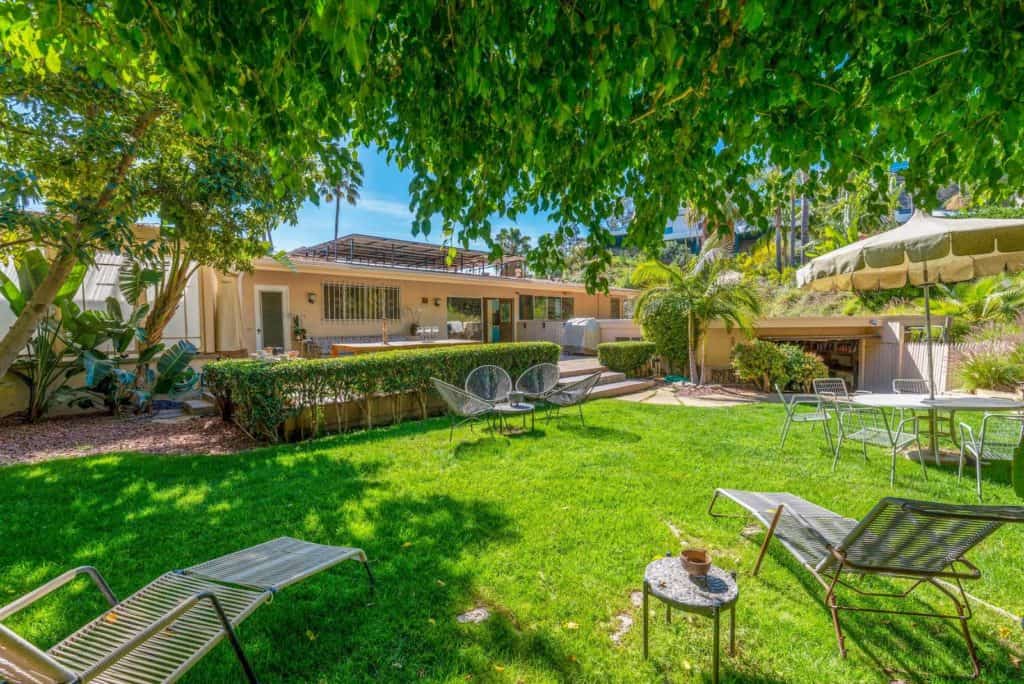 Get a nice overview of the backyard. It should show your patio furniture, the lawn, and any other amenities you might have. Make sure to take the photo on a sunny day.
Garden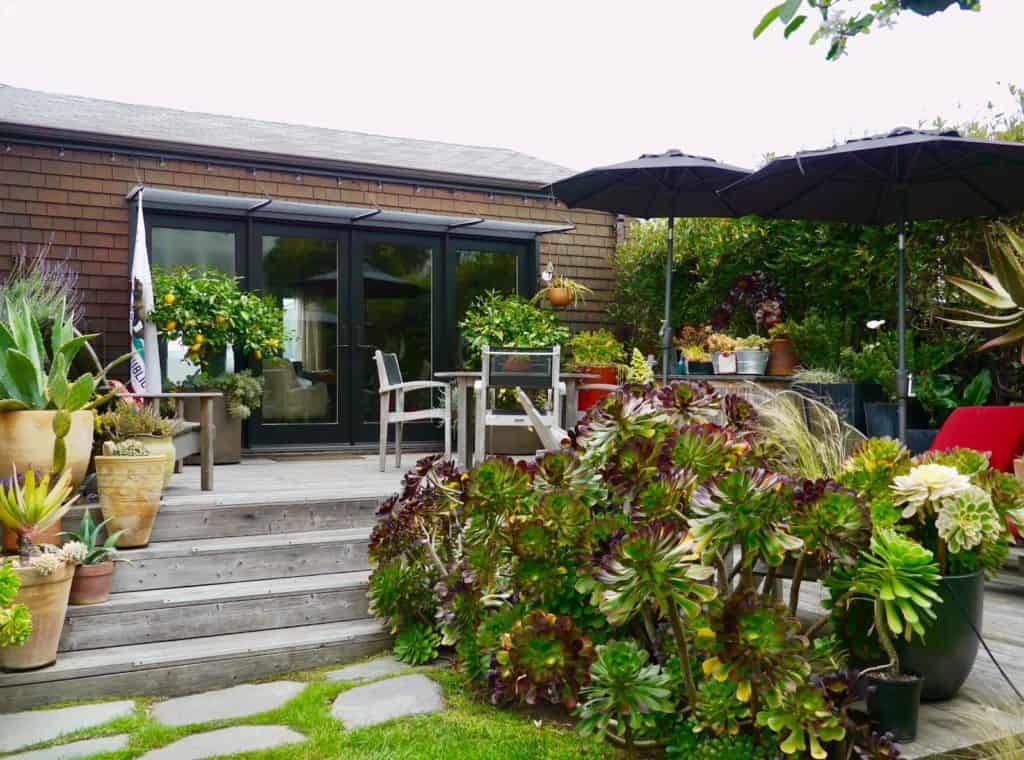 If you have a garden, feature that too. Film and photo shoot guests love natural backdrops.
Patio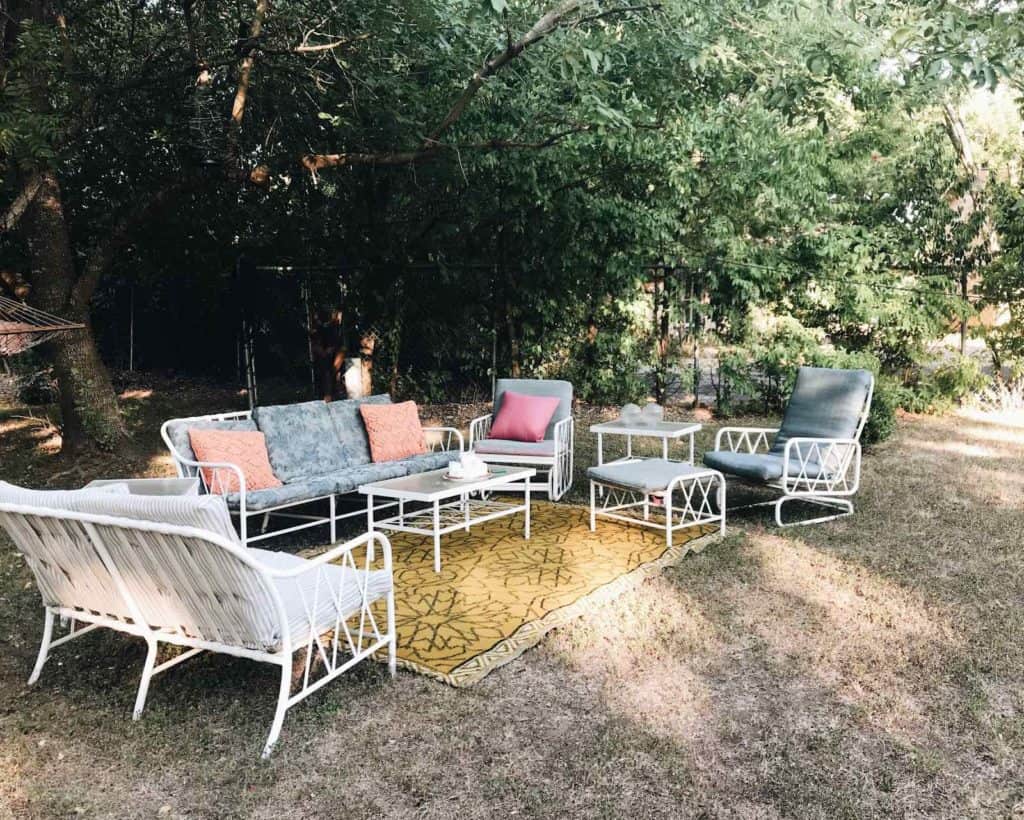 Your patio furniture is going to be a major selling point, especially to people looking to get together outside. If you have outdoor couches or table and chairs, those are all great to get photos of.
Pool or hot tub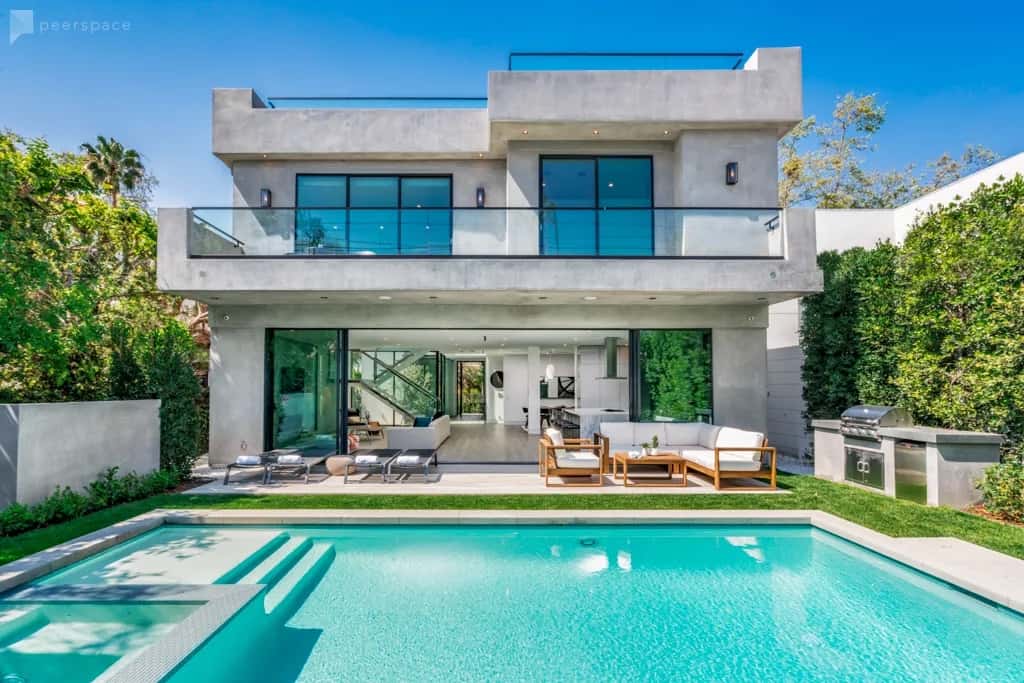 You'll want to feature your pool if you have one and guests can use it. Guests love booking homes with pools.
Exterior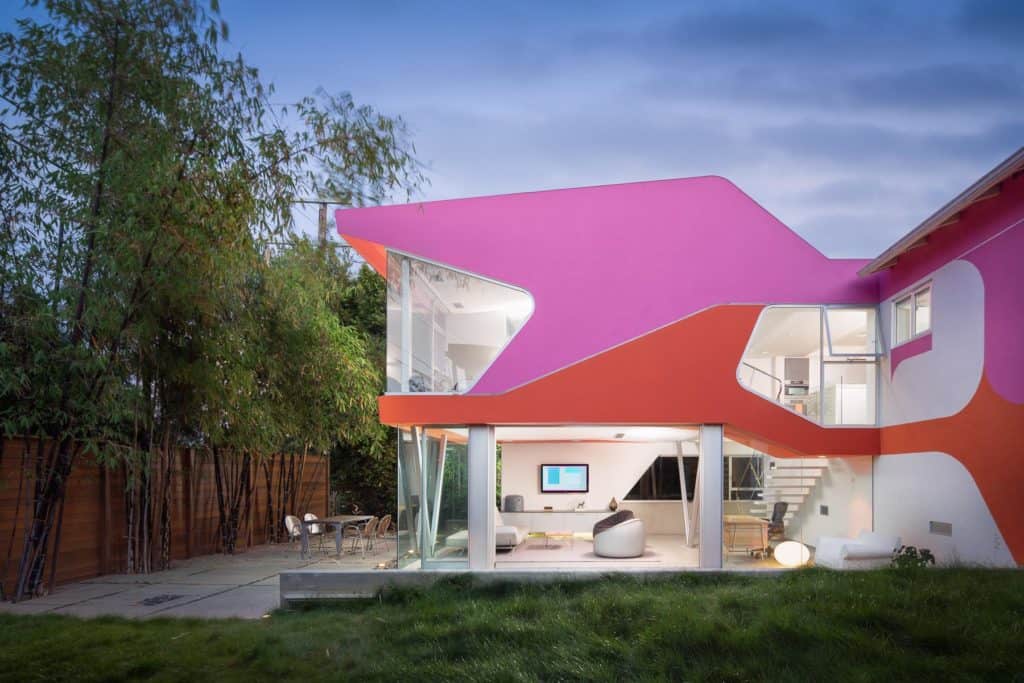 Get one photo of the full front of the home, including your yard if you have one.