How Long Does It Take to Plan a Wedding?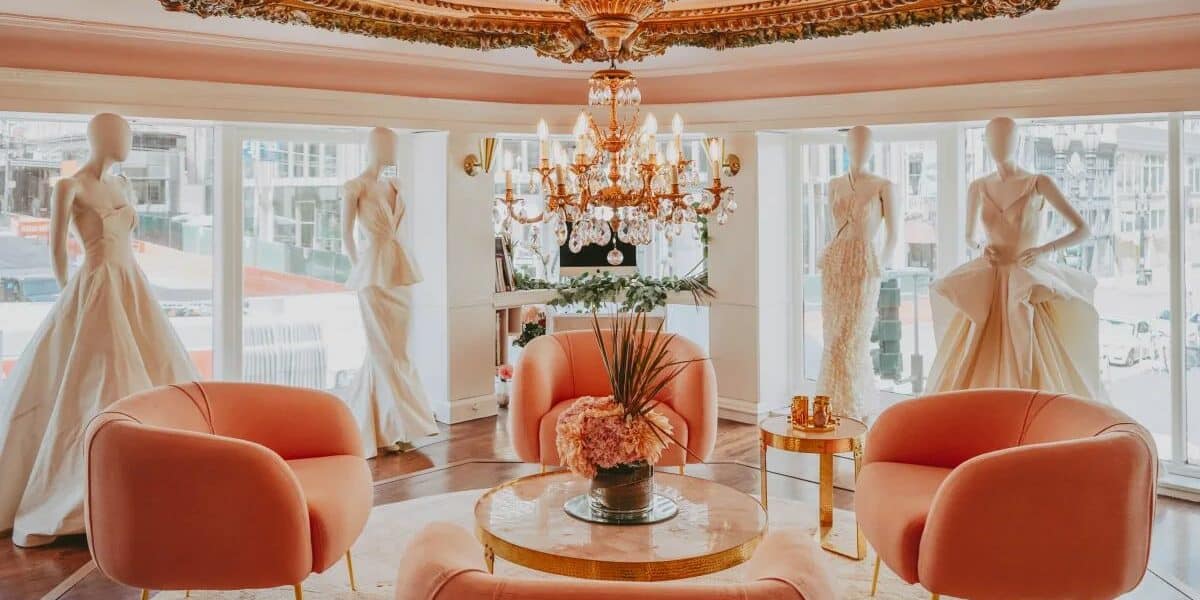 It's official, you're engaged! The day you've been waiting for your whole life is fast approaching. Congratulations! But now that your wedding is on the horizon, you might be wondering: how long does it take to plan a wedding? There's a lot you need to take care of before you're ready to walk down the aisle — like picking out an aisle to walk down. We can definitely help you out with that, thanks to the countless gorgeous wedding venues available to rent on Peerspace. We can help you out with the other aspects of wedding planning too, thanks to our helpful guide.
Here's everything you need to know about how long it takes to plan a wedding, along with a basic timeline for planning your big day!
How long does it take to plan a wedding: the basic considerations
Let's make one thing clear. There's no one-size-fits-all answer to the question "how long does it take to plan a wedding" because there's no one-size-fits-all wedding. Every couple will have a different set of wants for their dream wedding, and some of those wants take longer to plan than others. In general, most couples spend around 12-18 months planning their wedding, although even that timeline is flexible.
If you only want a simple elopement with a basic court ceremony and no reception, you can put together a simple wedding in as little as a few weeks. But while a spur-of-the-moment ceremony can be extremely romantic, not everyone wants something quite so simple. The average couple spends around 12-18 months planning and perfecting their wedding day. If your dream wedding involves a grand ceremony and reception with all the bells and whistles, you'll definitely need at least a year to get everything together.
Here's a basic timeline on what you should tackle first!
A basic wedding planning timeline
12-18 months in advance: hire a wedding planner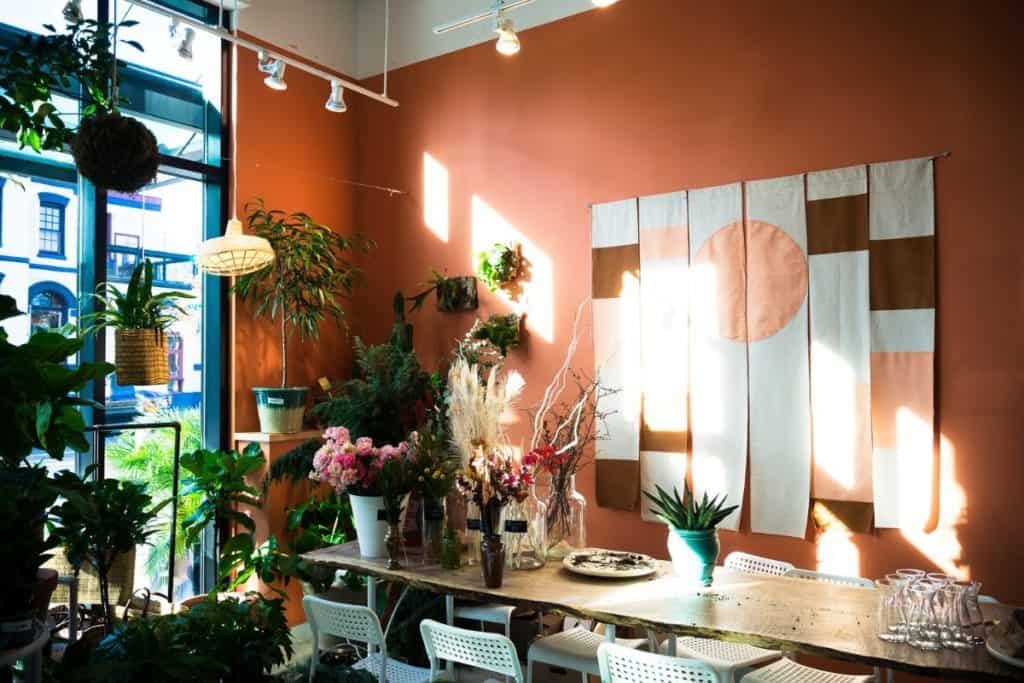 This factor is dependant on your budget. But if you can afford it, hiring a wedding planner can be a huge timesaver for busy brides and grooms. Try looking up professional wedding planners in your area on websites like thumbtack and choose the planner that clicks with you. Be sure to book one at least a year in advance for maximum availability!
12-18 months in advance: curate the guest list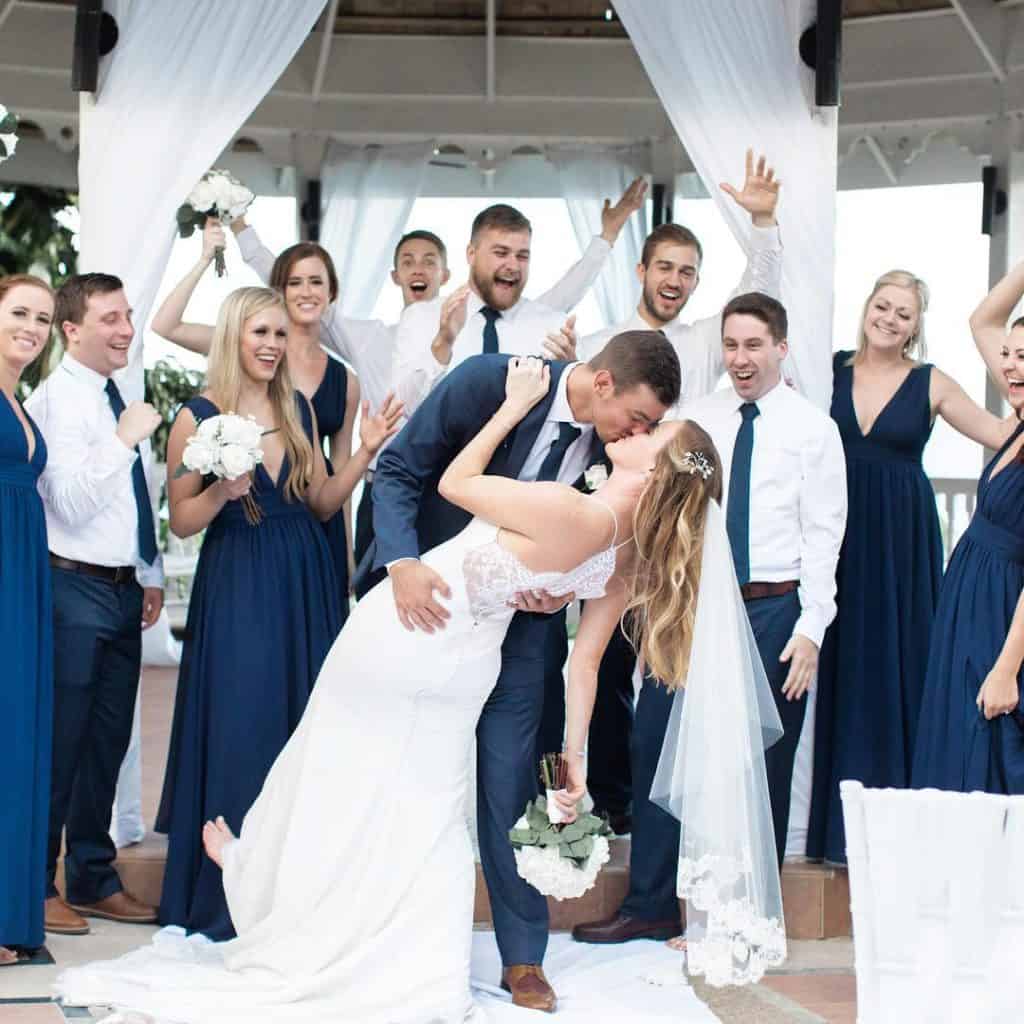 Before you can proceed with other aspects of wedding planning, it's important to have a headcount on your guests. You'll need to have a general idea of how many people you can expect before booking a venue that can accommodate everyone. For added organization, try using a guest-management app like Rsvpify to easily send out invitations and keep track of your attendees!
12-18 months in advance: Book your venue on Peerspace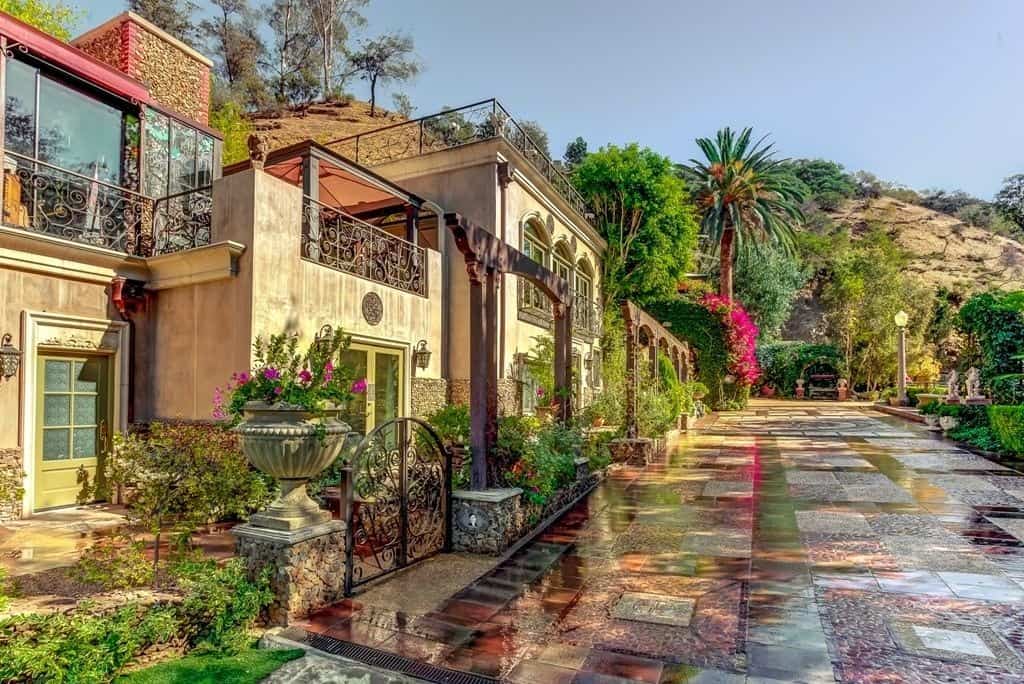 Wedding venues book fast, especially in prime wedding season like the spring and the summer. No matter how far in advance you're planning your wedding, booking your venue should be one of the first items on your agenda. And if you need help finding the perfect place to say "I do", Peerspace has you covered.
What's Peerspace? Only the biggest online venue marketplace in the world. You can use it to book countless gorgeous wedding venues in cities all over the globe. Tie the knot in a lush outdoor garden, a luxurious mansion, an elegant ballroom, or even on a rooftop with breathtaking views. Feel free to play with the various filters until you find the perfect spot to say your vows.
8-12 months in advance: book your caterer
Your wedding is one of the biggest parties of your life, and every party needs some delicious food! If you've used Peerspace to book your venue, you've got another time-saving trick up your sleeve. Peerspace offers a dedicated concierge service that's available for anyone who books a venue on the platform. Whatever's on the menu for your dream wedding, they can help you make it happen!
8-12 months in advance: start dress-shopping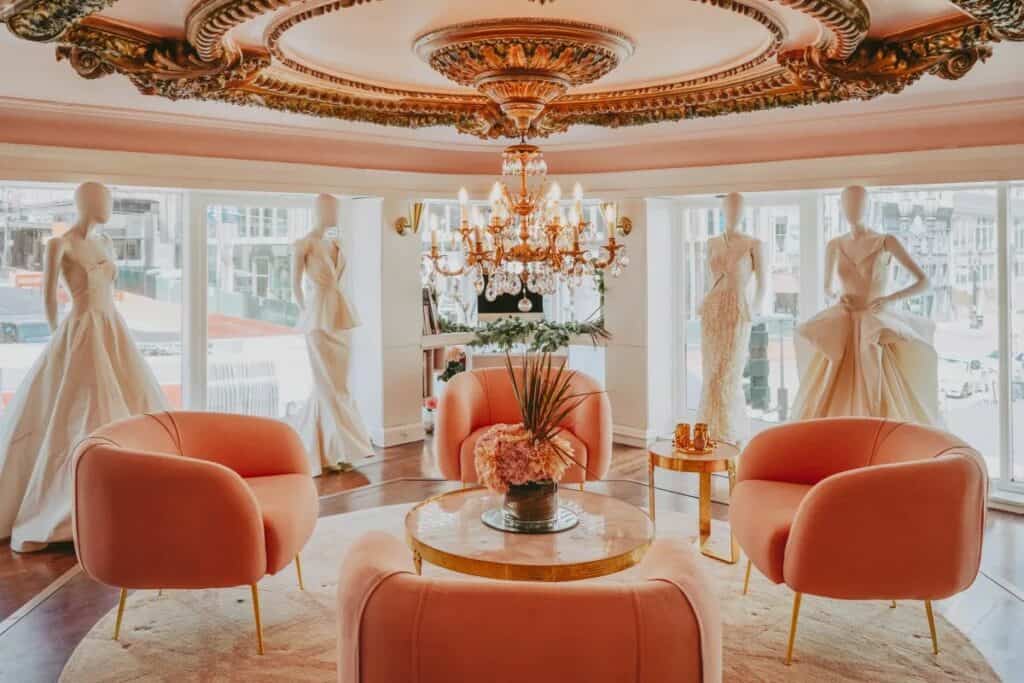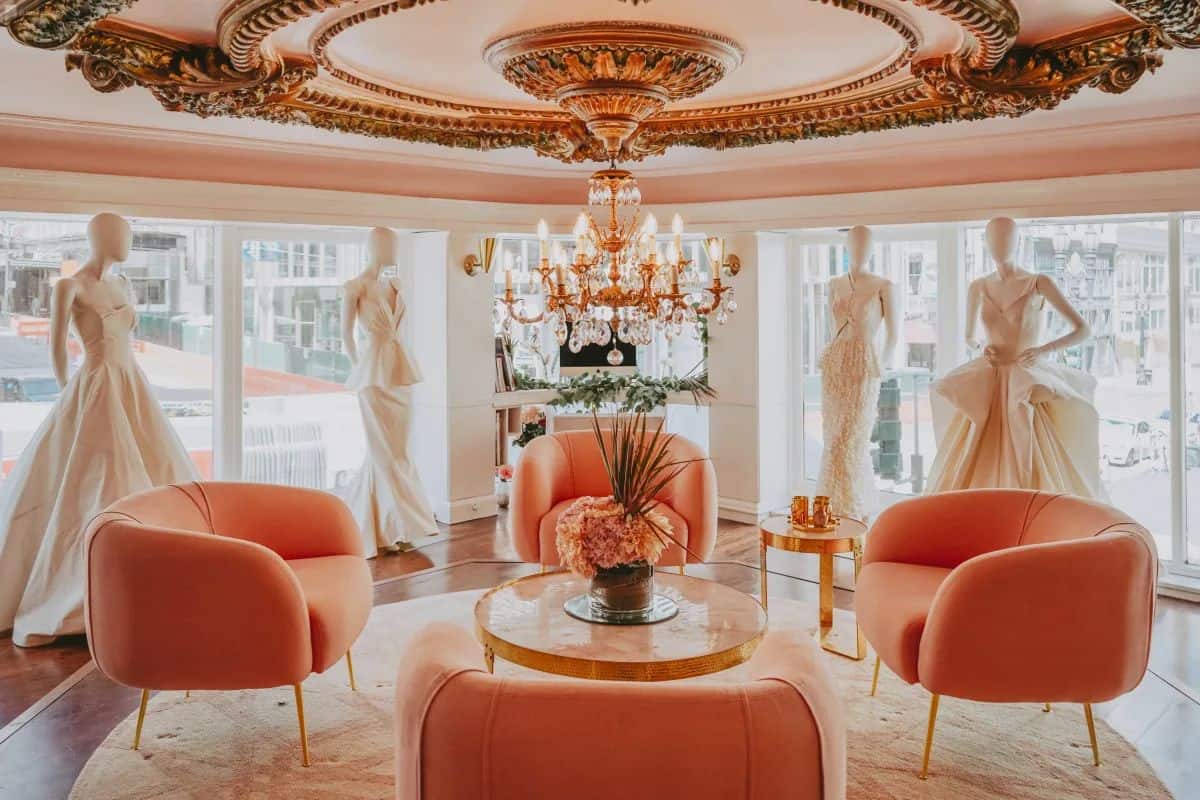 It's never too early to start picking out the dress of your dreams! We recommend hitting your local dress boutique at least 8 months before the big day. It can take several months for a tailor to alter your dress so that it fits like it was made for you.
If you don't have the time to spare for customization, then picking out something off the rack is your best bet. Department stores like Nordstrom carry a bridal line as well as plenty of plain white dresses. Or you can find new, sample, or pre-owned wedding dresses on sites like Nearlynewlywed.
8-12 months in advance: select your photographer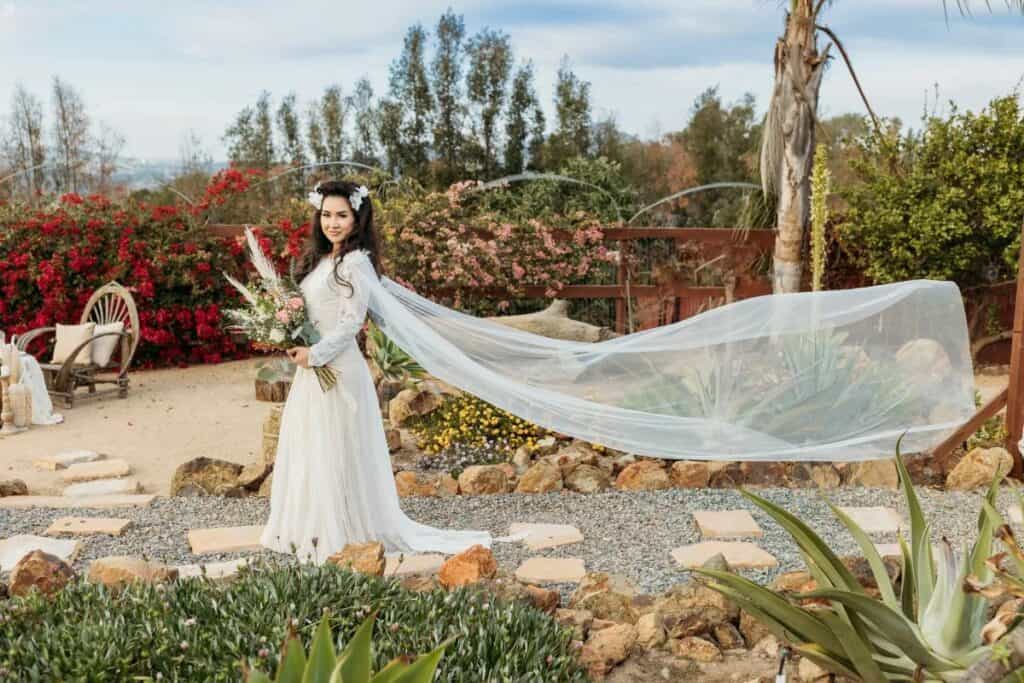 While you're busy enjoying the happiest day of your life, you'll want someone there to capture every moment of your ceremony and reception. Try researching local wedding photographers and videographers on Facebook and Instagram, and book your favorite at least 8 months in advance.
6-8 months in advance: Find your officiant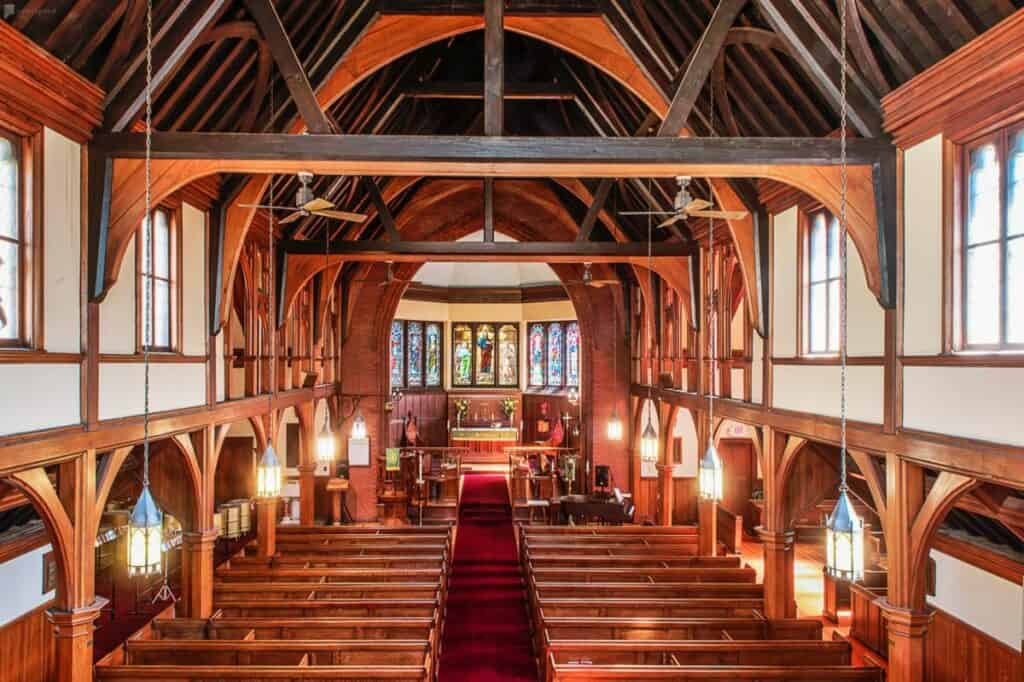 When you and your spouse say "I do", you'll need someone there to make it official. We recommend contacting an officiant for your ceremony at least 6 months in advance to avoid any last-minute scheduling conflicts. If you need help finding the perfect person to make your vows official, Thumbtack is an awesome resource for locating wedding officiants in your area!
6-8 months in advance: start meeting with florists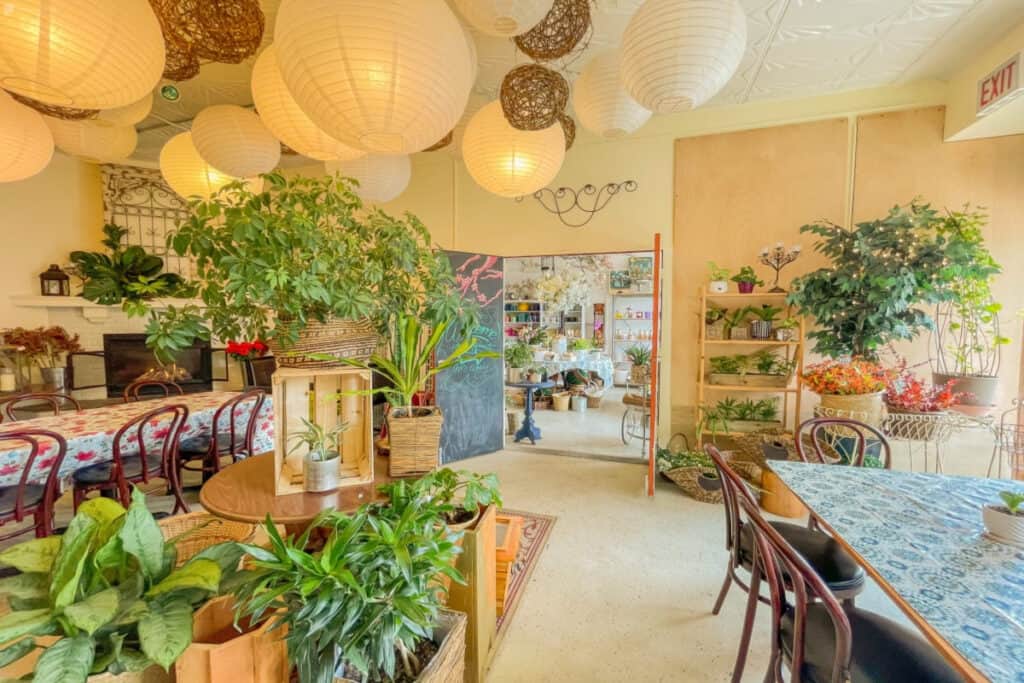 Gorgeous floral arrangements are a staple at any wedding. Having the right greenery can really drive home your theme and set your decor apart. Try browsing Instagram for local flower shops and selecting a winner at least 6 months before the big day. You can ask them to recreate some of your favorite arrangements on their page or work with them to curate your unique vision for your wedding flowers.
6-8 months in advance: book your entertainment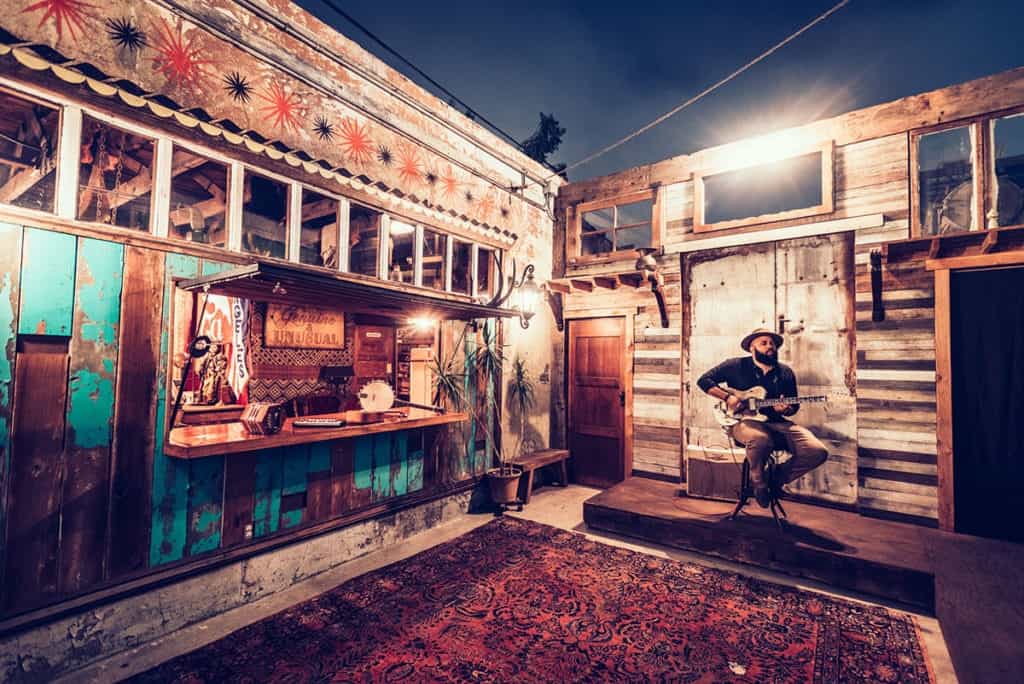 If you're planning on having live music or a DJ at your reception, booking at least 6-8 months in advance will ensure that your wedding has amazing music for your first dance! Check out resources like Gigsalad to help you find the perfect pro. And if you need A/V equipment for your venue, Peerspace Concierge can help you rent the equipment you need.
4-6 months in advance: make your gift registry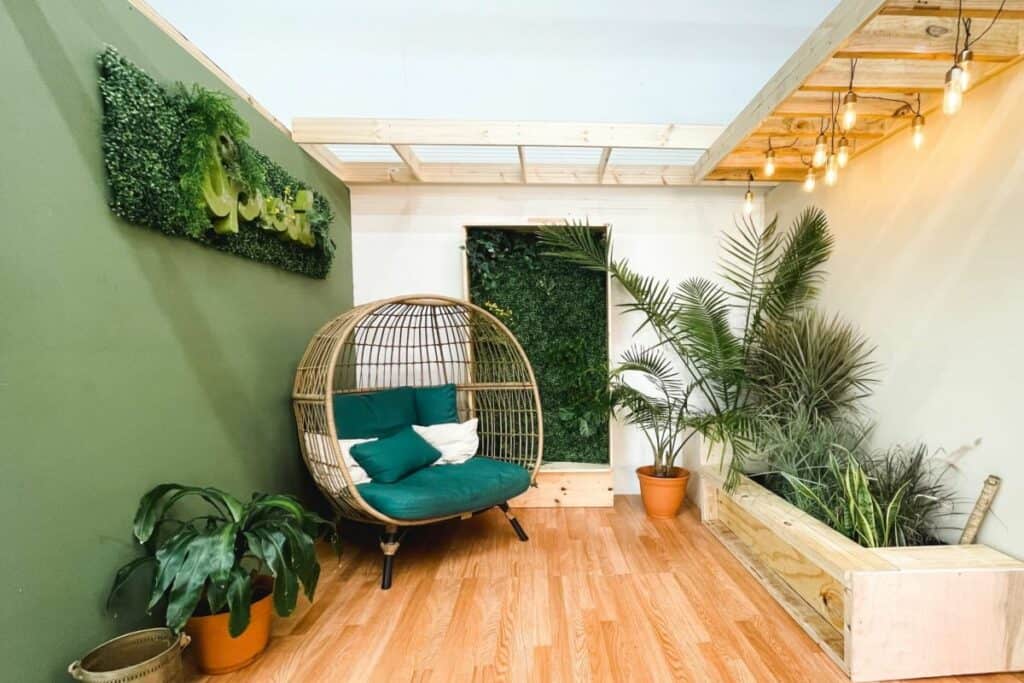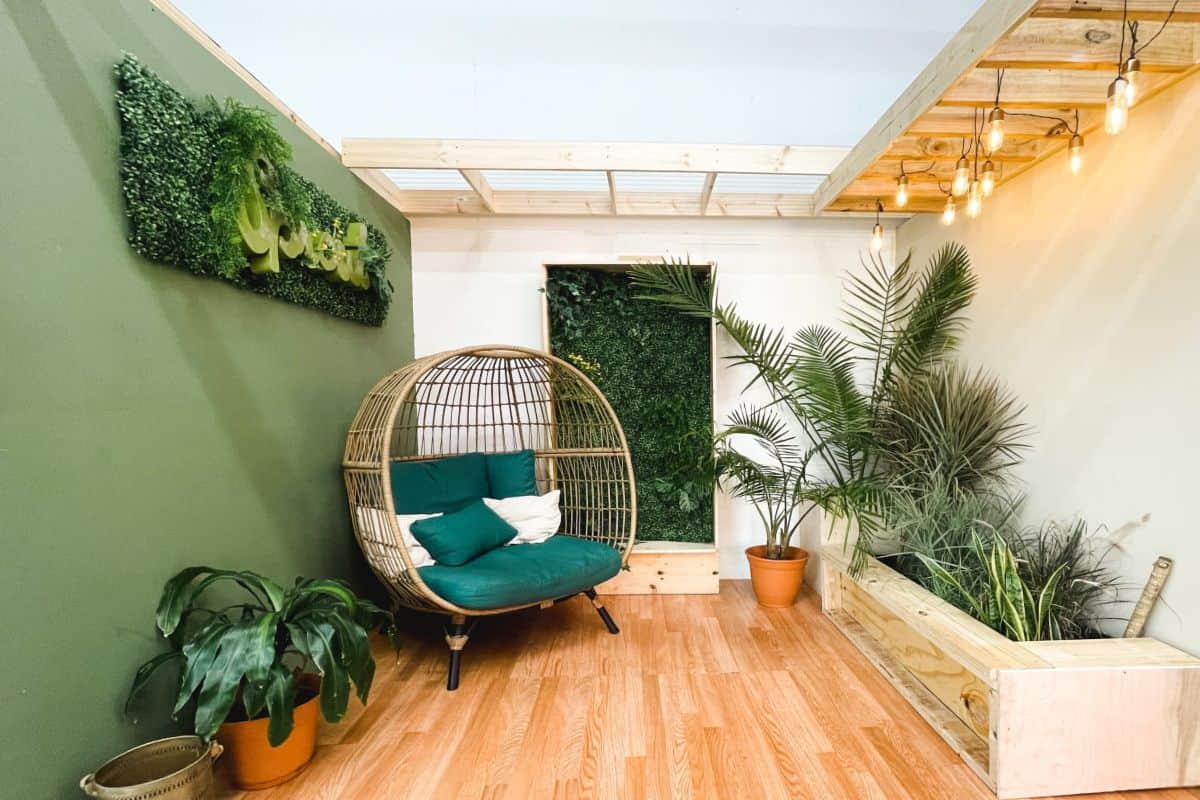 While you and your spouse are building your new life together, you'll need plenty of essentials to fill out your home. And who doesn't love getting gifts? We recommend filling out your gift registry at least 4-6 months before the date of the wedding, depending on when you plan to host your wedding shower. You can use services like Myregistry to create a universal gift registry that makes it easy for your guests to find items on your wishlist at stores all across the internet.
We hope this has helped shed some light on how long it takes to plan a wedding!

Get together somewhere better
Book thousands of unique spaces directly from local hosts.
Explore Spaces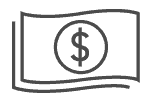 Share your space and start earning
Join thousands of hosts renting their space for meetings, events, and photo shoots.
List Your Space