How Much Does it Cost to Rent a Music Video Studio?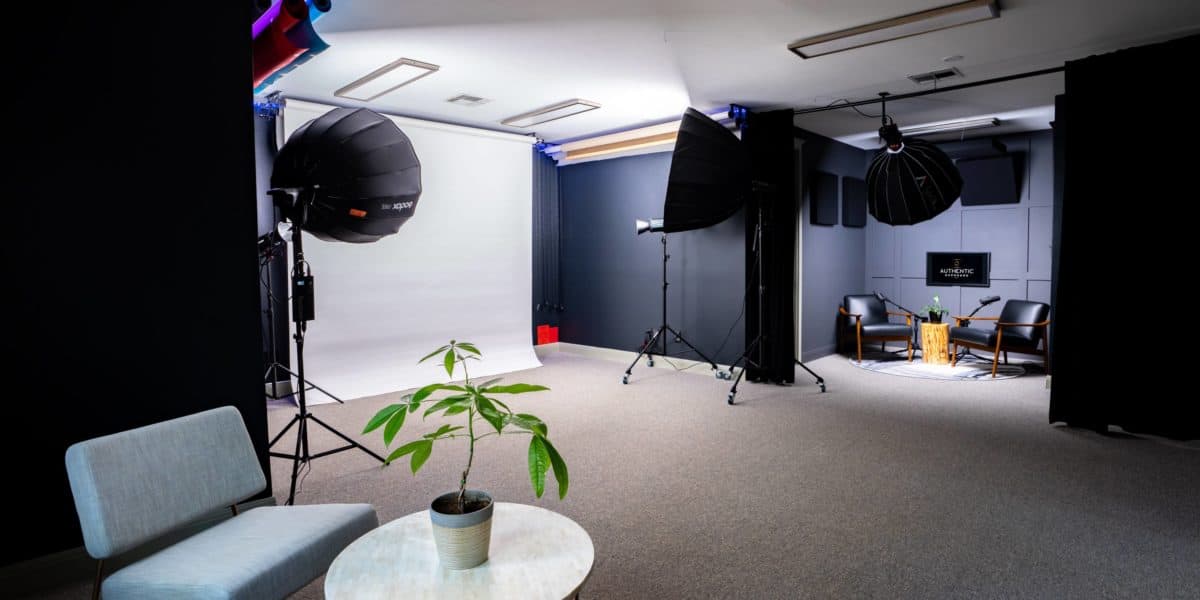 Answered
Music Video Studios on Peerspace cost on average between $65 — $110 per hour.
If you're ready to be the next Hype Williams, David Fincher or Michel Gondry, you have to start somewhere. Instead of scouting locations all over town and wasting precious time trying to organize and mobilize a team to find the right spot, why not spend five minutes on Peerspace and be done with it?
You'll get access to hundreds of venues in your area with pictures from every angle, reviews, suggestions and more. The perfect space for your music video is waiting on you, right now!
Why rent a music video studio?
There are big-budget studios and home-made spaces in most big cities, but Peerspace has the perfect middle ground for both aspiring and professional directors. Music video studios on Peerspace run the gamut of selection, convenience and styles.
From massive, sprawling spaces to quaint, indoor cozy rooms, your production schedule and budget will be slashed by using Peerspace to scout your perfect location, leaving more time and money for the finer details.
How to rent a music video studio?
Most directors are adaptable, but you don't need to sacrifice your vision when finding the perfect location for your video. Peerspace music video location searches are as narrow and refined as you want, offering a number of filters to find the best space.
After searching "Music Video" and your location, you can then refine each location to fit a number of categories. Looking for a house? A stylish industrial warehouse? A Production Set? Peerspace has you covered. Simply filter by the space you're looking for to view the spaces best suited for your music video.
Types of music video studios
Most prominently featured under Music Videos will be photo, video and sound studios. But your production is only limited by your imagination. Peerspace searches will find the best options for you. Production sets, daylight studios, massive mansions, warehouses and flex spaces are just the tip of the iceberg.
Here are a few of the different types of photo shoot venues you can find on Peerspace:
How much does it cost to rent a music video studio?
The going rate for spaces dedicated to video and sound production are typically between $50-$60 per hour for under 1,000 square feet. Indoor spaces are often less expensive than outdoor venues.
Lofts, houses and other residential properties can be a sweet spot if you're looking to cut costs. These spaces may not provide the equipment and amenities that larger studios do, but if you're running a smaller operation, these venues can be had for as low as $40 per hour.
Venues dedicated solely to music video production will often cost over $100 per hour, but usually come with lighting equipment and accessories necessary for a production shoot. Deals are happening every day on Peerspace, and prices drop frequently during sales. Reviews featured under each venue can give you a better idea of what to expect from a client's perspective, while everything from maximum capacity to safety precautions can be found in the venue link.