How To Host A Seminar: Wow Your Attendees With These Tips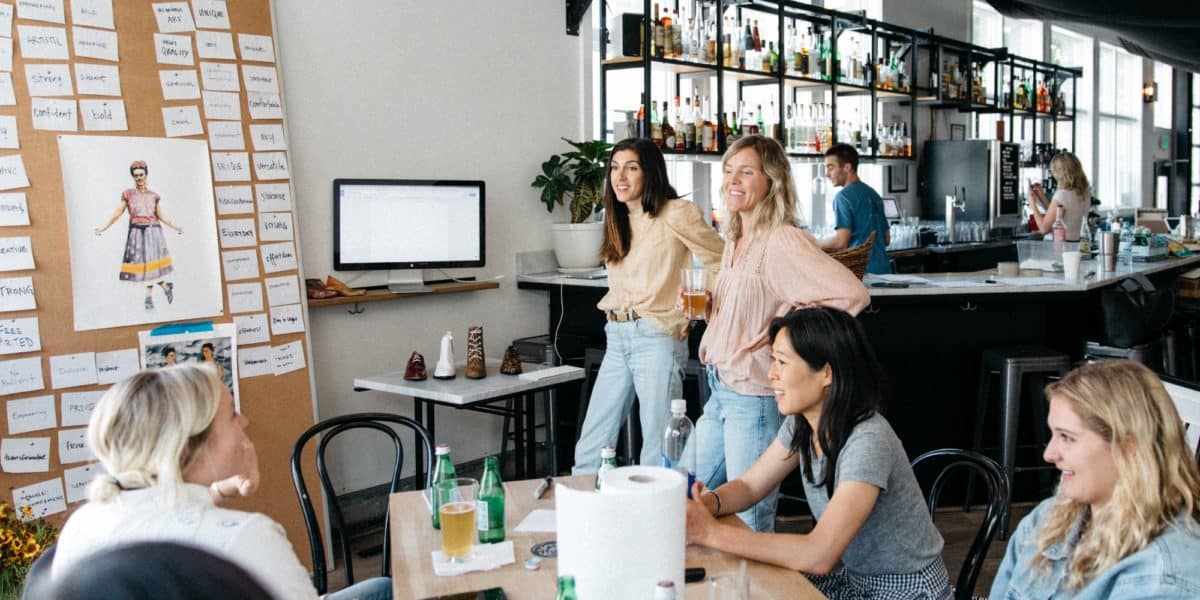 One of the most efficient ways to establish oneself as a reputable authority in your field is to host a seminar. It requires strong marketing and a basic understanding of hosting conferences. There are many different methods to arranging a great seminar, so it might be challenging to get started if you've never held one before.
Seminars are a fantastic way to learn new things and improve yourself. They can also inform others about your company and motivate them to learn new skills. You must attract suitable people to your seminar, ensure they leave happy, and have the knowledge you hoped they would after the experience. It's a complex undertaking, but by following a few easy principles, you may conduct a seminar independently.
1. Book a Peerspace venue for your event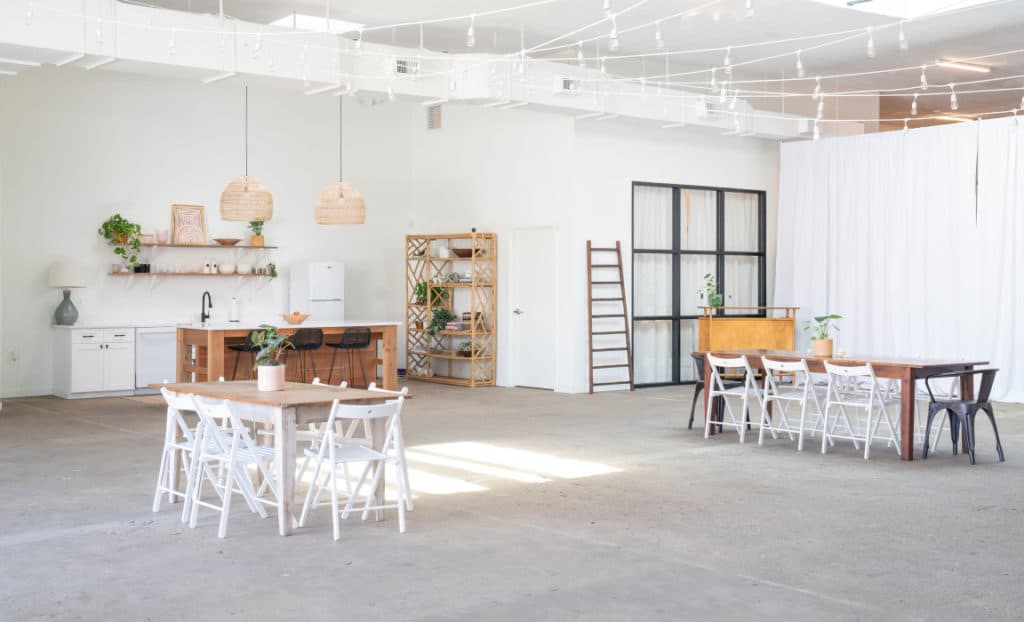 Seminars don't necessarily have the best reputation. In fact, many people may consider them stale and archaic! This is why the setting must be excellent and have all of the necessary elements for a seminar. To prevent confusion, the seminar venue should be easy to find and offer ample parking space. Luckily, Peerspace is the marketplace for booking event spaces for every purpose, including seminars. With the perfect Peerspace venue, you can enjoy a place with all the necessary technology for a successful lecture and a hassle-free setup. Simply search your location on Peerspace and book your favorite event space to make it unforgettable.
2. The hot topic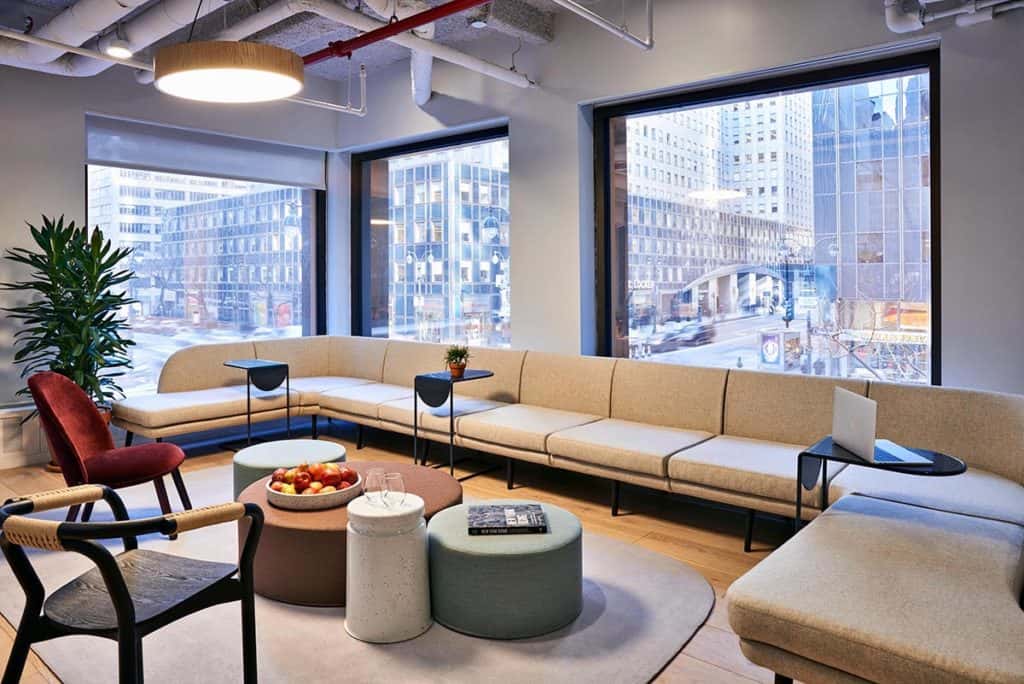 Concentrate on the precise topic for which you wish to hold your seminar. Make a preliminary draft of your topic and use flow charts to aid you with your topic direction. Conferences are only a few hours long, and if you stick to a single topic, you can convey your case to the participants. It's to your best advantage to select an issue that most of the audience will benefit from learning about. That will keep them entertained while positioning you as an authority on the issue. You might select a less well-known topic by the general audience to give them a straightforward approach, or you can also express your concerns about a significant issue and share tips to deal with these problems.
3. The budget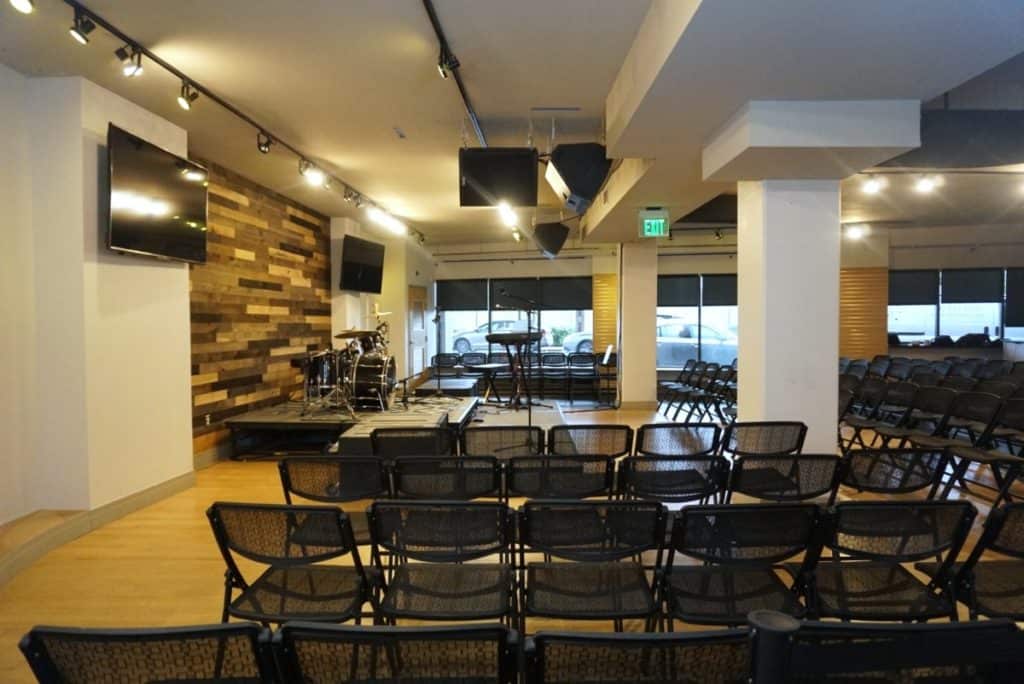 When you think about how to host a seminar, budget is one of the first things that comes to mind. Make sure you have adequate funding to cover the cost of organizing a seminar. A budget is a plan that outlines how you intend to spend your money. It is essential to manage your workshop following your budget and to complete all necessary tasks. When you have a lot of money, you can have an extensive seminar. Keep track of where your money is going, and you may also add sponsors or register for seminar seats. This will cover some of the costs of a seminar. You may also provide refreshments for your audience, but remember to keep your budget in your mind first.
4. Advertise the seminar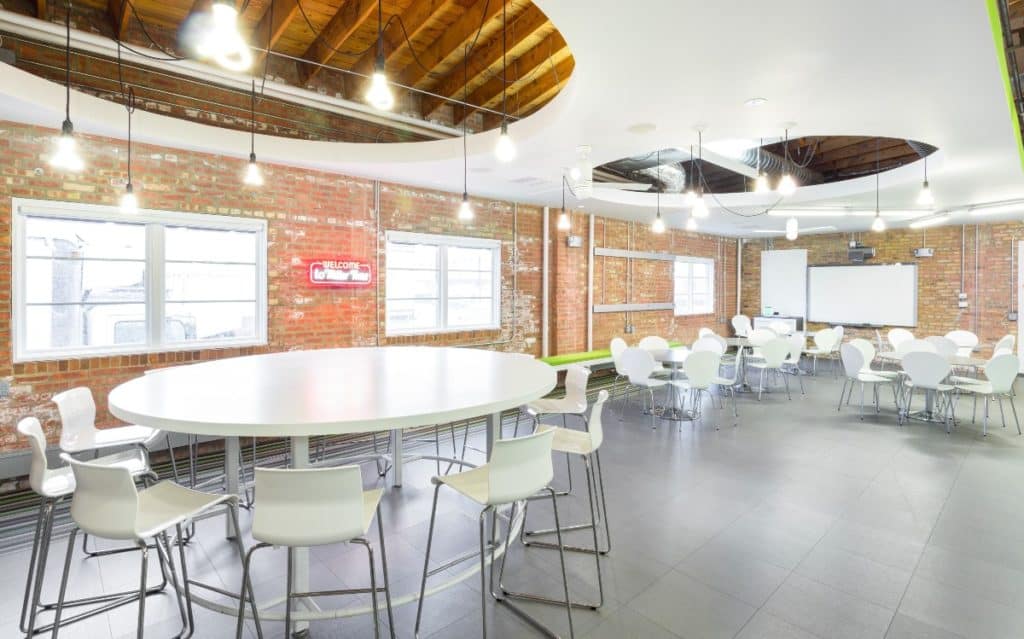 After you've confirmed the location, date, and time of your seminar, publicize it. Create a website and send out messages about the workshop on social media. When advertising your seminar, use catchy language and visuals. You are a host, and you must be able to market the event. Plan these activities several weeks in advance so that the maximum number of people know about your seminar and attend.
5. Confirm registrations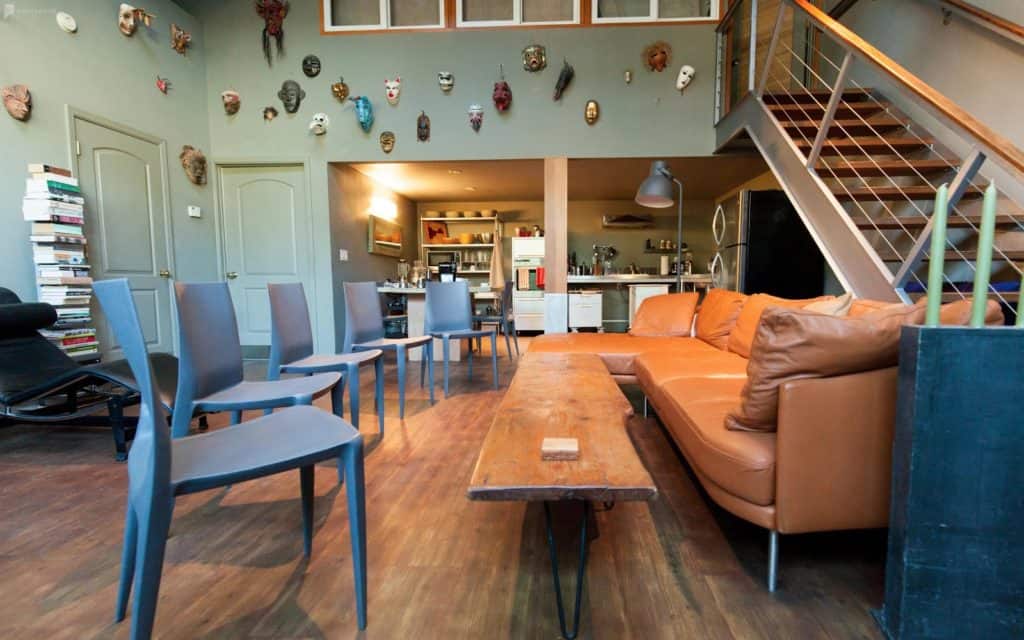 Confirm seminar registrations by sending emails to those who have submitted forms. As a host, you don't have to do everything alone. This is one of the best-kept secrets about how to host a seminar! In fact, enlist the assistance of your friends and co-workers. Save and organize the information about your attendees, which will be helpful for this and future seminars. Plan for a follow-up message post-seminar to maintain contact with your registrants.
6. Make use of available media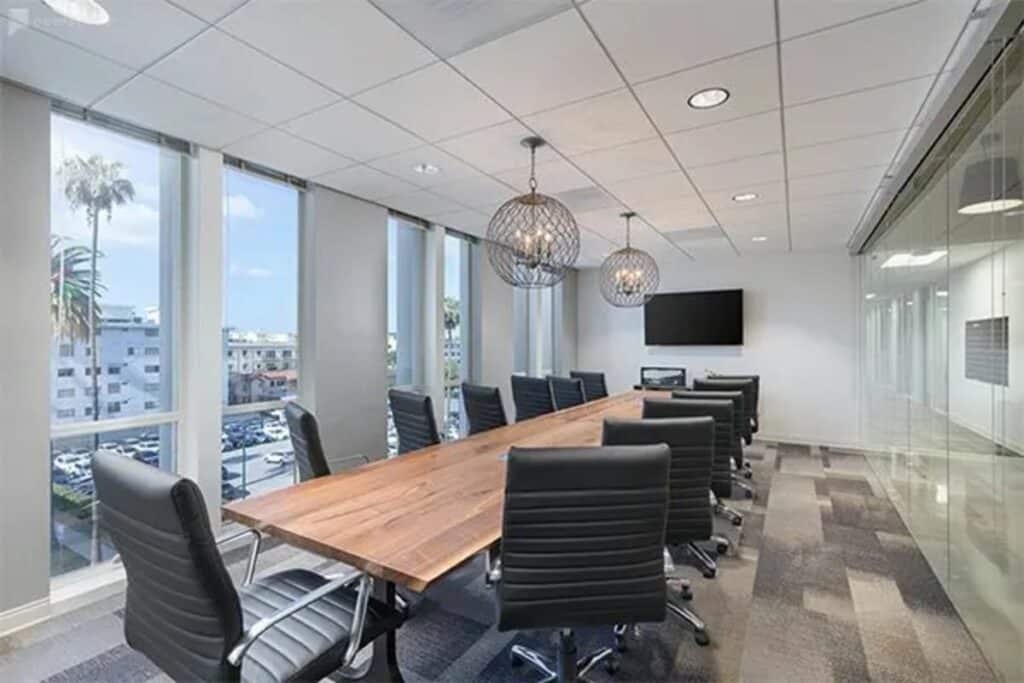 At the seminar, make use of projectors to make it easier to share information with the participants. Do a double-check on the venue's Wi-Fi status, and be sure to share Wi-Fi access with attendees. No one wants to sit around for any length of time without the ability to use their devices! Also, ensure that microphones and speakers are in functioning order.
7. Question and answer session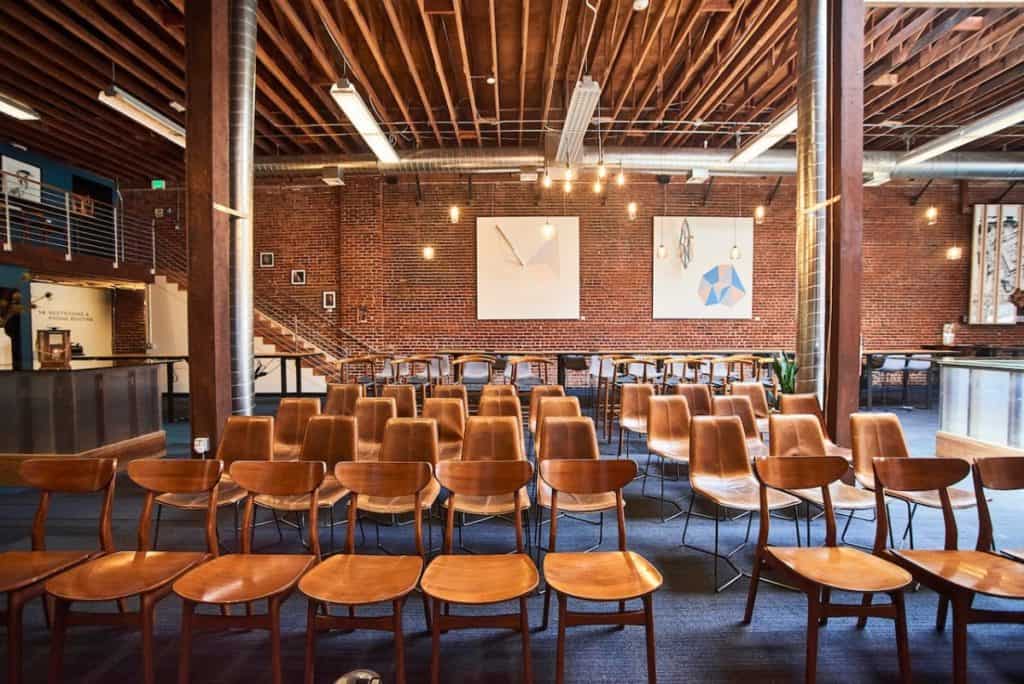 It is always a good idea to ask follow-up questions to keep your audience interested in the seminar. It will not only enhance their knowledge but will also encourage communication with the attendees. It compels them to stay focused and ask questions. As a good host, you should enable them to share their opinions about the seminar and tell you which topics they would want to attend for future seminars. Try to build confidence in them by demonstrating your knowledge in this area, and they will begin to trust you when they see you being friendly and open.
8. Invite professional speakers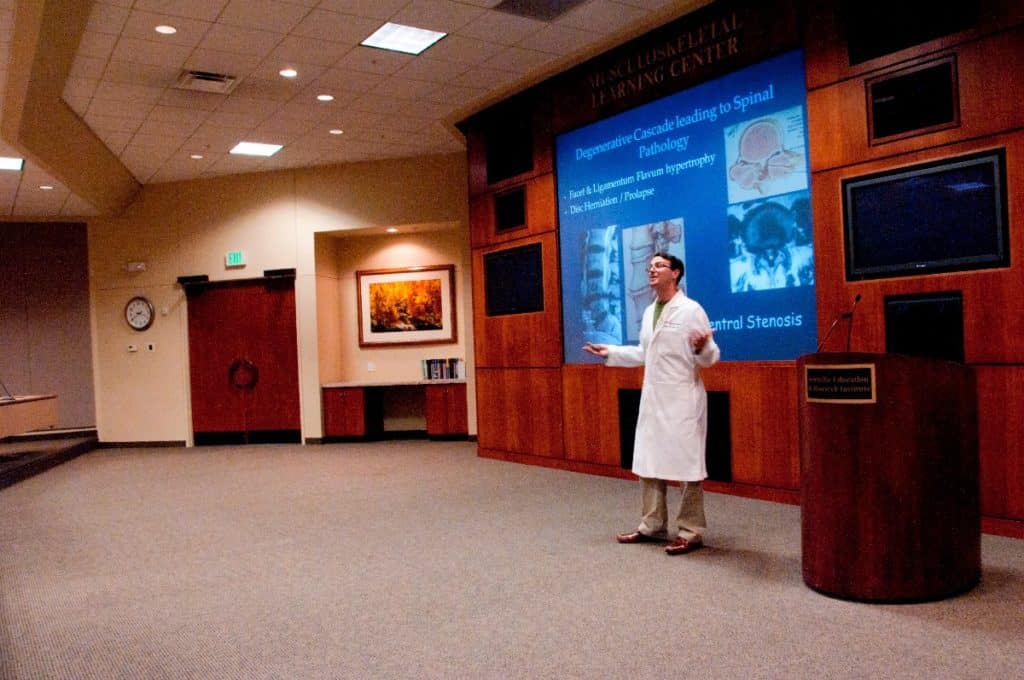 It would be best to hire professional speakers for the seminar if they are masters in this field and know how to enchant a crowd. You've chosen to hold a summit; therefore, you'll need to identify and book some professional speakers who can give soul to your words since these words will be crucial in delivering your message to the audience.
They will undoubtedly be beneficial to you if you are attempting to market a business or sell something. Look into their area of expertise; there are also numerous motivational speakers. Please include them in your team as well, and enable them to inspire and influence the audience.
9. Reach your goals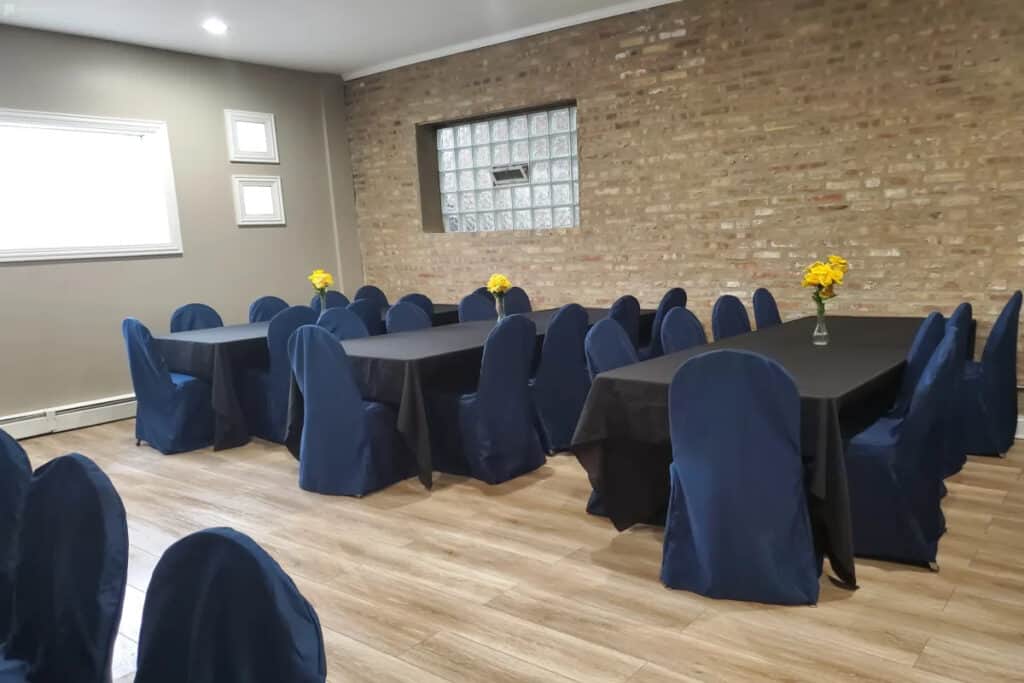 Make a list of the goals of your seminar before the event starts. Are you launching a product? Do you want to share research with a designated segment of the market? Throughout the event, constantly strive to keep your guests informed and entertained. Achieving your goals is the reason you're wondering how to host a seminar in the first place!
10. Research and rehearse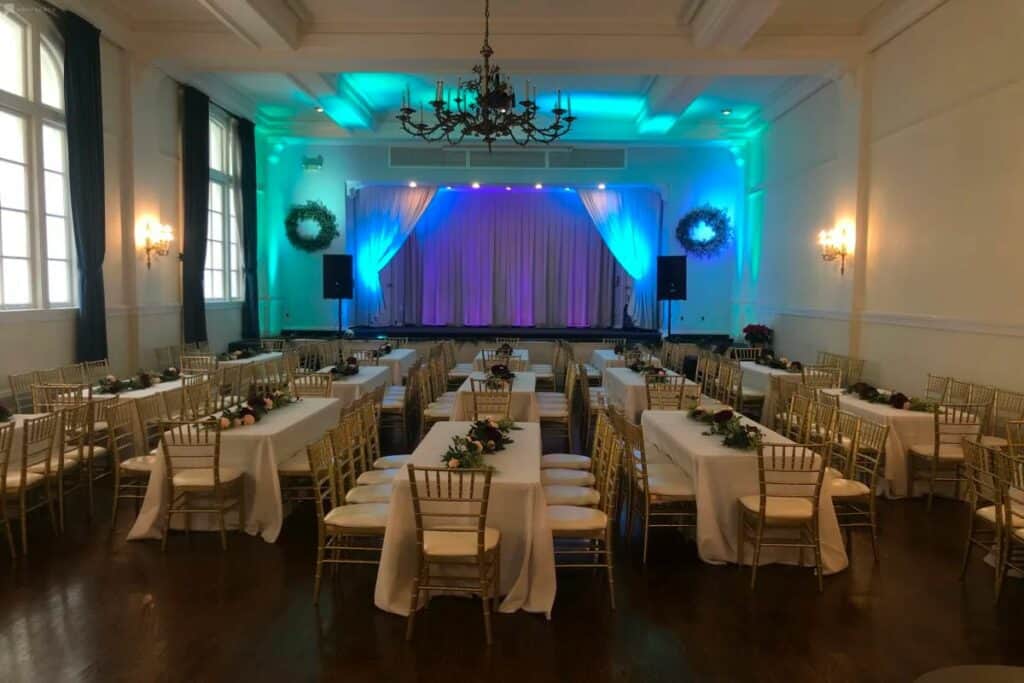 Conduct thorough research on the subject and take detailed notes for use in the session. Try to include every single detail because it will help answer the audience's inquiries. It also improves your ability to learn. Practice in front of the mirror to rehearse before the seminar day. You must maintain a calm and peaceful demeanor at all times, and you must be completely prepared for any situation that may arise. All of the responsibilities fall on the shoulders of the host.
11. Share your contact information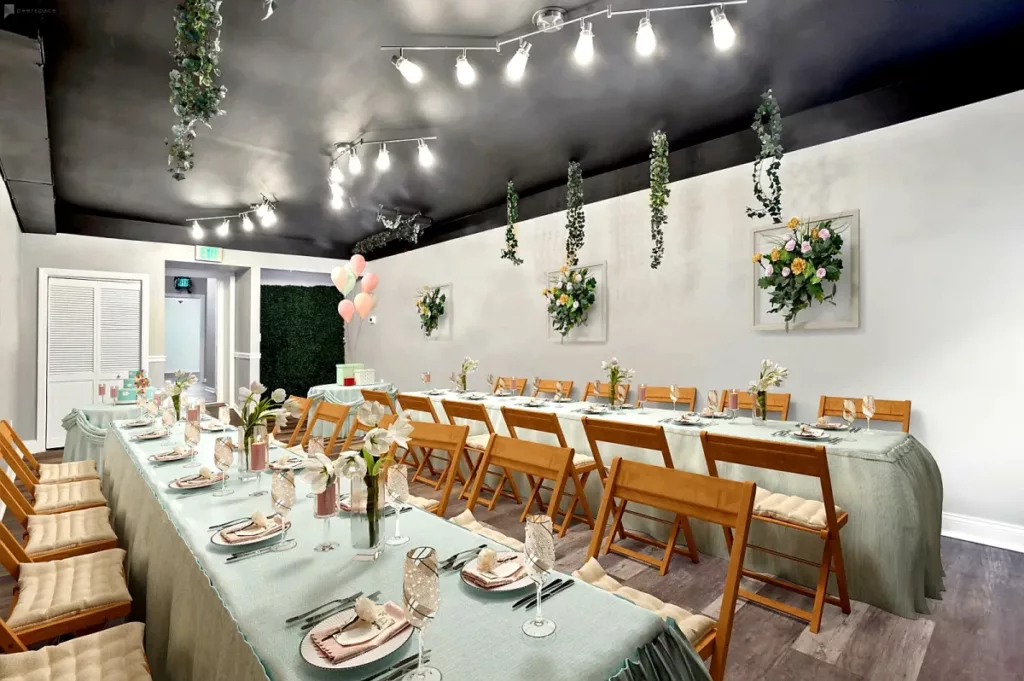 Provide guests with your contact information after the session so that they may easily reach you in the future. It will give you an excellent opportunity to establish whether you are organizing an educational or business conference.

Get together somewhere better
Book thousands of unique spaces directly from local hosts.
Explore Spaces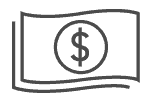 Share your space and start earning
Join thousands of hosts renting their space for meetings, events, and photo shoots.
List Your Space