How To Host A Tea Party: Tips & Tricks To Wow Your Guests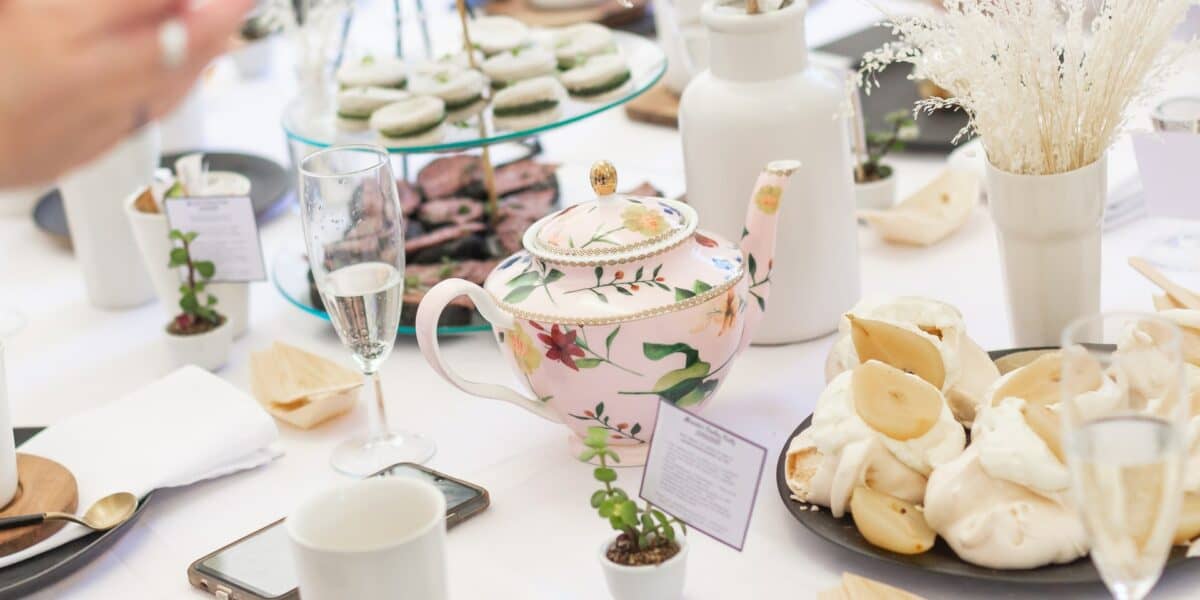 There's something about the formality of rituals like tea parties that evokes a sense of comfort. A tea party doesn't have to be uptight and adhere strictly to traditional standards. Instead, a creative interpretation of the customary social event would be welcome to most guests. But where to start? Here's a step-by-step guide on how to host a tea party. The party is yours to create, so these are just guidelines. Feel free to riff off them to suit you and your guests' tastes. Because even though tea parties are inherently regal and steeped in tradition (if you will), they're also supposed to be fun and lavish opportunities to chat IRL.
1. Rent a unique venue through Peerspace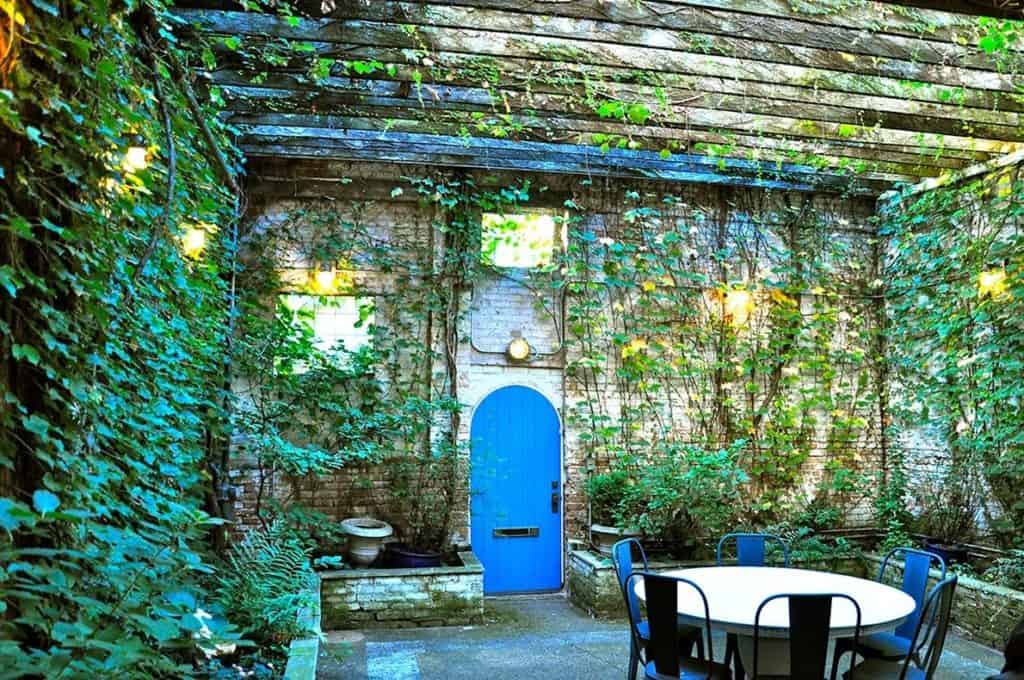 When you envision a tea party, perhaps a formal dining room in a fancy British mansion comes to mind. Or maybe you imagine a high tea service in an elegant garden on a sunny spring day. If you want to turn those visions into reality, just peruse the thousands of venues in hundreds of cities you can rent on Peerspace. Securing a venue is one of the first steps in how to host a tea party – after sending the invitations and gathering the RSVPs for an estimated headcount of guests. Ensure there's enough seating or that you can acquire chairs via the Peerspace Concierge service (you'll learn more about them ahead).
2. Learn about the diversity of tea traditions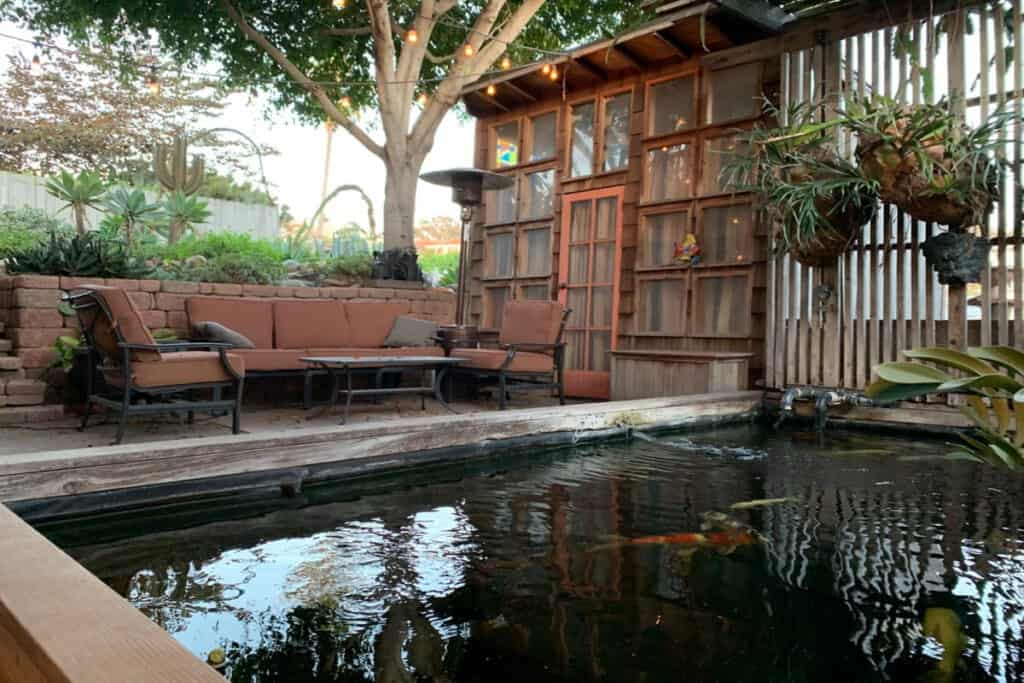 Literature and films suggest that tea parties are an English tradition, but tea doesn't grow naturally in the UK. So, where did the British colonizers get a taste for tea in the first place? The answer is Asia. And as such, tea traditions are – and always have been – ubiquitous wherever tea grows. A quick internet search will get you started down the tea research rabbit hole.
At the same time, it's essential not to be too stringent about accurate adherence to historical practices. Feel free to eschew Anglocentrism and take a cue from, say, the Japanese before you decide exactly what your tea service will be. Maybe blend some aspects of different tea services from different cultures and different eras.
3. Select your tea service ware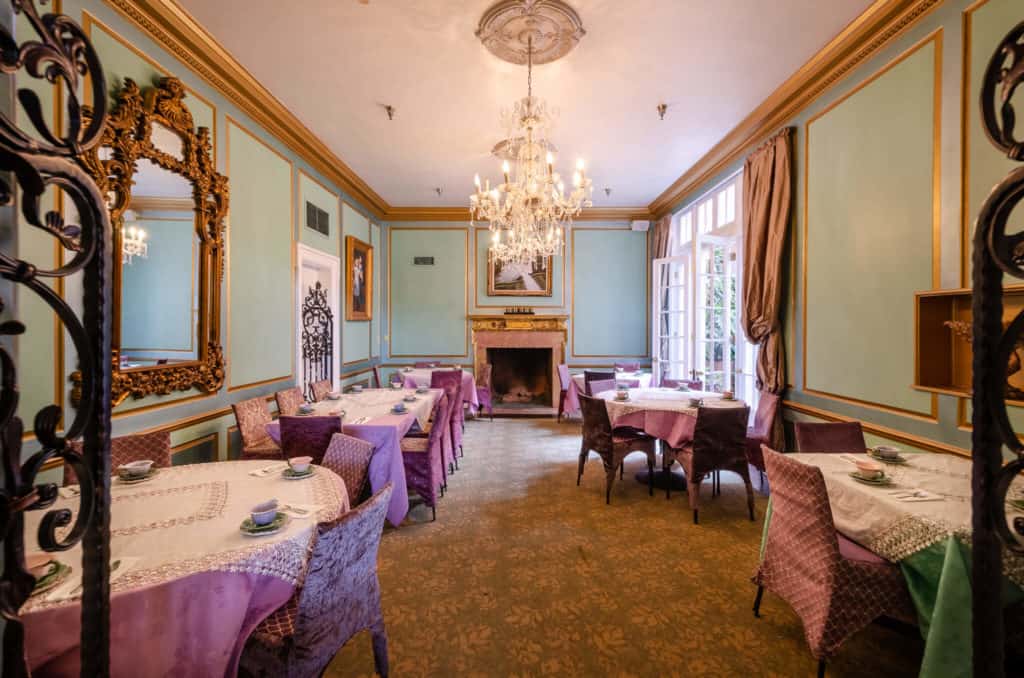 Now that you know what style of tea party you're hosting, it's time to purchase, rent, or borrow a tea service. You'll need an approximate headcount of guests before you acquire your mugs, plates, teaspoons, and all the other accouterments you might need. Don't forget that you'll need a milk pitcher and a sugar bowl with tongs for cubes or a spoon for granulated sugar. Plus, it's advisable to provide non-dairy "milk" and alternative sweeteners like agave, honey, and stevia to accommodate all the guests' mix-in preferences.
If you've rented a Peerspace venue to host a tea party, check into Peerspace's Concierge service, which can source needed items from local vendors and get them delivered straight to the rental. They can find you everything from extra tables and chairs to dishes and linens to audio-visual equipment, so there's a good chance they might be able to secure a tea service for 16 or however many guests you have coming.
4. Select your tea and learn to brew it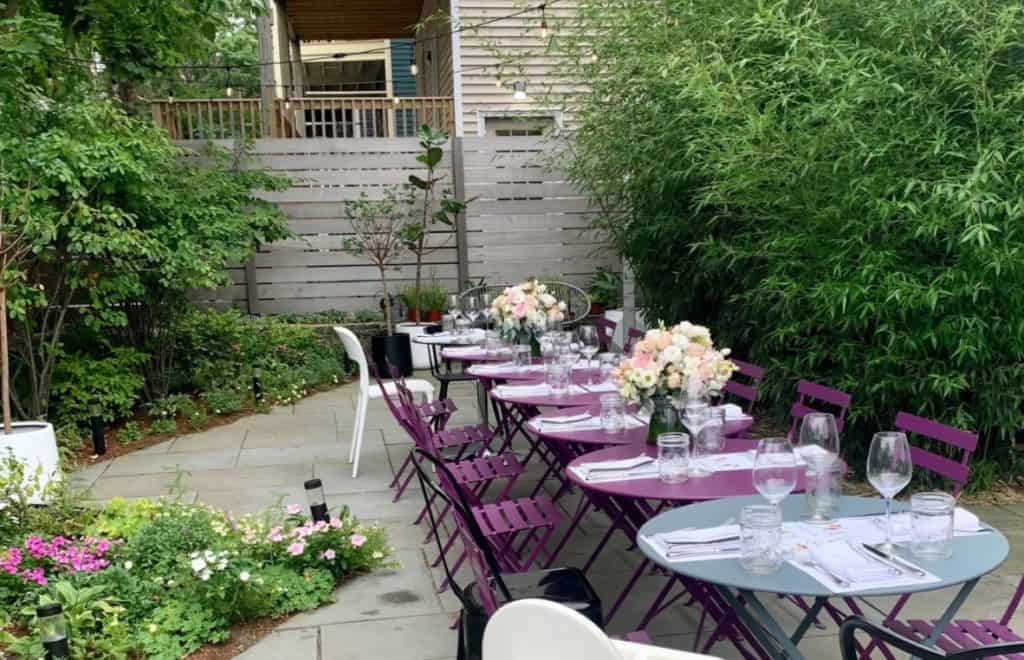 It's simply impossible to host a tea party if you don't have tea or know how to brew it. This element will require some research, including a trip to a local tea shop. The proprietors there will be able to assist you with every aspect of how to host a tea party. Ask them what tea to pour, how much of it you'll need, what temperature you should serve it, and all the other little details regarding the art of the beverage. Prioritize quality over quantity because tea is central in answering how to host a tea party.
5. Source your noshes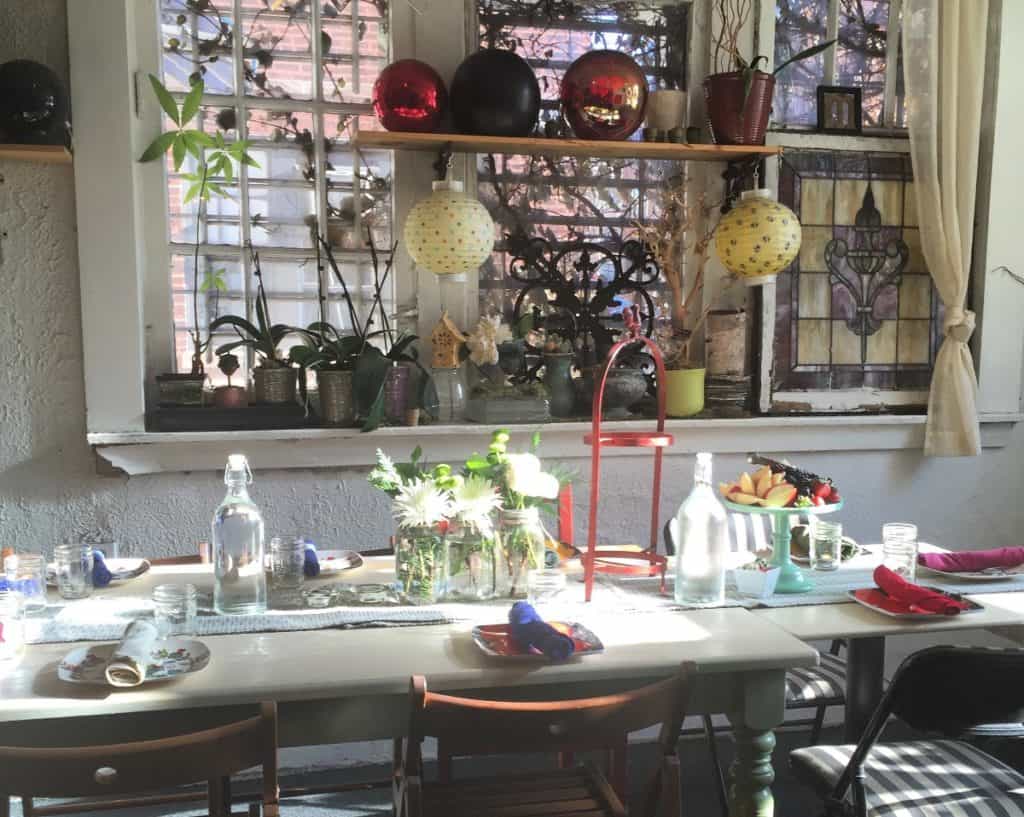 Generally, the contemporary tea party host will serve a combination of savory and sweet selections in equal amounts. Scones, crumpets, biscotti, canapés, and tiny cucumber and radish sandwiches – all of these are typical fare found at a British-style tea party. Feel free to branch out into the realms of mini quiches, Japanese food, and other unexpected finger foods. Soup is a people-pleasing menu item, but it requires a set of bowls and spoons that you'd have to acquire just for that one component. You could either cook the foods yourself or have them catered – which might be a better idea if you still need to source a tea set.
Note to the wise – some online and brick-and-mortar purveyors sell tea party kits in a box, complete with bakery item mixes and even the tea itself.
6. Set the scene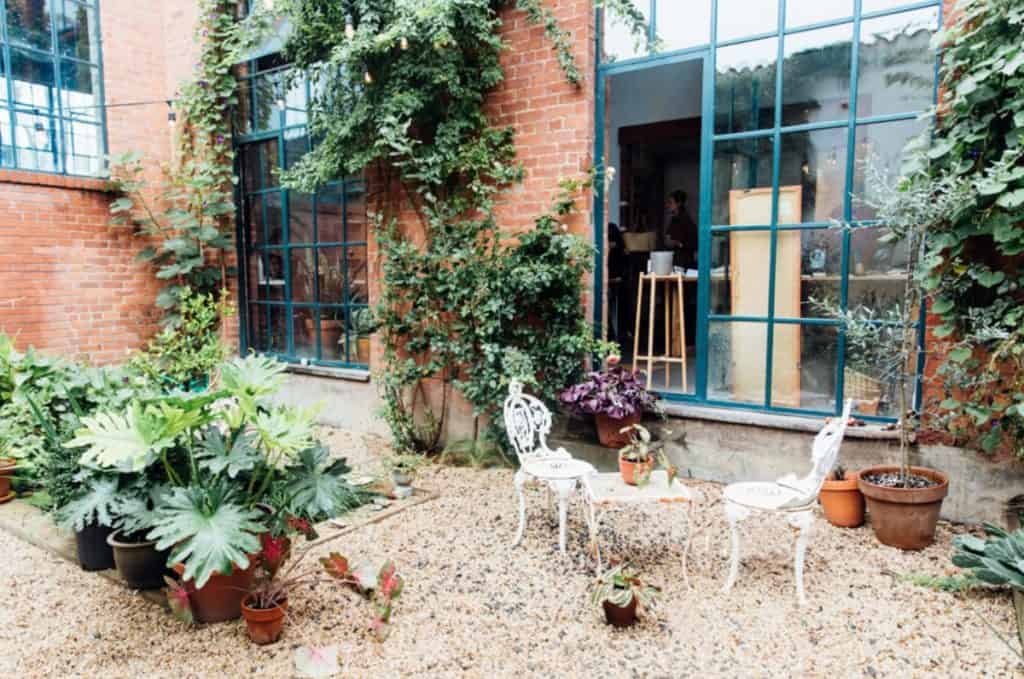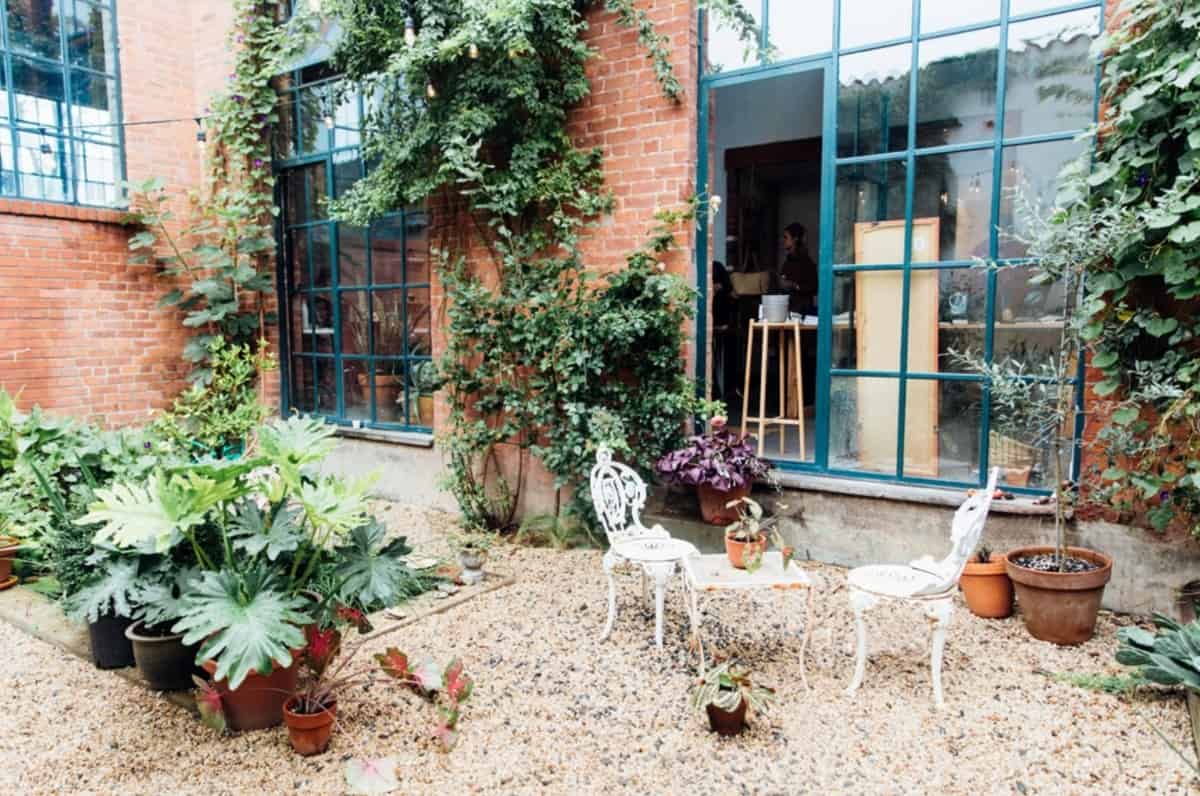 The decor you select will depend in part on whether you're serving afternoon tea in a rose garden or hosting a less predictable morning or evening event. But tea parties aren't known for featuring elaborate decorations. Think tea light candles, maybe some doilies, Japanese lanterns, and flowers in bud vases. Should you decide to have music, choose a string symphony, smooth piano jazz, or even downbeat ambient techno. Another major component of tea parties is chitchat, so keep the playlist low. Try to fashion an overall vibe that brings the party together as a cohesive unit.
No matter what sort of experience you create as the host, the tea itself should be the event's central focus. Tea parties should be simple, relaxing, and relatively short. You don't need games or elaborate entertainment.
7. Enjoy yourself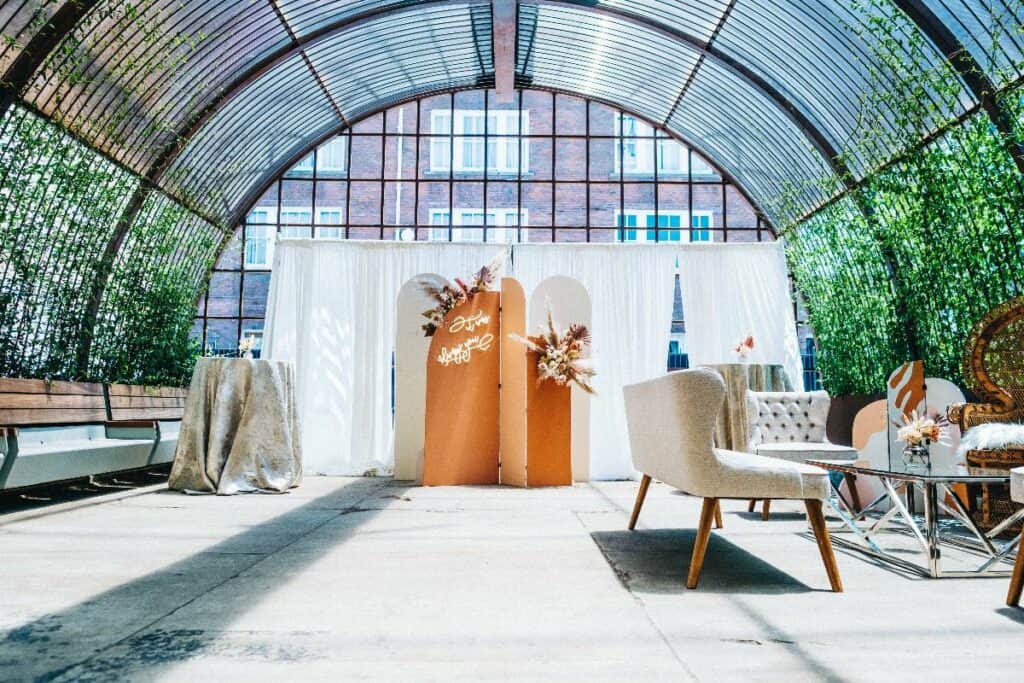 As with any event, one of the keys of how to host a tea party is to enjoy it yourself. Remember that if something goes awry, unless the tea itself is somehow missing, the likelihood of any guests noticing any problems is slim. Savor the pleasant tea, the small bites, the ambiance, and the company of your guests.

Get together somewhere better
Book thousands of unique spaces directly from local hosts.
Explore Spaces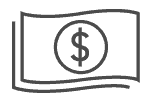 Share your space and start earning
Join thousands of hosts renting their space for meetings, events, and photo shoots.
List Your Space