13 Special, Fancy Tea Party Ideas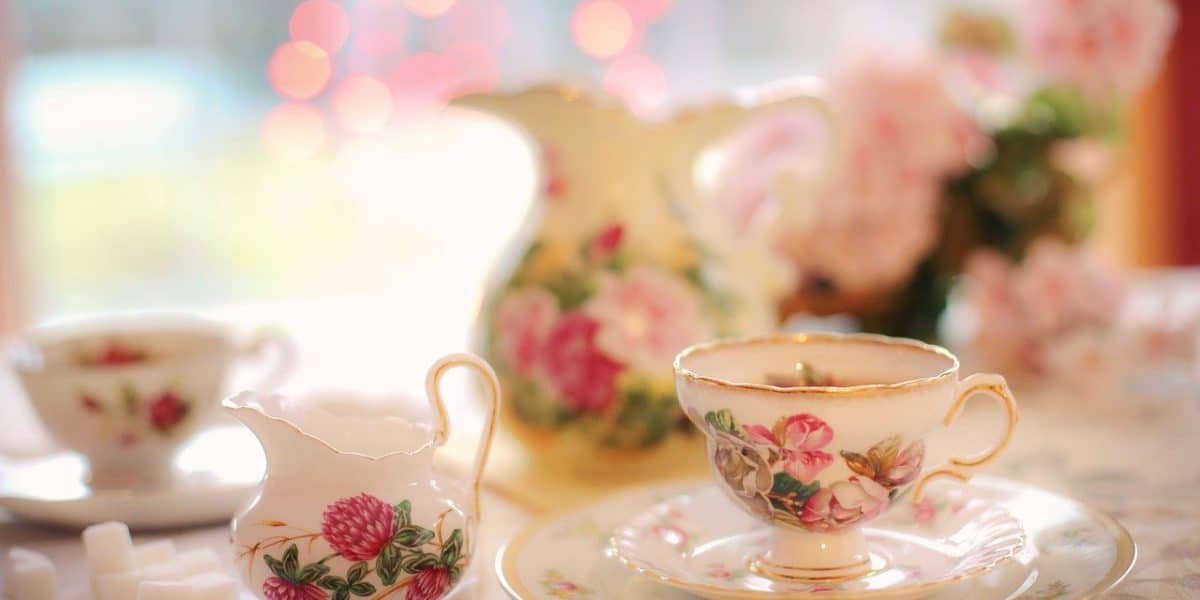 As millennials and Gen Z are drinking less alcohol and more tea, there's no better time to throw a fancy tea party for you and your friends. Tea parties don't have to be too formal, but dressing up and following some rules of tea party etiquette is part of the fun. That extends from sending out invitations to having traditional finger foods and sandwiches on hand. A standard tea party takes place at around 3 or 4 in the afternoon and lasts for several hours. We've come up with these 13 special, fancy tea party ideas to help you make your first event a success!


1. First, learn to make a proper cup of tea
Just boil water and add a tea bag, right? Not if you want a proper cup of tea. The proper brewing technique depends on what kind of tea you're making. Only the water for black and herbal teas should be brought to a boil. White and green teas are best when brewed between 170 and 185 degrees, and oolong teas are best between 180 and 190. For the most satisfying results, use an electric kettle with temperature control, and impress your guests with your knowledge!
As for steeping, you don't need to leave the bag in the tea cup long — only around 3 to 5 minutes, depending on the type of tea. Paper tea bags are fine, but avoid nylon mesh tea bags unless you want a side of microplastics. Or, ask each of your guests to bring their favorite loose leaf teas so you can mix and match for a combination of flavors.


2. Choose the perfect Peerspace location
A big part of throwing a fancy tea party is finding the right space for it. Think lace curtains, fresh flowers, and elegant tableware. Peerspace makes it easy to come up with fancy tea party ideas with a range of spaces available to rent from local hosts, many of them with furniture and dishes included. For example, in Chicago you can can choose from a bright Parisian-style loft or a hip modern tea bar in Bucktown. Search the listings to find the perfect space near you. If you need additional services with your rental, such as a professional caterer or photographer, call up the Concierge to find a trusted local vendor.


3. Have a scone competition
Scones are a must at any traditional tea party. British scones are similar to American biscuits, but not to be confused with British biscuits, which are more like American cookies. Just invite your friends to bring their most creative scone recipes to sort it out once and for all!
4. Make tea bag cookies
Surprise your friends with these shortbread tea bag cookies, which are covered in chocolate and shaped just like tea bags. They can even be dipped right into a glass of milk!


5. Play vintage records
A successful tea party is all about atmosphere. We think setting up a record player to impress your guests with your vinyl collection is a great idea, but making a playlist of tea-related music works, too. British bands like the Kinks and the Beatles are an obvious choice. Or, you can go for something more sophisticated with some instrumental jazz or classical musical.


6. Solve a cozy mystery
Bring some excitement to your tea party by playing a cozy mystery game. Cozy mysteries are perfect for tea parties because they have less violence than "hardboiled" murder mysteries, so you can maintain your stiff upper lip while interrogating each other for clues.


9. Make it a tea picnic
There's no better place for a tea party than in a beautiful backyard or garden. If you're hosting a tea party in the summer, look for an outdoor venue on Peerspace so you can host it outdoors. You can even rent this private Japanese garden for a traditional Japanese tea ceremony.


7. Play croquet
While you're outside, liven up your tea party with lawn games like croquet. Croquet is perfect for Alice in Wonderland-themed tea parties since you can make your own set of flamingo mallets!
9. Have a photoshoot
Another great tea party idea is to plan a photoshoot. After all, it's not often that your friends get together in semi-formal attire. Hire a professional photographer to get candid shots of the whole table, or set up a photo booth so you can pose for individual photos as you go.


10. Host a drag queen tea party
What fun is a tea party without a queen in attendance? This travel blogger attended a drag queen tea party in Calgary to celebrate Pride Month and learn about the LGBTQ+ community. You could invite a local drag queen to be the guest of honor at your tea party. Or, simply require all of your guests to come dressed in the outfit of a different gender.


11. Make DIY crafts
Tea parties don't have to be limited to tea and conversation. Keep your hands busy with some easy arts and crafts. Whether you make simple crafts like bracelets or paint your own ceramic tea sets, give your guests something to go home with. This is among the top creative tea party ideas for artsy individuals.


12. Read your favorite poetry
Poetry tea parties are popular in the homeschooling community, but they're great for adults, too. Ask each of your guests to bring one of their favorite poems to read aloud at the table. This is a fun way to add a little literary appreciation into your afternoon event.


If a fancy British tea party sounds too formal for you, keep in mind it isn't the only tea party idea in the world. Consider hosting a South American ceremony to drink chimarrão, or yerba mate, tea. This herbal tea is similar to green tea but with a higher caffeine content. It's traditionally brewed in a small gourd and drunk from a communal straw called a bombilla. While that approach may not be suitable for germaphobes, this is a great casual tea party idea for a small group.


Tea parties have a long and varied history, and take place differently all over the world. From a traditional Japanese tea ceremony to a relaxed yerba mate ritual, tea parties can provide a time to socialize, meditate, celebrate, and more. Choose from one of our 13 special, fancy tea party ideas, and book a Peerspace venue to host a memorable afternoon for your friends!



Get together somewhere better
Book thousands of unique spaces directly from local hosts.
Explore Spaces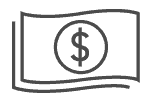 Share your space and start earning
Join thousands of hosts renting their space for meetings, events, and photo shoots.
List Your Space