How to Launch a Successful Pop-Up Shop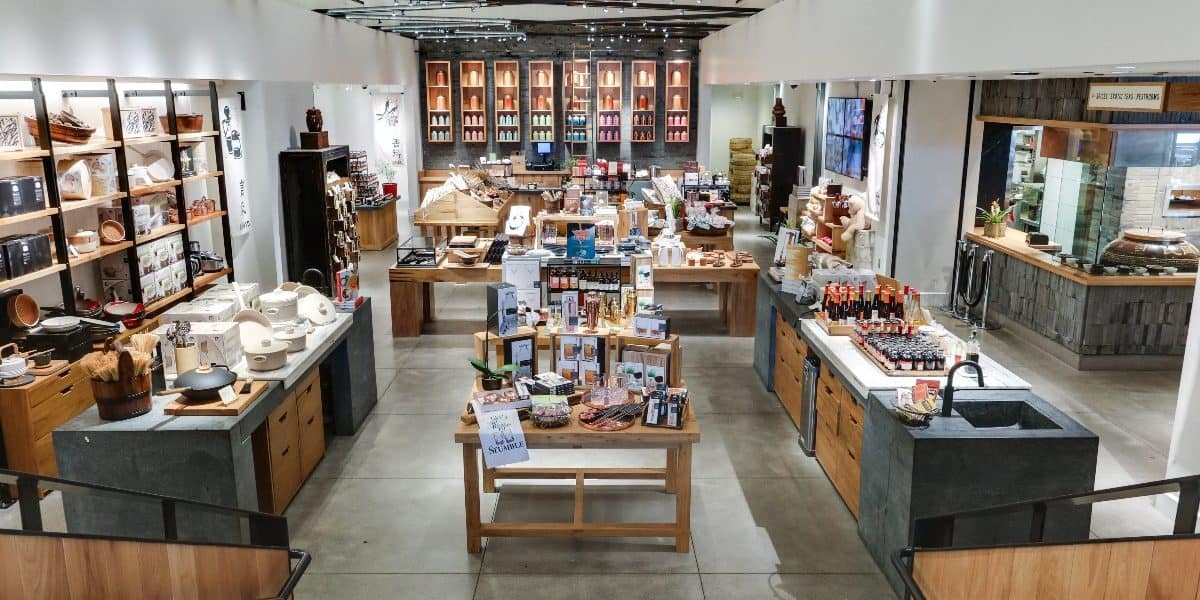 For the past decade or so, pop-up shops have become increasingly popular. They're quick to set up, inexpensive to operate, and their short-term nature gives your product a sense of exclusivity. Since your shop is temporary, the impending scarcity of your product drives customers to buy as quickly as possible. By using a temporary space, you can save a lot of money, have less inventory to manage, and create a memorable experience for your customers—part of a pop-up shop's appeal is the community engagement it brings with things like social media mentions. They're also especially beneficial for businesses that operate entirely online. You get the personal engagement of brick-and-mortar retail without the overhead. Your primary goals in launching a pop-up shop should be generating revenue, raising the profile of your brand, and engaging your customers on their own turf. This guide tells you everything you need to know about how to plan a pop-up shop.


Curate the experience
The first thing you need to do when thinking about how to plan a pop-up shop is design the kind of experience you want to bring to customers. This begins with a question of scale: Will your pop-up shop be a simple booth? Do you need an entire store space? Will you enhance the shopping experience with catering or live music? Successful pop-up shops do more than simply providing an opportunity to sell products—they make memories for your customers. Scale up or down to fit your needs, but don't lose sight of the fact that part of what you're selling is an experience.
The perfect location may be the most important element in launching a successful pop-up shop. Finding temporary retail space was once a difficult task, but today it's easier than ever. Many established businesses are more than happy to welcome pop-up shops in their stores, but Peerspace makes it so easy to find a unique space worthy of your big ideas. As the largest online marketplace for meeting and event spaces, Peerspace offers hundreds of locations available for short term lease, any one of which would be perfect for hosting a pop-up shop.
Finding the best space is easy—just use our search function to select your city and look through the available spaces, filtering by price, size, or design features. Each space is accompanied by beautiful images, so you can visualize the experience you want to design and select a space that has an aesthetic that fits your brand. Look for a rental that has a back stock space as well if you're dealing with a large volume of product. And for an extra special touch, use our Concierge service to organize catering or A/V rentals for your shop to really wow your customers.


Manage the logistics
Once you have an idea of what you'd like your pop-up shop to look like and have your venue booked, it's time to work out some logistics. When working out how to plan a pop-up shop, getting these logistics right is crucial. First, you need work out point-of-sale and whether or not you'll accept cash payments. These days, when most people pay with a card or their phone, this may be more a hassle than it's worth. Products like Square make it easy to accept debit and credit card payments for very reasonable transaction fees without a big, upfront cost for hardware. They also make tracking inventory as you sell items a lot easier. And secondly, you'll need to make arrangements for a staff to set up and run the pop-up shop when it comes time to launch. You can't do everything yourself, especially if you experience a sudden influx of customers.


Promote the event
The key to launching a successful pop-up shop often comes down to promotion. After all, if nobody knows when and where the store is launching, you won't get the turnout you need to meet your revenue goals. One of the best ways to promote your brand is through social media platforms. Invest in professional, eye-catching photography for lifestyle shots of people wearing your brand, and have high quality images of your design that you can post to all your social media accounts. It's a good idea to use a unique hashtag for the event for both promotional purposes, and to get an idea of how many online conversations your brand is generating. Consider buying some targeted advertising on social media platforms as well. It's also a good idea to reach out to local bloggers, reporters, and influencers so that they can help signal boost your event. The more people are talking about it, the better. Use a marketing strategy that emphasizes the exclusive nature of your brand, like advertising products as limited runs. The pop-up shop should feel like a viral event.
Open the shop
You've organized and learned how to plan a pop-up shop, and it's time for opening day. Mark the occasion with some fanfare—have some music and consider a special deal, like exclusive discounts for the first hundred customers. Remember, this day is about more than selling products—it's about creating an engaging customer experience. So, think about kicking the day off with a launch event.
This is also a good opportunity for local tastemakers and influencers to promote your shop. Opening day is also a good time to interact personally with customers and share your brand's story. People are interested in the origins of brands and what influenced or inspired them. All of this adds to the experience of shopping in this fashion, and it's a large part of the appeal of buying from a pop-up event. Remember: the most defining aspect of a pop-up shop is that it's temporary. Use that to your advantage.


Assess your success
When the merchandise is sold and the pop-up event concludes, it's a good idea to do some post-event analysis. Take note of your overall sales performance, and specifically which products sold best. What demographics were your items most popular with? Did you get any compliments on design elements of your shop? Any criticisms? All of this insight will be incredibly helpful for the next pop-up shop you plan—and if this event is successful, then you absolutely should capitalize on your momentum with another event.
You should also take this time to assess the success of your social media outreach. Look at the metrics associated with any ads you bought, or track the popularity of the hashtags you used to promote your brand. There are online tools you can use to track this, like Tagboard and RebelMouse. Pop-up shops will continue to be an important part of retail, and staying on top of your metrics will only make your company more successful.



Get together somewhere better
Book thousands of unique spaces directly from local hosts.
Explore Spaces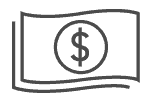 Share your space and start earning
Join thousands of hosts renting their space for meetings, events, and photo shoots.
List Your Space