How To Plan A Gala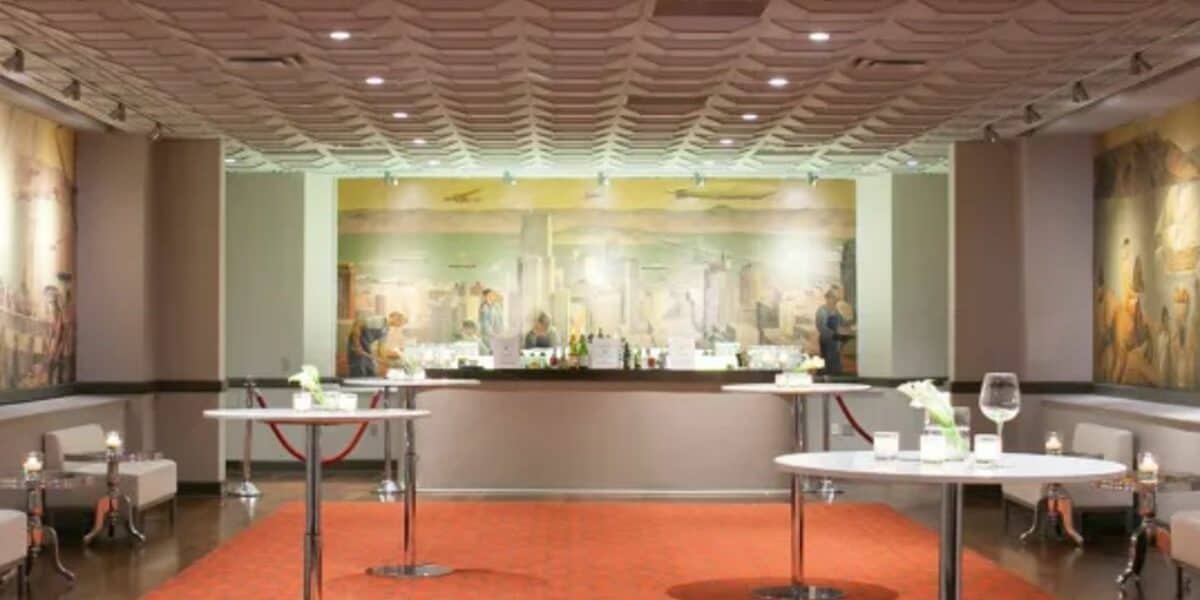 Wondering how to plan a gala? You're in the right place. Everyone loves getting the chance to dress up, eat delicious food, and have a good time. Maybe you'd like to celebrate a special milestone or landmark in your community, reward your employees for a job well done, or raise funds for a non-profit or charity. No matter what you're goal is, hosting a lavish gala is one of the most fun ways to accomplish it.
If you're new to the world of gala planning and organizing, don't panic. Peerspace can help you streamline the planning process so that your first big event is a rousing success. Here's how to plan a gala that will have everyone talking!
Gather volunteers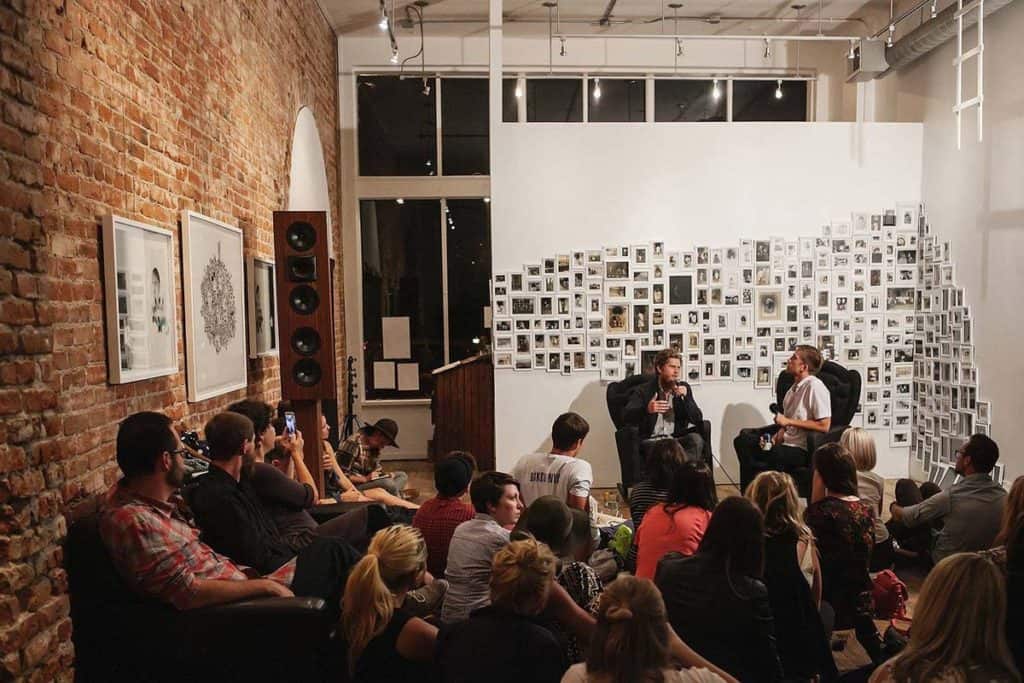 If you're wondering how to plan a gala, recruiting plenty of volunteers should be your first step. You'll need plenty of extra hands on deck to plan the best gala your organization has ever seen. To give an extra incentive, try offering perks to volunteers like commemorative keepsakes or tickets to the event.
Form a planning committee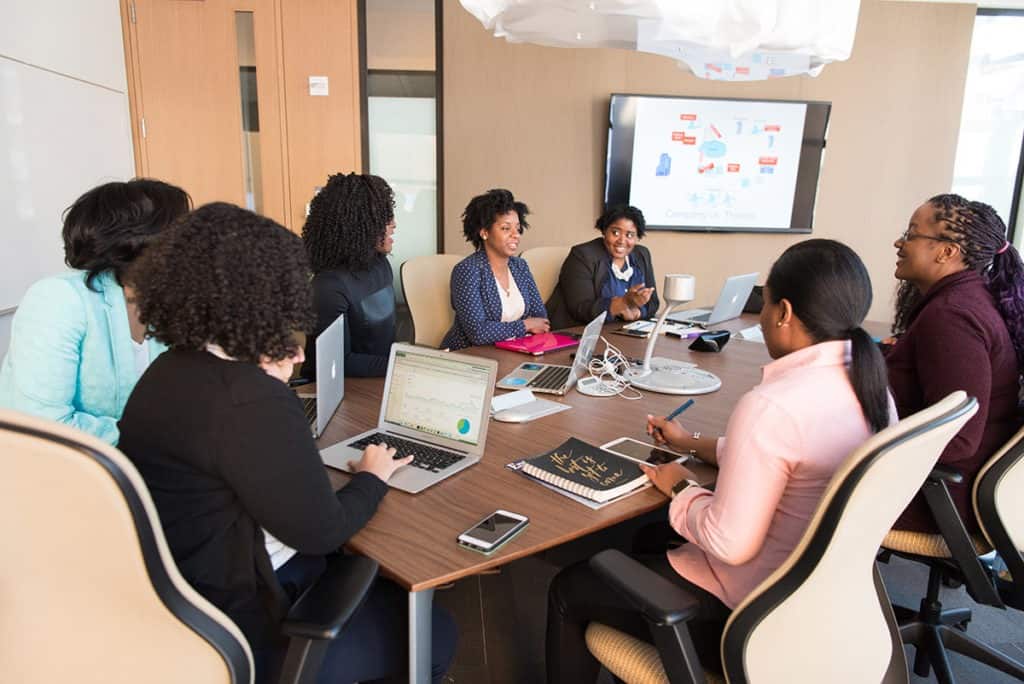 Once you've rallied plenty of volunteers to your cause, it's time to get them organized with a committee. Planning committees make the event-planning process much simpler and more streamlined. Choose someone to be in charge of each aspect of gala-planning, like budgeting, catering, and entertainment. Having set roles will keep your team organized and in control, making you prepared for any snags that may come your way.
Set your budget and price your tickets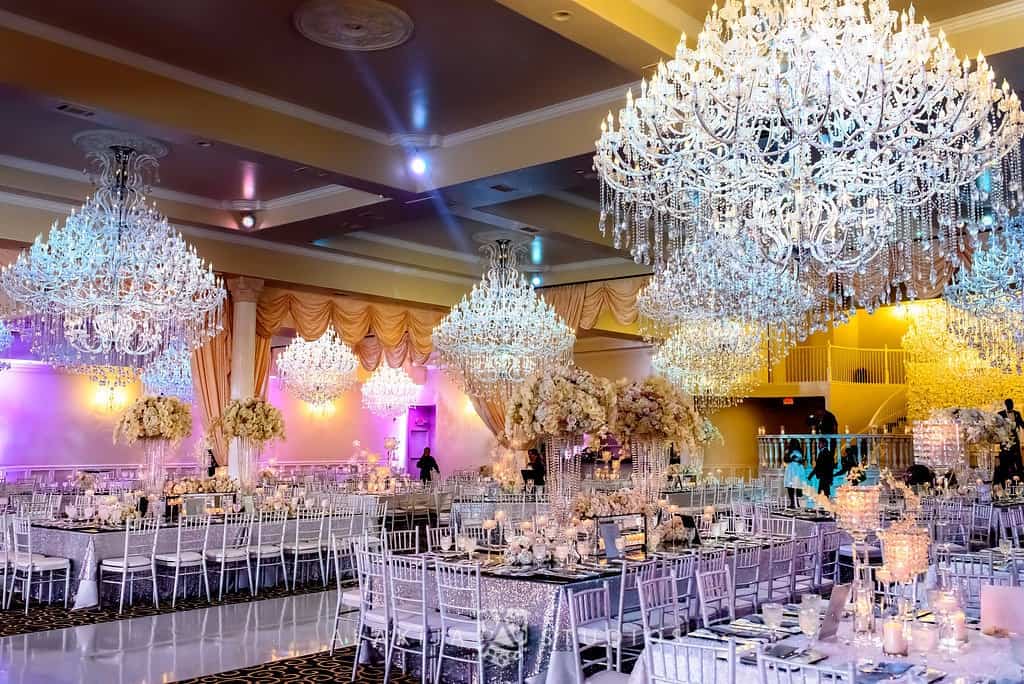 Even a fundraising gala needs funds to get off the ground! While the goal is to throw an amazing party, you don't want to break the bank in the process. Make sure you have a clear budget in place before you start planning out more details. Allot a set amount to each element of your gala, like food and decorations, and take care not to exceed your limits.
Pick a theme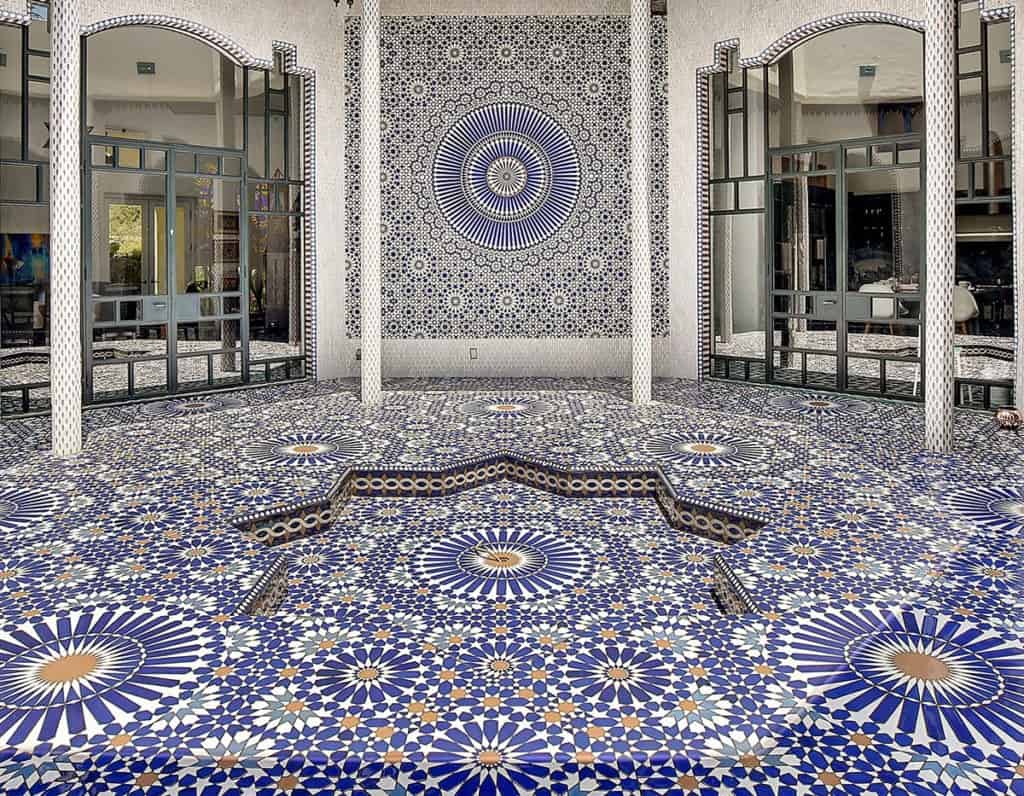 Every show-stopping gala needs a fun theme! Encourage mystery and mystique at a masquerade ball, flashback to the roaring '20s for a Gatsby-themed gala, or take a trip to Morocco in an Arabian Nights-themed gala soiree. There are tons of fun opportunities to come up with something innovative and unique.
Encourage guests to come dressed for the theme, too. Seeing all the elaborate dresses and tuxes is half the fun of a gala. You could even give away a prize to the best-dressed guest as a fun party activity.
Find the perfect venue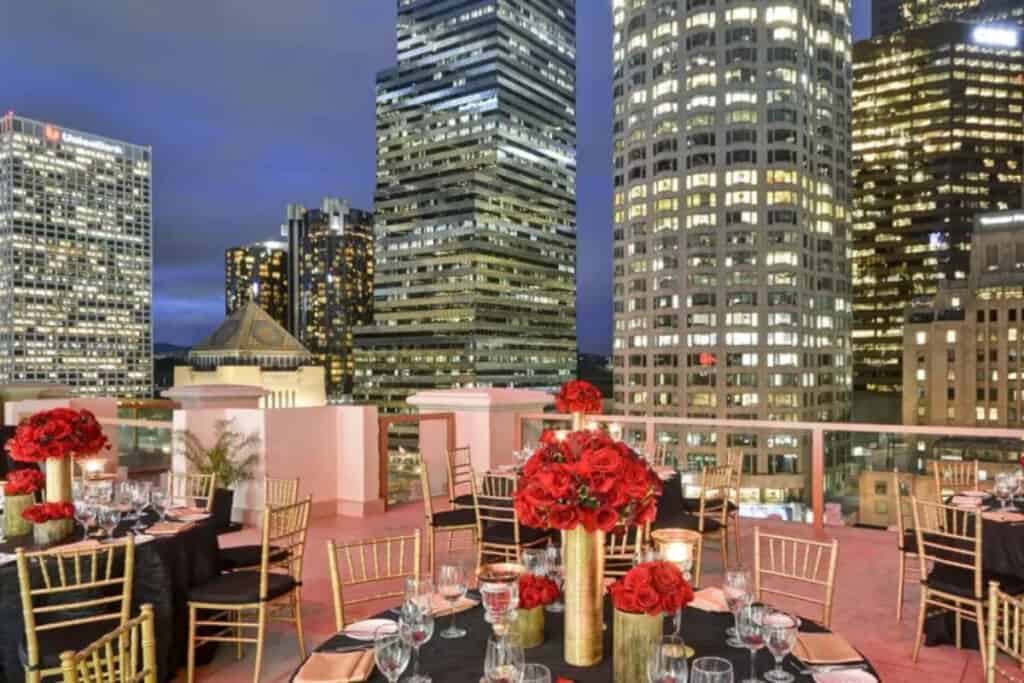 You'll need to book the perfect location to host an extravagant bash. Your guests need plenty of space to mingle and enjoy the night. Fortunately, Peerspace is here to help. As the largest venue marketplace in the world, you can find spaces perfect for all kinds of formal events on Peerspace. Rent out a crystal ballroom where your guests can dance the night away or wow your patrons with dazzling views at a downtown rooftop. There are venues appropriate for all budgets in cities all over the world.
Once you've chosen a venue that suits your theme, you can start planning out the decorations for the big night. Bring in greenery and fairy lights for a secret garden gala, or decorate with cool blue fabric and ice sculptures for a midwinter's ball. Keep the lights down low to create an atmosphere that's especially moody and magical. You want to create an immersive atmosphere where guests can lose themselves in the festivities.
Go all out on catering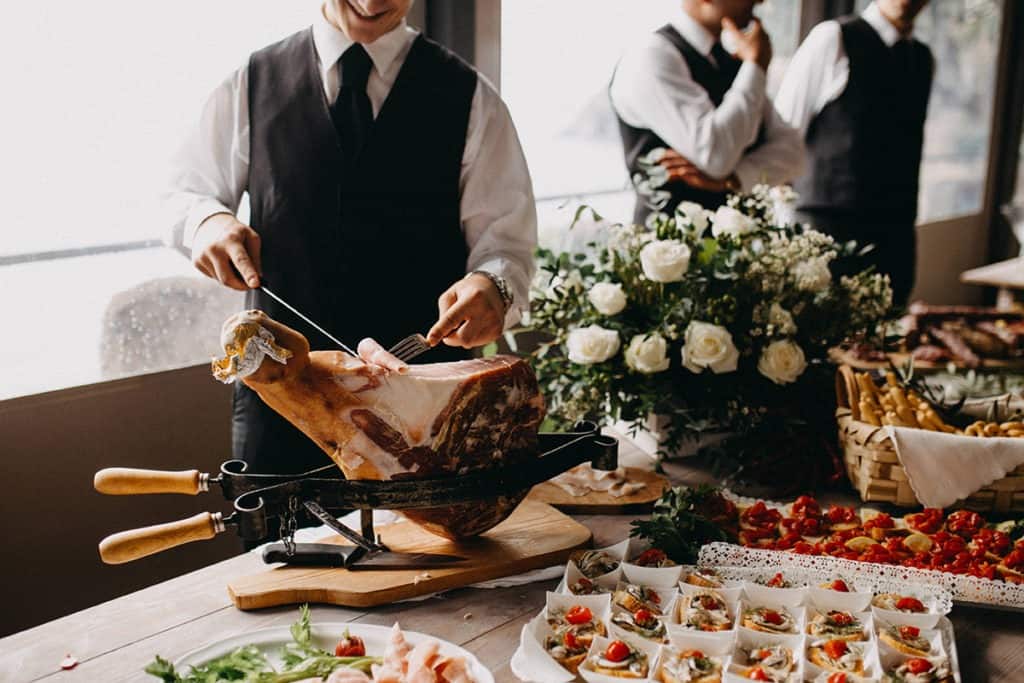 Gourmet dinners are the hallmark events of a gala. Don't skimp on hiring a fantastic caterer with multiple courses and delicious cuisine. Like all other things, choose a caterer that aligns with your theming. Seafood is perfect for an under-the-sea soiree, and fresh pasta will set an Italian Festa apart.
If you booked your event venue on Peerspace, you can also enlist Peerspace concierge to find the perfect caterer for your gala. It's one less thing on your list that you have to worry about, leaving you plenty of time to focus on other aspects of gala-planning.
Book your entertainment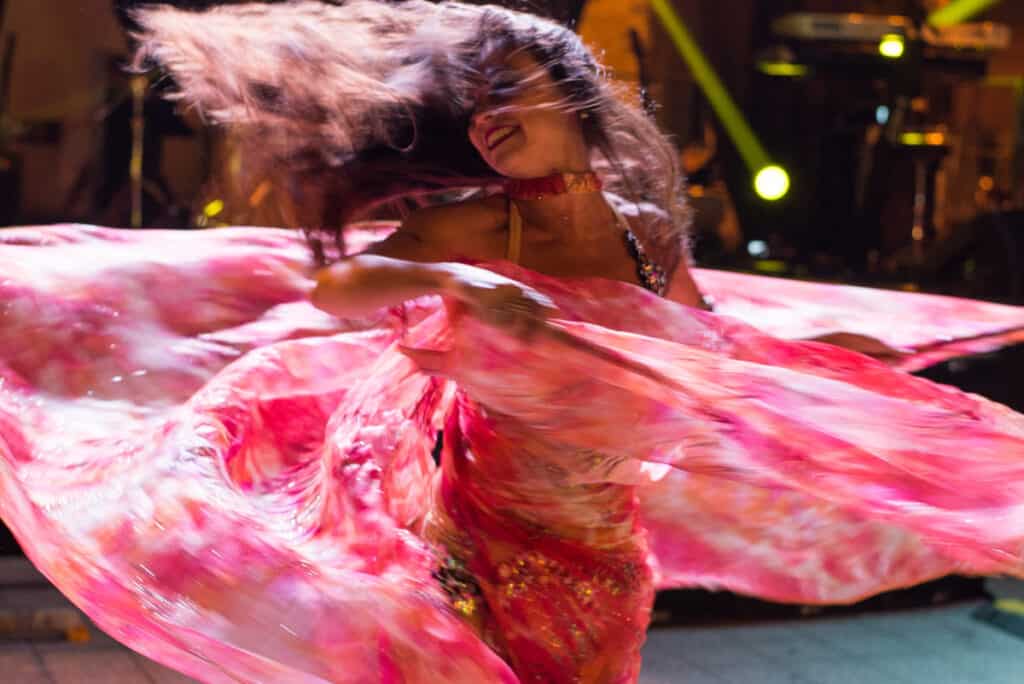 Wondering how to plan a gala that's truly memorable? Go all out on your entertainment! String quartets and ice sculpted swans might be traditional, but they're also cliched. To add more excitement to your event, keep your gala's theme in mind and choose entertainment that's unique and interesting!
If you've chosen an Arabian Night's theme, try hosting drummers and belly dancers to sway the night away. For a roaring 20's gala, hire a swing band and encourage guests to get up and do the Charleston. You could also embrace non-musical forms of entertainment like stand-up comedians, magicians, or caricature artists.
If you need A/V equipment like speakers and microphones at your venue, Peerspace concierge has your back. We can arrange for just about anything you need with the help of our partner vendors. The added peace of mind will help your gala have a seamless debut.
Host a silent auction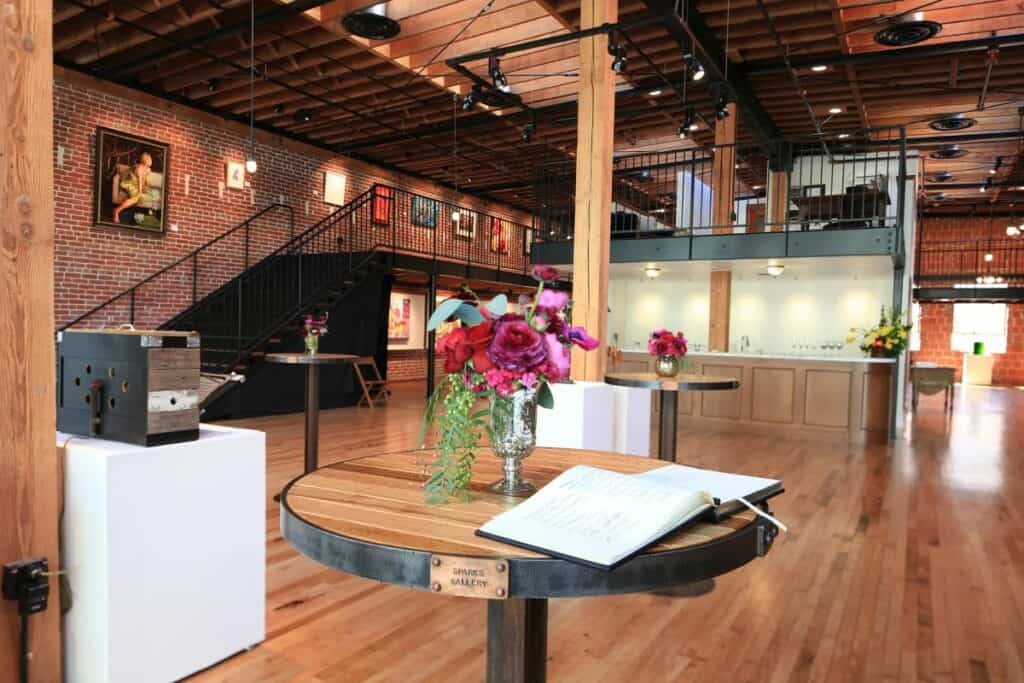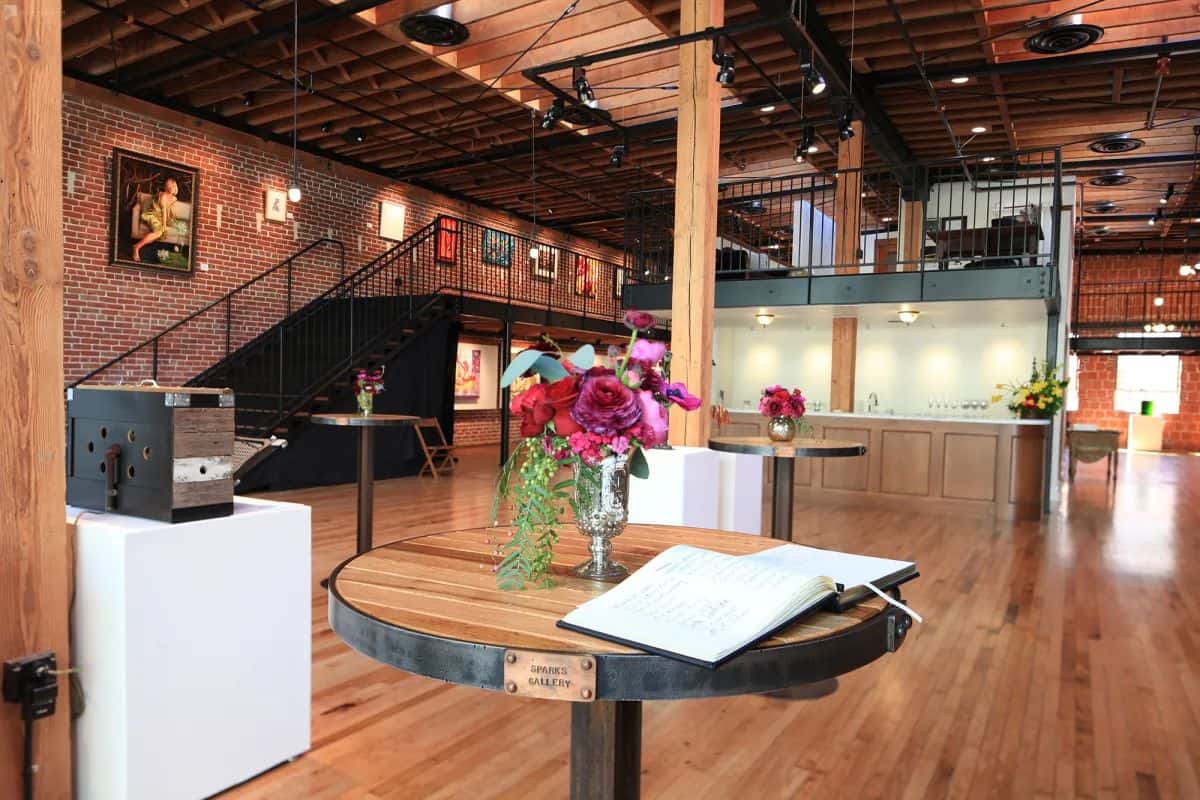 A classic fundraising staple, silent auctions are excellent ways to build excitement for your gala event. Solicit donations from a benefactor beforehand and have guests submit their bids on the night of the event. At the end of the night, announce the victors and let them claim their prizes. Photos of the winners make excellent Instagram promos for charity organizations!
Raffle off a rare item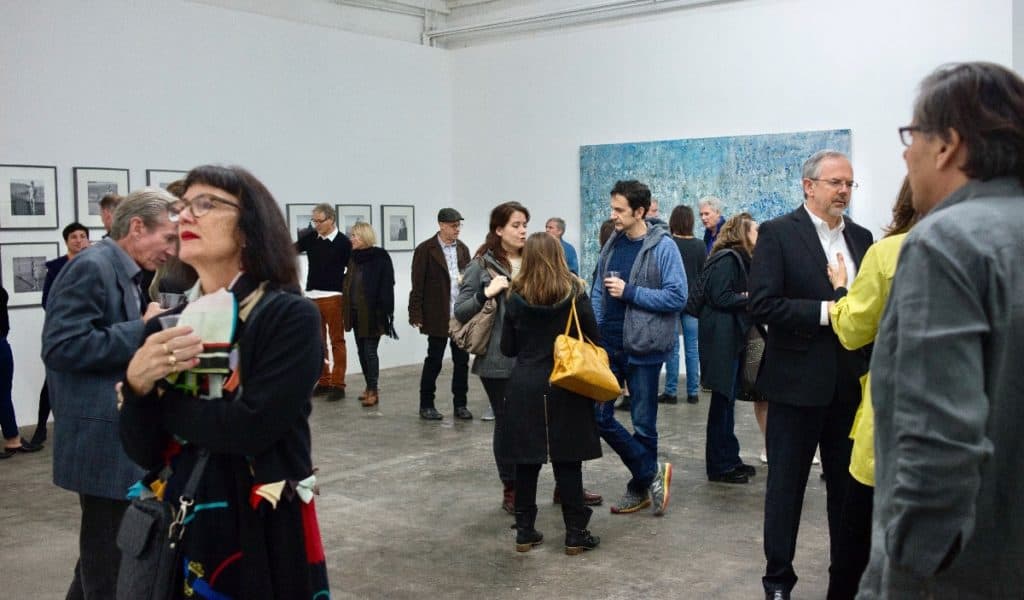 Another excellent way to drum up interest in your gala, try hosting a raffle of a rare item or keepsake for your guests. You could offer a free entry with the price of a ticket and additional tries for an extra fee. This is a great way to sell tickets for your event. Who wouldn't want a chance to be the night's big winner?
Send out the perfect invitations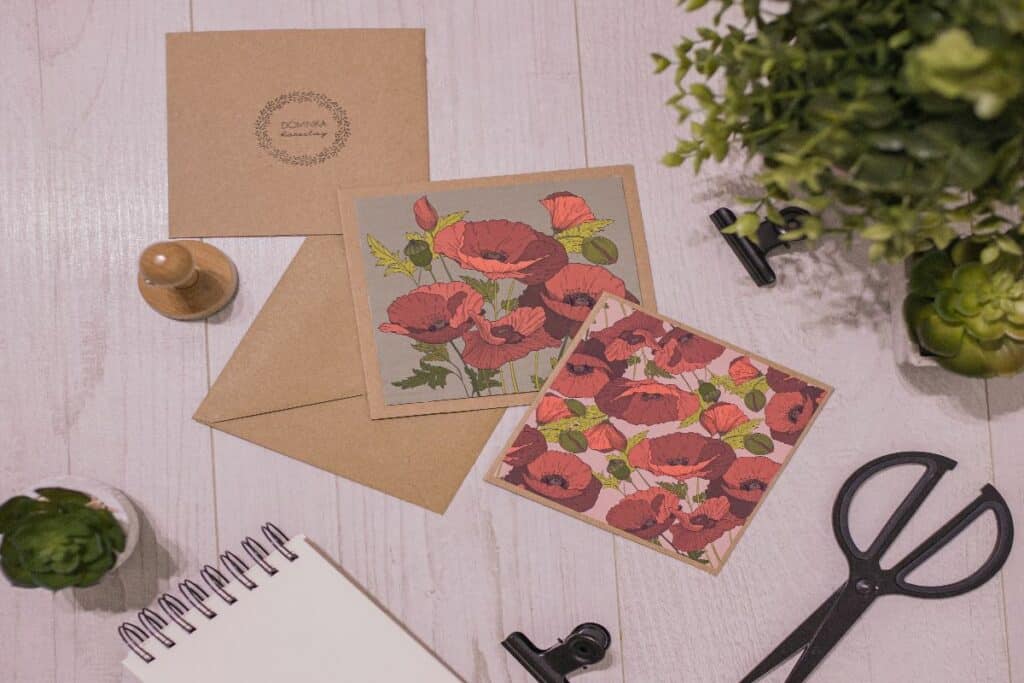 Once you've worked out all the other aspects of planning, it's time to start spreading the word. Print up some formal invitations on elaborate stationery paper for guests of honor, or get the news out on social media. No matter how you choose to promo your event, make sure that you're generating plenty of excitement for the gala. If you're throwing a charity gala, the more buzz on social media, the more tickets you sell. And the more tickets you sell, the more funds you raise for your cause!

Get together somewhere better
Book thousands of unique spaces directly from local hosts.
Explore Spaces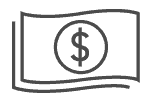 Share your space and start earning
Join thousands of hosts renting their space for meetings, events, and photo shoots.
List Your Space