How to Plan a Successful Product Launch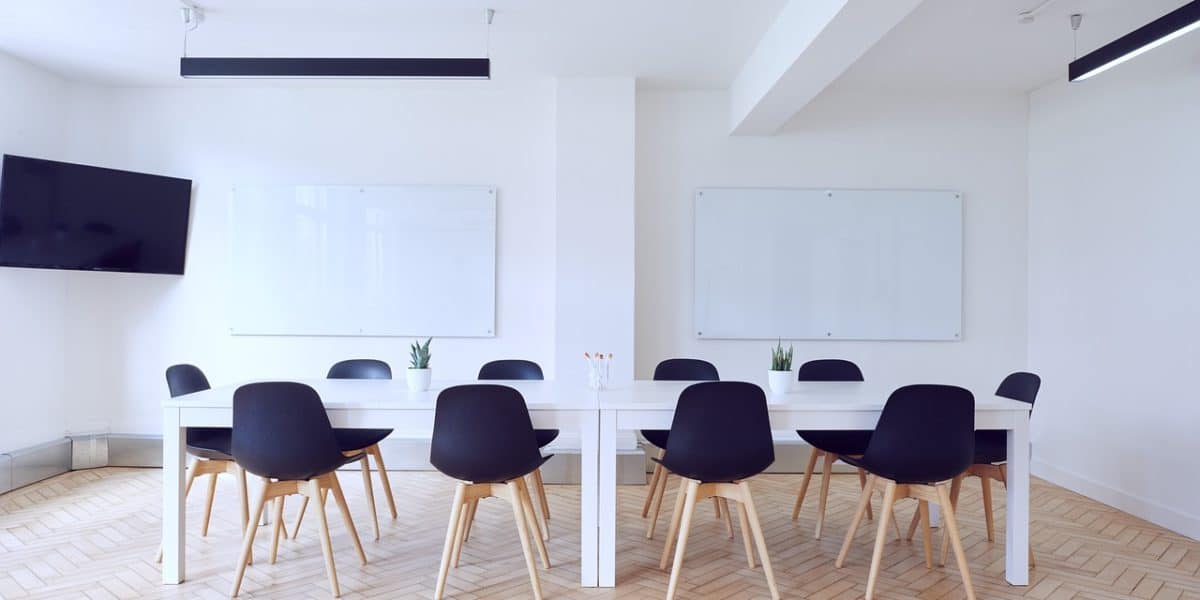 Your company has been working hard and has just finished a new product that you're getting ready to introduce it to the world. While you may be tempted to draft a short press release and let that be that, know that this is insufficient. Big products deserve big plans, which is where a well-executed product launch comes in. This will involve unified messaging and efforts to generate momentum, both of which will translate into higher sales for your company. There's a lot that goes into pulling off a successful product launch though, and we're here to guide you through the process. Our guide for how to plan a product launch will walk you through all of the details and moving pieces that you'll need to stay on top of, and soon you'll be enjoying your awesome launch event.


Understand your purpose
Of course, you want your product launch to garner attention and boost sales, but you need to be thinking about some specifics beyond this. Is this just about increasing media coverage or consumer awareness? Is the goal simply to jumpstart product distribution? Knowing your endgame ahead of time lets you put your launch team on the right tasks, whether that's preparing for a trade show, planning a large media event, or holding an event that invites direct participation from the public. Understanding these goals helps you target the right audience and craft a consistent marketing strategy, both of which are essential to planning a successful launch event.


Beta test your product
Before you get too heavily involved in how to plan a product launch, do some serious beta testing. This is especially important for digital products and services that you can update before your launch date. Select a group of customers and give them early access to the product for the purpose of evaluation. Make a detailed report from their feedback—find out what customers love about your product, and what needs improvement. Do this well before launch so you have time to tweak the finer details. This will go a long way toward ensuring your launch is received well by the public and that initial customer reviews will be positive. Crowds are just as apt to form snap judgments as individuals, and first impressions are key.
Get a jumpstart on planning
With so much to do, it's important to start your product launch planning well before you intend to make the big announcement. There are several pre-launch steps you can follow to build anticipation for your product. Firstly, reach out to influencers and bloggers with a preview of the product. This gives them a chance to give their audiences a preview of what you'll be offering and raise the profile of your company. Hopefully this creates some organic buzz. Secondly, you should brief industry analysts early as well. Like influencers, analysts have their own audiences that will be interested in knowing what your company is doing and how it will affect the business world at large. And thirdly, use social media to tease the product, or even stage "leaks" to create a sense of intrigue and anticipation around your upcoming launch.


Write your press release
As you're working through how to plan a product launch, be sure to have your press release prepared. This way, you're staying on top of your messaging and you have material ready to go as the launch day approaches. This also gives you plenty of time to revise your approach. If early drafts of the press release don't sound very interesting, you have plenty of time to change your approach and ensure that you're communicating the value of your product effectively. There are plenty of free press release templates online you can use as a model, but it also may be valuable to study the press releases used by other companies that have successfully launched new products.


Finding the perfect location is one of the most important elements of how to plan a product launch. A successful launch is a tricky balancing act between proximity to your target audience, a space with appropriate size and facilities for your launch, and an aesthetic that reflects your company and the product you're announcing. With so many variables, choosing a launch site can feel overwhelming. Peerspace, the world's largest online marketplace for meeting and event spaces, is made to ease this kind of headache, so we'd suggest you check us out first. With venues of all sizes and styles, you're sure to find a unique, dynamic space for your product launch that you likely wouldn't have access to otherwise. You can also often get A/V, furniture, and catering through specific Peerspace venues (saving you from dealing with a dozen different vendors), but if you need to you can also use our Concierge service. The Concierge team exists to help you line up any services you need for launch day. Let us do the heavy logistical lifting so that you can focus on planning and designing the stuff you care most about.
Incentivize attendance
Telling the story of your company and your product isn't the only purpose of a launch event. You also need to show customers how your product addresses their needs, or provides them with a service they didn't know they wanted. You have to justify your place in the market. This often means offering people who attend your launch event an exclusive, hands-on experience with your new product. And, as we all know, not every product is a major revolution in the business. This is okay—there's still value in holding events for evolutionary products that offer incremental improvements over their predecessors. But if this is the case, look for other ways you can make your event stand out and be enjoyable for your guests.


Execute your product launch
When you've prepared a great product and ironed out all the details of the launch, there's nothing left to do but have a great event. Make sure your sales team is organized and on-message so that they're prepared to talk to customers on the day of the event. Project plenty of confidence when you're interacting with customers, and be sure you know everything there is to know about your product. You're sure to get plenty of questions, and you want to be able to answer all of them. Most of all, be sure to enjoy the day. It should be a celebration of your company's success and an enjoyable experience for everyone attending. With plenty of planning and forward thinking preparation, you're sure to have a great product launch.



Get together somewhere better
Book thousands of unique spaces directly from local hosts.
Explore Spaces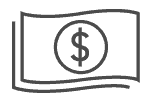 Share your space and start earning
Join thousands of hosts renting their space for meetings, events, and photo shoots.
List Your Space