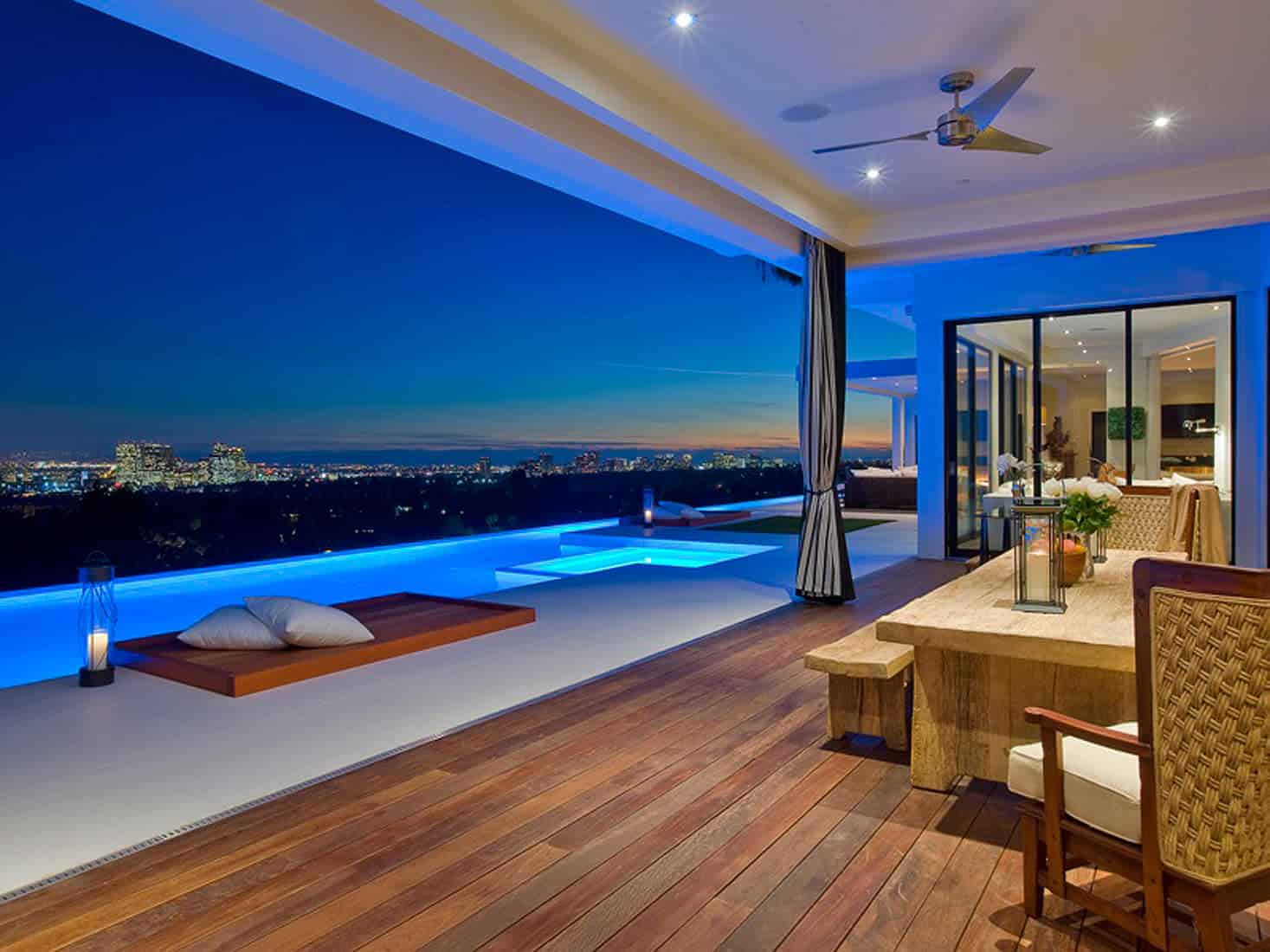 You probably have a vacation house that you rarely use, but before you decide to sell it, why not transform it into a short-term rental instead? This way, whenever you are not occupying your vacation home, you can rent it out to travelers and benefit from an extra profit. If this has piqued your interest, but you have no idea where to start, keep reading! Here's how to rent your vacation home online and make passive income.


1. List your property on Peerspace
List your vacation home on a well-established vacation rental website like Peerspace. This platform accepts all types of property and allows you to list your space for free. Another helpful feature is the reviews. You can post reviews of the guests who rented your vacation home the same way they can post theirs about your property. That way potential guests can make a fair decision after seeing both viewpoints. You can price your space hourly for more flexibility and receive a direct deposit for every booking made.


2. Take professional photos
Guests love to see what space has in store for them. So the first thing they look at is always the photos. Make sure to put up clear, high-quality images that capture just the right angle to avoid too much deception or confusion. Avoid blurry photos and upload more than just four pictures.
You'll want to feature, as much as possible, the amenities that the property holds. When details are lacking, guests become skeptical about the property and will move on to other options that offer more information. Paint the overall picture for them, so make sure you provide plenty of footage.


3. Price It Right
Finding the right price requires a lot of experimentation. Start with a low rate compared to other areas to attract guests and get your property booked quickly. Once you notice the number of leads rising, increase your price little by little until you max out. You know you reach your highest price point when you receive no bookings at all. Start lowering the amount until you hit a sweet spot where it is neither cheap nor too expensive. When you price it right, you maximize your revenue and receive high occupancy rates.
4. Positive reviews are essential
A powerful tool essential to ensuring your success in the vacation rental business is client reviews. One or two positive reviews can boost your exposure on the website, which leads to faster bookings. To maintain these reviews, being honest in the description is crucial. Make sure your vacation home is clean with maintenance up to date. These minor details can affect how well your reviews will turn out to be.
Plus, ensure that your guests have an overall great experience by being on top of communications whenever they need assistance in anything. Communication is one key tip on how to rent your vacation home because these reviews add more value to your property.


5. Keep up with local regulations and tax rules
Make sure that your local municipalities allow you to do short-term rentals. If so, find out where to register and be up to date with any local regulations. Avoid the headache in the long run by setting up a tax platform. That way you can easily collect the taxes and pay them off to the appropriate governing agency.


6. Write attention-grabbing property descriptions
Attract more guests with captivating adjectives about the property. Just a simple tweak in a sentence makes a big difference. Think of it as painting a picture through words. How would you describe the property? Is it by its appearance or textures? Does it exude a certain mood or make you feel a certain way? You want the guests to imagine themselves in that space before they even set foot on it because that is a sure sign that your property is worth thinking about.


7. Streamline the renting process through automation
There is nothing wrong with allowing technology to go on full automation. Consider this tip on how to rent your vacation home as an essential component to making your life easier. The benefit that comes with streamlining everything is keeping up with time.
As mentioned earlier, maintaining a positive experience with your guest drives positive reviews. As such, avoid making them wait. There are a lot of technical components involved in the renting process. From booking to payment methods, you need a system that can automatically handle all of that without you even lifting a finger. When you make it easy for your guests to book your property, you garner an efficient system that saves time.
8. Be prompt with inquiries
Inquiries are like text messages sent from an individual that requires your immediate response. They might just be thinking about renting your property but have a few questions to ask before making their final decision. All it takes is a few seconds to type up a sentence or two. Take this opportunity to convince them that your space is the perfect place for their needs.


9. Short-term rentals benefit more than long-term rentals
Hosting overnight stays is one common way of benefiting from renting your vacation home but consider our advice on how to rent your vacation home for short-term purposes. Putting your vacation home up for events, photoshoots, video productions, meetings, and small gatherings offers plenty of booking opportunities.
On Peerspace, you can rent the spaces hourly for better flexibility. Unlike other short-term rental platforms, the vacation rentals on Peerspace are versatile. Instead of using it for one purpose, use it for various projects such as for photoshoots or hosting an event.


10. Decide if you want to decline an offer
One other important tip on how to rent a vacation home is that not all guests will address you in a friendly manner. Filtering them out depends on the information given to you and the communication you experience. If you need more information about a guest, then feel free to reach out to them with a question. If they are openly hostile towards you, then politely refuse their offer.
Keep in mind hat having communication is a two-way street, and you deserve the same level of respect that you give them. Asking questions and starting a friendly conversation with your potential guests is a great way to forge relationships. You are also showing the initiative you are taking to understand who they are and what they are looking for in a vacation home.


Get together somewhere better
Book thousands of unique spaces directly from local hosts.
Explore Spaces
Share your space and start earning
Join thousands of hosts renting their space for meetings, events, and photo shoots.
List Your Space