9 Instagram Photo Ideas to Explore in Denver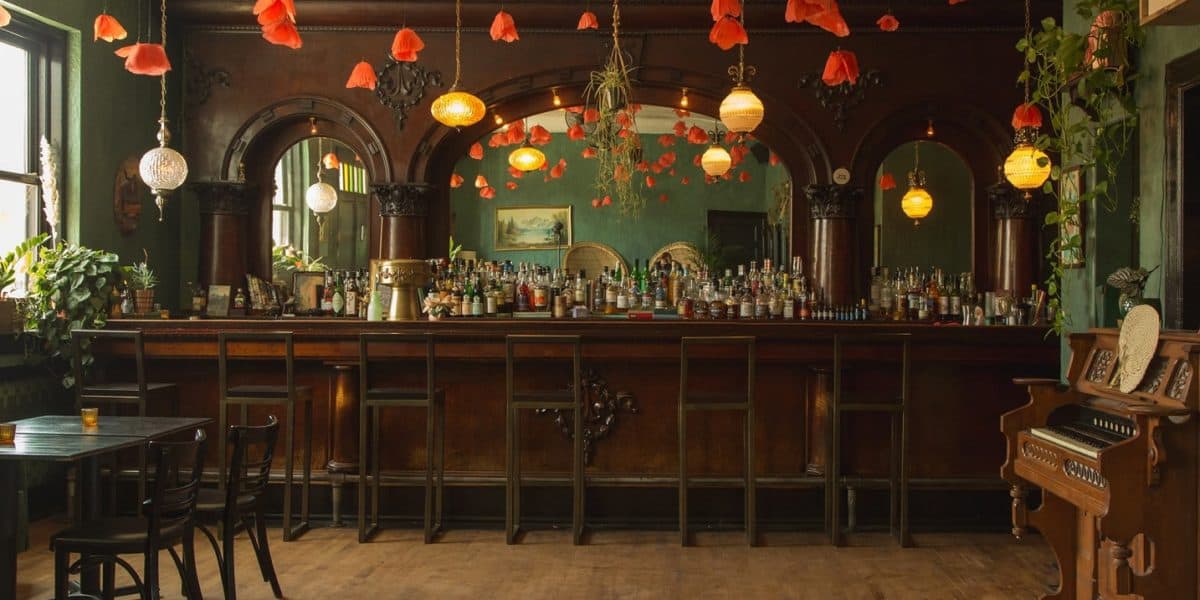 Looking for new snapshots to amp up your Instagram grid? Here at Peerspace, we have inspiration brewing within every venue available on our website. It can be exhausting to have to churn out a new idea every week, and that can often lead to burnout. Base your decision on the kind of aesthetic or environment you'd like to try next, and you might find yourself shooting your best photo yet. If you are an influencer, photographer, or guru of some kind, we rounded up a few incredible Instagram photo ideas to explore in Denver, Colorado. Enjoy!


1. Cozy up in a charming cottage with a garden and loft space
For those wishing to embody the feeling of a Taylor Swift album, look no further than this enchanting cottage home in Sunnyside. Dress your model in the coziest pastel PJ set or a cute sundress and make yourself at home by shooting every inch of this space.
There's a peaceful loft space upstairs that is perfect for a photo of someone looking out into the rest of the world while curled up doing their favorite self-care ritual. Plus, check out the lush garden in the back and put it to good use as a storybook backdrop.


2. Bask in romance and spectacular views on a breathtaking balcony
Few pictures are more lovely than those of the sunset from a spectacular viewpoint. This outdoor deck with a perfect backdrop of the city skyline is the ideal romantic setting for your photograph. The soft evening light will paint across your model's face with the tree outlines glowing in the background.
As the sun lowers, turn on the twinkle lights to add beautiful bokeh into the mix that will add even more depth into the background. When it comes to Instagram photo ideas to explore in Denver, this is a must-see!


Flex on Instagram by literally flexing at this open-floor industrial gym flooded with natural light. It comes fully stocked with workout equipment to get you showing off your fitness routine. Perhaps you are shooting some sort of fitness product sponsorship or maybe just want to do an artful portrait session of an athlete in their element—this gym has a rugged look that will easily match your artistic vision. 
Another Instagram photo idea to try is coordinating a couple of your friends' outfits with some excellent interior design. Check out this bohemian bungalow in Baker that is set up for a relaxed time with friends. Setting up a casual fashion shoot in a stylish location such as this can make for some highlight worthy shots. Make it a vintage board game night or a pizza party with the coolest people you know. Don't miss out on one of the most picturesque Instagram photo ideas to explore in Denver!


5. Dance the night away at a vibrant fitness studio with custom lighting
Sometimes night clubs or music shows or not the most controlled environment for photography. However, if you want those action packed portraits of dancing the night away, why not try shooting in this fitness studio that advertises their nightclub-styled lighting. The studio is set up with customizable, colored LED lights so that you can really create your own ideal shooting environment. 


6. Embrace the aesthetic of a vintage hidden gem in the River North Art District
Have you tried going back to a film format? It can be more accessible than you think, for example you can buy a pack of disposable cameras from Walmart or look through your grandparent's closet to see if they have a camera they'd let you borrow. In terms of vintage Instagram photo ideas to explore in Denver, this one tops the list!
This evocative, 1980-square-foot space is adorned with vintage furniture and moody yet vibrant colors that will create a riveting look to your film portraits. Of course this Instagram photo idea isn't limited to film, with the power of editing software we can make digital photography have that soft nostalgic look as well.
7. Reignite your childlike wonder at a whimsical treehouse
For a wholesome Instagram photo shoot, recreate child-like adventure in this treehouse inspired space, The Attic. The most fantastical looking attic you'll ever see, straight out of a kid's storybook. It's a rustic and cozy space for whimsical portraits. It would accompany a mommy blog or a travel blog like peanut butter and jelly. It is a very unique shooting location with a work space and kitchenette so you have more space to shoot with.


For an edgier Instagram photo idea, why not try boudoir photography? If you're unfamiliar, boudoir is French for a woman's bedroom, and this style of photography involves intimate even erotic photos of woman done in an artful way.
It's been developing a lot more popularity as a form of female empowerment and self love. A perfect space for a boudoir photo shoot is this luxurious, plant filled loft located in Cherry Creek. It hosts a vintage bed, a clawfoot tub, several gorgeous chandeliers—props fit for a day of pampering.


If your vibe is more vinyl records and tape recorders, check out this small reading room in the heart of downtown Denver. If you are promoting a musician, are into all things indie, or enjoy a room filled with eccentricity, this location will have you inspired in no time.
A corner is filled with playable instruments and records. There is a backdrop made up of vintage suitcases conveying the places traveled to, as well as a backdrop of mixtapes if you are old enough to remember creating a playlist on those bad boys. Neon signs, textured walls, art, and vintage globes, you will not find a lack of angles to shoot from in this location.


There are so many Instagram photo ideas to explore in Denver.
We hope these Instagram photo ideas were able to capture your imagination. Don't be afraid to try something outside of your comfort zone, after all, Instagram is another platform for creativity, so why not get creative? Do your own search for inspiration by using our streamline Peerspace search engine and filter out your budget and the type of space you'd like to try. With thousands of locations in each major city near you, you are sure to find that spark.



Get together somewhere better
Book thousands of unique spaces directly from local hosts.
Explore Spaces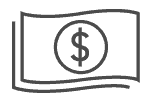 Share your space and start earning
Join thousands of hosts renting their space for meetings, events, and photo shoots.
List Your Space