The 9 Best Interior Designers in Charlotte (2022)
We at Peerspace curated a list of the nine best Charlotte interior designers for you to explore. For most people, when they think of Charlotte, they think of Southern Heritage. This is accompanied by pastel color palettes, white picket fences, and the lovely bustling cityscape. The urban lifestyle within Charlotte mixes with old traditions and contemporary vibes. Being one of the favorites in the South, this lovely city often gets compared so Nashville, TN, and Savannah, GA.
While it is brimming with Southern charm, you can't neglect any of the Charlotte interior designers. They're the ones who completely transform this lovely city into an artist's haven. Let's check them out!
While she's based in Dilworth, most Mary's clientele comes straight out of Charlotte. Mary and her firm Mary Tobias Miller Interior Design, is a design firm that offers various services to commercial and residential clients.
Whether trying to make a room pop, choosing the best accessories for a space, or anything in between, this Charlotte interior designer can take on the job! Being in the industry since 1983, Mary knows a thing or two about interior design and the ever-changing world within it. As a result, her clients are consistently coming back for more!
Starr's approach when visiting a space would be thinking of her client's space as a puzzle. What can go where? What can she change? She wants to connect the dots by matching her client's space with specific colors, collections, artwork, etc. She wants to make the space feel inspiring for her clients personally. In fact, she asks herself these questions before embarking on a design project:
What makes them comfortable?
What are they going to love?
How can I make them feel at home?
While she mainly focuses on residential clients, Starr also has experience designing for Fortune 500 companies. Her work has shown up in various US-based magazines such as New American Luxury and the Lake Norman Woman.
When it comes to Anne and her interior design services, she's frequently fully booked within the city. However, her clients love what she does, and she adores the work that she can deliver to her darling clients!
So, what exactly describes their style of Anne? She always strives for a more classic aesthetic. For her, going with the classics means that the spaces she works on will not only be simply stunning, but they'll remain timeless as well. In addition, she's genuinely passionate about what she does, and Anne always ensures to tastefully reflect her client's personalities and wishes in their space.
With over 15 years of experience on her plate, Tammy is one of the best Charlotte interior designers in the city. She has experience working with homeowners, contractors, custom home builders, other interior designers, contractors, and architects. She loves to have a more eclectic approach in her work, and you can see this from her experience.
You're going to find bright and warm color schemes, clean but modern lines, fun patterns, and more than enough international influences within the décor. In 2013 she was given the award of Best Interior Design in the city of Charlotte. Now, how's that for a title?
Recently having some high-profile clients has been the highlight for Geri from Freespace Design and her portfolio. This Scottish-born lass has been worldwide from the UK, Japan, and South Africa, officially making her home within the US. Founding her business in 2005, it's clear to see that she loves what she does.
Her years of living in faraway lands have helped her create a signature style that all of her clients love. Although you'll find that Geri has a more euro-centric approach to her work, from the architecture to the overall environment to the space, she keeps grabbing attention with her awe-inspiring work.
Diel has a pretty big reputation in the city of Charlotte. This native has essentially been considered the "face of interiors in Charlotte". This is also literal as she's been on the front cover of Charlotte's Magazine for two consecutive years. Diel's signature style perfectly reflects the balance of the city of Charlotte.
What does this mean? Her work clearly shows those traditional southern vibes through light-colored palettes and old structures. But, she also balances this out beautifully by adding new-age designs to her work. This is the perfect representation of the balance that the city of Charlotte has. And Diel perfectly reflects it in what she does as well.
Meredith represents the very colorful and joyous interior design firm called Georgia Street Design. Their motto is "live a well-designed life," and everyone on the team certainly lives by this, too!
Being around since 2010, their signature style is all about emphasizing color and fresh patterns. They want to influence spaces while helping people feel the space and what it's all about.
No one can't keep their eyes off Laura's works. Once your eyes meet the spaces she conjures up, you will be hooked! She's definitely one of the most popular Charlotte interior designers. Originally founding her interior design firm in 2003 in NYC, she later moved to Charlotte and has never left. She studied at the prestigious Vanderbilt University to obtain her AAS and then followed afterward to the New York School of Interior Design.
She truly loves what she does, and her love has been shown in major magazines such as Women's Day and Better Homes & Gardens.
For those looking for something a little more modern, look no further than Kimberly from KBN Interiors. This lovely Charlotte interior designer has a full-service firm specializing in newly constructed homes and commercial spaces. She and her team will handle anything from space planning to selecting materials needed for the interior.
Peerspace appreciates Charlotte interior designers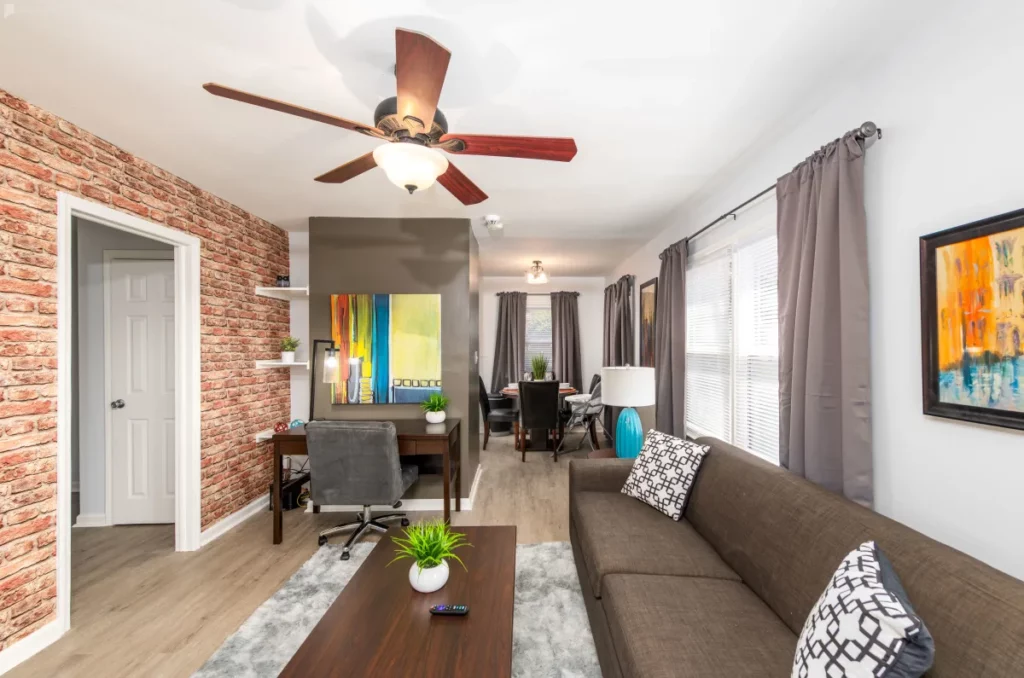 While Charlotte is filled with plenty of areas for artists to channel their energy towards, there must be more. Finding the perfect creative outlet can be pretty tricky. Whether you want something within Charlotte or outside the area, we can help!
Peerspace is the best platform that helps artists like you find a suitable space. Whether you need a showroom, a gallery, a little studio, or maybe somewhere to throw a party, let us help! We offer hundreds of locations from all over the world. So you're bound to the right the suitable space for you.

Get together somewhere better
Book thousands of unique spaces directly from local hosts.
Explore Spaces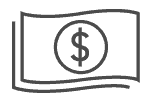 Share your space and start earning
Join thousands of hosts renting their space for meetings, events, and photo shoots.
List Your Space