The 9 Best Interior Designers in Phoenix (2022)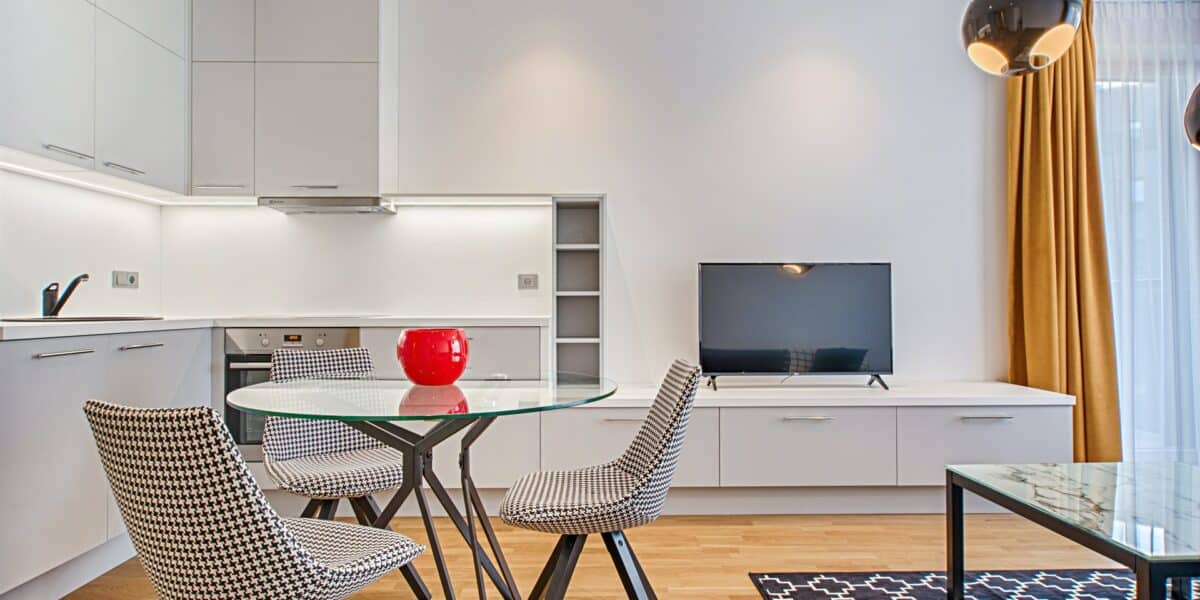 Curious who made our list of the top Phoenix interior designers? At Peerspace, we get it! After all, when you think of Phoenix, what do you think of? For many, it's the gorgeous landscapes and the year-round sunny weather. However, Phoenix keeps is an eclectic city brimming with distinct natural highlights like canyons, deserts, and various cacti. As it's also called, the Valley of the Sun is one of the largest cities in the United States, and it's not stopping anytime soon. The same can be said about the rising art communities within Phoenix.
Interior design isn't often the first thing that comes to mind when anybody thinks of Phoenix, these fabulous Phoenix interior designers will get you thinking otherwise!
When it comes to Judith, the founder of Spaces Interior Design, her main goal is to ensure that people get their dream home, their dream space. So one of her most significant values and goals is to achieve this with every client. Her client's happiness means a lot to Judith. But she also knows it's not just about a beautiful space; the client needs to feel as if they belong to the space. So a part of the design process is getting to know her clients on a personal level.
This helps establish their needs, wants, lifestyle, and personality. She then combines this with her signature look. You'll find plenty of neutral tones such as light browns (perfect for the Phoenix landscape), lots of natural lighting, clean lines, and a more contemporary appearance.
Mackenzie is known for being one of the more sought-after Phoenix interior designers. But before she had this massive break within interior design, she was initially a psychologist. If you know anything about interior design, you may know that psychology is a significant asset. Mackenzie uses this experience as a professional psychologist and perfectly blends it into her design business.
With each space she works on, she thinks about how it's going to affect her clients. She intricately considers the colors, the spacing, the lighting, and right down to the ambiance she wants to create. As a result, the marvelous Mackenzie is always able to perfectly showcase her talent while delivering the right balance of the clients' wants.
Those in the Phoenix area looking for a more eclectic style should look no further than Linde from Perelli Studio. Linde has a way of making any space look downright charming.
So, how does she draw inspiration for her looks? When it comes to the creative process, Linde is always looking into what she loves most, and that's two things: nature and color. Linde refuses to shy away from anything. As a result, you'll find vibrant colors, unique outlines, bold shapes, and unusual textiles.
Chris is considered a significant favorite in terms of Phoenix interior designers. He knows that everybody has their taste and wishes and that each space needs to be different. You're not going to find any cookie-cutter templates when it comes to Chris. Instead, he believes his responsibility is to revitalize a space, precisely why he's so sought after.
Chris has a way of finding the perfect highlights in a room, those minor features that go unnoticed with the untrained eye. You'll find plenty of blacks, silvers, and shiny metallics in his work. Chris has this very sleek style when it comes to his aesthetic. But, overall, you can count on every client jumping for joy when they see the transformation of their space.
Originally from Scottsdale, Janet mainly focuses on clients within the Phoenix area. She and her team are always looking into bringing elegant spaces to their clients, staying on a budget. Janet and her team will provide an array of unique, chic, minimalistic styles and so much more.
What's excellent about Janet Brooks Design and the whole team that backs it would be the fact that everyone has their unique style. So you can constantly expect something new to be brought to the table.
Originally from Stockholm, Sweden, you can count on Ellinor to bring a unique twist compared to other Phoenix interior designers. Growing up in Sweden and traveling throughout Europe has helped her get a sense of her style while seeing how other countries do their designs.
You'll find that Ellinor has a very comprehensive understanding of art. As a result, she wins the hearts of many within the city. While she loves that Scandinavian interior design style, she loves to combine this with American furniture's more extensive and bulkier elements. It creates this beautiful balance within the space.
Always a major favorite in terms of Phoenix interior designers, you can count on Ernesto to deliver simply the best to his clients. This award-winning designer has an eye for detail. As a result, you'll be met with exquisite designs, out-of-the-box thinking, and beautiful spaces.
Being a long-term member of the American Society of Interior Designers, he has proven time and time again how he brings a lot to the table. You'll find that Ernesto's portfolio is primarily timeless, with a nice balance between traditional and chic contemporary.
Vicki Bergelt Interiors likes to focus on creating ultra-modern spaces primarily. However, her designs will give you a fresh breath of air as she's constantly looking to bring something different to Phoenix homes all around the city. With this fabulous interior designer having well over 20 years of experience, it's no wonder that she's considered one of the very best.
Kacie and Stacy both have thirty years' worth of experience. Having both worked on many projects, their portfolios are nothing short of amazing. Working with residential and commercial clients, you'll find that the main goal is to be functional but beautiful.
Realistic needs have to be met in the space; it has to be created to be used for everyday life. They completely understand this and will focus on this within their creations each time.
Peerspace respects Phoenix interior designers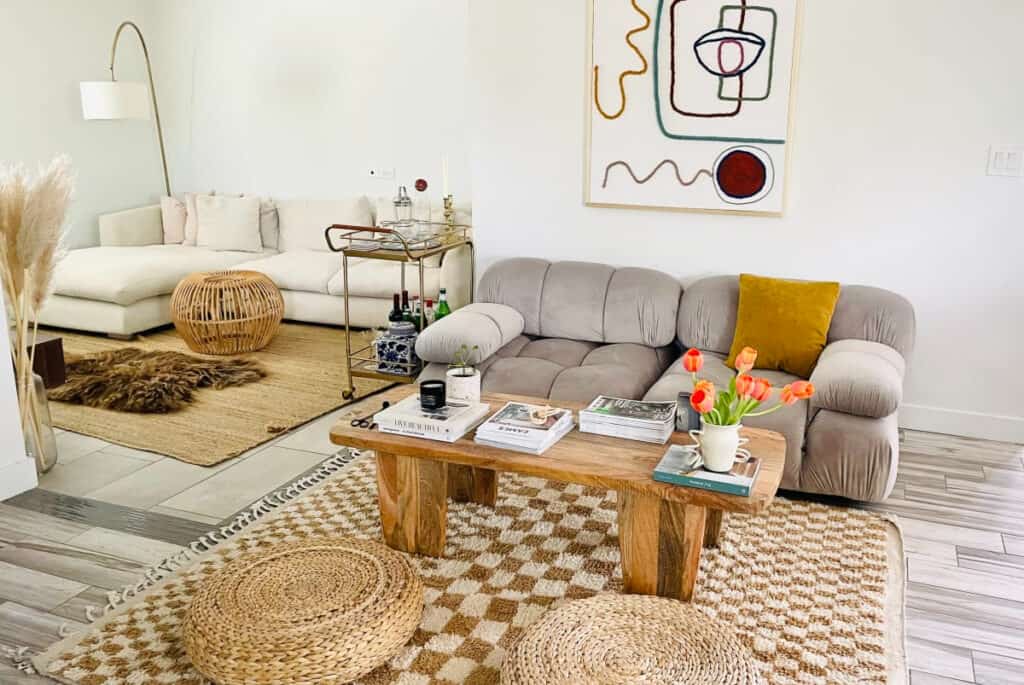 The sunny and thriving city of Phoenix keeps changing every day. But what also changes would be the art scene. When it comes to artists, they need to have a suitable space to work. So whether showing off some of your fabulous pieces through a gallery or looking for the perfect little studio to put out your creativity, you can achieve it all with Peerspace.
We're the online platform that helps you find the space you need, available to book by the hour. So whether you need a space in Phoenix or travel to the other side of the globe, such as London, let Peerspace help you find it!

Get together somewhere better
Book thousands of unique spaces directly from local hosts.
Explore Spaces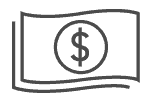 Share your space and start earning
Join thousands of hosts renting their space for meetings, events, and photo shoots.
List Your Space