11 Fun Kids Birthday Party Ideas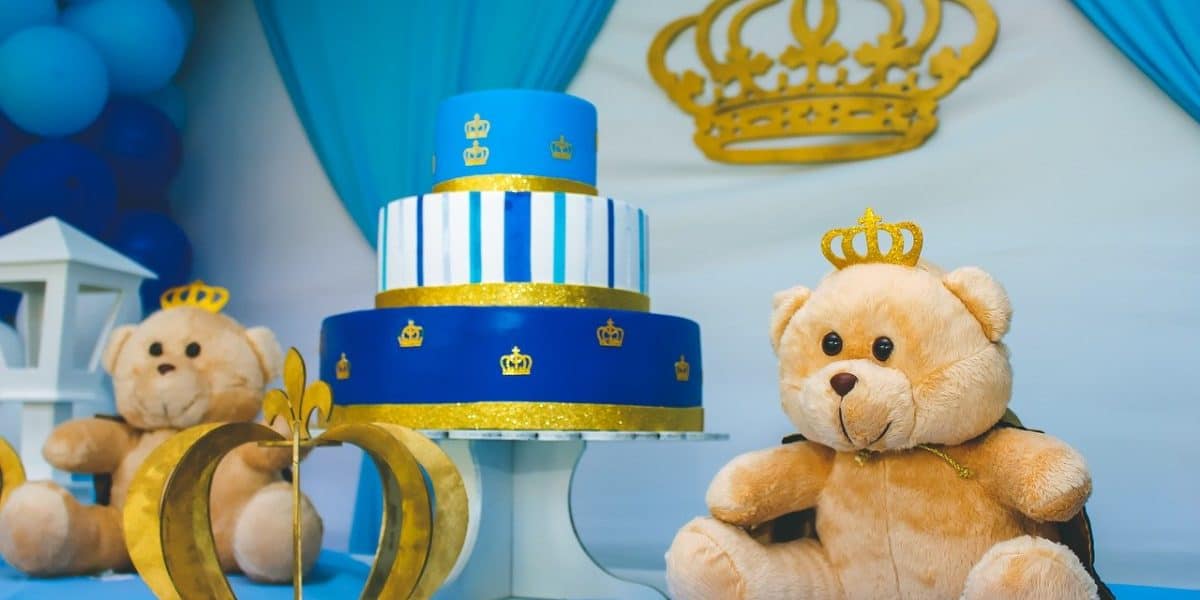 Birthday parties are some of the most memorable occasions in our children's lives. Maybe it's because these celebrations are still such a novel experience that the years haven't all started to blend together yet. Even so, you can make each birthday even more memorable by picking a different theme, location, and activity each year. Whether your child is still a toddler or almost a teenager, these fun kids birthday party ideas will help you throw an exciting celebration for children of all ages.


1. Take a field trip
One of the best ways to throw a memorable birthday party is to take a field trip to a new location. This idea works best if you're planning an event for a small group and other parents are coming along as well to chaperone the kids. Popular options are the zoo, a children's museum, a park, or a movie theater. Some of these venues have pre-designed packages that make it easy to book a private room where you can celebrate with pizza, games, and a birthday cake.


2. Rent a backyard on Peerspace
If you want the flexibility to put together a party from scratch, but don't want to host it at your own house or apartment, consider renting a venue on Peerspace. You can search by venue type and event size to find one that's suitable for a small group of kids or teenagers. For example, this LA venue has a private backyard with room for up to 100 people. It has a sand box, a play structure, and a chicken coop, and it's used as a preschool during the week, so you'll know it's safe for toddlers and has plenty of activities to keep them busy.
Many Peerspace venues have furniture and A/V equipment available onsite, or for rent through the Peerspace Concierge service, making it easy to set up the space for your event. Plus, you can even request additional services, like a professional caterer or photographer, if you don't want to take care of all the logistics yourself!
3. Go bowling
Going bowling is a popular kids birthday party idea — but it's best if you don't have to share the bowling alley with other groups. That's why this private two-lane bowling alley in Seattle is a great option. It has room for 20 people, and you can bring your own food and drink. Plus, there are automatic bumpers, making it suitable for young children, and several flatscreen TVs.
This venue is part of a residential community with an adjoining lounge that you can rent out as well if you need more space. It has a kitchen and pool table, and is ideal for middle school-aged children or young teenagers who want a little less supervision at their party but aren't old enough to go out on their own yet. Just ask your host to make sure the venue will be appropriate for your age group.


4. Throw a pool party
It should be a rule that summertime birthday parties have to include water! If your kids are old enough to swim, choose a venue with an outdoor pool, such as this house in Long Beach that also has an indoor game space with a pool table.


5. Enjoy a water balloon fight
For kids that can't swim yet, cool off with water balloons instead. Set up a sprinkler system in the backyard, or play dodgeball and capture the flag with water balloons and squirt guns.


6. Set up a photo booth
Photo booths are a fun kids birthday party idea that can be combined with other activities, such as a costume party or dress-up game. You can rent a professional photo booth, or set up your own using a camera, colored backdrop, and standard lighting equipment. Either print them out on site for your guests to take home, or share them later via an online photo album.


7. Host a movie screening
Going to the movies isn't as much of a novelty as it used to be, but there are still ways to make it special for a fun birthday outing. One option is to rent out a private venue, such as this 25-seat theater in North Hollywood. You get to choose the movie and be as loud as you want! Make it a Disney singalong, or choose a family-friendly movie the parents will enjoy, too.
8. Play karaoke (or DDR)
Bring some music to the birthday party by hosting a karaoke contest or dance game. Interactive games like Dance Dance Revolution and Rock Band are a great way to get the kids singing and dancing along. If your kids are especially musical, set up real guitars and a drum kit!


9. Go for a bike ride
Has your child recently learned to ride a bike? Let them show off their skills with a bike-themed birthday party. Host the event at a park or a bike-friendly space where you can plan an obstacle course or a scavenger hunt. Your guests don't all have to be at the same skill level, either. This mom explains how she hosted a bike scavenger hunt for her kid's 5th birthday by breaking up into two groups, with parents following around on foot for support.


10. Gather around a campfire
Another great idea for an outdoor birthday party is to have a bonfire or campfire. That gives you the option of making s'mores, popcorn, and other foods that can be roasted on the bonfire. This is among the top kids birthday party ideas for groups that understand fire safety, such as scout troops, but younger kids can enjoy it, too, with enough adult supervision. Book a firepit at a campground or beach, or rent a private Peerspace venue that has one in the backyard. Bring a guitar to sing some birthday songs around the campfire!


11. Do arts and crafts
Finally, for the artsy types, an arts-and-crafts table is among the best kids birthday party ideas. This is a great option for kids of all ages, as you can choose age-appropriate crafts, from making simple party favors to painting pottery. Either purchase DIY items, such as paint, markers, glue, and stickers, or plan an event with a professional facilitator, who can provide all of the supplies and instructions you need.


Throwing a kids birthday party can be a lot of work, but the smile on your kid's face will make it worth the effort! Remember, you can take some of the stress out of the day by renting a venue on Peerspace, and adding on additional gear and services to your booking using the Concierge service.



Get together somewhere better
Book thousands of unique spaces directly from local hosts.
Explore Spaces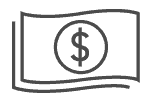 Share your space and start earning
Join thousands of hosts renting their space for meetings, events, and photo shoots.
List Your Space