The 8 Best Landscape Photographers in Atlanta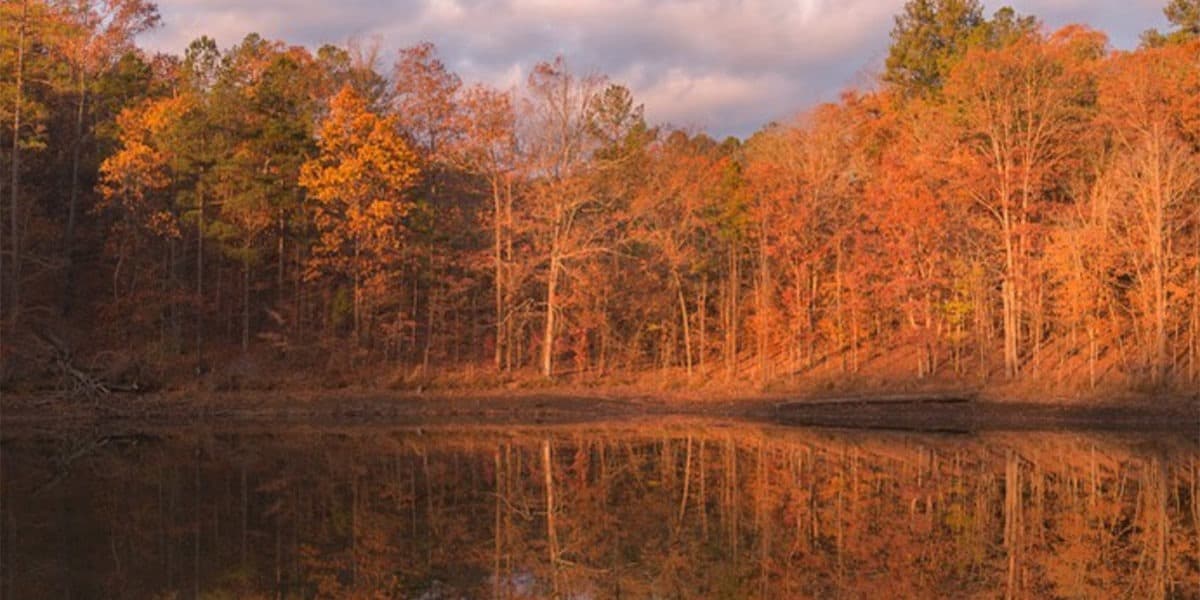 Landscape photographers around the world have their favorite places to visit. However, photographers in the United States are blessed with an entire continent to explore! Atlanta landscape photographers have journeyed from East to West, North and South, taking in the expansive plains of the American Southwest, the lighthouses of the East Coast, and more abroad and within the country! With so much talent to be found here, we put together this list of the top landscape photographers in Atlanta for your viewing pleasure!


A natural-born photographer, Susan J has tended to frame pictures in her mind as a way of remembering moments of spontaneous beauty in the world. It's no surprise she went on to graduate with a bachelor's in visual arts and communications, specializing in photography. By pairing her formal training with her natural inclination towards photography, Susan seeks to find the spectacular in the mundane and show people that you need not go to extraordinary places to find awe-inspiring light and wonder. She finds the best of Atlanta, Florida, California, and other spots near and not so near to home for the appreciation of all!


Fine art landscape and architecture photographer Barry Vangrov has a refreshing style that emphasizes texture and form in stunning ways. He often uses monochrome over color as it allows fine details and the form of subjects to have more impact. Color has a tendency to overwhelm the senses, and Barry's work is an exploration of a new way of seeing the world — reminiscent of infrared photography. One of the best landscape photographers in Atlanta, Barry boasts gorgeous images that can be seen and purchased at the North Park Gallery in Marietta, GA.
Anish Patel's work has an expansive clarity to it that takes away the sense of viewing it from behind a monitor or frame. We're placed directly into the scene; the atmosphere is crystal-clear and the lighting environment complex and subtle, allowing us to almost feel the evening breeze and smell the ocean nearby. Anish often includes a human element as well. Roads, a lone hiker, or a bridge in the distance can easily create a mood, giving images a sense of scale and even the suggestion of a story. In addition, Anish's panoramas are especially impressive, with diverse choices including the skylines of Miami and Atlanta, as well as natural wonders like meteors and the Milky Way over Monument Valley in the Navajo Nation.


As a lover of the outdoors, Jim Schubert's journey into landscape photography started with documenting views while hiking and biking. Over the years, as the scenic views continued to play a major part in his explorations, he realized that capturing and sharing them with an appreciative audience was a talent worth exploring further. Jim's photography is a thoughtful exploration of the natural world, with a special focus on long exposure work, including astrophotography and coastal waves.


Jonathan Lee Martin works as a fine art landscape photographer, author, public speaker, and international coding instructor. His work has a cool character we enjoy, with blues, purples, and greens lending a punchy yet somber mood in contrast to a single bright point, such as a starburst setting sun. Misty atmospheres also lend an air of mystery to many of his images and create a sense of viewing an untouched wilderness for the first time. Water and mountains are his focus, two contrasting elements that play very well together in the frame.

Landscape photographer Steven Harrison finds sunsets and the water's edge compelling. He captures both in a vivid yet realistic fashion. Among the top Atlanta landscape photographers, Steven avoids the complexities that often plague modern landscape photography. Rather than taking a fine art approach and crafting a vision from the landscape, he prefers a more documentary style of art. In his own words, "My philosophy is simple, good place, good light, good camera…. good photo. I try to keep my photography true to what my mind remembers."


When not hunting for landscapes in the wilderness and national parks, Stephen Cook works on architecture photography; in short, wide, open spaces are second nature to him. Stephen's especially talented at varying his angles of view; instead of focusing on the horizon, he often presents us with a bird's (or drone's) eye view of a city or landscape for a fresh take on trees and skylines. Another aspect of his work we enjoy is his desaturated color profile. In Stephen's landscape photography, it allows color to take a back seat to form, texture, details, composition, and other elements within the frame. His skies tend to be bright, often solid white highlights as well, creating a mystical, almost ethereal ambiance to his landscapes.


Rob Knight's portfolio is a whirlwind tour of the world of landscape and nature photography. The Grand Tetons, Mexico, and his home state of Georgia are just a few areas introduced to us through his art. Rob's life centers not just on landscape photography but on education as well. As an Adobe Certified Expert, Rob leads classes on Digital Photography, High Dynamic Range Imaging, Composition, Lightroom tutorials, and other topics. He also leads field workshops throughout North Carolina, Atlanta, Costa Rica, among other picturesque locations.



Get together somewhere better
Book thousands of unique spaces directly from local hosts.
Explore Spaces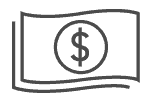 Share your space and start earning
Join thousands of hosts renting their space for meetings, events, and photo shoots.
List Your Space