The 5 Best Landscape Photographers in Philadelphia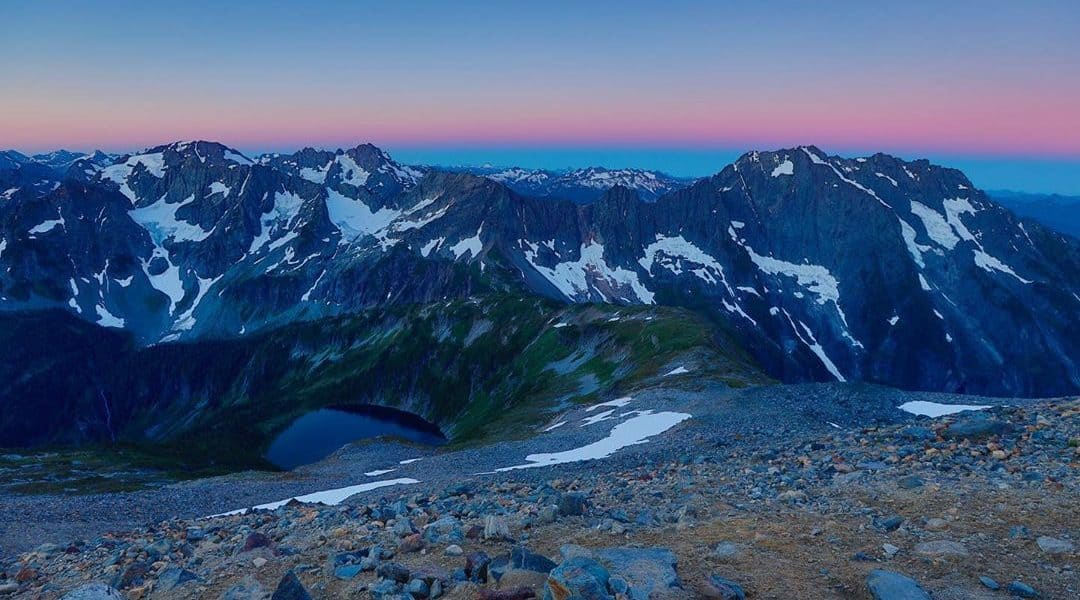 When people think of the City of Brotherly Love, images of a thriving metropolis, cheesesteaks, and American history come to mind. But did you also know that talented creatives, particularly some excellent landscape and nature photographers, call Philadelphia home? We've curated a list of impressive Philadelphia landscape photographers — so, if you're looking for artwork to grace your residential or commercial space, we've got you covered!


Self-taught photographer Bill Vitiello is a lover of landscapes who finds inspiration in the interplay among artist, the land, and how light plays across the environment. He's acutely aware of the fact that every landscape is unique, and there won't ever be another one exactly like it. In Bill's own words, "My goal is to be in places with a camera where nobody else can get the same image at the same time. That's why each image is unique."

Through his carefully considered photography, he encourages us, the viewer, to pause our busy lives and take a moment to savor the intrinsic beauty of the Great Outdoors! We love the subdued tonality of Bill's work. For example, rather than relying on vivid colors to carry an image, he employs the subtle greys and blues of an incoming storm. Monochrome also shows up in his portfolio with abstract-inspired landscapes that focus on the stark interplay of light and form.


Master Philadelphia landscape photographer Ed Heaton offers not only fine artwork for commerciail and residential spaces but master series photography courses based in the Smokies, upstate New York, Colorado, and other iconic locations across the country.
In many ways, Ed's work is the epitome of the craft: he prefers the expansive, more wide-angle field of view. In addition, he prefers well-recovered highlights and shadows, though not exposure-stacked high dynamic range, which can sometimes look unrealistic. Ed also never ignores the sky, allowing us to take in details of the clouds, reflections on water, and the often dramatic light of cloud cover and golden-hour timing!

A freelance videographer and photographer, Dave Tavani spends much of his time partnering up with local businesses and nonprofits like The Pew Center for Arts & Heritage, Mural Arts Philadelphia, and JerseyArts.com. Other days, he immerses himself in the outdoors, capturing landscapes from scenic places like on a mountain or the San Francisco Bay Bridge.
As a FAA certified drone pilot, he can capture breathtaking aerial views of cities and landscapes. While he prefers a natural color profile, Dave tends to frame scenes where blues, greens, purples, and other cool colors find maximum expression, such as during his alpine hikes in the Cascades.


Robert Lott is one of our favorite Philadelphia landscape photographers; his eye for landscapes, particularly urban decay images, really captivates us! He has a penchant for vibrant colors that flow with saturation and tonal expression. Blood-red sunsets, punchy graffiti-filled walls, streak-filled desert canyons, and forests pulsing with green life are the result of his fine-art approach to landscape photography.

Robert often employs high dynamic range techniques to further boost the tonality of his photography. Mystery is a frequent storytelling element within his images as well. We're left with a sense of an undiscovered land or one abandoned over time.

Finding photographers who can truly give you a new perspective on a project can be daunting. However, Philadelphia landscape photographers Chris Dantonio, along with his brothers Matt and Jeff, all contribute to the Dantonio Drone Photography project. Insured and boasting a collective 107 certifications through the FAA, the Dantonios specialize in producing aerial perspectives for properties and creating fine art of cityscapes.

A drone's-eye view is one few people get to appreciate, let alone when it's coupled with dramatic sunset ambiance, neon car streaks, and buildings lit up like Christmas trees. Their work is punchy and vibrant in character, with a careful eye for dramatic lighting when building edges cause flare and starbursts to form. While drones play a large role in their business, Canon DSLRs also provide backup ground coverage for more traditional fields of view with higher resolution.



Get together somewhere better
Book thousands of unique spaces directly from local hosts.
Explore Spaces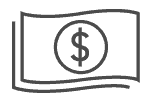 Share your space and start earning
Join thousands of hosts renting their space for meetings, events, and photo shoots.
List Your Space