The 7 Best Landscape Photographers in San Francisco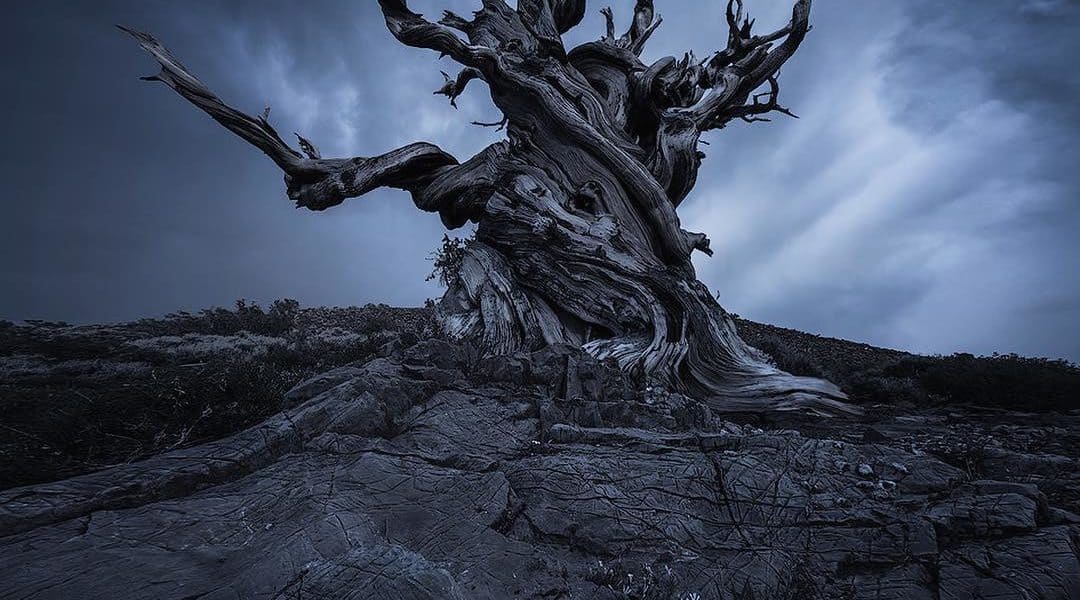 When it comes to producing artwork of stunning natural scenery, it helps to have easy access to majestic surroundings. San Francisco residents are spoiled with not only the stunning Bay Area to work with, but also some of the finest parks in America. For example, Yosemite is only a few hours' drive away. It's not a surprise that SF has a true surplus of talented creatives who specialize in capturing nature at its best. That said, we took it upon ourselves to compile a list of the top-tier landscape photographers in San Francisco, just in case you're in need of new art for your living space, private collection, or business.


Professional landscape, timescape, and aerial photographer Michael Shainblum has been shooting some of the most incredible scenes around the world for over a decade. Considering how several of the largest international brands in the world, including Nike, Apple, and Google, all have featured his artwork, there's little question Michael is one of the best landscape photographers in San Francisco.
His work is the epitome of the art, ranging from simple to dynamic lighting environments, landscapes full of energy like coastlines and, on other occasions, he embraces stillness, as seen in his stunning images of nighttime deserts. Michael regularly includes human subjects or objects that give his work a sense of scale that makes it even easier to appreciate as a viewer. He often uses a cooler color profile, occasional matte profile, and avoids extreme high-dynamic range edits. This careful attention to detail gives his work a grounded, believable feel!


Travel and nature lover Justin Katz shows us the beauty of the outdoors through his vibrant landscape photography. A San Francisco resident, he produces impeccable work that is centered on Northern California but also takes us on journeys to the fjords of Norway, Antelope Canyon in Arizona, and other well-known destinations and natural wonders. His website, Travelstoked, covers all aspects of travel and adventure, including how to take photography on the road like he does!
While Justin follows his passion in his travels, he finds the appreciation of his work just as important as his own muse: "I do this because I love it, but without all of your support and encouragement, I wouldn't be where I am. I am extremely grateful, and I hope you enjoy looking at my photos as much as I did shooting them. Cheers to you."

Professional landscape photographer Dave Gordon's work has appeared in several major international publications, including National Geographic in its The Greatest Landscapes collection of 2016, as well as the New York Post, The London Times, and other respected outlets. In addition, organizations like US Department of the Interior and the National Weather Service have recognized his enviable talent. Dave possesses a mastery for showcasing the varied terrain of the Bay Area, especially the iconic Golden Gate Bridge, in ways even locals will find refreshing.


A fine art landscape photographer, Mark Lilly specializes in creating high-resolution murals of natural and man-made landscapes across the world. His work is strongly centered around California — including Death Valley, the Bay Area, Yosemite, San Francisco itself — which should come as no surprise given the sheer diversity of landscapes available! There are surprises even for residents of the Golden State once you truly take in the score of Mark's portfolio. In addition, purples and golds, as well as complementary colors, play a major role in his work through blazing sunrises and sunsets that highlight the mountains, metropolises, and seasides of the West Coast.


Kaare Iverson ties his love of wild spaces, people, and photography together in ways that make him one of the best landscape photographers in San Francisco. What really stands out about Kaare's landscape photography is the lifestyle approach he takes. He showcases not only the natural world but people's interactions within it. For example, surfers dance among the waves, hikers take in the mountainous expanses, cyclists wander on a bike trail through the forest, and other stories go along with each of his landscape images, imbuing them with an emotional element. Combined with the punchy, true-to-life color style he uses, his images exude a passionate quality that's simply absorbing.

Award-winning nature and landscape photographer John Harrison works as a full-time product manager in the Bay Area. However, his high-tech career doesn't hinder his love for the outdoors. It's not unusual for him to venture to Yosemite, Big Sur, Lake Tahoe, and other landscape hotspots in both California and the rest of the world. Some of the most distinguished collectors of his work include world-renowned brands, such as Apple, REI, and Google. John's landscape approach lies in showcasing how light flows over textures, movement, and form in an image. He's especially fond of golden and blue light tones that reveal complexities of the sky. His cityscapes are also gorgeous, taking us on trips to London, Frankfurt, Las Vegas, and other exotic destinations.


A lifelong musician, landscape photographer, and composer, Vincent James lives and breathes art in its various forms. His first gallery exhibition in September 2019 was entitled Visual Song, premiering at the International Art Museum of America in San Francisco. Vincent himself characterizes his work as "ethereal, moody, enchanting, and often breathtaking," and we fully agree with him. Given the diversity of lighting environments, cloud cover, terrain, and ocean patterns of the San Francisco Bay Area, it's no surprise he's never at a loss for finding inspiration here.
While Vincent shares his work for the appreciation of all, he's determined to stay true to his personal muse: "Ultimately, anything I do creatively I do for myself, not for money or social media status. If I am not happy with an image — it doesn't matter how many people want to prints of it or like it on Instagram — I will likely take the image down and redo it. My only real audience is myself."



Get together somewhere better
Book thousands of unique spaces directly from local hosts.
Explore Spaces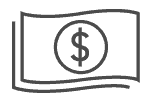 Share your space and start earning
Join thousands of hosts renting their space for meetings, events, and photo shoots.
List Your Space