10 Last-Minute Date Ideas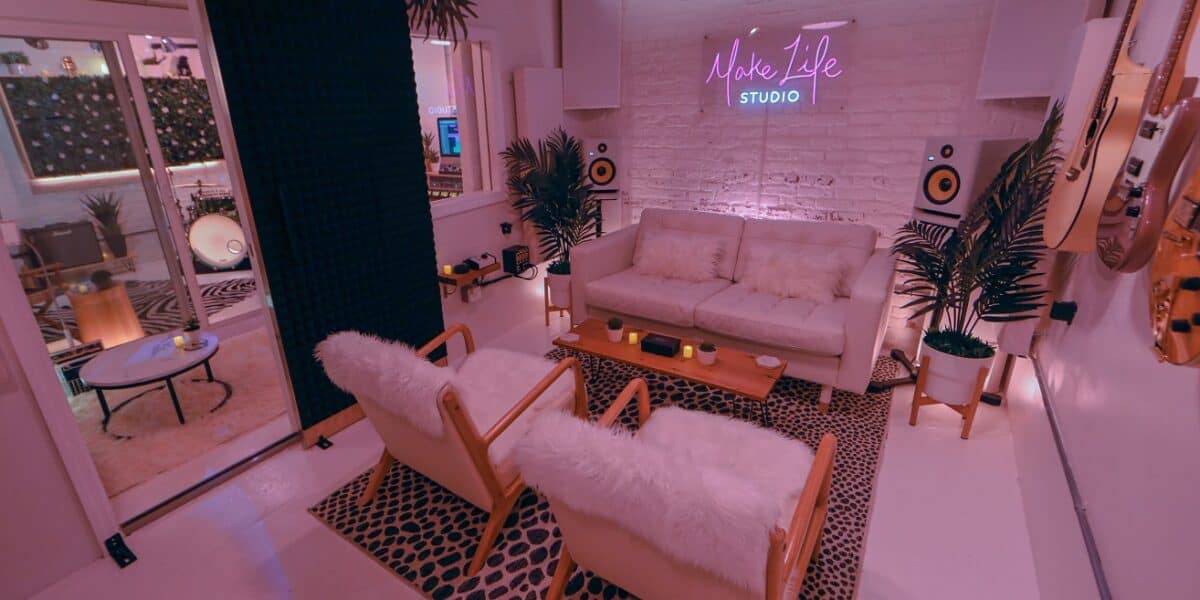 Imagine that it was your job to plan date night, and even though you marked your calendar, you 100% forgot about it. Your sweetie has been anticipating your surprise all week, probably even longer. Now it's the 11th hour and you're in a bind, trying to figure out what to do to impress them—tonight. It has to be big, or at least memorable, to compensate for the last time you forgot. Relax. This list of 10 last-minute date ideas has you covered. Now go have some fun!


1. Get classy
Find out what they're into—if you don't already know—and take a last-minute drop-in class that they'll enjoy. It's thoughtful, and who knows? You might come to share a new passion or skill. At the very least, you're guaranteed to learn something new.
One-off classes and last-minute date ideas include a sip-and-paint course with wine and Bob Ross-esque flair, salsa dancing, a new kind of yoga, or an impromptu cooking lesson. This kind of date idea is so much better than your predictable dinner and a movie.


2. Book an unforgettable venue on Peerspace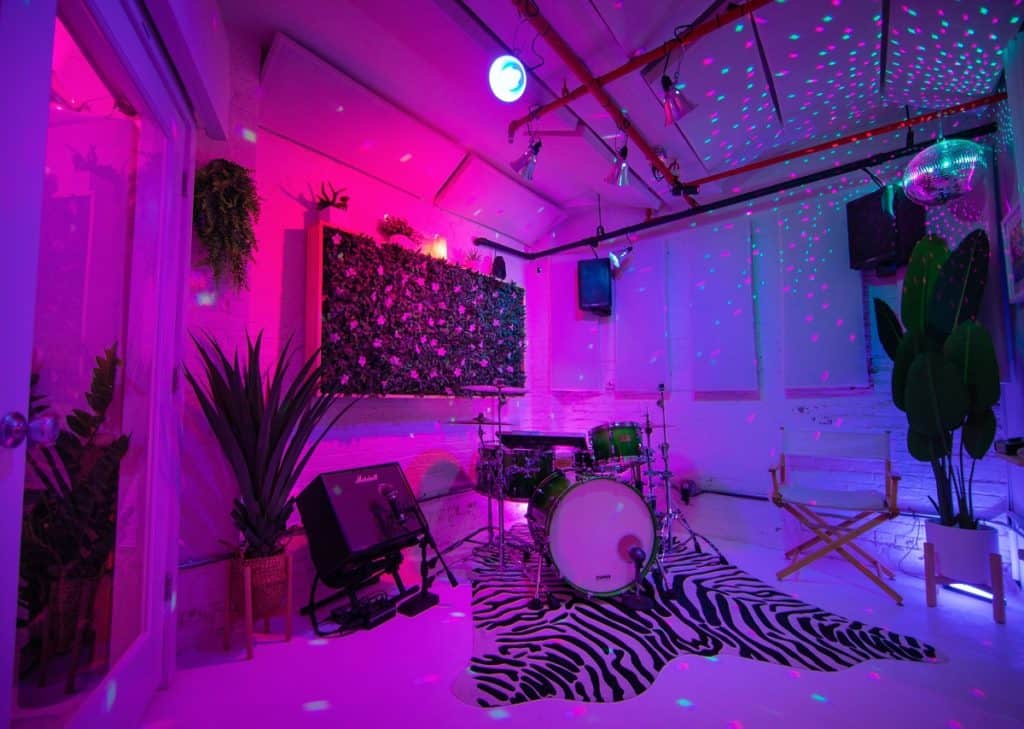 Nothing says "date night" like a change of scenery, whether it be in another country or just down the road. You can bring your last-minute date ideas to life in hundreds of cities around the world by renting a fun and fabulous Peerspace venue.
Take your date on an imaginary flight in this private jet-themed Los Angeles photo studio! Or make sweet, sweet music together in this NYC recording studio. The possibilities for kindling, or rekindling, your relationship are endless when you're in a new setting together, even just for a few hours.
3. Head to the great outdoors
For a day date, the outdoors is always a hit, at least among certain crowds. Picnics, hikes, strolls, dog parks, festivals, botanical gardens—they're all fair game for a special occasion like that long-awaited date. Stargazing is a romantic and relaxing alternative for a late-night date idea.
It's a wide world out there, so take them out into it for some peace and love time. Hint: Pick them some wildflowers as an accessory to liven your last-minute date ideas.


4. Admire all the art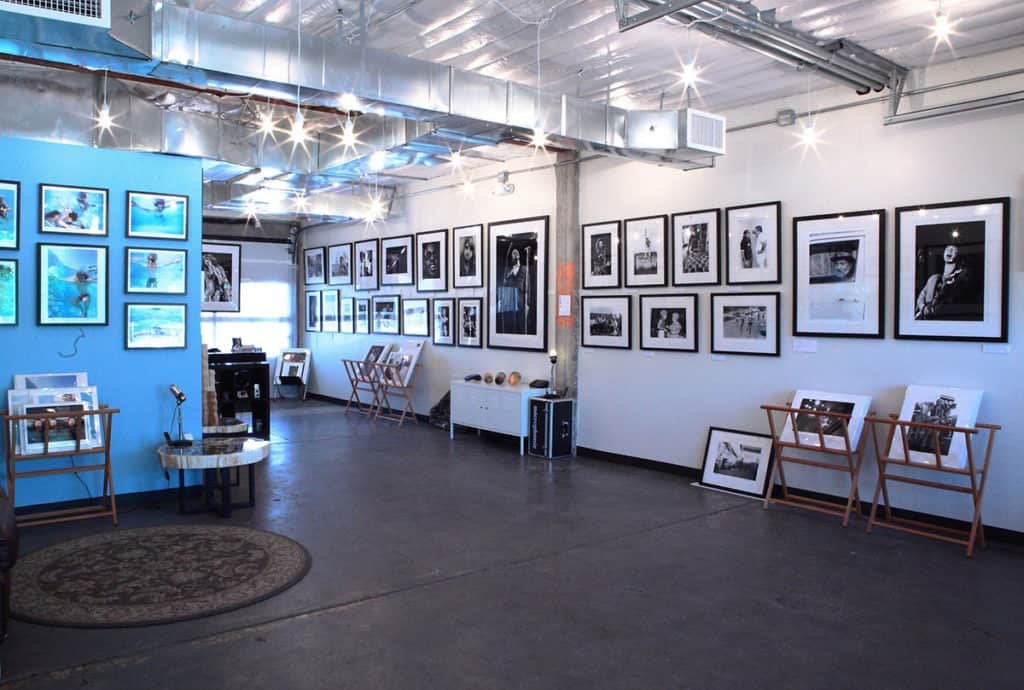 Museums. Galleries. Public art. Every town in the world, whether teeny or a major metropolis, is going to have some art for you to see together. And whether you find a mural or a sculpture that you love, or nothing does it for you, at least the art will be fodder for discussion. Last-minute date ideas prevail!
Checking out visual artists' creations inspires communication and connection over shared experiences. And isn't that the aim of a date in the first place? If you're at a loss for where to find art, take a look on Peerspace, where you can rent a gallery like this rock-and-roll photography spot in Austin for a few private hours.


5. Attend popup events
They finally said yes to the date, and they're eager to go out tonight. No worries. Just check your various social media for exciting popup restaurants, art shows, and retail experiences that will make your date know just how with it you really are. Since this is a last-minute thing, it won't go unnoticed that you put at least a little research into finding something that literally just popped up.


6. Watch a drive-in movie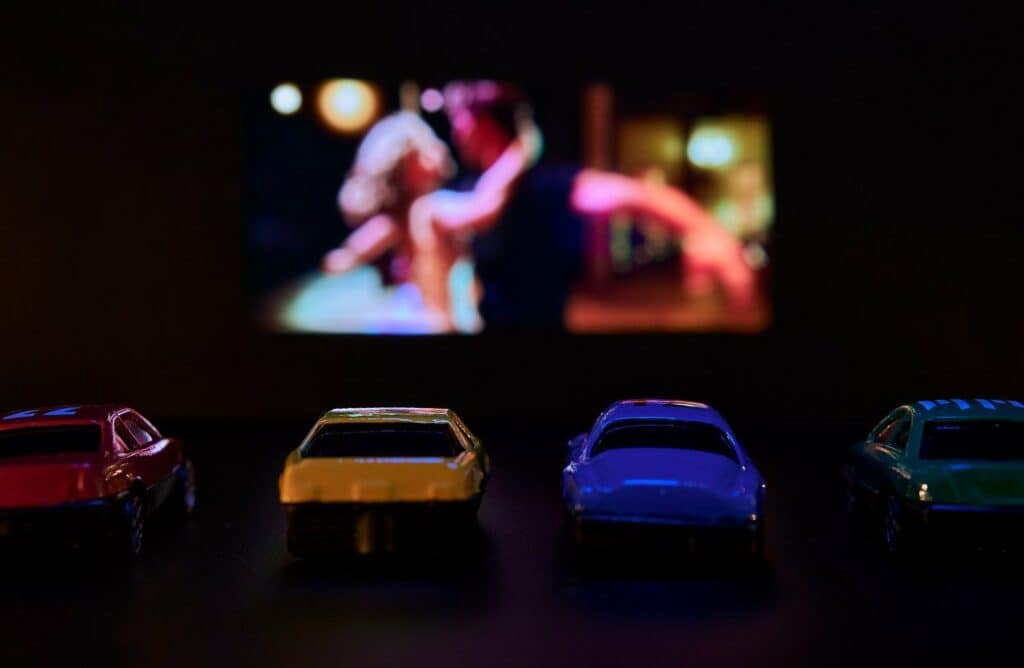 Even prior to the pandemic, there has been a huge public call to revitalize the beloved drive-in movie theaters that punctuated most every American teen's coming-of-age story. And now that call has been answered, as drive-ins are popping up all over the country.
The theater provides the camaraderie of an indoor movie-going experience, but with a privacy like that of your living room, fresh air, and concessions. You provide the last-minute planning (and pretend like it's a movie you've been burning to see, if necessary). There will be stars!
7. Go dancing
If wholesome is their name, then chances are, they'll love to go dancing. Even the tiniest rural towns usually have a barn dance going on, while the bigger cities offer you a chance to shake your booties at any hour, day or night. There's a reason dancing dates have stood the test of time since the dawn of humanity and will forever remain on trend.
It's one of the most dynamic last-minute date ideas, no matter how many left feet you have. If you're shy to dance in public or feeling especially romantic, you could rent a private dance studio for a few hours on Peerspace, like this versatile spot in Scottsdale. 


8. Host a game night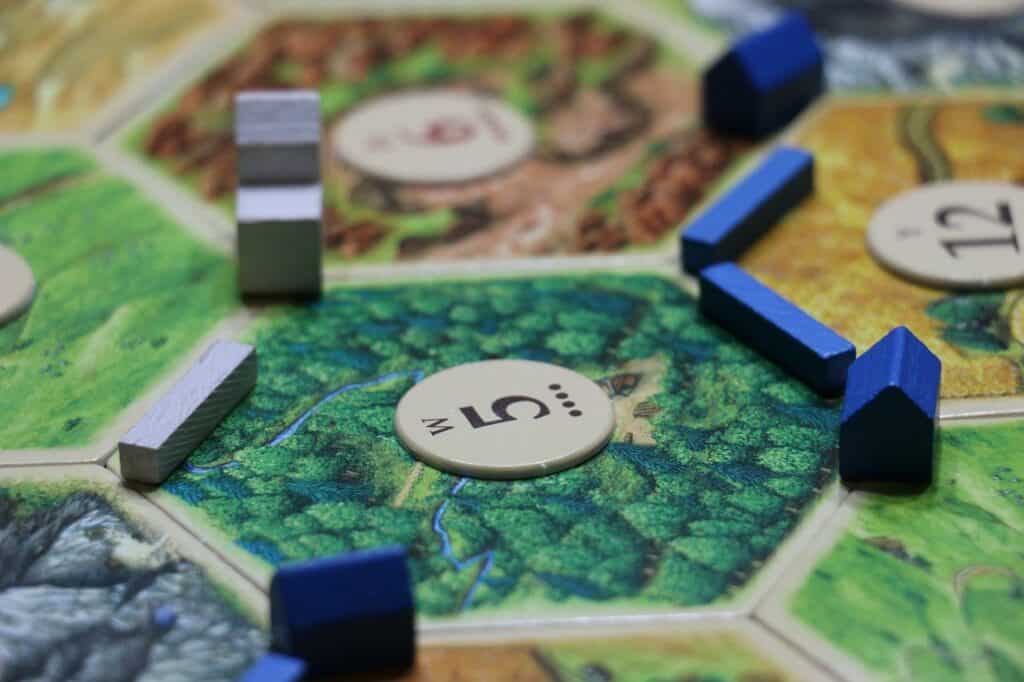 Bingo and bowling, billiards and basketball—the best dates are play dates. Head to a tavern and throw some darts. Hang out at home and play a board game. Hit a thrift shop for some tennis rackets, a big box store for some balls, and find love on a local court.
Games are a great way to get to know one another, for the first time during the 50th year. You'll challenge one another athletically or intellectually or both, and that translates to forging an emotional bond on top of it.


9. Try an escape room
Again, not for everyone, but escape rooms are usually bookable without a reservation, and they can be among the top last-minute date ideas for those who like to solve puzzles while locked in a themed room. You'll have to put your heads together to get out of the room, and even if it doesn't go so well, escape room sessions usually only last an hour, so it will be over before you know it.
If, on the other hand, you do get out of the room, it means you've made some real discoveries together, collaborated to navigate a harmless problem, and have hopefully navigated the sea of love as well.


10. Swing by spoken word events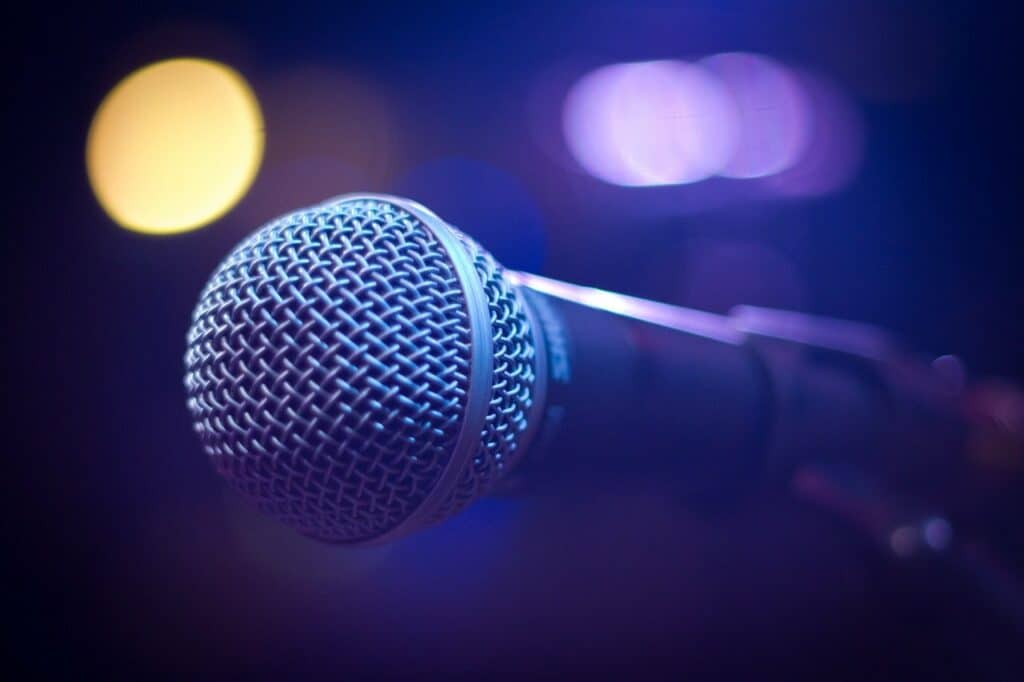 Literary events are all the rage right now, all over the world. There are so many options—just check your town calendar online and find a poetry reading, a storytelling slam, or a comedy show. Even if this last-minute date doesn't go so well, you will have the buffer of not having to talk. But more than likely, the event will be a blast. You'll share some laughs, some tears, and make some memories.



Get together somewhere better
Book thousands of unique spaces directly from local hosts.
Explore Spaces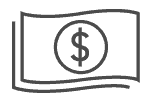 Share your space and start earning
Join thousands of hosts renting their space for meetings, events, and photo shoots.
List Your Space