How to Plan a Launch Party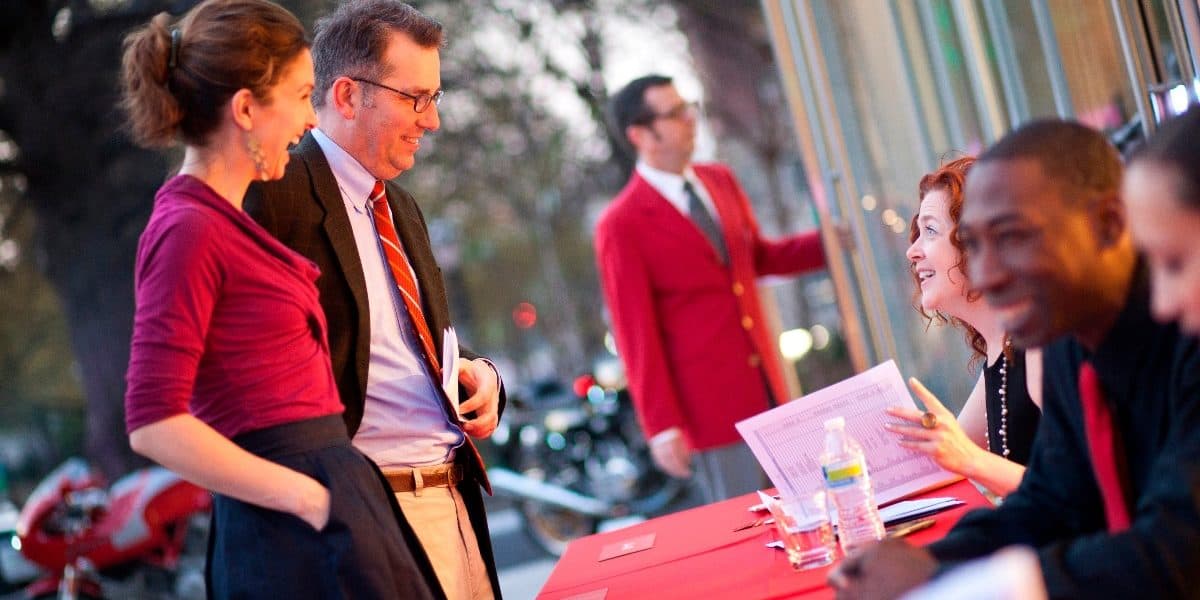 A launch party is — you guessed it — an event that launches something new! That "something" may be a product, service, location, or just about anything else new and exciting that your brand is debuting. Launch parties form your reputation within your industry, helping to foster new relationships with clients, consumers, and other businesses by publicizing your brand's important new offering(s), as well as its central values and overall "feel."
In many cases, a launch party will function both as a means of raising awareness of your brand, and a way for your team to celebrate their hard-earned success upon completion of a particular project, especially after potentially months or even years of effort. That's a lot for an event to aspire to be! But don't worry — we've compiled a guide that will walk you through how to plan a launch party from start to finish. And it'll provide some inspiration, to boot. Read on for advice on how to plan a launch party that will help take your brand to the next level.


1. Get started ahead of time
Is your launch still pretty far away? Great! Now's the time to start planning — that is, before you have to rush things through. Don't make the mistake of putting it off. The more time you have to plan, the better your event is likely to be.


2. Set goals for the launch party
One of our absolute key pieces of advice for how to plan a launch party is setting specific goals for what you want the launch party to achieve, and even more specifically, what you'd like to do to get there. For instance, why will your guests want to attend? What will they achieve by being there? What are the messages you're hoping to convey about your brand and its new offerings?
Even better, set measurable, quantifiable goals — for example, to develop connections with five new clients by the time the event has ended. It's crucial to complete this step before you start planning the event's specifics, as having concrete goals will help you narrow your focus and make key decisions going forward.
3. Choose a date
Decide when the event's going to be based on when the product, service, etc. is going to launch. This is also dependent on what your strategy is and the goals you've already decided on in step two. If you're launching a product, for instance, you can have your launch party take place on the day of the event to maximize the excitement of the product release. Alternatively, you can have it in advance of the product release itself to build "suspense" before the new product becomes available.
We'd advise that you refrain from setting an event date too far in advance — typically, several days is best and certainly no longer than a few weeks. After all, you don't want to invest in generating interest around your product and then have people forget about it before it's actually released.


4. Set a budget
How much can you spend on the event? This step will vary widely depending on your industry and other significant factors, so that's about as specific as we can get here. But either way, if you're realistic, you'll successfully establish important limits for how ambitious and large-scale your planning can be in the steps that follow.


5. Select the right location
On our list of "how to plan a launch party," this step is near the top in terms of importance. Having the right venue can make or break your event. We strongly recommend going with a space that's unique and exciting without being so eye-catching as to outshine your new product or service. It should also be centrally located and easily accessible for the majority of your invitees.
The best place to search for the perfect venue is on Peerspace. It's the largest online marketplace for event spaces, with thousands of cool and wide-ranging options in dozens of cities, so it'll give you the widest possible selection of potential locations. Plus, you can see reviews from those who've rented the spaces in the past, so you can get a sense of what they're really like.


6. Send invitations to your guests
You want to choose the absolute best guests to invite, striking a balance between being ambitious and realistic about who's likely to be interested (so you can save time). Set an RSVP date in advance of the event; this way, you know who's attending and can invite other guests if your prospective guest list is a little short. If it's appropriate for your brand, we recommend inviting bloggers, journalists, celebrities, influencers, and other attendees who will help to raise awareness of your brand.
7. Make it fun and exciting
Select great entertainment — music, performers, artists — the sky's the limit! Be sure, too, to invest plenty of time and effort into catering (great food and drinks are crucial), and consider all the other factors that will make your launch party memorable for your guests. If you've got the budget for it, a gift bag is a great way to keep your brand on the mind of each of your guests even after the party ends. Be sure to incorporate your brand's logo and color palette into event materials and decor.


8. Use social media to your advantage
Social media is a central player in generating buzz about any event these days. A great way to grab attention is to create a specific hashtag for the launch party, then put it on invitations and other materials. That way, it's easy to interact with anyone who's talking about it on Instagram, Twitter, or Facebook. Be sure to post photos of the event on all of your brand's social media feeds, too!


In summary
A launch party is an ultra-important means of creating "buzz" in your industry. The task of bringing this kind of event to fruition may seem overwhelming, but no need to fret: it's really a matter of thinking ahead, making a plan, and being systematic about the whole thing.
As French author Antoine de Saint-Exupéry said, "A goal without a plan is just a wish" — you've got to plan! (But, of course, don't be afraid to be creative and flexible during the process, either — it's important to roll with the punches so that if any issues or new possibilities arise, you can adapt to and/or take advantage of them most effectively.) Luckily, the above guide on how to plan a launch party has provided a framework for how to proceed, so you should be well on your way to getting started!



Get together somewhere better
Book thousands of unique spaces directly from local hosts.
Explore Spaces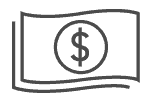 Share your space and start earning
Join thousands of hosts renting their space for meetings, events, and photo shoots.
List Your Space