The 10 Best Lifestyle Photographers in Atlanta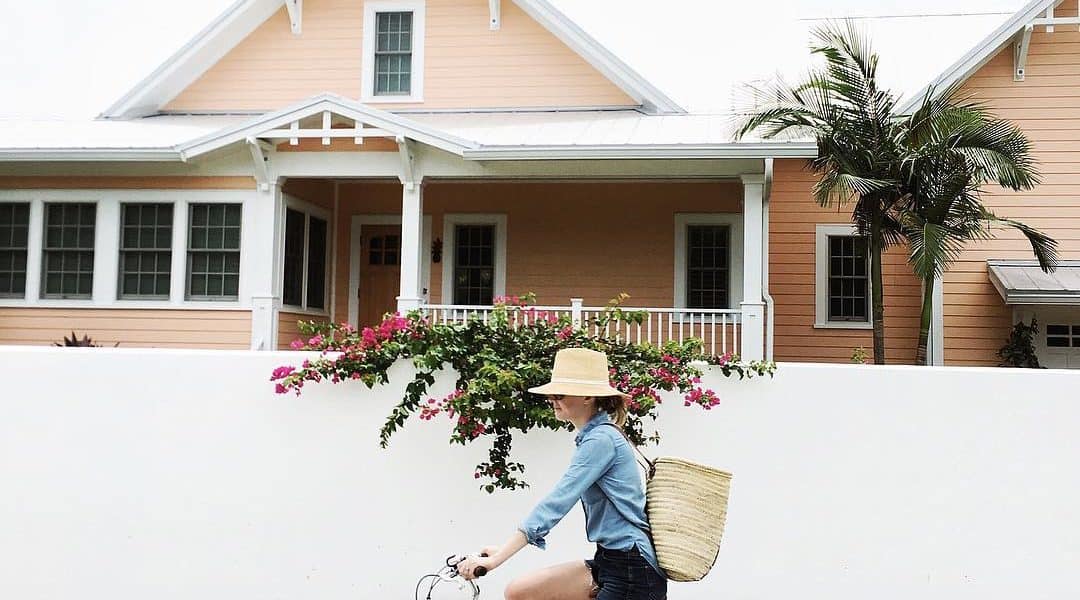 As one of the South's most culturally vibrant cities, Atlanta is a hotbed for amazing creative work across diverse professions and skillsets. It's no surprise some amazing photographers are working in this eclectic city. And if you're looking to enhance your personal brand or find a way to show how amazing your product is in daily life, consider hiring one of the best Atlanta lifestyle photographers to take your content to a new level. We've got 10 of 'em right here, ready to impress with every snap they have to offer.
Kathryn's approach to lifestyle focuses on understanding a brand's story at its core and then building on that through her images. She's worked with various clients, from individuals and small businesses to large companies. In true documentary style, she mixes close, middle, and wide shots to create a comprehensive sense of narrative. Matching colorful subjects to neutral backgrounds in high-contrast lighting situations round out her signature. This imbues her images with a contemporary feel that is still charming and timeless.
Kelley shoots with both passion and purpose, creating sets of images that evoke memories while staying true to your brand. Muted color palettes and high-contrast lighting do her work at home in even the most trendy of social media feeds, so she's a great choice for brands looking to bring more contemporary images into their online content. Additionally, her one-of-a-kind compositions are sure to be eye-catching, and your final package will give you plenty of images that go well beyond spicing up an "about me" page. Beyond creating content, Kelley also thrives at showing brands how to bring out their best to attract their audience.
Katya's lifestyle work is specifically focused on personal branding for individuals and small businesses. She's got tons of experience helping brands find their individual voice and bring it to life. Katya also understands the importance of great-looking content in an image-saturated world — you need work that sets itself apart from the rest. And hers certainly does. Her images are uniquely composed and filled with personality, focusing on genuine moments of emotion while maintaining high professional standards. 
Fernando is an award-winning lifestyle and documentary photographer with a keen eye for making people look their best. He's worked with a variety of companies, like Coca-Cola, Microsoft, Reebok, and Wild Turkey, as well as high-profile celebrities like Matthew McConaughey, Sofia Vergara, and Michael Phelps.
There's no doubt he understands the important role that excellent lifestyle images play in branding, and so his work is as creative as it is technically perfect. Rich colors, dynamic lighting, and unique compositions make his work stand out. Fernando is easily one of the best Atlanta lifestyle photographers any company could work with.
The versatile team at Haigwood Studios knows what it takes to get the shot. Altogether, their precision and attention to detail are well-established in the services they offer, and their lifestyle photography is no different. Their advertising images reflect the tone of your brand, which sometimes includes fun, colorful images and other times well-composed, serious images. Either way, your company's message is at the forefront of their work, so you'll get the exact product you need.
This husband-and-wife team has been in the photography industry for over 10 years. So, naturally, they have the experience to bring your vision to life. Plenty of big clients agree; they've, in fact, worked with Google, UPS, Coca-Cola, and Mercedes-Benz, to name a few.
Their lifestyle work makes it clear they understand your brand's identity going into each of their photoshoots. In addition, they can tailor a package of images that reflects your company's spirit and values. Soft color toning a high-contrast light keeps the images feeling fresh and appropriate for various uses, which is ideal for any brand that prefers a modern style.
Mike's lifestyle work is all about celebrating what makes you unique. And, he leverages everything from setting, outfits, and expression to ensure your brand identity is loud and clear. His images focus on capturing the personality of their subjects, which creates one-of-a-kind lifestyle images. For Mike, the best approach to lifestyle photography is seeing it as an opportunity to make a great first impression. While the tone, lighting, and setting change to reflect the identity of his subject or the brand he's working with, his images are consistent in their creative composure and technical excellence.
With over 20 years behind the camera, Scott is one of the best and most experienced Atlanta lifestyle photographers. His award-winning work is a testament to his accomplishments in the industry, as is his impressive client list. His images feel completely natural since they're unposed moments that are filled with personality. Each captures a unique mood appropriate for whatever client he is working with. Even skin tones and vibrant toning make his work pop, and his images would look amazing on any social media feed or advertising campaign.
Scott's background in documentary photography has informed every element of his current style. Each of his images offers a glimpse into an authentic moment — the realness of his work makes it engaging, but brand identity is never neglected. His bright colors and sharp images grab your attention, and his subjects always look natural and confident in each image. Plenty of big industry names love his style. In fact, he's worked with UPS, Home Depot, Microsoft, and the American Heart Association on various projects.
Kelly founded Treehouse Studios in 2014, intending to fully explore her passion for creating amazing content. Her bold colors, strong lighting, and a tendency to capture her subjects in motion make her work unique and eye-catching. Plenty of companies have taken notice since Kelly has worked with Nike, Under Armour, and ESPN, to name but a few. Her work is consistent and professional, and her creative vision is evident in each photograph. In addition, her proven track record and skill with the camera make her one of the best Atlanta lifestyle photographers.


Capturing that Atlanta lifestyle is well worth the effort
Atlanta's not quite like any other city. If you live here, we don't have to tell you — no other place in the South is the same. That makes it a fascinating and thrilling city for lifestyle photography and work that soaks up the eclectic mix of history and youthful vigor, of Southern charm and vibrant urban culture. The 10 best Atlanta lifestyle photographers know how to infuse all of their commercial work with a little piece of that special Atlanta-ness, and we know you'll love working with them.
And if you're a photographer looking for the perfect, distinct photoshoot setting to make your work come to life, count on Peerspace. After all, we are the place to go when you want to rent professional studios, mansions, pool houses, museums, penthouses, and more. We have hundreds of rentals available in Atlanta, and thousands more beyond its borders, all of which are ready for you to book in mere moments.



Get together somewhere better
Book thousands of unique spaces directly from local hosts.
Explore Spaces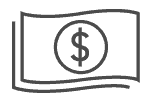 Share your space and start earning
Join thousands of hosts renting their space for meetings, events, and photo shoots.
List Your Space