The 5 Best Lifestyle Photographers in Cincinnati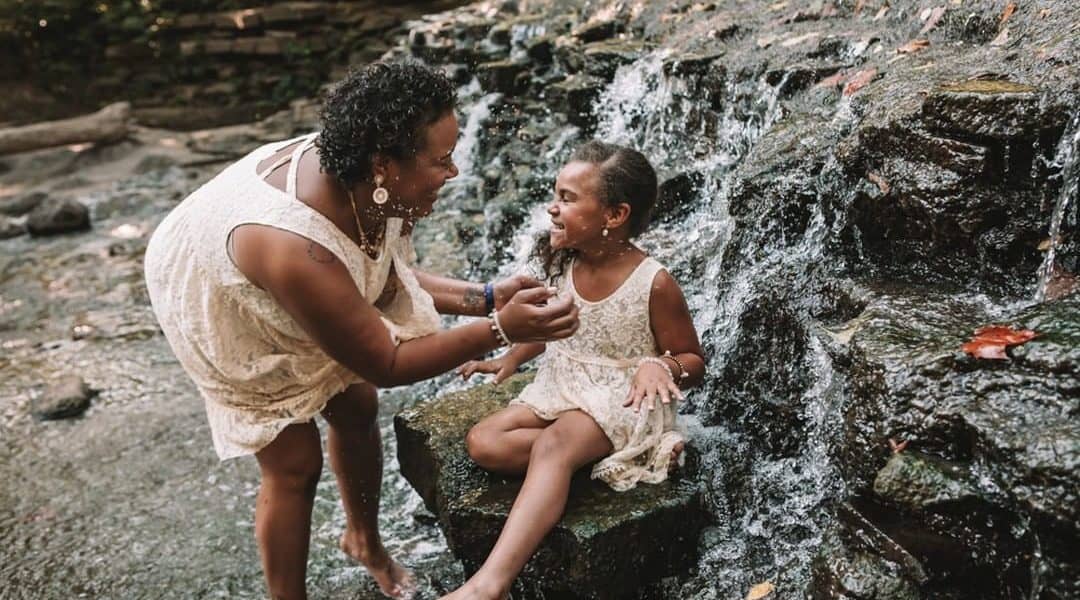 Searching for the best Cincinnati lifestyle photographers for your next project? We understand that need and the difficulty in finding the ideal match. That's why we at Peerspace have taken it upon ourselves to construct this list of the top options in the city. As the largest online marketplace for hourly creative venue rentals, we work with professional photographers daily and see and hope to pass our experienced eye on to you.
When we set out to make this list of the most talented Cincinnati lifestyle photographers, we had no idea what a challenging task it would be to narrow down the number to a handful of creatives. We sought those artists who have a sense of their own style and are able to consistently create stunning photos. Fortunately, the following photographers do just that. In no particular order, here are our top picks among Cincinnati lifestyle photographers.
Kristin Brown is a Cincinnati lifestyle photographer with a photojournalist style. In fact, her work feels completely natural and authentic, like a peek into a private world. She's the kind of photographer who can shoot anything. So much so, that her specialties include weddings, in-home newborn portraits, and outdoor family shots. And yet, Kristin manages to give it all her own signature treatment.
Her crisp, high-definition style and use of various angles to give the viewer a sense of being in the picture themselves, all add to the intimate feel of her photographs. She's always able to click the shutter at just the right time for that genuine, eye-crinkled smile. Kristin Brown has our hearts — and we hope she wins yours, too.
Sherri Barber King is a multi-talented photographer who photographs everything from weddings to high school seniors. And in our estimation, she does them all incredibly well! Her wedding shoots are a combine candid moments and artistic touches. This artsy, documentary style is perfect for those couples that want the details of their day captured but also want some epic art shots for their wall.
Her newborn studio shots are gorgeous with the focus being on the soft newness of babes. Need photos of your teen who's about to graduate high school? Perfect! Her senior portraits look like editorial model shots, stylishly capturing an important transitional time in life. To have so many stunning galleries in various genres of photography is a treat, as well as proof of Sherri's skillful touch. We think you should work with her when you're looking for a Cincinnati lifestyle photographer who provides both a luxurious experience and amazing photos. 
Caitlin Chrisenee has both a playful style, as well as serious technical skills — ensuring that her shots are both artistic and fun. Her images are dynamic, incorporating a sense of motion or a clever angle to draw the eye. So trust us, you will never be bored of browsing through her work. She is able to walk the line between making a spontaneous moment feel polished and making a posed shot feel natural, which is ideal when you want the real moments to look their absolute best.
Her natural editing style is crisp and never overdone. This adds to her artistic yet fun-loving style. In short, Caitlin is a talented, timeless, yet completely modern photographer.
Using her bright-white, editorial style, Carolyn Bowles produces breathtaking images. She easily makes this list of our top Cincinnati lifestyle photographers. In fact, her style is timeless yet Insta-worthy! Combining a keen eye for style with a fresh color palette, she creates delightful portraits, as well as beautiful photos for commercial clients.
She also has an eye for making the elements of a photograph just so, while also being fun and free-spirited when she's photographing people. She's also an abstract painter, with work that brims with color and life. Quite the mirror of her lifestyle photography! Glowing and gorgeous, Carolyn's work is consistently great!
Molly brings her love of art and design (she has her degree in architecture, after all) into her photography to stunning effect. When a photographer is this serious about design, this love always makes its way into the photos. And all we can say is wow! Using architectural elements in her portraits, she showcases the entire scene, but don't think she is just a big-picture gal, she loves details as well — to the smallest petal or lock of hair.
Wherever in your life journey you are, if you're looking for a senior portrait, wedding photography, or sweet family snaps, choose Molly for her artistic and timelessly elegant photos.
Tracie Maglosky and her team of Cincinnati lifestyle photographers specialize in vibrant maternity, newborn, and wedding photography. Look through her portfolio, and you will see precious life moments captured in stunningly crisp definition. Interestingly, her images are a juxtaposition between the delicate moments and the thrilling moments we experience with our loved ones. They are all incredibly relatable and truly precious. If you're looking for emotion-packed images for your lifestyle photography needs, be sure to look through her work and contact Tracie asap!
Peerspace + Cincinnati lifestyle photographers = elegant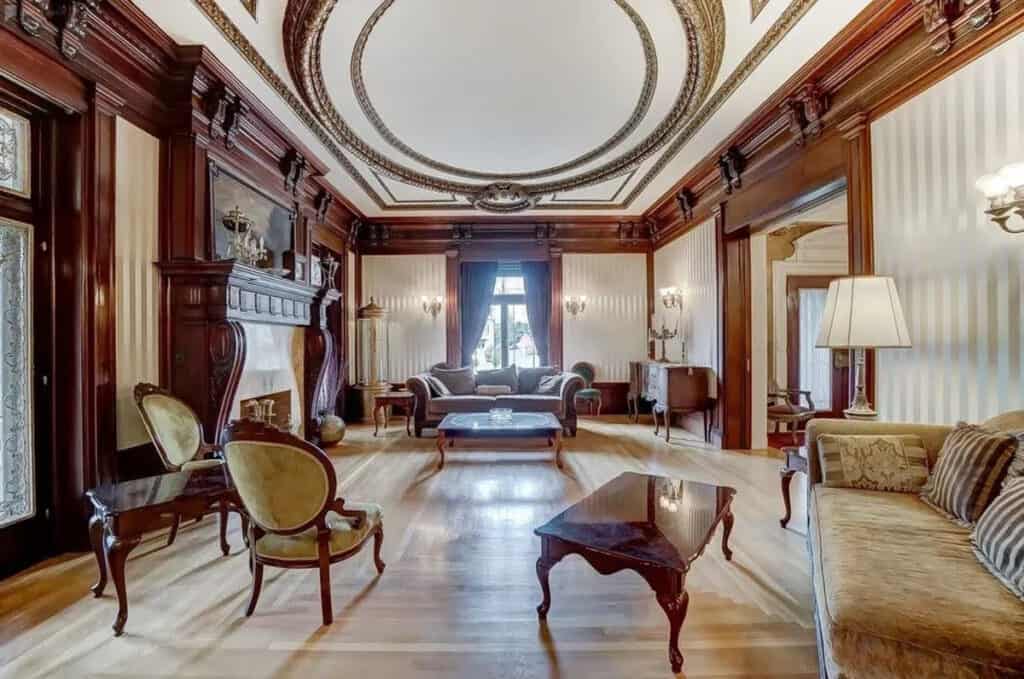 We hope this list of the top Cincinnati lifestyle photographers has helped you pick an artist whose vision matches your own! There is a lot of talent in the area, so narrowing it down to this select group was a challenge. After you book your favorite lifestyle photographer, be sure you come back to Peerspace. We have hundreds of hidden gem spaces in Cincinnati and the surrounding areas for your photoshoot. All spaces are available to book by the hour, owned by local hosts, and sure to impress their style. Check us out today!

Get together somewhere better
Book thousands of unique spaces directly from local hosts.
Explore Spaces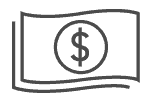 Share your space and start earning
Join thousands of hosts renting their space for meetings, events, and photo shoots.
List Your Space