The 7 Best Lifestyle Photographers in Cleveland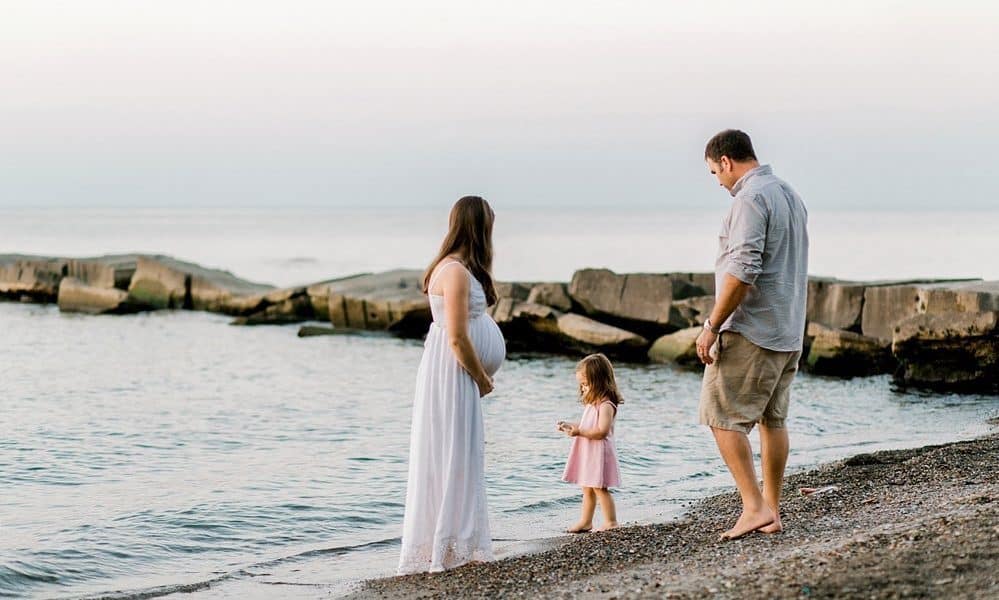 Looking to see who the best of the best Cleveland lifestyle photographers are? We understand. Cleveland has earned its reputation as being an art city. After all, the Cleveland Orchestra is consistently rated highly, and there is even an internationally recognized Fashion Week event here.
It's no surprise then that we at Peerspace were rather impressed with the quality work we saw when compiling this list. We chose the following top Cleveland lifestyle photographers based on the high-level of artistry on display. They're all located within a 50-mile radius, just in case you'd like to work with one of them.
Lane Baldwin is the documentary Cleveland lifestyle photographer of your dreams. She has mastered the art of clicking the shutter at the precise moment when genuine emotion shines through. This simple fact alone makes her portfolios feel unscripted and real.
Using her editorial eye, Lane is adept at creating beautiful portraits of a variety of subjects — bridal parties, expectant mothers, newborns, and families. She also mainly relies on using natural light for all of its soft, glowing tones. Lane helps you preserve even the most fleeting moments so you can revisit them again and again, and she does it in her eternally beautiful, natural style.
If you are a fan of those bright, airy photos you see social media influencers using, Caroline Seiffert is the photographer for you. We think her clean, white aesthetic is both utterly modern and timeless. Her style is perfect for newborn photography as it enhances the fresh newness of your baby. In addition, her simple, unfussy posing allows all the beauty of your little one to be the center of attention.
If you don't have kids, Caroline is still a great choice for a Cleveland lifestyle photographer. In fact, her eye for tender moments is perfect no matter where in your life journey you are. 
Take a peek at Kelly Crew's work and you'll be immediately struck by the emotion present in each image. Even the simplest details evoke feelings in the viewer. She makes authentic portraits of her subjects — not just capturing joy, but contemplation and tenderness, too. Her editing adds to the thoughtfulness of her photographs — deep contrast creates moody, sentimental shots reminiscent of film — as does her use of silhouettes and rim lighting.
Kelly is a gifted storyteller, sharing tales of vibrant, emotional lives. Let her add your story to her collection of creative work.
Making intangible moments become tangible keepsakes is Zaina Salem's specialty. She is an up-and-coming photographer based out of Akron, and it was her combination of sweet moments captured, natural and organic editing, and her cohesive aesthetic that landed her on this list.
She is a visual storyteller, and this is what makes her style great for lifestyle portraits — a whole story distilled into a series of lovely photographs is a gift to treasure for life. Work with Zaina when you want your story told in its entirety in a straightforward and gorgeous way. 
A self-described light chaser, Michelle Jones is a natural light photographer specializing in families and newborns. Working with available light can be a challenge, but Michelle's experience allows her to harness it to produce gorgeous portraits even if there is not one ray of sunshine to be seen. She uses shadows to create depth, adding a bit of drama to emotional moments between children and parents. I
n addition, she employs bright, even light to flatter her subjects. Indoors and out, rain or shine, Michelle creates consistently heartwarming photographs. 
Allison Hopkins is a Cleveland lifestyle photographer who celebrates natural moments between loved ones. Whether that's couples on their wedding days or families chilling together at home, it's her goal to reflect your love in all its authenticity. She's also the kind of photographer who makes the people in front of her camera feel totally at ease. Check out her portfolio — all of those genuine smiles are proof.
Allison's style suits each subject — bright, airy, and natural for newborn in-home lifestyle sessions, vibrant saturation for sunset sessions with couples, and black and white to add a sense of timelessness to sentimental moments. Whatever your vision is for your portrait session, trust Allison to do it in her beautiful, modern style. 
A wedding photographer with a "baby whisperer" talent, Nichole Coyle is an amazing choice when you're looking for a Cleveland lifestyle photographer to capture days both grand and simple. She has a signature aesthetic — a bit on the moody side, perfect for emotion-filled moments — and an instinctive knowledge of when to click the shutter.
She is the ideal photographer for you if you love the look and feel of film, if you have a nostalgic streak, or if you want details of your life at this moment to be preserved for decades to come. Whatever parts of your story you want to be told, count on Nichole to tell them in her sweetly sentimental style.
Does your lifestyle include friends of the furry, feathery, and/or wild persuasion? Then you need to link up with pet photographer extraordinaire Greg Murray. His portfolio is brimming with beautiful portraits of pets, sometimes solo and sometimes with their loving human companions. Greg not only adores photographing pets, but he is also an animal rescue advocate with a special passion for pittie rescue. He even donates photo sessions for animal rescue groups, helping to raise funds and find loving homes for one of Cleveland's most sideline groups.
And on the photography front, his pet images showcase pets and the special bonds they share with their families. Look through his portfolio and just stop yourself from "awww!"-ing with each image!
Cleveland lifestyle photographers: conclusion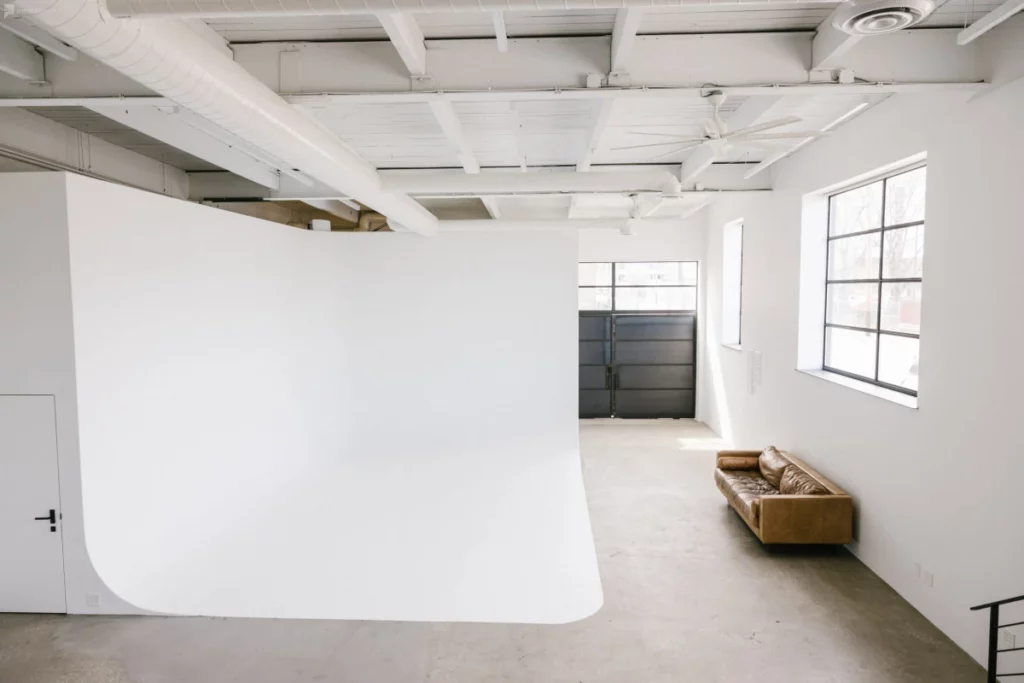 These Cleveland lifestyle photographers shine a lot on the creative talent in the city. They also aim their spotlight on you and the lifestyle moments that abound in the city on any given day.
Hopefully you've found your perfect match photographer for all your lifestyle shoot needs here. And once you book your talent, come back here to Peerspace to book a one-of-a-kind venue. As the largest online marketplace for hourly venue rentals, we make it easy to book sensational spaces that bring your creative projects to life. Check us out and start exploring all of the hidden gems in your neighborhood today!

Get together somewhere better
Book thousands of unique spaces directly from local hosts.
Explore Spaces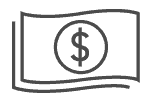 Share your space and start earning
Join thousands of hosts renting their space for meetings, events, and photo shoots.
List Your Space