The 10 Best Lifestyle Photographers in Philadelphia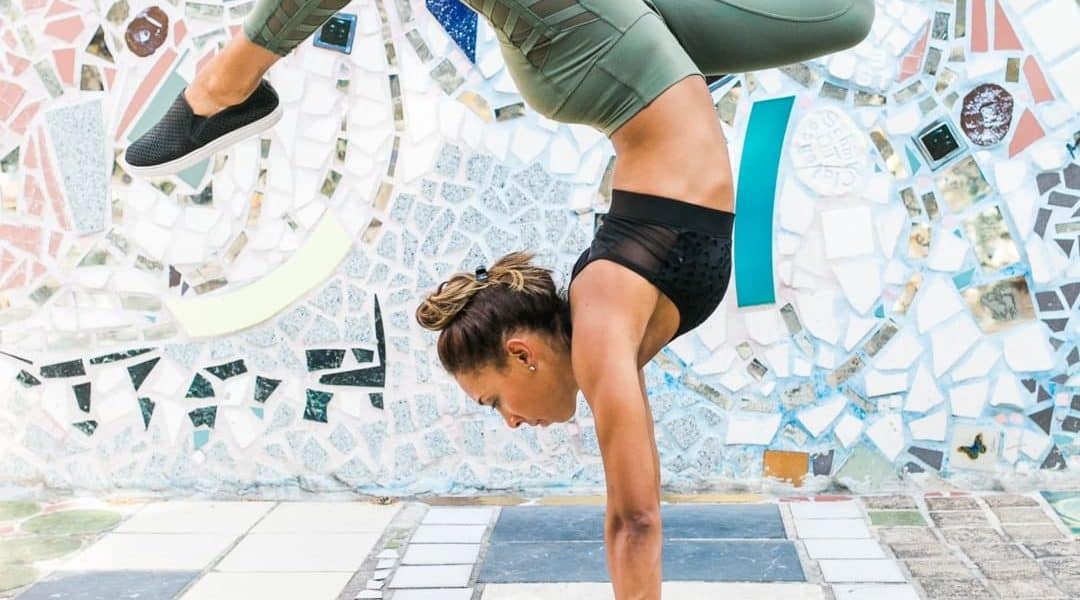 Philadelphia is a city with rich history and an equally robust creative community. Some of the best photographers in the Northeast call Philadelphia home. If you're looking for a photographer who can help communicate your brand's story to a wider audience or spice up your own personal branding, you'll find some excellent lifestyle photographers living in the City of Brotherly Love. Each of the photographers on this list has a unique approach to the work they do, with tons of creative vision and technical prowess. Enjoy our list of the best Philadelphia lifestyle photographers and get ready to plan your next photoshoot.


Celia leverages her art and communications backgrounds to create amazing content for a variety of brands and businesses. Like many photographers, she's had a camera in her hands for much of her life — it's her passion. That enthusiasm carries over into her work. Each image is thoughtfully crafted, and her ability to capture expressive moments makes her work feel authentic.
Rich, soft colors and neutral backgrounds enhance each image's subject, keeping the focus on you and your brand. Her talent and vision make her one of the best Philadelphia lifestyle photographers.


Joe's best work often focuses on athletics and healthy lifestyle images, but his portfolio is diverse and a testament to his versatility as a photographer. His images often make use of surprising settings that complement the tone of the subjects.
All of his photos are immaculately lit and expressive — Joe strikes a good balance between natural posing and candid moments. His fitness-focused work is dramatic and active, capturing the energy on display effectively. He's an excellent photographer to work with if you're looking for well-executed and thoughtful lifestyle images.
Jeff begins preparing for each of his photoshoots by constructing a plan with his clients — he takes the time to understand your brand's goals and identity. With experience putting together both large and small productions, Jeff is equipped to handle any task.
His lifestyle work is detail-oriented and focused on constructing narratives. High-contrast lighting brings his images to life and makes them right at home in any social media feed. His work is an incredible way to inject new life into your digital content.


With a background in documentary and wedding photography, Dantone Creative is used to delivering on client expectations. With a highly collaborative approach to photography, Dantone Creative accounts for the unique needs of each of his shoots, and he's comfortable working in any setting.
His images are colorful with careful attention given to the expression of his subjects and capturing genuine interactions — this documentary approach makes his images feel completely genuine and great for any company that wants their content to feel natural.


Zave is a passionate photographer ready to tackle any task you could throw at him. Creating images filled with energy and personality is at the core of his style. His colorful lifestyle photography often focuses on life in motion, freezing the action of a scene and creating a sense of spontaneity.
These action-oriented images work to build a narrative and remain engaging — both essential elements to building high-quality, online content for your brand. Zave's unique style and consistent results make him one of the best Philadelphia lifestyle photographers.


Scott's curious nature drives his desire to tell stories with his photography. Two decades in the industry have given him plenty of experience to bring client visions to life. His lifestyle work is deeply rooted in narrative, employing contrasting toning and bright lighting — this makes all of his images feel sharp and real.
Natural color toning keeps the images from feeling over-processed, while his focus on candid moments and natural expressions retain an authentic feel. His award-winning work is a great fit for any brand with a story to tell.


Matt knows the value that great photography has for any brand, and he loves working with companies who understand what their work together can accomplish. His approach is centered on creating authentic images that accurately reflect a brand's messaging and identity.
His lifestyle work stands out for its dynamic range, perfect exposures, and genuine color toning. On top of all that, Matt has an uncanny ability to capture authentic moments of emotion from his subject — this gives his images a ton of life.
Anna's goal in photography is to foster a strong sense of community through images. She understands the value of great images for budding businesses or established brands looking for some new energy in their content.
Her lifestyle images are light and airy, with bright colors and natural posing. Anna has a great eye for emotion but also knows when to bring your brand or product to the center of attention — this balanced approach creates a well-rounded package for any entrepreneur.


Sophie's lifestyle work is visually striking because of how natural it feels. Her images give the impression you've just stepped into a moment in progress while her expressive subjects are always relatable. Branding remains at the core of each of her images, which readily explore what life is like with a product.
Her color toning is smooth and even, resulting in great skin tones and compositions that never distract from their subjects. If you're looking for contemporary, expressive lifestyle photography, Sophie is a great choice.


Stevie's work stands out thanks to his dramatic lighting, creative composition, and moments of dramatic expression. His lifestyle work often focuses on fitness and athletic themes, which makes for amazing captures of action.
Fully saturated colors and deep shadows make the work immediately engaging. Stevie's images would look great in a magazine ad or on social media, and they're sure to hold the attention of potential customers. His unique vision and high-quality results make Stevie one of the best Philadelphia lifestyle photographers.


The City of Brotherly Love has a certain uplifting spirit — not to mention a little fire. Some of the best lifestyle photographers in Philadelphia truly know how to tap into the city's energy and let inform their creative process, which we're all about. If you need to find the perfect location in or around Philadelphia, do check out the spaces listed on Peerspace. We've got sun-dappled outdoor courtyards, raw industrial warehouses, and everything in between.



Get together somewhere better
Book thousands of unique spaces directly from local hosts.
Explore Spaces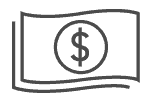 Share your space and start earning
Join thousands of hosts renting their space for meetings, events, and photo shoots.
List Your Space