The 10 Best Lifestyle Photographers in San Diego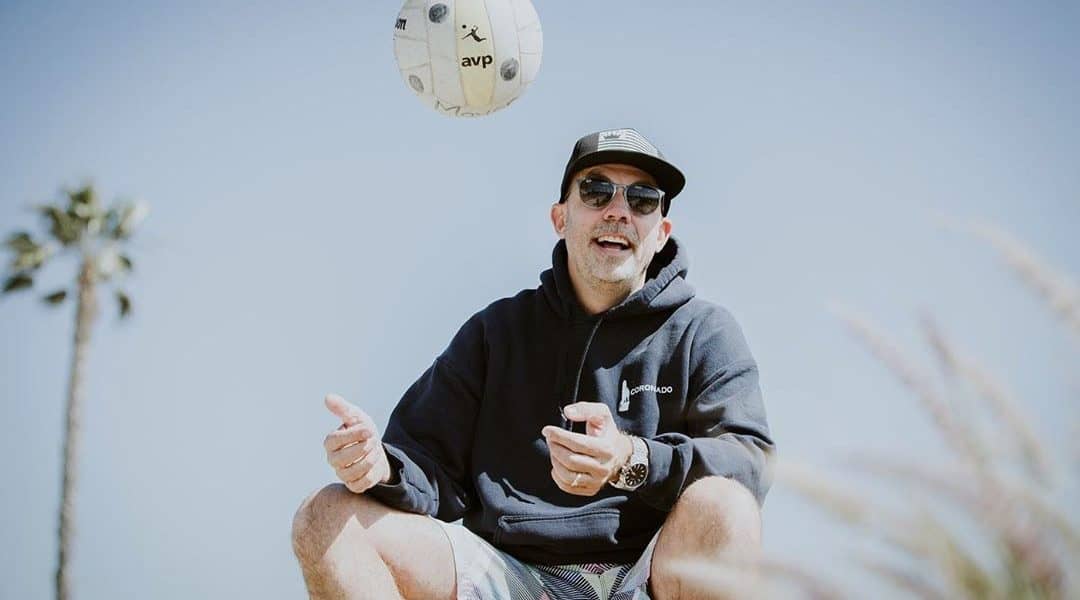 For brands, lifestyle photography sticks with people because it communicates something more than the objective basics: it portrays a way of living and a visual vibe. Our backpack doesn't just look cool, it tells the viewer. It's a tool to take along on your next outdoor adventure. Lifestyle photography allows the viewers to picture their lives as they can be if they tap into the brand's aesthetic and philosophy, which builds a sense of style much more effectively than product photography alone.
Our list of the 10 most noteworthy San Diego lifestyle photographers includes professionals with an array of distinct styles and deep experience in a number of varied industries. We had a blast digging through their portfolios and, after browsing these creatives' work, you'll certainly come away inspired to create something wonderful.


Melissa Montoya has the chic, vintage-inspired online lookbook vibe down to a science. You know the one. It's hip, stylish, and perfect for fashion, makeup, and apparel brands, among others. She makes the kind of content that Instagram audiences can't get enough of, and she achieves it through bespoke color correction and finding the perfect natural light.
Her consistency and professionalism have made her one of the best commercial photographers in Southern California. But it's her knack for creating images that capture the feeling of an enviable lifestyle is what makes her specifically one of the best San Diego lifestyle photographers.


What we love about Stacy Keck is her versatility. In her lifestyle photography, she's a master of achieving many different types of looks without being penned in by any of them. Do you need hipsters sipping oat milk lattes decked out in your BoHo apparel? She's got you. A whole photo of a father and daughter enjoying themselves on a Saturday afternoon at your café? You bet.
Her work oozes with authentic emotion, tempered by a strong technical background. As if she weren't cool enough, Keck is also the co-founder of You Belong Here, a collaborative and radically inclusive creative co-working space.
Lisa of Elle G. Photograohy specializes in a very particular area of lifestyle photography, but she couldn't be in a smarter locale for it: underwater and beach life photography. Underwater photography is its own practice in so many ways, with a host of unique technical and artistic considerations. Light behaves differently (and beautifully) underwater, and the buoyancy of the human body opens up a world of interesting poses and compositional angles. It's easy to see her work as right at home with beachwear brands, luxury resorts, and lifestyle brand influencers who want to add some sunny art to their feed.


James Halfacre creates stunning automotive and lifestyle photography. And it's easy to forget how big a role lifestyle photography plays in the automotive industry, but how often do you see an automobile pictured outside of a broader scene? When you see a Subaru, for example, what do you typically see? Usually an outdoorsy couple—possibly in plaid and knit caps—accompanied by a dog, with a picturesque mountain vista in the background.
Whether he's picturing a Ferrari cruising down a desert highway, the chic opulence of a Lexus, or the rustic charm of a vintage Volkswagen van, Halfacre can produce the mood. And his skill in creating atmosphere and communicating a way of living through his photography carries over into all other areas of lifestyle photography.


Rick Starkman's expertise extends to a variety of commercial photography fields. He produces great lifestyle work for fitness brands, makes architectural photography look easy, and shoots food with the best of them. He's at his best in a controlled setting where he can more fully leverage his extensive experience with professional lighting setups as opposed to more candid-looking outdoors shots. If you want poised, confident shots inside of your business, for example — he's your man.


Jeff Lancaster specializes in working with apparel brands to portray models living their best lives in his clients' gear. He employs classical composition techniques and bold lighting to create impactful photos with a brilliant sense of both balance and movement. He's also one of the best liquid photographers in town. That's right: those ads where a bottle of Listerine is splashing across a magazine page? He does those better than just about anyone.


A few years back, Ernesto Ortiz was on medical leave from his job at an insurance company. When he was diagnosed with cancer, he adopted a new perspective on life and resigned his post, opting to pursue photography full-time. Since then, he's cemented his position as one of the best San Diego lifestyle photographers through the intensity that comes through in each of his images.
There's often a sense of motion, either on the part of the subject or in the background, and this lends his photos a liveliness that serves brands well. Whether he's picturing a Bluetooth headset user cruising on a longboard down a sunny beachside boardwalk or a hardworking professional sneaking in some an at-home workout, one gets the sense that these are real people living real lives — and it makes you want to live your life just a little differently.


Drew McGill is a rockstar both in the studio and out. In the studio, he's a master of his own space, blending light artfully and posing his subjects just right to create striking, inviting compositions. Out in the field, he finds beautiful backdrops and captures subjects in natural and authentic moments. Nothing ever looks forced, and that effortlessness is the hallmark of a top-notch talent.
The name should probably tip you off: Josh and Melissa Mitchell think you're rad. And their positive attitudes are contagious. They're so celebratory of their clients that it's hard not to get excited about working with them. That's perfect, since they specialize in personal branding portraits and lifestyle shots, and those are prime opportunities for good vibes. They're experts at getting you or your brand's personality across with high-end, well-lit, nicely saturated photos that speak for themselves.


There's a poignant moodiness to much of Pat Vaughan's work, a sense of mystery. Some of his best work features the backroads and seaside vistas of California, portraying a wanderer's spirit perfect for brands that want to appeal to anyone's sense of adventure. Through his lens, for example, a surfboard becomes more than a product — it becomes the culmination of hours of intricate work by a skilled craftsman with years of experience. It becomes an artifact. Being able to tell stories in that way is what great photography is all about.


Take advantage of everything San Diego has to offer
We've got many of the best photographers in the country here, not to mention some of the most beautiful scenery on the planet, too. It's the perfect place to show the world what life can be like, to capture both the passionate creativity and laid-back attitudes of California. Be sure to check out Peerspace listings in the area. There are dozens of drop-dead gorgeous locations available for photoshoots. And be sure to tag us with #MadeinPeerspace when you show off your lifestyle photography online!



Get together somewhere better
Book thousands of unique spaces directly from local hosts.
Explore Spaces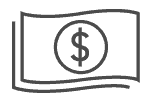 Share your space and start earning
Join thousands of hosts renting their space for meetings, events, and photo shoots.
List Your Space